There's something about rattan mirrors that just gives off relaxing, beachy vibes. They're the perfect addition to any coastal or bohemian-style home, and they can really help to brighten up a space.
Rattan Mirrors for All Budgets
If you're looking for a rattan mirror that will make a statement, then we've got just the thing for you. Check out our selection of the very best rattan mirrors you can buy online right now!
Whether you're looking for a statement piece or something more understated, there's a rattan mirror out there that will fit your needs.

Where to Hang Rattan Mirrors at Home
Rattan mirrors can be hung just about anywhere in your home. They look great in living rooms, bedrooms, bathrooms, and even hallways. Wherever you decide to hang yours, just make sure that it's placed at a height where it will reflect natural light back into the room.
Large round rattan mirrors are perfect for hanging in a living room or bedroom, and it's sure to add a touch of elegance to any space. Larger mirrors will make any space feel larger and more airy.
If you're after something a little more understated, then a rectangular rattan mirror is perfect. It would look great hanging in an entryway or hallway, and it would also make a great addition to a bathroom.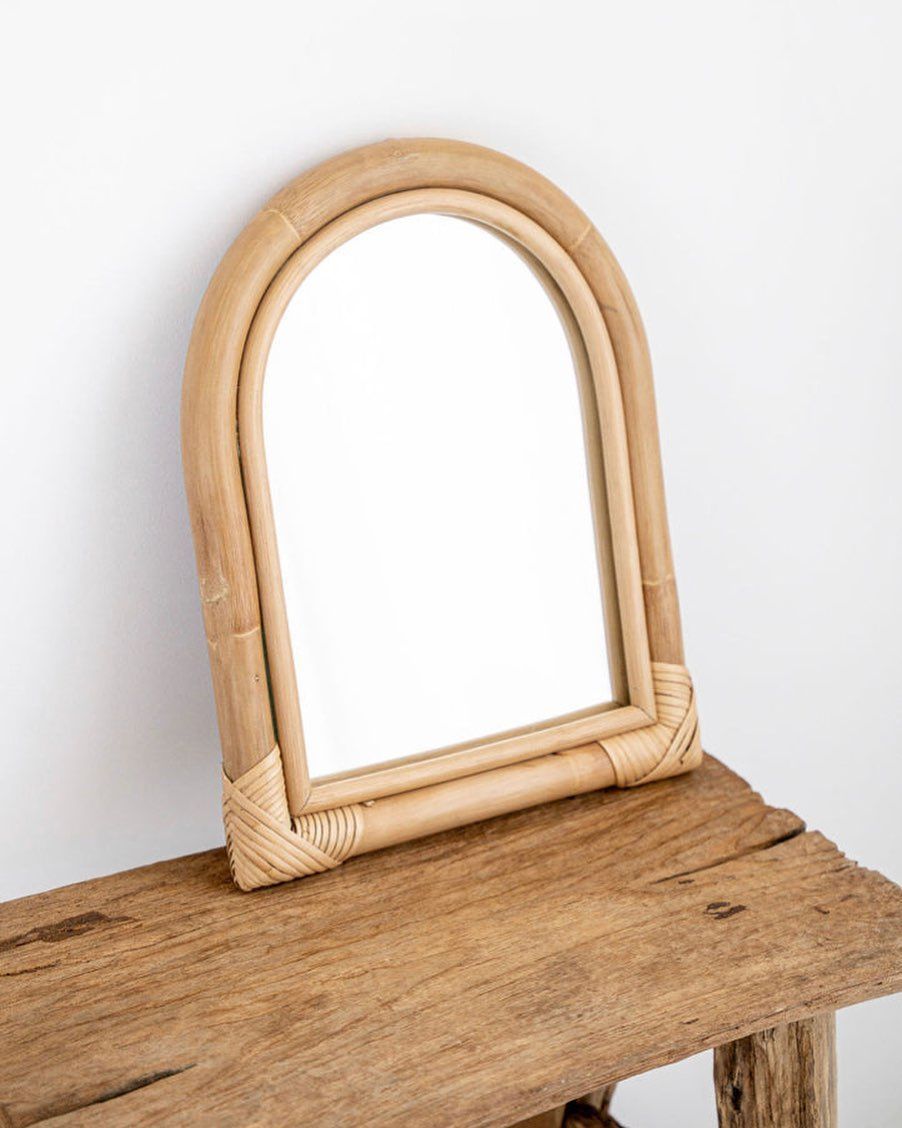 How to Decorate with Rattan Mirrors
Rattan mirrors are the perfect way to add a touch of coastal style to your home. Here are a few tips on how to decorate with them:
Hang a large rattan mirror in your coastal living room above the sofa as a statement piece.
Place a boho rattan mirror in your entryway or hallway for a welcoming touch.
Add a rattan mirror to your bathroom for a boho beachy feel.
Use a floor-length rattan mirror to brighten up a dark corner of your bedroom and check out your outfit of the day.
No matter what your style, there's sure to be a rattan mirror that's perfect for you. So take a look and find the one that speaks to you. You won't be disappointed.