You may see this neat décor trick in a cute cafe or restaurant, but lately I've been seeing writing on mirrors in residential settings more and more! Below find an inspirational moodboard of swirling text printed on shiny mirrors. They work especially great in black-and-white interiors, but you can easily have some fun with a colored pen to add some fun! I also love the idea of using them at a wedding or special event!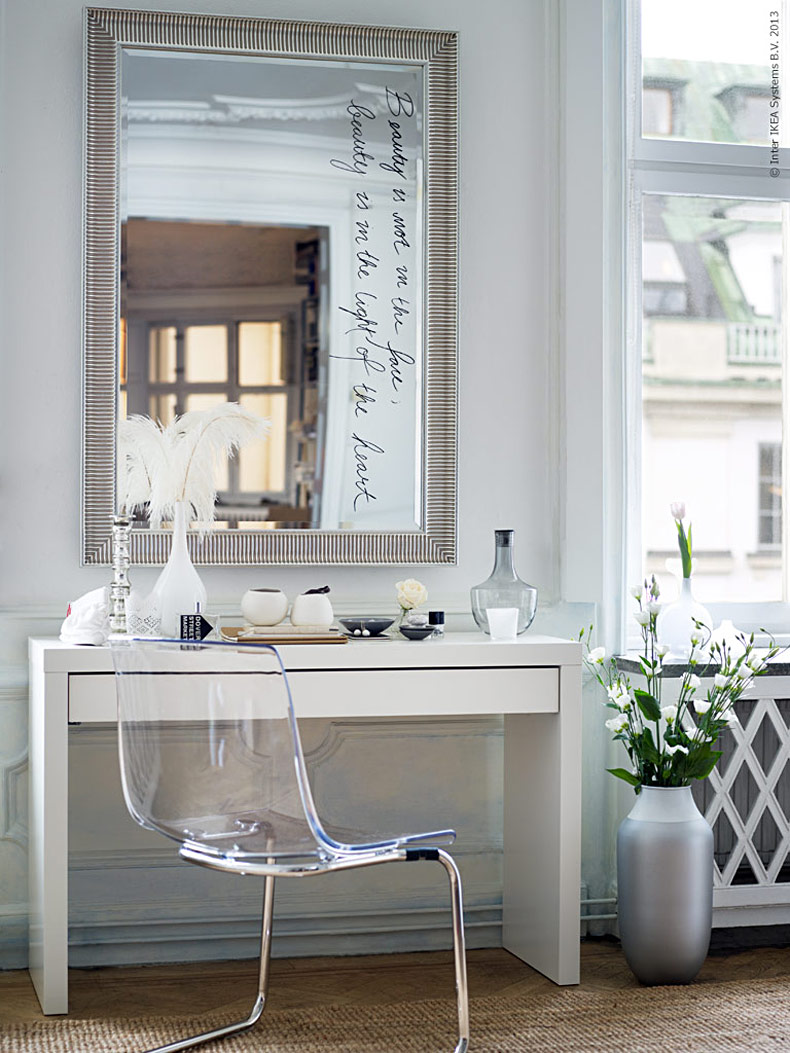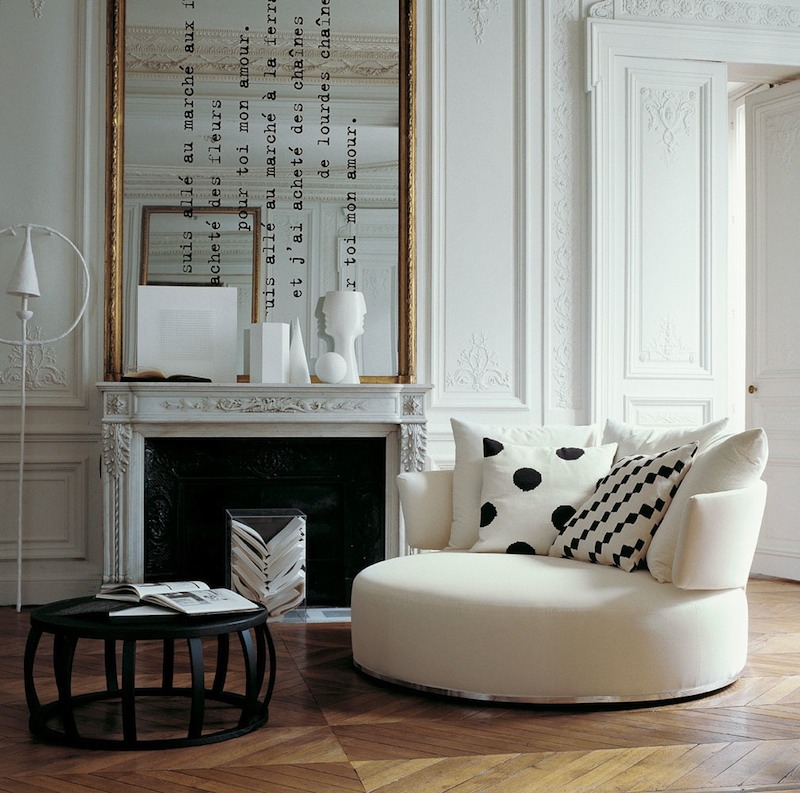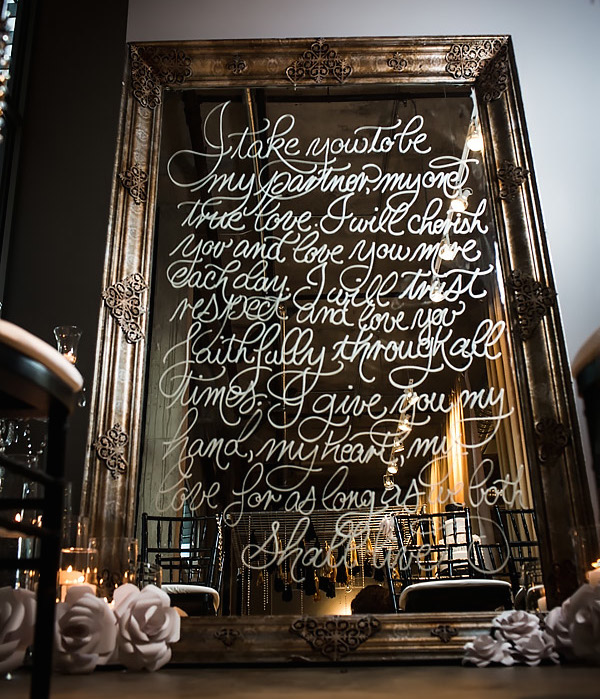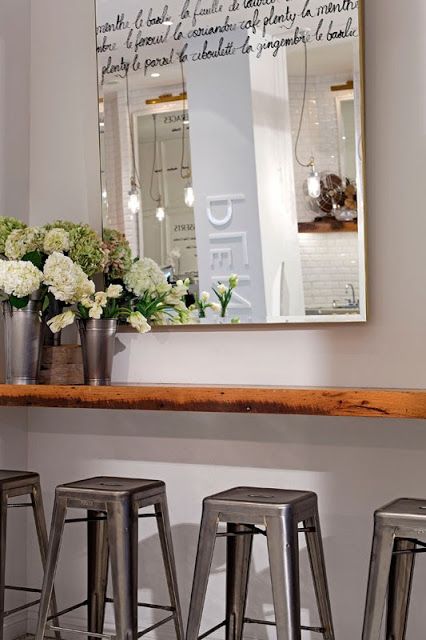 Cafe Plenty, Toronto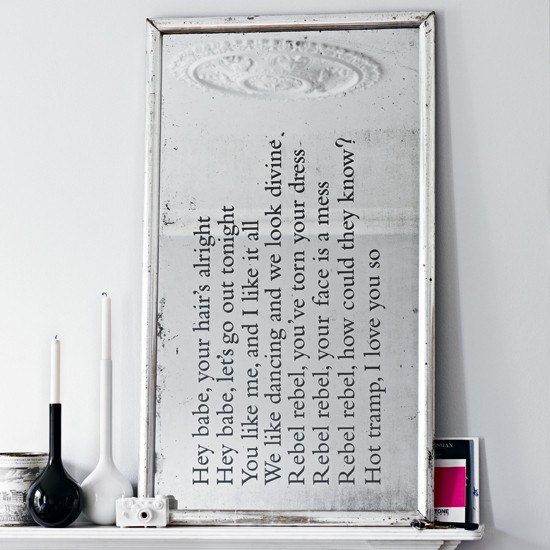 House to Home; Photograph by James Merrell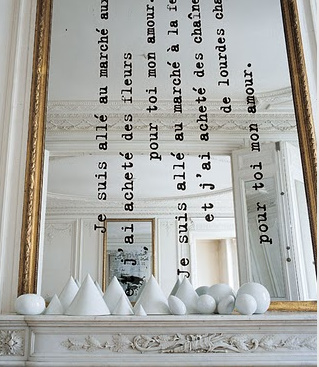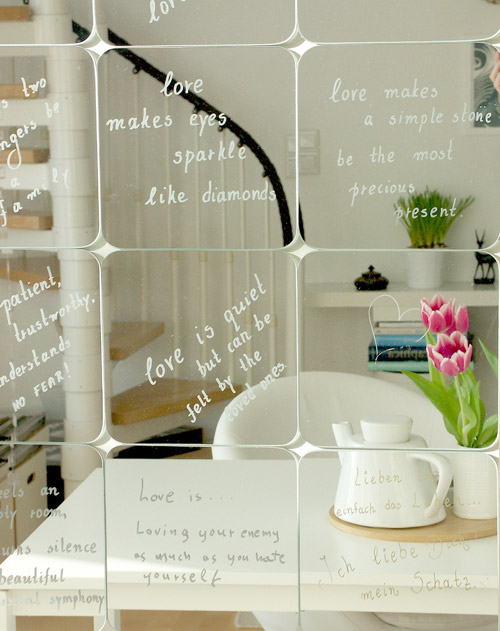 Ivy-Style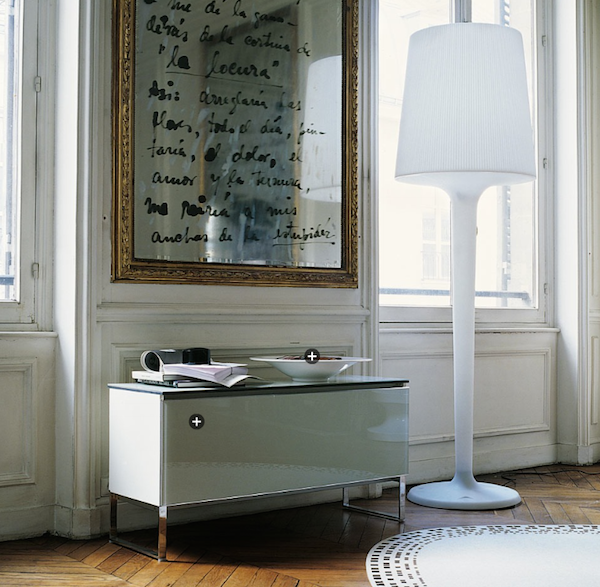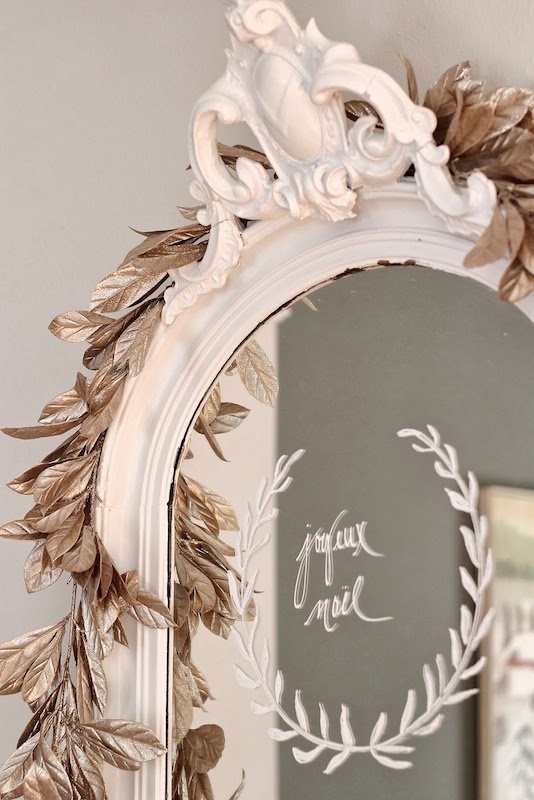 This décor trick is super quick and easy to do yourself. You can write quotes, motivational messages, or even things you need to remember! Which style do you like best?