Let's explore a trendy and creative and personalized way to elevate your home decor: decorating mirrors with writing. Mirrors not only serve a functional purpose but also offer an opportunity to infuse your space with style and sentiment.
Whether you want to add a motivational quote, or a special message, or simply enhance your mirrors with some artistic flair, we've got you covered. There are tons of cool ideas, tips, and techniques for embellishing your mirrors with writing! Discover how this unique approach can transform your living space into a reflection of your personality and taste. Let's get started on how to turn your mirrors into stunning conversation pieces that speak volumes.
You may have already seen this neat decor trick in a cute cafe or restaurant, but lately, I've been seeing cursive handwriting on mirrors in residential settings more often! Below find several examples of swirling text printed on shiny mirrors.
This idea works especially well in black-and-white interiors, but you can easily have some fun with a colored pen to add some fun! I also love the idea of using these mirrors at a wedding or special event, too. Text on mirrors is a home decorating trend to watch!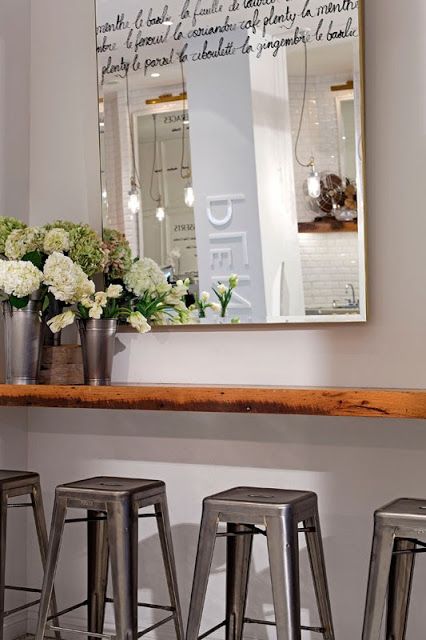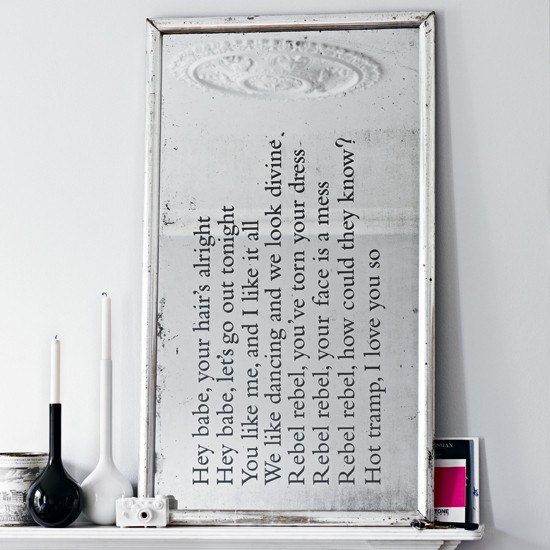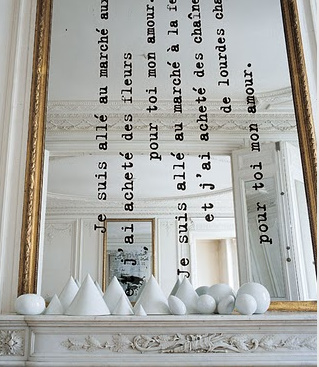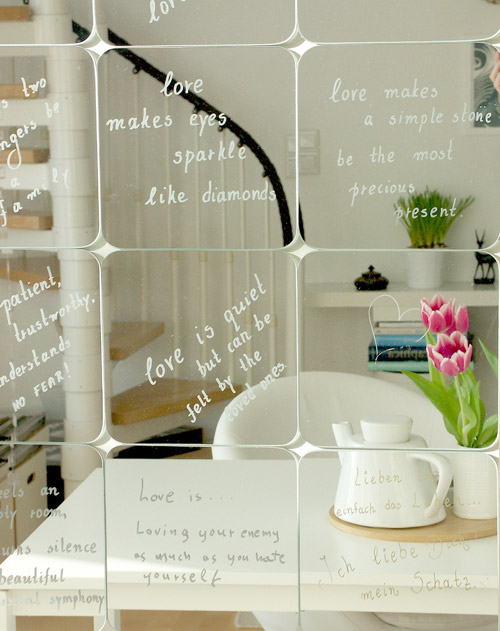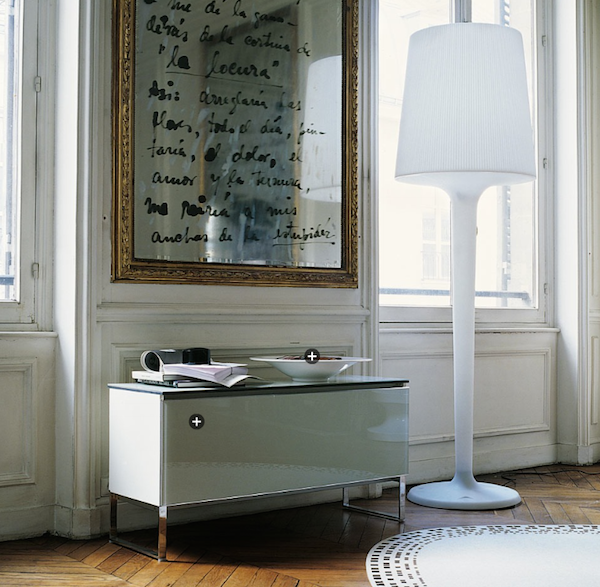 This décor trick is super quick and easy to do yourself. You can write quotes, motivational messages, or even things you need to remember! Which style do you like best?