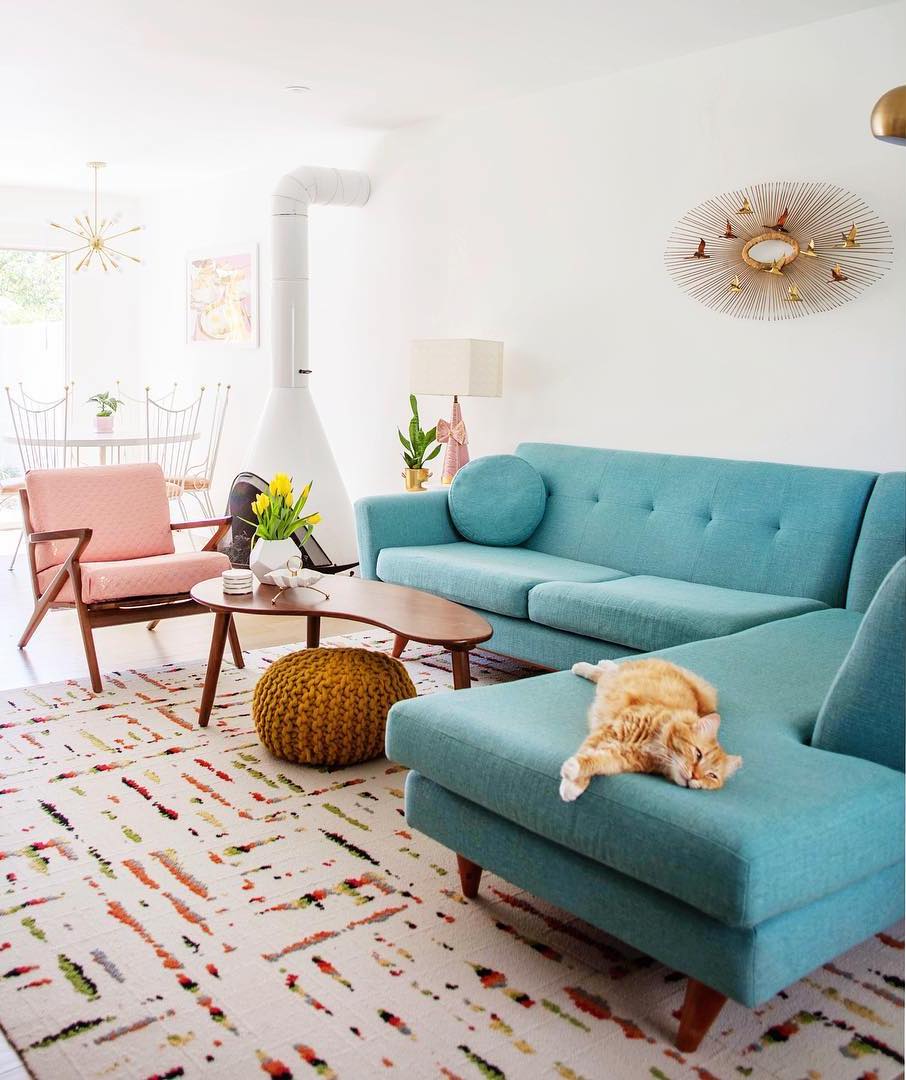 Mid-century sofas are coming back into in and I can't scroll through Instagram without seeing a beautiful, sleek mid-century couch anymore! Mid-century furniture is typically characterized by clean lines, brown wood, and rich dark colors.
While it would be awesome to come across a mid-century sofa while vintage furniture shopping, for most of us, we'll have to make do with a replica. It's rare to come across a mid-century sofa in good condition at an antique shop, so your best bet is to choose one from a retailer.
There are a few benefits to shopping for mid-century sofas online, too. You can customize the sofa's color and you have a wide range of prices to choose from depending on your budget.
Mid-Century Sofas
Here are the three sofas I have my eye on:
Let's take a look at some of the other mid-century sofas I would consider:
Not a bad selection, right?
Mid-Century Sofa Inspiration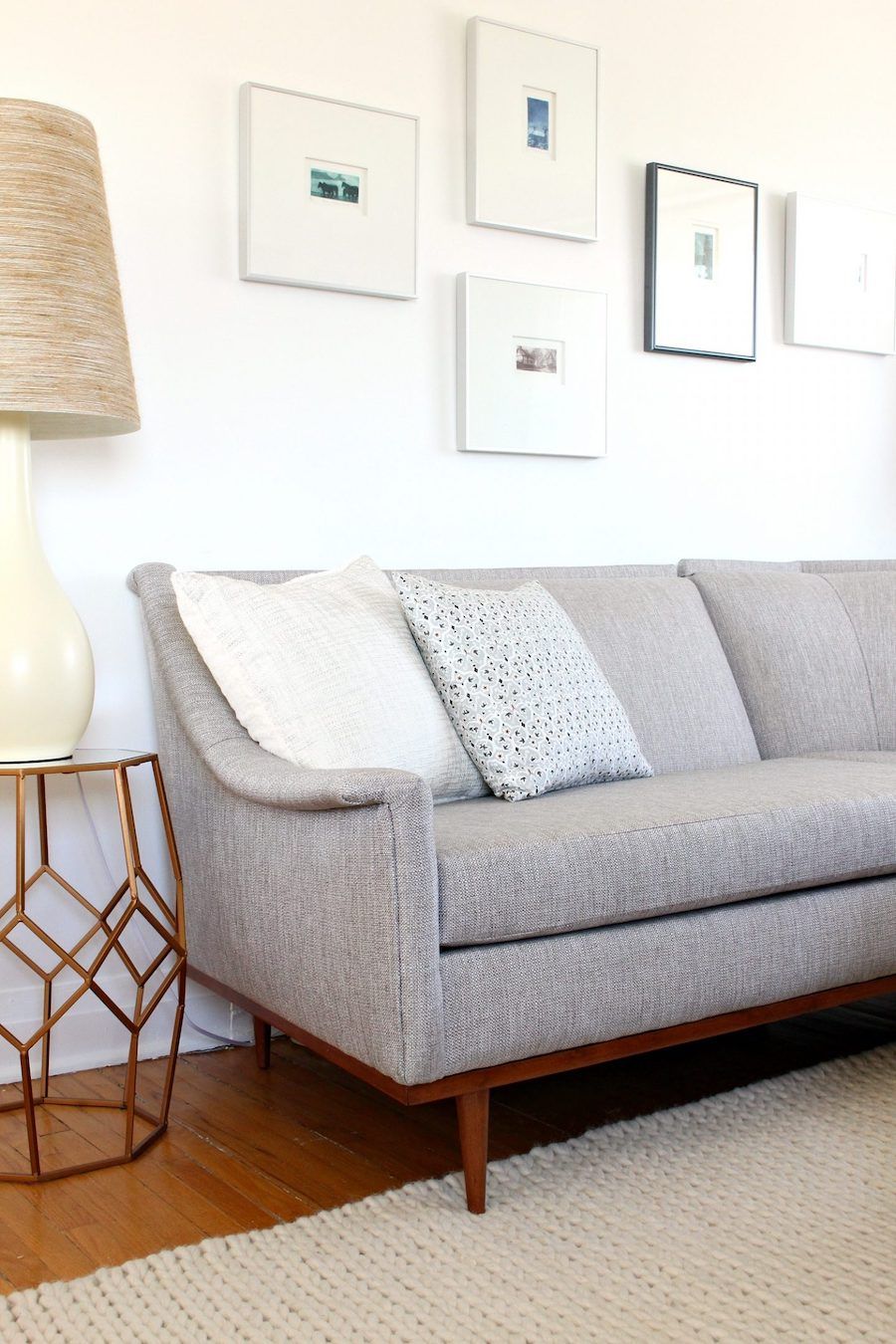 Do you have a mid-century or vintage sofa in your home?