If you're looking for the perfect French country side chairs for your dining room, then this post is for you! French country decor is a more elegant version of Farmhouse style. It's charming and feminine with a French touch! You can find French country style side chairs in many different forms and colors. French furniture is often crafted from wood and could be upholstered for comfort, too.
French Country Side Chairs
Let's take a peek at some of the best side chairs in the French style for your dining room. In case you didn't know, side chairs are the chairs that are found on either side of the dining room table. They are separate from the "head of table" chairs which are usually bigger. Side chairs often do not have arms so they can slide under the dining room table easily when not in use.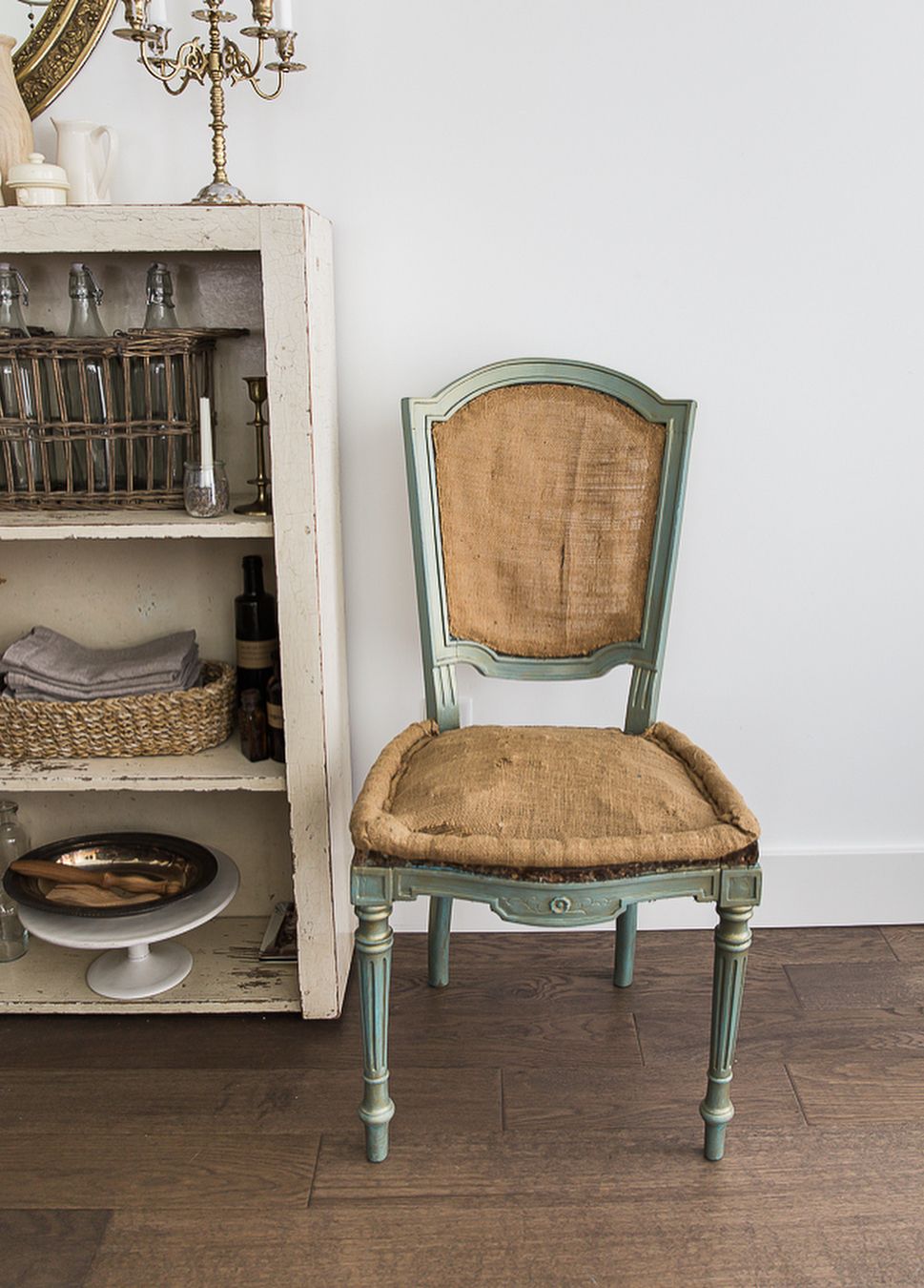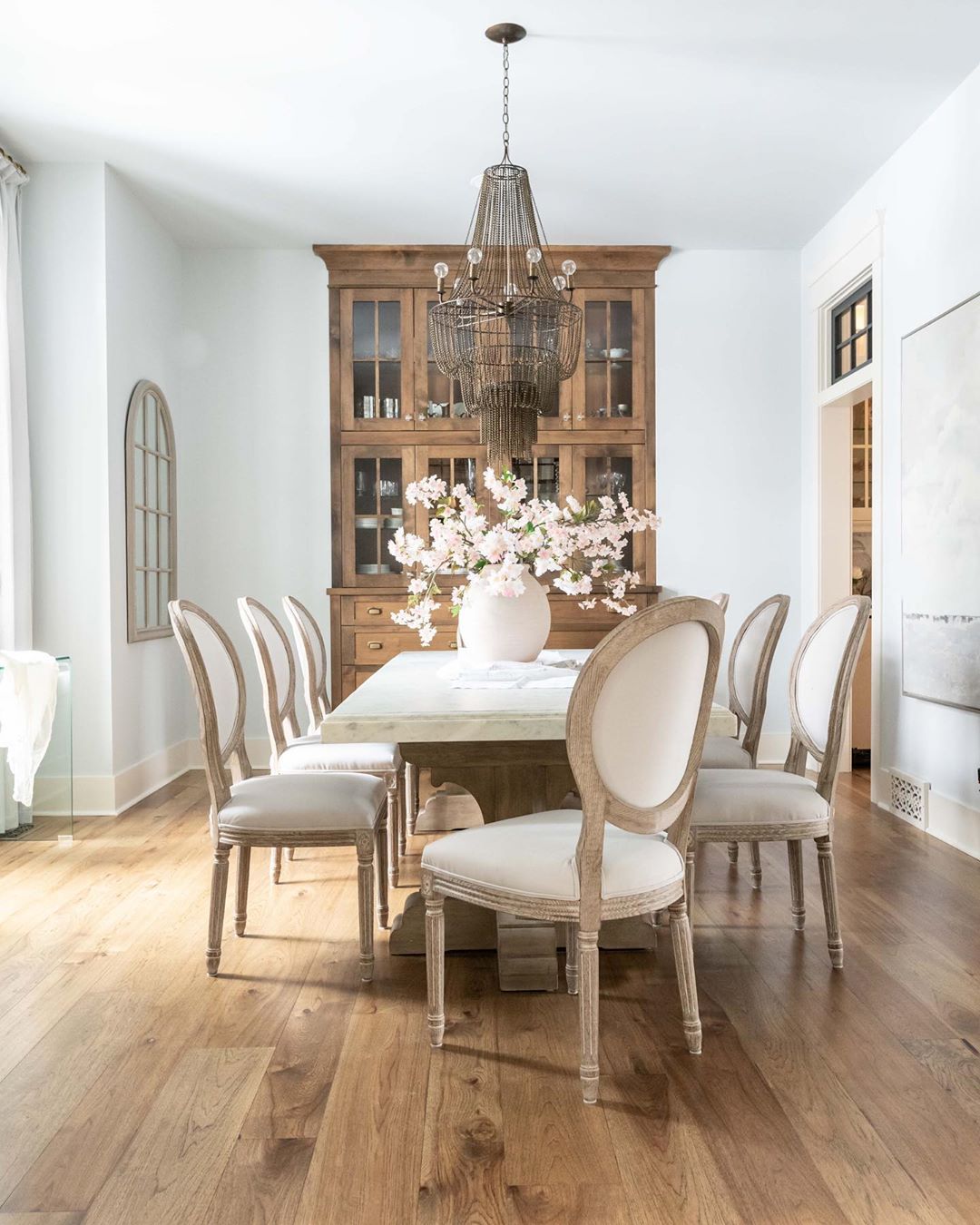 More French Country Decor
I hope this post helped you find the perfect French style side chairs for your dining room! Let us know which one you picked in the comments below. If you love the French cottage decor style, then don't miss these French farmhouse decorating ideas from our site below!