Glam accents chairs can add a touch of glamour to your living room or bedroom. Glamorous furniture is often made with luxurious materials like velvet, silk, or another soft fabric. The pieces could be tufted or channeled because understated details like this give the item an extra feeling of elegance.
Glam decor became popular during the Hollywood Regency period of the early 20th century. Extravagant furniture designs became popular among stars in California and the trend took off. Today, glam furniture is much more understated to reflect refined modern tastes!
Glam Accent Chairs
Here is our selection of glamorous accent chairs to make your space pop. Most of these chairs are upholstered in velvet, and they are surprisingly really affordable! If you like a style, but prefer another color, don't hesitate to click through anyway as most are available in several colors. The most common upholstery colors you'll find are blush, navy blue and gray. Neutrals will be found in cream, champagne, and light brown. Metal will often be used as the base or frame for the chair. You can sometimes pick if you prefer a brass or gold, or a chrome or silver color! Enjoy these pretty accent chairs!

Here are a few of the beautiful accent chairs in glam living rooms that inspired this post!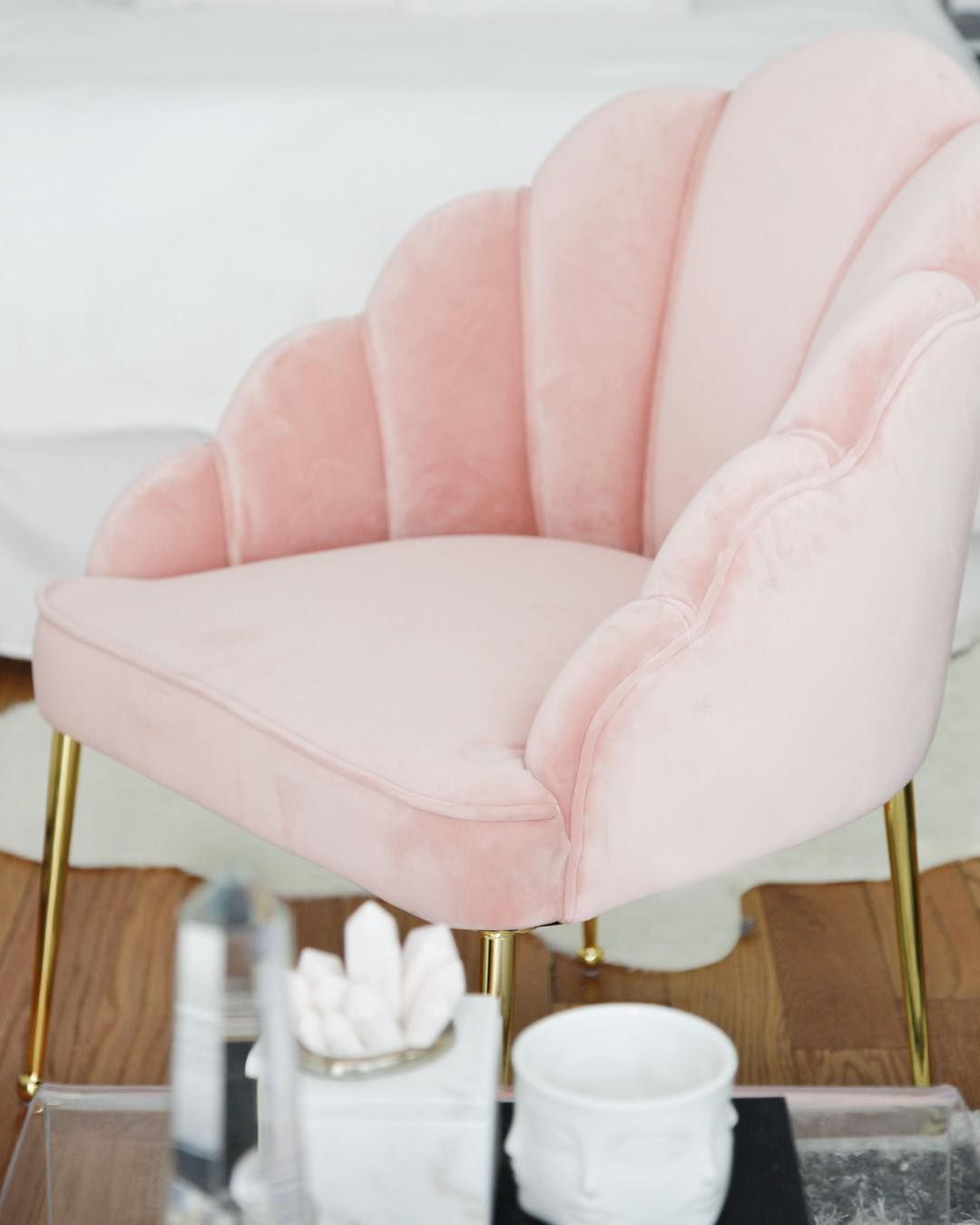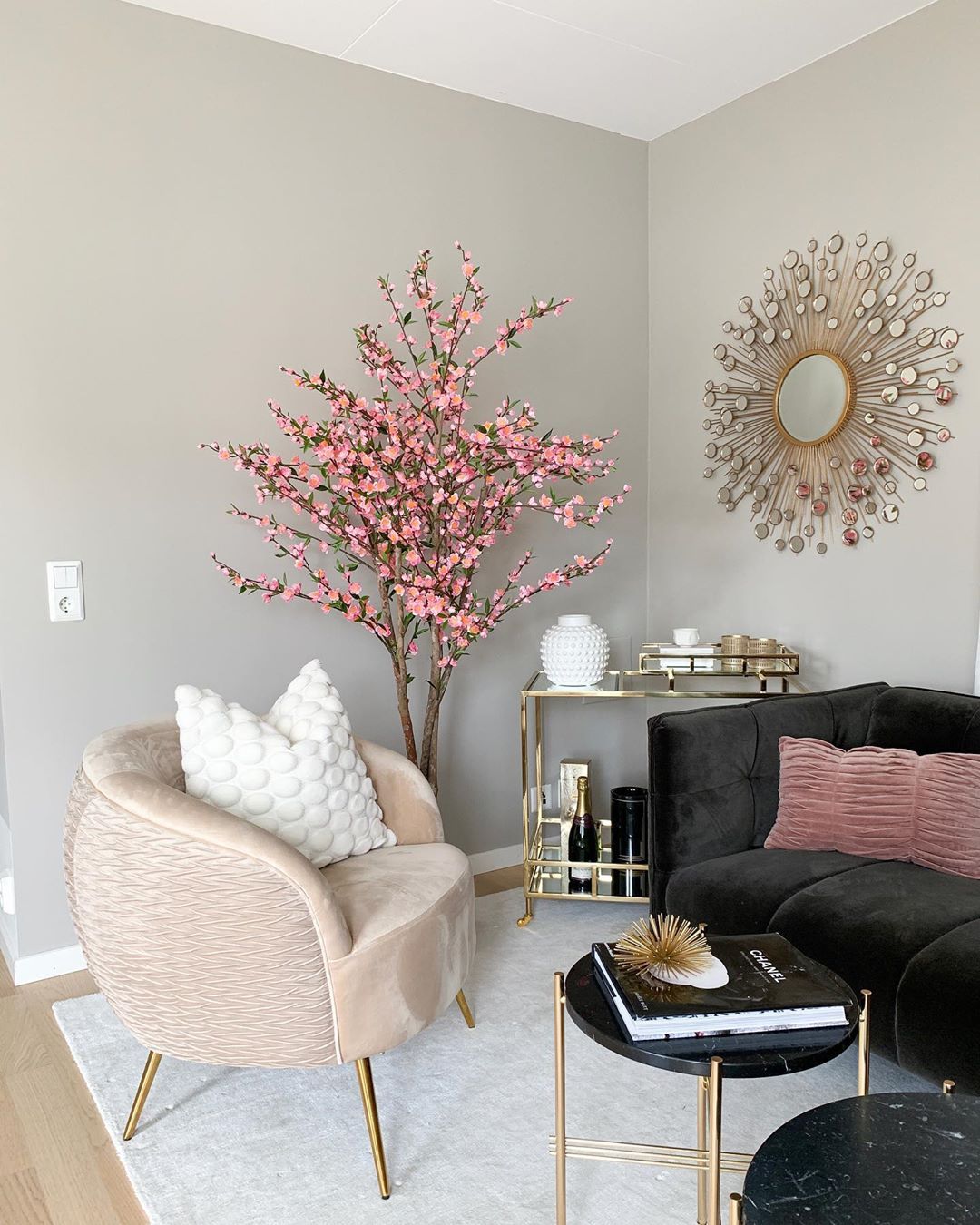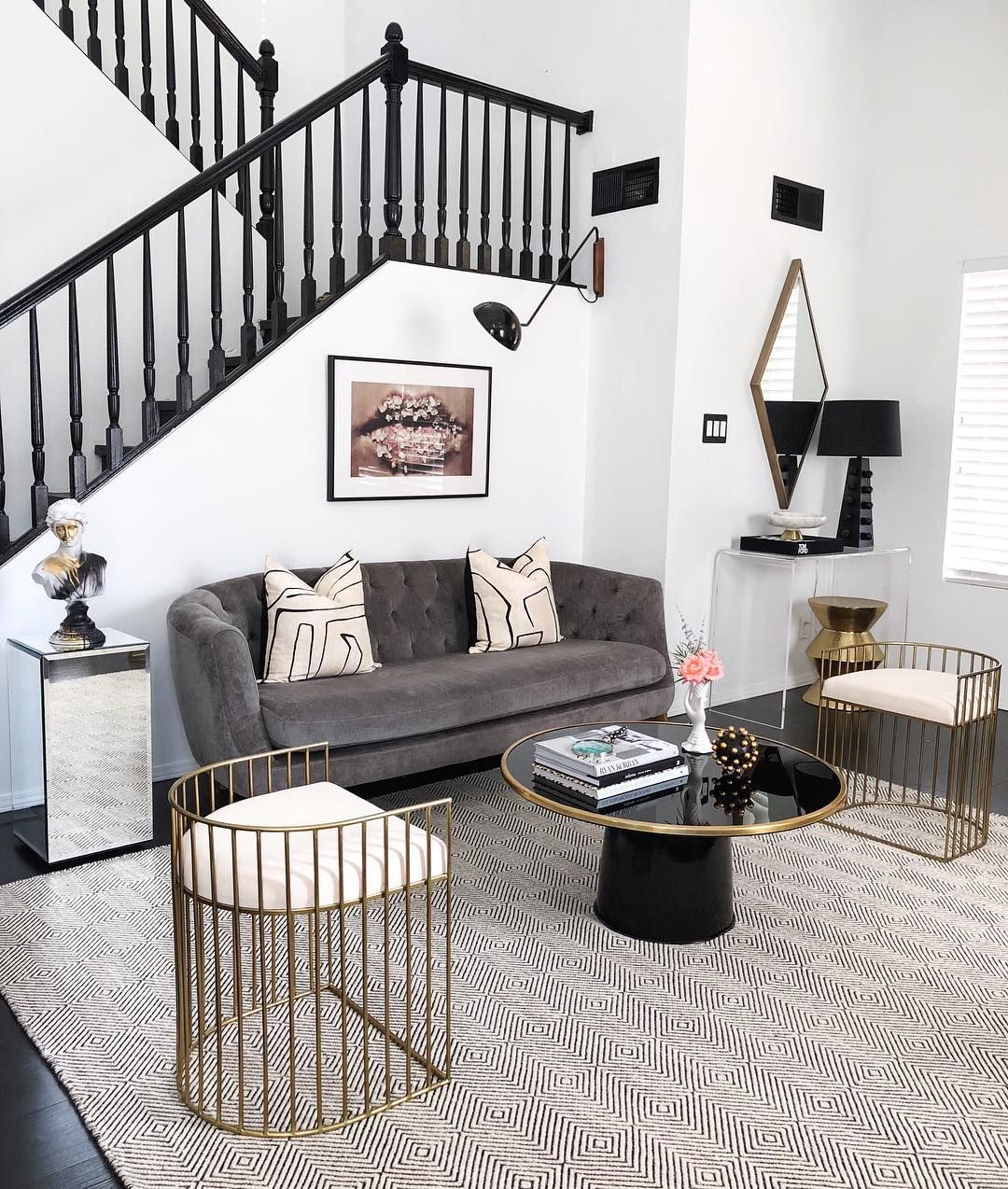 More Glam Decor Ideas
Keep getting inspired with these glam decor articles from our site!