If you're anything like me, the mesmerizing allure of the coast beckons you to create a serene and refreshing ambiance right in the heart of your home. Whether you're lucky enough to live near the shore or simply yearn for the tranquility of the ocean, there's no denying the timeless charm of coastal-inspired decor.
That's why I've rounded up the very best coastal home decor and furniture stores, bursting with nautical elegance and seaside sophistication.
So, if you're ready to embark on a journey to transform your space into a coastal haven, grab your virtual captain's hat, and let's set sail together on this delightful decor adventure!
Serena & Lily
Founded in 2003 by Serena Dugan and Lily Kanter, Serena & Lily has become a beloved coastal home decor brand known for its sophisticated yet casual aesthetic. Based in Sausalito, California, this company captures the essence of coastal living with its timeless furniture pieces, exquisite bedding, and thoughtfully designed home accessories. Lily Kanter serves as the CEO, leading the brand's commitment to quality craftsmanship and coastal-inspired style.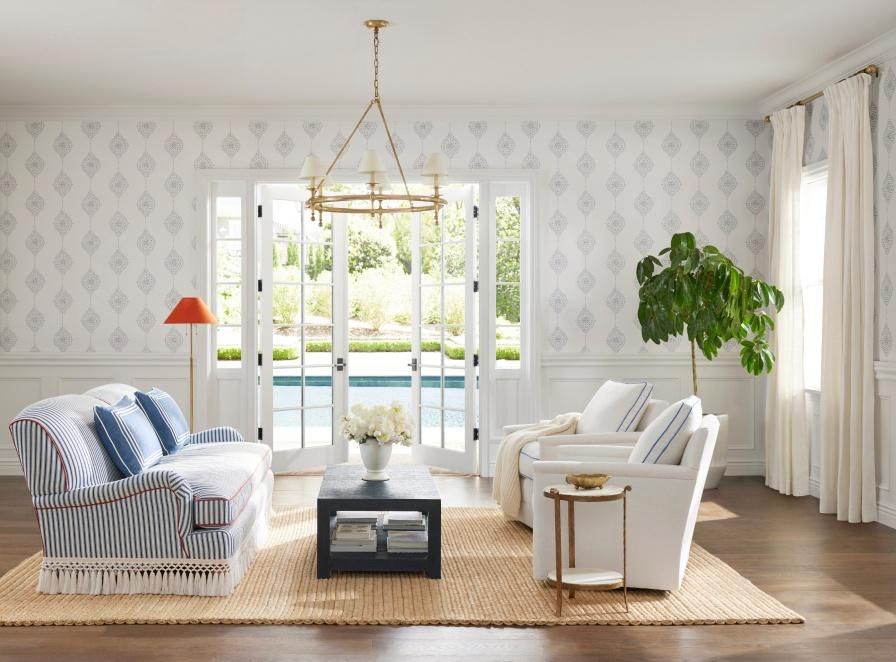 Amanda Lindroth
With a passion for island living, Amanda Lindroth established her eponymous brand that celebrates the breezy elegance of coastal interiors. Founded in 2010, Amanda Lindroth is headquartered in Palm Beach, Florida, where Lindroth draws inspiration from tropical surroundings. This brand is renowned for its handcrafted furniture, rattan accents, and artful tableware that effortlessly blends island charm with refined simplicity.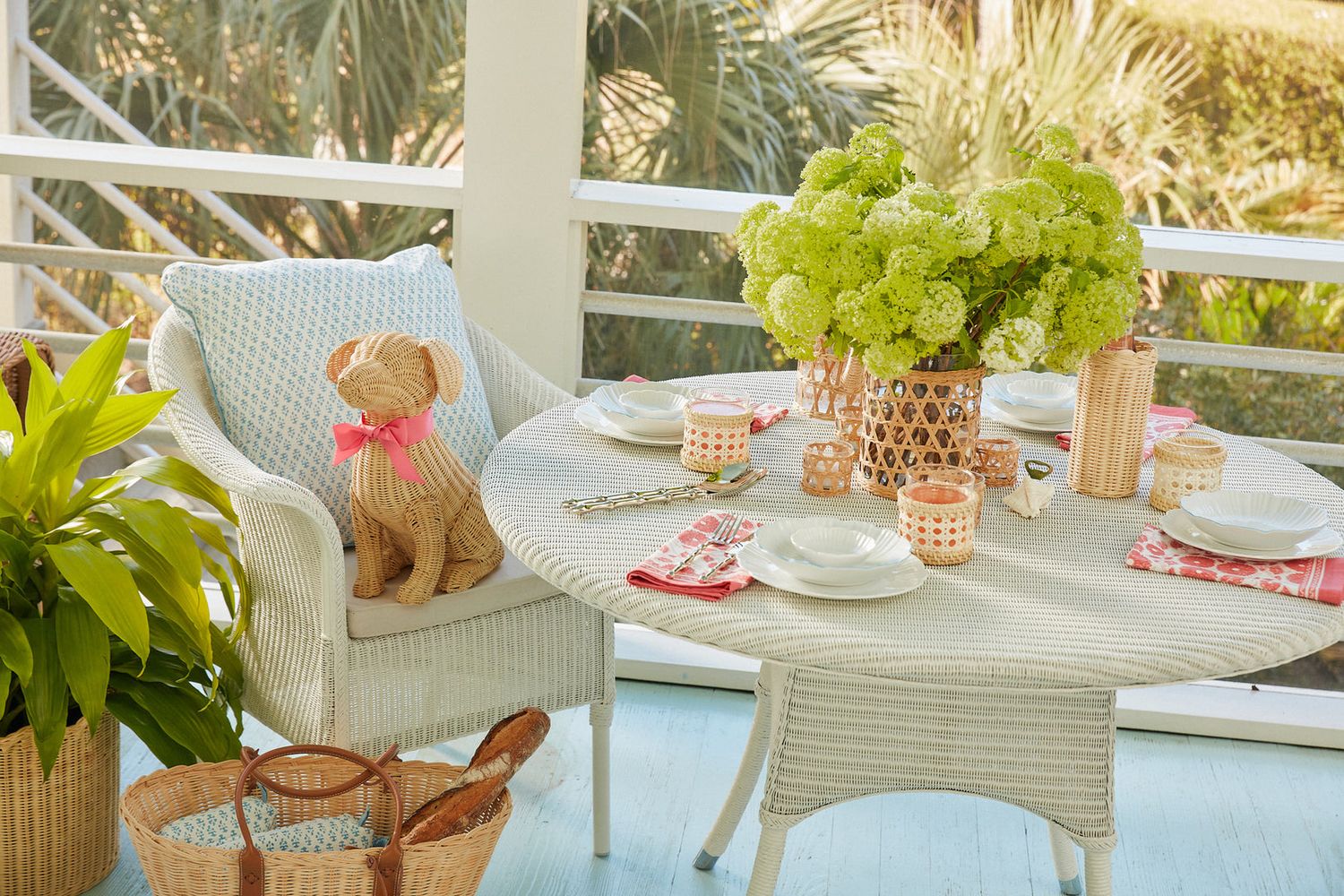 Cailini Coastal
Cailini Coastal is a relatively new coastal home decorating store with a fresh take on modern coastal design. The shop was founded in April 2020 by Meg Young. Created from a love of blue and white decor with nautical touches, the brand takes its inspiration from the airy vibes of California as well as the more traditional look of East Coast coastal homes.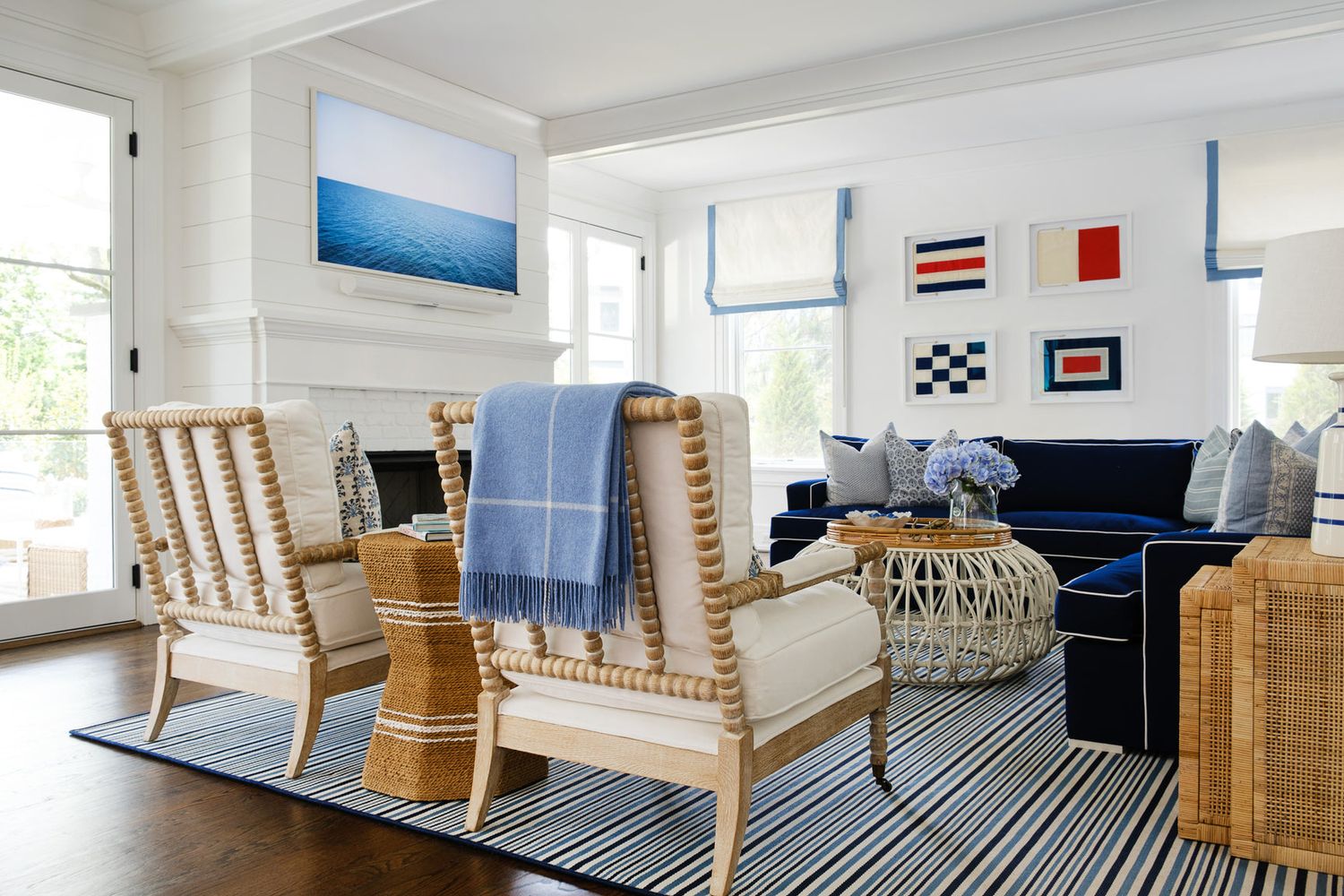 This white shell jewelry box is stunning!
Tuckernuck
Founded by Jocelyn Gailliot, September Rinnier, and Madeline Grayson in 2012, Tuckernuck offers a curated collection of preppy coastal-inspired decor and New England-style clothing. Based in Washington, D.C., Tuckernuck showcases a coastal-preppy aesthetic with a touch of whimsy. While primarily known for its fashion, Tuckernuck also carries a carefully selected assortment of coastal home decor items, including unique accents, serving utensils, plates, table textiles, and tabletop accessories.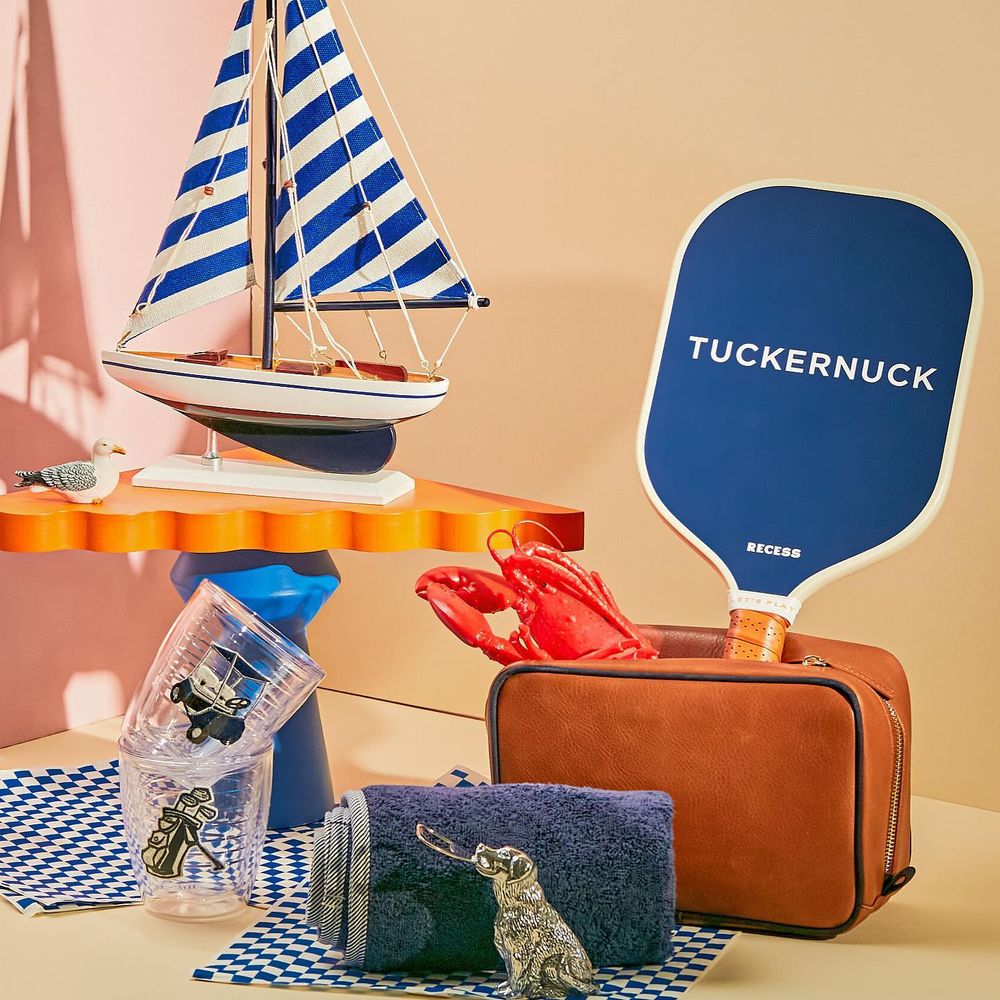 Society Social
Roxy Te Owens, the founder and CEO of Society Social, has successfully created a brand that epitomizes preppy coastal style. Established in 2011 and headquartered in High Point, North Carolina, Society Social specializes in handcrafted furniture pieces that exude charm and coastal character. From vibrant upholstered seating to stylish bar carts and chic accent tables, this brand is a go-to destination for coastal elegance with a modern twist.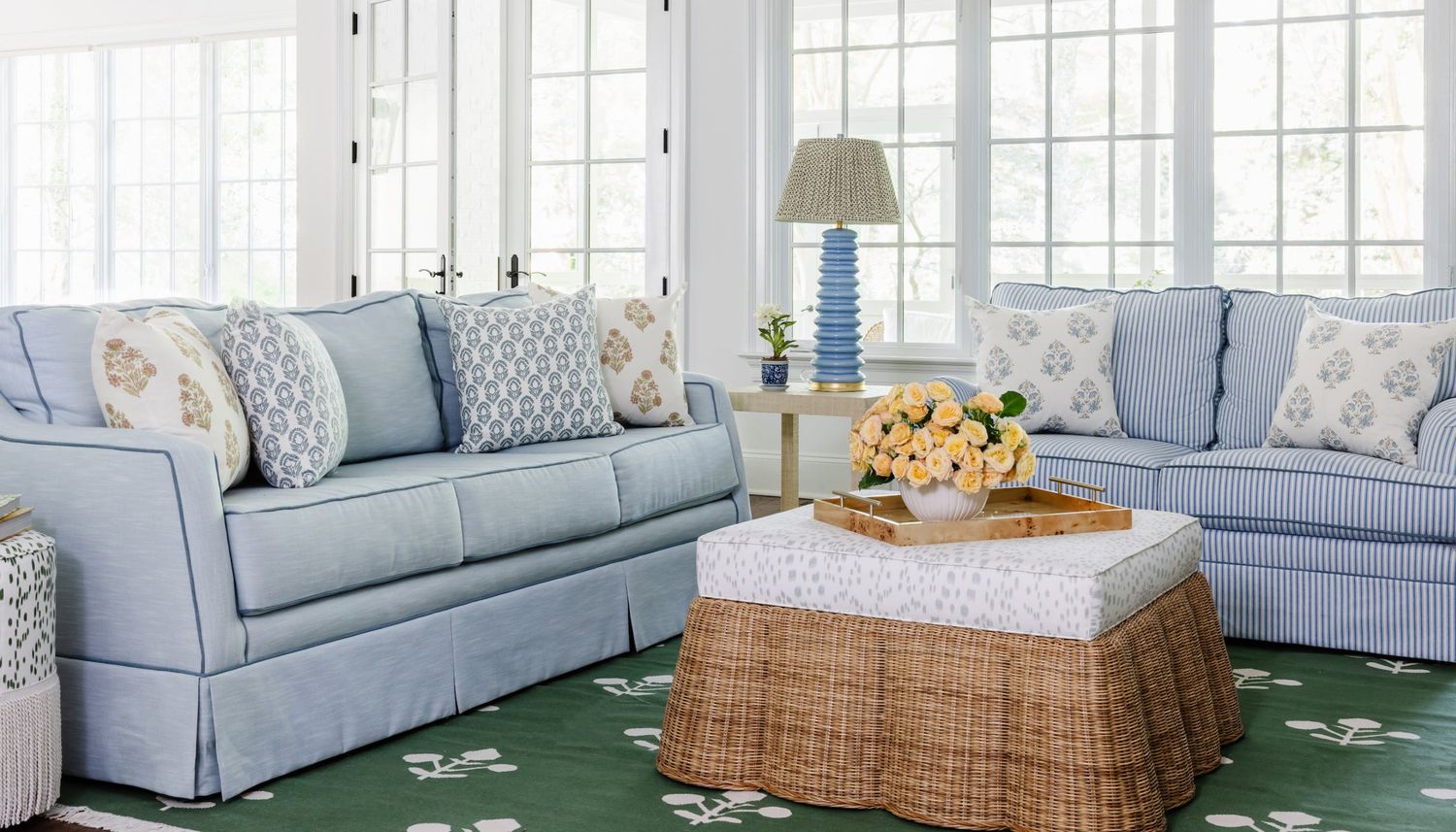 Caitlin Wilson
Founded by Caitlin Wilson in 2007, this eponymous brand is known for its playful and colorful take on coastal decor. Based in Portland, Oregon, Caitlin Wilson has gained a dedicated following with its delightful patterns, textiles, and furniture. From coastal-inspired rugs to vibrant pillows and tastefully patterned wallpaper, this brand adds a touch of joy and personality to any coastal-themed space. Caitlin Wilson's designs effortlessly blend classic coastal elements with a fresh, contemporary approach.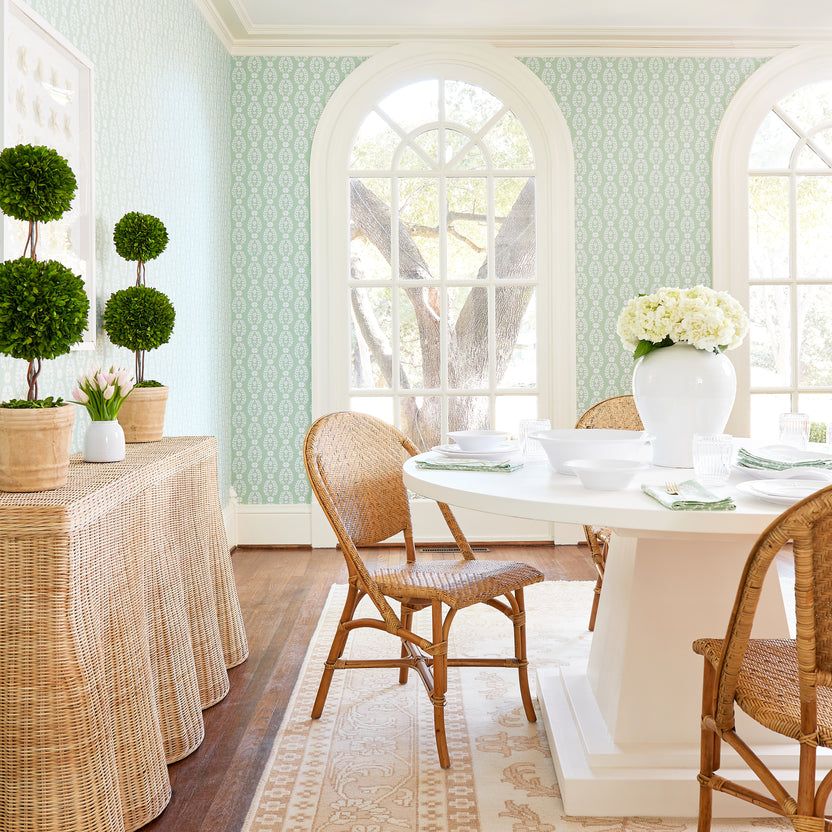 Now you know the absolute best coastal home decor and coastal furniture stores to shop from in the USA!