Creating a beautiful space doesn't have to come with a hefty price tag or harm the environment. The best used furniture sites help you save money and embrace a more eco-conscious approach to decorating your home.
As sustainability and conscious consumerism continue to gain momentum, the demand for pre-owned furniture has soared, leading to the emergence of numerous online platforms dedicated to connecting buyers and sellers of second-hand pieces.
Used furniture typically costs a fraction of what new items do. If you are budget-conscious and want to furnish a space without spending a fortune, the secondary market offers significant financial savings. You can get your hands on quality pieces that might have been out of reach if purchased new.
If you're interested in having a unique interior that doesn't resemble a mass-produced catalog, used furniture offers the opportunity to find one-of-a-kind pieces with history and character. This can include vintage items that add a distinctive touch to a home, creating a space that reflects individuality and personal taste.
Older furniture pieces are often associated with better craftsmanship and durable materials. While some new furniture might be made with cost-saving materials, many used items were constructed with quality wood, metals, and techniques that have stood the test of time.
Unlike new furniture, which may require weeks or even months for delivery, used furniture is often available immediately. This can be particularly appealing if you're in a hurry to furnish a space.
So, if you're looking to add charm, character, and sustainability to your living spaces, join us as we explore these top used furniture sites that offer a treasure trove of stylish, affordable, and eco-friendly options. Let's discover a whole new world of home decor possibilities!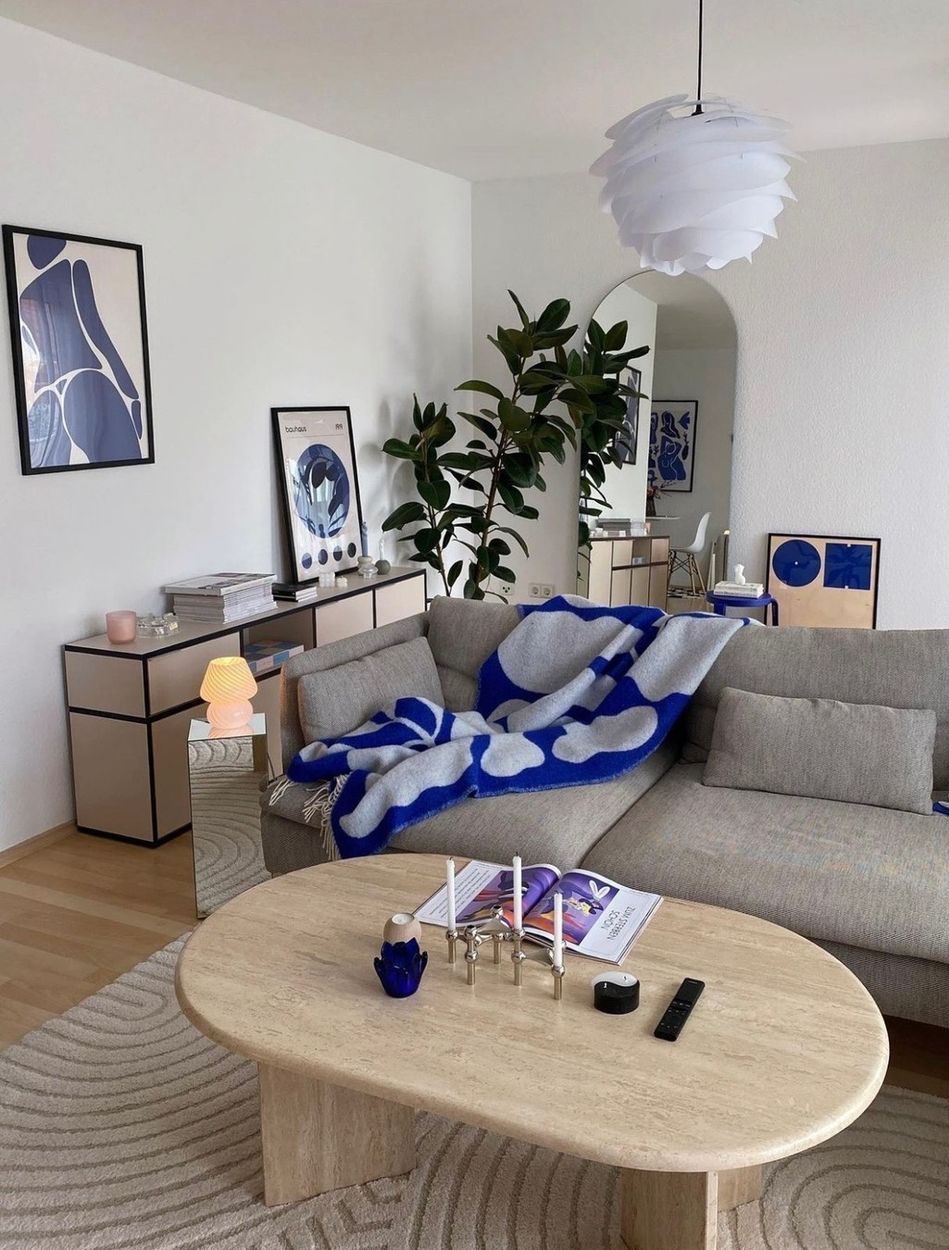 Kaiyo
Kaiyo was founded by Alpay Koralturk in 2014, and aimed at becoming a dedicated online marketplace for pre-owned furniture. Their mission is to make furnished living more sustainable and economical by providing a platform to buy and sell used furniture. Kaiyo ensures that every piece is cleaned and restored before resale. From sofas and tables to lighting and storage items, Kaiyo offers an impressive selection of furnishings. The process is fairly simple: sellers upload photos of their furniture, and if accepted, Kaiyo picks it up, cleans it, and lists it on their site. Buyers can browse through the listings, purchase online, and have their new, pre-loved items delivered to their doorsteps.
Chairish
Chairish, founded by Anna Brockway and her husband Gregg in 2013, caters to lovers of chic, vintage, and unique home furnishings. It's a curated marketplace where design enthusiasts can discover top-tier antique, vintage, and contemporary pieces. If you're looking for unique, elegant, and high-end items, Chairish might be the right platform for you. Sellers list items, and Chairish manages the logistics, including photography and shipping. The collection ranges from art pieces to furniture including tables, chairs, and decorative accessories.
Facebook Marketplace
Launched in 2016, Facebook Marketplace has quickly become a bustling platform for buying and selling all kinds of used items, including furniture. It was founded as a feature within the already popular Facebook platform to enable peer-to-peer selling. From desks to beds and outdoor furniture, you can find almost anything in your local area. Facebook Marketplace operates more on a local scale, and transactions usually occur directly between buyers and sellers. This often includes arranging for pickup or delivery. To avoid any scams, don't pay for items upfront or give out your phone number!
Etsy
While Etsy is widely known as a marketplace for handcrafted and vintage items, it was founded by Robert Kalin, Chris Maguire, and Haim Schoppik in 2005 in Brooklyn and also provides a platform for selling used furniture. Vintage furniture on Etsy often has a unique charm and artistic flair. You can find everything from mid-century modern chairs to antique wooden dressers. Etsy's platform connects individual sellers with buyers and offers a secure payment system, but buyers often have to manage shipping or local pickup themselves.
Selency
Selency was founded by Charlotte Cadé and Maxime Brousse in 2014 in France, and it's a specialized marketplace for second-hand furniture and home decor. If you are looking for European flair and vintage charm, Selency offers a vast array of options from classic to contemporary styles. Sellers list items, and Selency offers an optional service to handle shipping and delivery. Their product range includes tables, sofas, decorative items, and even rare vintage pieces.
All of these platforms have made the buying and selling of used furniture not only feasible but also enjoyable, bringing unique style and sustainability into modern homes. Whether you're seeking something local and simple or chic and curated, these marketplaces have something to offer for every taste and budget.