Home bars, also known as wet bars, are built to have fun and enjoy drinks with friends and family without leaving the comfort of home. Home bars could be built in any place or area in the house whether it's in the kitchen or basement. Designing a home bar means you need to consider all the options. There are several different types of home bars that you can install at home; here are the major ones!
Kitchen Home Bar
Most modern kitchens nowadays have a home mini bar. It's a very excellent and convenient idea. It gives additional space to work in and even an extended dining area if you have many guests. You could even set up a buffet with the given space when you built a kitchen home bar.
There are many designs available for a kitchen home bar, and one example is an L-shape bar which provides two functions. You could work on the other side, while the side can be an extended dining table.
Living Room Home Bar
It's a simple bar located in the living room area of the house. Instead of using the living room area as a place where you can pass time, building a minibar is one way to make the area more inviting and worth staying in. You can build a living room home bar on a nook or a corner area of the living room. You can place furniture on it, either a freestanding type or a built-in stools, cabinets, or even bar carts.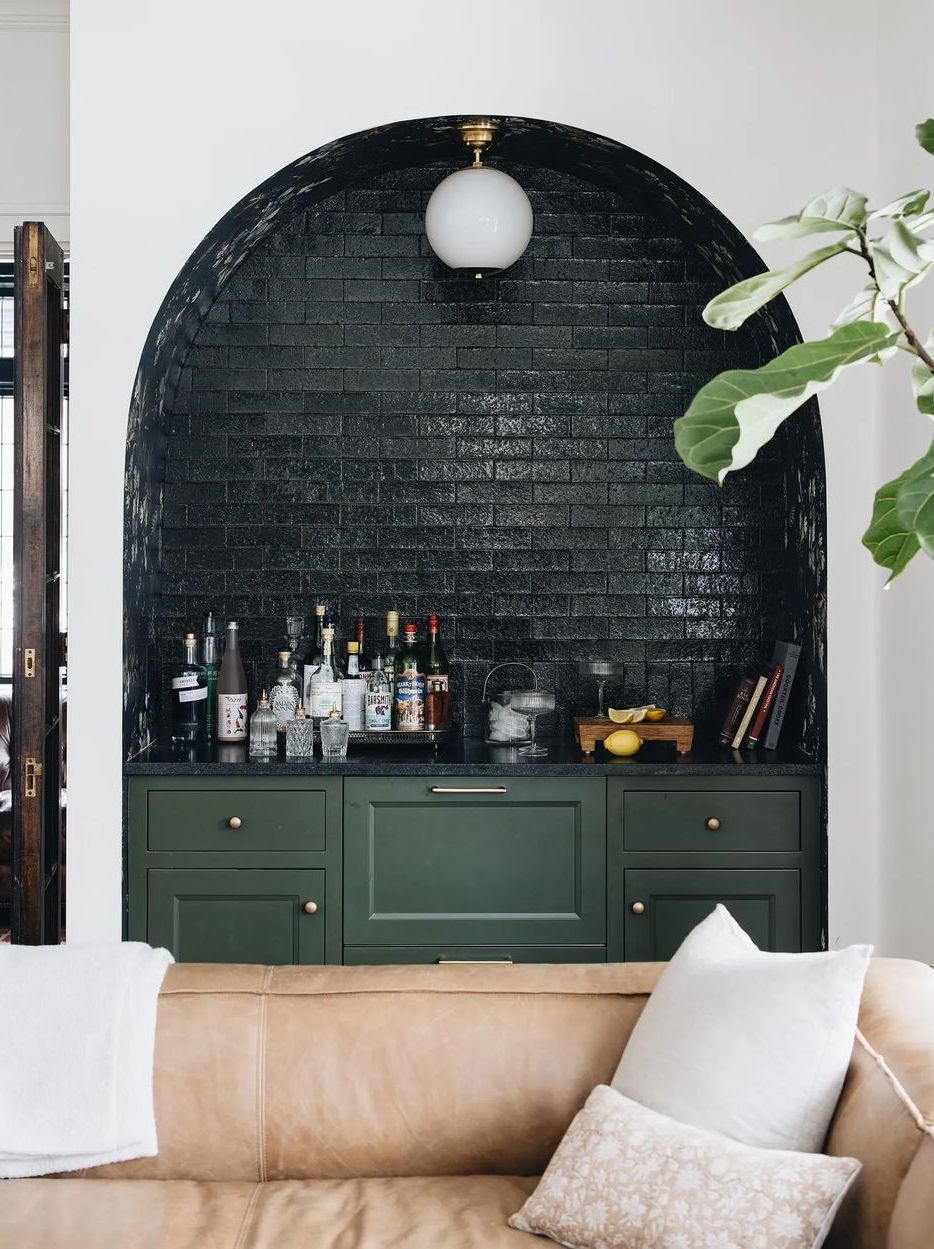 Basement Home Bar
Basement designs are often overlooked and people end up using them with no specific purpose. Building a basement wet bar is one of the best types of home bars to choose. It's simply a great idea to utilize the wide space of the area. Basement home bars are minibars at homes located in the basement. Basement home bars will add more entertainment and enjoyment for you and your family without driving down to the nearest local pub.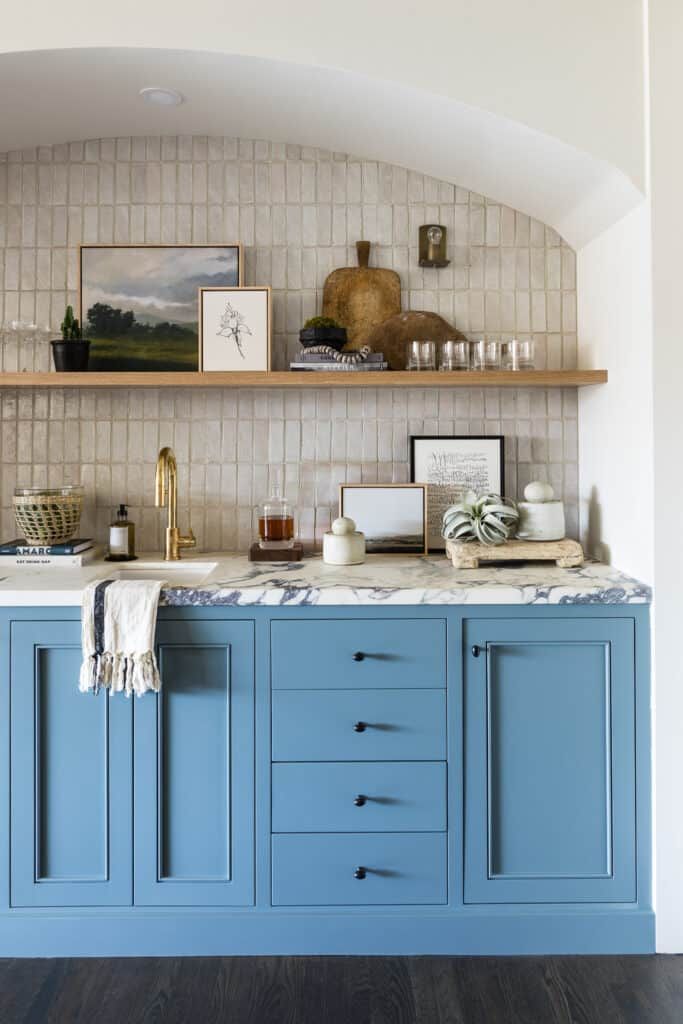 Built-in Home Bar
It's more like a do-it-yourself idea of building a home bar. You can decide on whatever design or look you would like for your home bar. Either a barn-inspired look, an old English vibe, or even a modern style of built-in home bars. Every idea of each corner is up to your liking.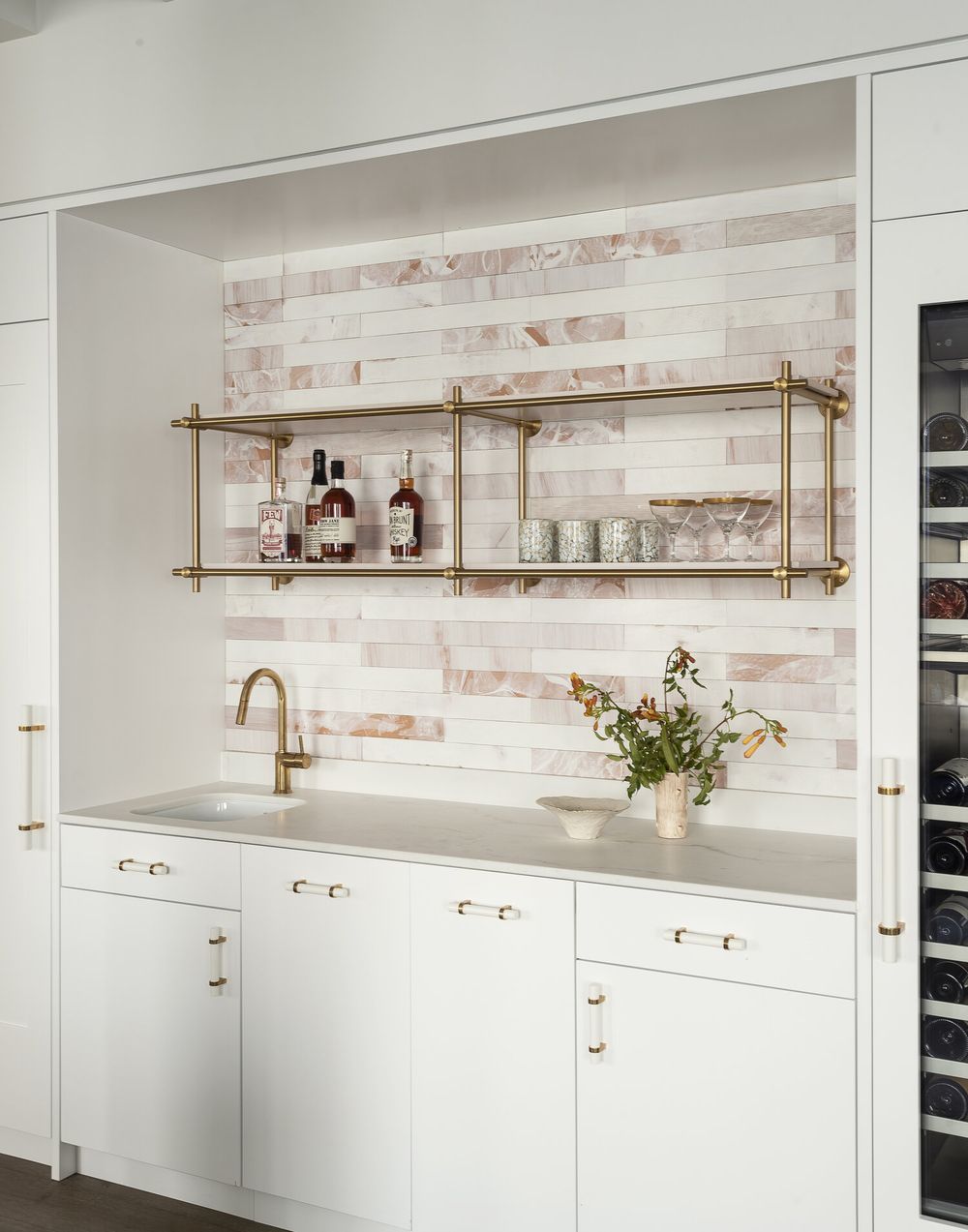 Bar Cart
A bar cart or what you called a drinks trolley back in the old ages, is a type of cart where various cocktail drinks or beverages, even fancy glassware, are placed. It's used when drinks are being served to the house owners and guests.
Home Bar Cabinet
A home bar cabinet is a storage cabinet where you can place and store some things like a drinking glass, beverages, wine, fancy glasses, and other essentials you need on your home bars. It saves space on the bar itself and it helps to keep your home bar neat.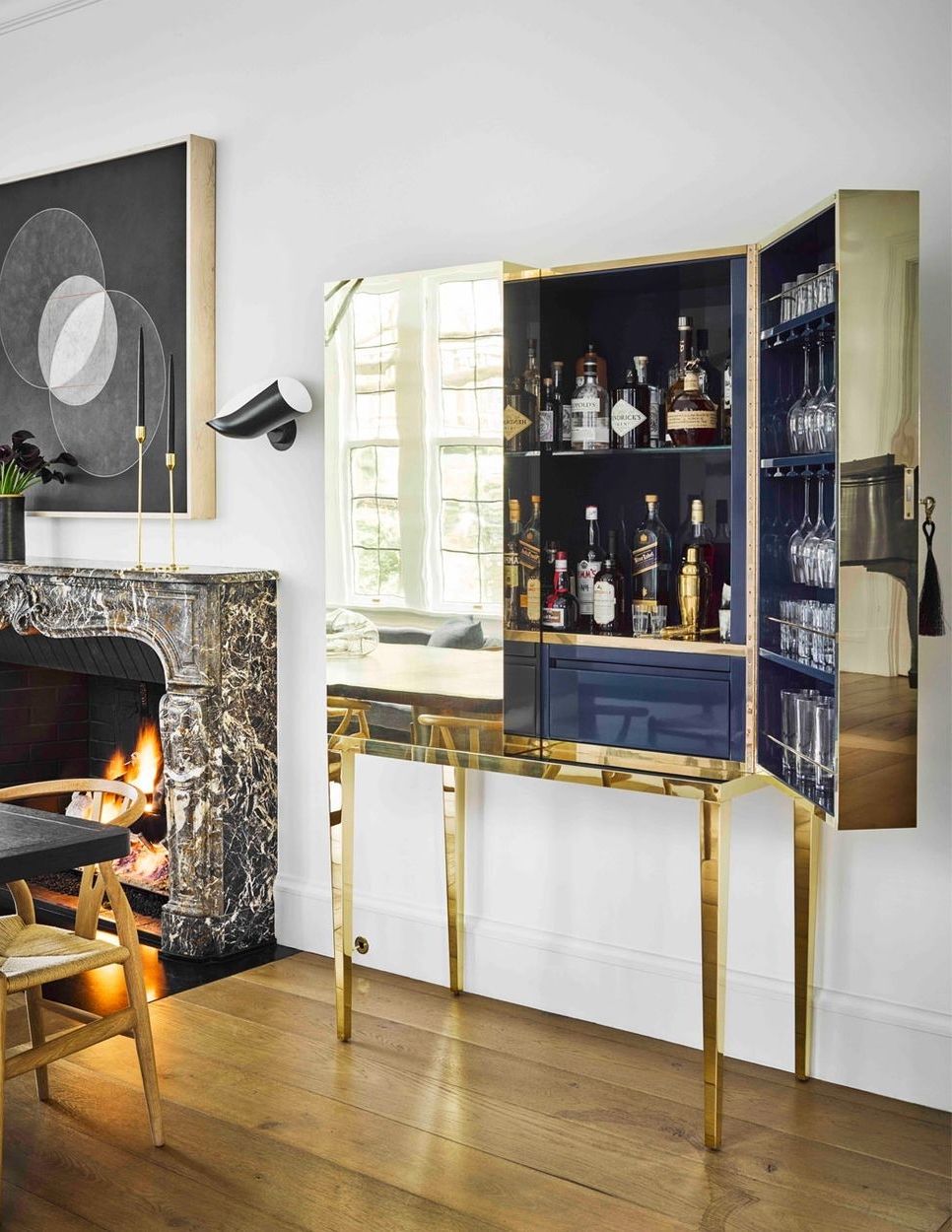 You could also use this to store some kitchenware. There are many designs and sizes available for home bar cabinets. You could purchase one or you can even design one yourself.
Outdoor Home Bar
Home bars aren't only intended for use within the home, but they are also feasible in the backyard. There's a lot of space in the backyard that isn't even being used. Building an outdoor bar is also a terrific option if you're constantly organizing barbecues or pool parties at your residence.
Outdoor home bars aren't hard to set up since mostly what you will be needing are the bar and chairs. But still, you're always free to have your ideas when building an outdoor home bar.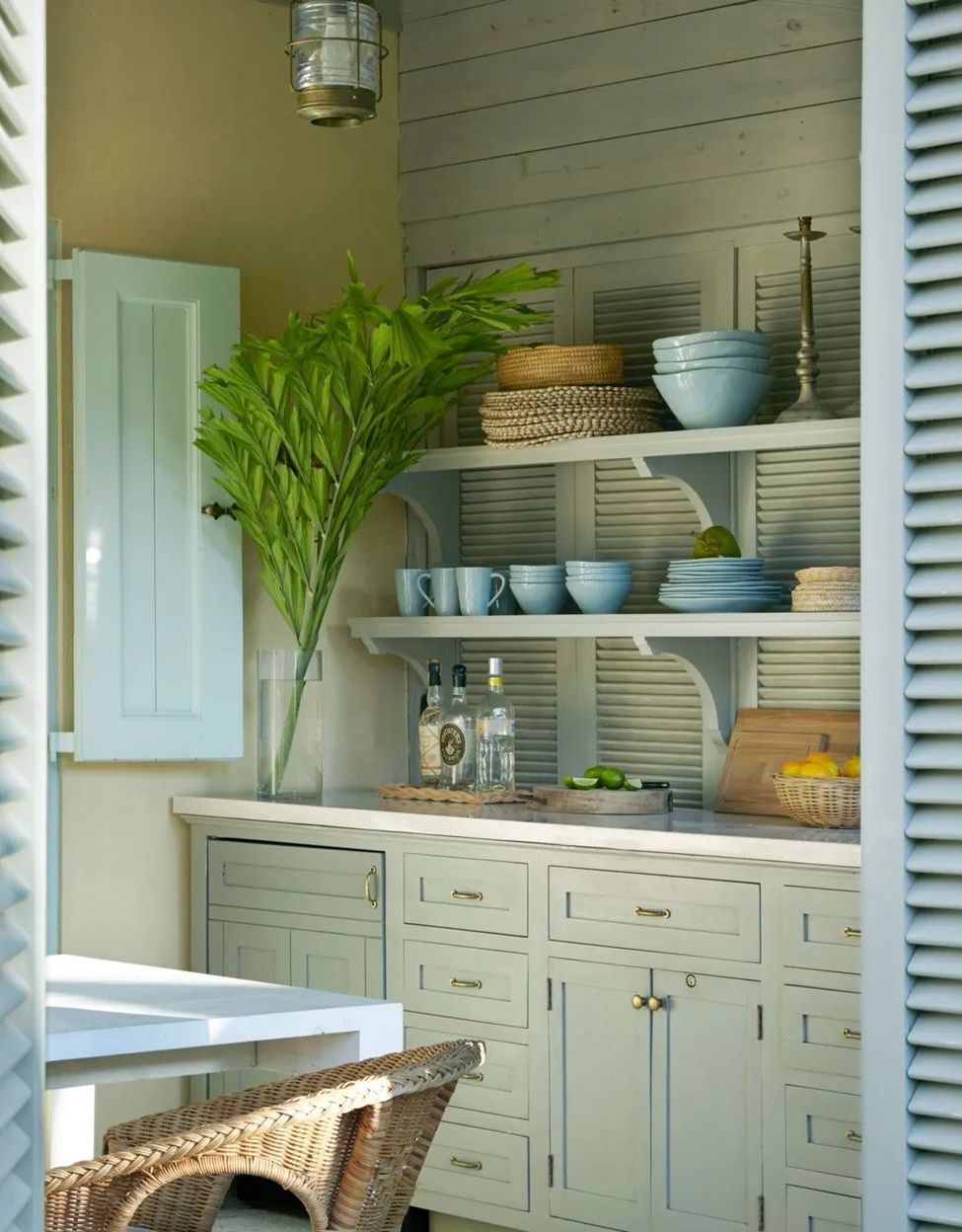 Home bars are a great way to have a good time even if you're staying at home with your family. You won't even have to worry about getting home on time because your room is just a few steps away if you get sleepy. There's no need to drive or even call a cab to get here.
With many types of home bar ideas, you could choose your favorites from this list and pitch some ideas to your family or friends when building one. Choose a home area that is not being used and turn it into a fun place to spend time and have fun.
A home bar will ensure that your time with friends and reminiscing over old memories while drinking will not be interrupted by curfews or concerns about driving while intoxicated.