If you're looking to be inspired by modern kitchen decor ideas, these lovely modern kitchens will spark your interior creativity. From sleek and contemporary to cozy and inviting, there's a modern kitchen style for every type of household.
Some modern kitchens opt for an island counter in the center of the kitchen, which can provide extra storage and workspace. Others choose to integrate modern appliances into the kitchen design for a streamlined look. Others create a modern kitchen design that mixes and matches different elements for a one-of-a-kind space.
How to Decorate a Modern Kitchen
Here are the best modern kitchen design ideas.
1. Use modern materials
There are a lot of modern materials available that can be used in kitchen decor. Stainless steel appliances and countertops are very popular in modern kitchens. You can also use other modern materials like glass, plastic, and even concrete.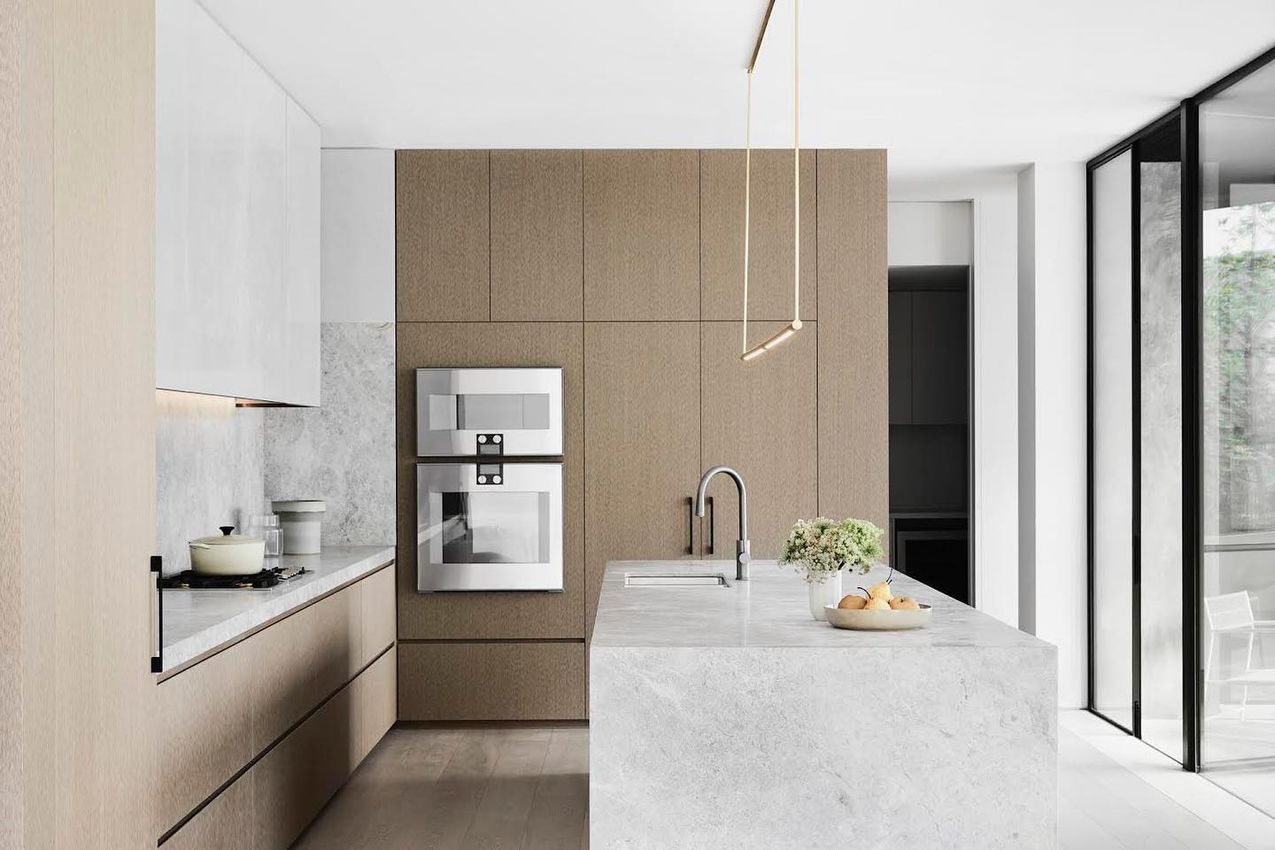 2. Keep the colors simple
When it comes to modern home decor, it's best to keep the colors simple. Stick to basic colors like black, white, and gray. You can also use a pop of color here and there to add some interest.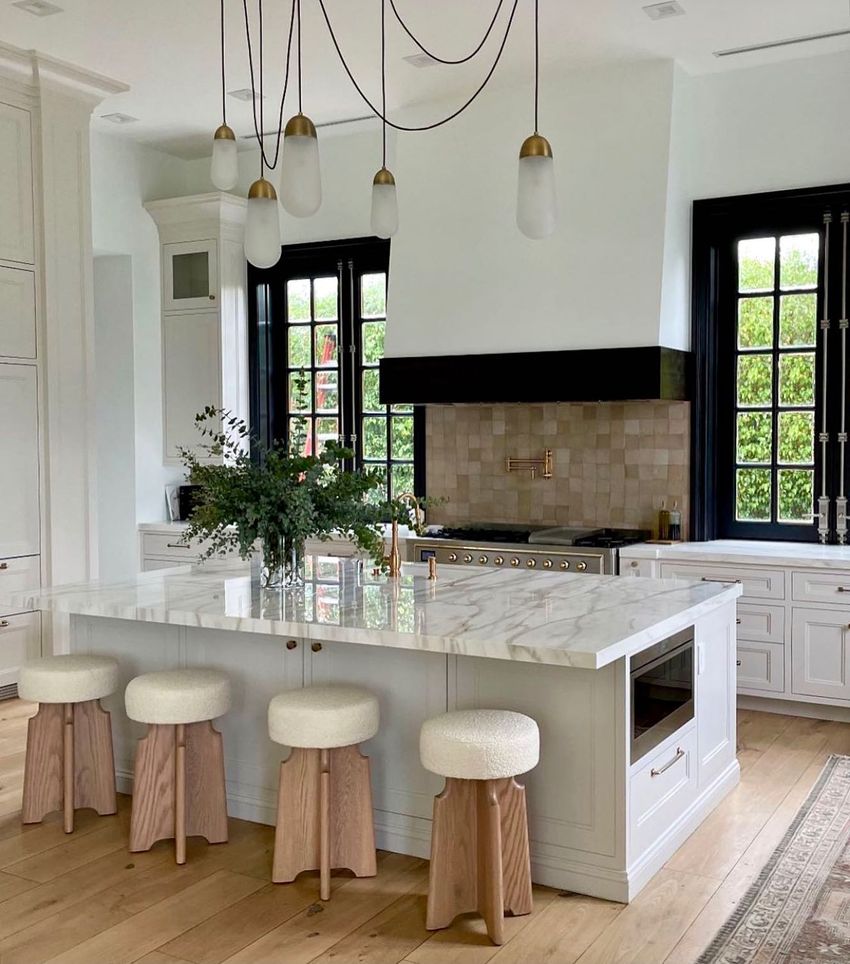 3. Clean lines
Another important element of modern kitchen decor is to use clean lines in all aspects. This means avoiding ornate and fussy details. Keep things clean and simple for a modern look. Here is a beautiful example of a waterfall kitchen island. This marble kitchen island is really the jewel of the room!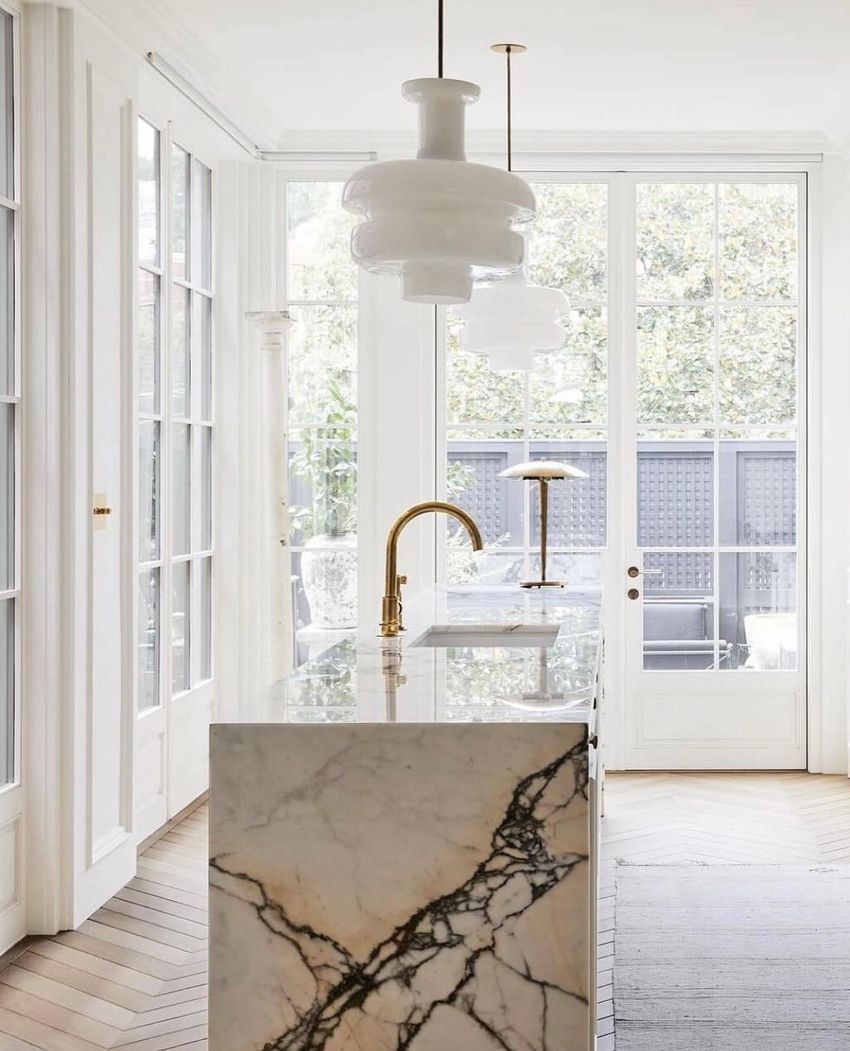 4. Incorporate modern art
Adding some modern art to your kitchen decor is a great way to add an element of style. Look for pieces that complement the colors and overall style of your kitchen.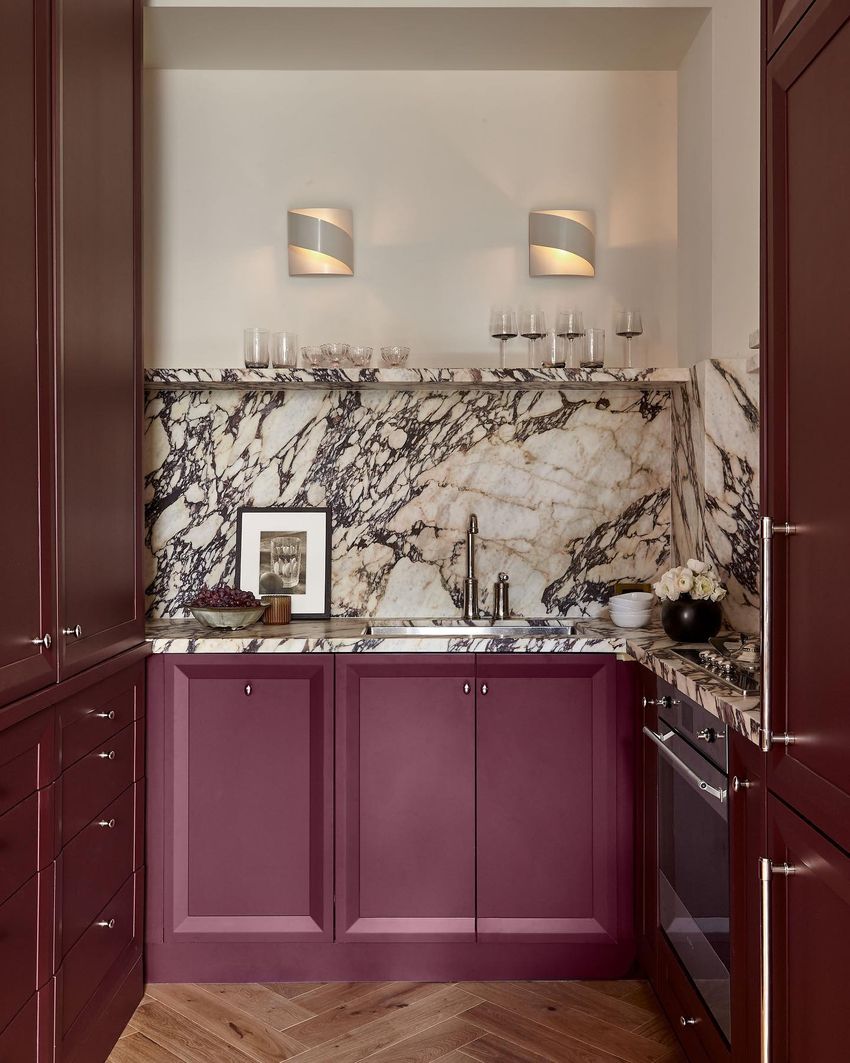 5. Don't forget the details
Even though modern kitchen decor is all about simplicity, don't forget to add some thoughtful details. Things like unique hardware and interesting light fixtures can really make a difference.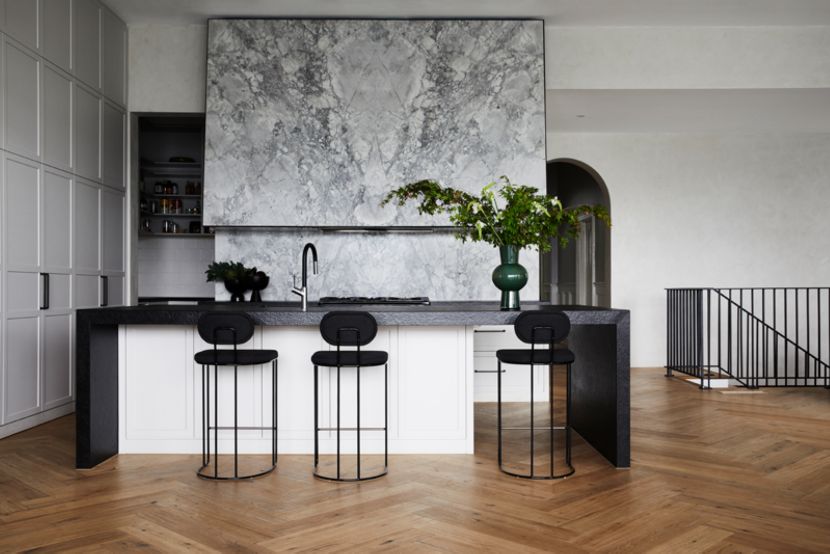 With these modern kitchen decor ideas, you can create a space that you'll love spending time in.