Scandinavian sconces are perfect for nordic style bedrooms and bathrooms. You can use sconces on the wall anywhere you'd like to add some extra lighting that is out of the way or can't be placed on a table. Scandinavian style lighting is known for its minimal design and neutral colors like white, black, gray, and muted blue. Scandinavian decor itself is synonymous with minimalism.
Here are our picks for Scandinavian sconce lighting that illuminates your space in a serene way. As you can see, there are several cone-shaped sconces and cage sconces. I hope you enjoy these Scandinavian wall-mounted lights!
Scandinavian Sconces
Our top picks for Scandinavian sconce lighting that will fit in perfectly with a Scandinavian-style home.

Scandinavian Wall Mounted Light Inspiration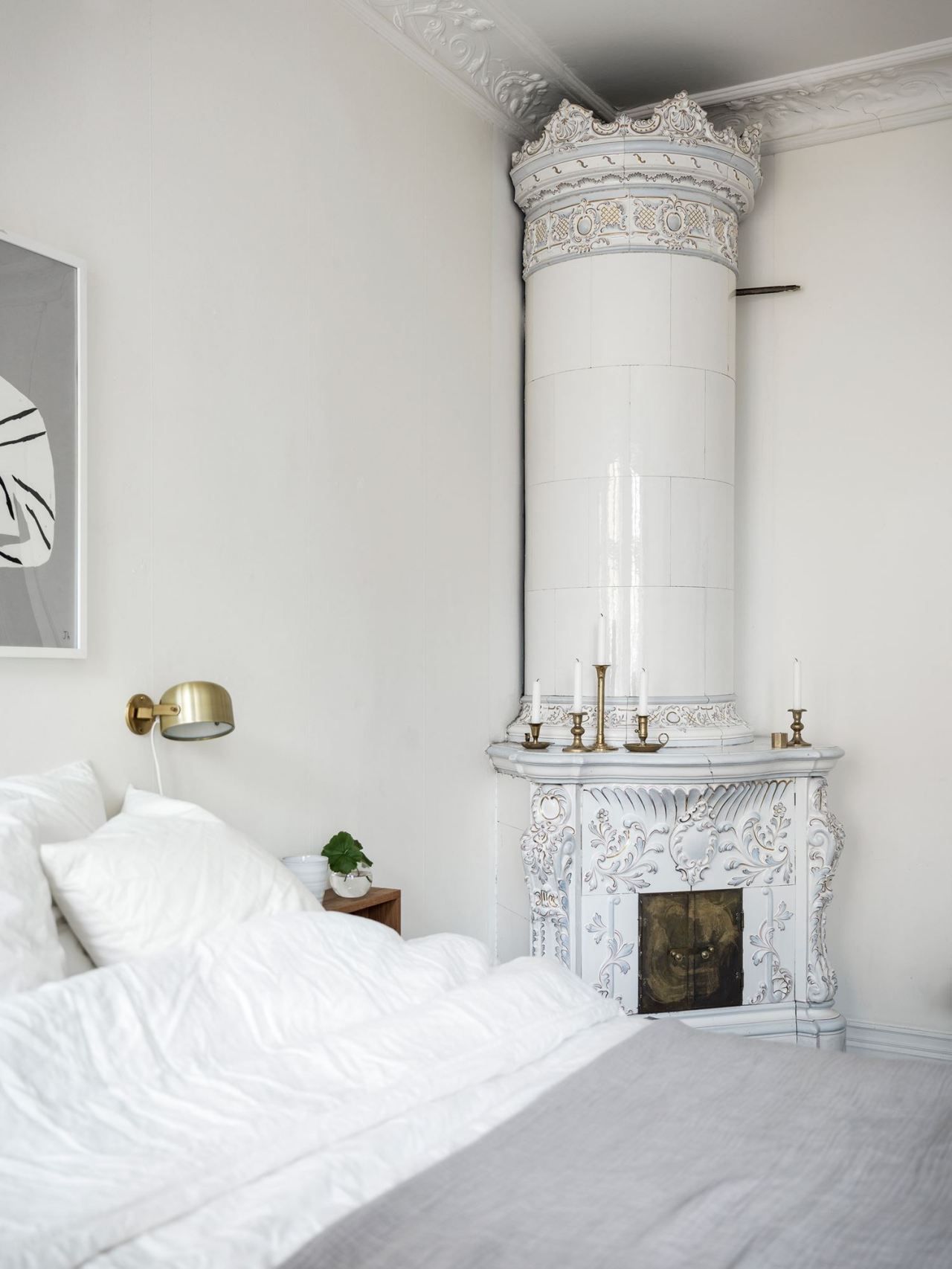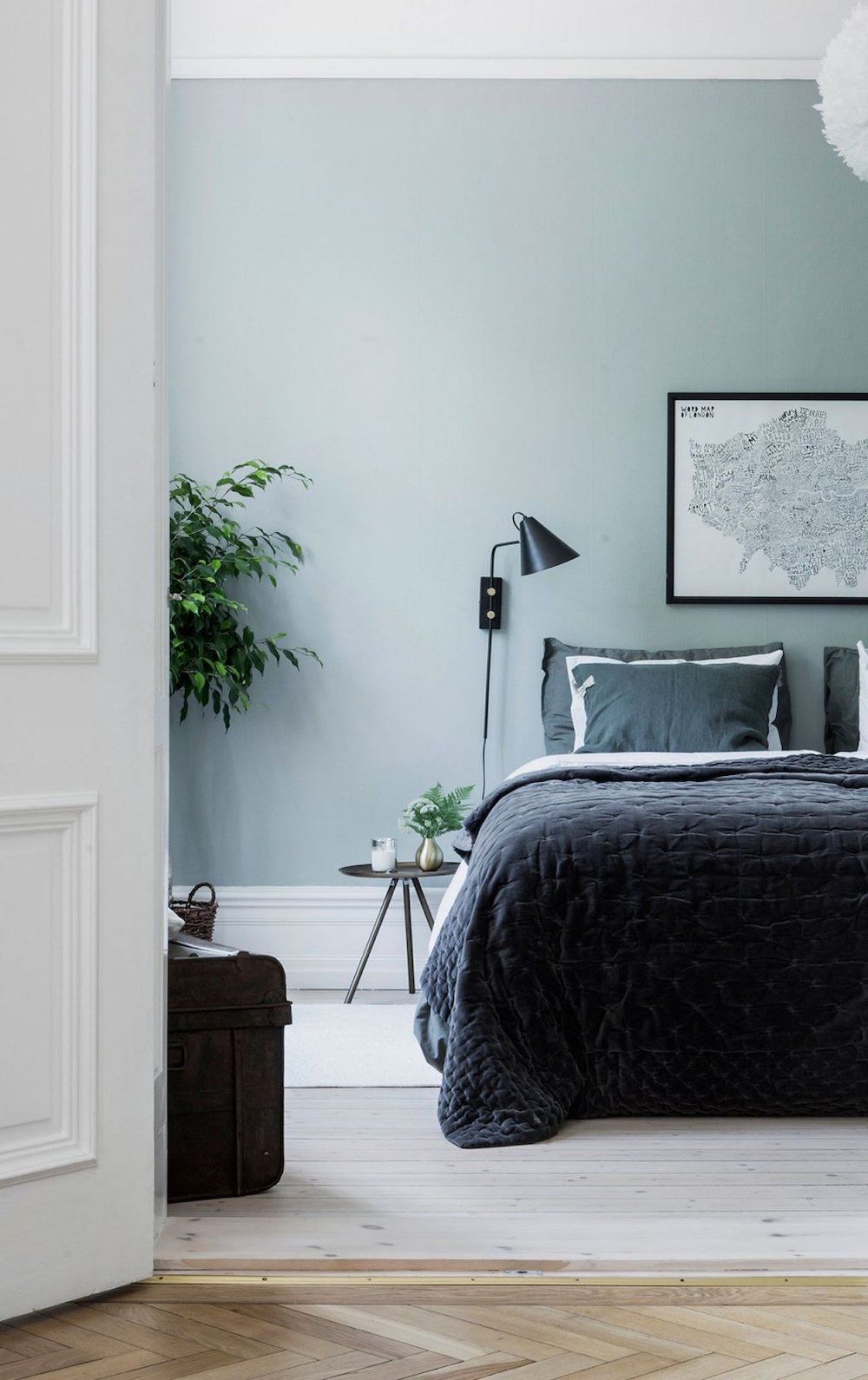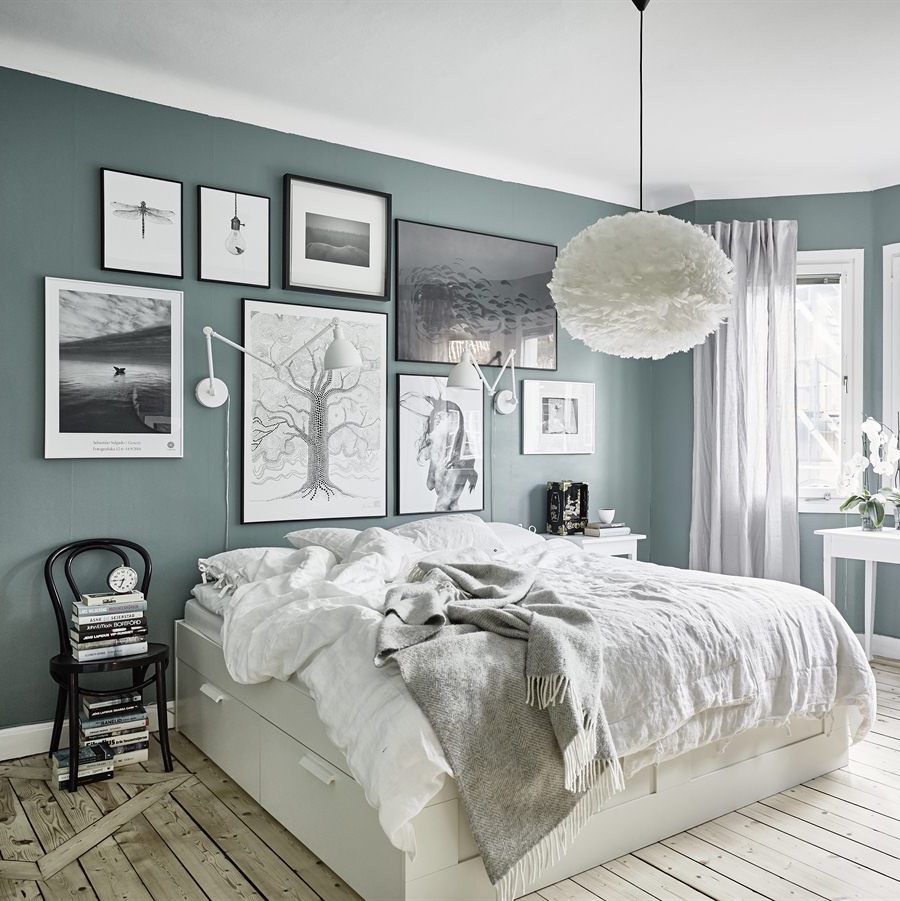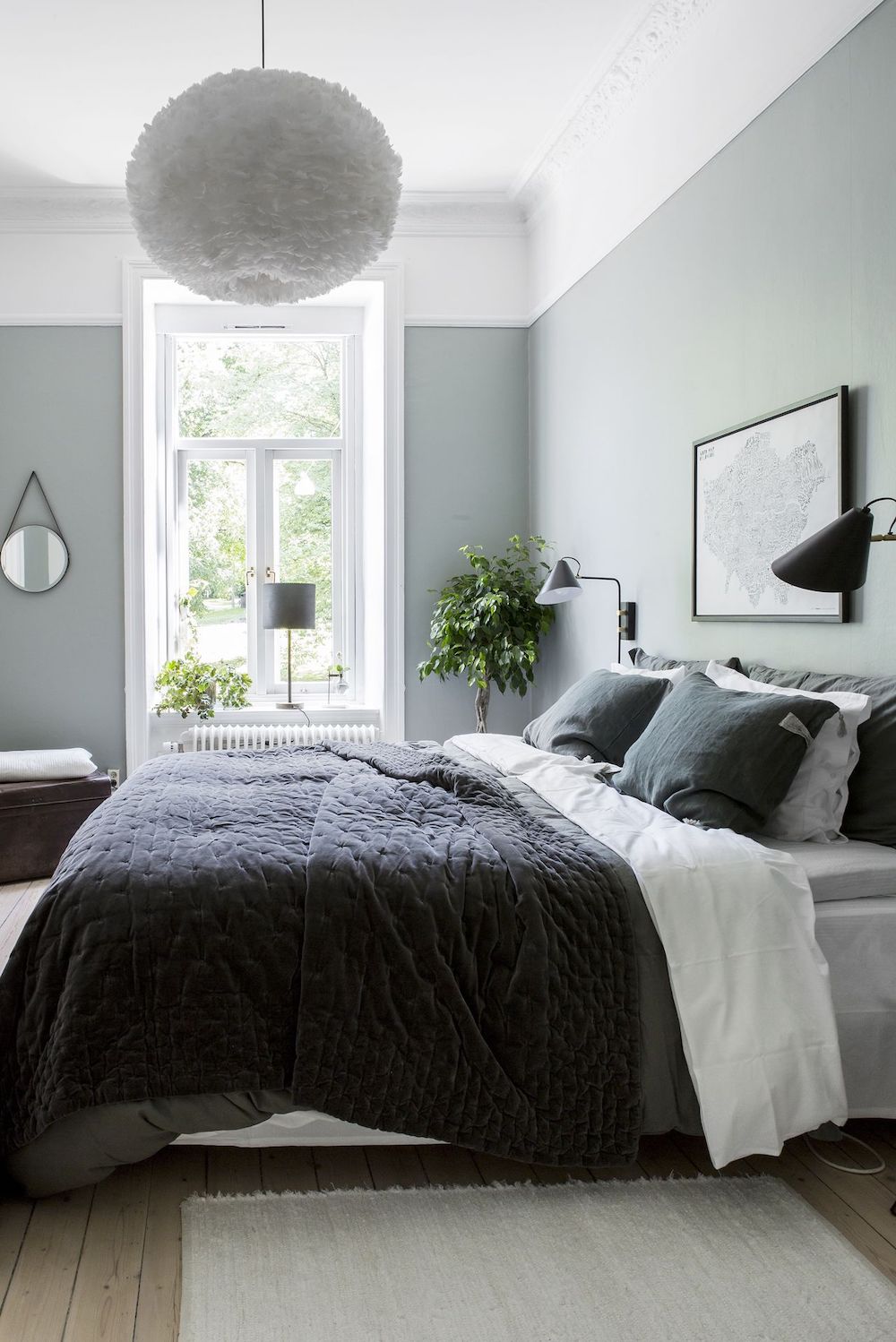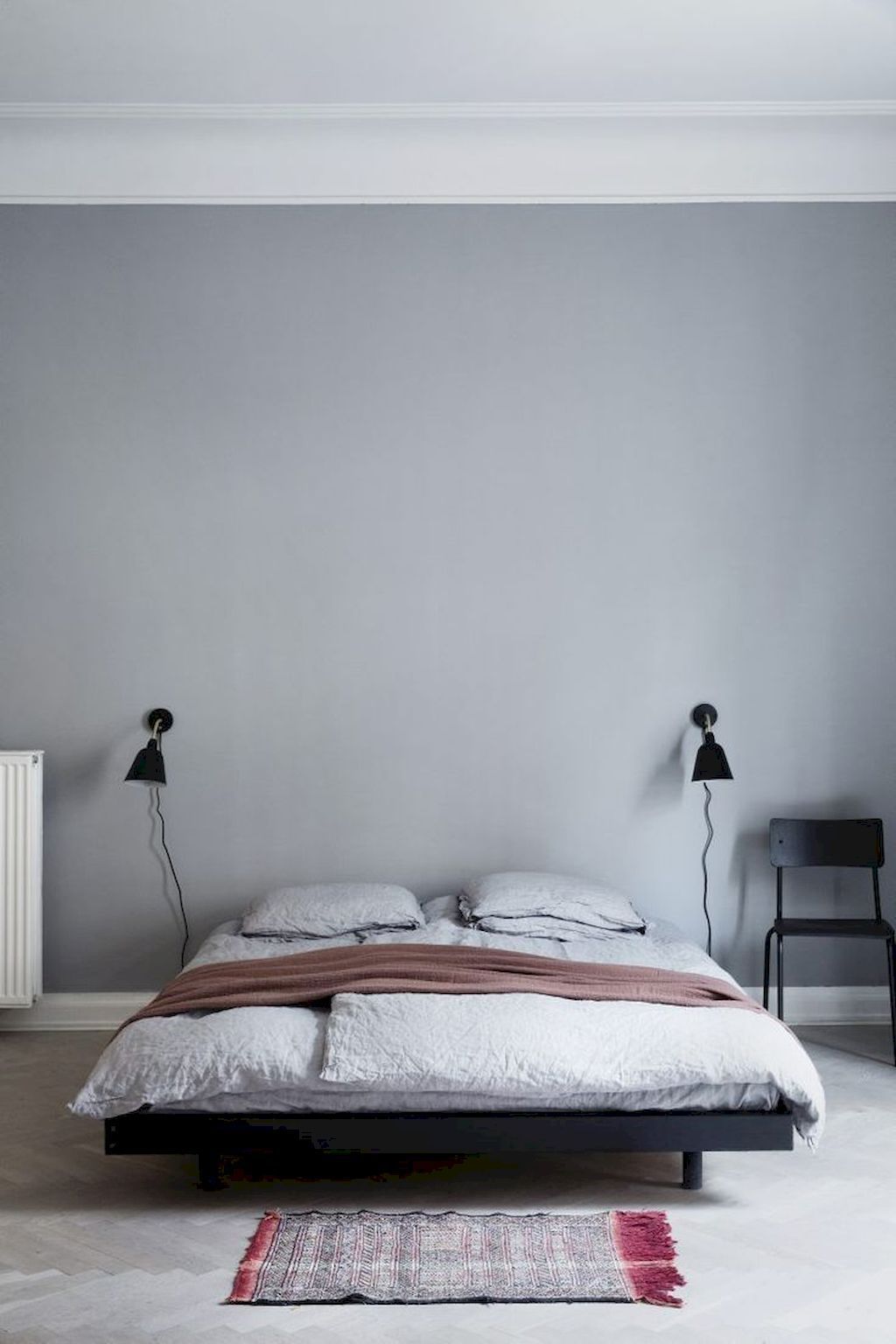 More Scandinavian Decor
If you love minimalism, then Scandinavian style home decor could be right for you. Read more about decorating and furnishing in the Scandi style by checking out these popular articles on our website: