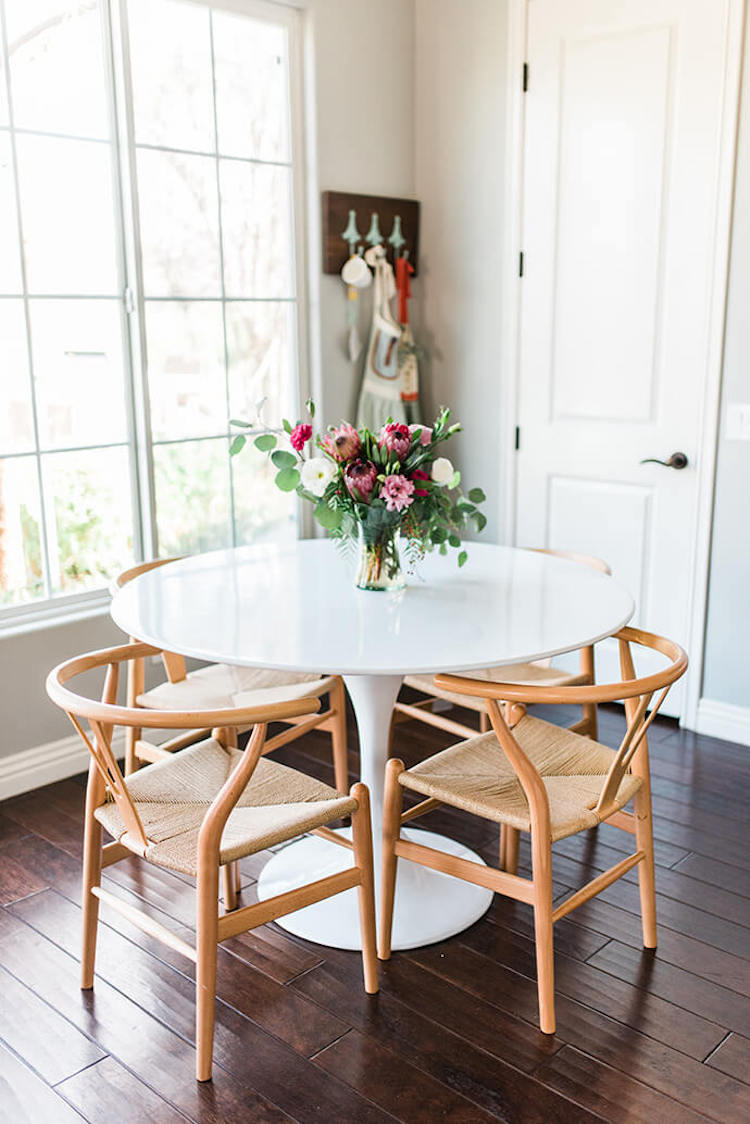 The Glitter Guide
Wishbone chairs are a very popular addition to stylish homes around the world. These minimalist chairs have origins in Scandinavia, when in 1944, Danish designer Hans Wegner first designed its form. Since then, the simple and functional chair has become an emblem of contemporary Nordic home design. You can find wishbone chairs most commonly in the dining room, but they can also be easily used as desk chairs and accent chairs. They come in a variety of colors, but in order to stay true to the design, we recommend opting for a more natural or wood color. While the original wishbone chair (featured below in blue) will run you close to $600, all the other chair styles we selected below will not break the bank, and most come in at less than $200 each.
Click the chairs on the image below to shop!
1. Brown 2. Blue 3. Orange 4. Wood 5. White 6. Pink 7. Black 8. Natural
Hope you like our picks!
Wishbone Chairs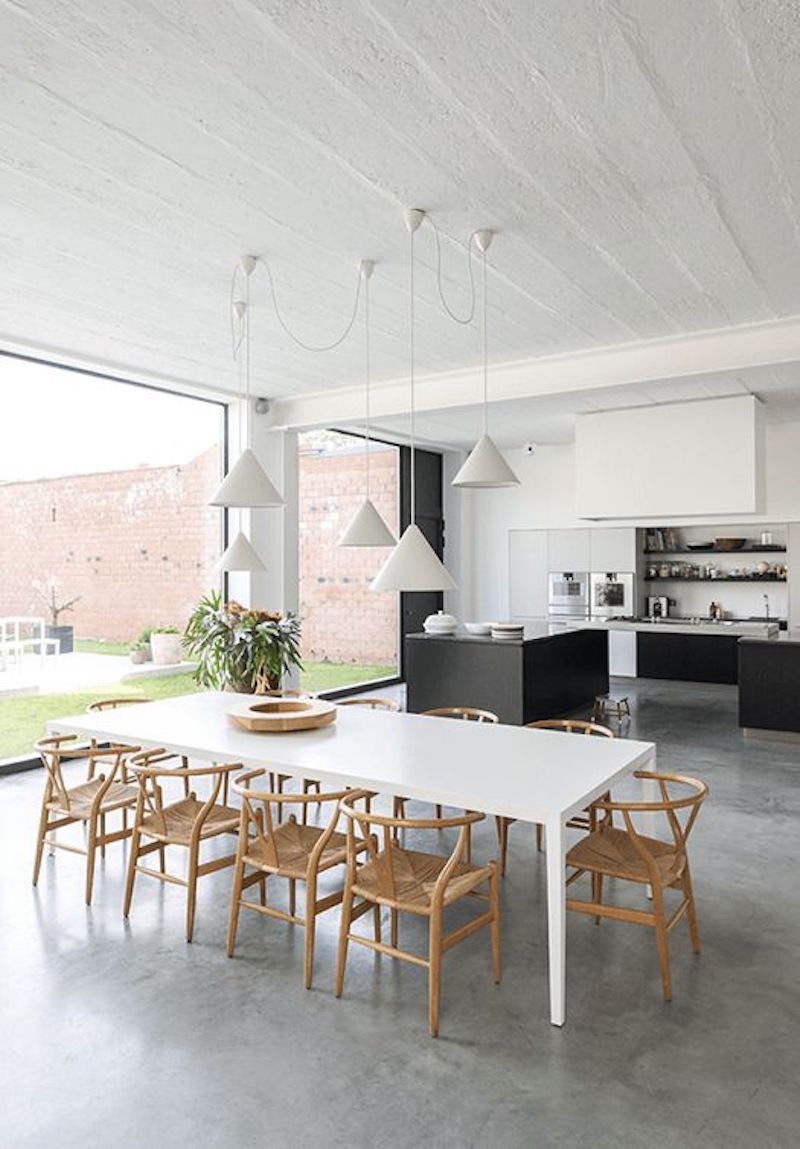 Unknown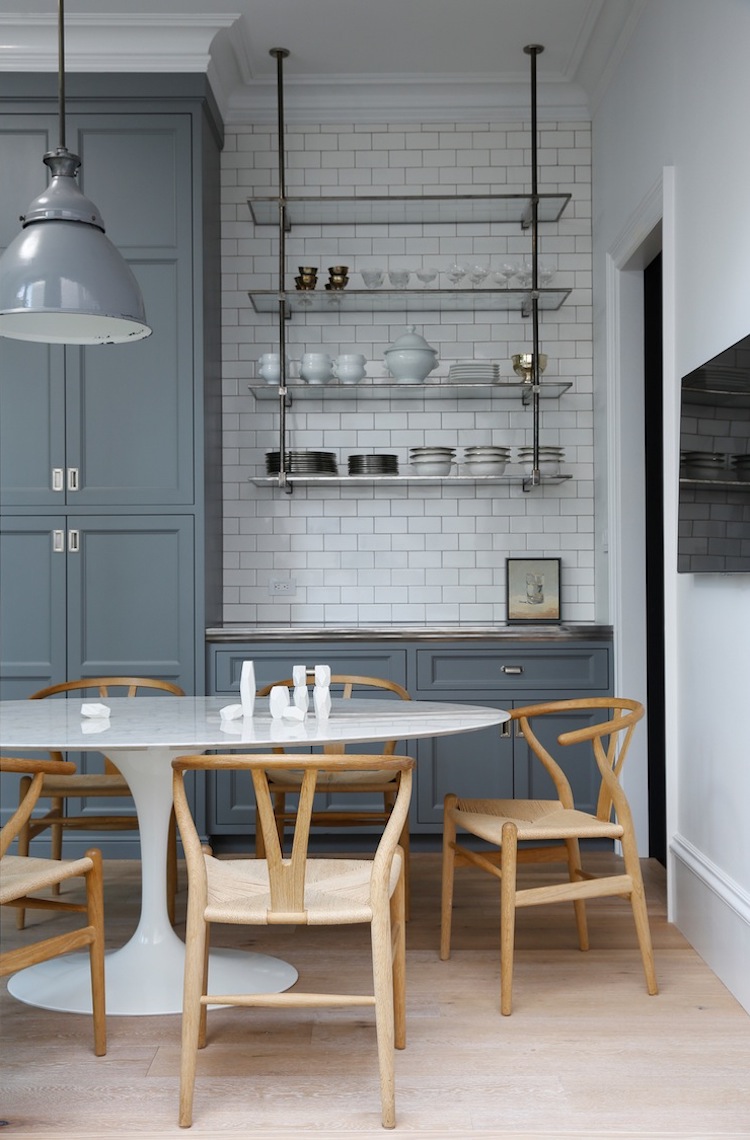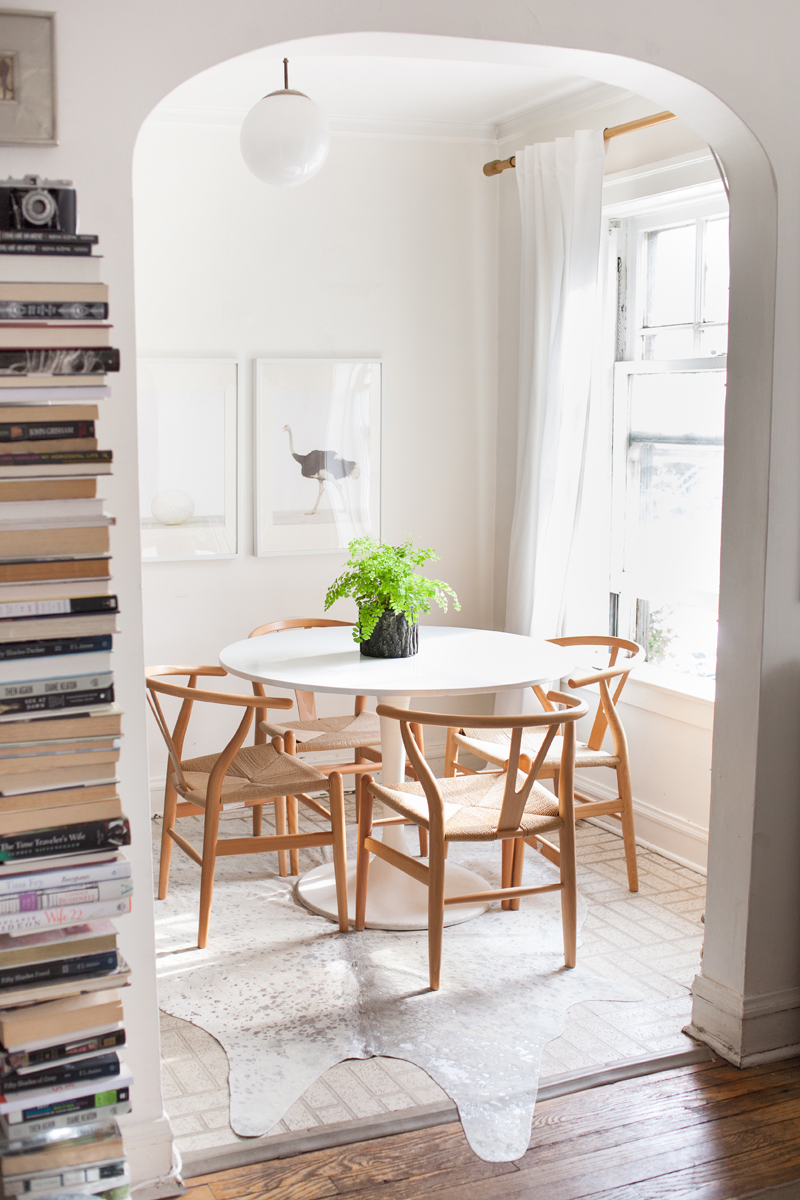 TheEveryGirl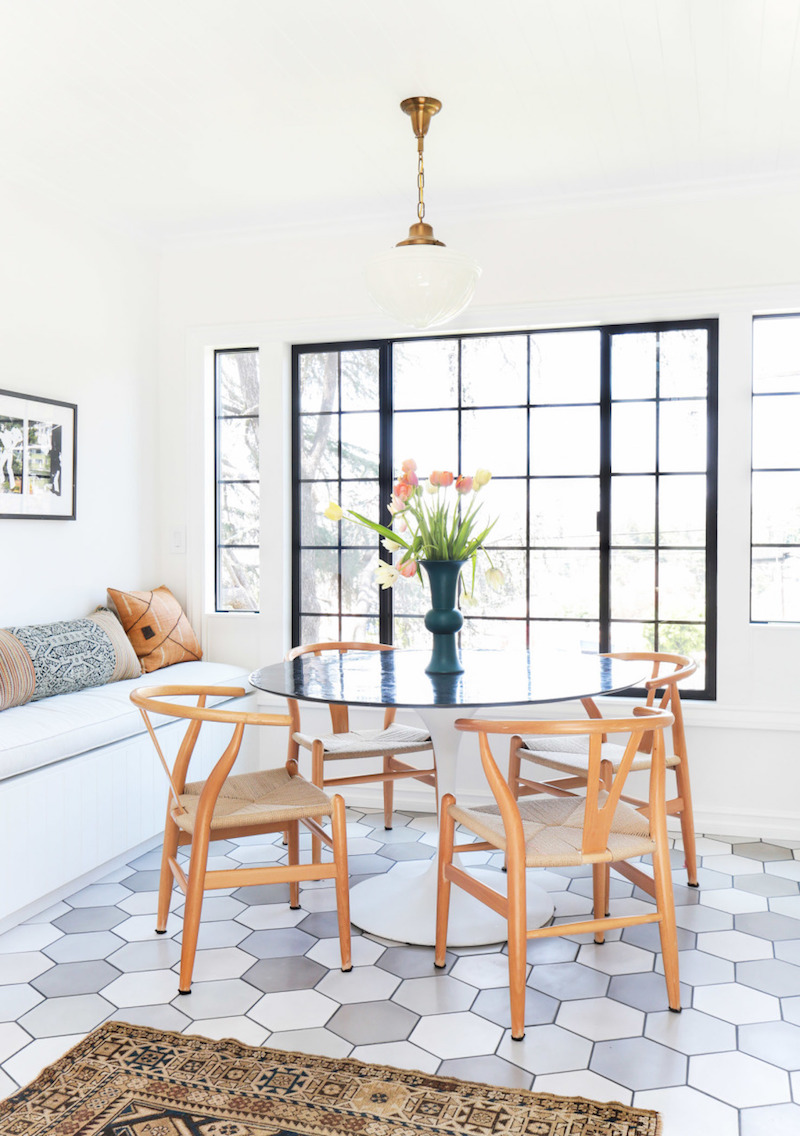 Homepolish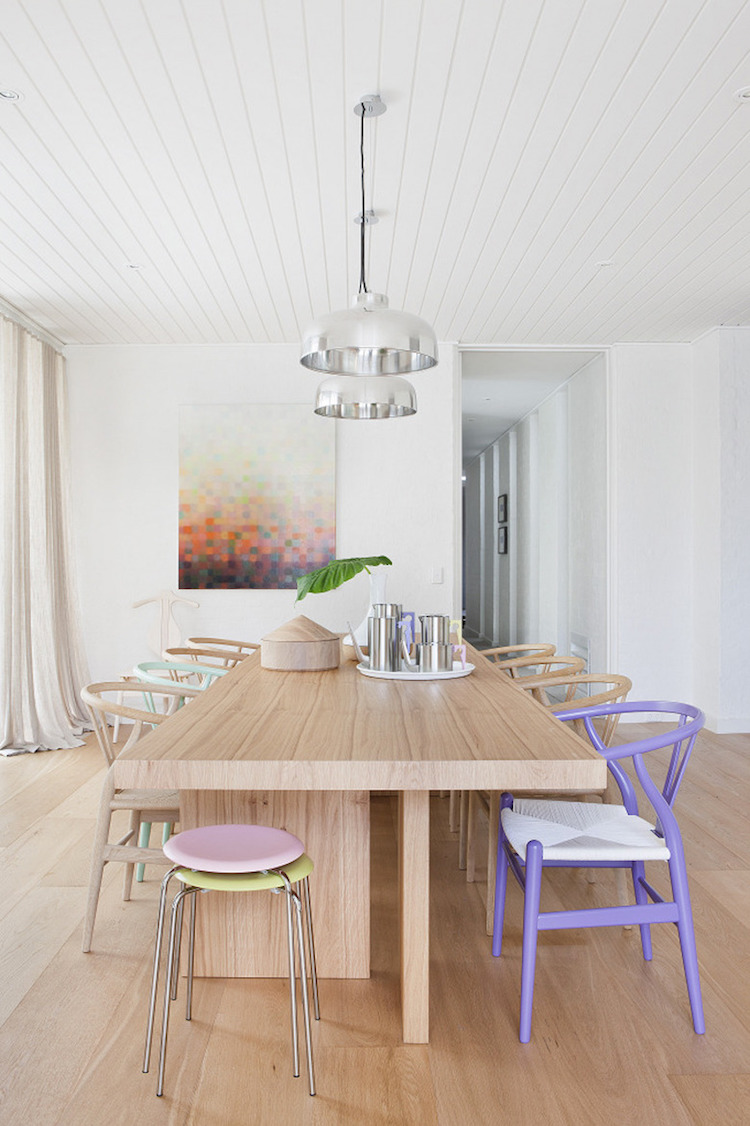 Hecker Guthrie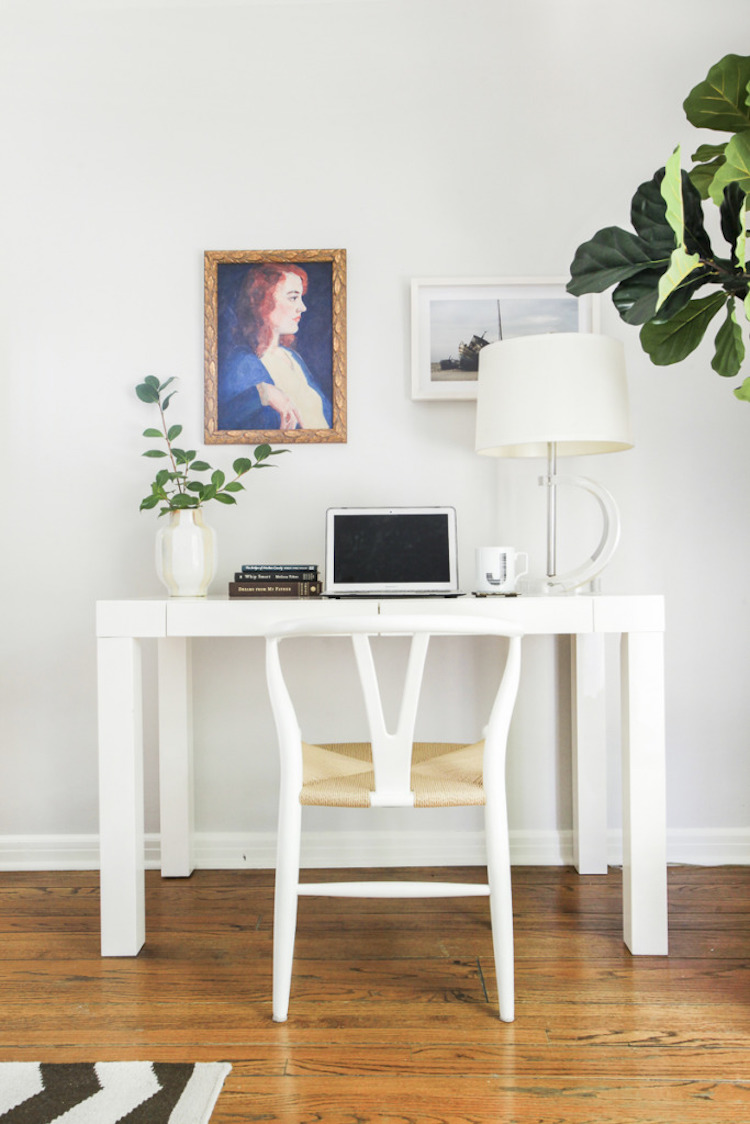 Homepolish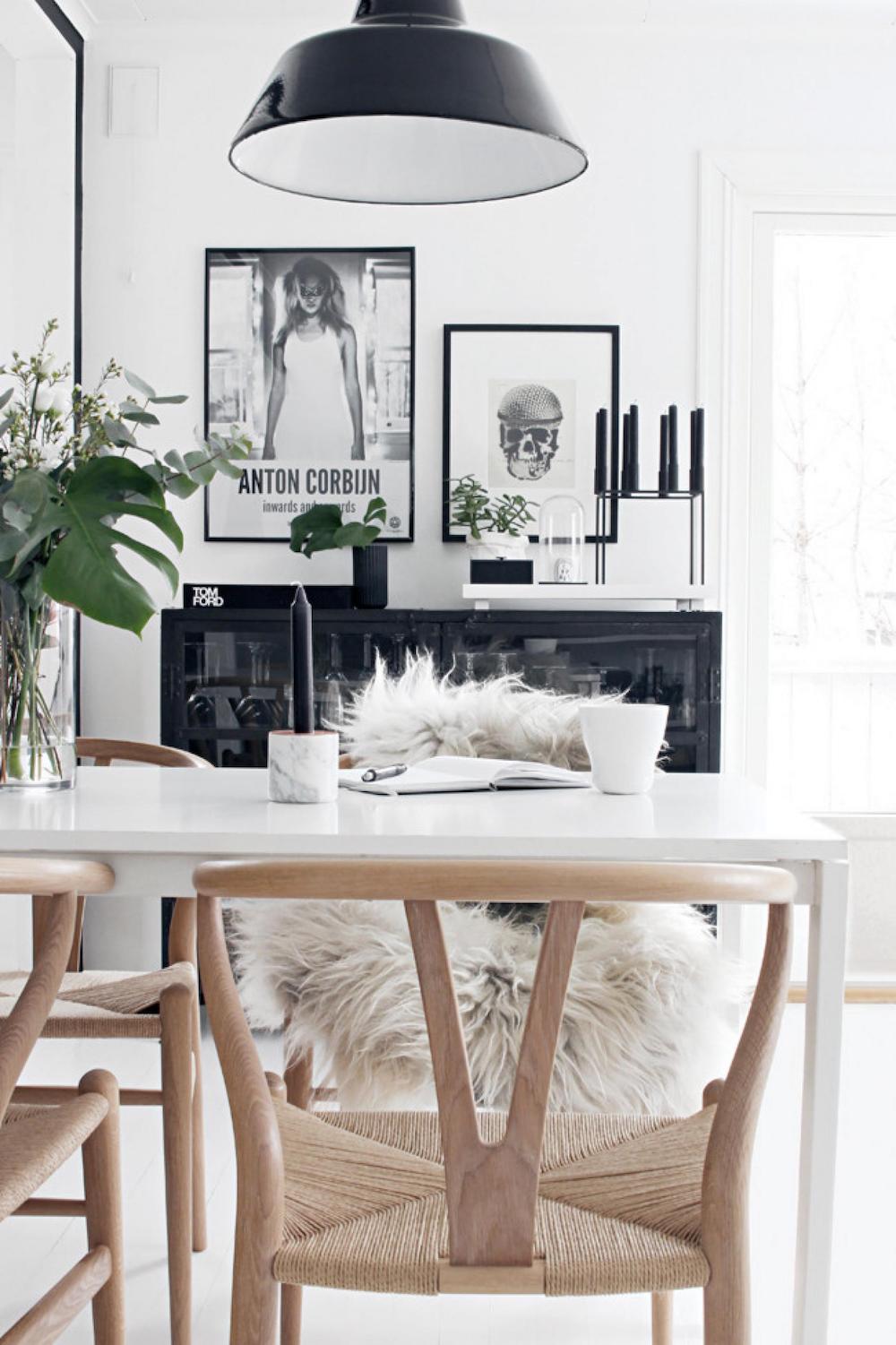 Inside Out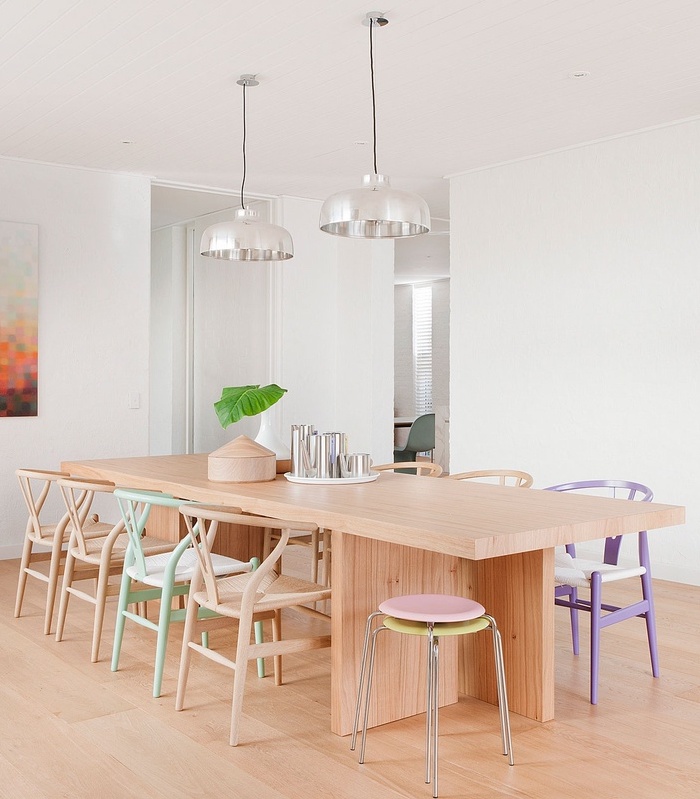 Hecker Guthrie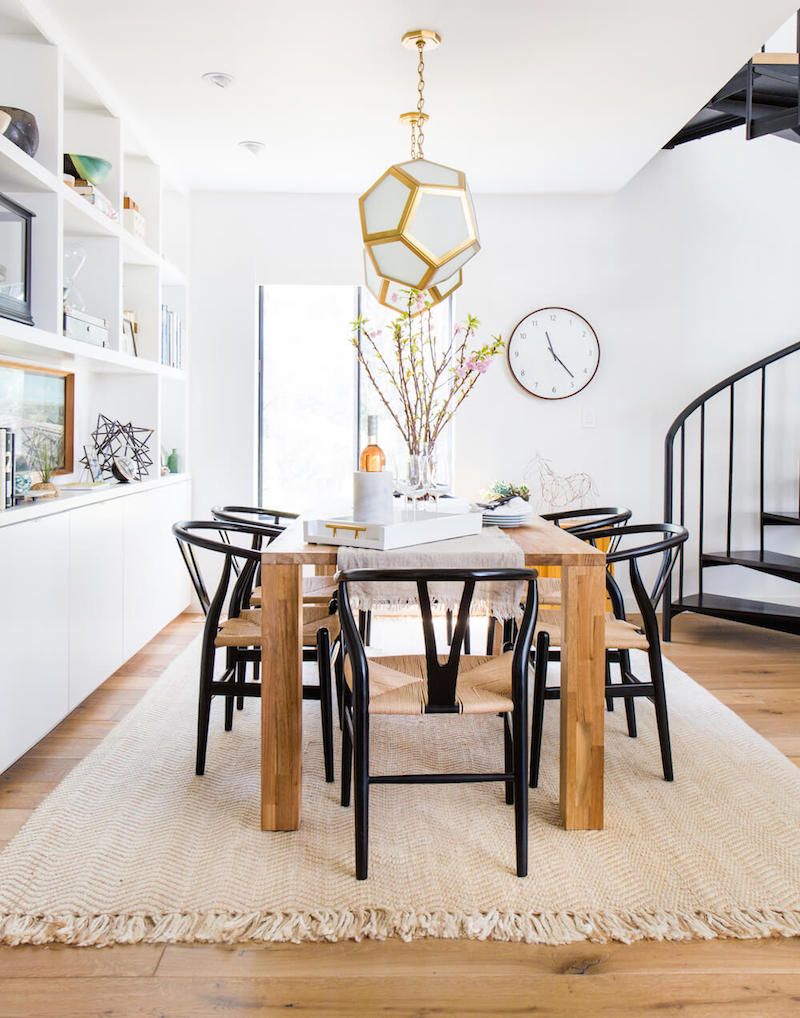 Emily Henderson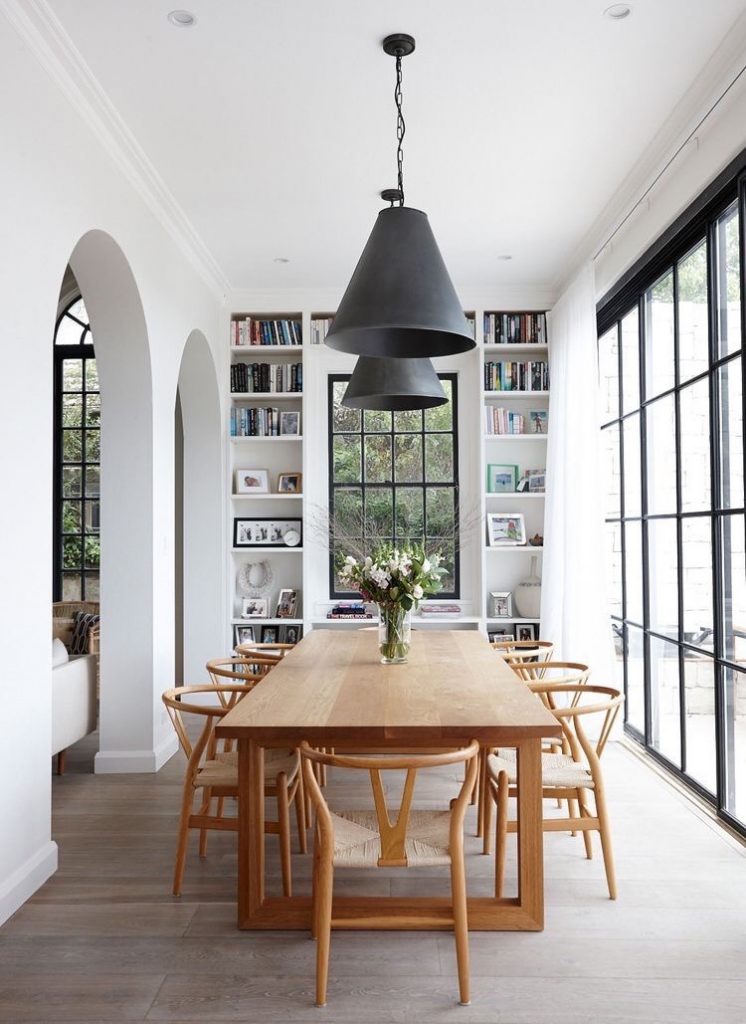 Unknown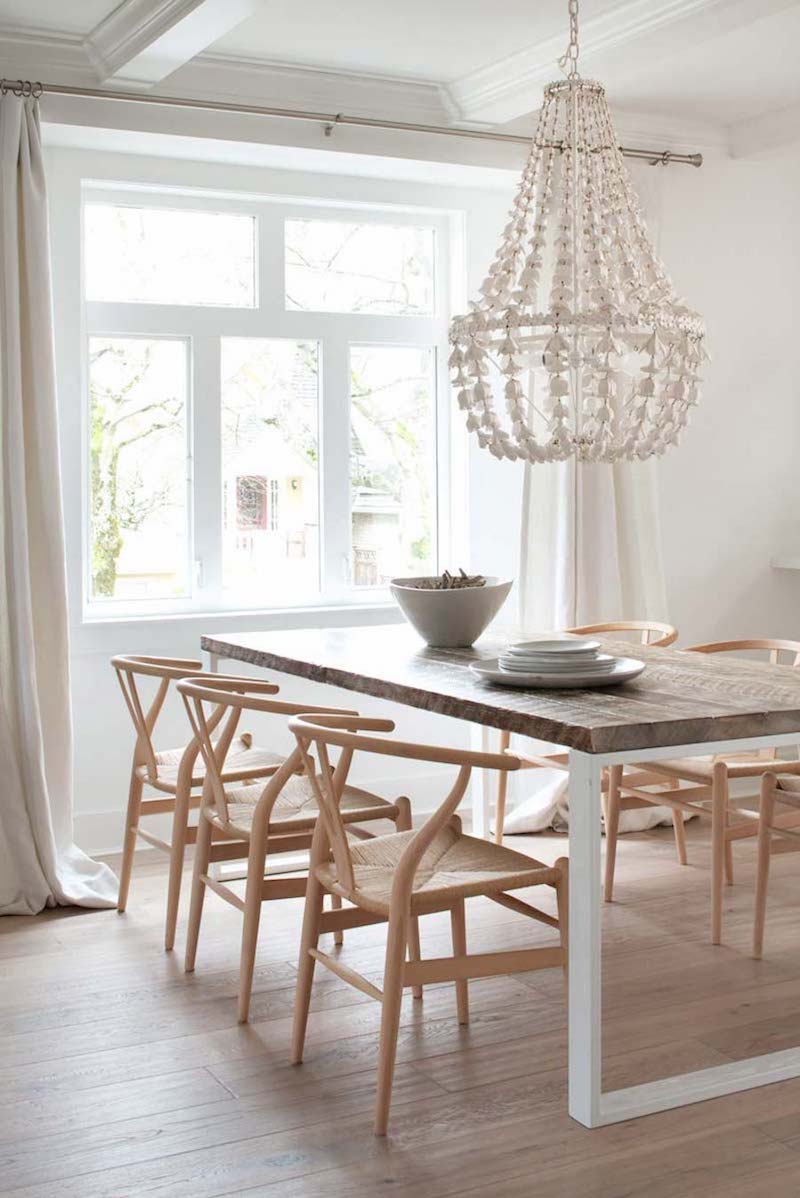 Mount Royal Developments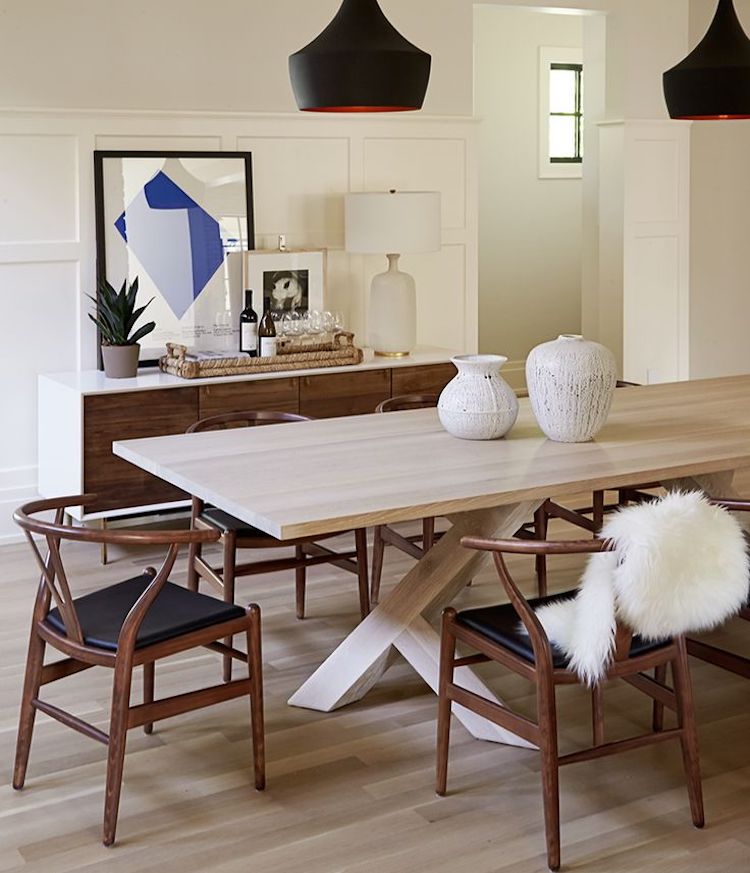 Nam Dang-Mitchell Design
Laura Fulmine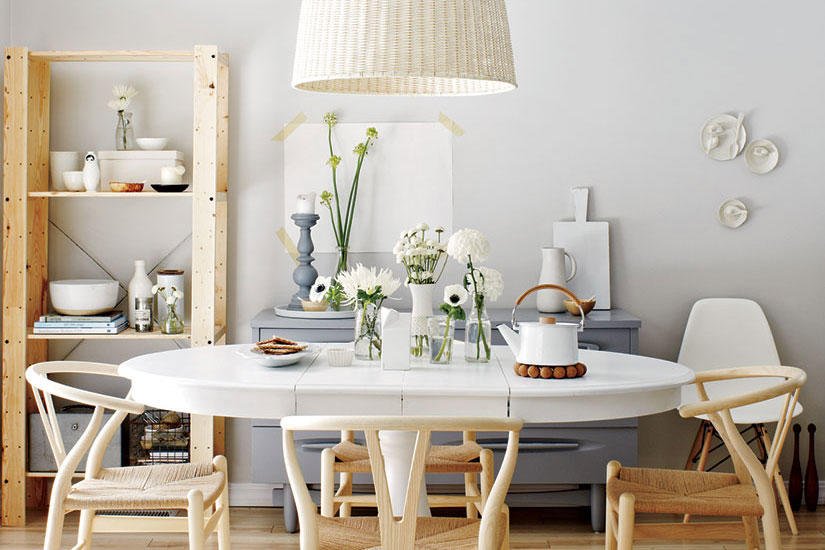 Unknown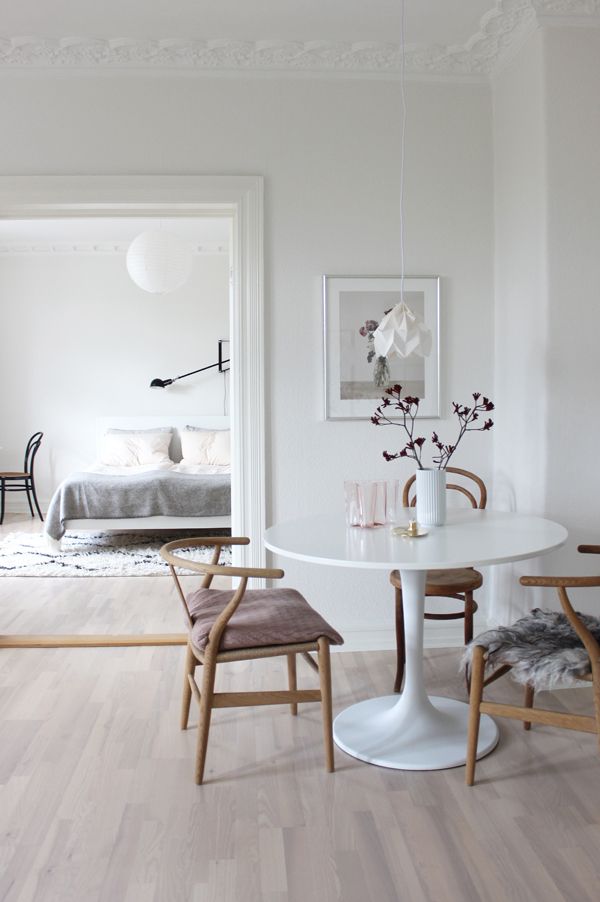 Scandinavian Love Song
Have you bought wishbone chairs for your home?