Today we're sharing the best Scandinavian dressers you can find online! If you love Scandinavian decor, then a nordic style dresser is the perfect storage option for your bedroom. We love Scandi interior design for its clean lines, simplicity, and practical design. While this design is inspired by countries like Sweden, Norway and Denmark, I've seen many homes in America decorated in this way. Scandi decorating revolves around the "hygge" philosophy, essentially celebrating the cozy and charming moments in life. The pursuit of creating this cozy mood in your home is why Scandinavian style decorating has become so popular!
Scandinavian Dressers
So what do Scandinavian dressers typically look like? Well, it depends on your preferences and tastes. I think some Scandi style dressers tend to be reminiscent of mid-century modern furniture and style, but this is not a requirement. These dressers are often made of sturdy materials like wood and metal. The color scheme is often very neutral with lots of whites, blacks, or dark browns. Most importantly of all, they offer plenty of storage for keeping clothes and other belongings in your bedroom! Let's take a peek at some of our favorite Scandi dressers available today to buy!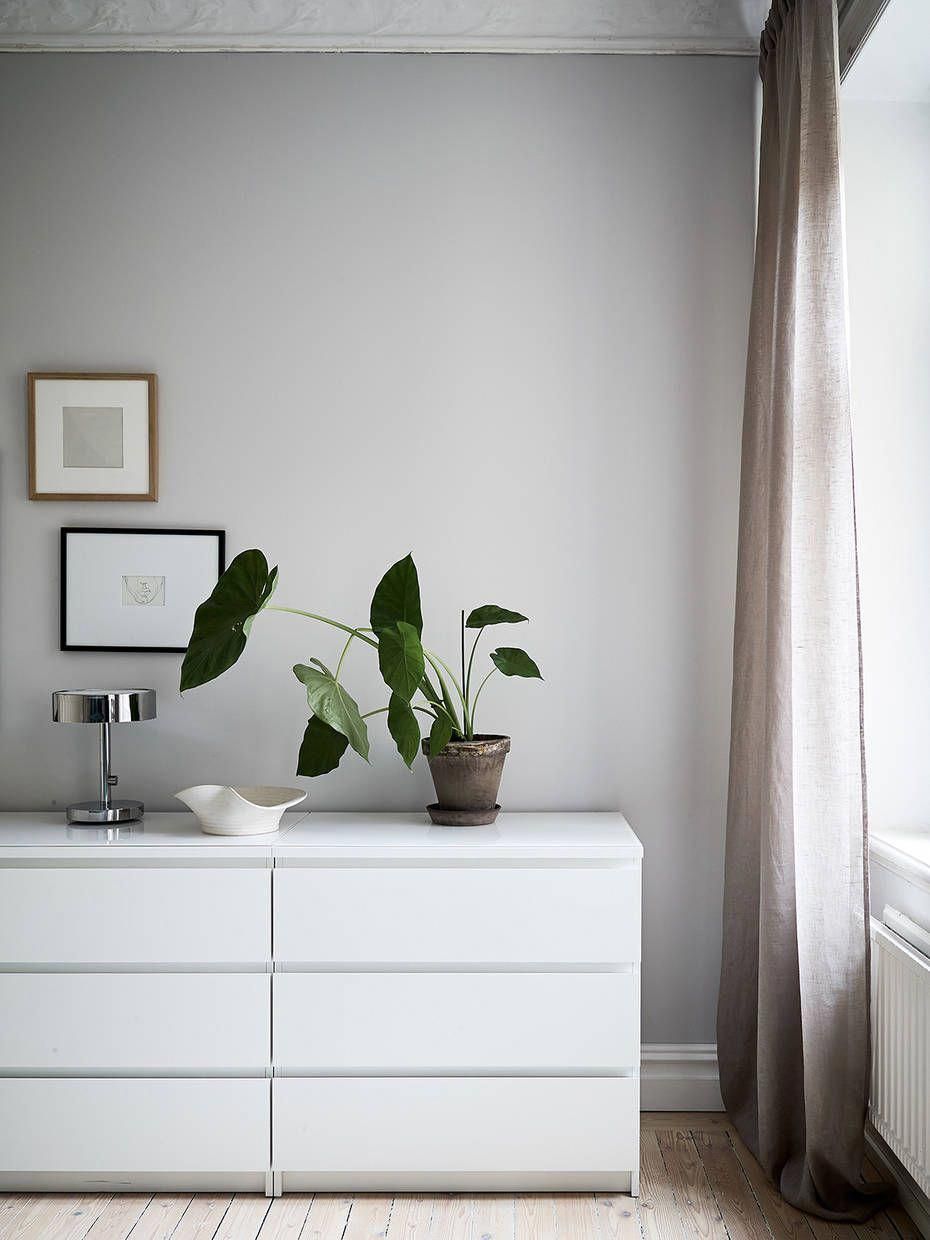 More Scandinavian Decor Ideas
Want more Scandinavian design ideas? Look at our other related articles linked for you here!
Happy curating!