Scandinavian console tables are great minimalist pieces of furniture to decorate a wall in your home. They are also sometimes used behind the sofa. If you're looking for the perfect Nordic console table, then you've come to the right place. Scandi design is popular for its minimalist appearance, which makes it super versatile when it comes to styling.
Scandinavian Console Tables
Here are our recommendations for Scandi style console tables for your home! These tables are slick and straight in design, giving them an ultra modern appeal. You can find them in black, white and neutral colors most often! I recommend clicking through if you see a table style you like because it could be available in other colors.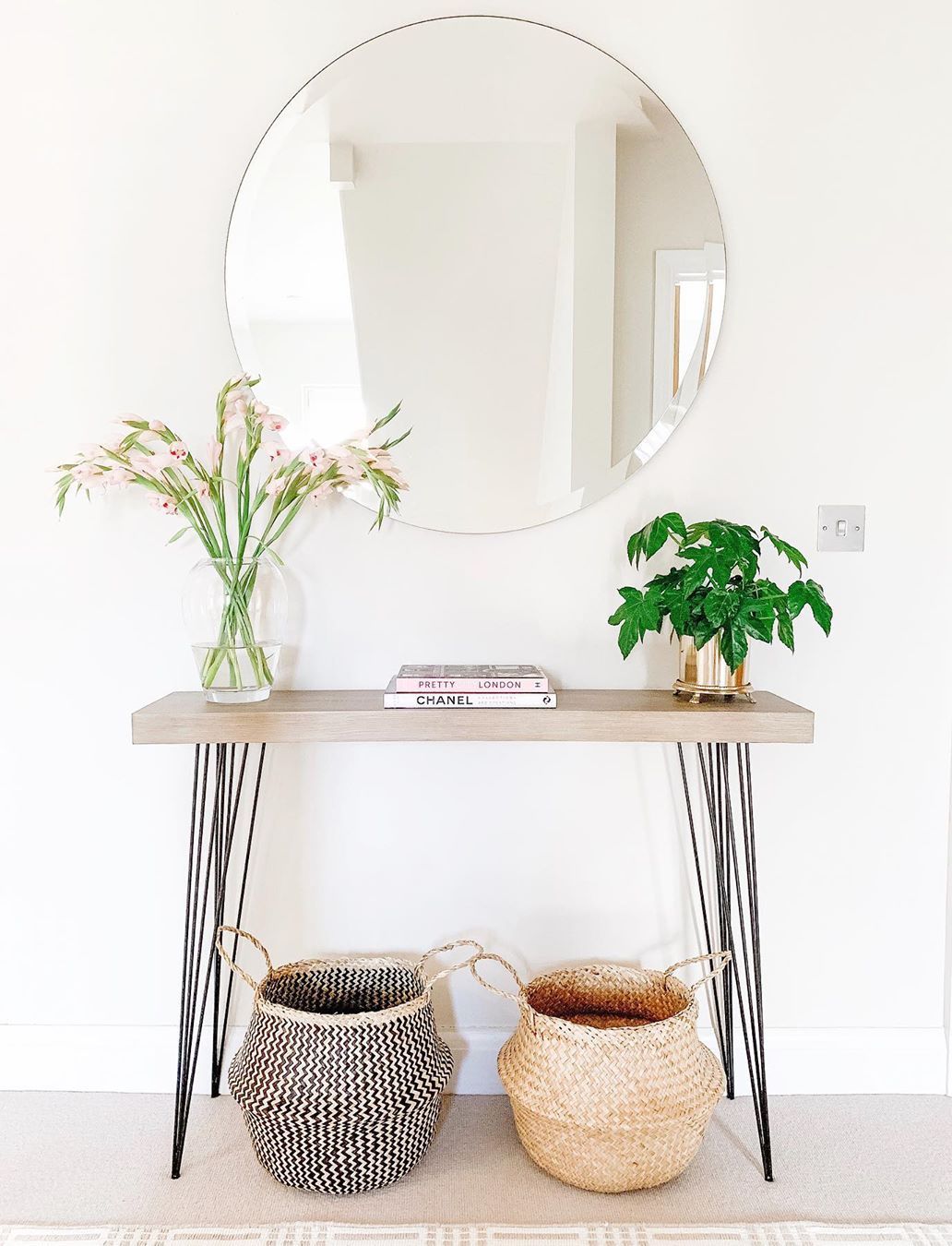 Check out these tables on Amazon:
More Scandinavian Decor Inspiration
Keep reading some of our recent Scandinavian decorating guides!