A neutral tufted headboard is a classic and timeless choice for any bedroom! Neutral tufted headboards can be paired with a variety of bed sheets and wall colors. They can evolve with your decor tastes over time making them a great choice for an investment headboard.
Neutral Tufted Headboards
Here are a few of our favorite tufted headboards in neutral colors! Each one is affordable, coming in at less than $400.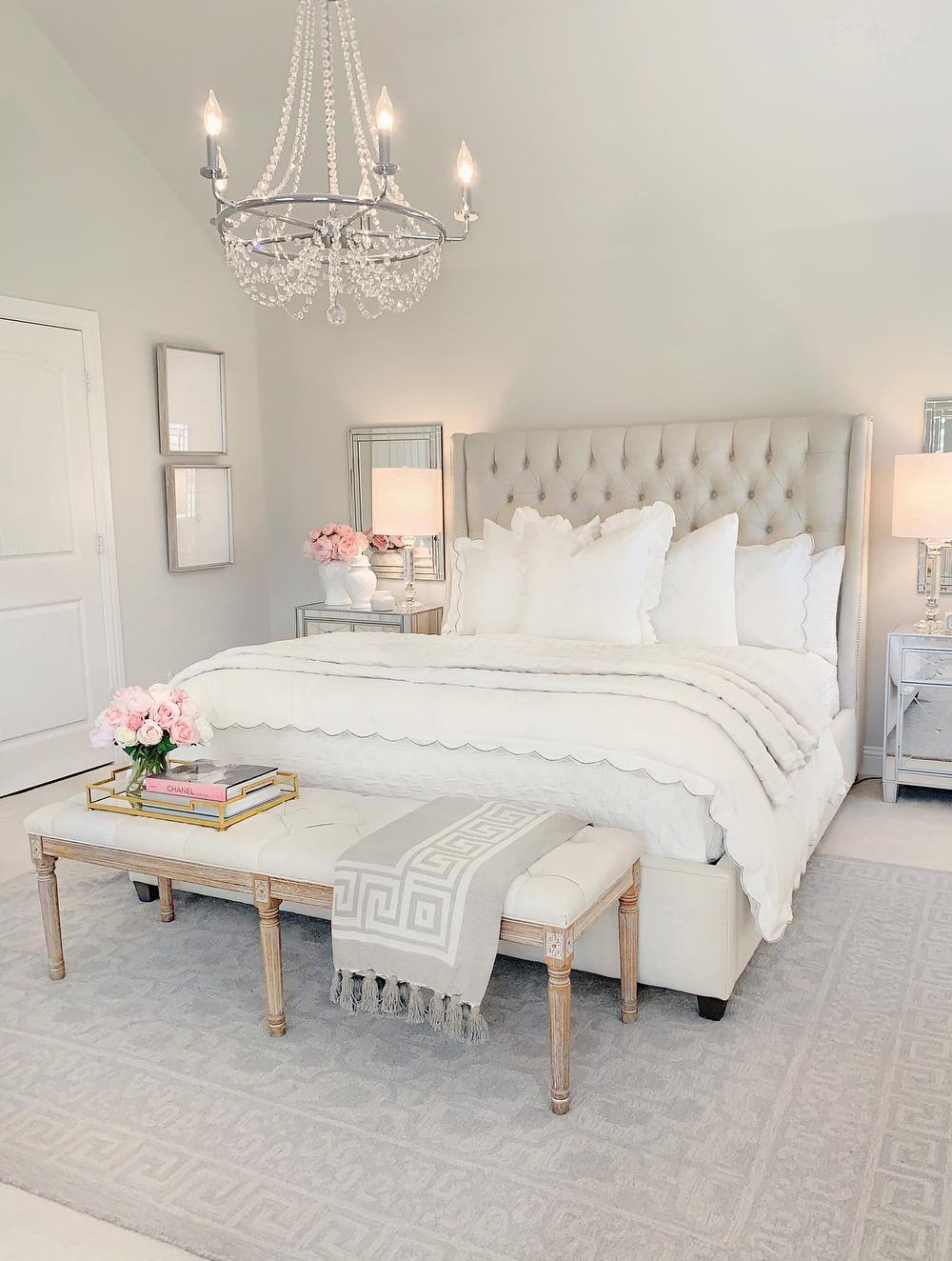 @thedecordiet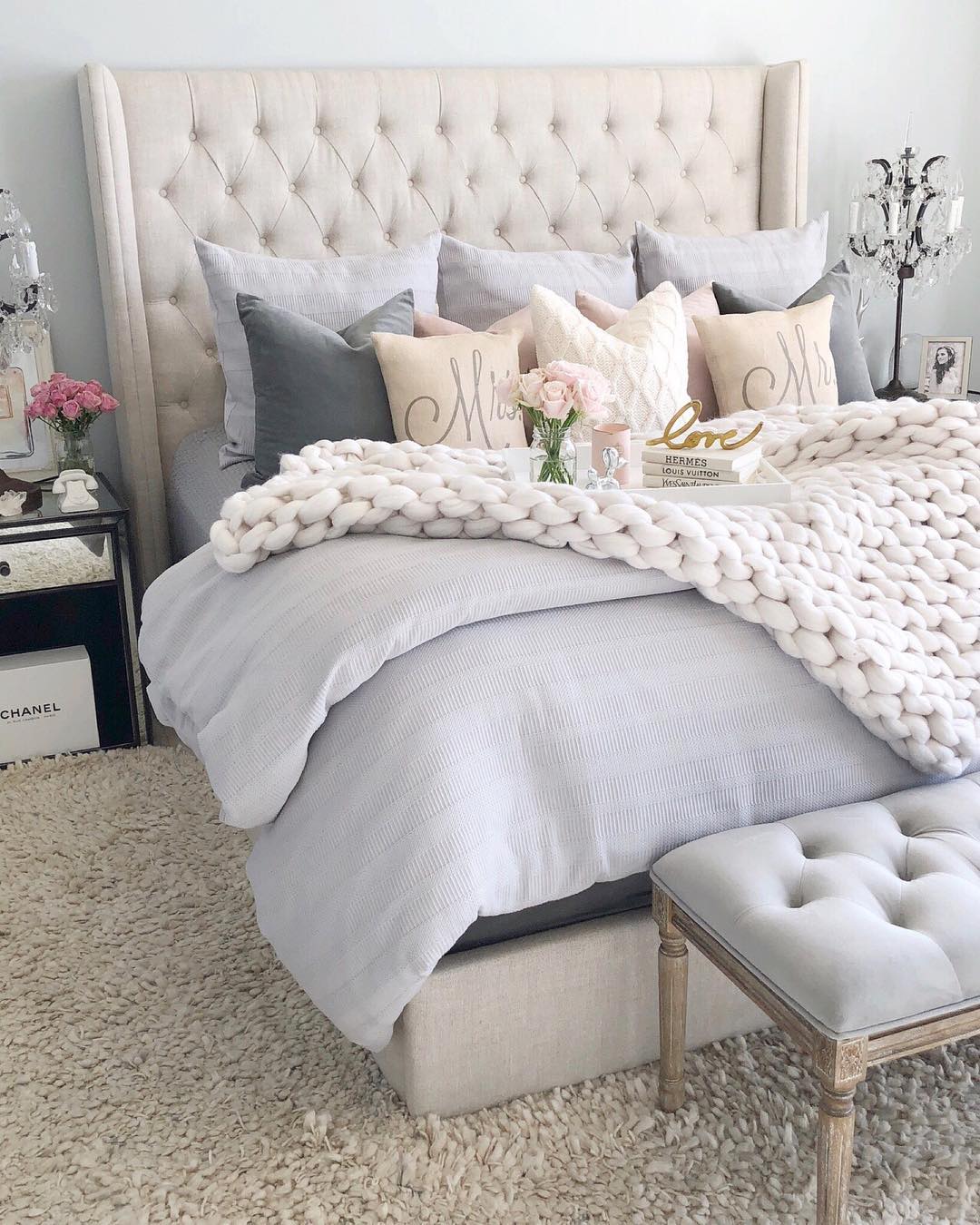 @sbkliving
More Beds & Headboards