A neutral tufted headboard is a classic and popular choice for any bedroom design. Neutral tufted headboards can be paired with many different bed sheets and wall colors. They can evolve with your decor tastes over time making them a great choice for a timeless bedroom design.
What is a tufted headboard? A tufted headboard features fabric or leather upholstery pulled or gathered in a pattern of buttons or tufting stitches. This creates a quilted appearance, adding texture. Tufted headboards are padded for extra comfort and can come in styles and materials to fit different bedroom designs.
Best Neutral Tufted Headboards
When choosing the right headboard for a bedroom, consider the design theme and color scheme to ensure it complements the room. Measure the available space to select a headboard that fits well, keeping in mind the width and height relative to the bed and wall. Evaluate the material and construction quality to ensure durability and comfort, as some headboards offer additional features like padding or storage.
Here are a few of the best tufted headboards in neutral colors.
Styling Your New Tufted Headboard
To style a neutral tufted headboard in a bedroom, focus on layering textures and colors to add depth and interest. For instance, use bedding and pillows in different shades of neutrals or add pops of color for contrast. Incorporate complementary accessories like wall art, rugs, or lamps to tie the room together. A neutral headboard serves as a versatile backdrop, allowing you to easily change the room's look with seasonal or trending decor.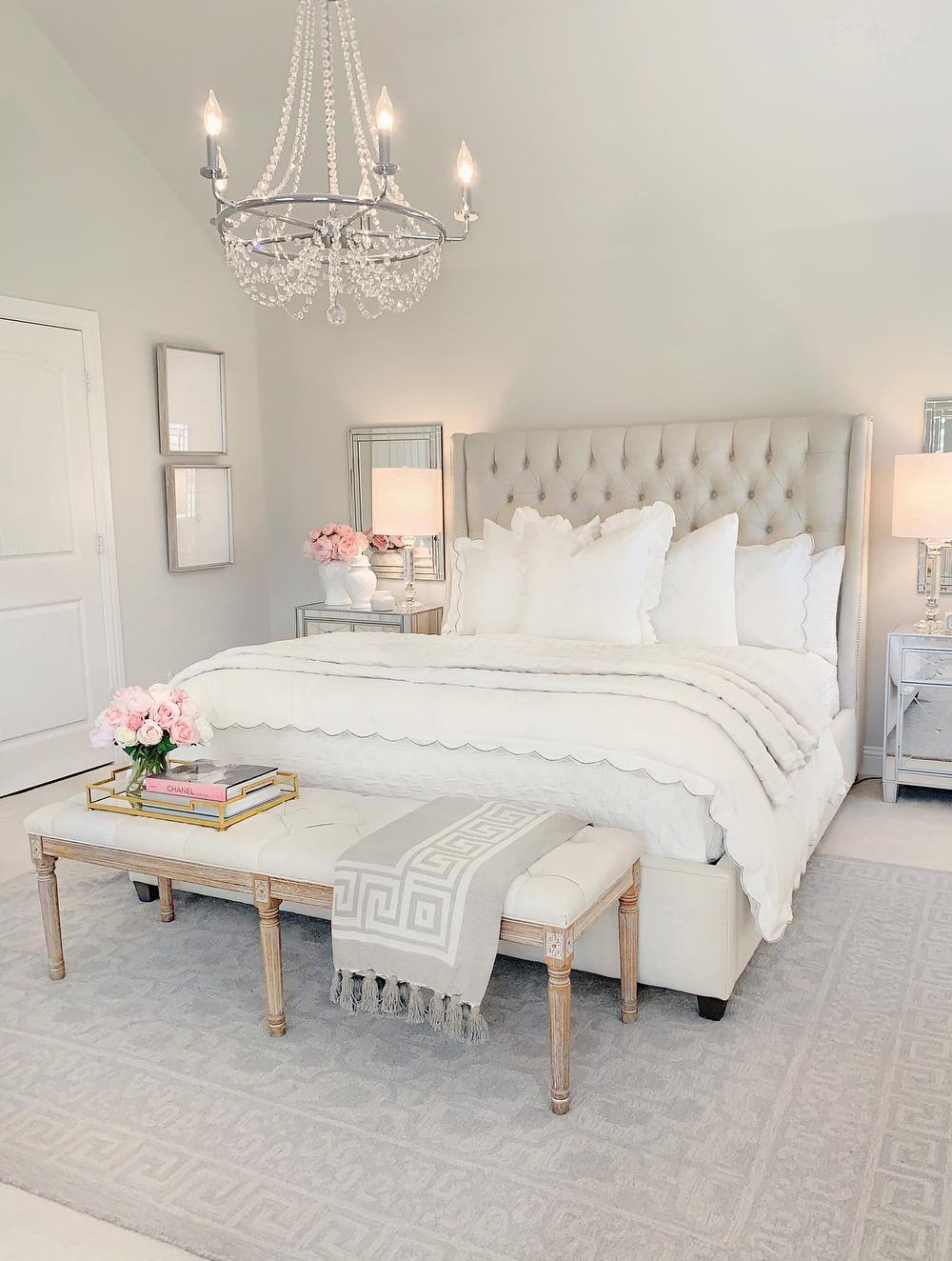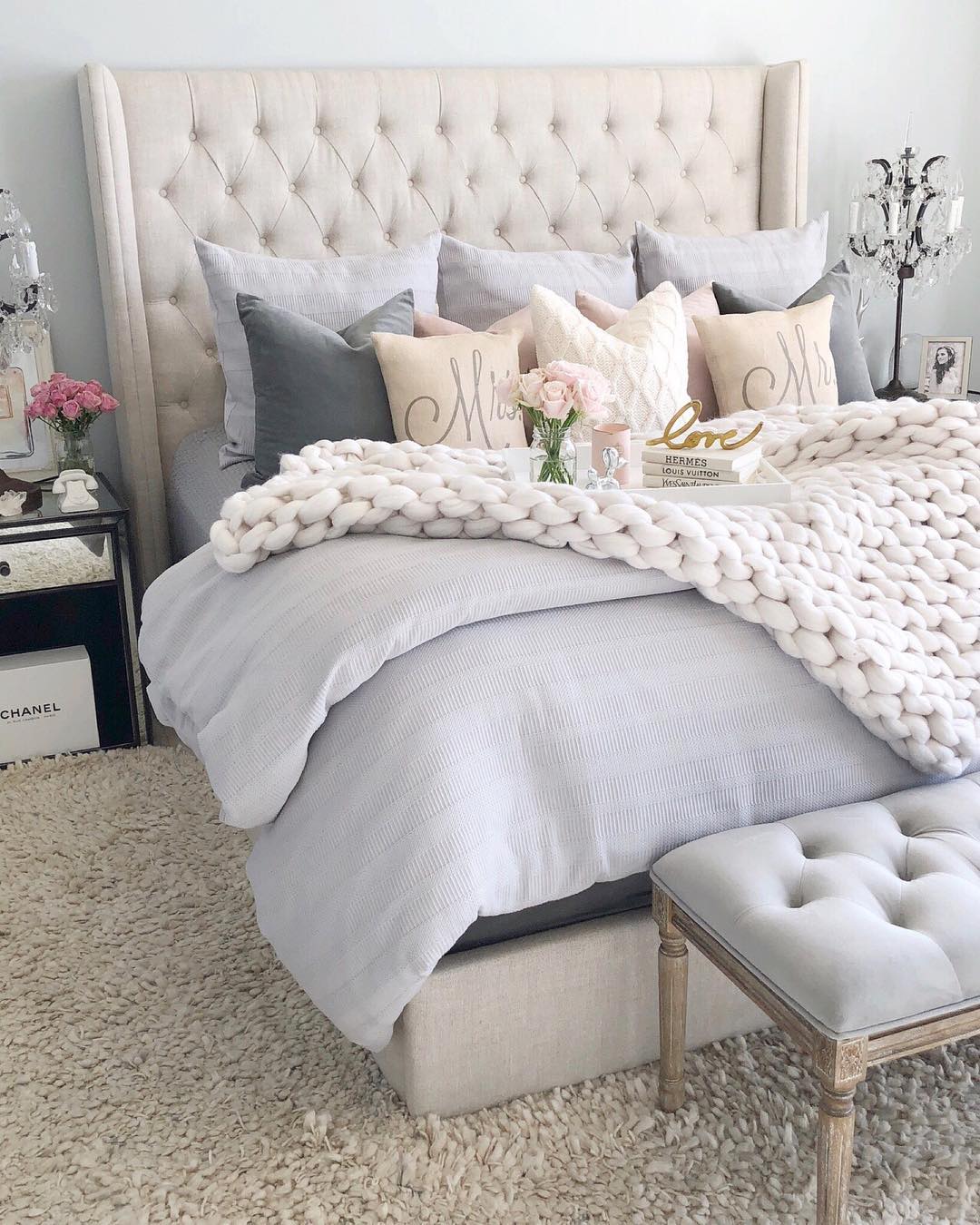 Next, read about how to decorate your home with neutrals.