Mid-century modern side chairs are the perfect addition to just about any dining room. Even if your home is not decorated in the mid-century modern decorating style, you should still consider this type of side chair as it has become a versatile piece of furniture found in many modern homes. The simple design and clean lines will fit in with your existing decor style.
Side chairs are the chairs that are typically found on the long sides of your dining room table. They are not "head of table" chairs found at the ends of your dining table, but they can be used as such. More often than not, then slide in and out from under the table easily. They typically do not have arm rests, but some of them do. These are everyday chairs that are mostly used for eating, so they should be comfortable enough to sit in for a long period of time!
Mid-Century Modern Side Chairs
When it comes to mid-century side chairs, there are many many options to choose from at just about all price points. The mid-century decor style has certainly come back into style and you can find this type of furniture present in many different homes from Scandinavian apartments to bohemian lofts, to modern beach homes and more. Mid-century modern side chairs are often made of wood and crafted in a very clean and simple design style. They might have a cushion or they might offer simple solid wood seats. The wood is often finished in a darker brown color, but you can find other finishes as well. Let's take a peek at our selection of highly rated mid-century modern chairs!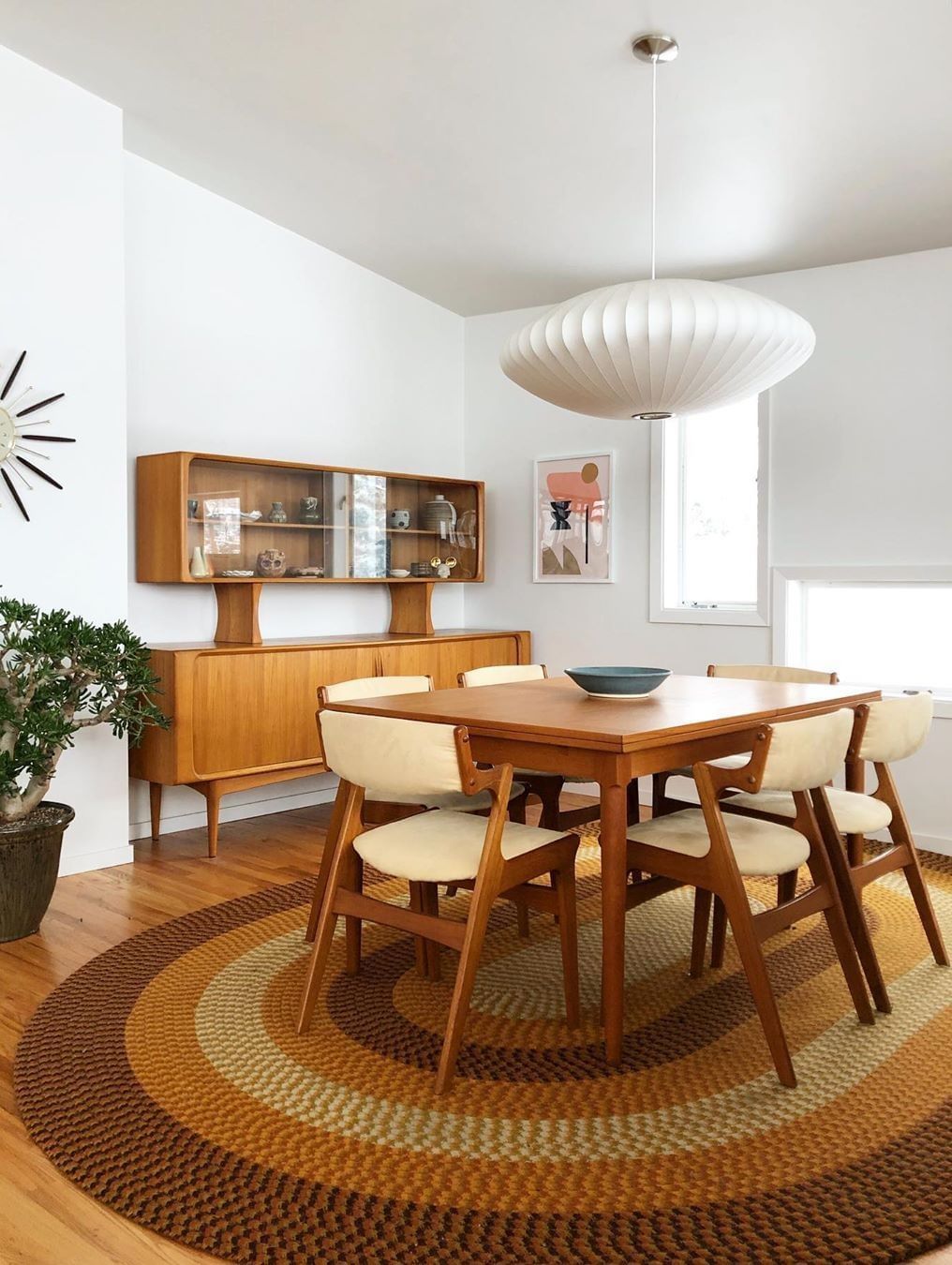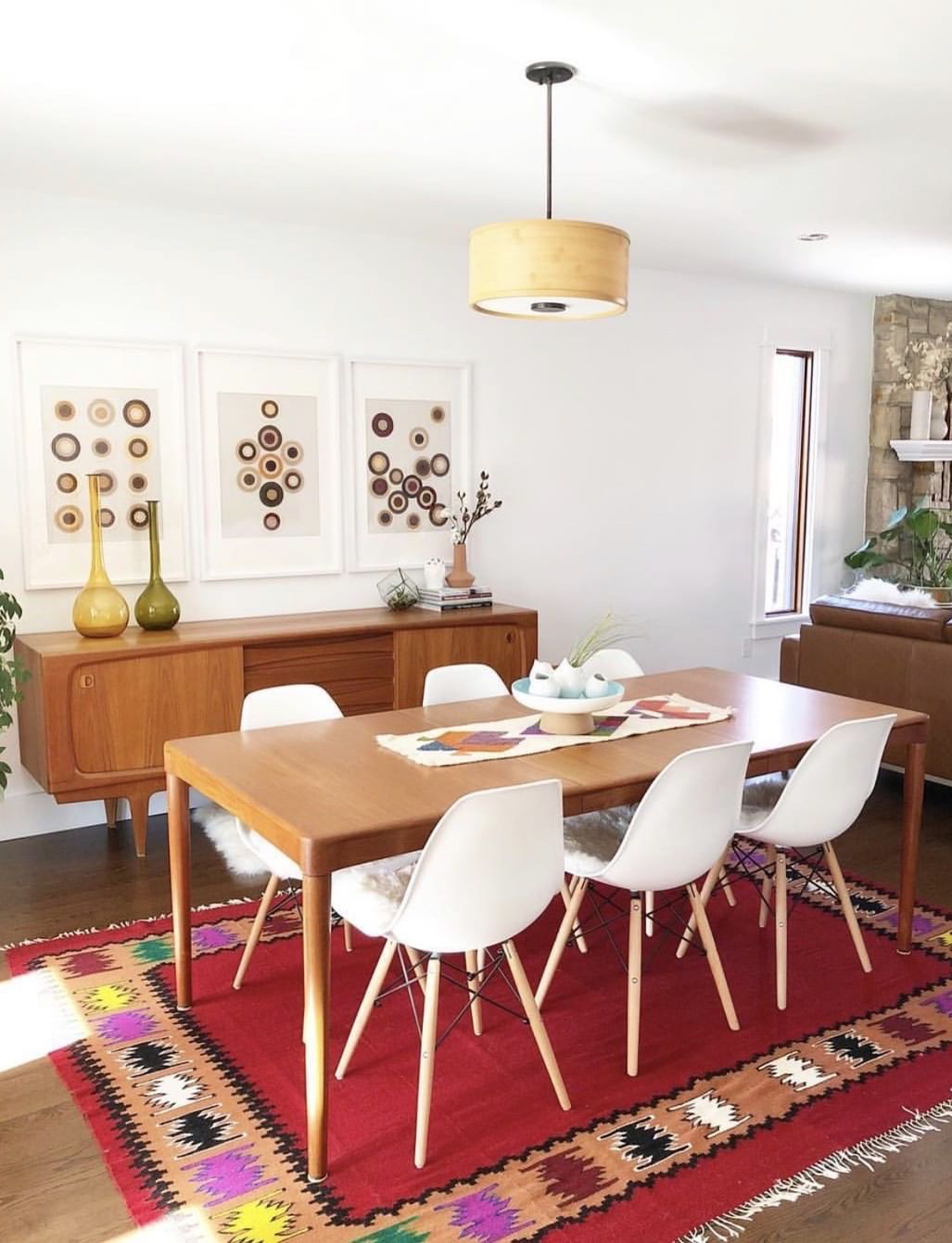 Here are a few great options for mid-mod side chairs from Amazon, as well!
More Mid-Century Modern Decorating Ideas
If you love mid-century modern decorating, then don't miss our other articles on this popular style. The midmod style has certainly come back into popularity and many people are drawn to the clean lines and simple forms of furniture from the 1950s and 60s. We have many guides that will help you achieve this look in your home!
Happy curating!