Neutrals have been an interior obsession of mine for a very long time, and I save my best finds on this Pinterest board – and this post, as of today! Walking into a room decorated with soft brown hues is instantly relaxing and satisfying. Don't think that these rooms are boring – because there are so many different ways to play with textures and hues when it comes to a neutral color palette you will never get bored with this lovely beige decor scheme. Because browns are associated with earthy tones, I think this interior style works best in rural areas, though it can certainly add calmness to a city apartment. One of the bedrooms below is actually from a home in Spain, where I can totally see this color palette working…
Check out twenty of my favorite neutral interiors:
Unknown
ByCocoon
The Apartment by The Line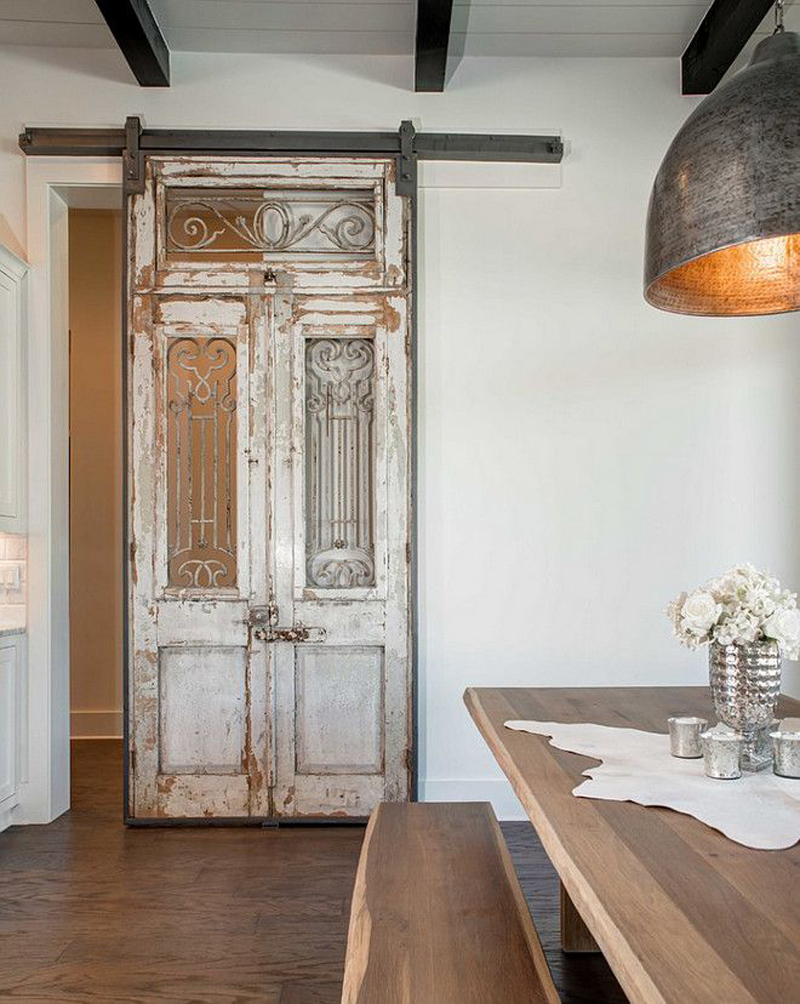 Unknown
Style Files
Home Adore
@StephanJulliard
Petra Bindel

Joanna Gaines
Unknown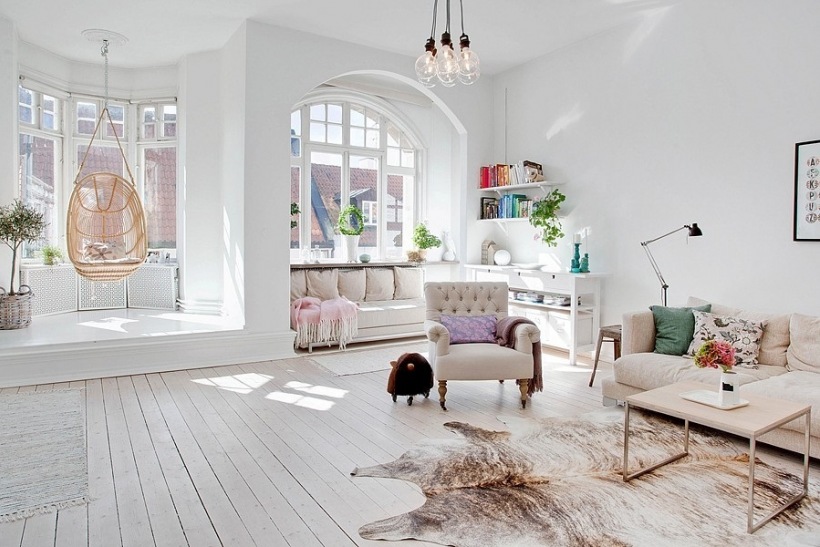 Unknown
Unknown
Unknown
Norm Architects
Unknown
Becki Owens
Fabulous Fleece Company
RH Teen
Unknown

What's your favorite way to decorate with neutrals?