French country art is a smart choice for any farmhouse home whether you're located in the U.S. or the European countryside. Many people are drawn to the classic and vintage aesthetic of French country artworks and want to find some replicas to hang on their own walls. Not to worry, you don't need to get a flight to France in order to get your hands on this beautiful style of artwork. We've found some great choices you can buy online!
Art is an integral part of any home. You can have beautiful furniture and linens, but if you don't have nice art like paintings on the walls and maybe small sculptures on the tables, the house won't truly feel like a home.
Art gives a home life, character and personality.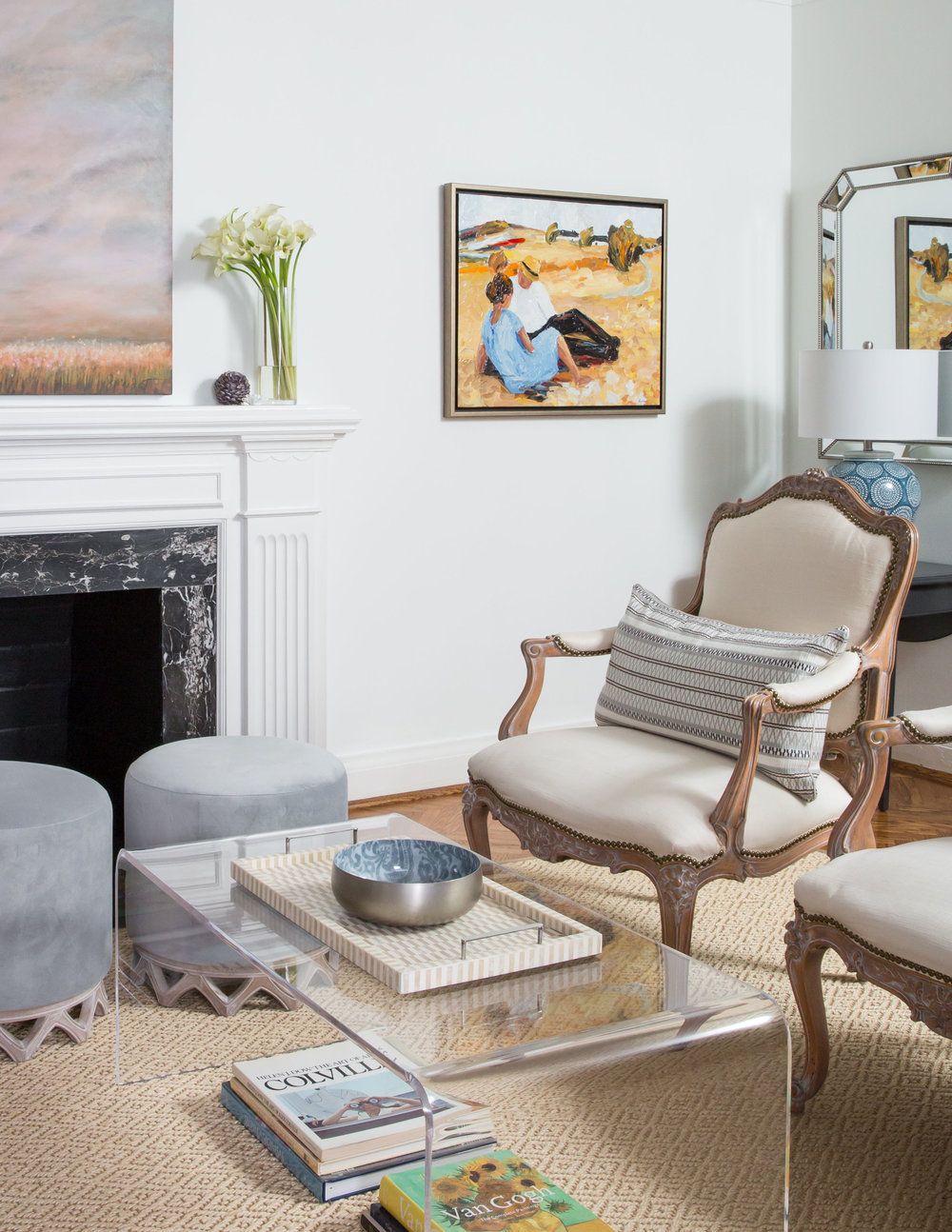 French Country Art
What does French country art look like? It depends on many things of course, and while the history of French art is a very long one, you can certainly find French style artworks inspired by different eras. You might go for whimsical paintings influenced by the Rococo period of French history, or you could opt for modern-day landscapes depicting the rolling hills of the French countryside. There are also dozens of beautiful vintage French posters that would look beautiful in a French country home!
Etsy is a great place to start searching for French country style artworks as many of the products are handmade by local artisans. Otherwise, you might get lucky and find a great piece at a larger retailer. These tend to be produced in bulk so they won't be as original as a painting from an artist.

A French country home is the perfect place to showcase art that evokes a sense of rustic sophistication. Think of pieces with traditional motifs such as landscapes, florals, and pastoral scenes. Look for art with muted colors and a vintage feel, such as prints in muted earth tones, sepia photographs, and antique-looking paintings. To add a bit of modern flair, consider abstract pieces with a hint of French influence, like geometric designs with a hint of Provence. Whatever you choose, make sure it adds to the warm and inviting charm of a French country home.
The French country decor style is one that has been gaining popularity stateside for quite some time. I love the look of a European-style farmhouse and French country homes are always full of inspiration!
From grand armoires to delicate lace linens, there are so many beautiful elements of French provincial-style homes.
It's also a style that is very easy to incorporate into an American farmhouse-style home.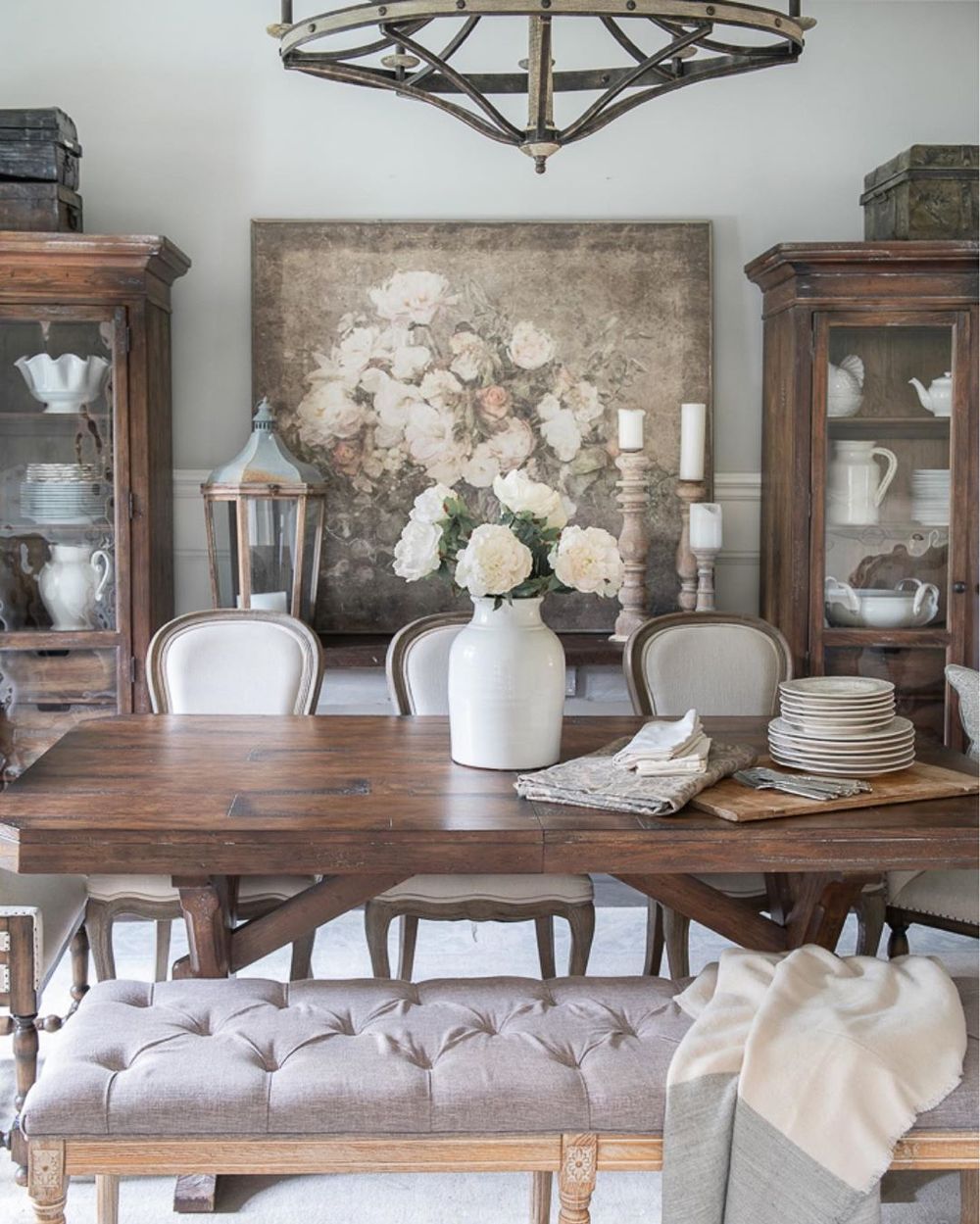 More French Country Decorating Ideas
Keep reading more about French Country decorating right here on our site: