If you're someone who loves the charm and character of English country home decor and furniture, you may be wondering how to bring that style into your own home, even if you live in the USA. Fortunately, with the internet, it's easier than ever to shop for unique and authentic pieces that can give your home that cozy and rustic English countryside feel.
Let's explore some of the best options for shopping for English country home decor and furniture from the USA, as well as some tips and tricks for finding the perfect pieces to create your dream home. Whether you're looking for classic Tudor-style furniture, cozy textiles, or quaint accessories, we've got you covered. So, let's dive in and start exploring the world of English country home decor!
Oka
Oka.com is a popular English country-style luxury furniture and home accessories retailer. Oka.com was founded by Annabel Astor and Sue Jones in 1999. The company specializes in traditional country furniture, lighting, accessories, and soft furnishings for various rooms in the home, including living rooms, bedrooms, dining areas, and outdoor spaces.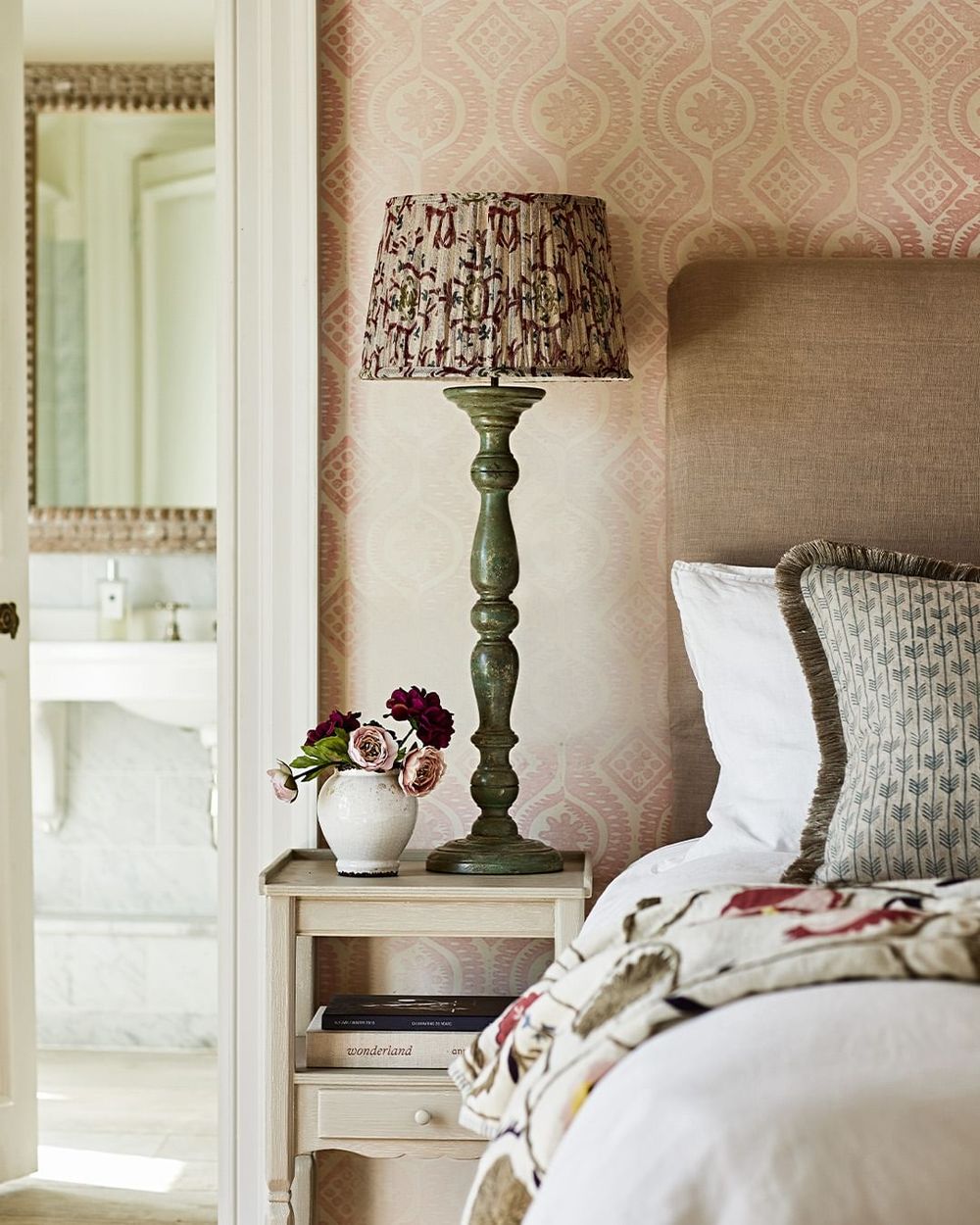 Oka aims to provide stylish and timeless designs inspired by different cultures and periods, often blending traditional and contemporary elements. Oka sources its products from around the world, and they emphasize craftsmanship and quality in their selection. The company also offers design services and operates physical showrooms in major markets like New York, Houston, and Dallas.
Soho Home
Soho Home is a modern English lifestyle brand that makes traditional British furniture, home accessories, and lifestyle products inspired by the interior design of the Soho House group's properties. Soho House is a collection of private members' clubs, hotels, and restaurants known for their stylish and unique design aesthetic.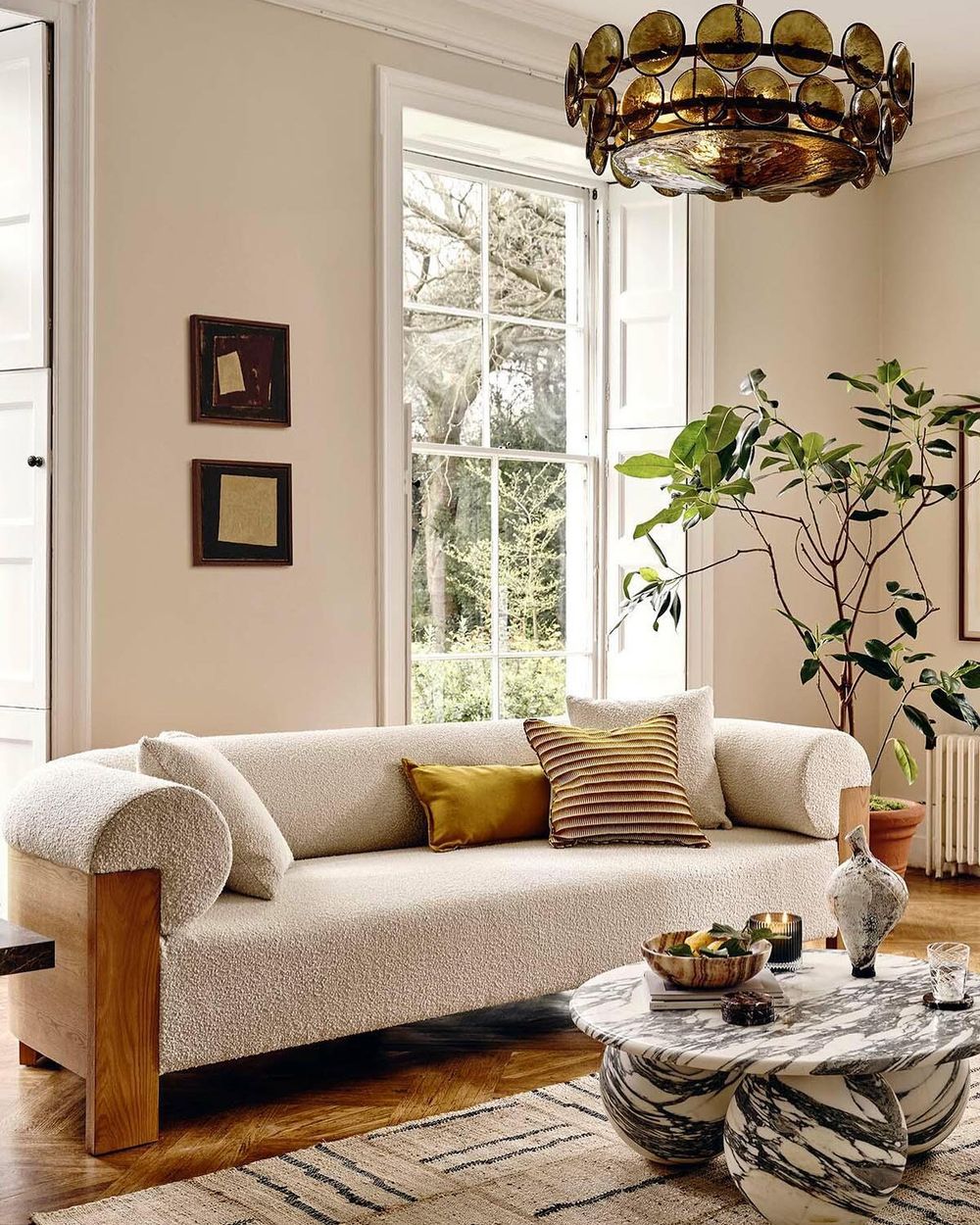 Soho Home was founded by Nick Jones, who is also the founder of the Soho House group. Nick Jones is a British entrepreneur known for his contributions to the hospitality and creative industries.
The brand aims to bring the Soho House design experience to people's homes by offering curated collections of furniture, textiles, tableware, lighting, and other home accessories. It definitely has a more modern feel to it – with pieces you might find in a renovated English country home or a modern London apartment.
Soho Home products are designed to reflect the distinctive style and atmosphere of the Soho House properties. They often incorporate a blend of vintage-inspired pieces, contemporary designs, and eclectic elements.
Soho Home makes upscale English pieces for all living spaces, including living rooms, bedrooms, kitchens, bathrooms, and outdoor areas. Most pieces are in stock and ready to ship for delivery within the US in as little as 2 weeks.
The White Company
The White Company is a British retailer known for its stylish and high-quality home furnishings, clothing, and accessories. It definitely has a more traditional English aesthetic to its design.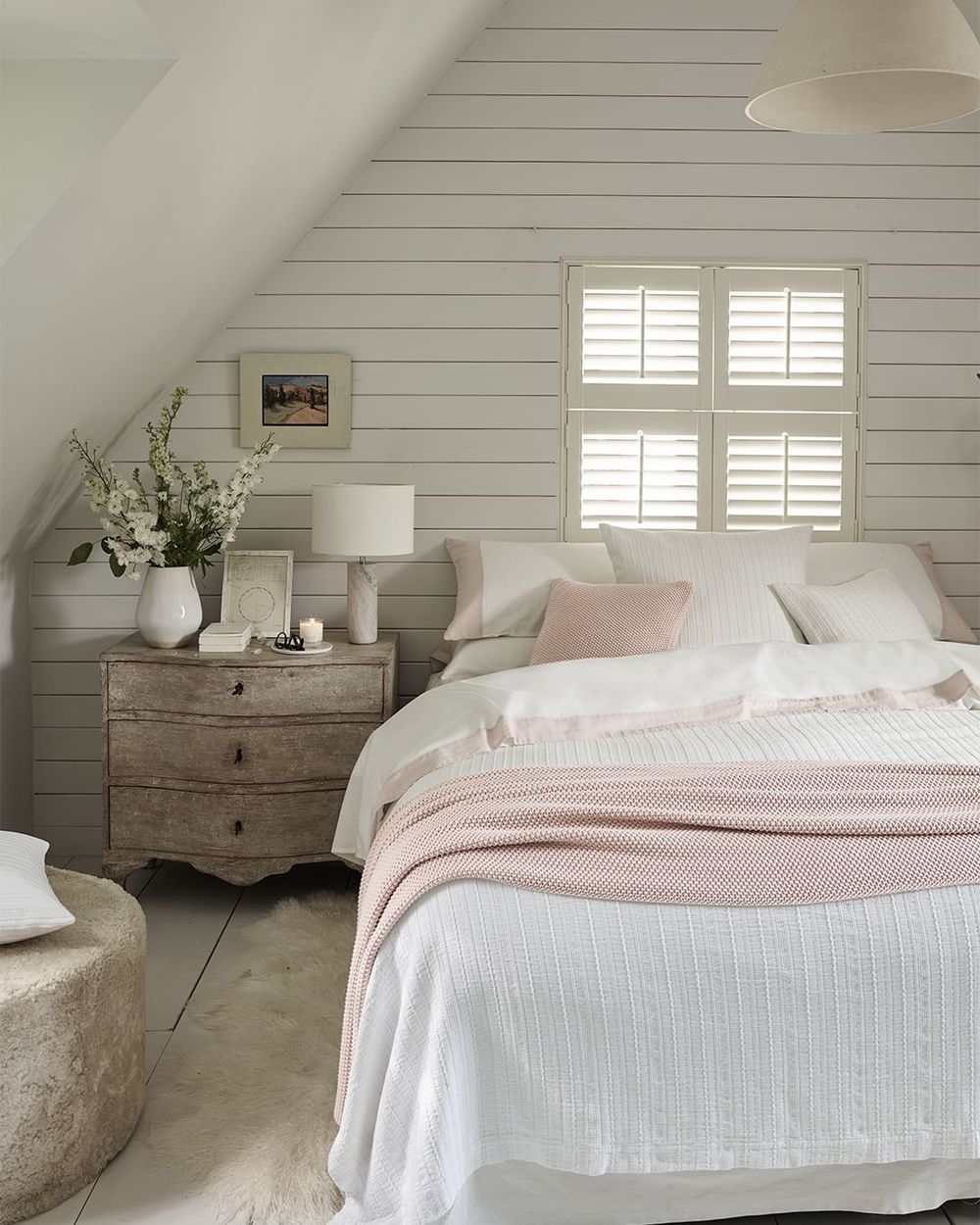 The White Company was founded by Chrissie Rucker in 1994. Chrissie Rucker is a British entrepreneur who started the company with the aim of providing simple, elegant, and predominantly white products for the home.
The company initially started by selling white bed linen and bedding, and it has since expanded its products to include English home decor, furniture, clothing, accessories, and gifts.
The White Company emphasizes a clean and timeless aesthetic, focusing on neutral tones, minimalist designs, and high-quality materials.
The product range includes items such as bedding, bath and body products, home fragrances, furniture, and clothing for women, men, and children, as well as accessories like bags, jewelry, and gifts.
The company's products are often characterized by their attention to detail, quality craftsmanship, and dedication to creating a tranquil and cozy atmosphere in the home.
---
Which one of these English country home decor and furniture stores are you most excited to shop from?