If you're looking to buy a new sofa, then these contemporary sofas will surely be interesting to you. Shopping for a new couch can feel intimidating. Sofas are one of the more expensive furniture items that you'll purchase for your living room. But that doesn't mean that you have to be too stressed out about this important design decision.
We will guide you through choosing the right sofa for your space and make sure it's one that fits your needs and looks great aesthetically!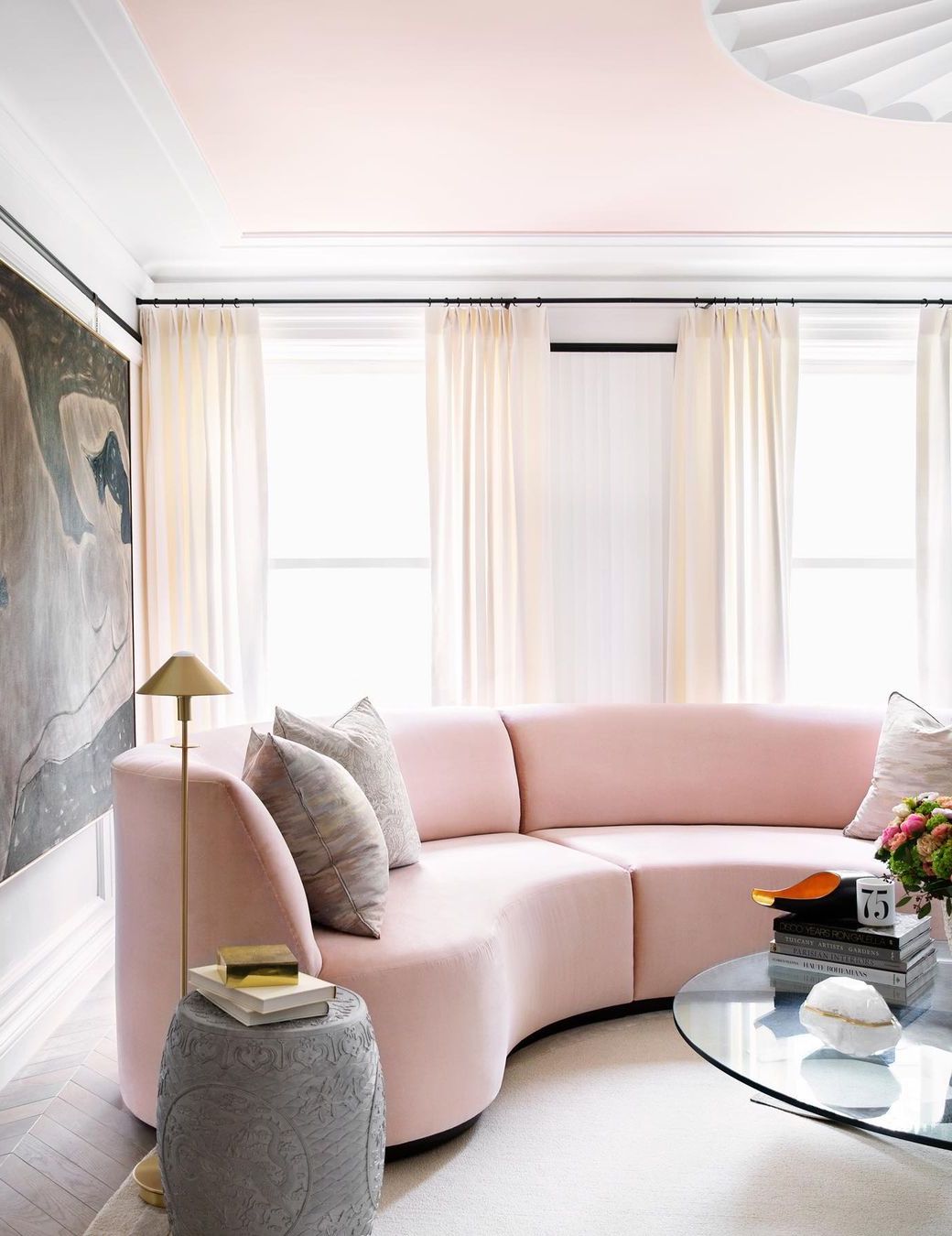 Contemporary Sofas
Contemporary style sofas are very sleek. They often have very simple forms, modern shapes, and elegant lines. You can style them up or down making them very versatile. Here is a selection of minimalist sofas that caught my eye!

As you can see, these contemporary sofas are very minimal in design. They often have small, straight, metal legs. The sofa's back might be rectangular or curved, depending on your taste. You want a good sofa in a solid color if you're going for the sleek, contemporary interior look. Stick with neutral colors if you have color elsewhere, or if your walls are white, you could opt for a colorful sofa.
More Contemporary Decor Ideas
If you're looking for more contemporary decor ideas, then check out these related articles on contemporary design: