If you're looking for contemporary living room ideas, you've come to the right place. We've gathered the best contemporary living room decor ideas to help you get started. Decorating a living room can be challenging, especially if you have a big family or host guests often. This post will guide you through creating the contemporary style living room of your dreams!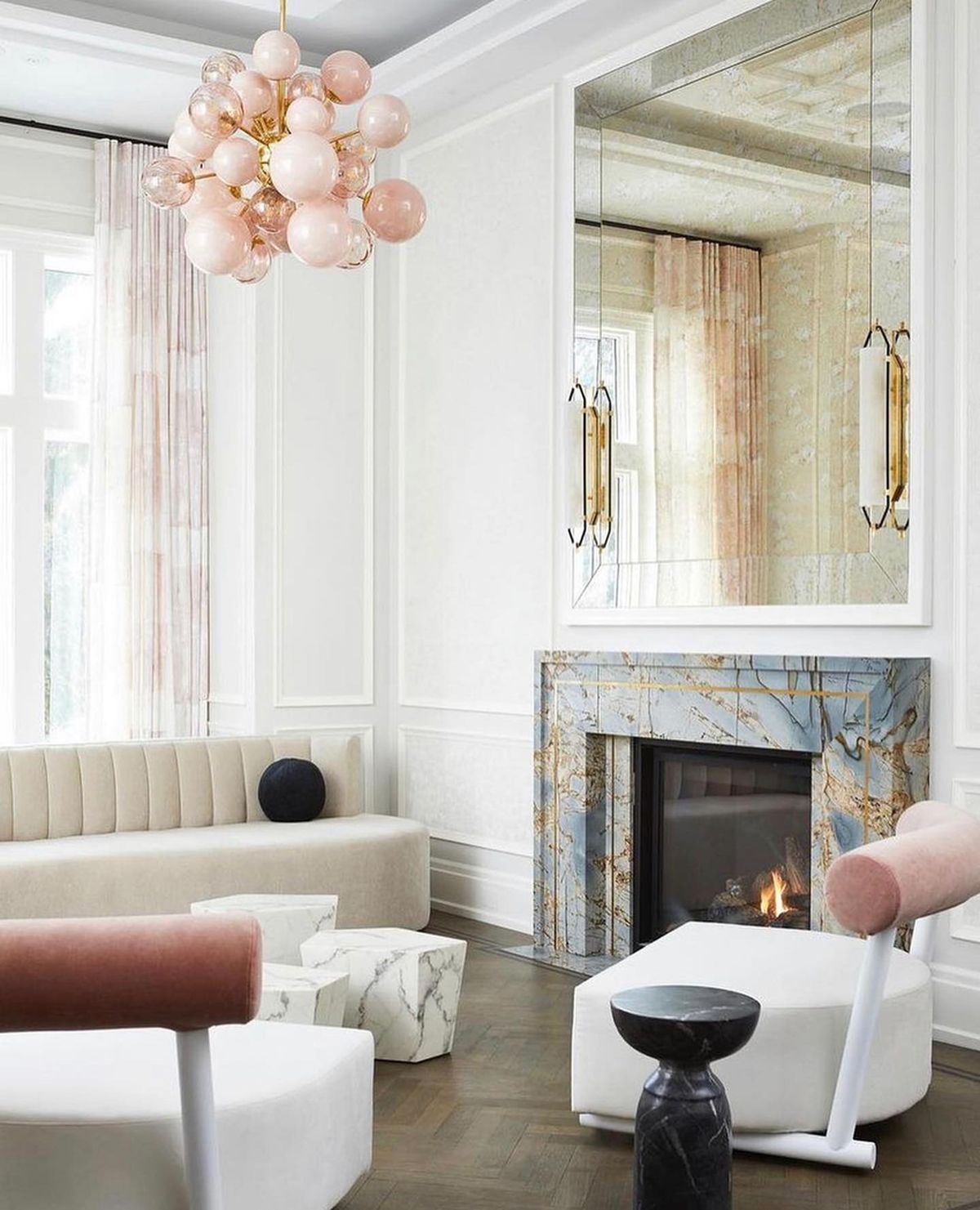 Contemporary decor is all about clean lines and simplicity. Contemporary living room furniture should be easy on the eyes and free of busy patterns unless used sparingly. Avoid too much clutter in your contemporary interior.
Contemporary Living Room Design
Following the typical contemporary interior design elements, here are the most inspiring contemporary style living rooms you'll love!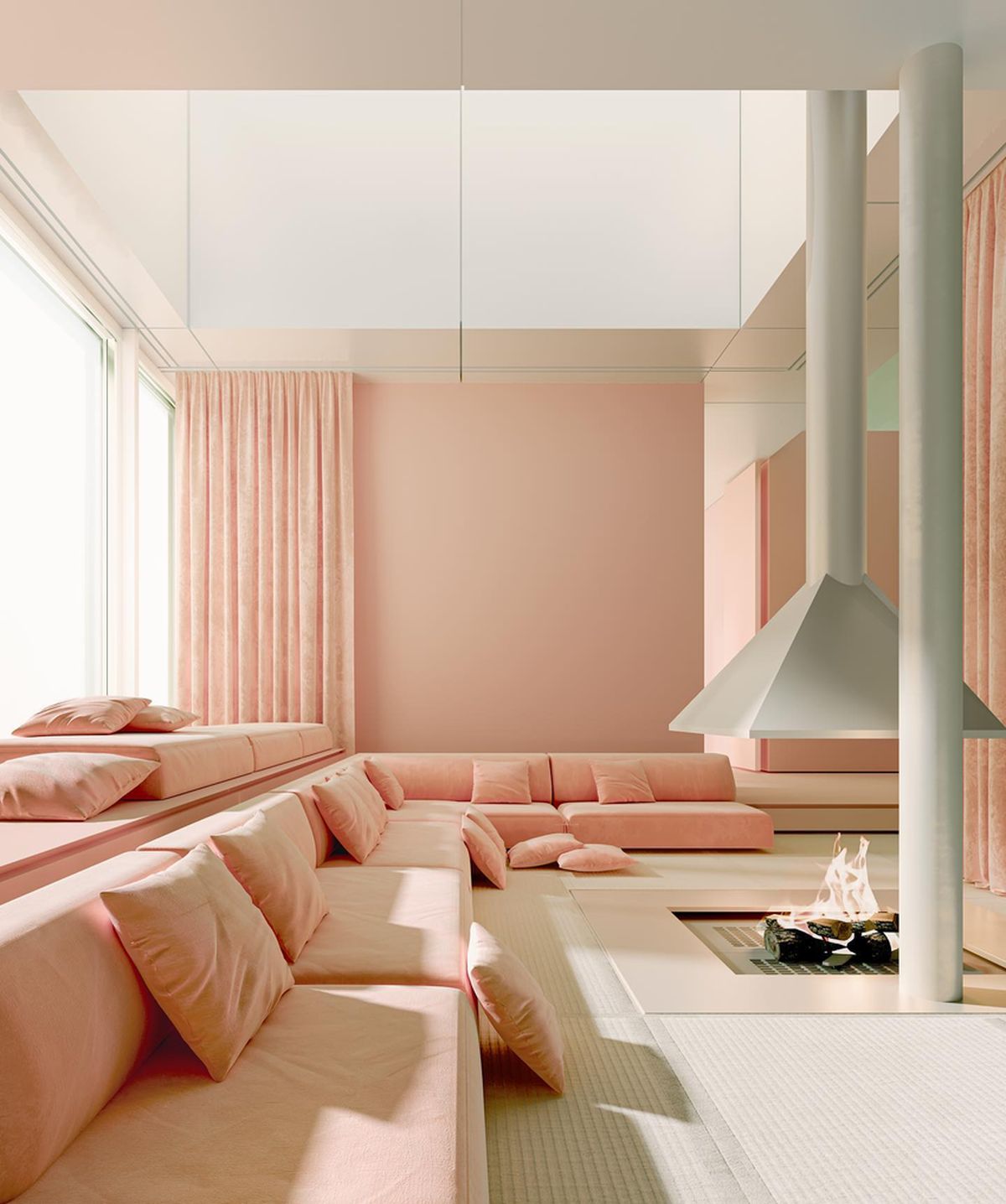 1. Start with a neutral palette. To start off these contemporary living room ideas, begin with a beige or white canvas. A contemporary living room should have a clean, fresh look. To achieve this, start with a neutral base palette and add pops of color as needed. This will give you a versatile canvas that you can decorate as you please.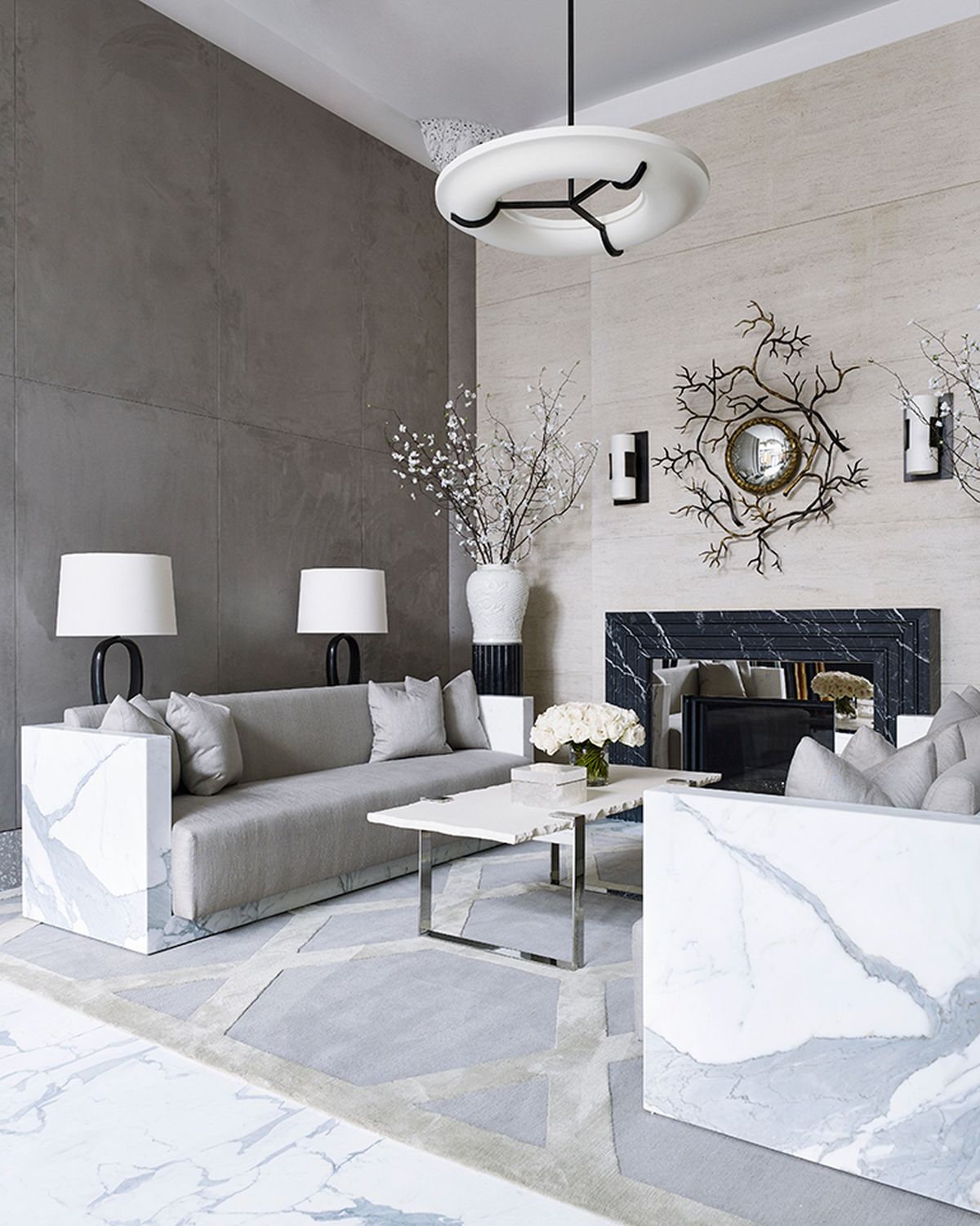 2. Incorporate geometric shapes. Contemporary living rooms take a cue from modern furniture design. Geometric shapes are very popular in contemporary design. You can use them in furniture, accessories, flooring, and more. Incorporate them into your living room for a chic, modern look.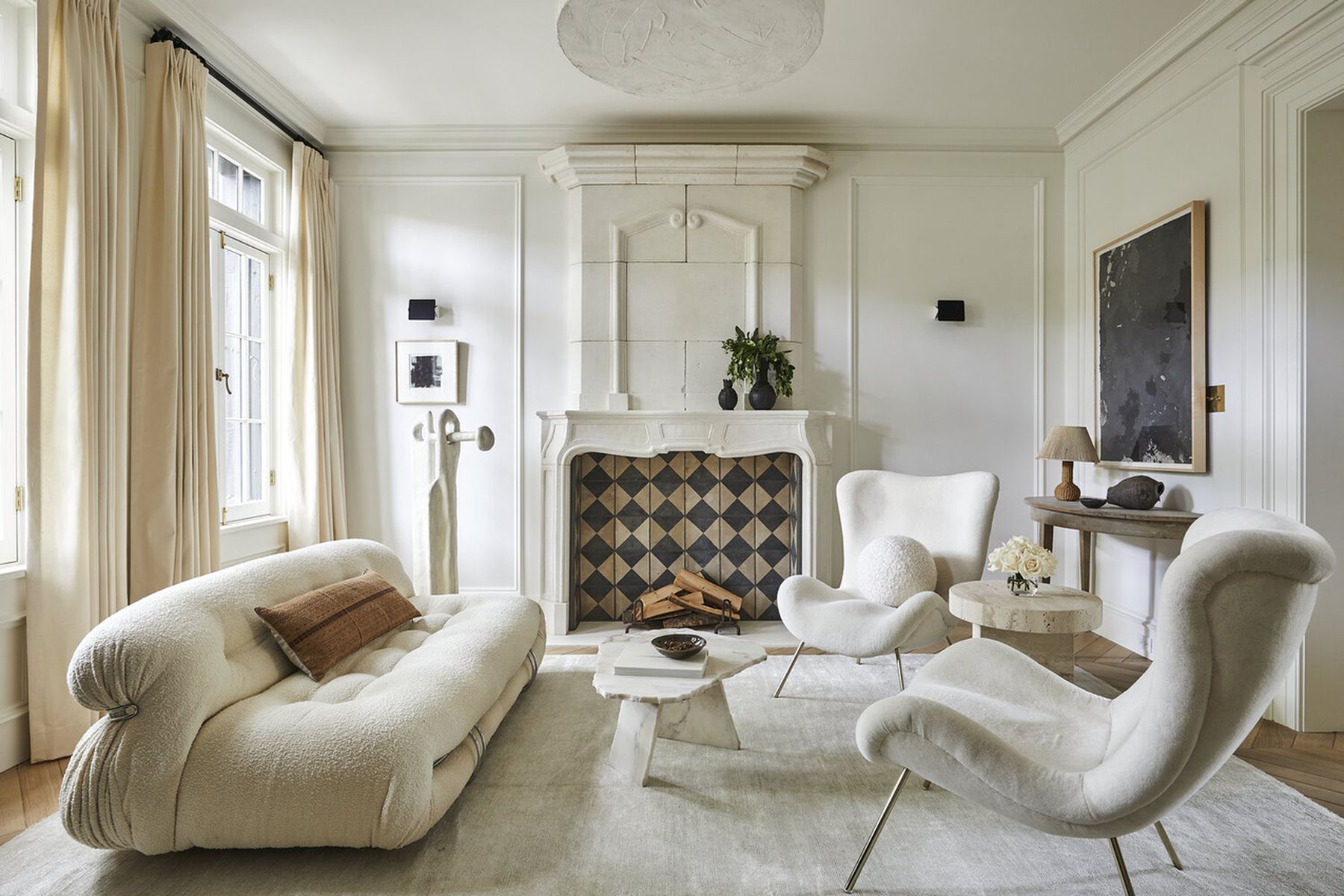 3. Use natural materials. Contemporary living rooms are free of synthetics. Wood, stone, and other natural materials are perfect for a contemporary living room. They add texture and interest while still keeping the overall look clean and polished.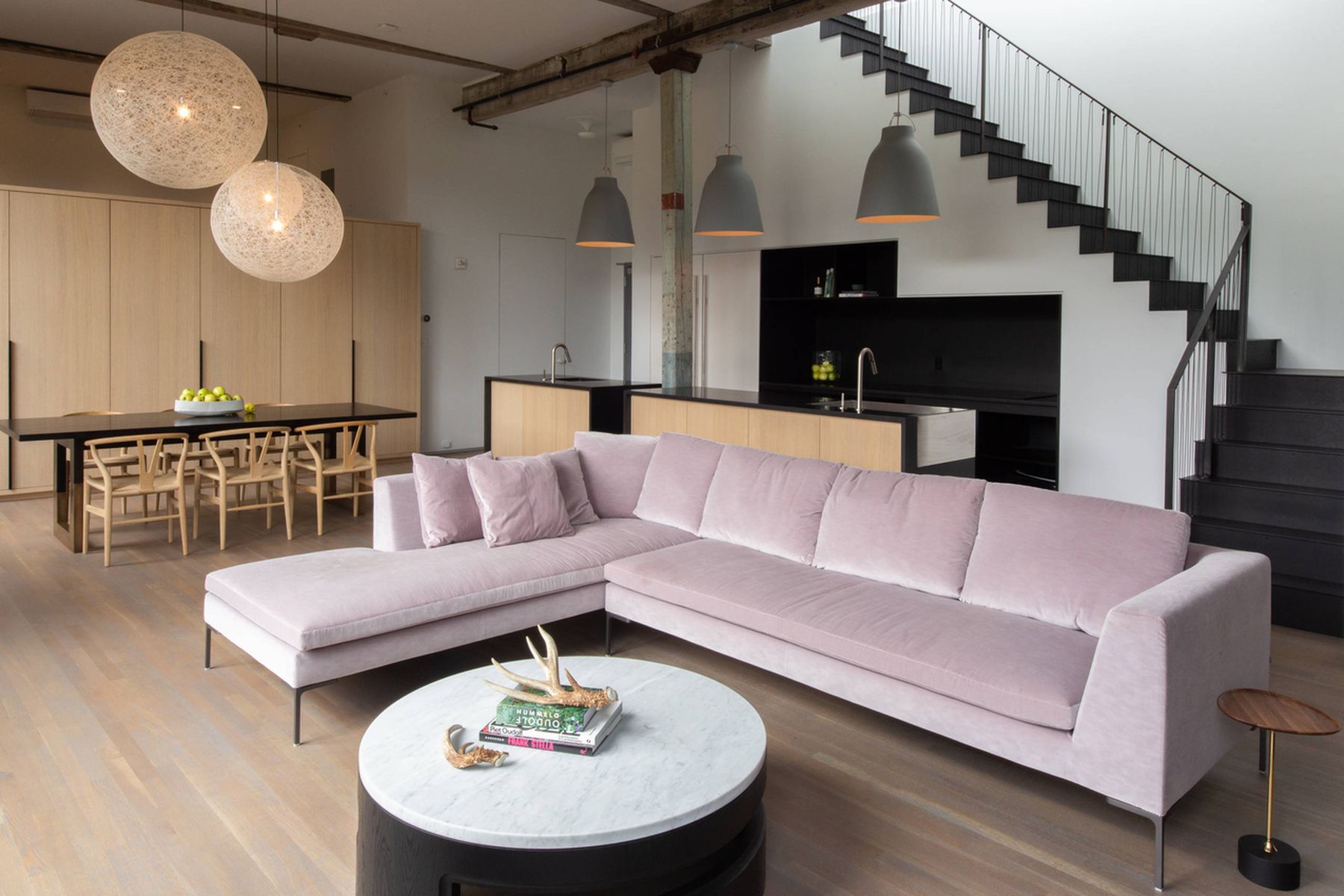 4. Embrace minimalism. The most popular contemporary living room designs tend to focus on minimalism. A contemporary living room should be free of clutter. Keep things simple and streamlined for a look that is chic and stylish.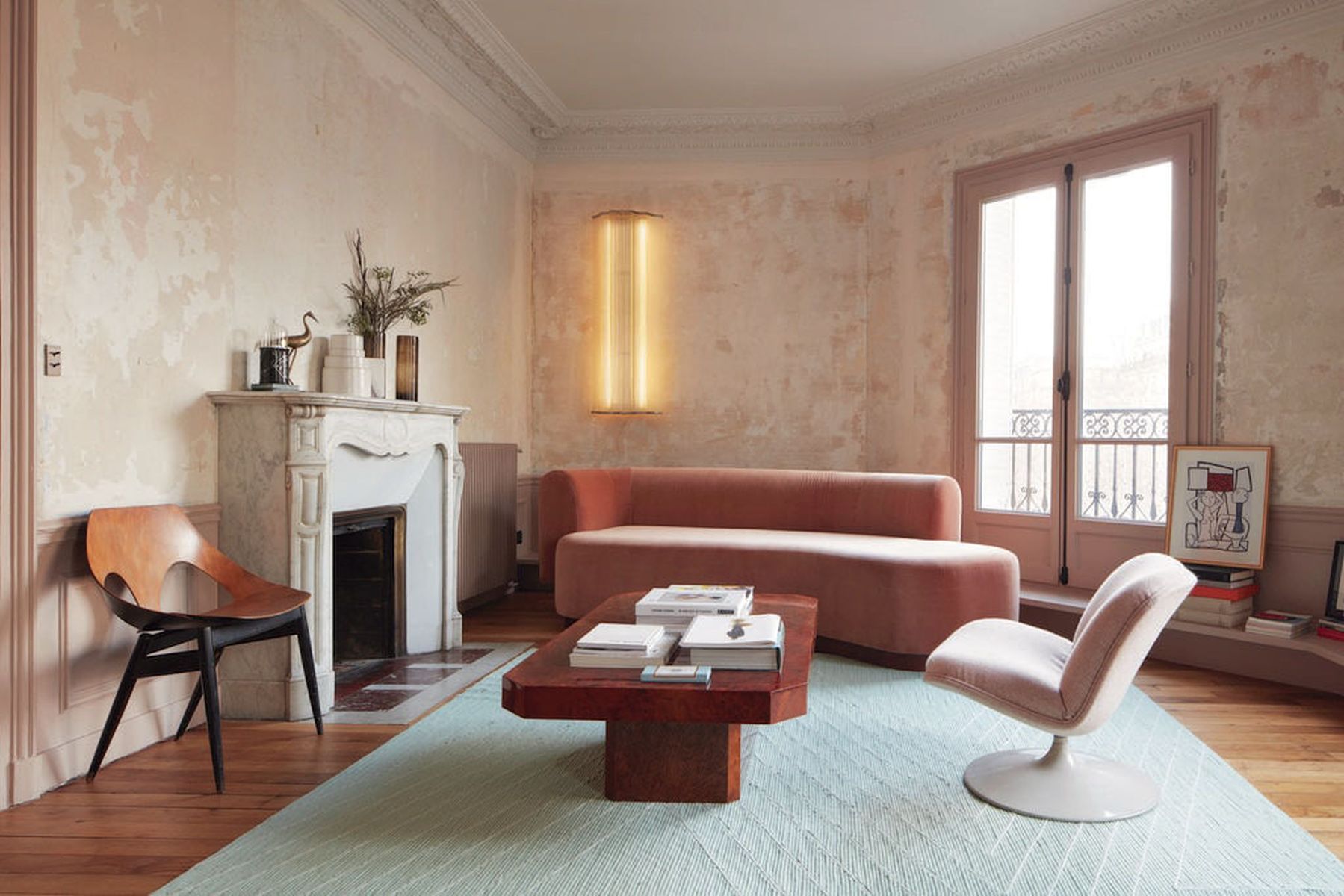 5. Invest in quality furniture. When it comes to contemporary living room furniture, quality is key. Look for pieces that are well-made and built to last. This will save you money in the long run and give you a beautiful space to enjoy for years to come. You could also consider buying some tech enable smart furniture for your living space.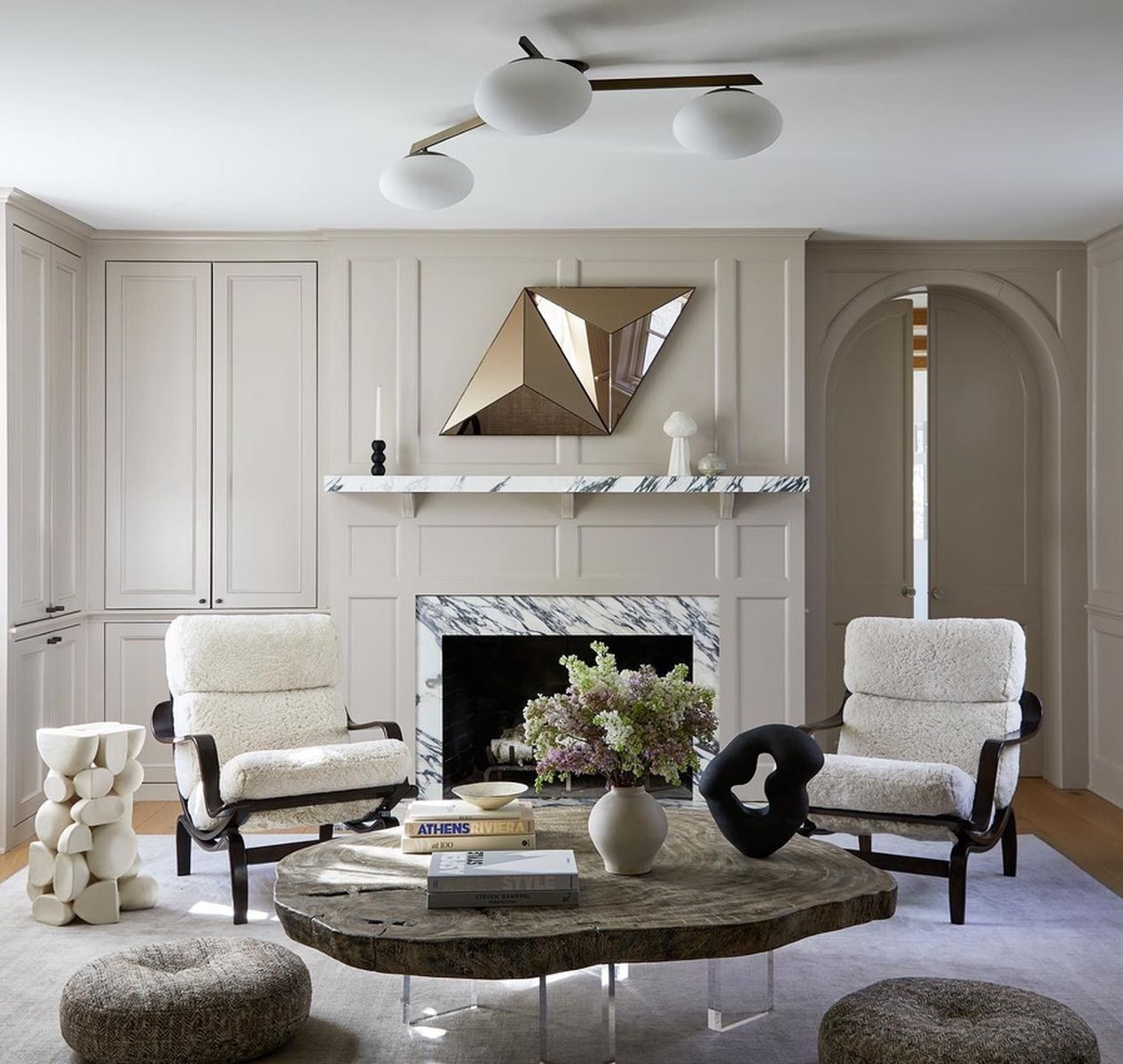 6. Add pops of color. You didn't think all the best contemporary living room ideas were free of color, did you? A contemporary living room doesn't need to be all white or neutral. You can add pops of color as needed to create interest and contrast. Just be sure to use colors that you love and that compliment the overall look of the room.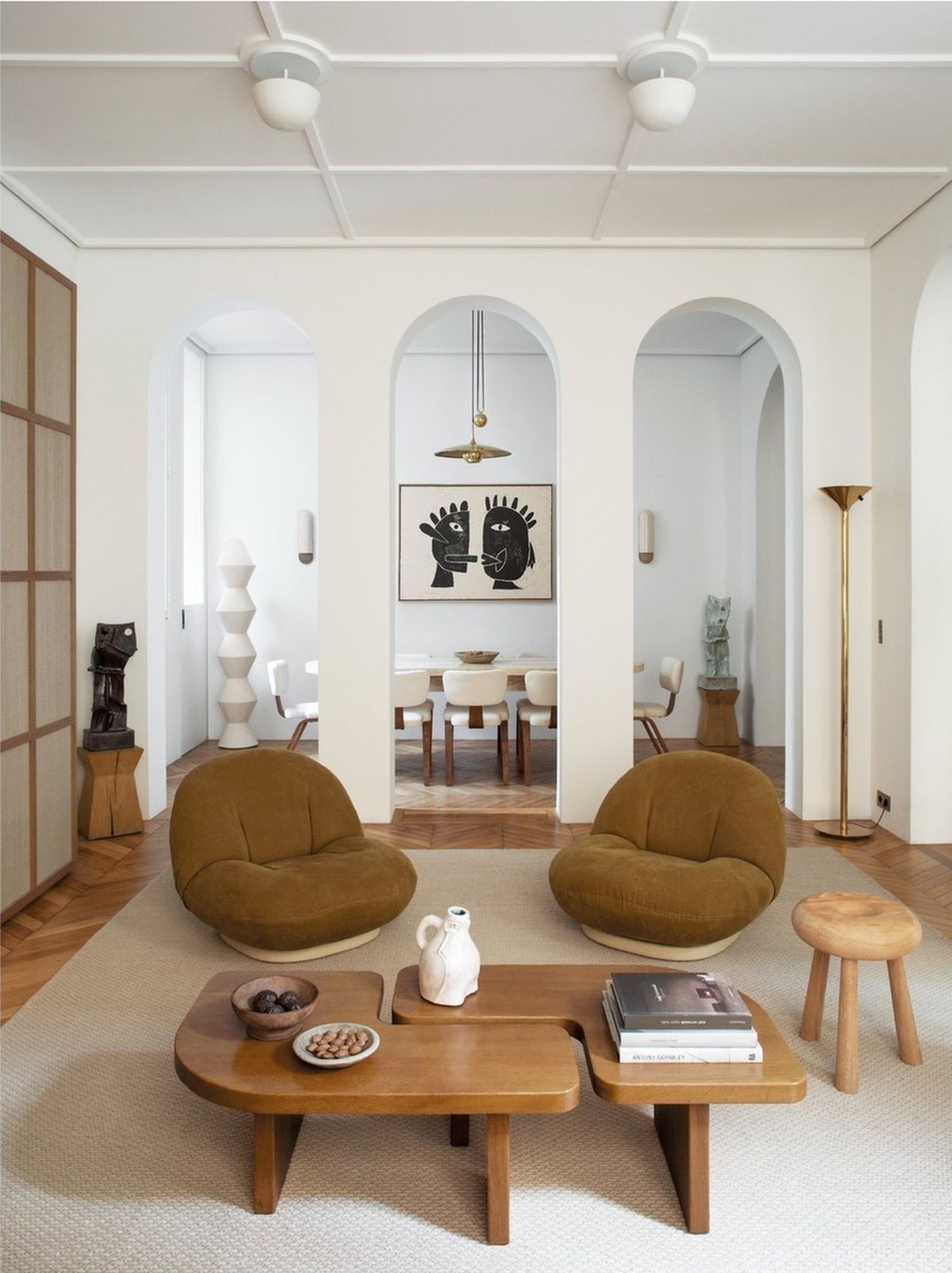 7. Layer lighting. One of the best contemporary living room ideas is to play with lighting. Lighting is an important part of any contemporary living room. Be sure to layer different types of lighting for a warm and inviting space.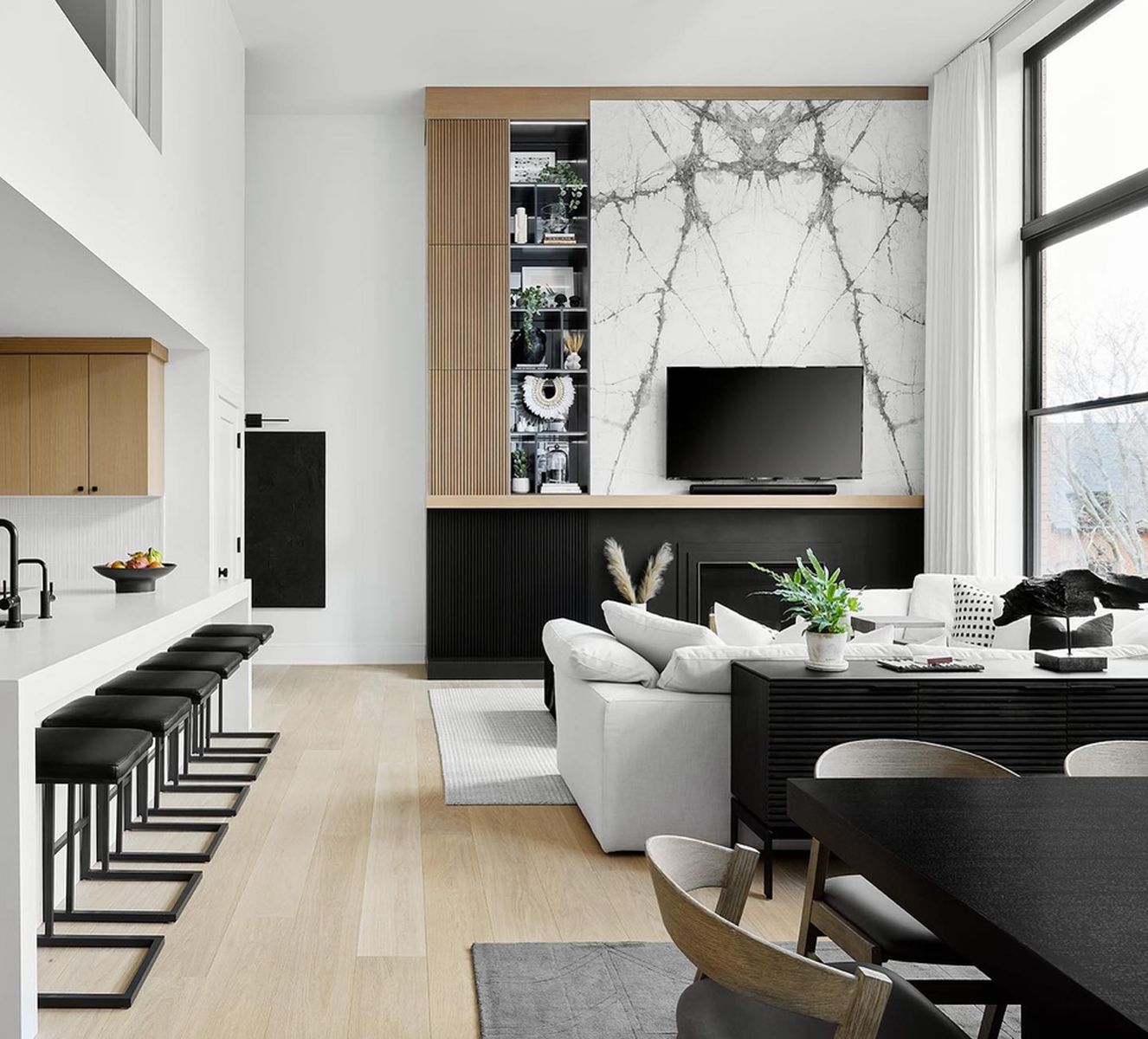 8. Incorporate texture. To add visual interest, incorporate various textures into your contemporary living room design. This can be done through furniture, accessories, flooring, and more.
9. Play with scale. Contemporary living rooms often feature large-scale pieces of furniture. But don't be afraid to mix things up and play with scale. A few small pieces can actually make the space feel bigger and more contemporary.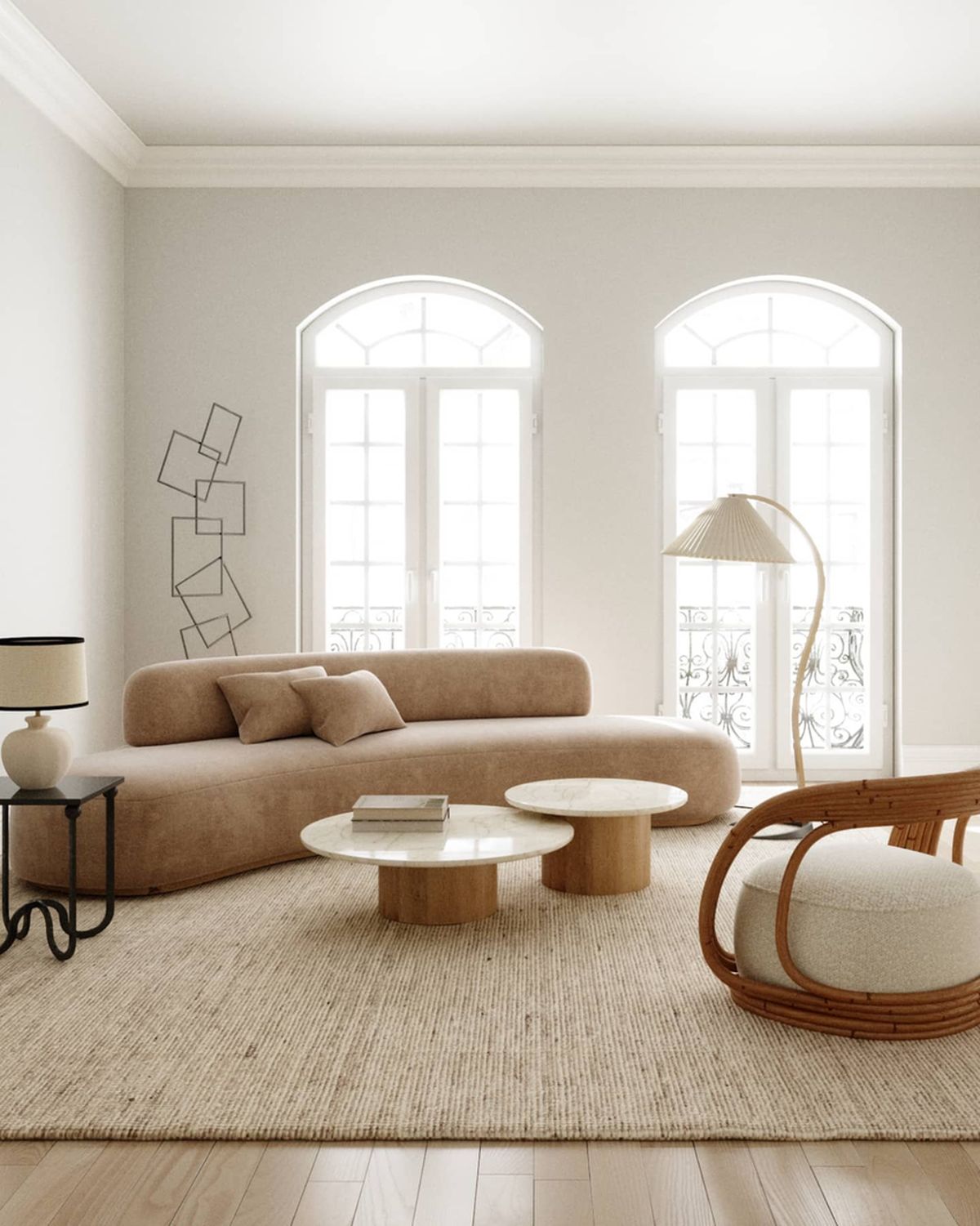 10. Have fun with it! I hope you enjoyed these contemporary living room decor ideas. A contemporary living room should be a picture of your personal style. So have fun with it and make it your own. These are just some general tips to get you started. Now it's time to get creative and design a space that you love.