Looking to redo your coastal staircase at home? These beautiful nautical-inspired staircase ideas are great inspiration for a beach home or summer house. From blue staircase runners to rope handrails, there are tons of ways to decorate the staircase in a coastal style residence. Let's take a peek at some inspiring coastal staircase ideas.
Blue Stripes up the Center
A great way to decorate your stairs is by applying blue-painted stripes up the center.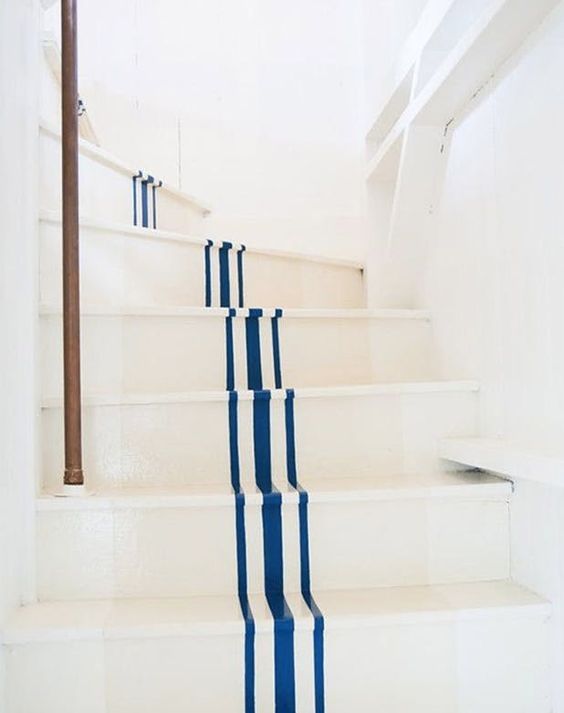 Nautical Coastal Staircases Ideas
Spiral Coastal Staircase Ideas Rope Edge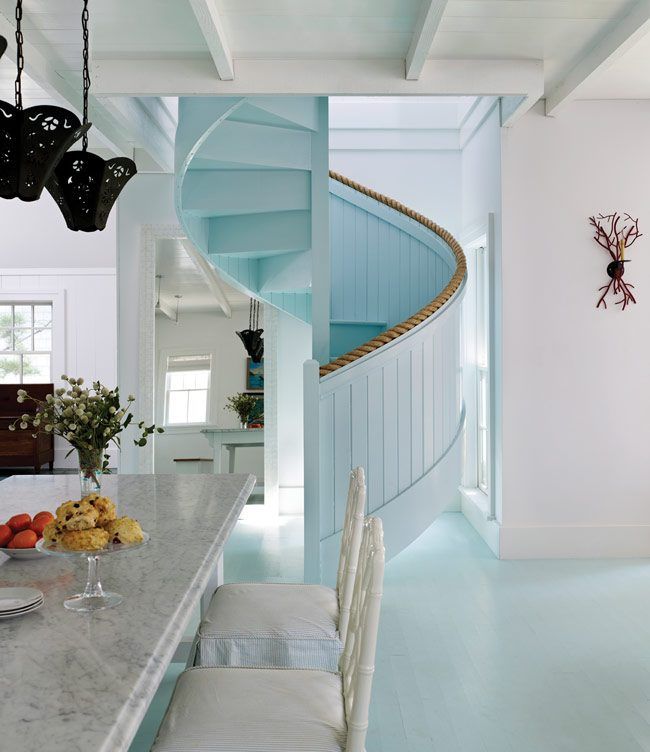 Miami Style White Cut-out Coastal Staircase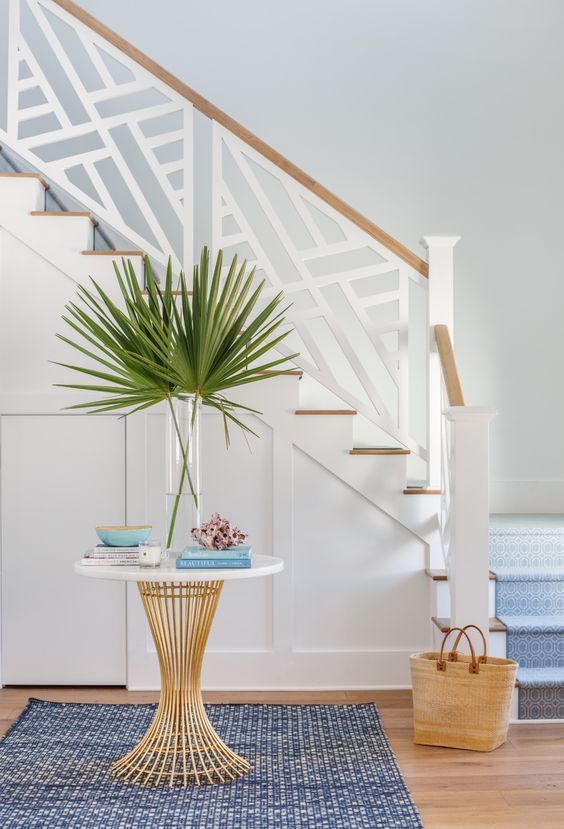 Coastal Style Painted Stairs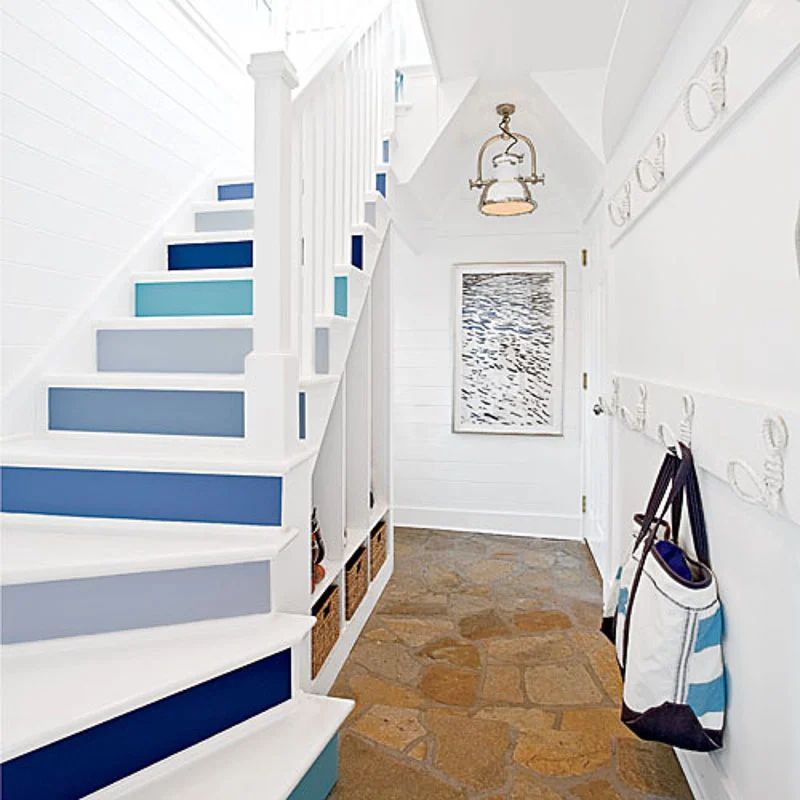 Oars on the wall Coastal Staircase Decor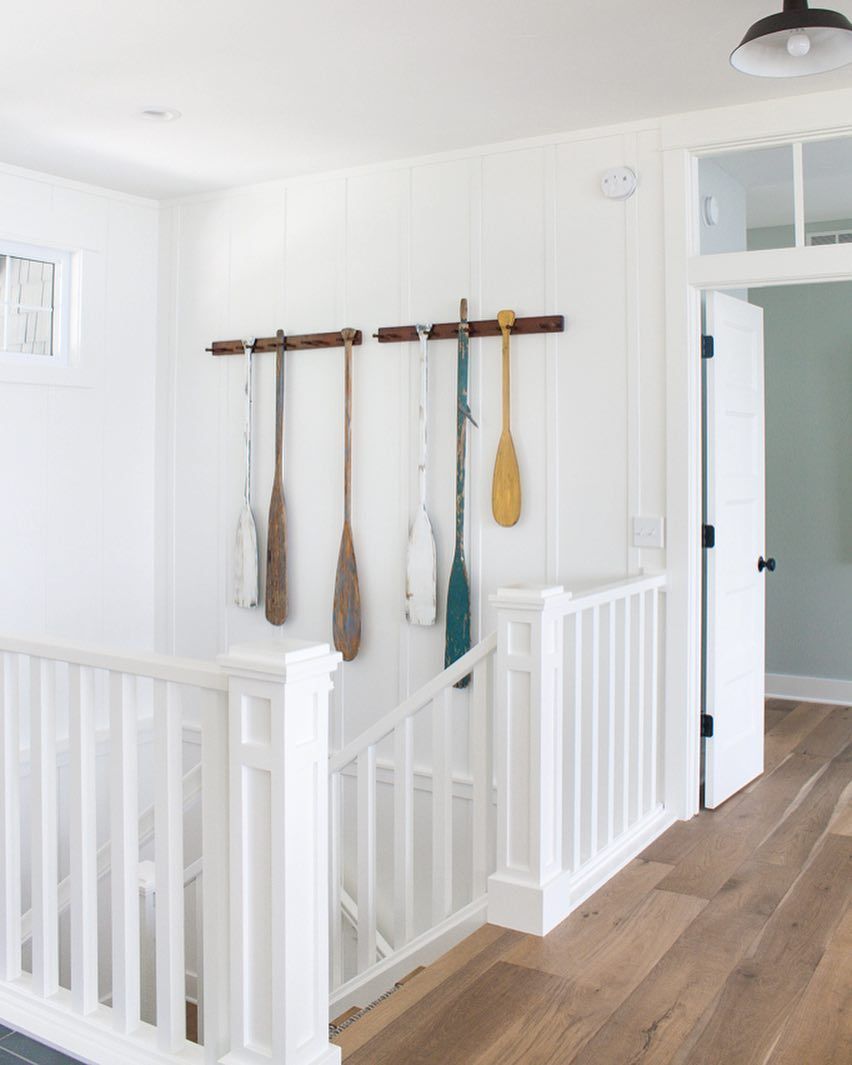 Coastal Staircase with Rope as Handrail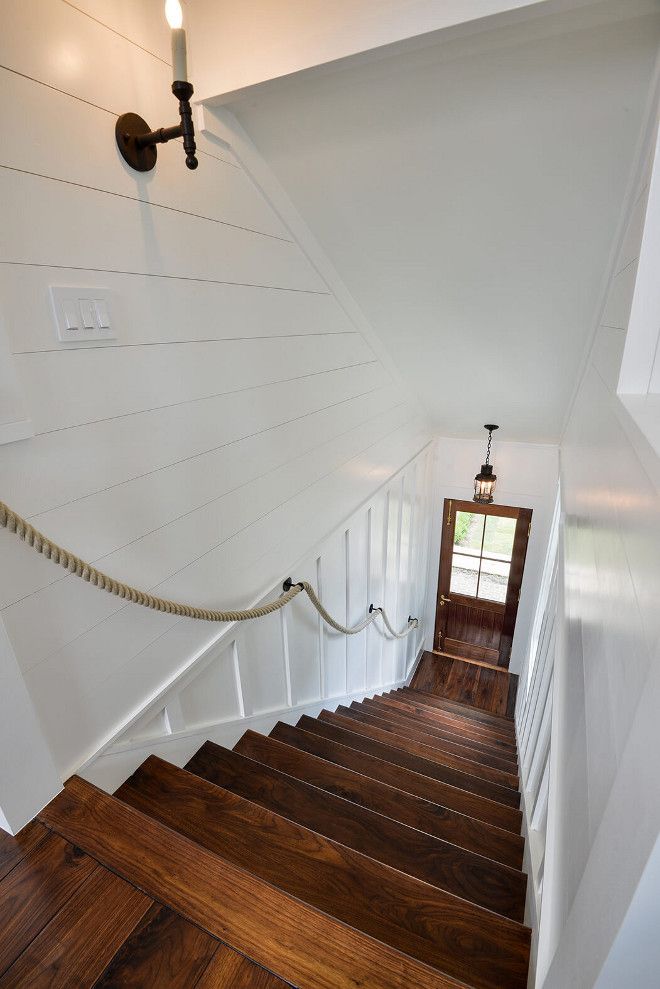 Palm Tree Decor and Coastal Staircase Landing
This is a beautiful modern coastal style staircase landing design.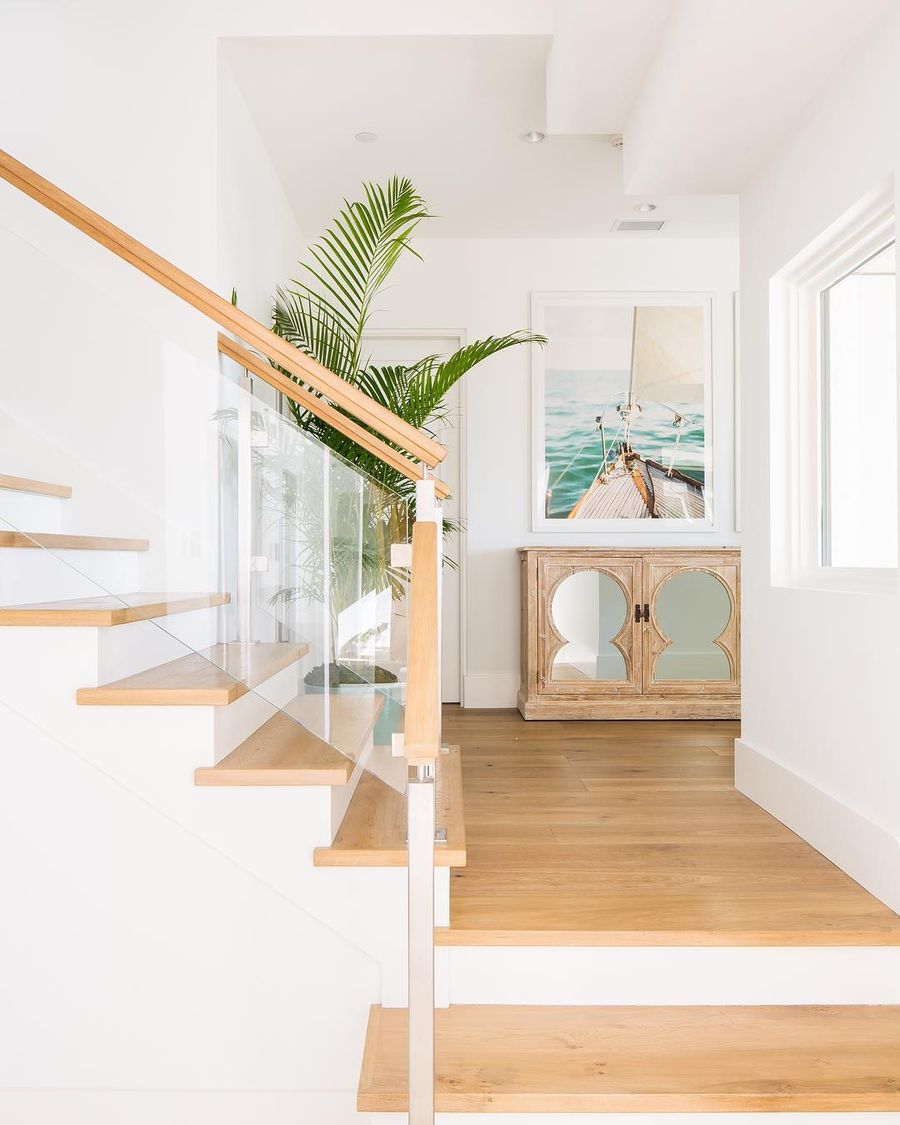 Greywash Modern Coastal Staircase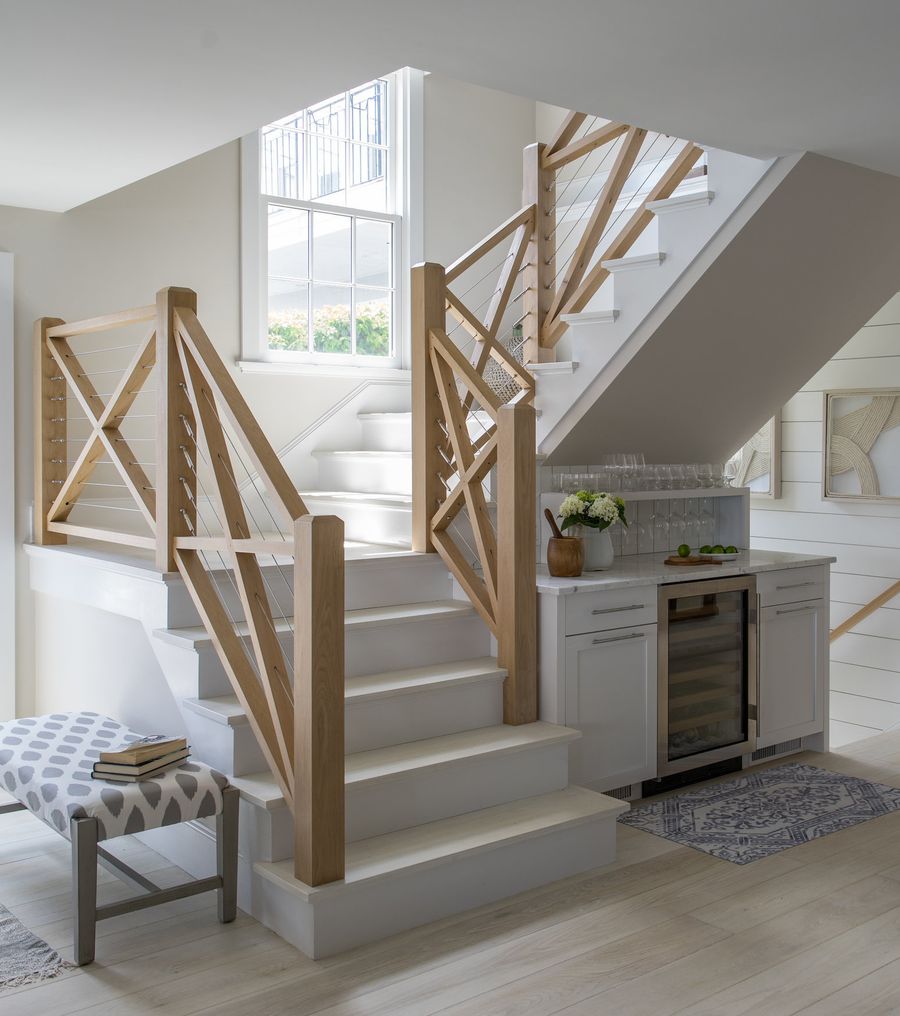 Blue Stair Runner and Vertical Shiplap Walls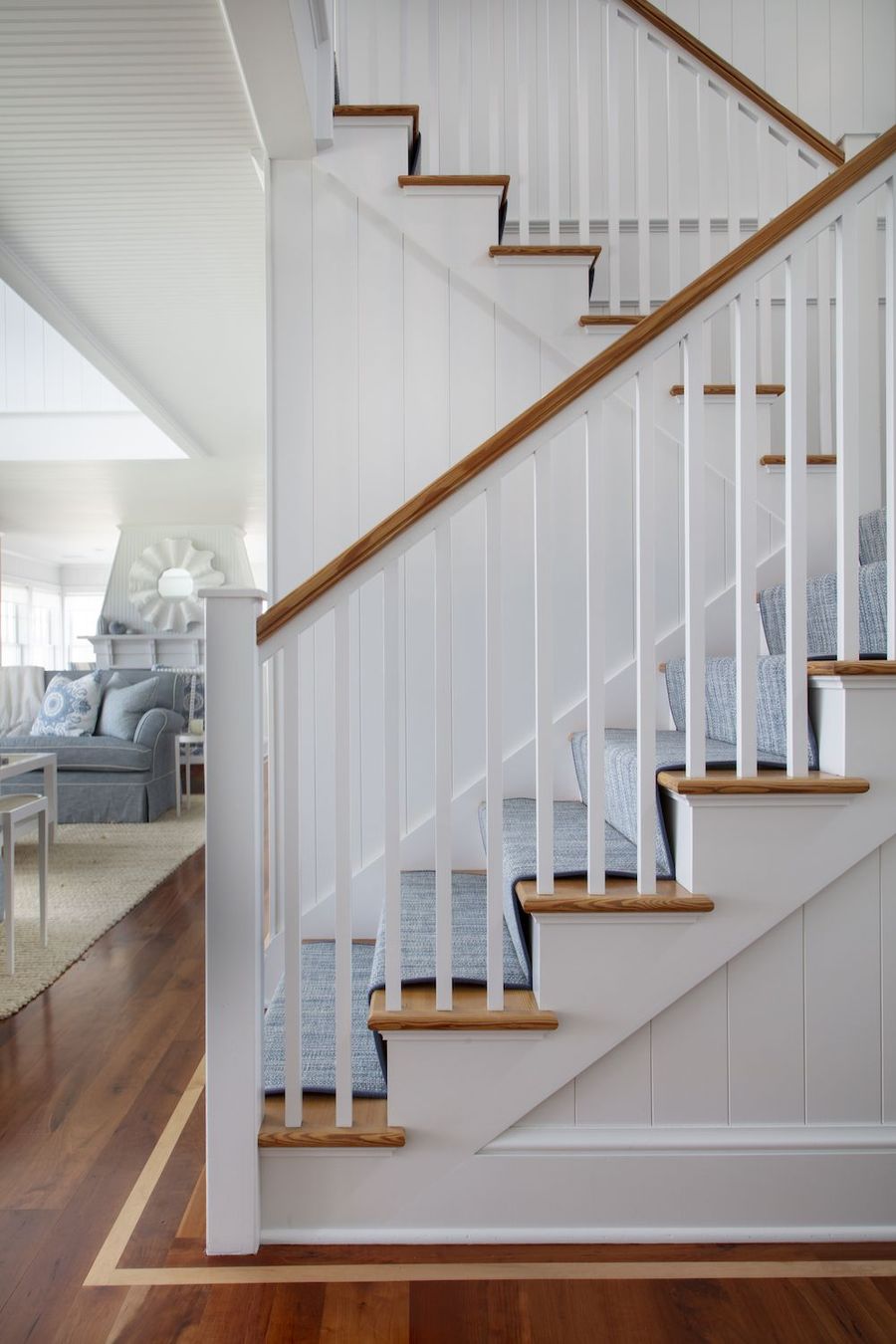 Modern Coastal Staircase with Rope Handrail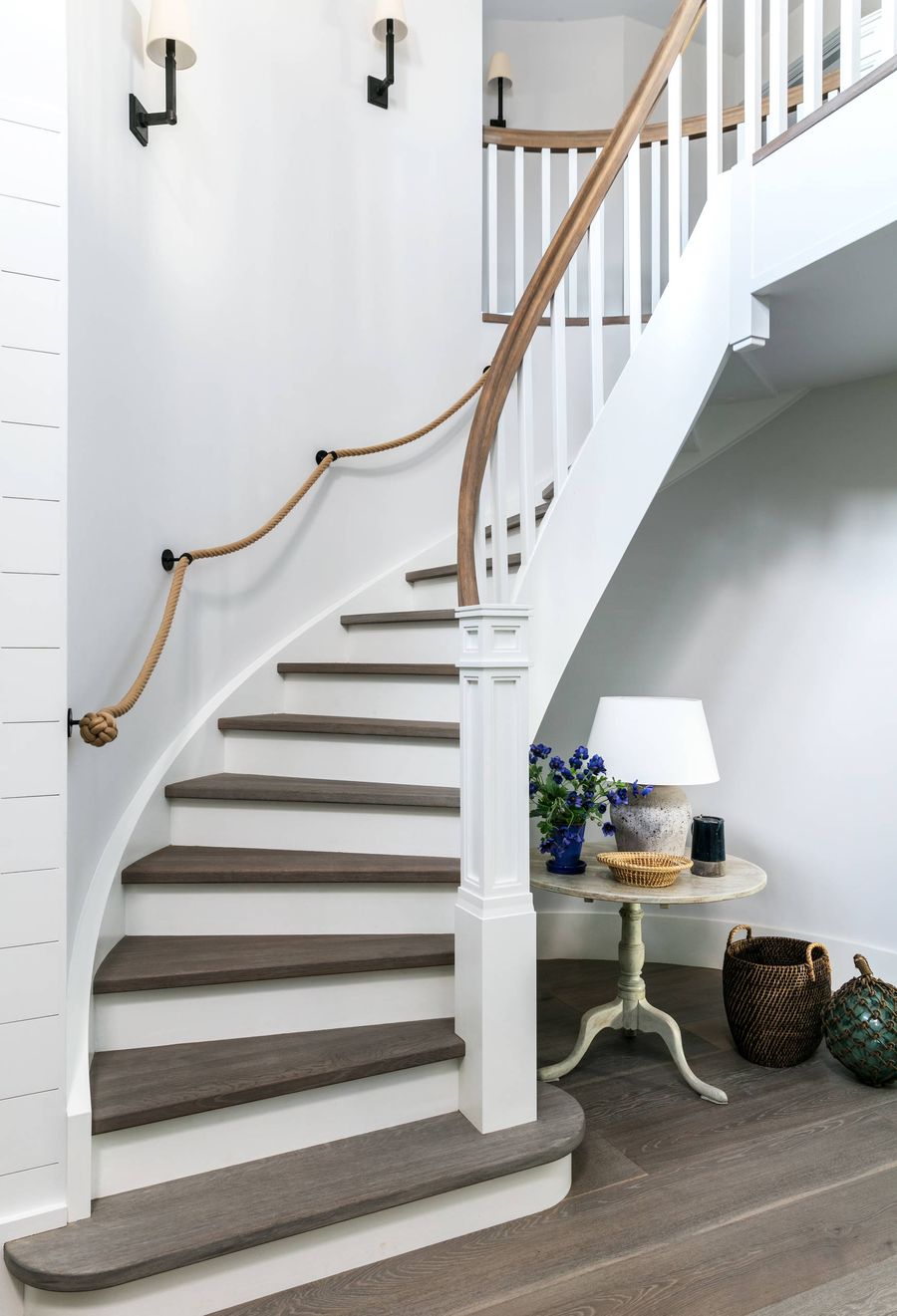 Navy Blue Nautical Staircase Runner Rug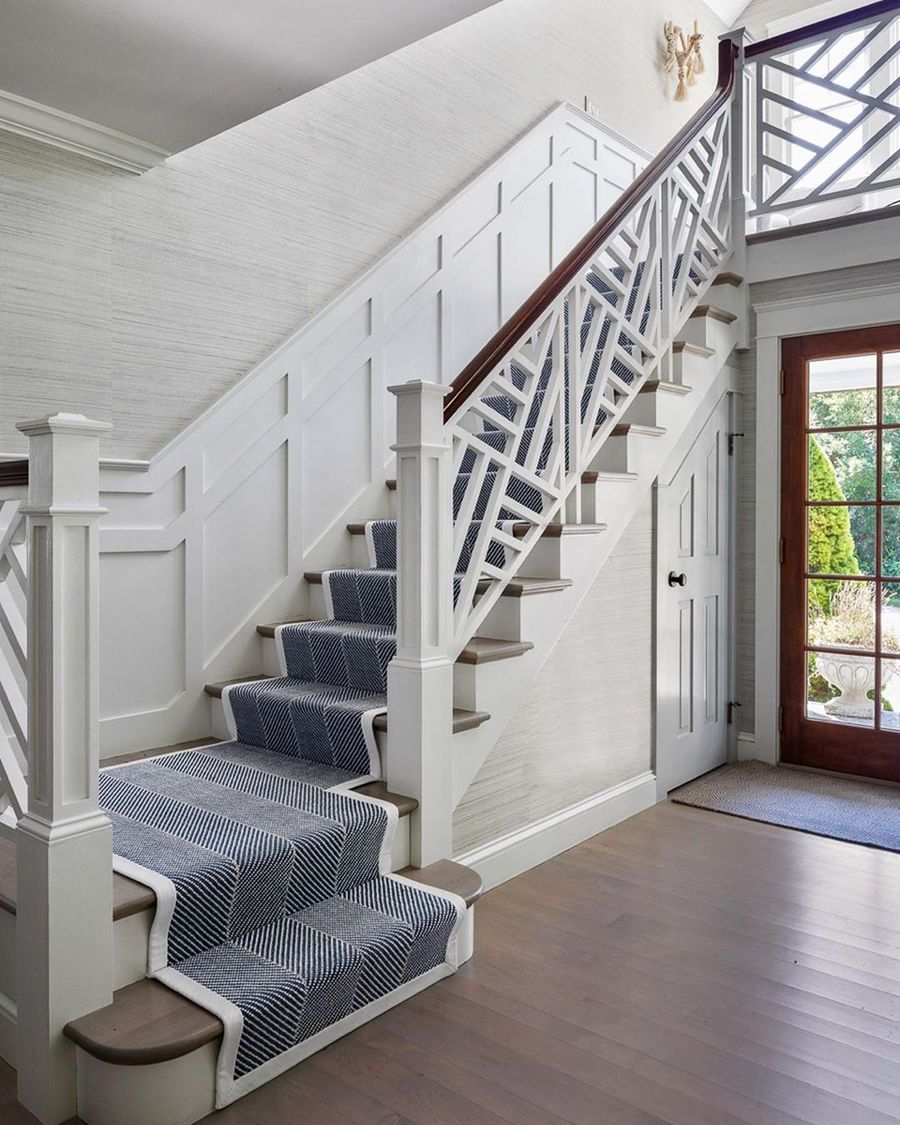 More Coastal Decor Ideas
I hope these staircase decor ideas inspired you as you design your coastal beach home!