Looking for extra storage at home? These coastal accent cabinets will give you more storage space while keeping the coastal aesthetic in your home consistent.
Accent cabinets and chests are great for storing all those things that you need occasionally but not every day. Things like beach towels, throw blankets, spare sweaters, extra bed linens and more can all be stuffed away in a great accent cabinet. They tend to be low to the ground so you can decorate on top of them and make them blend in.
Coastal Accent Cabinets
We love modern coastal decor for its charming seaside design. There is definitely a shift to more minimal, sleek furniture in the newer coastal homes I see online – especially those in California towns. Many coastal homes incorporate natural wood furniture, simple design, and functionality. That's what we had in mind as we selected these coastal accent cabinets for your home. Take a look at our selection below!
Where can you put a coastal style accent chest? Anywhere you need some extra storage space! You could use a chest like this in different areas of the home such as:
the entryway for storing shoes, towels, and outerwear
the hallway for storing books and spare supplies
the living room behind your sofa for storing board games and books
Most accent chests have shelving on the inside so you can stack smaller objects without cluttering the inside.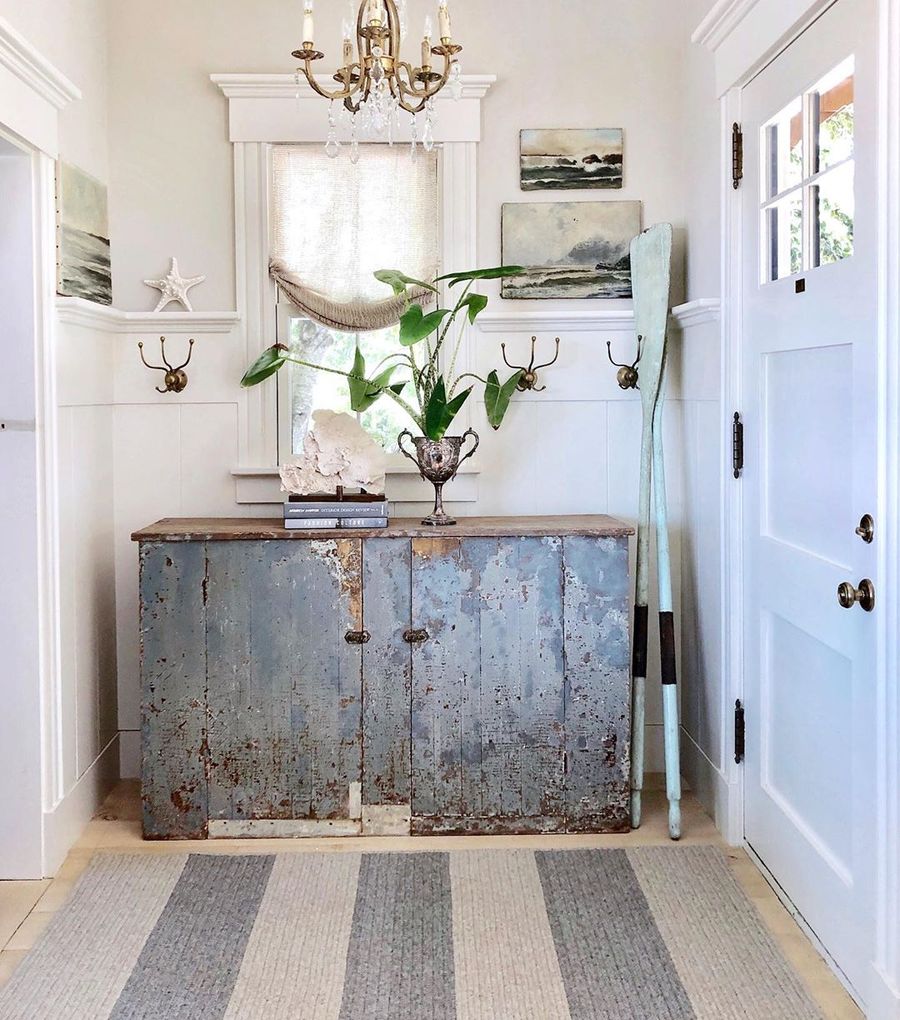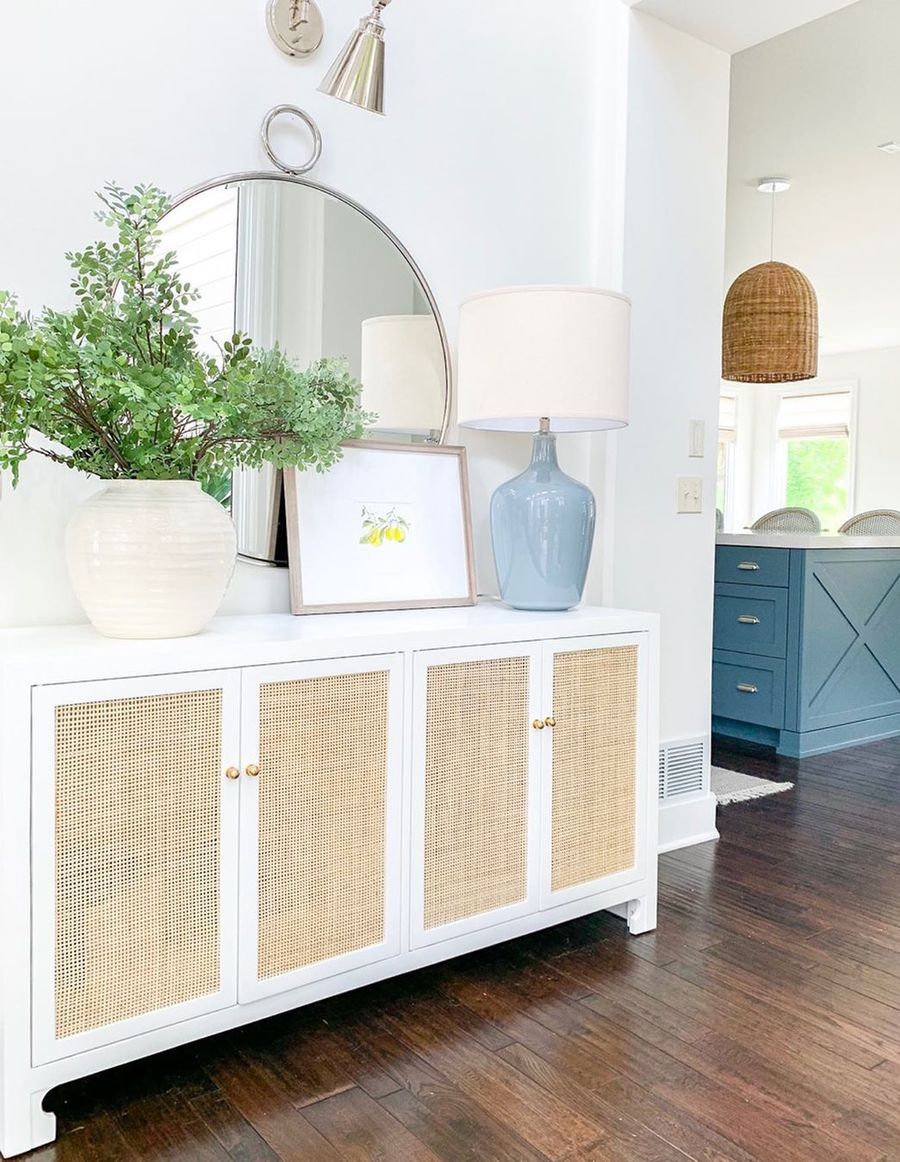 I hope you found the right coastal accent chest for your space after reading this article! Let us know your thoughts in the comments.
More Coastal Decor Ideas
If you're decorating your beach home, you may be interested in these other recent coastal decor guides:
Happy curating!