San Francisco is known for its iconic architecture, tech innovation, and laidback yet sophisticated style. The city's vibrant design scene is driven by talented interior designers who expertly blend contemporary trends with the city's unique history and culture. In this blog post, I'll highlight some of the top interior designers that help define San Francisco's one-of-a-kind aesthetic. From boutique firms specializing in residential design to large studios taking on commercial projects, these designers are shaping stunning interiors across the Bay Area. Their work encompasses a wide range of styles, from modern minimalism to opulent maximalism, but it's always distinctly San Franciscan. Whether it's a Pacific Heights mansion, a SoMa loft, or a startup's new office space, these interior designers have an innate understanding of the city's eclectic spirit. They balance form and function flawlessly while infusing spaces with character. Read on for an inside look at the creative minds behind San Francisco's most alluring interiors.
Amanda Barnes Interiors
San Francisco based designer Amanda Barnes has a perfectly simple elegance to many of her designs. Her bedrooms are perfectly decorated in neutral tones – creating the perfect space for relaxing after a long day.
I love her bold design choices like hanging a brass beaded chandelier in the kitchen or painting the dining room walls and ceiling in the same shade of dark blue. See for yourself some of her stunning designs below: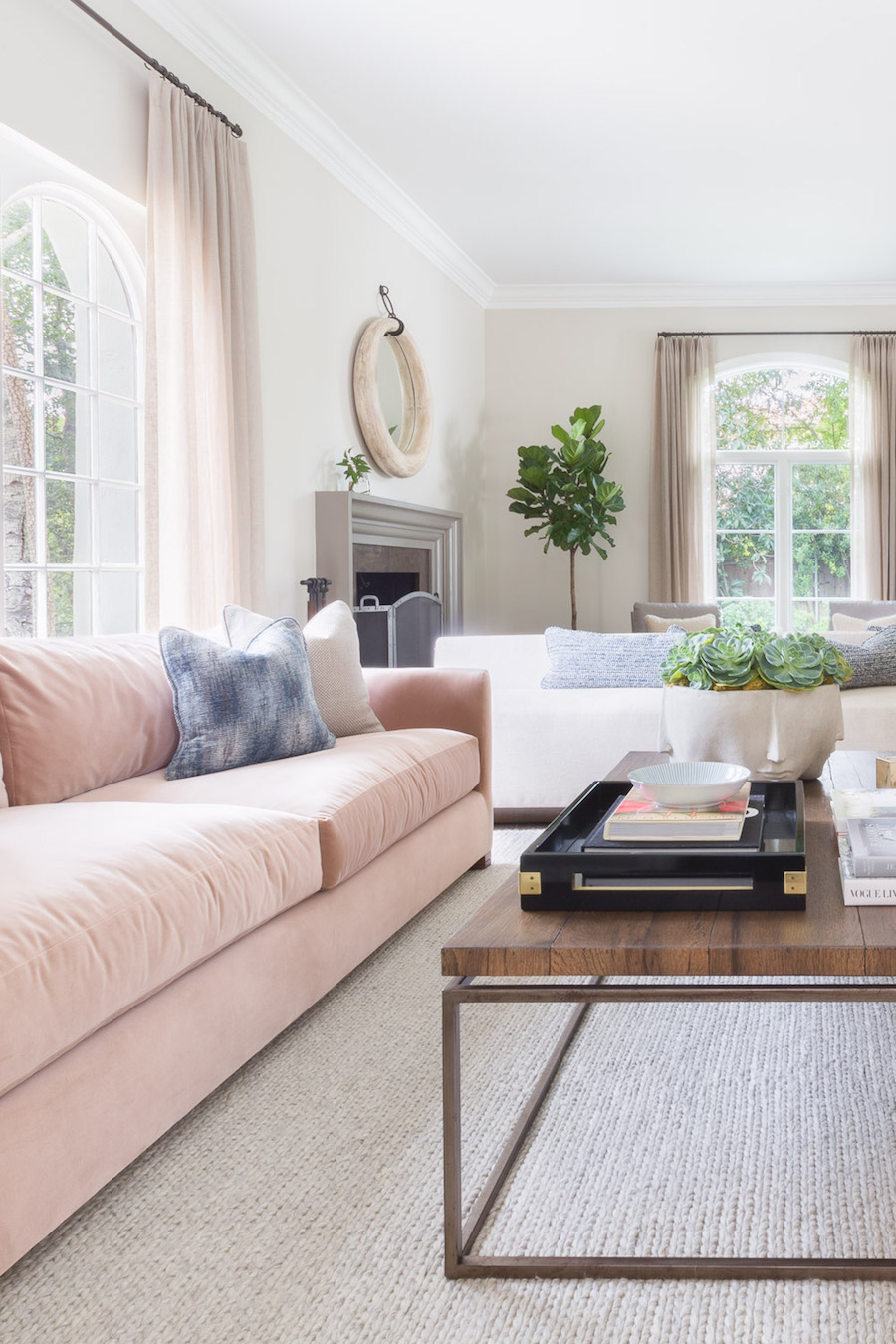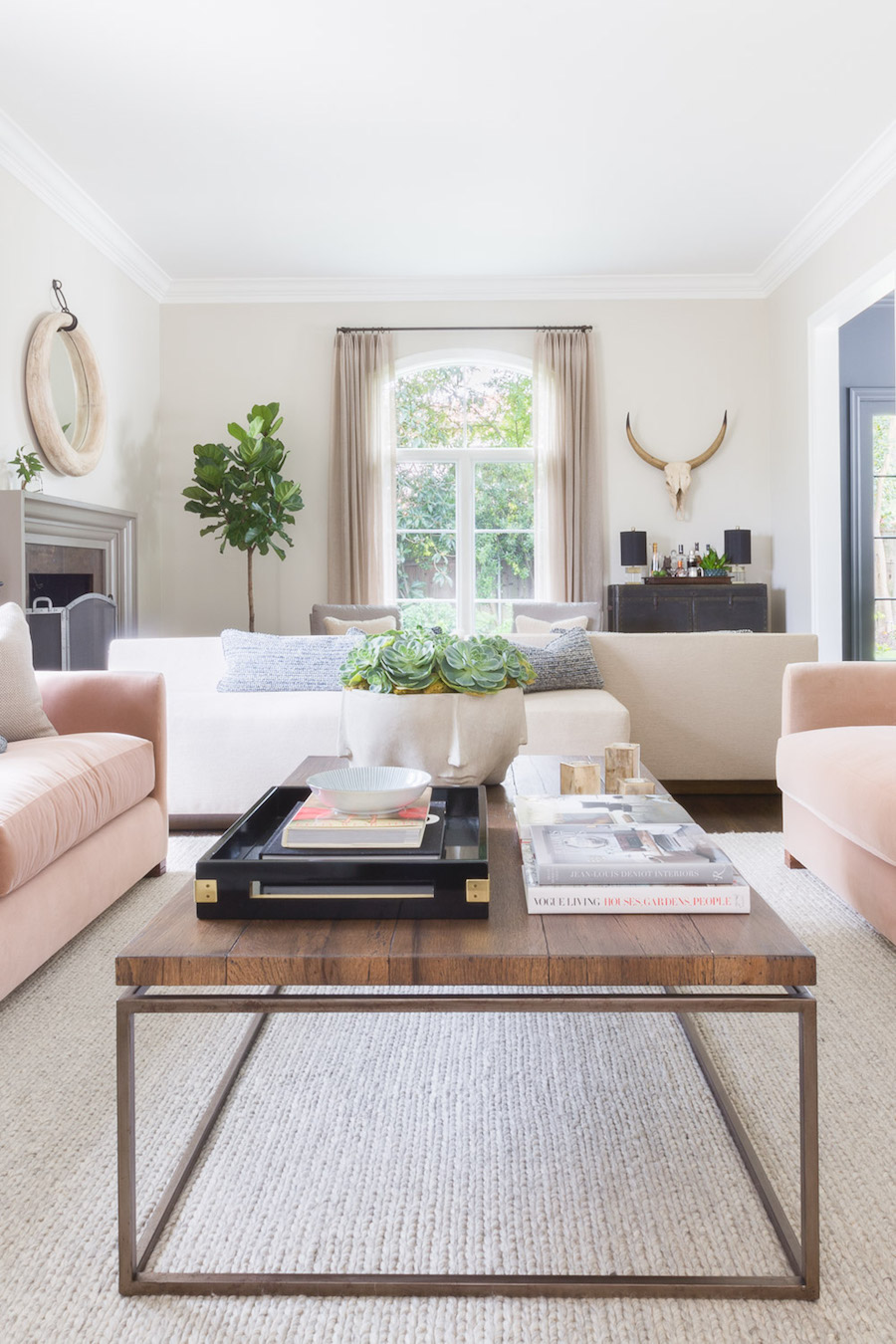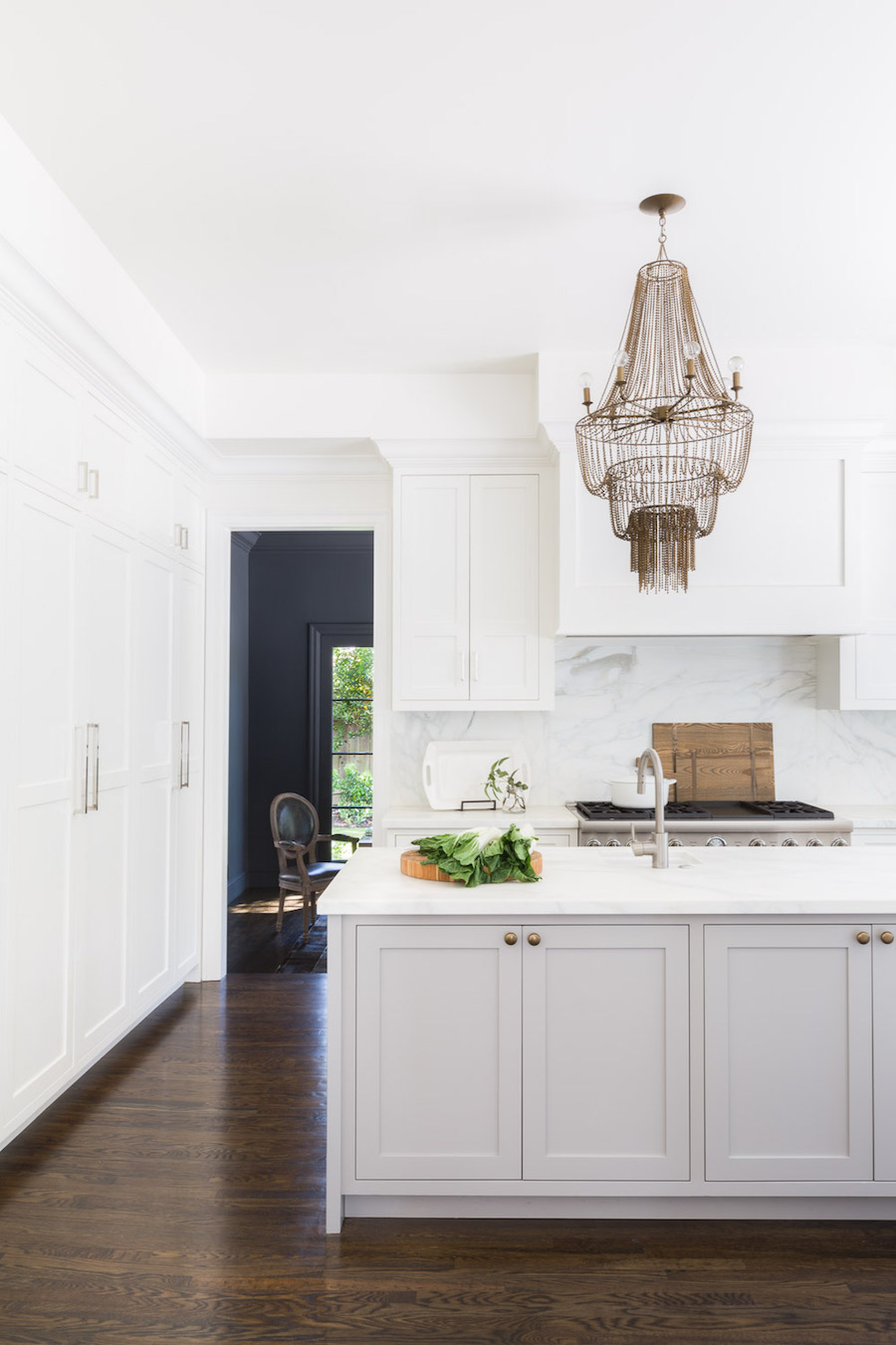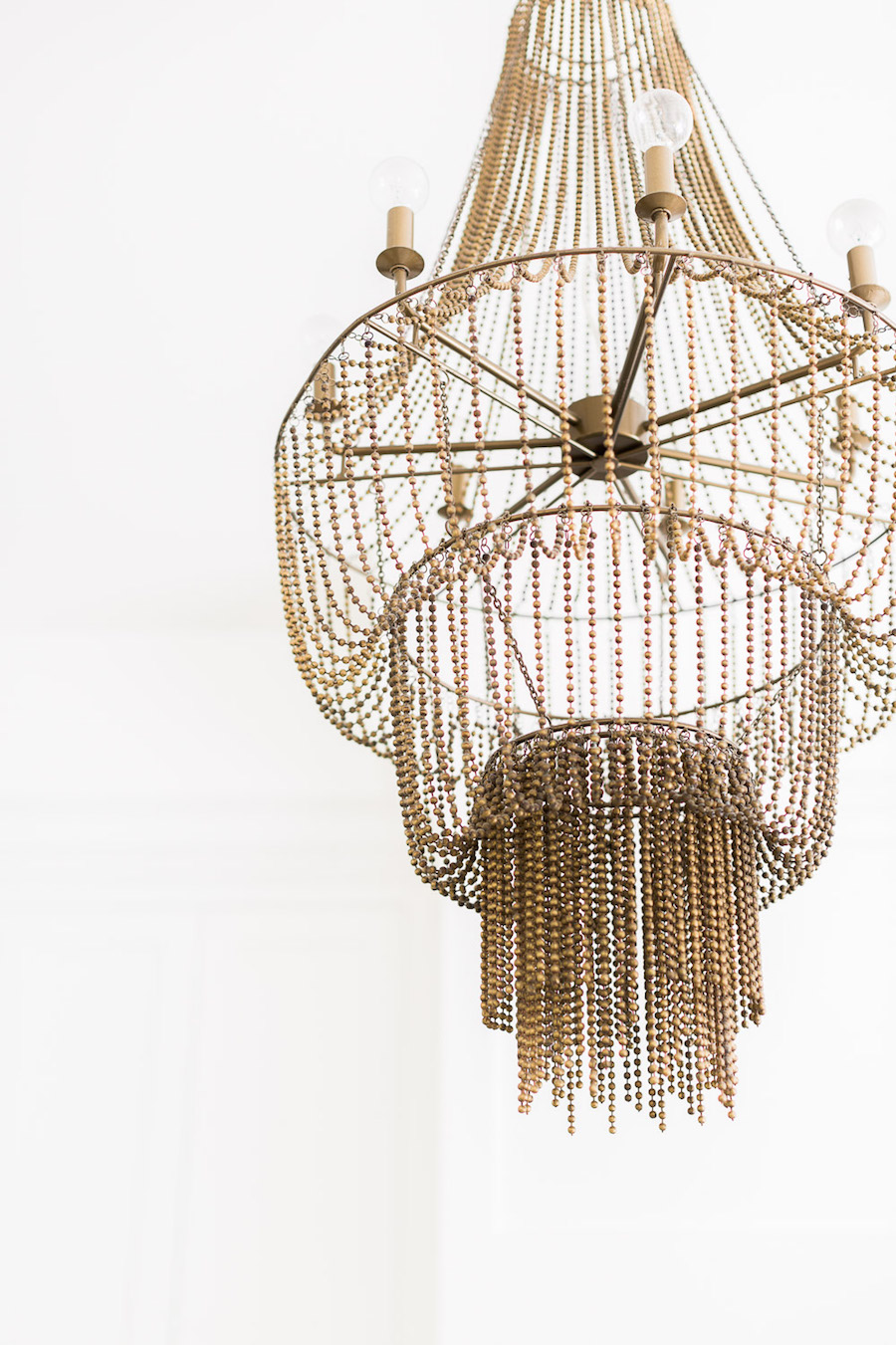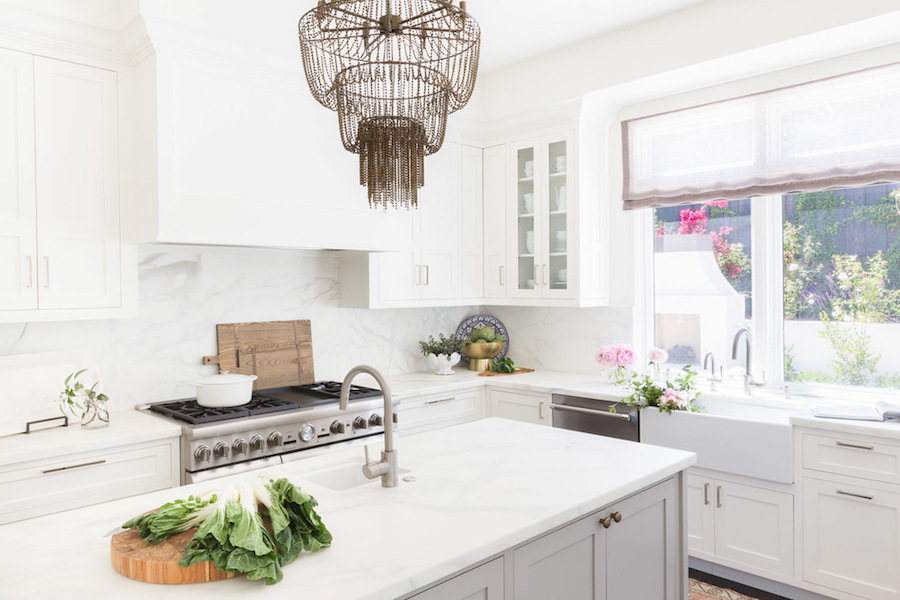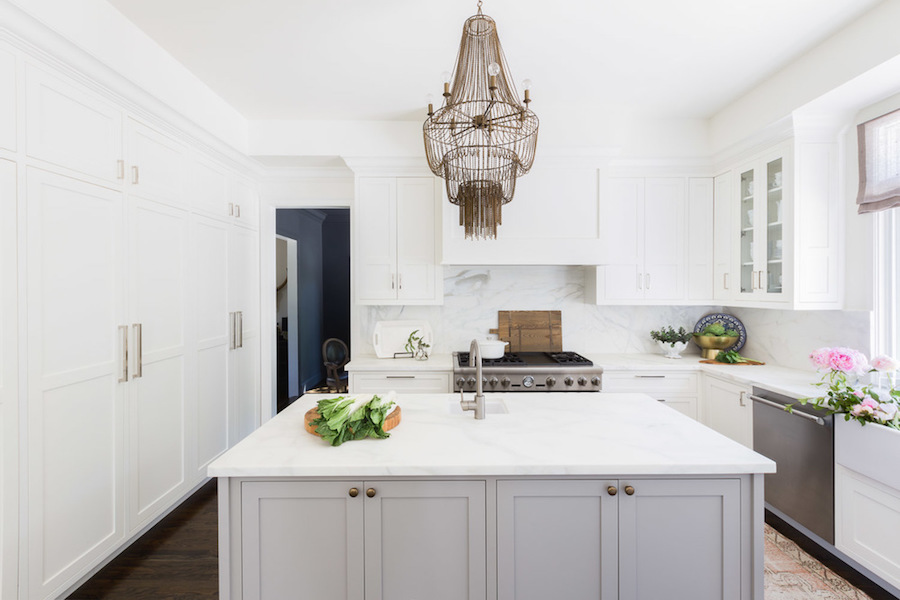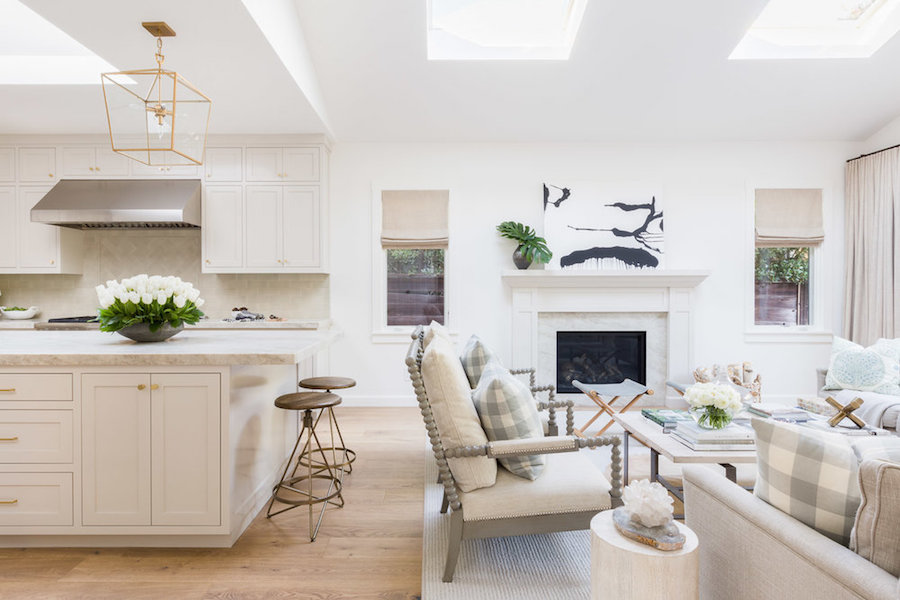 Dining Rooms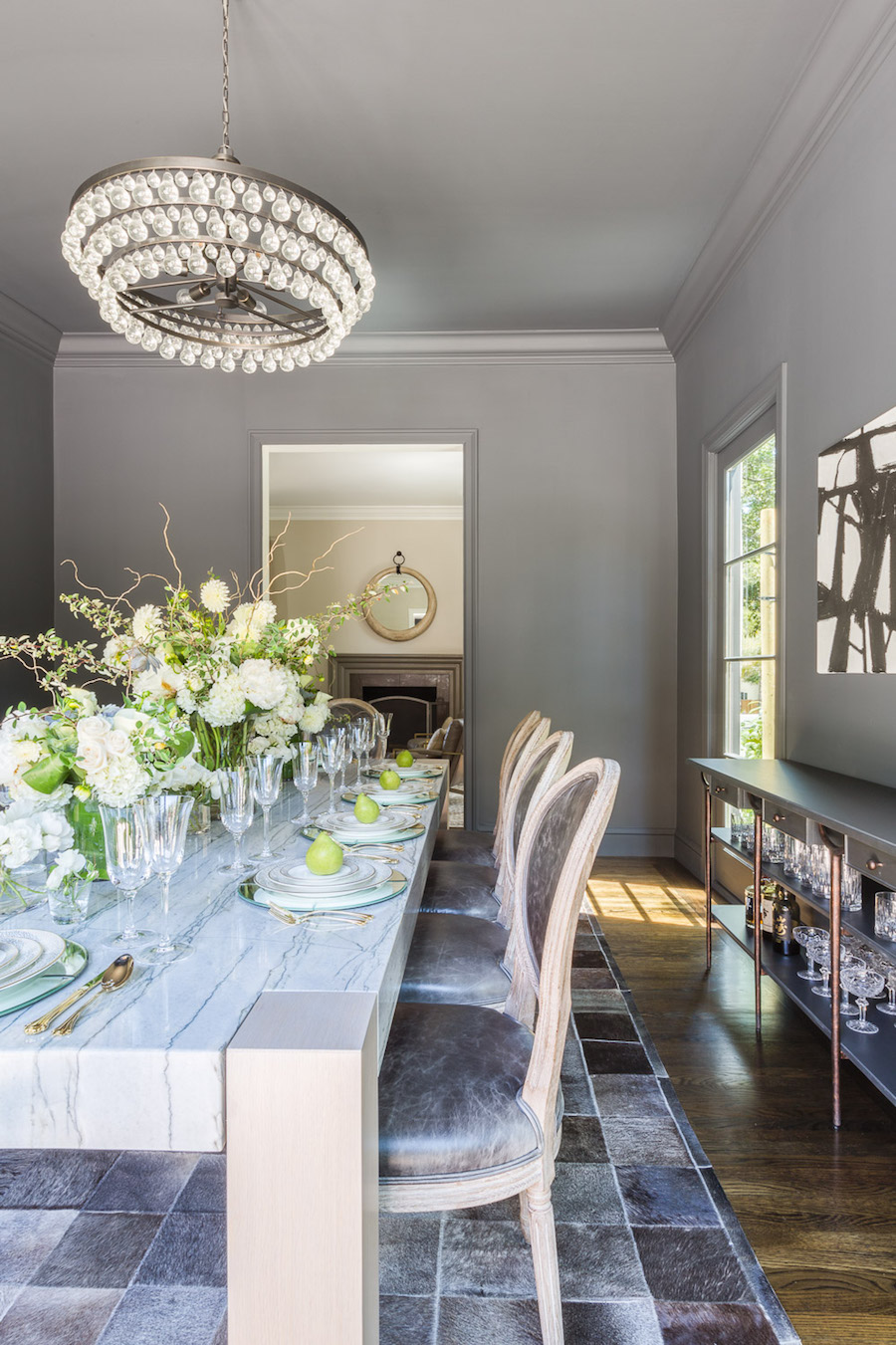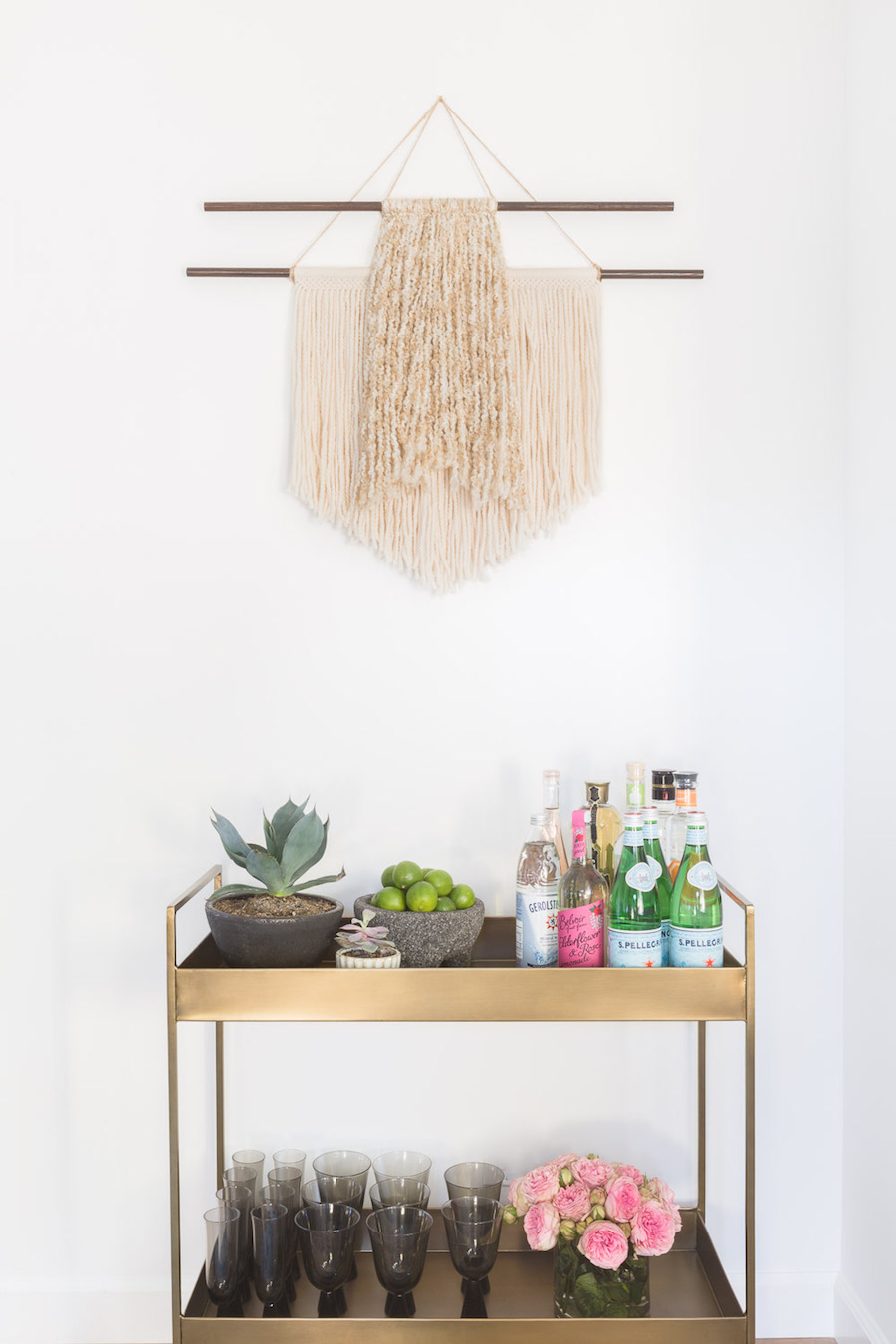 Entryway
Bedrooms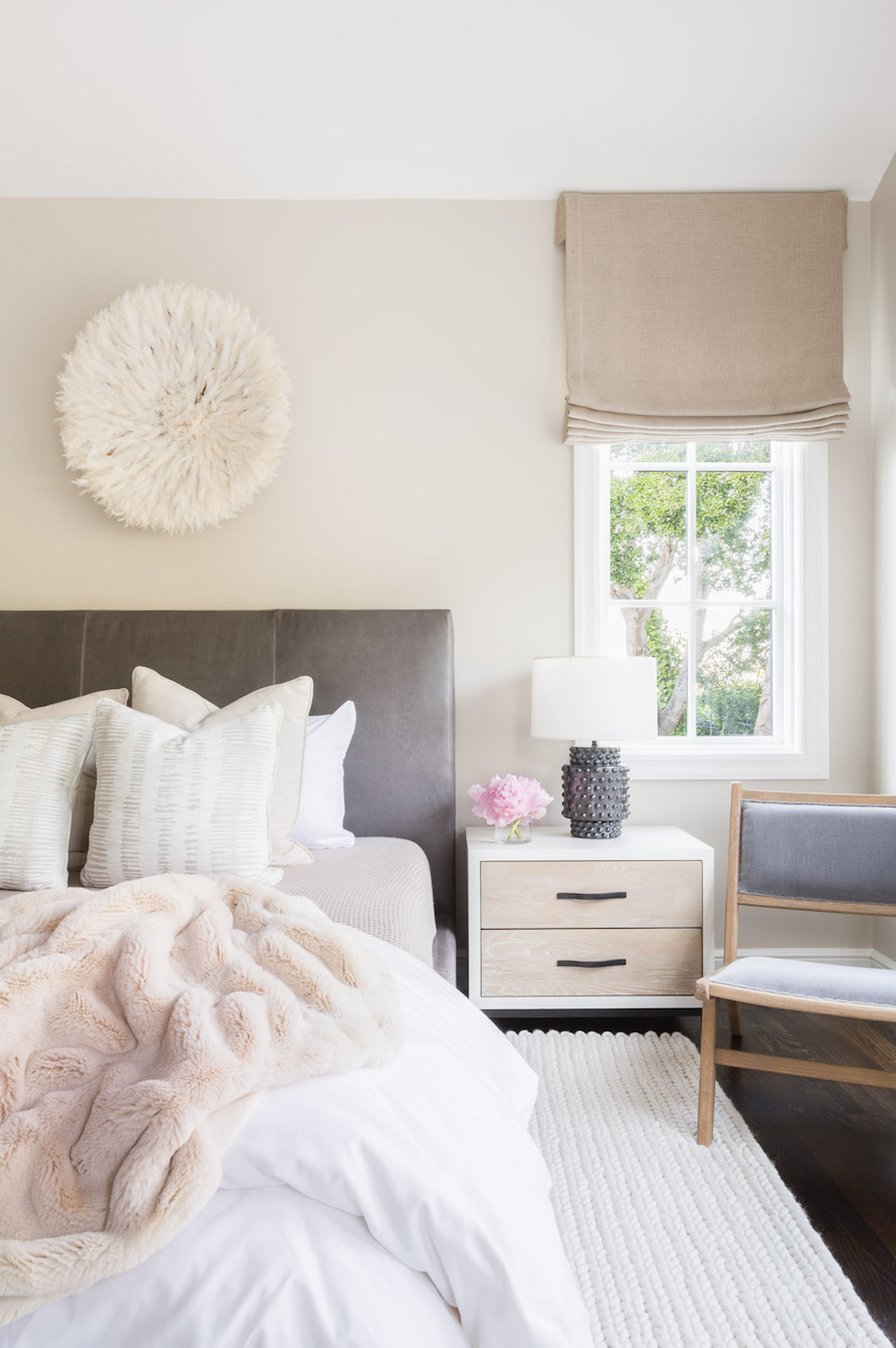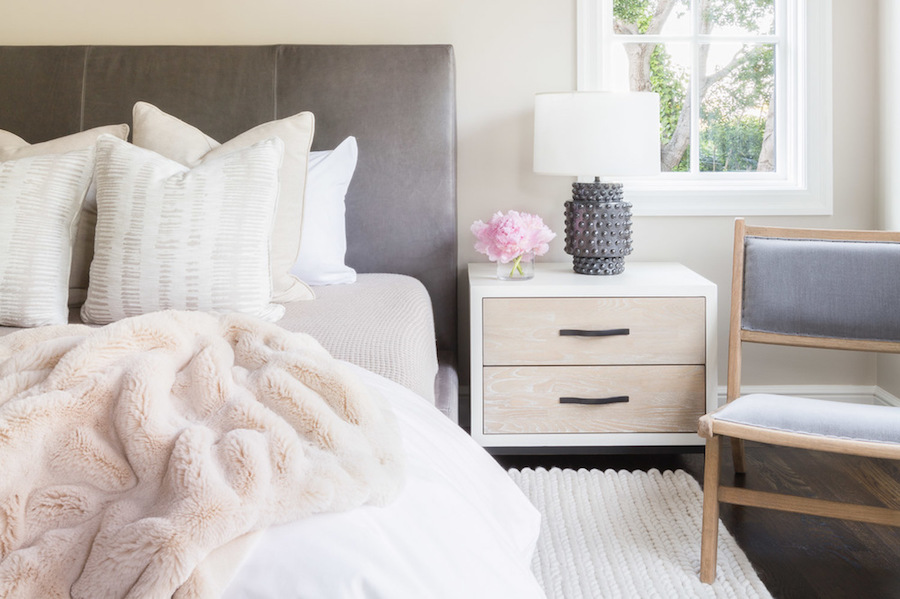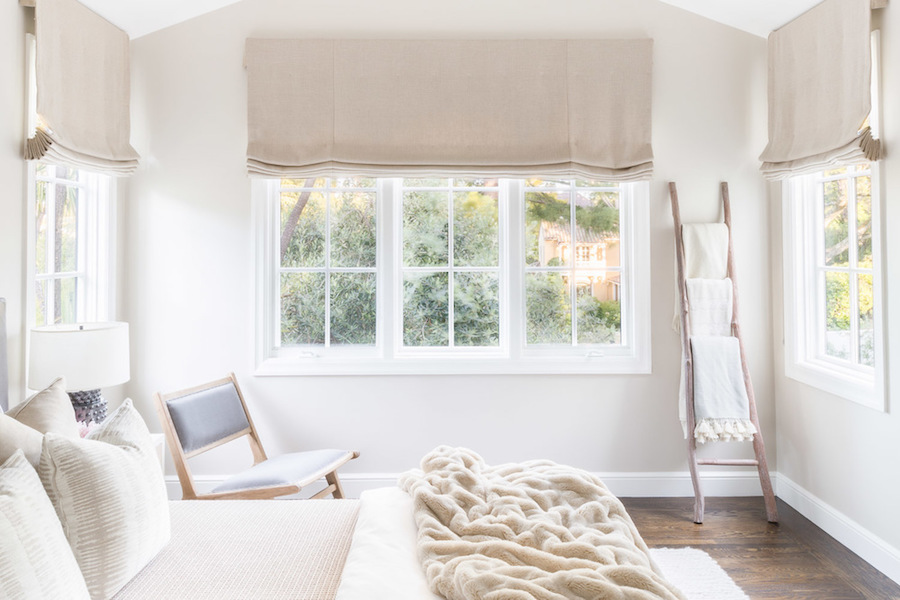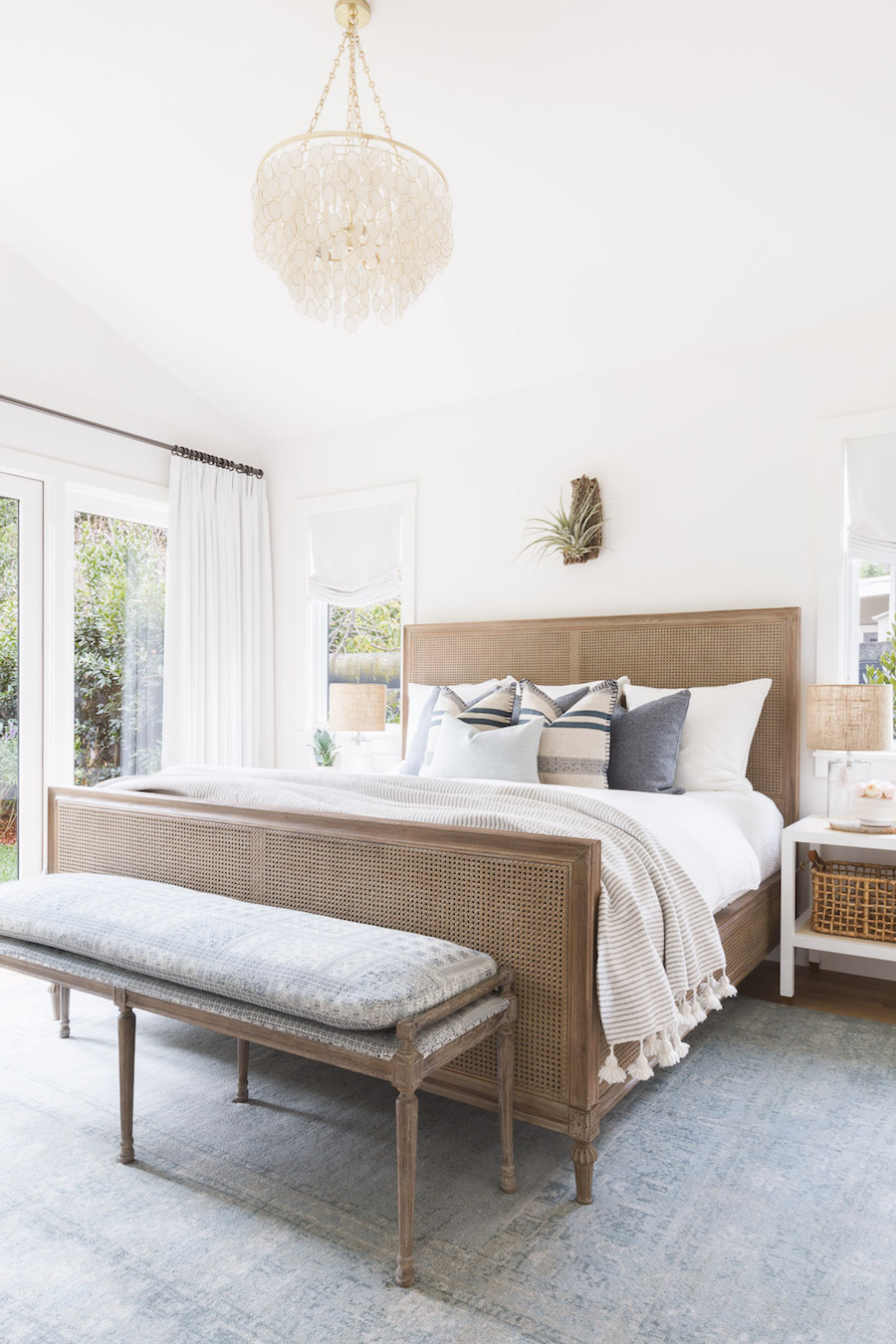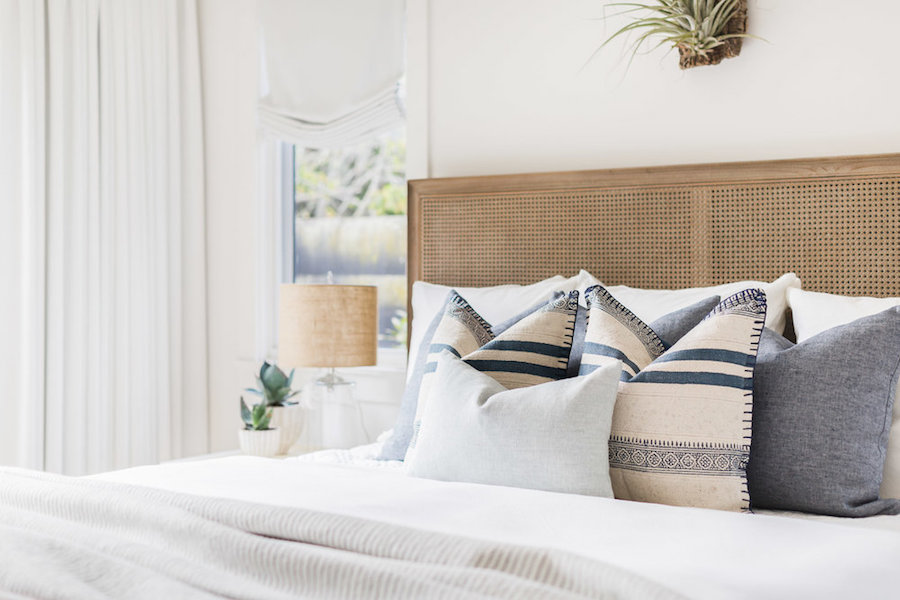 Bathrooms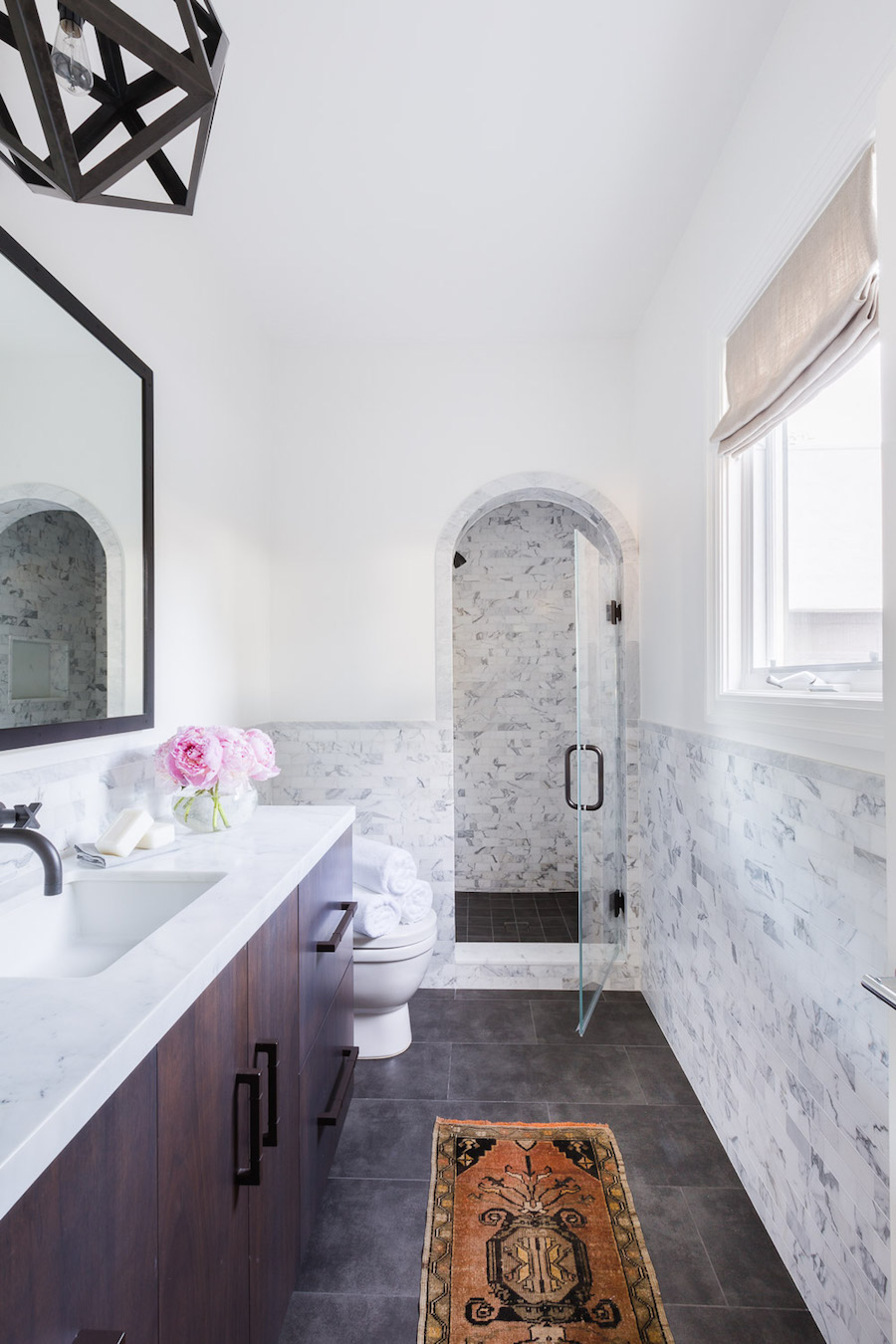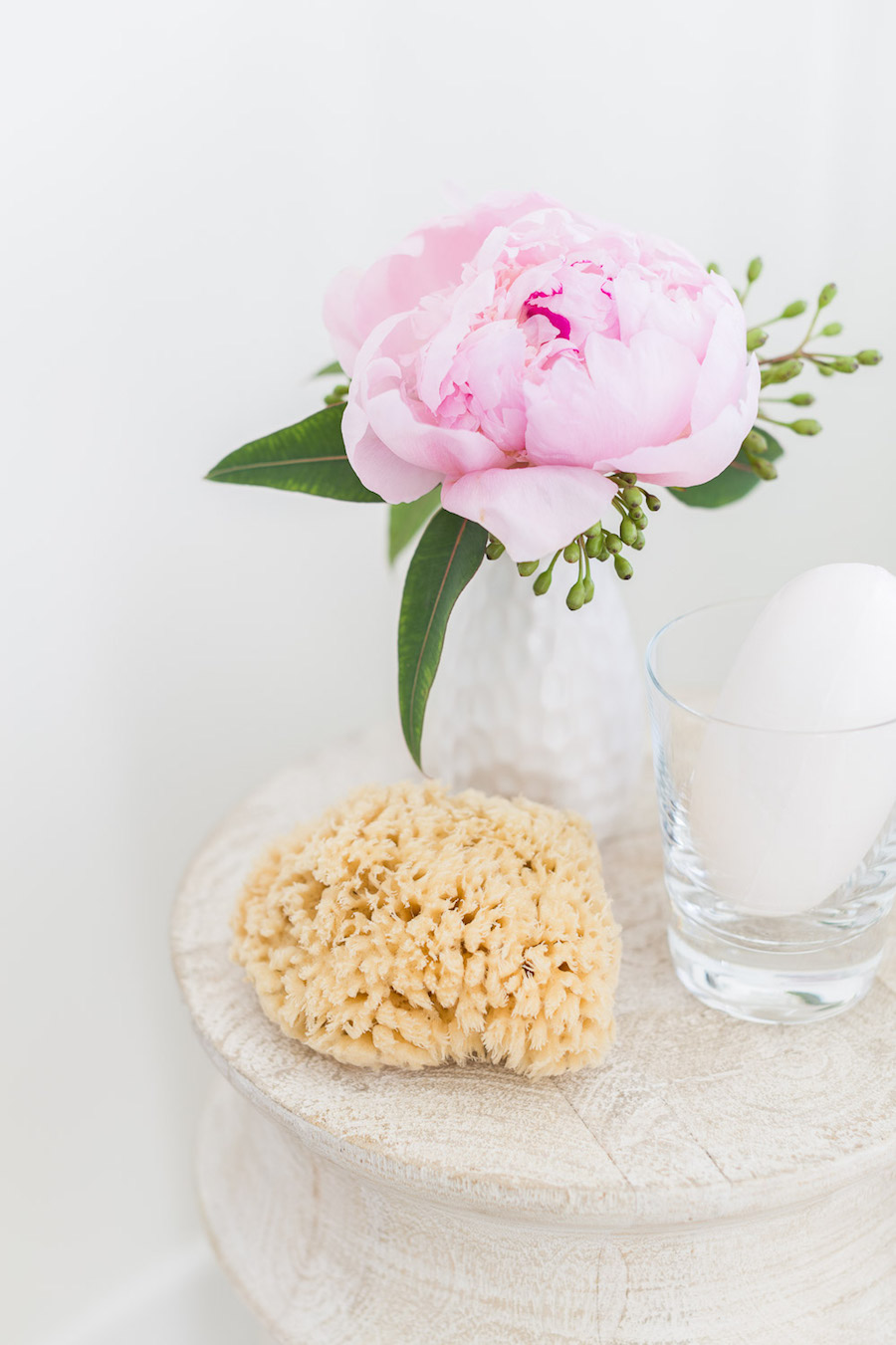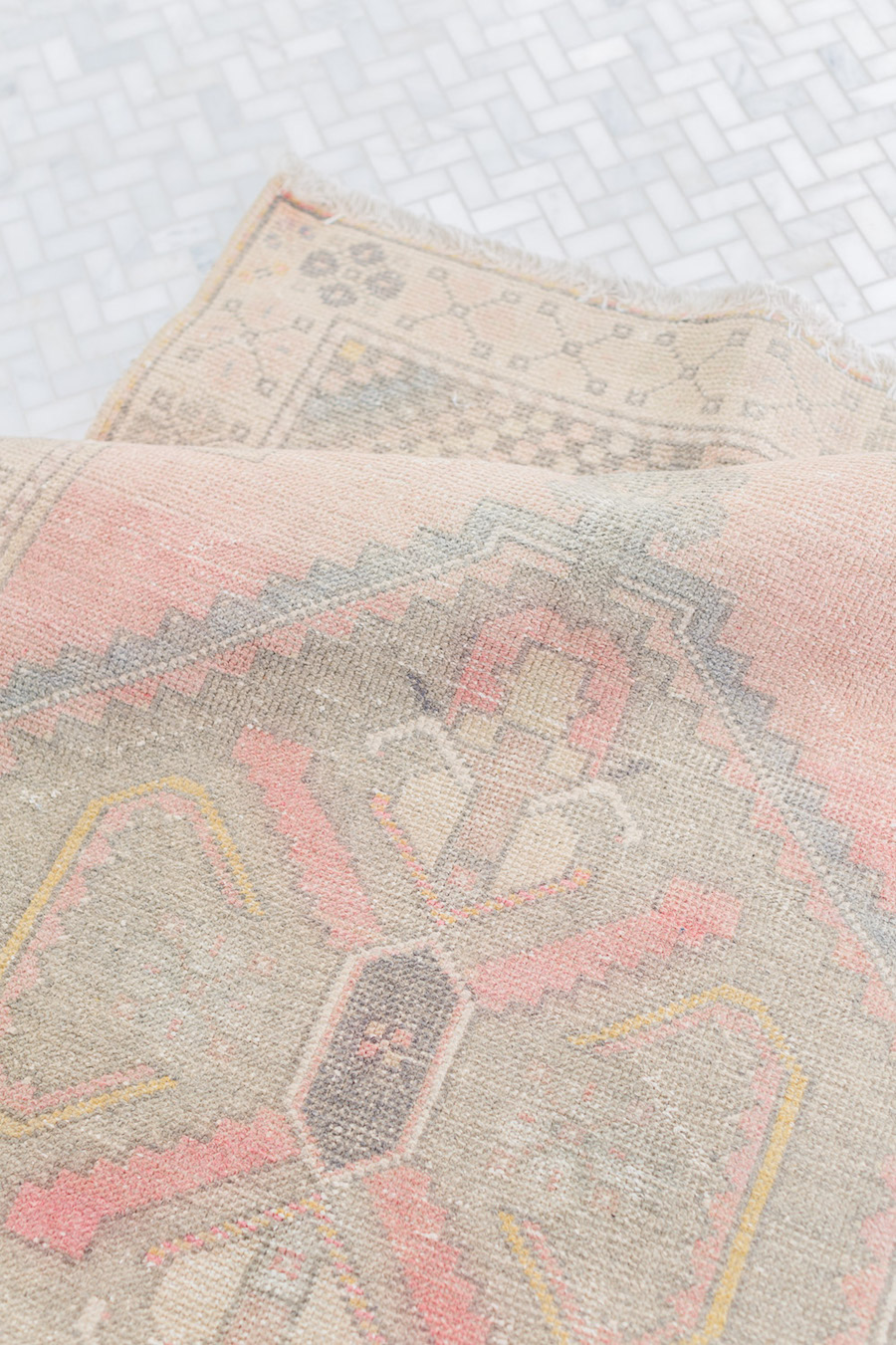 Images via Amanda Barnes & Alyssa Rosenheck
Check out more of Amanda's work on her website and Instagram.