The best French interior designers are known for their innovative and aesthetically pleasing designs. They have an eye for detail and strive to create beautiful and functional spaces. If you're curious about the most renowned French interior designers based in France, this is the list of design professionals you need to know!
Jacques Grange
Jacques Grange is a renowned French interior designer who has crafted interior spaces for clients including Yves Saint Laurent, Valentino, Sofia Coppola, the Pinaults, and Princess Caroline of Monaco. Born in Paris in 1944, Grange studied at the École des Beaux-Arts and graduated in 1971. After completing his studies, Grange started his own interior design firm, which rapidly gained recognition from the world's top designers.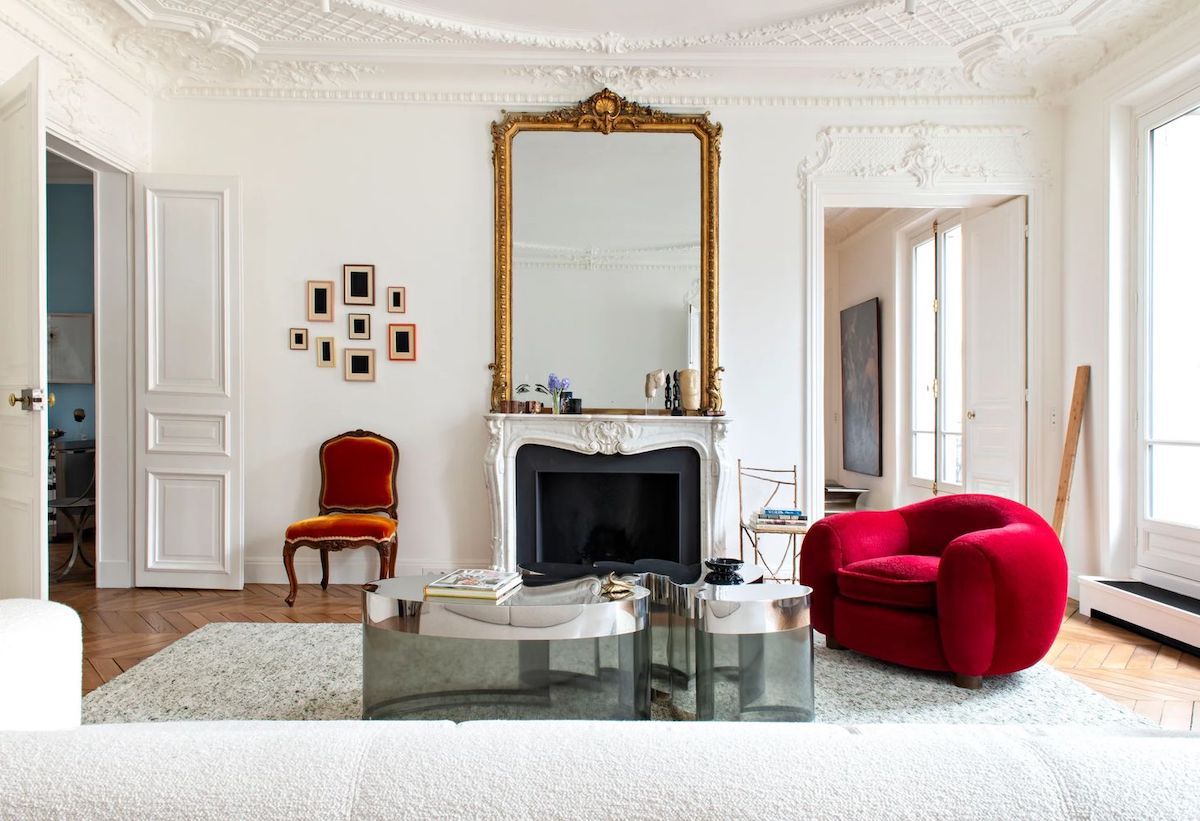 Grange's style is highly eclectic, blending classical elements with modern pieces. He often uses bold colors and patterns to create a unique look that reflects the client's individual style. His work is often associated with luxury and glamor, and he is well known for his ability to craft unique and luxurious spaces.
In addition to his residential interior design work, Grange has collaborated on several fashion projects, including a handbag collection. He has also been commissioned to design furniture, glassware, and art installations. Grange has been recognized for his work with numerous awards, including the French Legion of Honor in 2014.
Philippe Starck
Philippe Starck is a French designer known for his eclectic and often outrageous designs. Born in Paris in 1949, he studied at the prestigious École Camondo, where he received his degree in interior design in 1968. After graduating, he quickly gained recognition for his innovative and revolutionary designs.
In 1983, French president François Mitterrand commissioned him to redesign apartments in the Elysée Palace. His work ranges from furniture and product design to architecture and interiors, and his designs have become iconic in the world of modern design.
He is known for his imaginative and often humorous designs, as well as his commitment to sustainability and ecological concerns. He has also collaborated with many of the world's leading brands, including Kartell, Vitra, Alessi, and Magis. He recently designed the 5-star Brach Hotel in Paris.
Starck has been honored with numerous awards, including the prestigious Compasso d'Oro in 1989 and the French Order of Arts and Letters in 2006. Starck continues to push the boundaries of design and has become one of the most celebrated designers of our time.
India Mahdavi
India Mahdavi is an internationally acclaimed French-Iranian architect and designer who has produced a unique body of work that is both modern and timeless. Born in Tehran, Iran in 1961, she was exposed to a rich cultural background that instilled in her a love of art and design.
She attended the École Nationale Supérieure des Arts Décoratifs in Paris, where she graduated with honors in 1986. She then moved to London to work for iconic architects John Pawson and David Chipperfield, before launching her own design studio in the early 1990s.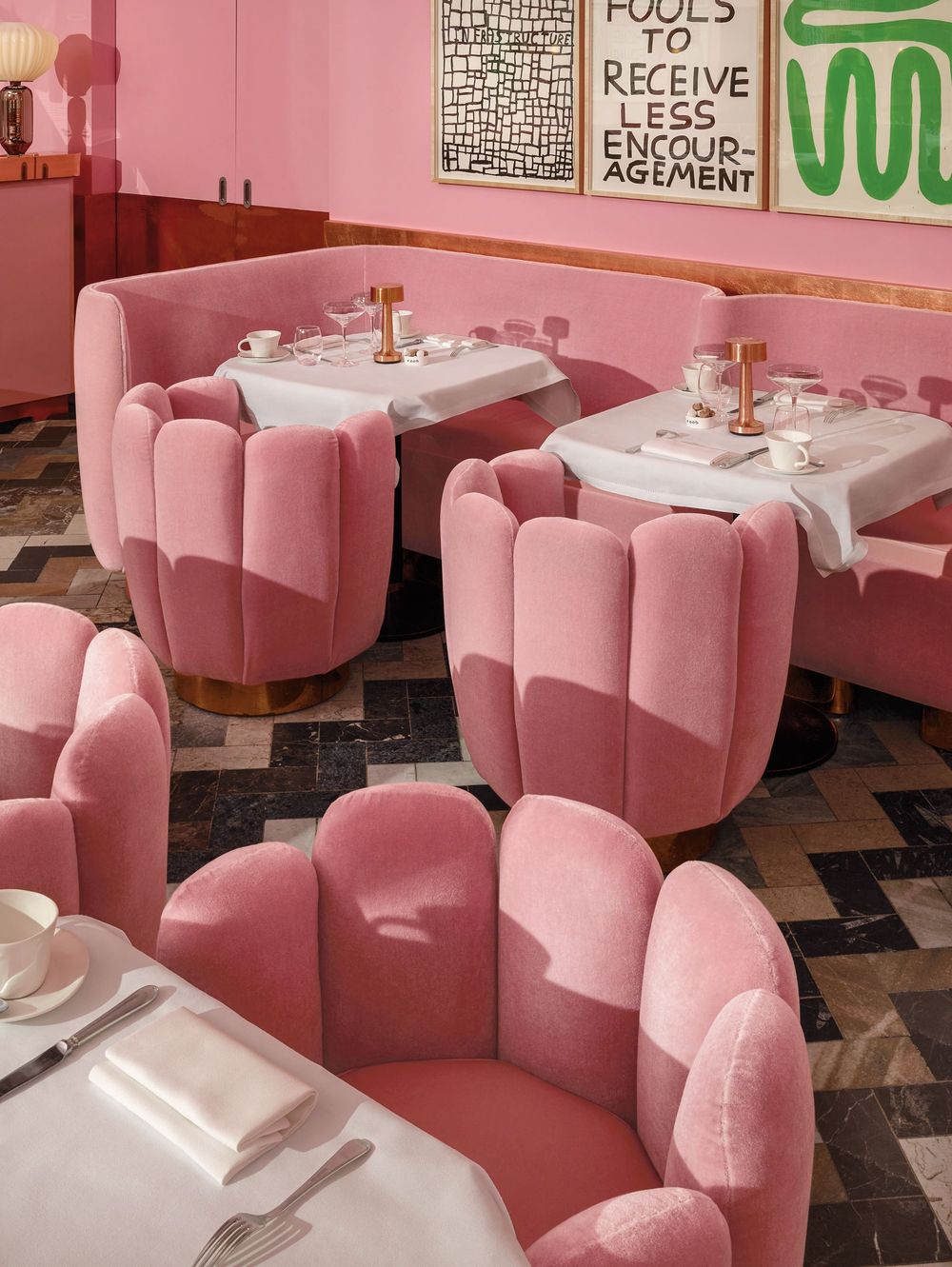 Throughout her career, Mahdavi has focused on creating beautiful, innovative spaces that reflect her passion for color, texture, and form. Her portfolio includes award-winning projects in both residential and commercial design, from luxury hotels and restaurants to private homes and apartments.
She has designed furniture and other products for many leading brands, including Baccarat, Cassina, and Established & Sons. Her work has been recognized by numerous awards and featured in publications such as Vogue, Architectural Digest, and Wallpaper.
Gilles & Boissier
Gilles et Boissier is a French interior design studio and decorating team with extensive experience in the design world. Patrick Gilles and Dorothée Boissier are partners in creativity and in life. Boissier enrolled at Penninghen-Esag, Paris' best graphic design school. Patrick Gilles grew up in the southeast of France in Marseilles and then Montpellier. He studied at the Camondo School for graphic and interior design. The team is known for its use of contemporary design elements and its ability to create beautiful and functional spaces.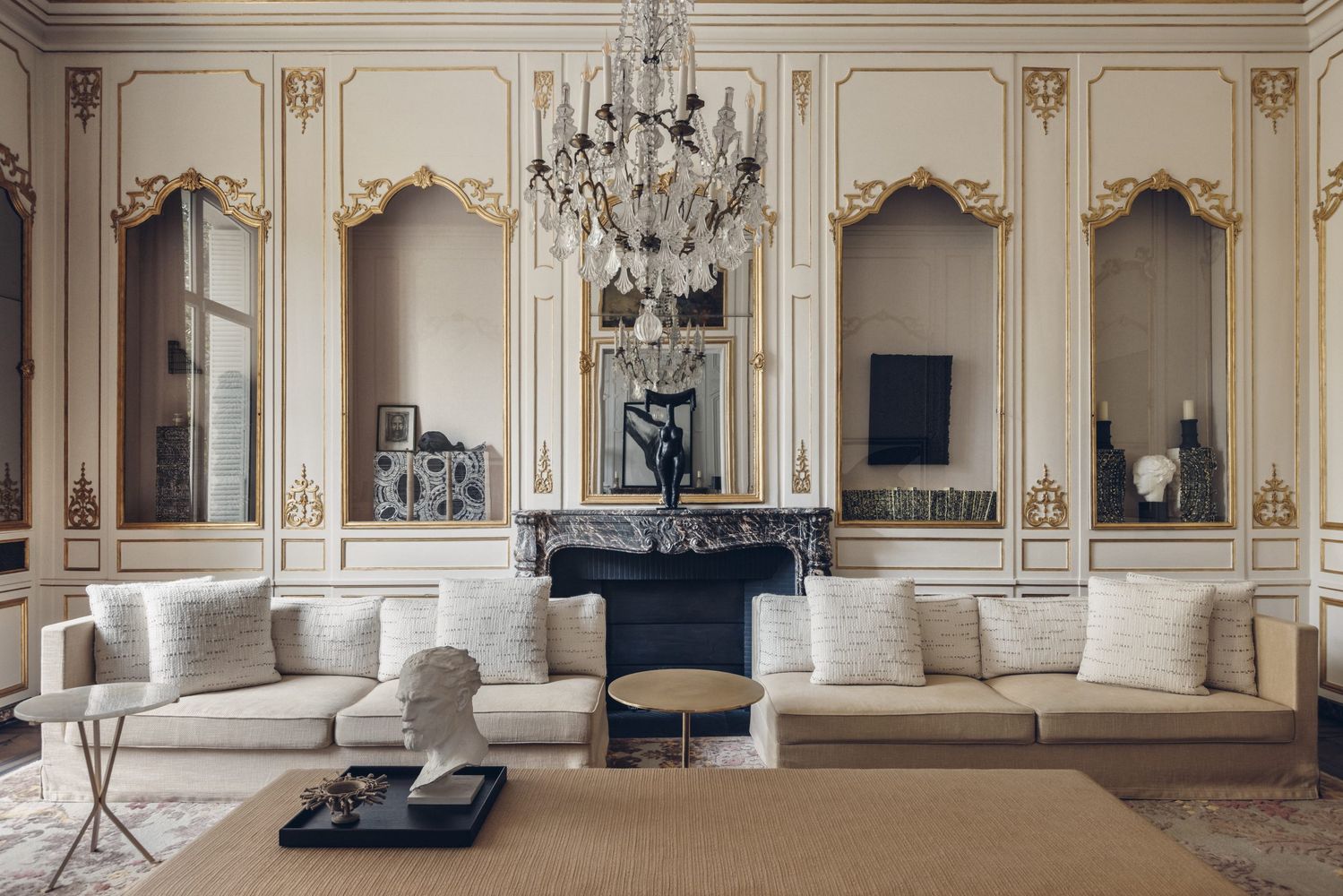 Gilles & Boissier is a member of the International Interior Design Association and has been featured in several magazines and publications, including Elle Décoration, Wallpaper*, and Architectural Digest. It has also been featured in many design and lifestyle books, including The Art of Interior Design and the Interior Design Sourcebook.
François Catroux
François Catroux is a French fashion designer and style icon who is known for his elegant, sophisticated designs. Born in Paris in 1952, Catroux was raised in a family of artists and designers. After studying at the Ecole du Louvre, he joined the House of Dior in 1974 and soon became the head of the couture atelier. He then moved to Yves Saint Laurent where he acted as the Creative Director for 10 years, helping to modernize the brand's aesthetic.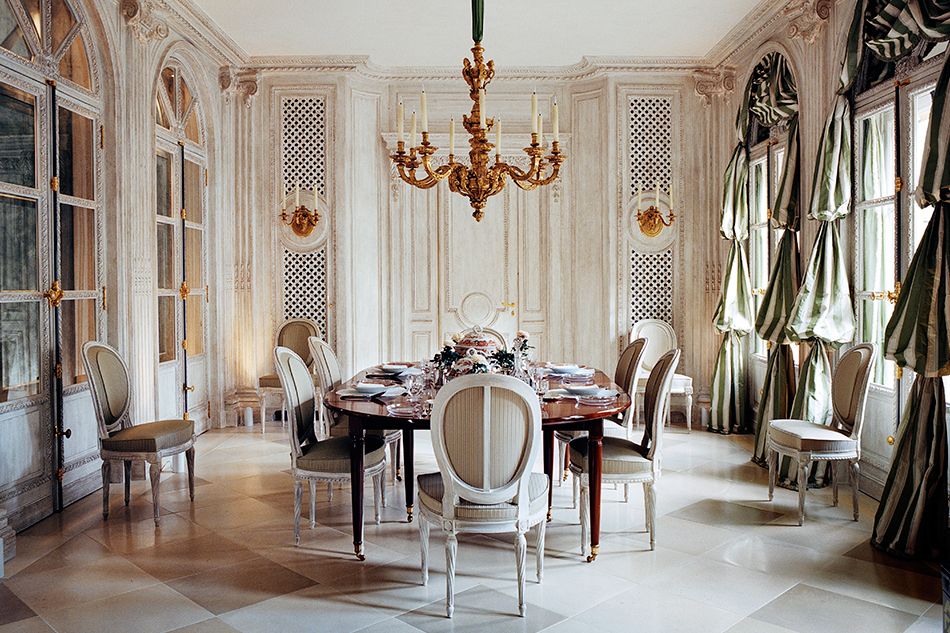 Catroux is renowned for his ability to bring a unique blend of classic and contemporary elements to his designs. His style relies heavily on the use of luxurious fabrics and intricate embroidery, often incorporating elements of traditional French style. He has been credited with helping to revive the House of Dior and Yves Saint Laurent, and his designs have been worn by celebrities such as Jackie Kennedy.
Catroux was appointed a Chevalier de la Legion d'Honneur in 1995 for his contributions to the French fashion industry. He continues to design to this day, and he is widely regarded as one of the most influential designers of his generation.
Charles Zana
Charles Zana is an internationally renowned French designer and architect. He is best known for his modern, minimalist aesthetic and his ability to bring luxury to everyday living. His work has been featured in numerous design magazines and publications including Vogue, Elle, and Wallpaper.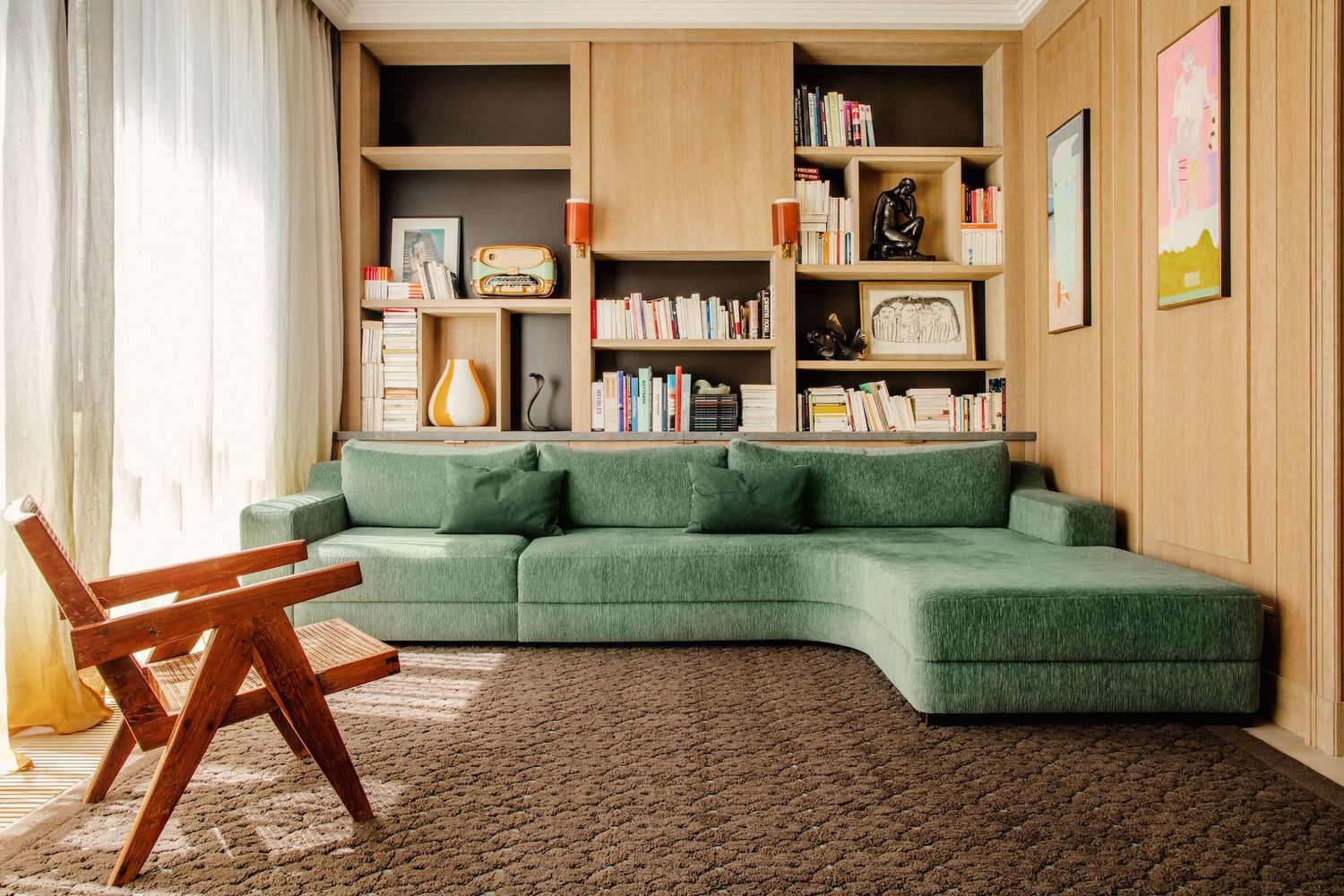 Charles Zana was born in Marseille, France, in 1962. He studied at the École Nationale Supérieure des Beaux-Arts in Paris and graduated in 1988. After graduation, he moved to London and began to design furniture for renowned furniture brands such as Cinna and Cappellini.
His furniture designs soon became iconic in the design world, and he was soon invited to participate in international design exhibitions. In 2006, he opened his own design studio in Paris, where he has since designed furniture, lighting, and accessories for clients around the world. His designs have won numerous awards, including the Chevalier dans l'Ordre des Arts et des Lettres, France's highest design honor.
Pierre Yovanovitch
Pierre Yovanovitch is a renowned French interior designer who has been working in the industry for over 25 years. He is known for his style of combining traditional and modern design elements to create luxurious and elegant living spaces.
Yovanovitch is based in Paris and his work can be seen in many of the world's finest hotels, restaurants, and private homes. He is a member of the prestigious French Academy of Decorative Arts, and his designs have been featured in numerous publications.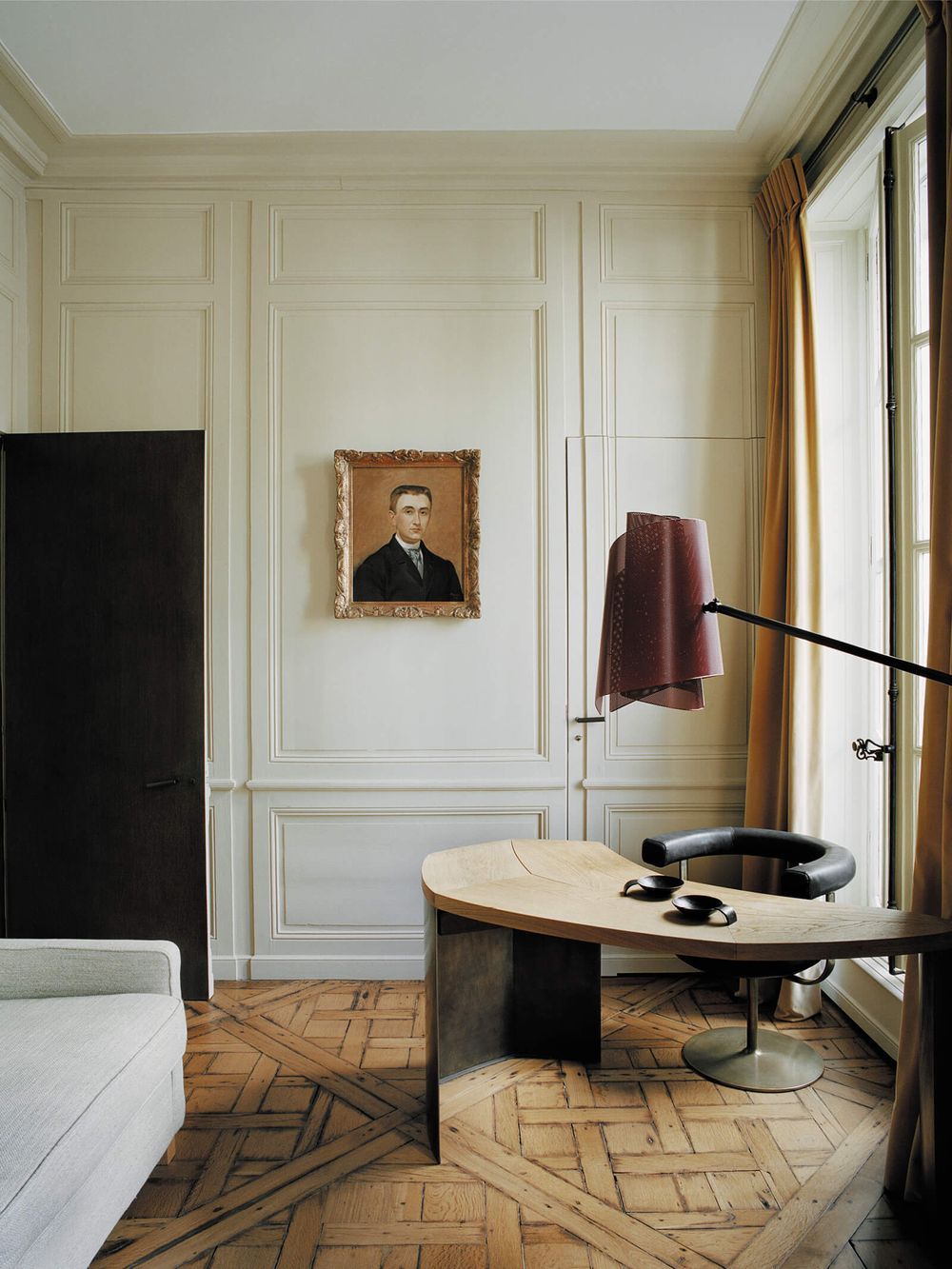 Yovanovitch has created some notable projects over the years, such as the redesign of Paris' iconic Ritz Carlton, the renovation of the newly opened Observatory Hotel in London, and the design of the iconic Chateau de Chantilly.
He has also collaborated with a number of top fashion houses, such as Louis Vuitton, Christian Louboutin, and Balmain. Yovanovitch's work has been showcased in a number of exhibitions around the world, and he has received numerous accolades and awards throughout his prolific career.
---
Which one of these French interior designers are you most impressed by?