Los Angeles is a city known for its glitz, glamour, and impeccable sense of style. From Hollywood mansions to trendy Downtown lofts, LA is filled with beautiful, stylish interior spaces designed by some of the most talented interior designers in the country. In this post, I'm going to highlight some of the top interior design talents working in Los Angeles today.
These designers have created stunning, livable spaces for A-list celebrities, tech moguls, and other discerning clients who demand the very best. Their work reflects the laidback-yet-luxurious LA lifestyle with a refined, contemporary aesthetic incorporating natural light and indoor-outdoor flow.
Whether designing an airy beach house, an elegant estate in the Hollywood Hills, or a swanky high-rise condo downtown, these interior designers consistently push creative boundaries with their inspired spaces. Keep reading to learn about my picks for the best interior designers currently based in LA and transforming homes across the city with their trademark West Coast style.
Jake Arnold
Jake Arnold is an established interior designer based in Los Angeles who aims to bring ease, luxury, and comfort to clients through curated designs. His unique, evolving aesthetic sets him apart, and although he has no formal education in design, his intuitive approach has marked his career with ingenuity. Arnold has more than a dozen high-end projects and has been on the AD100 list for two years in a row. His work has been featured in publications like Harper's Bazaar, Architectural Digest, and Home & Garden. He is currently expanding his brand with new product lines and collaborations to continue elevating people's lives and homes.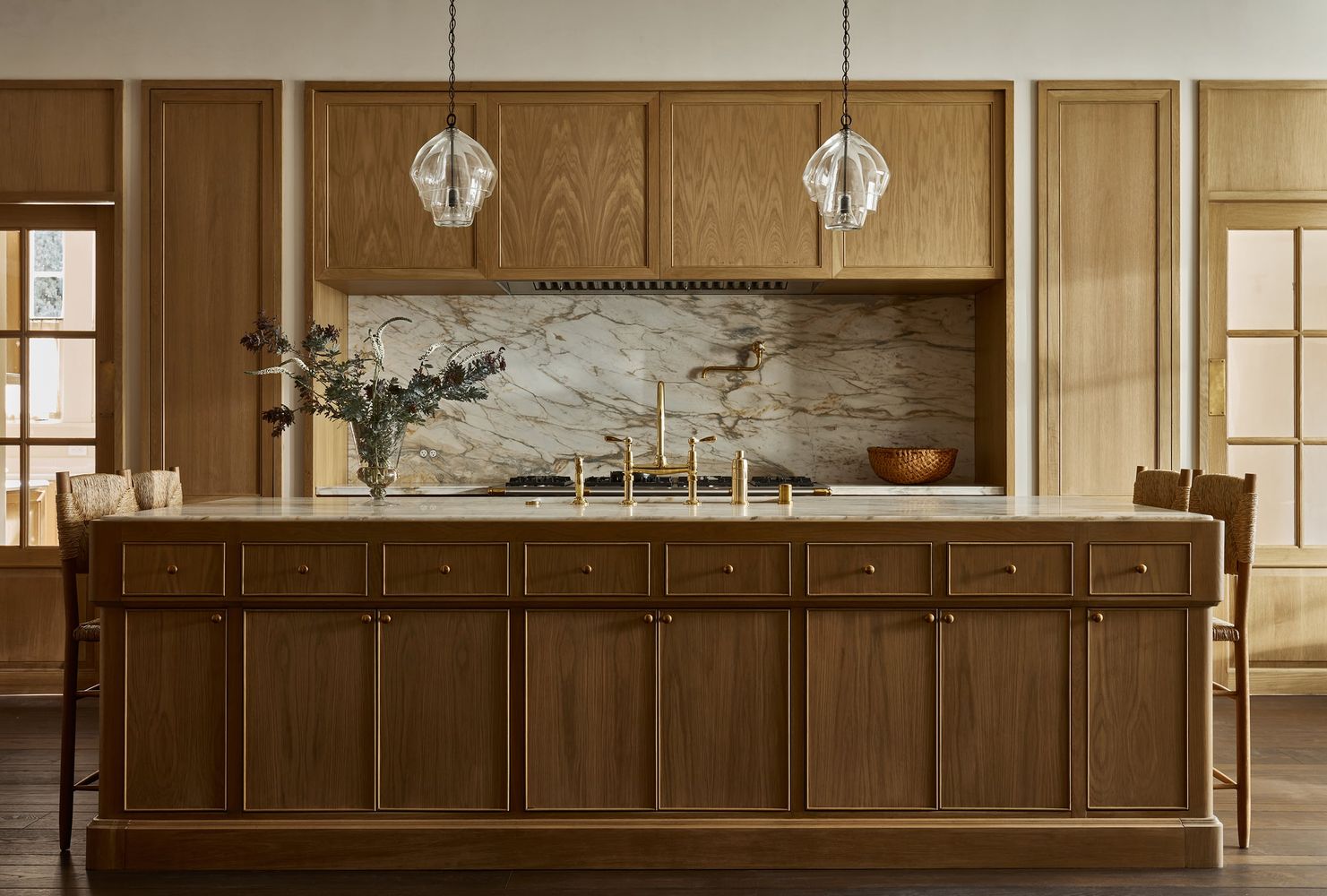 Aker Interiors
I love sharing inspiring interior design firms with you guys and today I want to share the gorgeous work of LA-based Aker Interiors! This California interior design firm was founded by Gabrielle Aker in 2016. It is a boutique design firm working mainly on modern personal residences. Aker believes that "good design moves and inspires those who experience it."
She aims to find a balance with nature and the interior world we live in. She has committed to working with ethical designers – opting to partner with small local craftsmen and artisans who create unique one-of-a-kind pieces for clients. Follow @akerinteriors on Instagram.