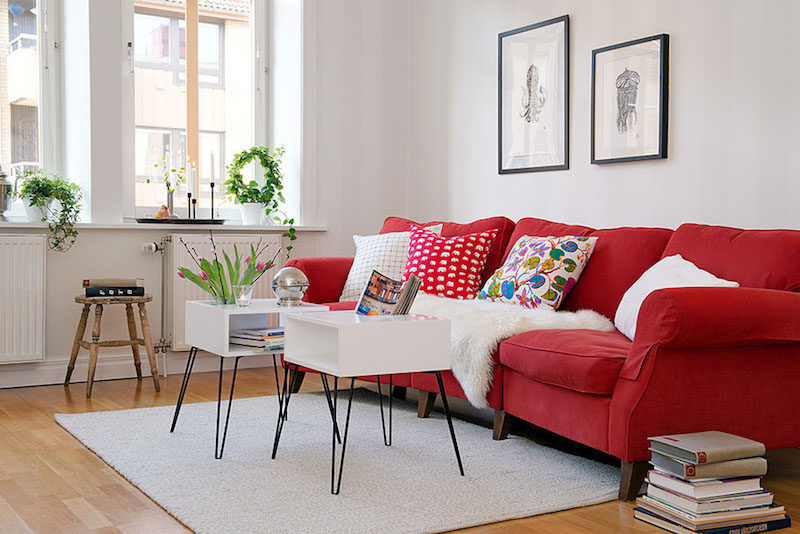 Are you thinking about buying a red sofa for the living room? Red sofas are a great way to add charm and elegance to your living space. Personally, I prefer a darker shade of red, but there are some beautiful cherry red sofa ideas included in this article as well.
Red Sofas
First, check out the most beautiful red sofas you can buy online:
The red sectional sofa is spacious and elegant.
Red Sofa Inspiration
Here are a few ideas to inspire you to decorate the room around your red sofa or couch.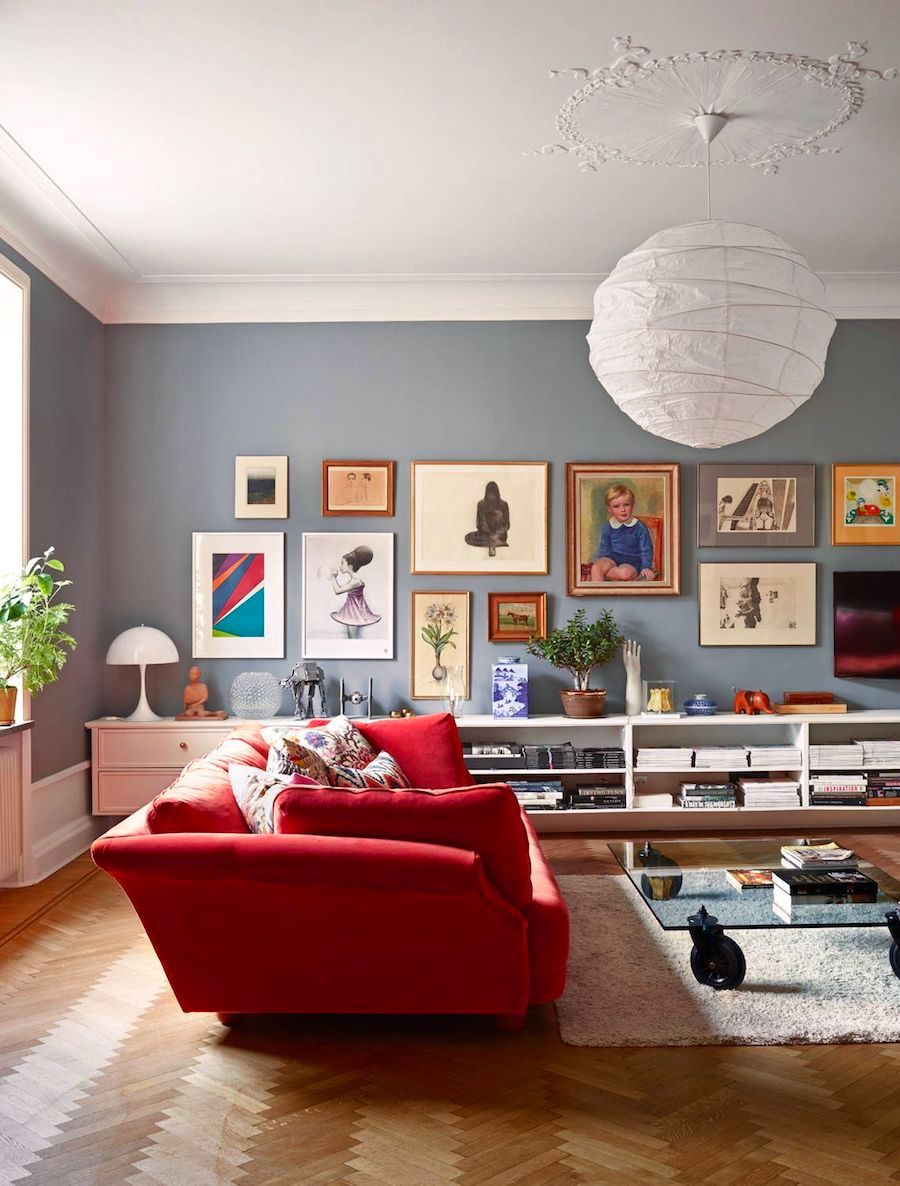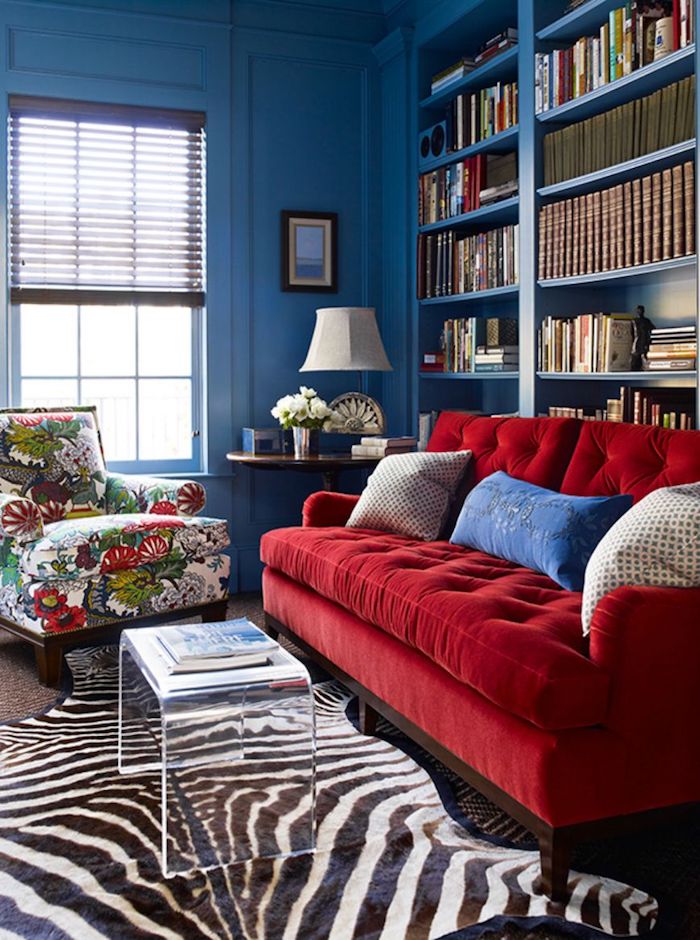 More Sofas
Looking for another type of sofa? Check out these posts: