if you're looking for a new couch for your living room, these are the best velvet sofas to consider. Velvet furniture is a popular trend in interior design. This luxurious upholstery material instantly gives your living room an elegant look.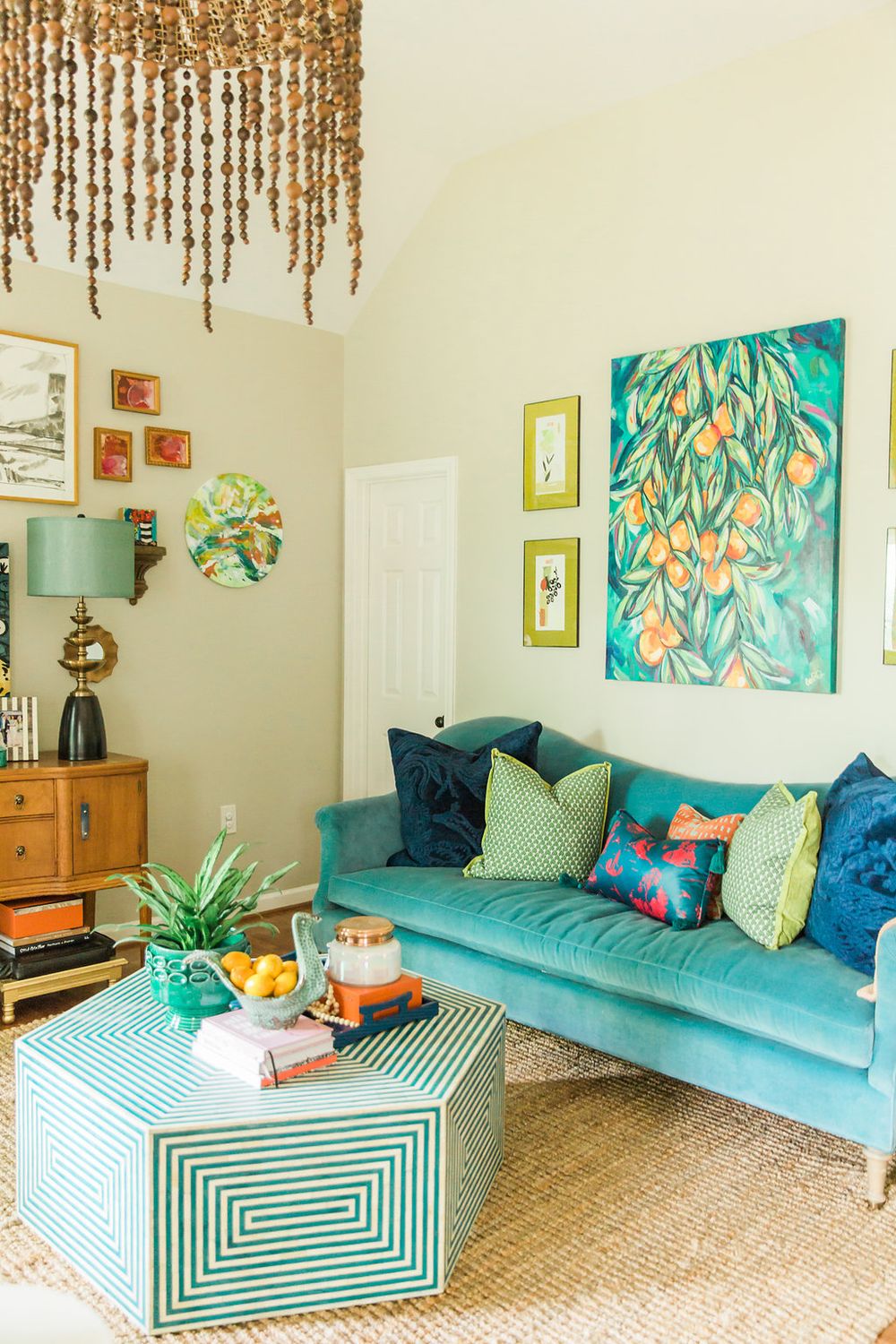 Best Velvet Sofas
These are the best velvet sofas to buy for a modern chic home.

Velvet Sofa Pros and Cons
There are a lot of net positives when buying a velvet sofa: it's easy to clean, it's not very high maintenance, can last for years, and looks very good without being too flashy. It also has a soft texture that feels amazing to touch.
Unfortunately, they can be a little expensive and out of budget for a lot of people. Then again, it lasts for years. It could be seen as an investment of sorts.
What is the best color for a velvet sofa?
There are two known, well-liked color options for a velvet sofa: red and blue. Red is the most traditional velvet color. On the other hand, blue is becoming a more popular choice every year. Whether you choose red or blue, go for a dark or opaque color.
A dark blue velvet sofa is perhaps the most popular choice lately. You should choose the color to suit your room rather than basing it on popularity, though.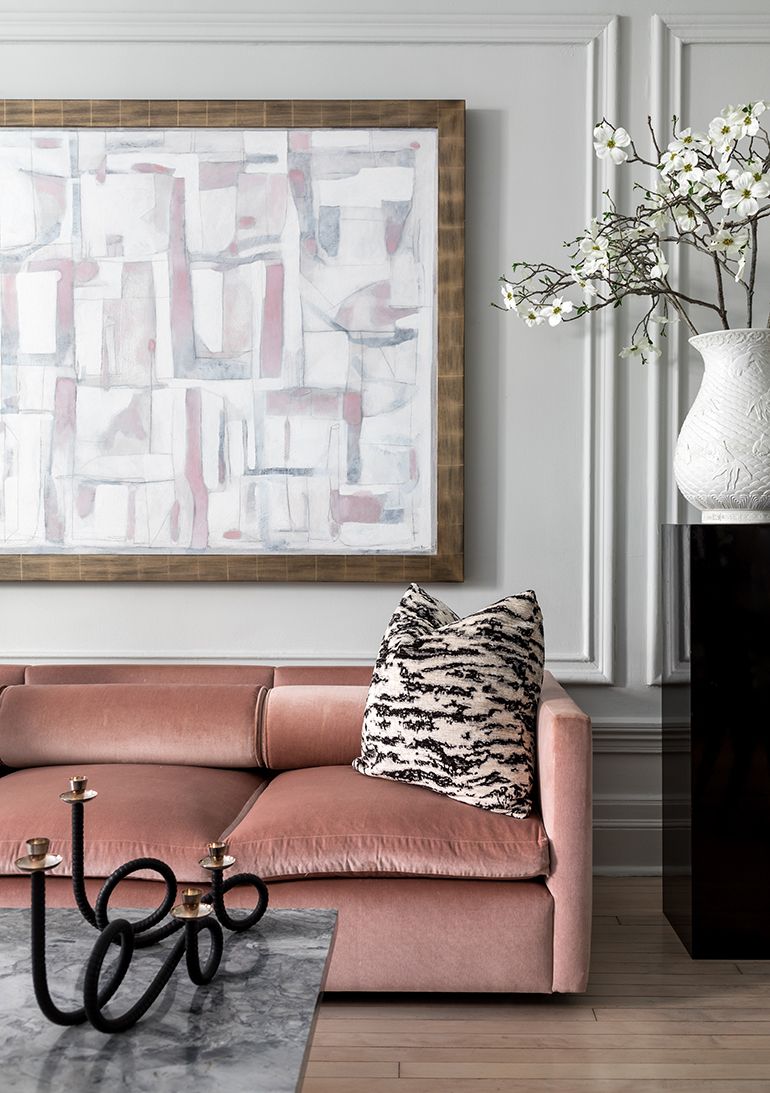 Are velvet sofas long lasting?
Velvet is a reliable, long-lasting fabric. A velvet sofa will last for years (if not decades) when properly taken care of. You will usually find most of these sofas are synthetic, adding an extra layer of sturdiness. Silk sofas will also last for a long time but may be less durable than their synthetic counterpart. Keep in mind these sofas will last for long – but don't take them for granted.
Do velvet sofas smell?
Velvet sofas tend to develop a bad odor after a few years of use. More often than not, these sofas tend to smell if the owner has kids or pets. Fortunately, you can remove most (if not all) nasty smells from your couch by spraying a white vinegar and water mixture on it. For more aggressive and lasting odors, opt to ask a professional for help!
How do you care for a velvet couch?
A velvet sofa doesn't require too much maintenance. You'll have to brush or vacuum it every once in a while. Turn and shake pillows and cushions to avoid permanent wrinkles monthly or so. Your velvet sofa will last for a long time unless you neglect it.
Are velvet couches hard to clean?
Cleaning a velvet couch is far from difficult. You'll hardly have to clean one because of how stain resistant these sofas are.
When you have to get down to work, it'll be easy. You have to steam or vacuum it. If someone spills a drink or drops food, the sooner you start cleaning the better results you'll have. These sofas are somewhat water-resistant – most accidents won't do much damage.
Is velvet a good fabric for a sofa?
Velvet is a great option for a sofa. It's far from high-maintenance (no matter what some people may say), somewhat sturdy, and gorgeous. It feels soft and amazing when you touch it too. The great thing about these sofas is how difficult it is to stain them – and how easy it is to clean them. The only scenario where I would not recommend velvet sofas is if you have young children as they can wear and tear the sofa quite fast.