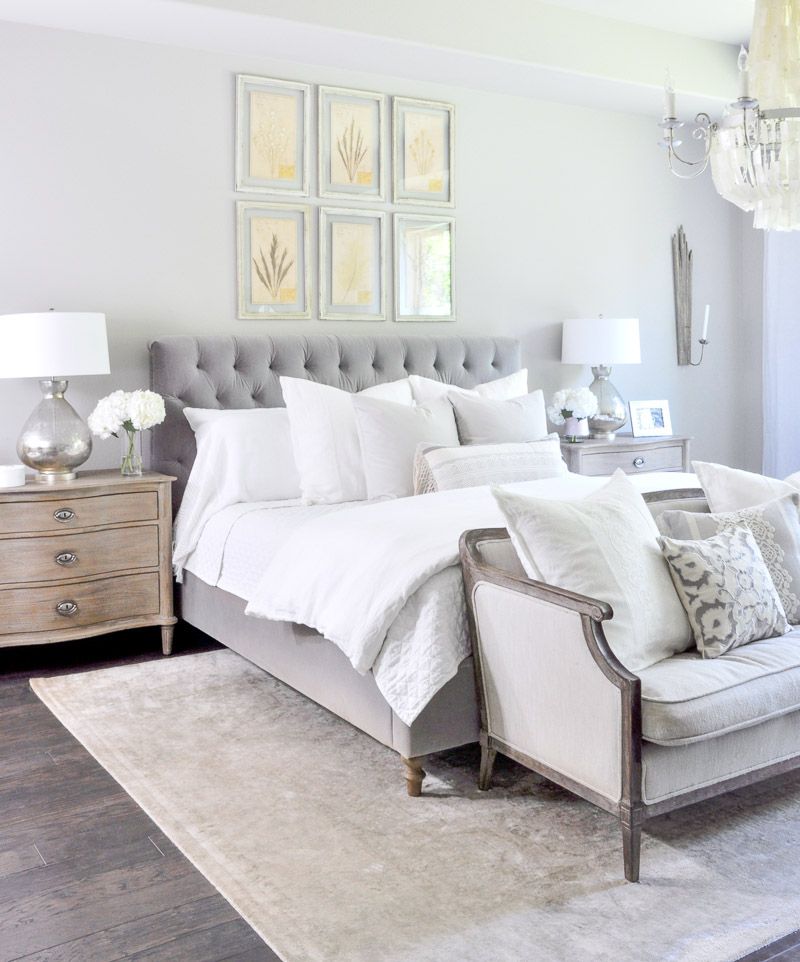 Platform beds are a popular choice when it comes to designing your bedroom. They are often a bigger investment than a simple headboard, but they give a bedroom a polished and elegant feel. Modern platform beds are generally clean, simple, and sharp in their design. They work best in contemporary or modern homes, though you can find some really cool traditional platform beds if you know where to look!
Here are our picks for simple yet functional modern platform beds for the bedroom. Many find the greatest benefit to these beds is the storage that comes underneath! If you measure the space beforehand, you can find some awesome bins to keep extra clothes and belongings under the bed.
Platform Beds
To save you some time, here are our top 3 picks for platform beds:
A complete list of reliable platform beds to consider:
This white tufted platform bed paired with a gray vintage rug and white sheets creates the perfect feminine look:
This mid-century modern style bedroom looks perfect with a bold emerald green platform bed. This vintage bedroom was designed and decorated by one of my favorite mid-century modern style Instagram accounts @melodrama!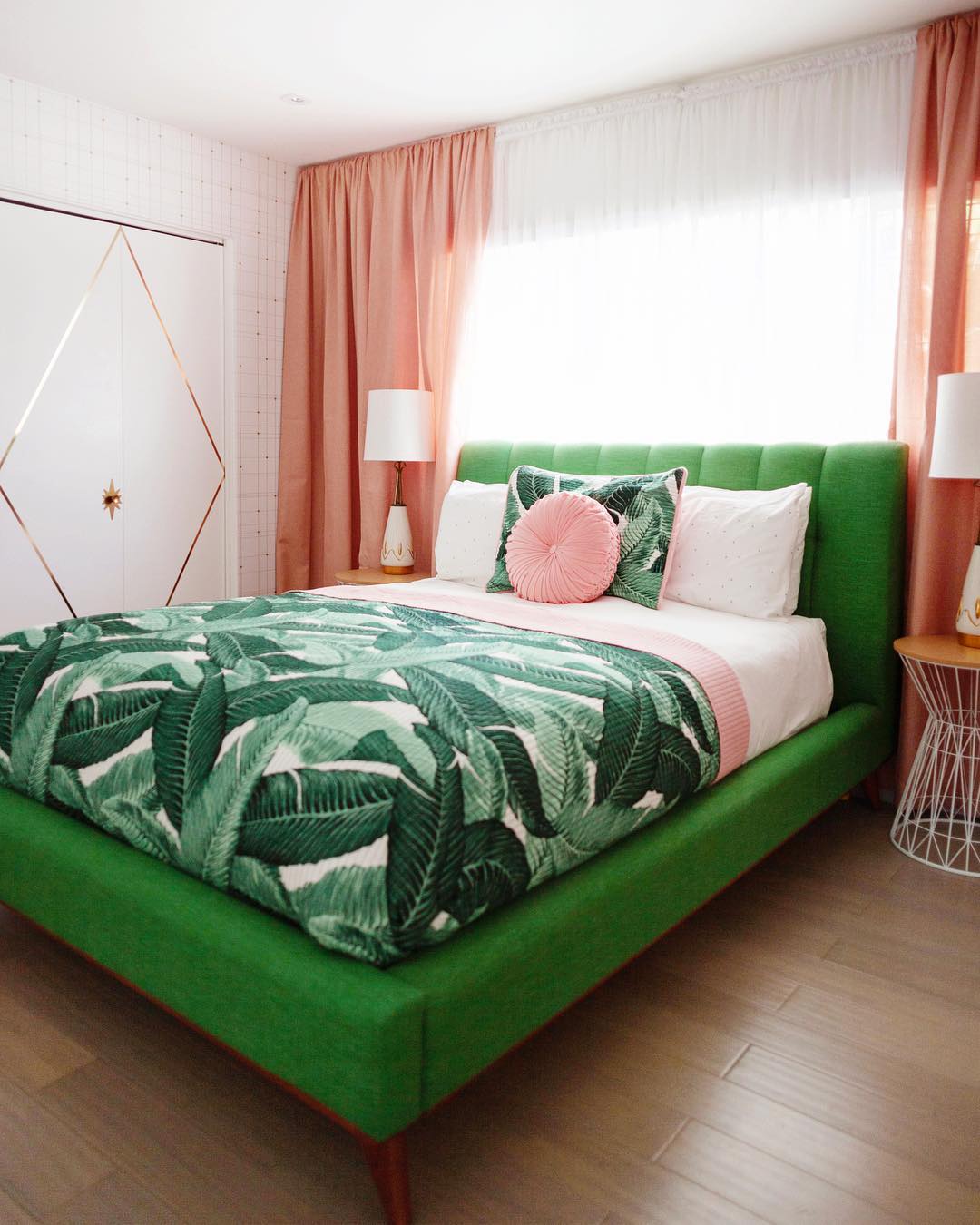 There are many things to consider when choosing the right bed for your bedroom. From installation, to materials and storage options, beds are no easy purchase. Beds are a long-term investment, and the decision should not be taken lightly on which bed to purchase. In any case, I hope this article helped you select the right option for your budget, taste, and style! Please don't hesitate to leave us a comment with any questions you may have. We are more than happy to help in your decision making process!
Other Beds
If you're not sure what kind of bed you prefer, then here are a few more types of beds you can read about: