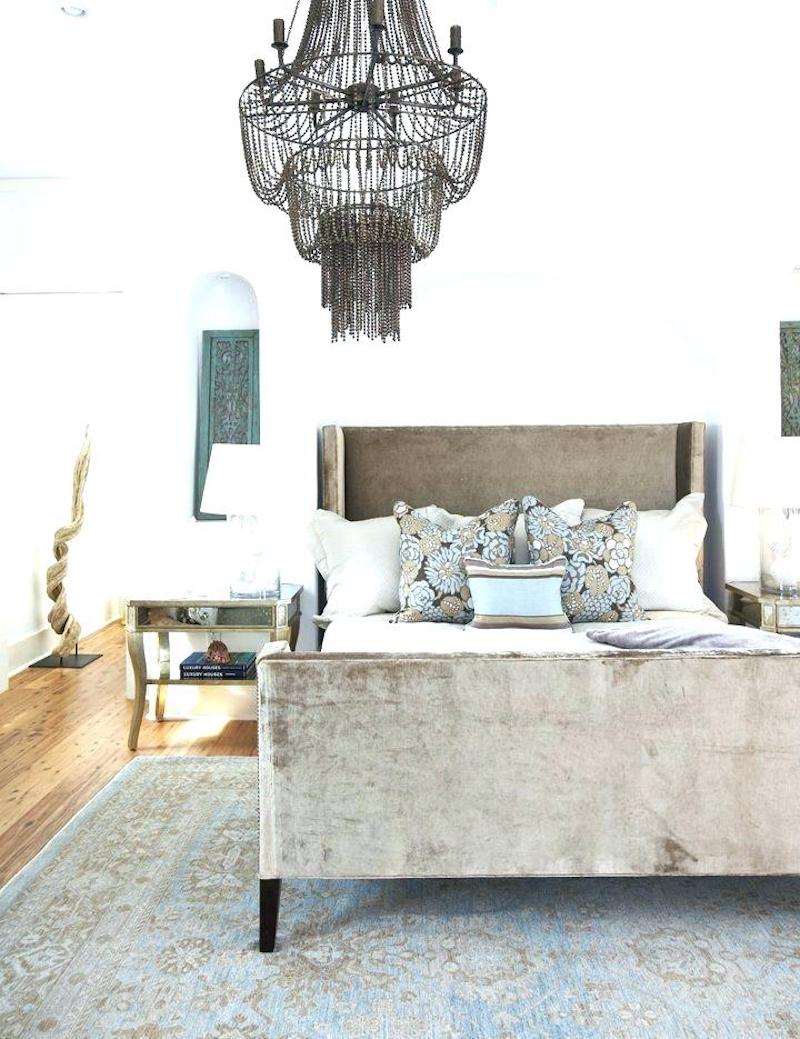 Ever dreamed of owning a velvet bed? Well, the dream could be a reality with these 12 affordable velvet beds & headboards. Velvet is a timeless and luxurious material that will provide back support and a head rest when sitting up in bed. The following selection of velvet bed sand headboards are available in multiple colors so definitely click through if one of these styles catches your eye!
Velvet Beds & Headboards
Here are our favorite velvet beds and headboards for your bedroom!