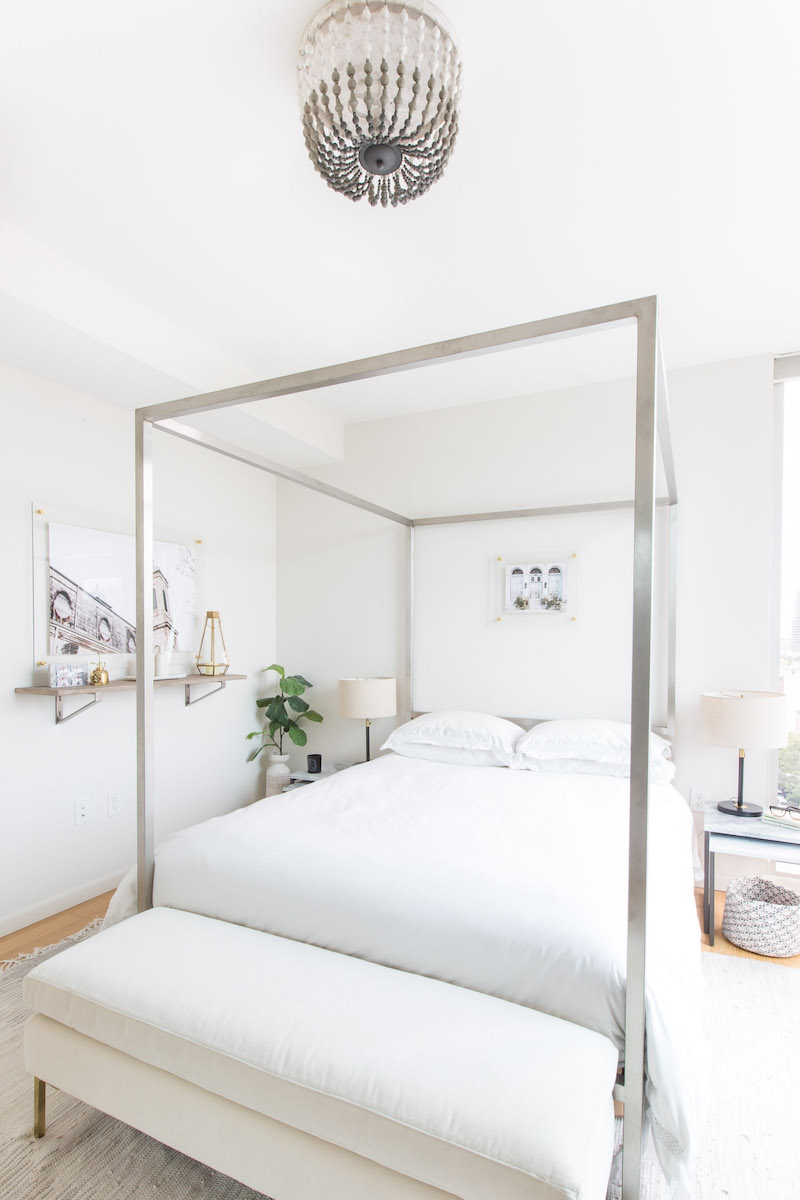 If there's one piece of furniture I dreamed of as a child, it's a canopy bed. With their enormous four posters, these beds were the ultimate sign of luxury! I imagined draping sheer white curtains over each side, to give the bed a romantic feel, though the style today seems to be bare-bones when it comes to canopy beds.
Fortunately, you can buy a canopy bed for a really reasonable price. I've rounded up twelve of my favorites below, each of which costs less than $1000 (for at least a full-size bed!)
Affordable Canopy Beds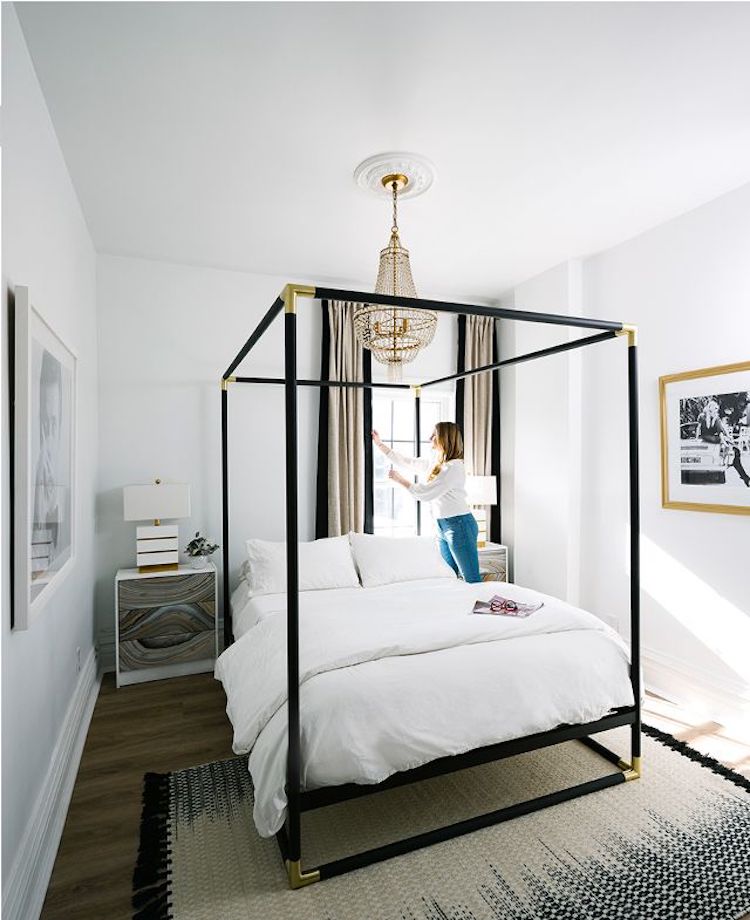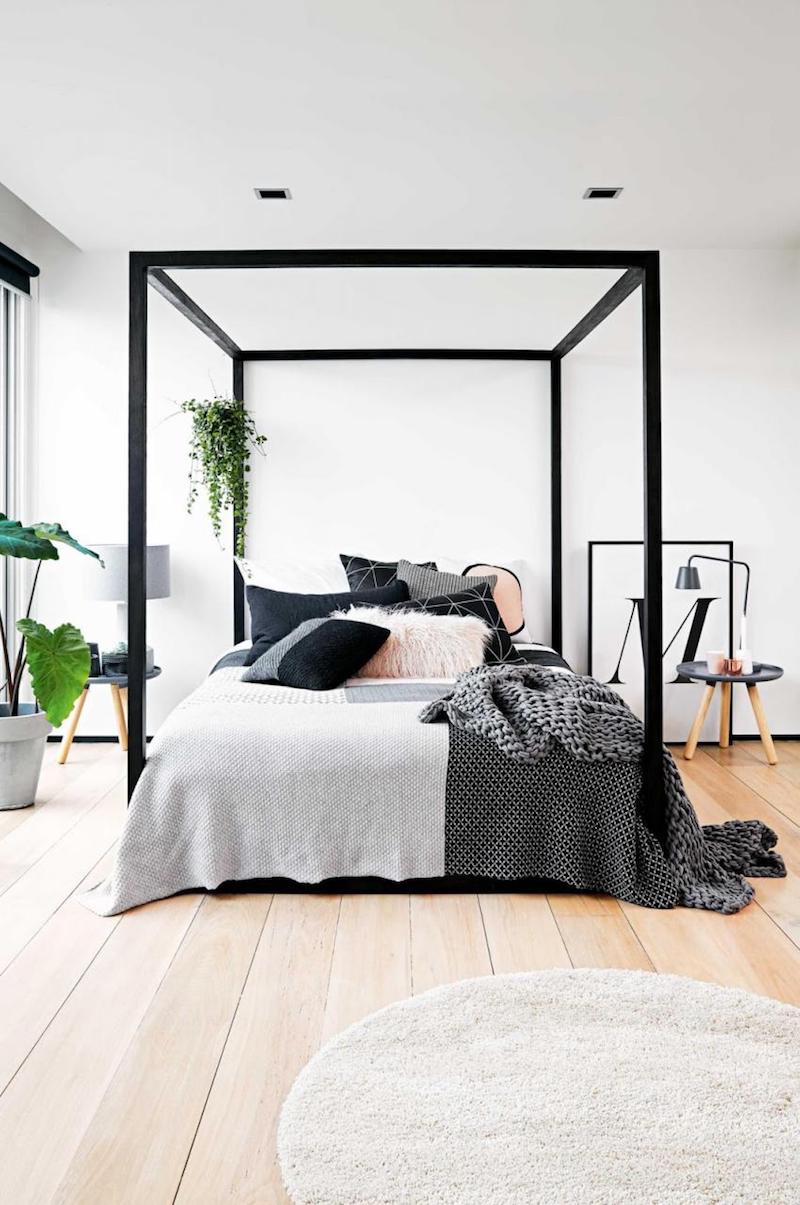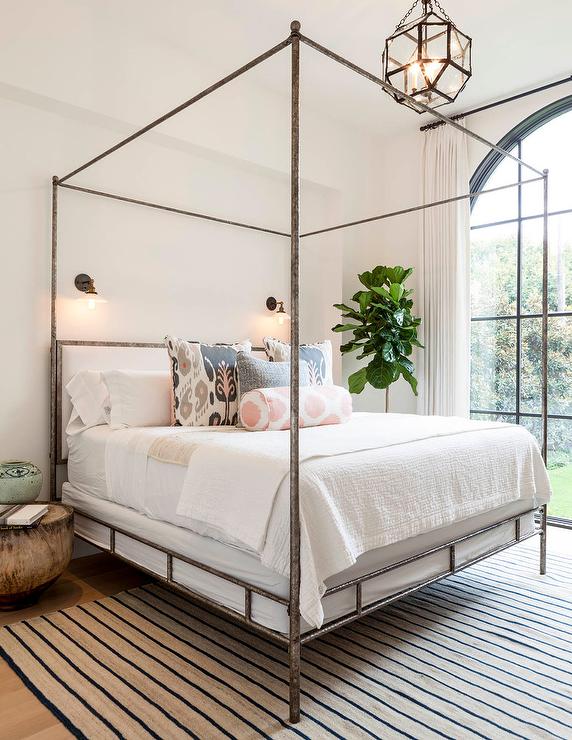 Do you have a canopy bed in your bedroom?
Pin this for later: