Catherine Kwong
Brown leather chairs are one of my favorite furniture pieces. If you're thinking about adding one to your living room (maybe next to your brown leather sofa?) then you've come to the right place! When I think of brown leather chairs, I think of coziness, maybe a coffee shop, or a high-end hotel. Brown leather chairs are common in mid-century homes, and their classic style exudes elegance and good taste. Hope you enjoy the selection below!
Click the chairs on the image below to shop!

Pencil Shavings Studio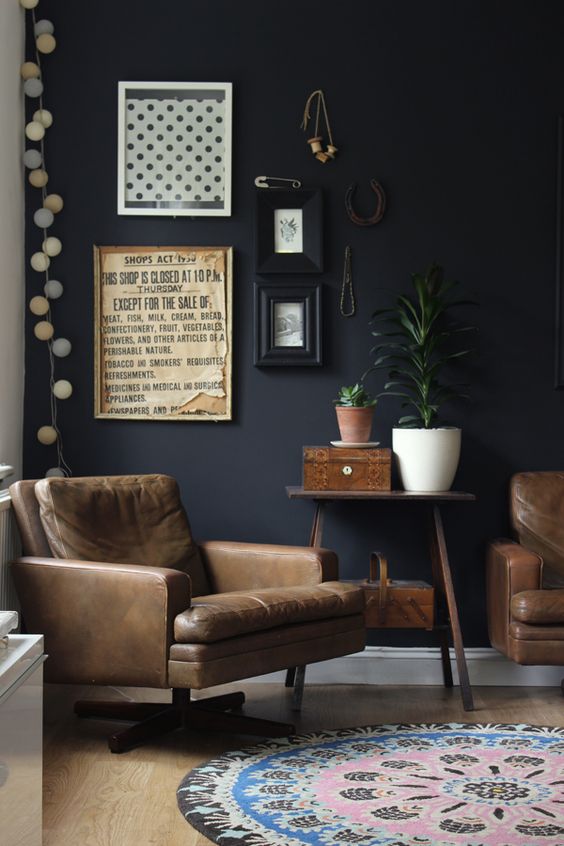 Growing Spaces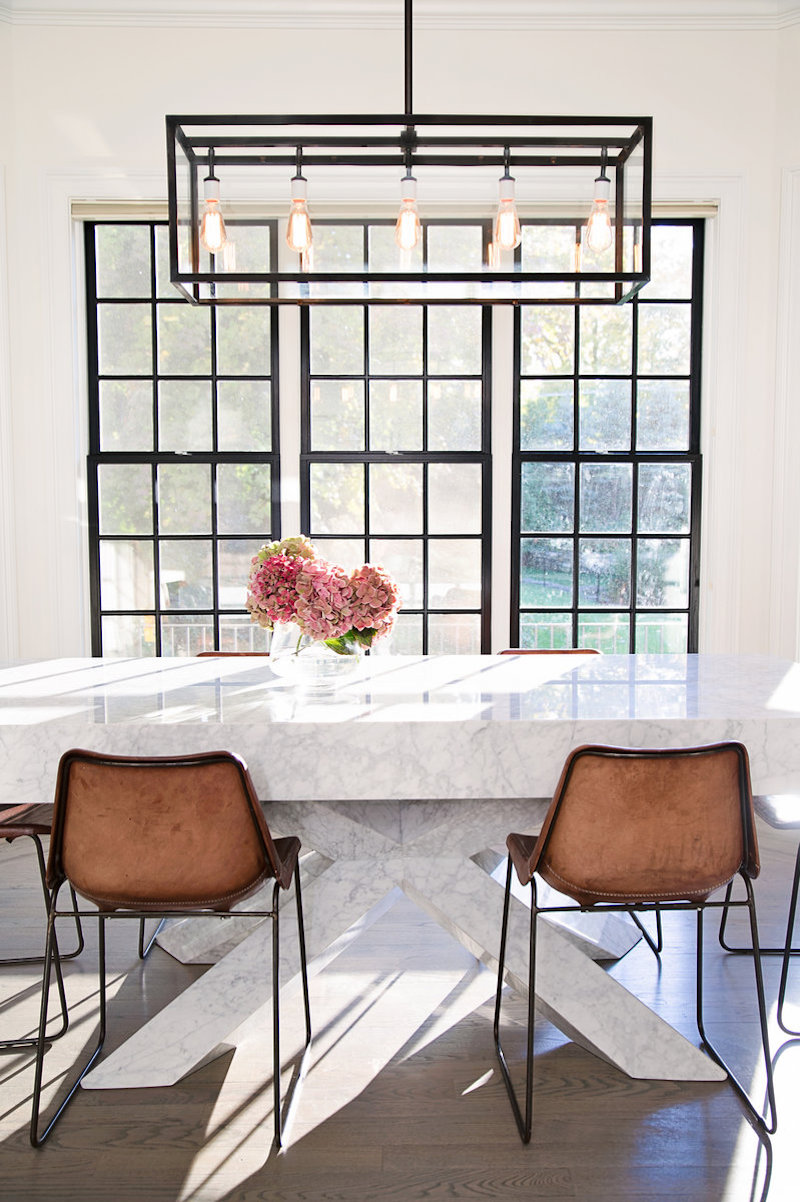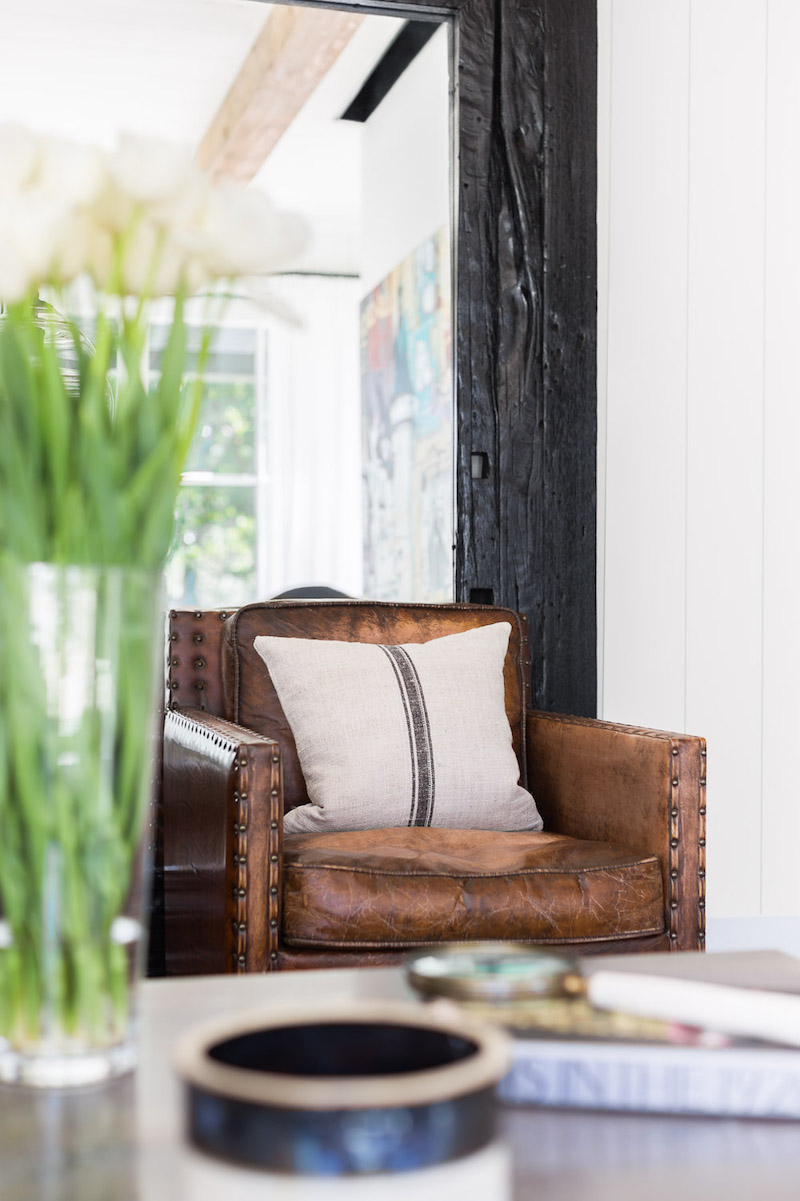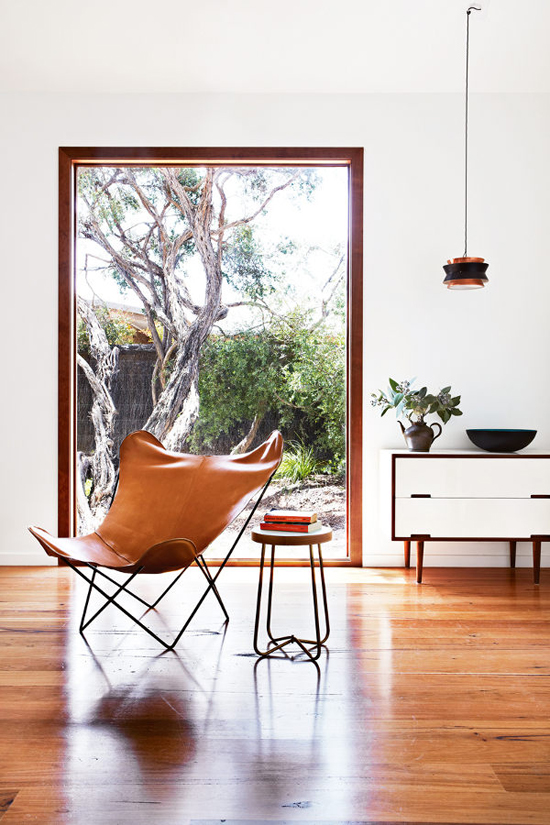 Inside Out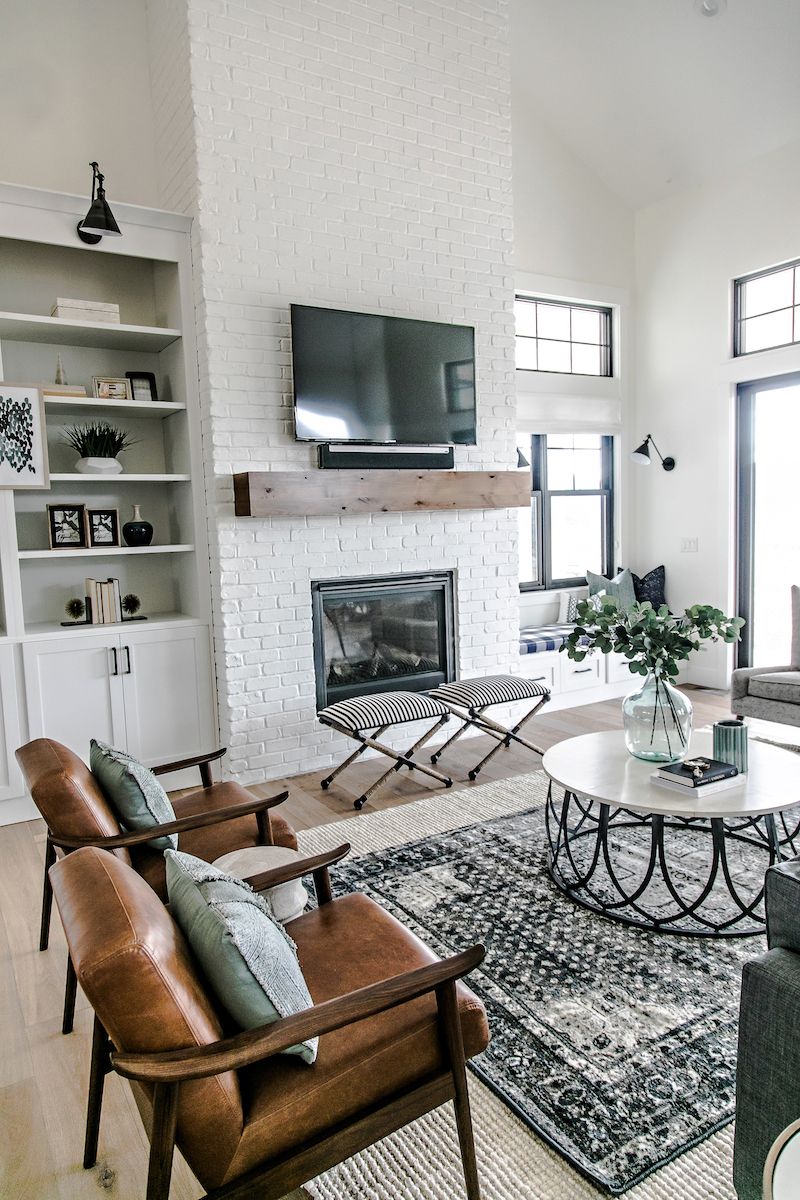 Sita Montgomery Interiors

Do you have a brown leather chair in your home?