A reliable modern office desk is essential to be productive at home. Whether you're sending out emails, organizing your calendar or getting some good old-fashioned work done, a clean and sleek desk is a must. Personally, I love a minimally styled desk that is easy to clean. I find the design simplicity much less distracting when being productive! In a way, it helps me clear my mind when I clear my desk, so proper storage is also essential. Here is my round-up of beautiful desks that I would love to put in my home to stay organized while looking chic!
Each of these modern office desks will look great in a contemporary home office design.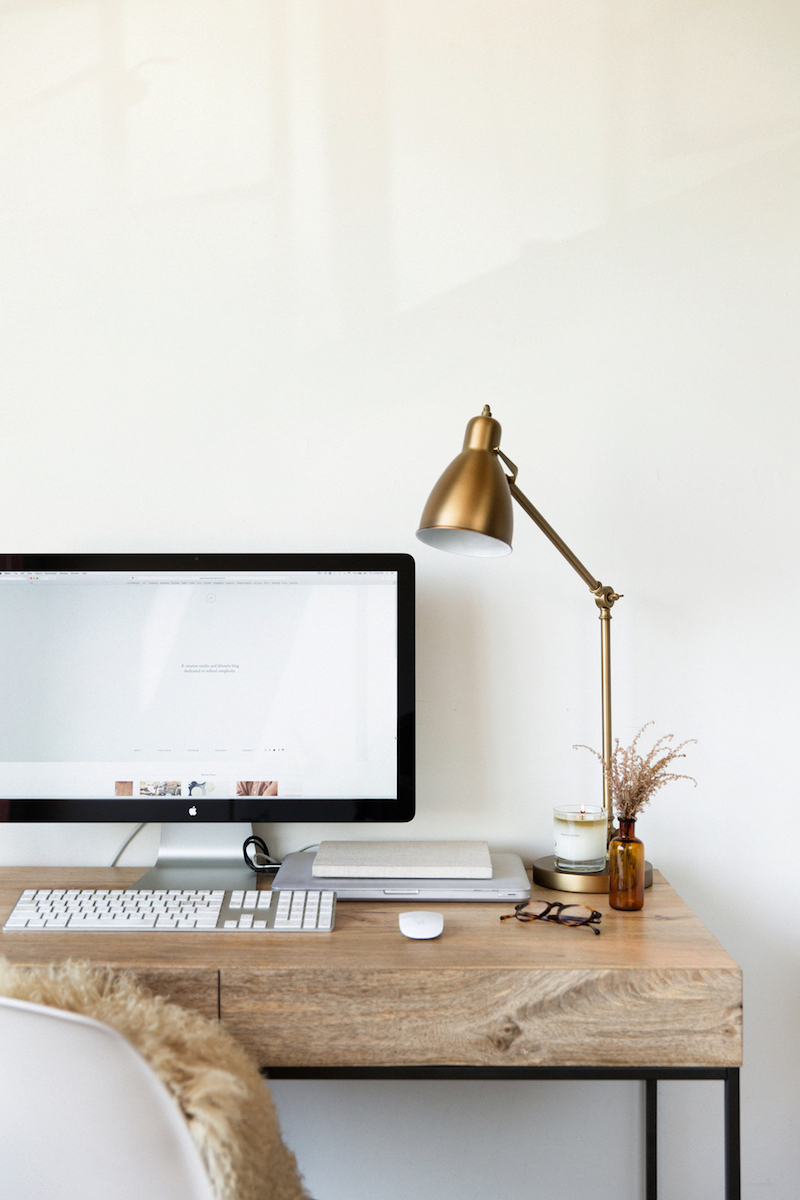 White & Gold Office Desks
Let's start off with some contemporary white and gold office desks – a color combination that is very much on-trend these days.


White & Silver Office Desks
When going for the modern decor look, you can never underestimate the power of white and silver. White and silver is another less flashy option for a modern desk.


Modern White Office Desks
You can also opt for a simple white color desk.


Here are some contemporary office desk inspiration and ideas for you!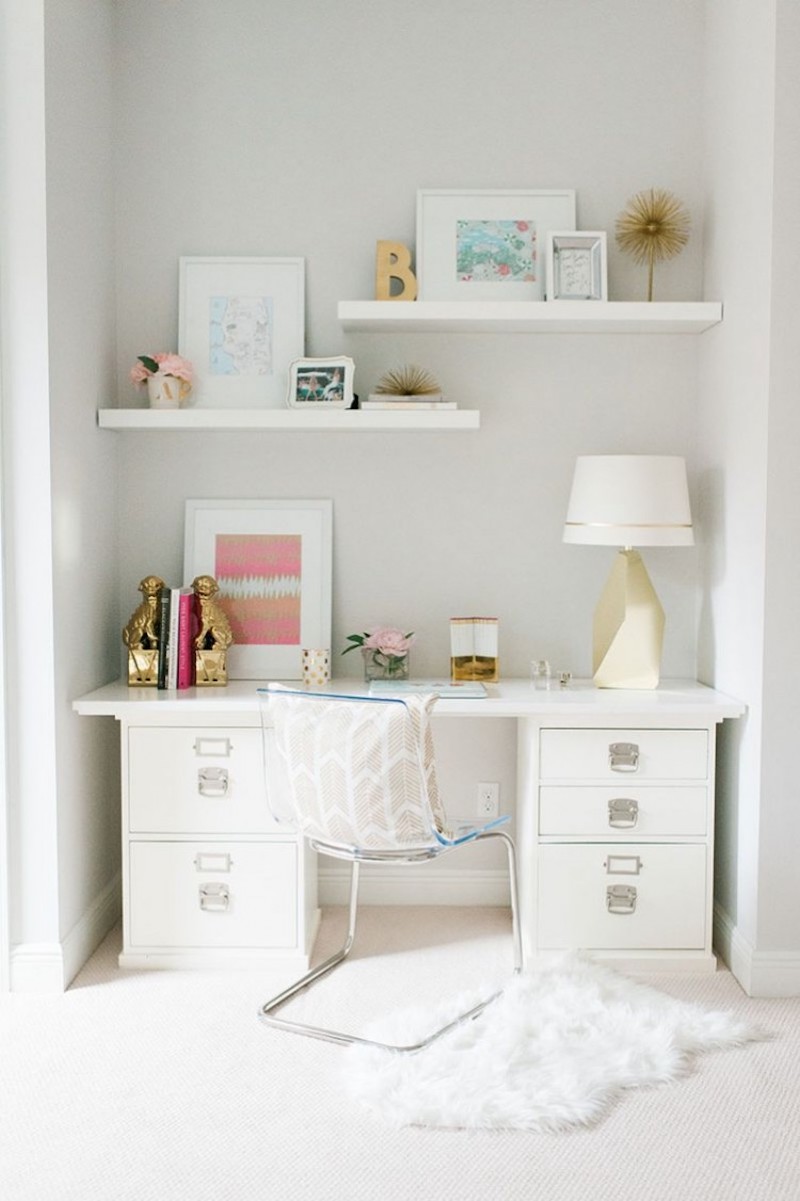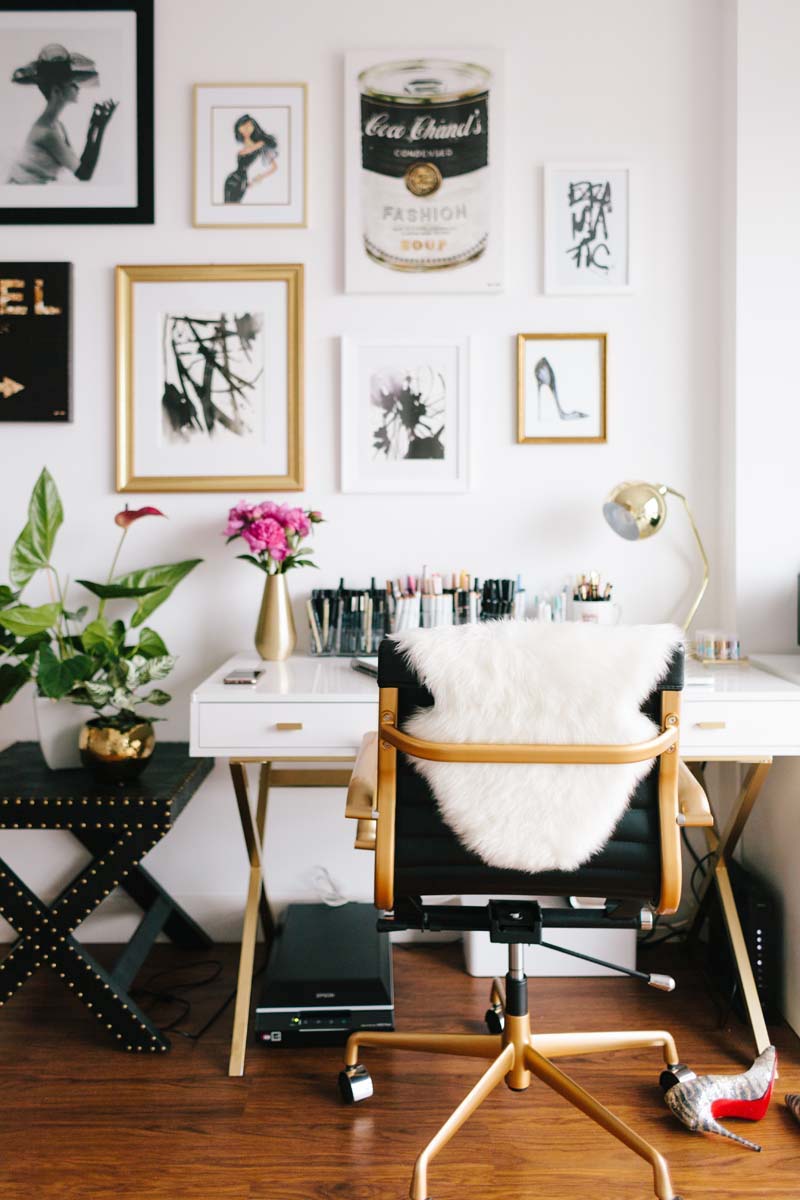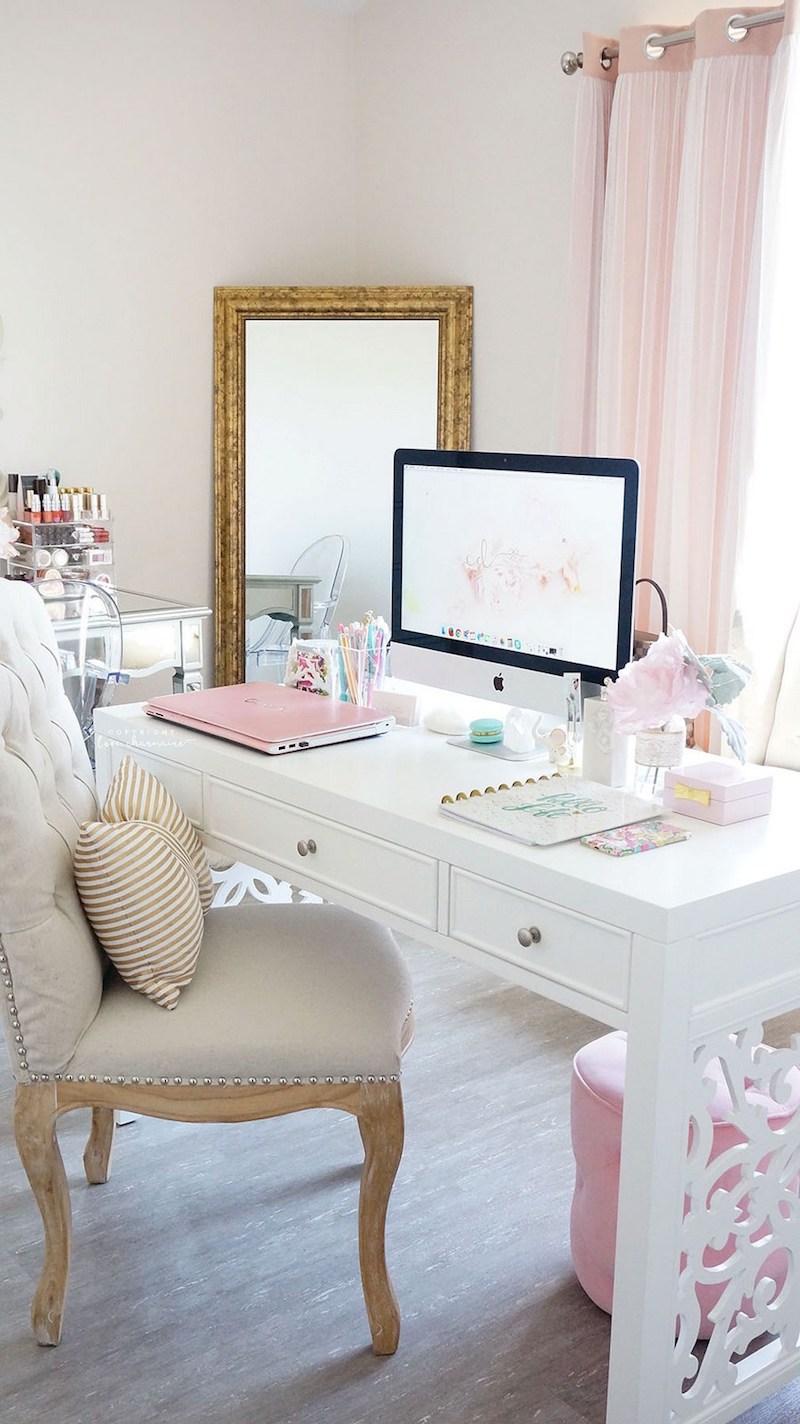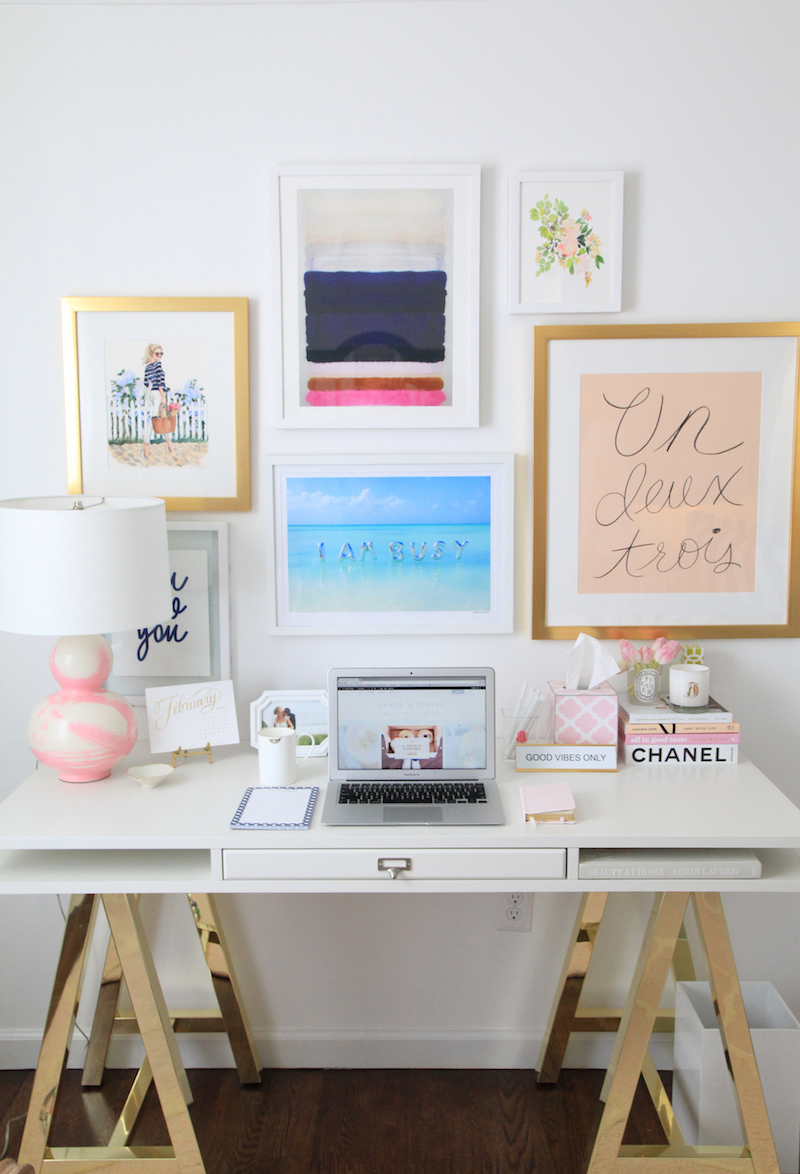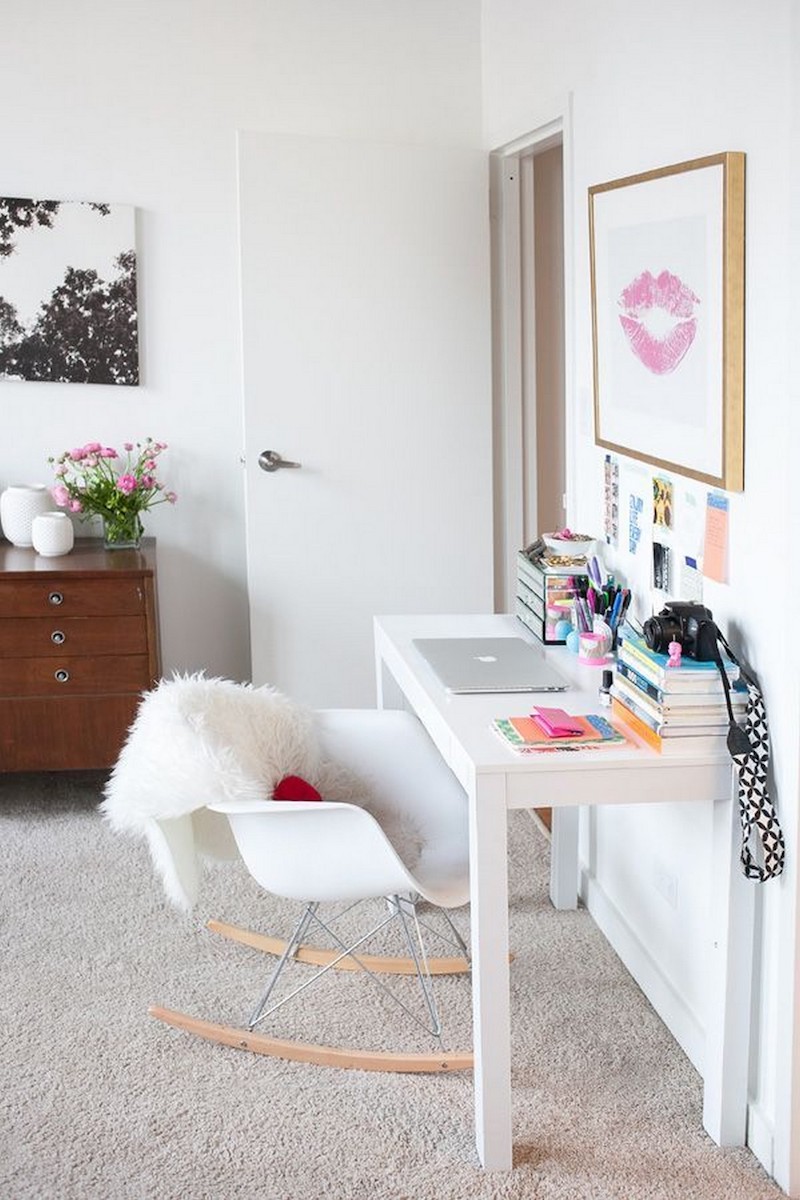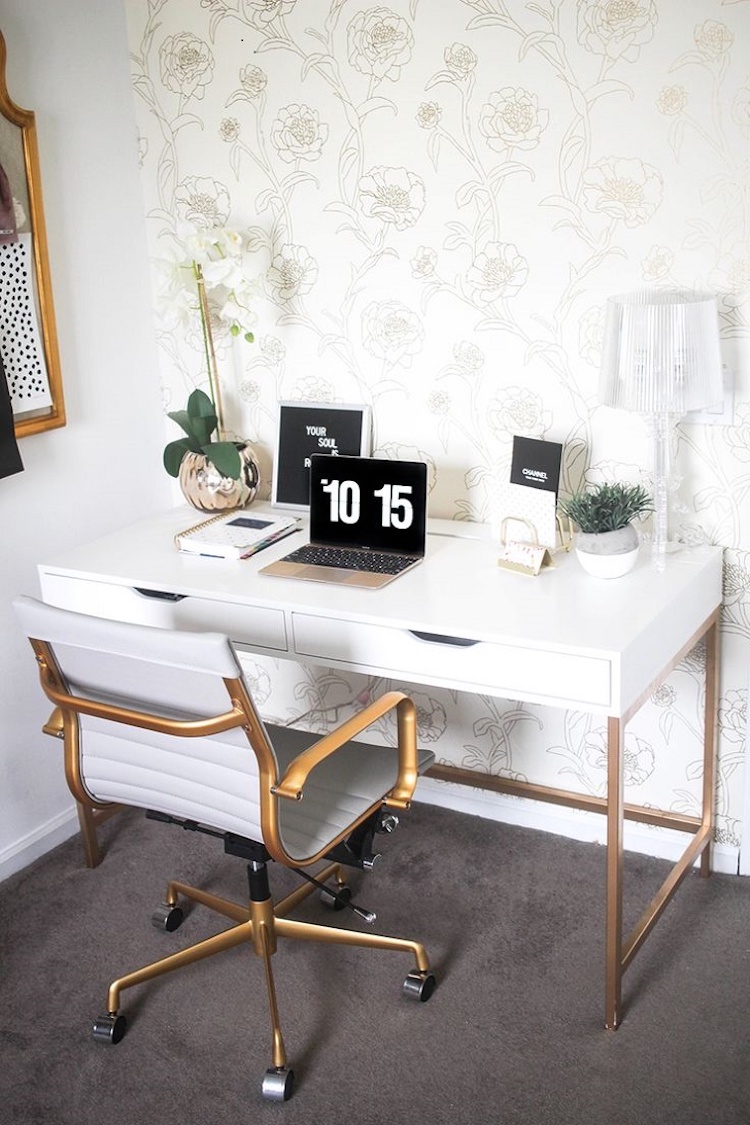 What is your favorite style of desk?
Here are a few more modern home decor ideas!
Happy curating!