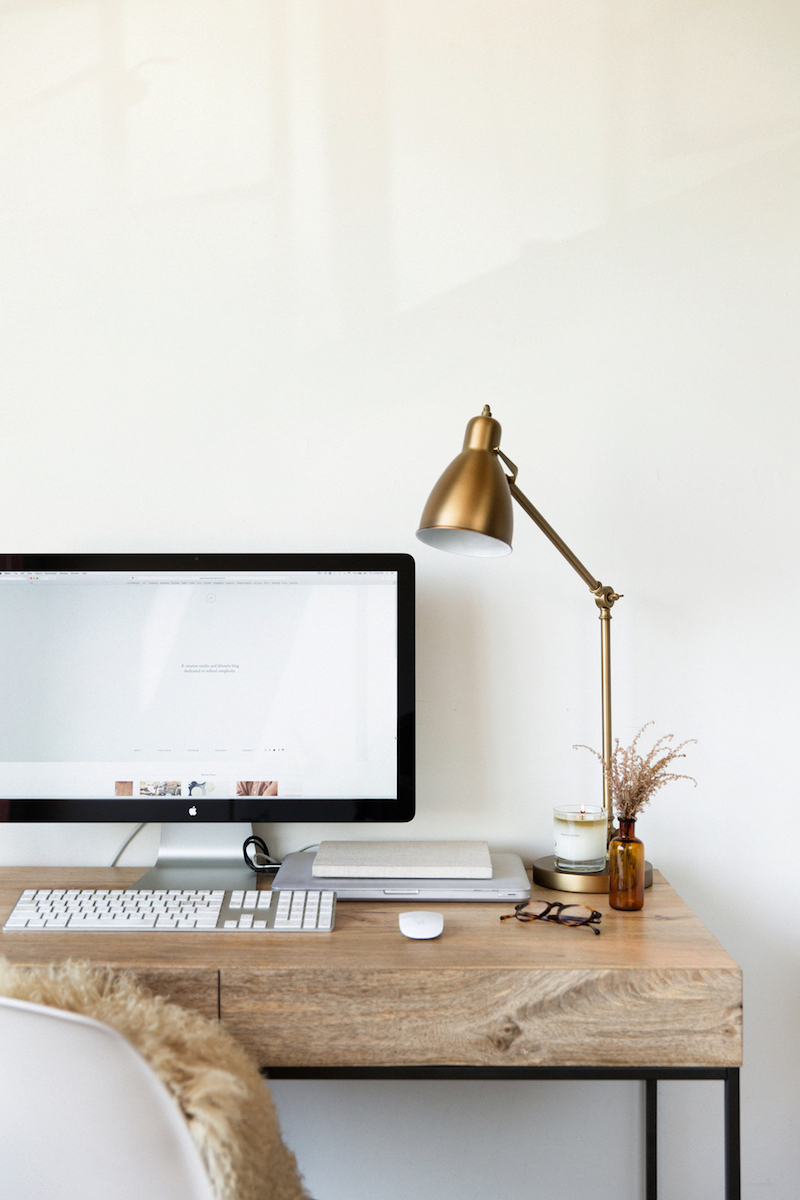 A reliable desk is essential to be productive at home. Whether you're firing out emails, organizing your calendar or getting some good old-fashioned work done, a clean and sleek desk is a must. Personally, I love a minimally styled desk that is easy to clean. I find the design simplicity much less distracting when being productive! In a way, it helps me clear my mind when I clear my desk, so proper storage is also essential. Here is my round-up of beautiful desks that I would love to put in my home to stay organized while looking chic!
White & Gold Office Desks


White & Silver Office Desks


Modern White Office Desks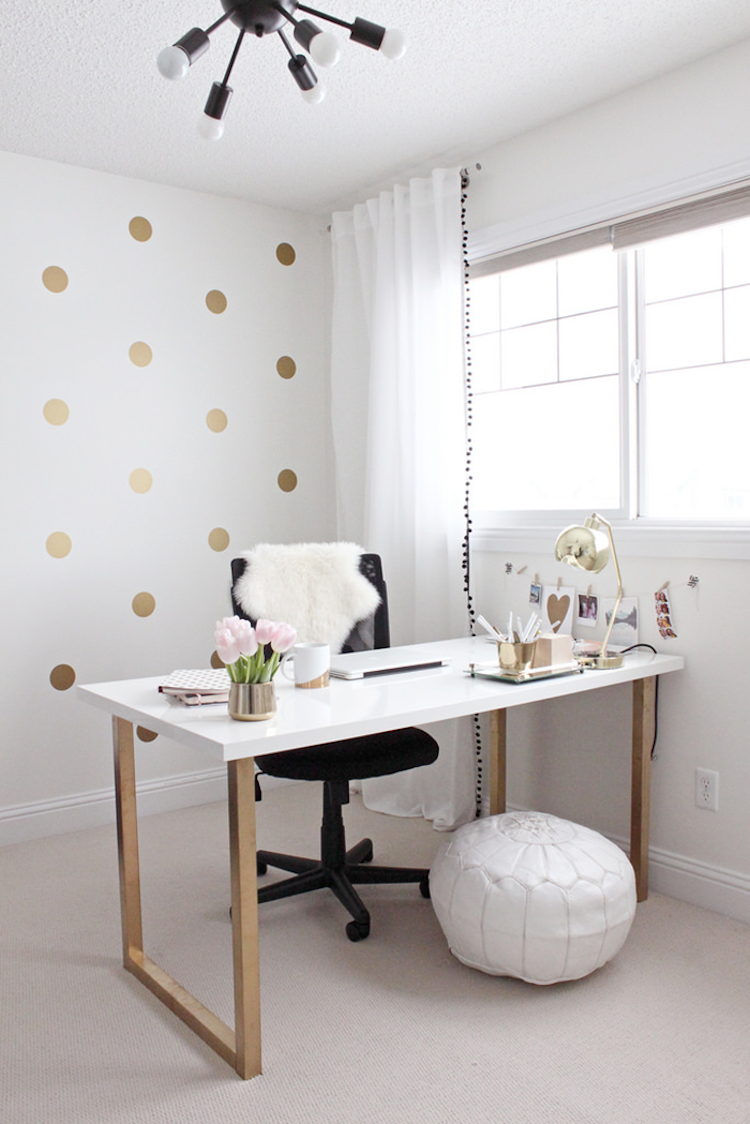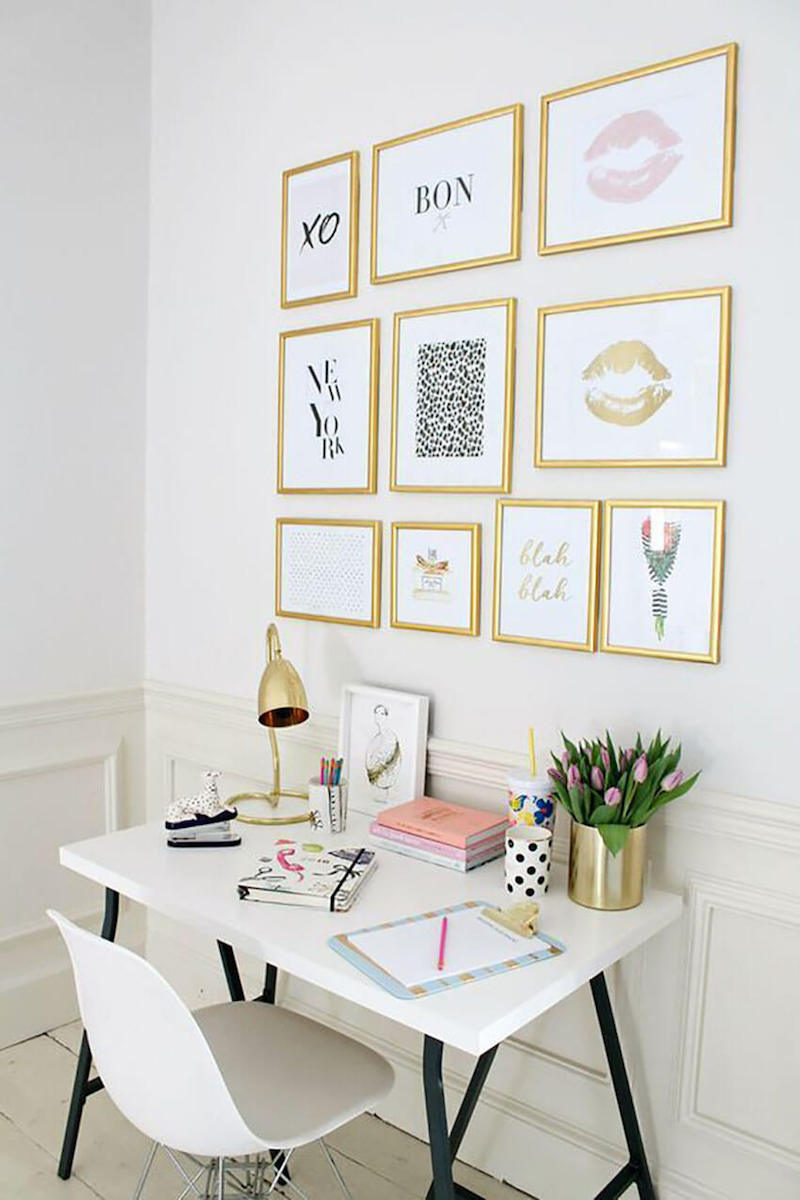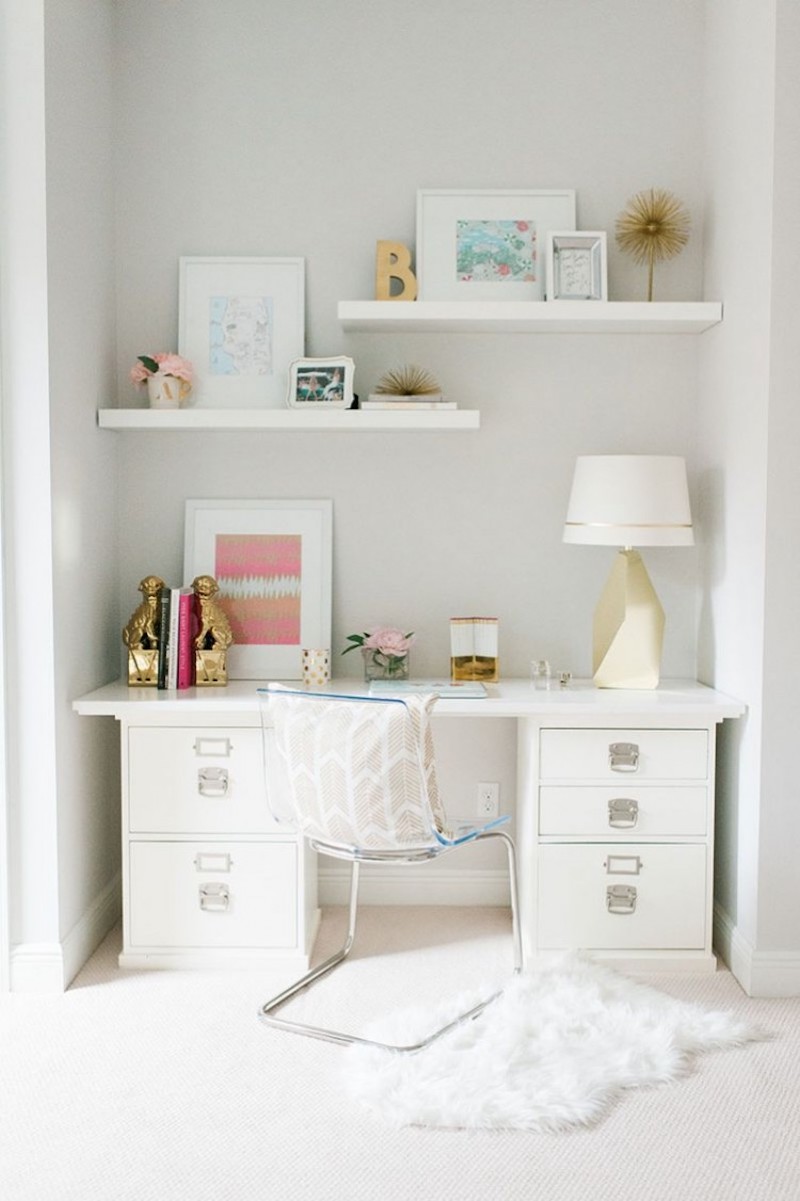 The Everygirl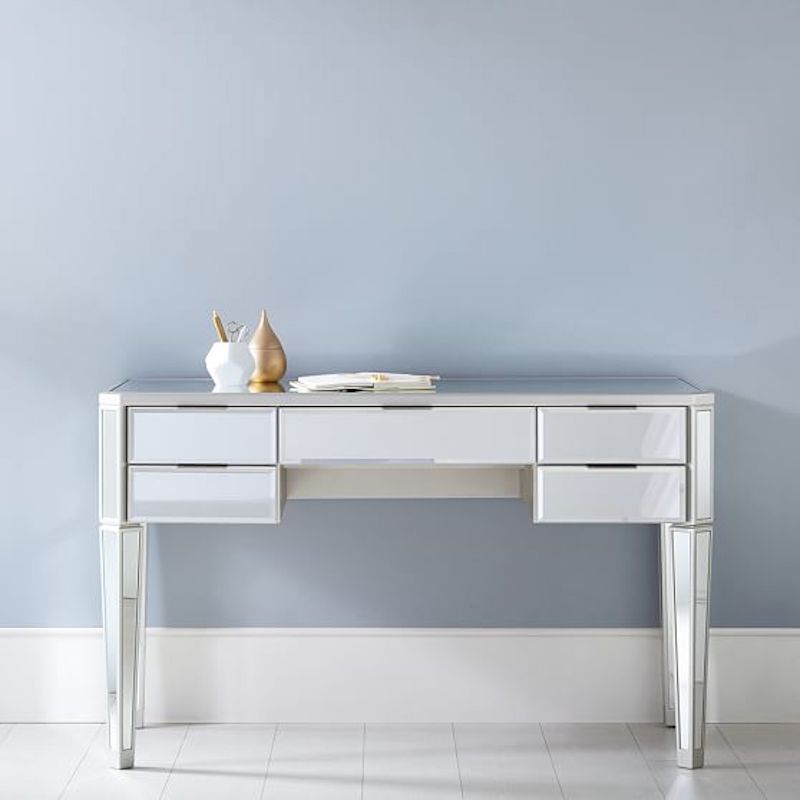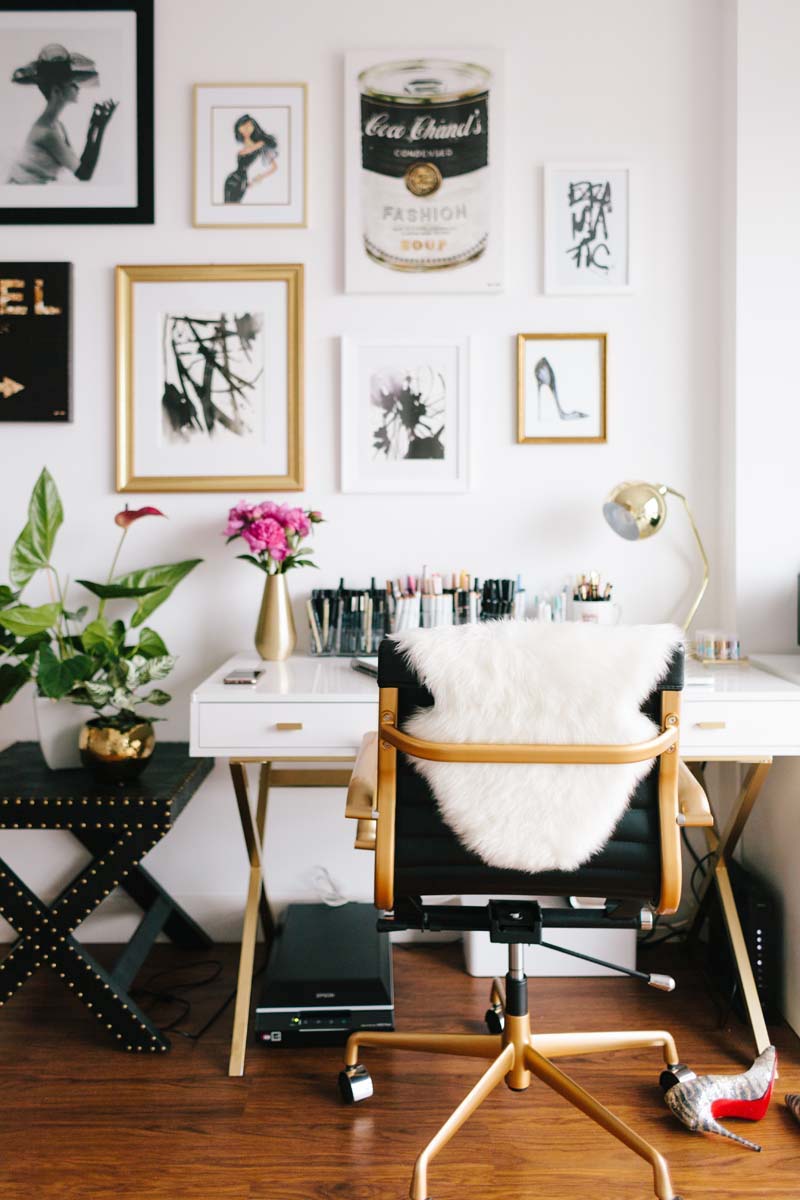 Jen Kay / The Everygirl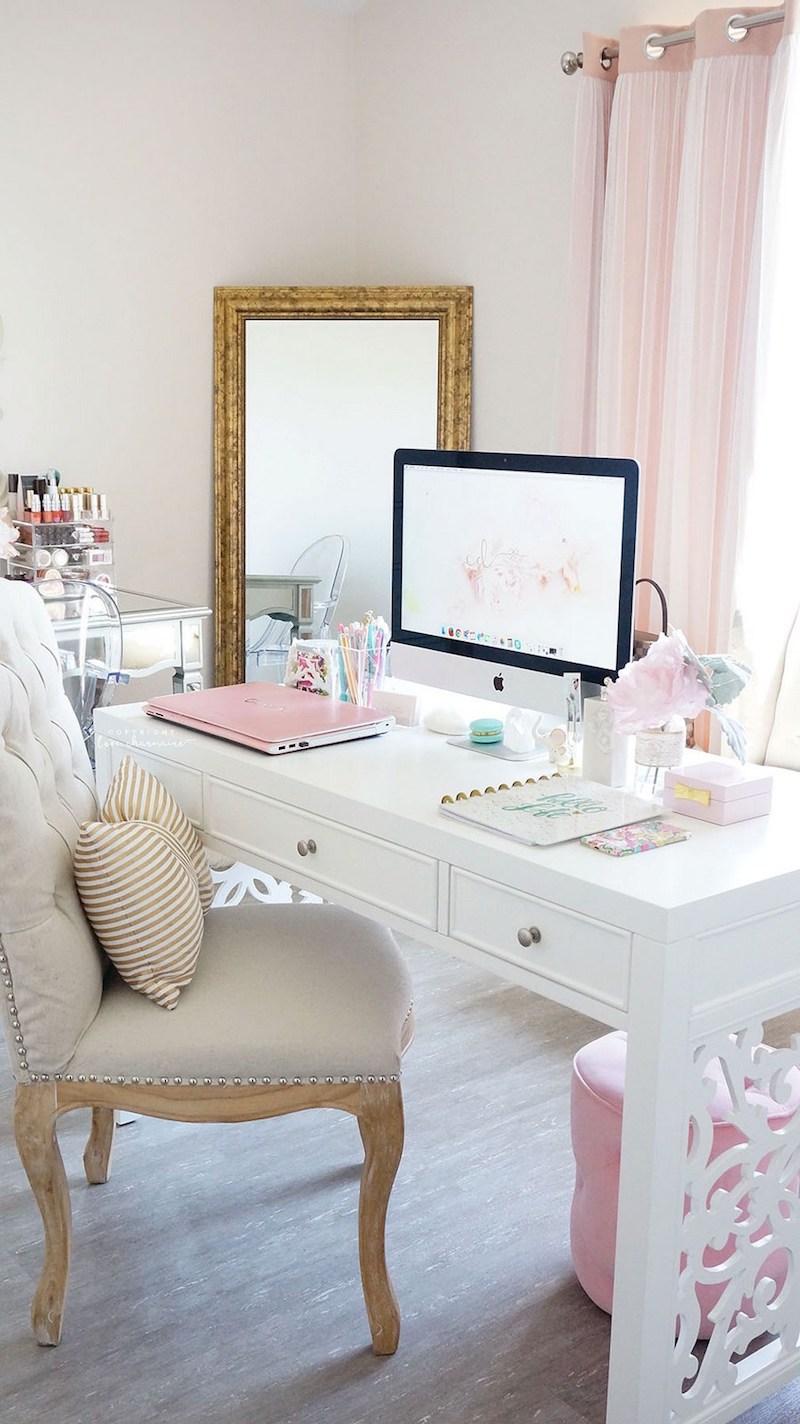 Love, Charmaine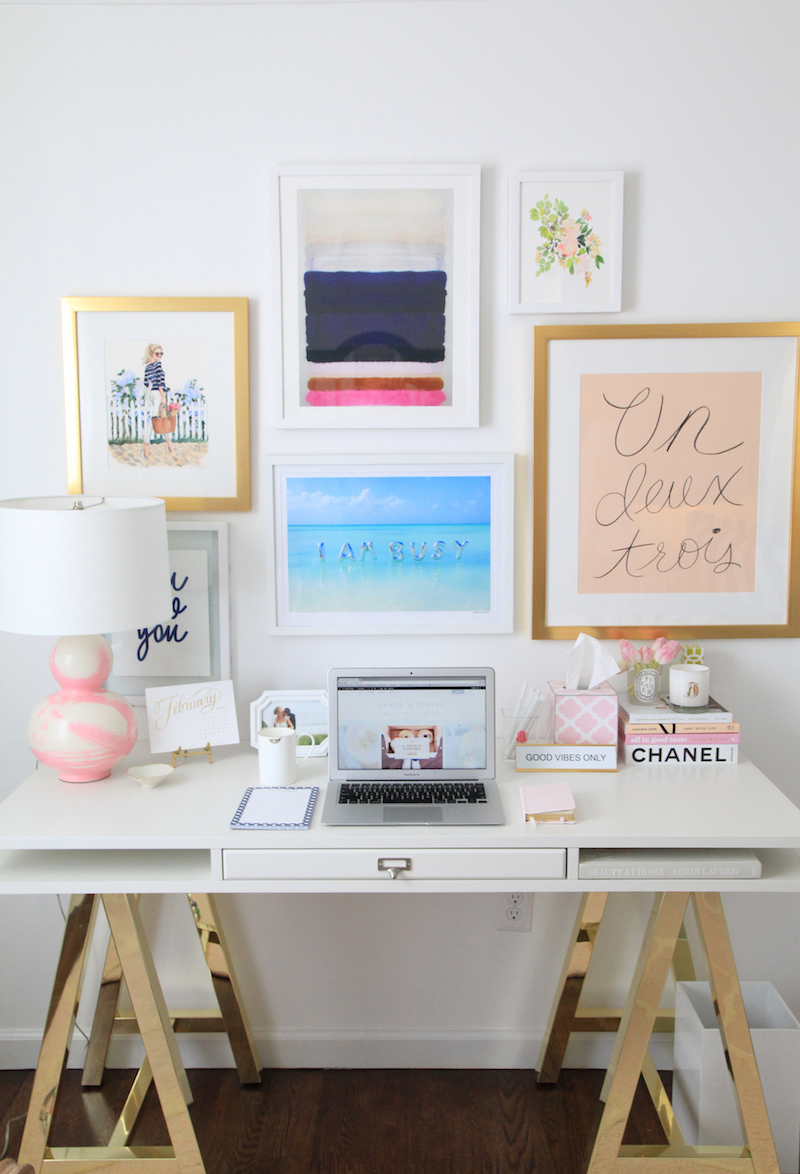 Julia Dzafic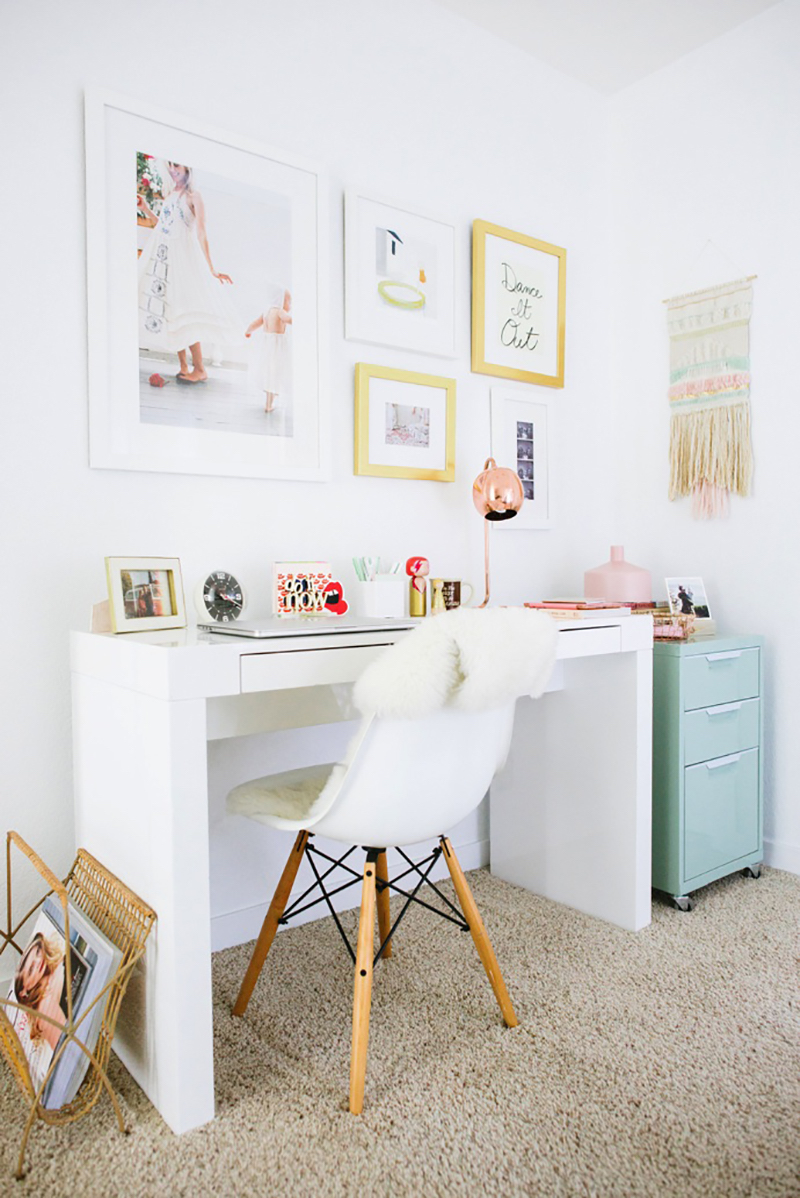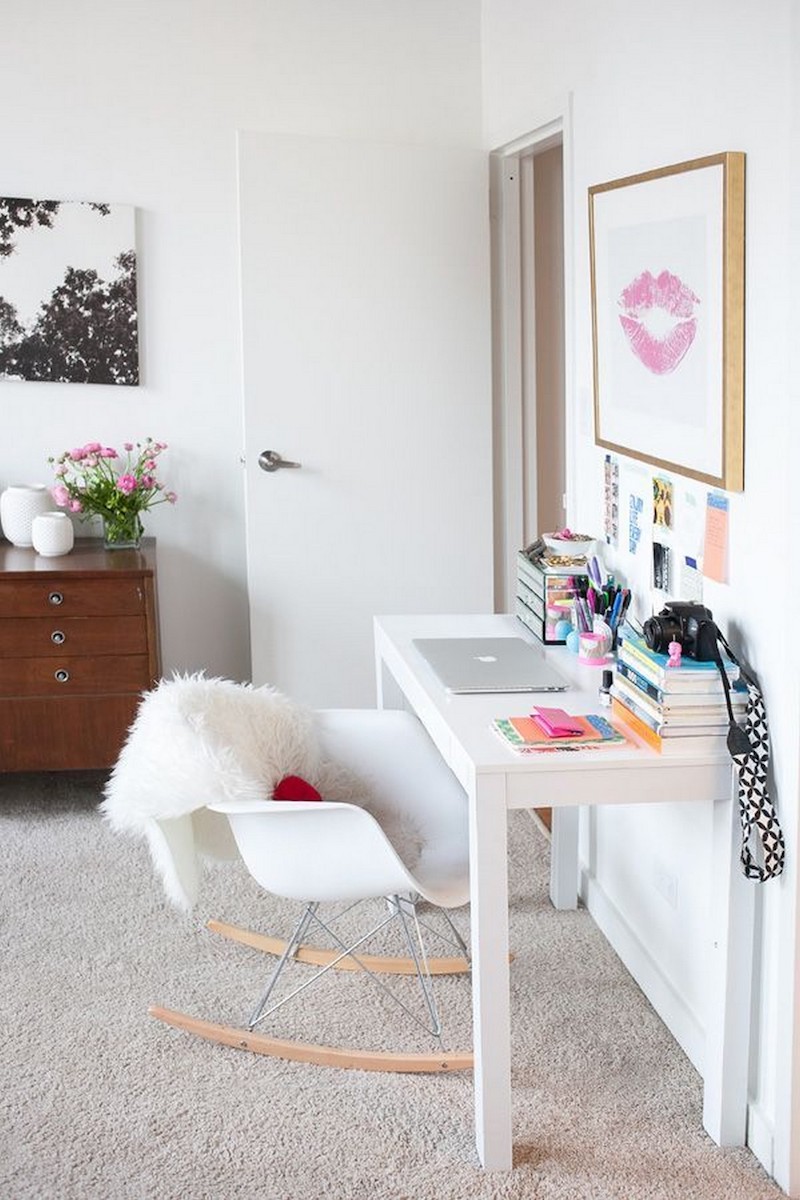 Unknown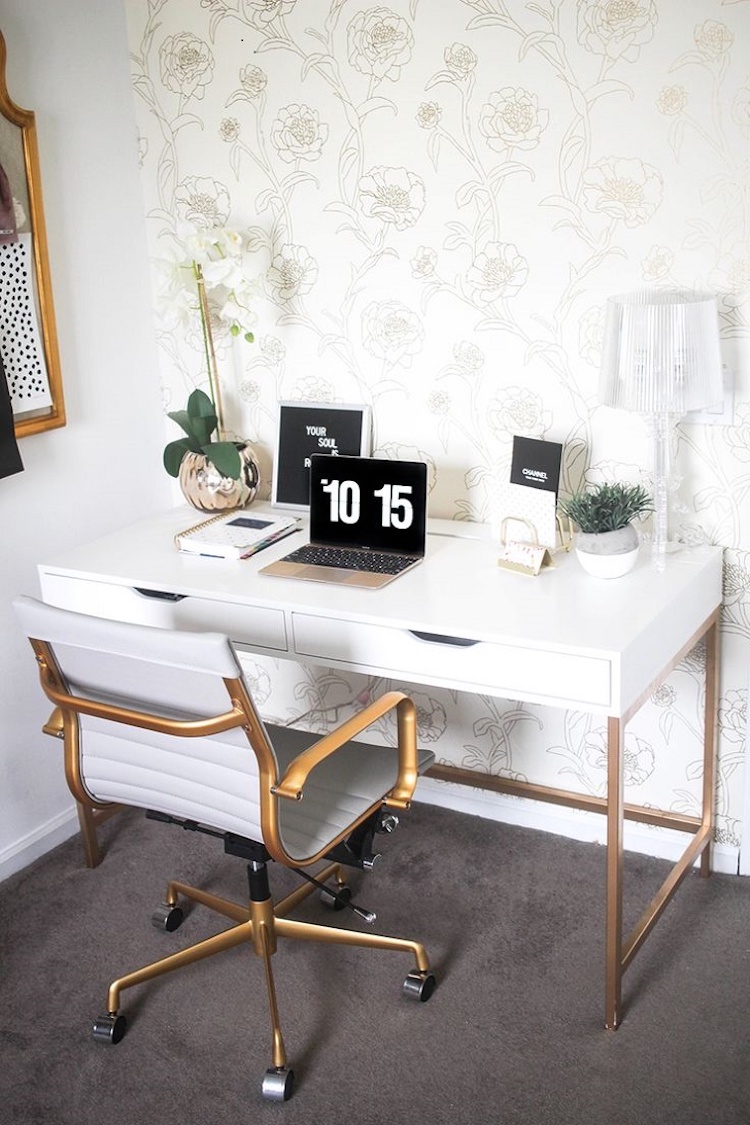 Money Can Buy Lipstick
What is your favorite style of desk?