If you're looking to decorate a modern dining room, there are a few key pieces you'll need to include. First, modern dining rooms are all about clean lines and minimalistic design. This means you'll want to choose furniture that is simple and sleek. A good modern dining table will have a glass or metal top and simple legs. As for chairs, you can go with the traditional dining chair look or opt for something more modern, like a stool or bench.
When it comes to lighting, modern dining rooms often have a chandelier or pendant light as the focal point. This is a great way to add some drama and style to the space. For a more casual look, you can go with track lighting. Here are the most inspiring modern dining room design ideas!
How to Decorate a Modern Dining Room
1. Start with the right lighting. A modern dining room is nothing without the right lighting. Choose a statement light fixture that will set the tone for the space and create a focal point. Then, add layers of lighting with sconces or table lamps for a warm and inviting atmosphere.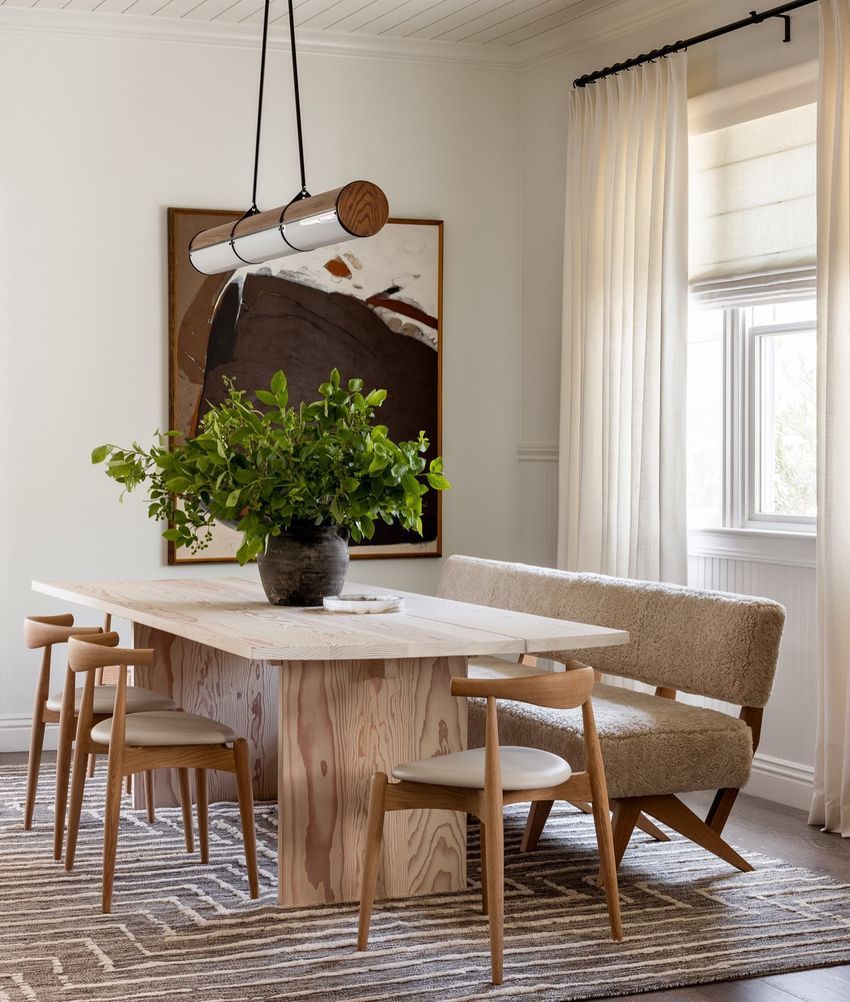 2. Choose modern dining chairs. This is one area where you can really let your personal style shine. Opt for modern dining chairs that are unique and contemporary, yet comfortable enough to enjoy a meal in.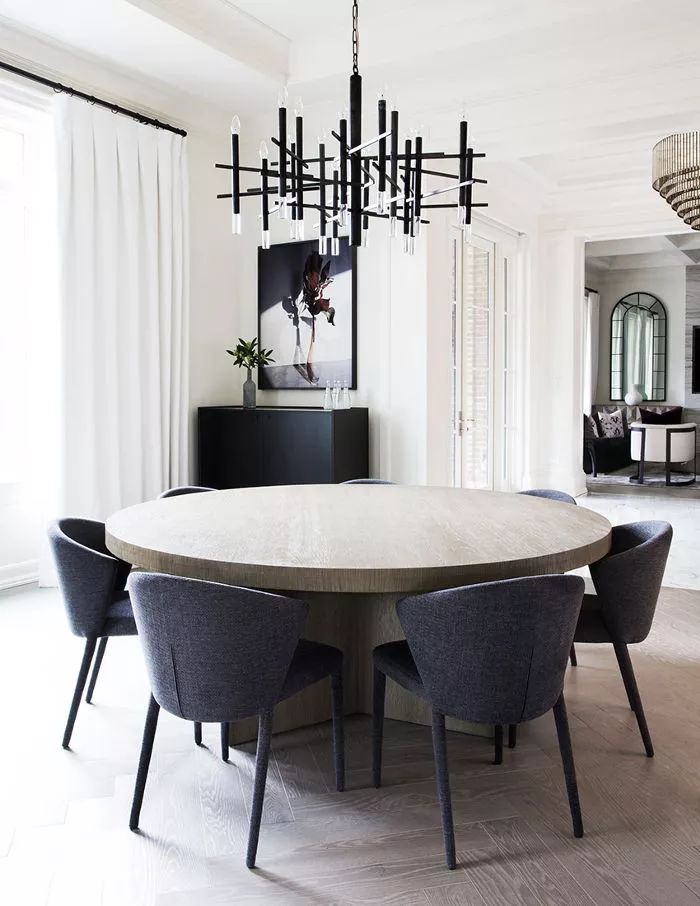 3. Add a touch of glamour with metallics. Metallics are always a good idea in a modern space. They add just the right amount of glamour and sophistication. Use them sparingly, though, as too much can overwhelm the space.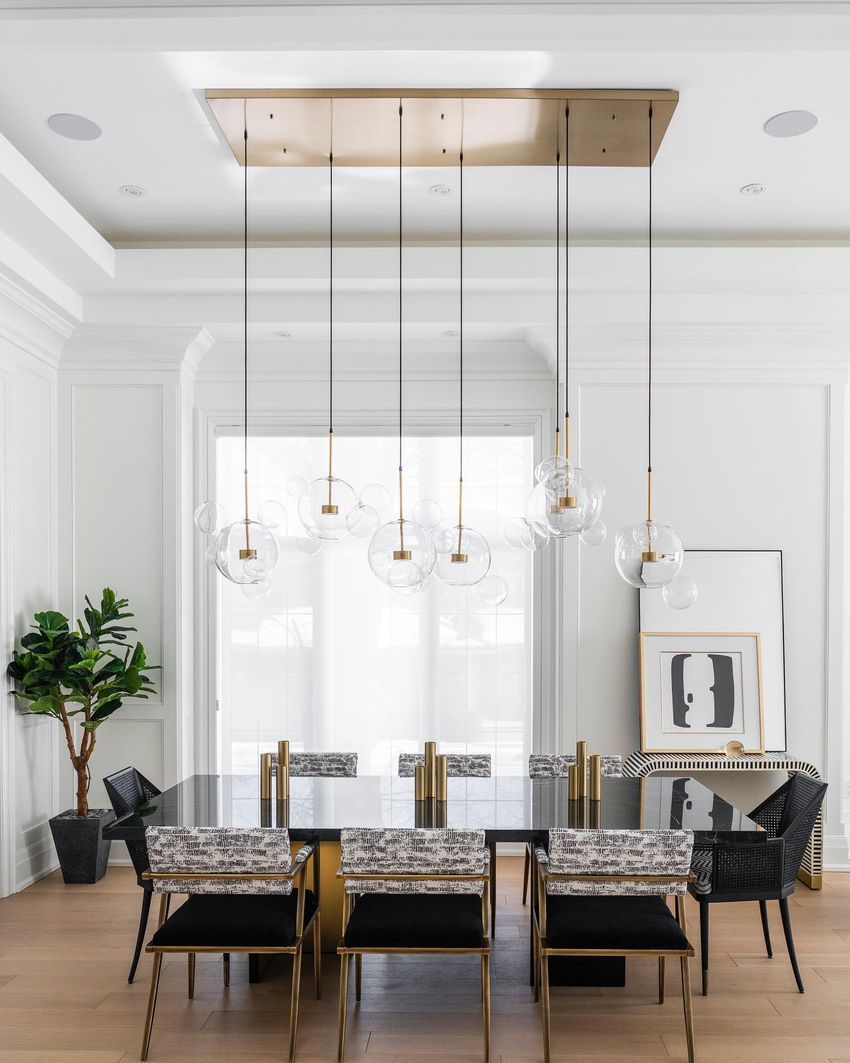 4. Create a modern tablescape. The table is the centerpiece of the dining room, so make sure it makes a statement. Start with a modern tablecloth or runner and then add in unique place settings, candles, and other accents to create a beautiful tablescape.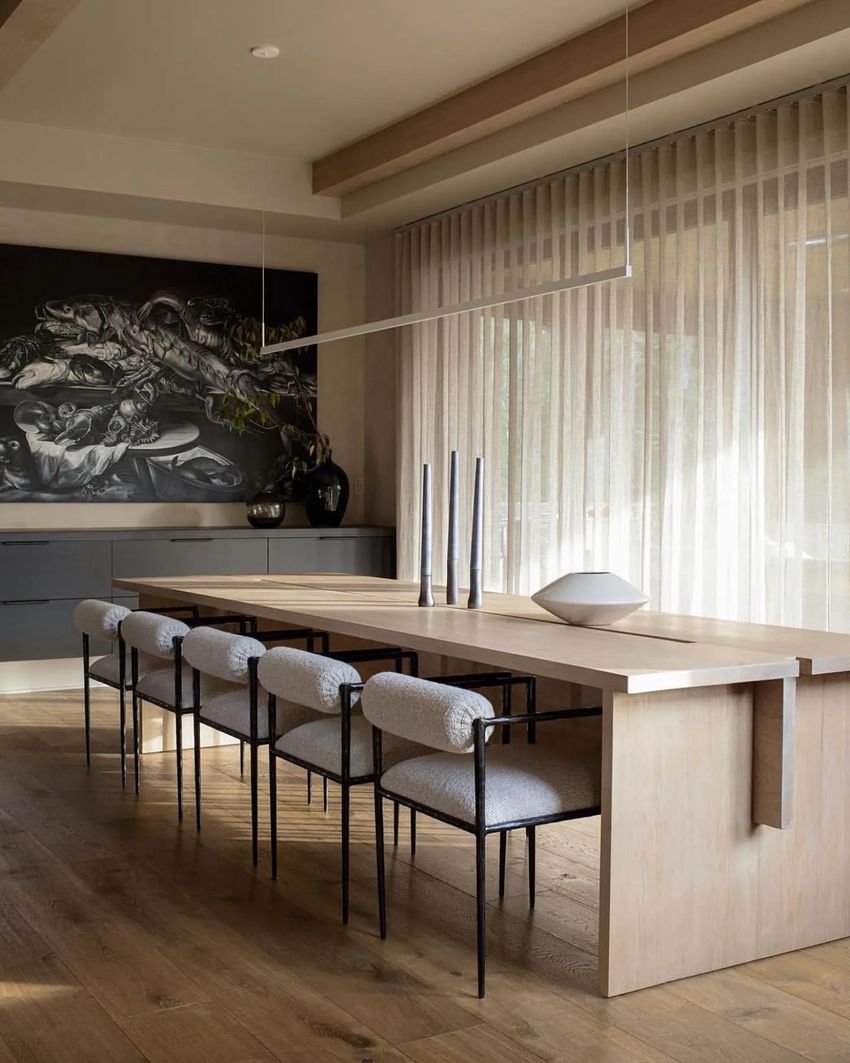 5. Don't forget the art. A modern dining room is not complete without some artwork on the walls and sculptures on the table. Choose pieces that complement the space and your personal style.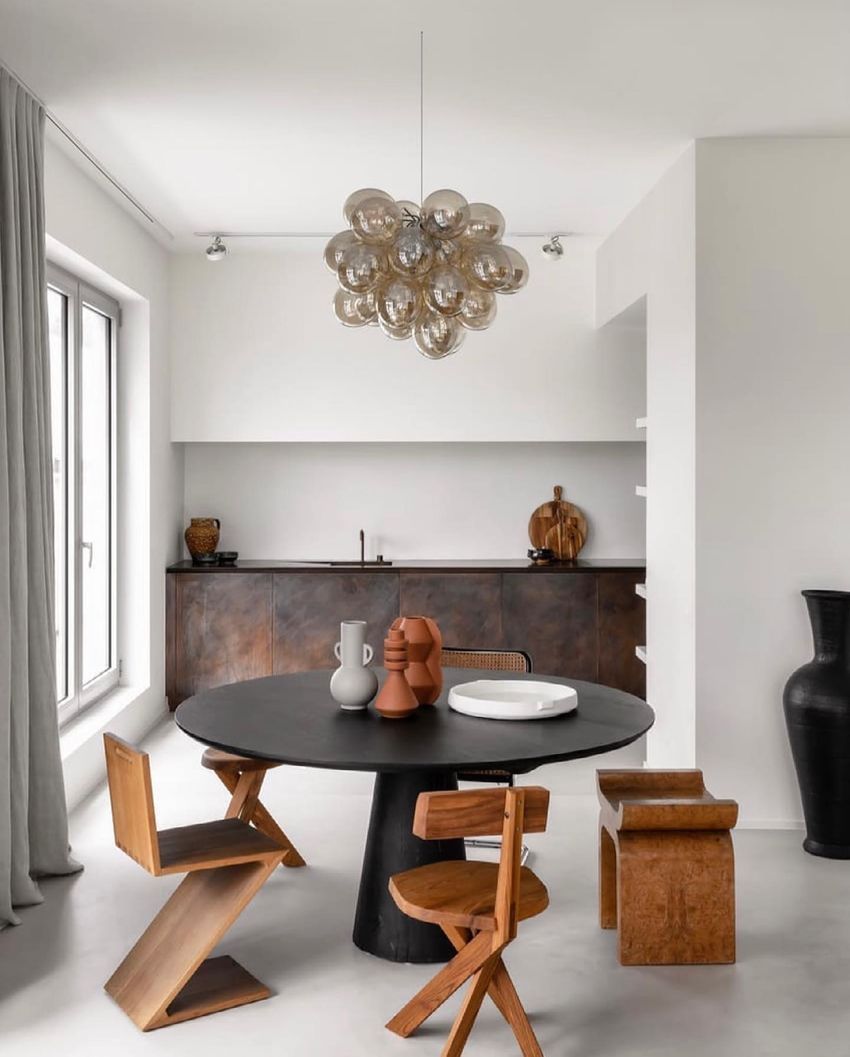 By following these modern dining room decor ideas, you can create an upscale, modern space that you and your guests will love.