If this is your first time owning a kitchen for yourself, you may feel overwhelmed at all the different kitchen products you'll need for your home! The last thing you want is to begin preparing for a meal, only to realize you're missing a measuring cup or the proper serving dish. Luckily we created a quick guide to the kitchen essentials you'll need if you're a first-time home owner or renter.
Want a free printable checklist of the Kitchen Essentials you need in your home? Enter your email below to receive this post in a printable email format with checkboxes.
Kitchen Essentials
These items will help prepare you for cooking basic meals in the kitchen. They should serve all your basic kitchen needs!
Cooking Essentials
Stove & Oven Essentials
Kitchen Electronics
If you prefer, you can also purchase a hot water boiler or electric kettle for faster water heating!
Eating & Serving Essentials
Cleaning Essentials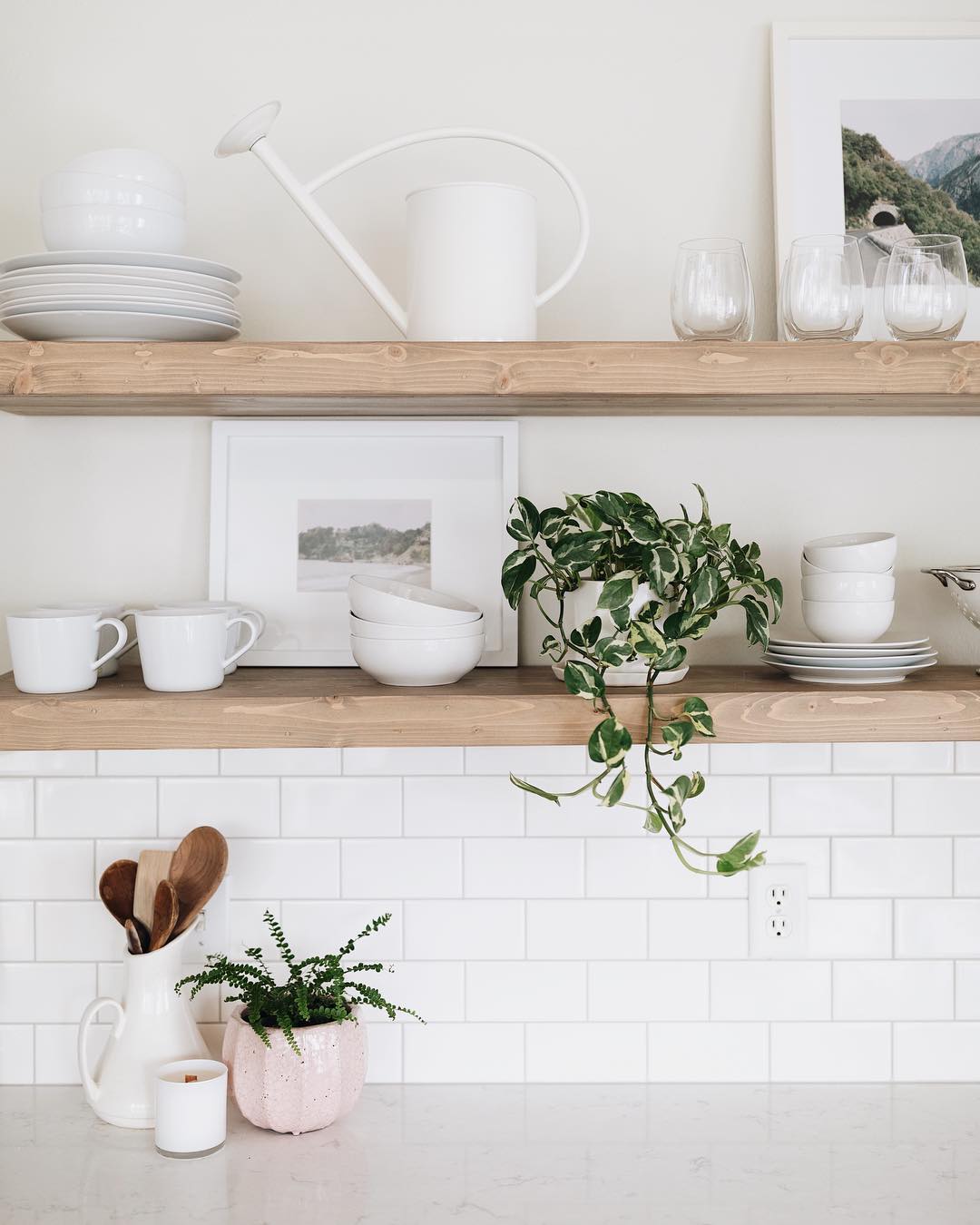 Now, this is by no means a comprehensive list of every kitchen product you'll need, especially if you intend to do a lot of baking or specialty cooking!
What other essential kitchen products do you need in your kitchen?