You may not know the Paulin Groovy chair by name, but I can assure you, you've probably seen it on Instagram. This gorgeous white accent chair is unlike most chairs you see in stores. But it's earned a reputation as being one of the best retro chairs to buy. Even Swedish model Elsa Hosk had one in her vintage-filled SoHo apartment, next to a walnut wood mid-century credenza.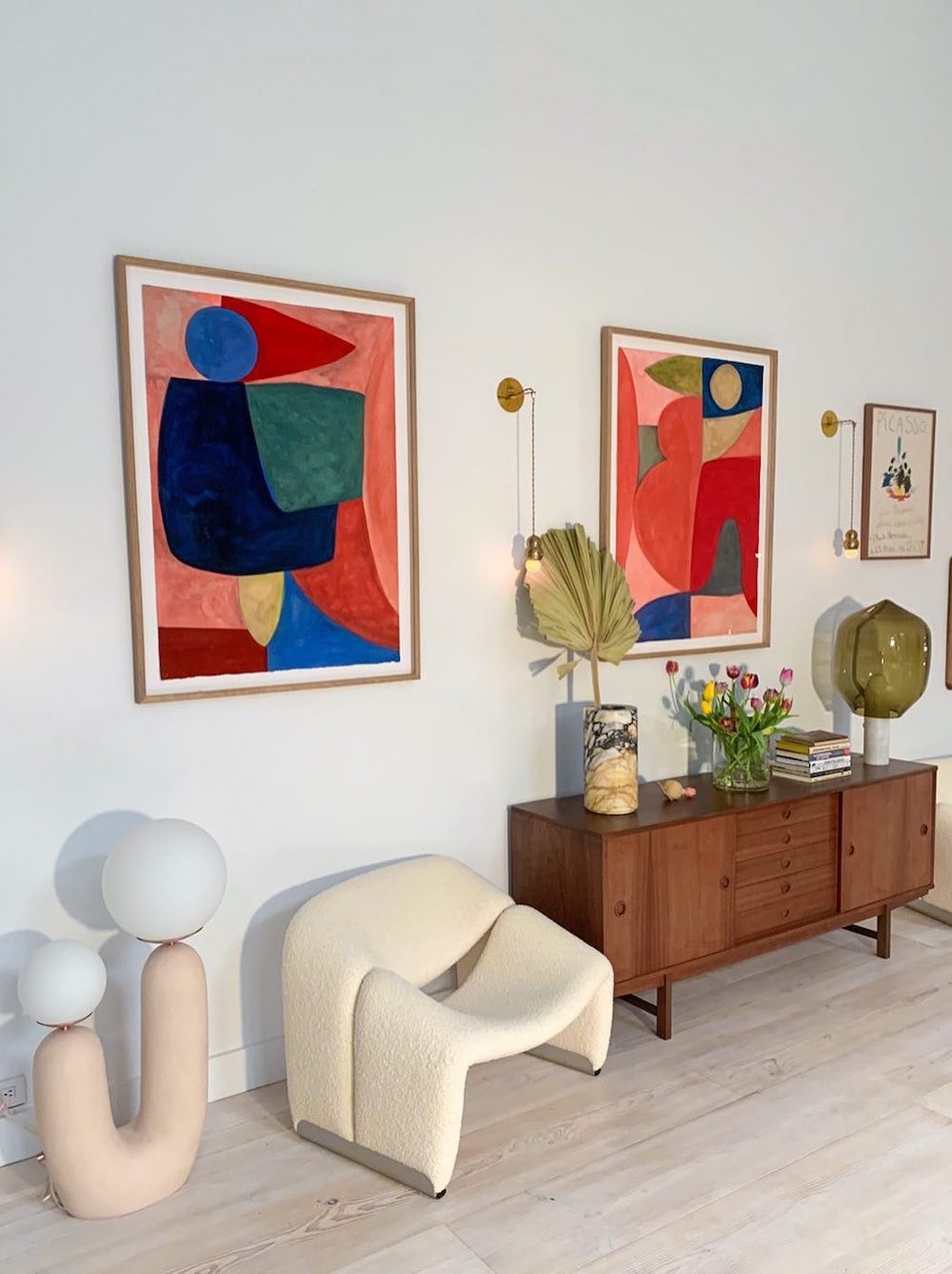 The chair is the work of French furniture designer Pierre Paulin. It's sold at Design Within Reach in the US.
Pierre Paulin was born on August 3, 1927 in Paris, France. He graduated from the École Nationale Supérieure des Arts Décoratifs in 1952 and after that, he began his career working as an interior decorator.
During his career, Paulin worked with some of the most prominent figures in the French design world. He went on to create modern furniture designs that were ahead of their time and pushed the boundaries of what was possible.
In 1962, Paulin was appointed to the position of artistic director of the furniture manufacturer Artifort. It was during this time that he designed the iconic Groovy Chair in 1964, also known as the F580 model. The chair was a response to the increasing demand for modern, comfortable furniture designs during the 1950s and 60s. The chair featured a curved shape and was available in a variety of colors. It was inspired by the automobile industry. The Groovy Chair was an immediate success and soon became a staple in modern homes and offices. In the 1970s, it was reinterpreted into the F598 Groovy armchair.
Throughout his career, Pierre Paulin continued to create. He designed the iconic Ribbon Chair, which featured a unique curved shape and was available in a variety of colors. He also created the Mushroom Chair and the Pumpkin Chair, which were just a few of his most iconic designs.
Pierre Paulin passed away on June 6, 2009 in France. He was 82 years old and had left behind a legacy of modern, innovative furniture designs. His work continues to influence modern furniture designs and his iconic designs are still incredibly popular today, especially among millennials.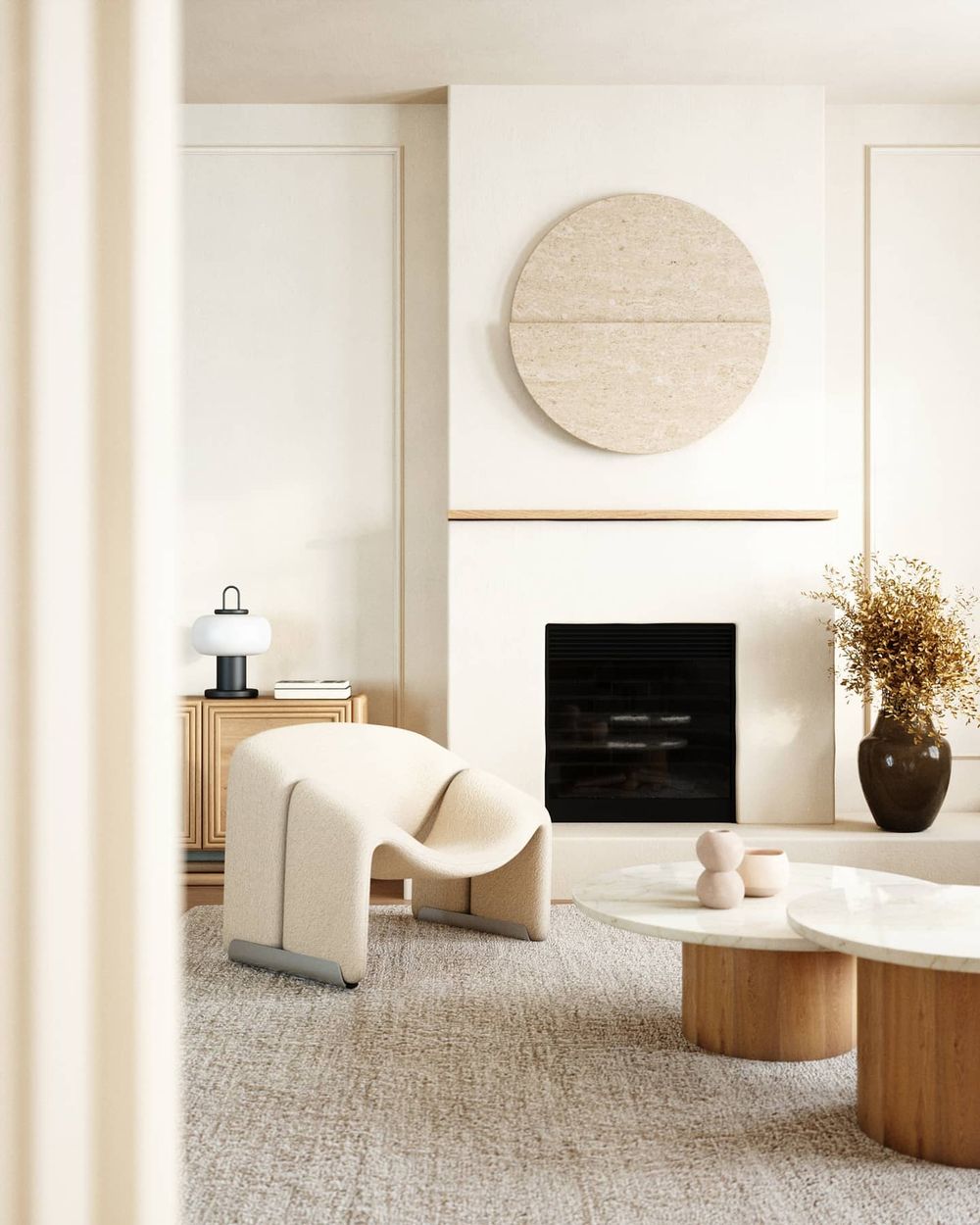 Replicas and Dupes
Here is a selection of Paulin Groovy chair replicas and dupes available for affordable purchase!

The Pierre Paulin Groovy Chair is a noteworthy design because it is a prime example of mid-century modern design. Its unique curved form and vibrant colors make it stand out from traditional furniture designs. Its sculptural qualities create a comfortable, inviting atmosphere and its lightweight design allows the chair to be moved with ease. It is also an iconic design that is still incredibly popular today!
How to Style Groovy Chairs
Here are a few ideas for how to style groovy chairs and design them in a living room or apartment interior design.