These DIY Christmas wreaths are the perfect addition to your front door this holiday season. From evergreen to gold sequins, we've got a wide range of holiday decorating styles to share with you. We're certain that you will find the perfect Christmas wreath to fit your front door decor style! DIY Wreaths are great for the holidays because they are exposed to the extreme weather, and therefore don't last very long. If you can make one of these DIY wreaths inexpensively, then it's better to save your money for indoor Christmas decorations that will last a longer time!
DIY Christmas Wreaths
I hope you will find a wreath that you love from this list of tutorials and crafts! Here are a few crafting supplies you may need to complete these projects:

The link to each tutorial is located right beneath each image!
Christmas JOY Wreath DIY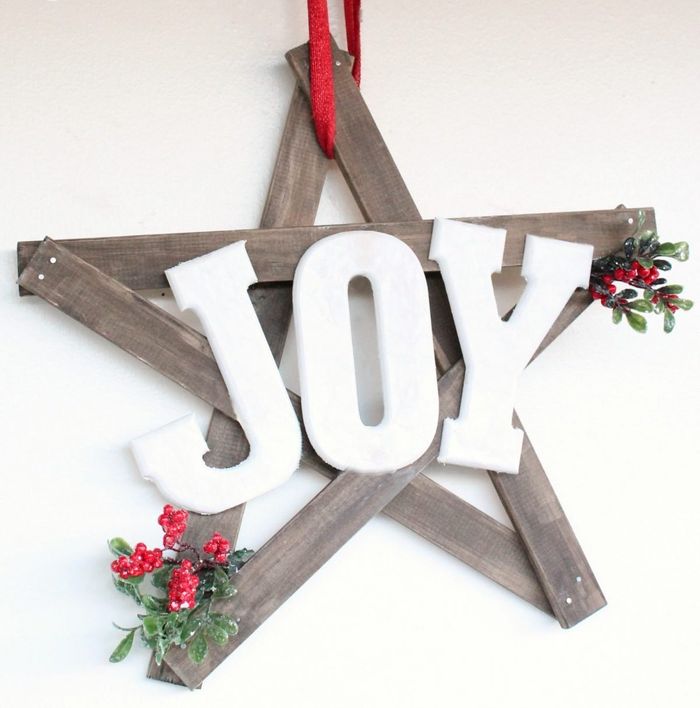 DIY Candy Cane Wreath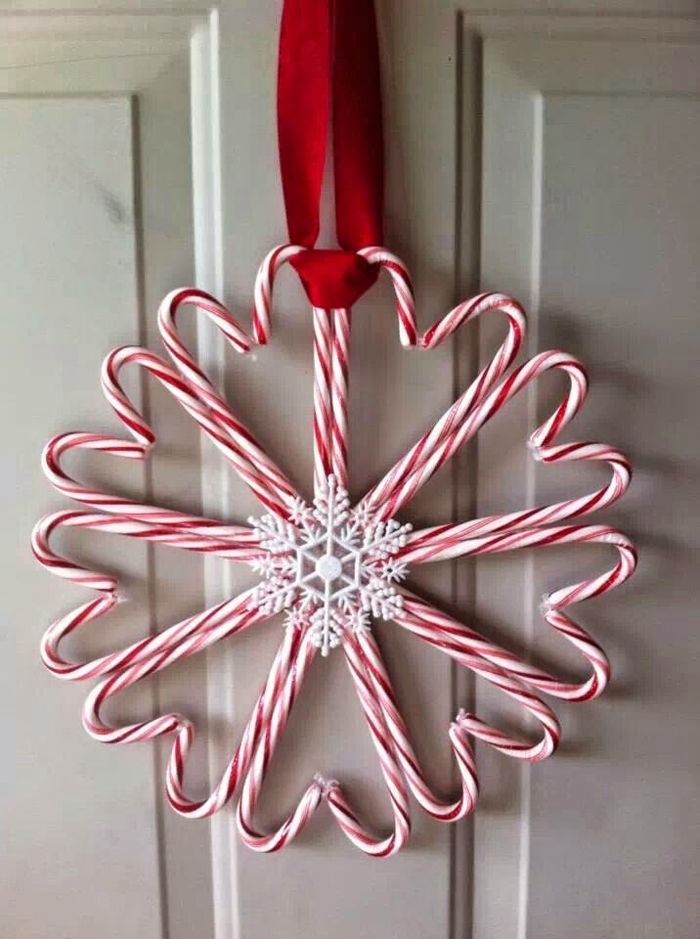 DIY Christmas Clothespin Wreath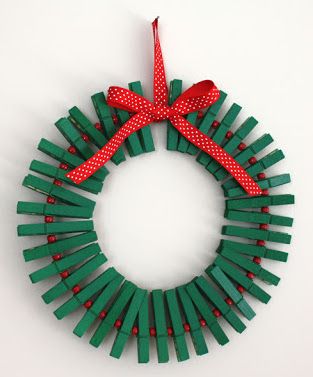 Hydrangea Christmas Wreath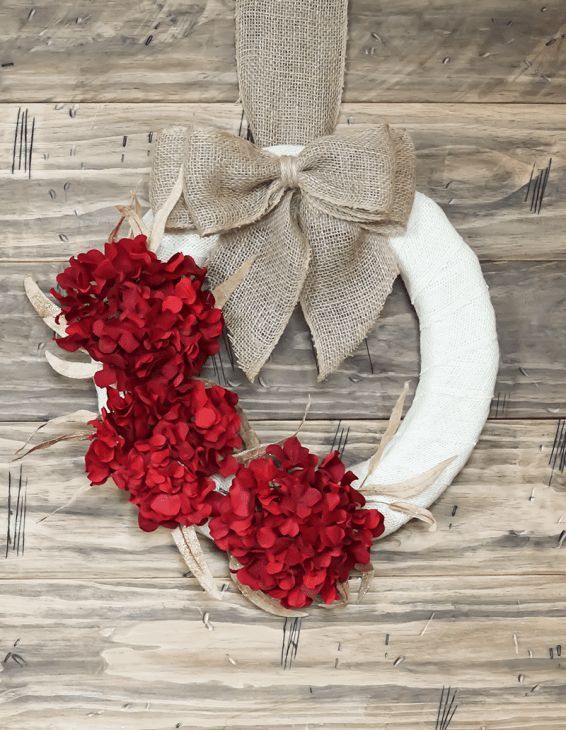 DIY Let it Snow Christmas Wreath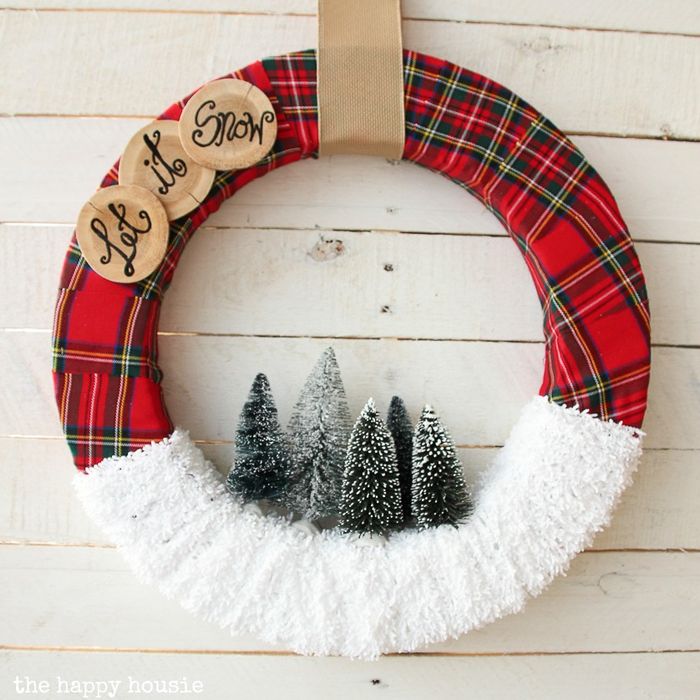 DIY Silver Christmas Ornament Wreath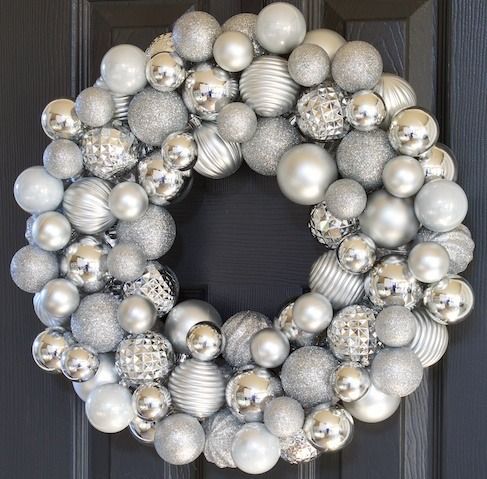 DIY Mason Jar Lid Wreath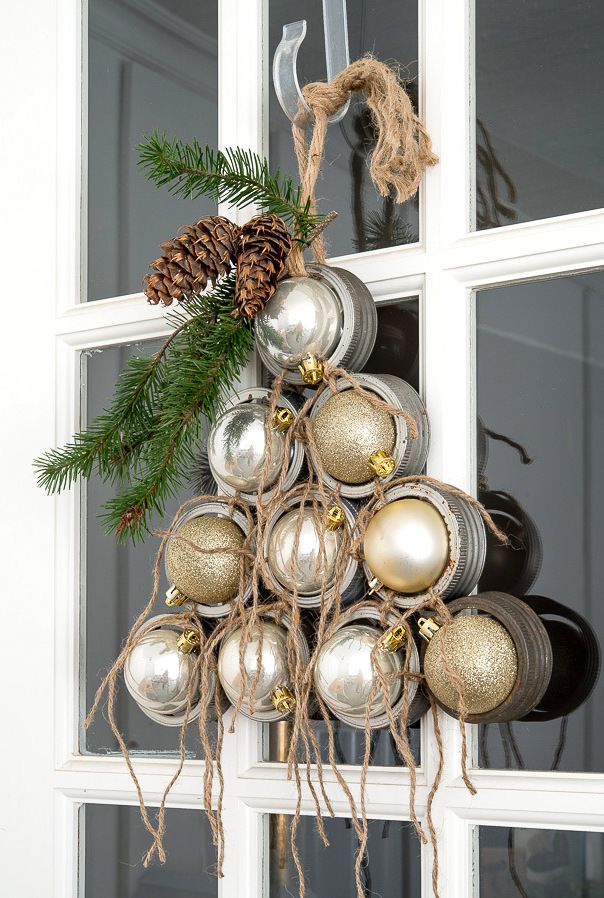 DIY Yarn Snowball Christmas Wreath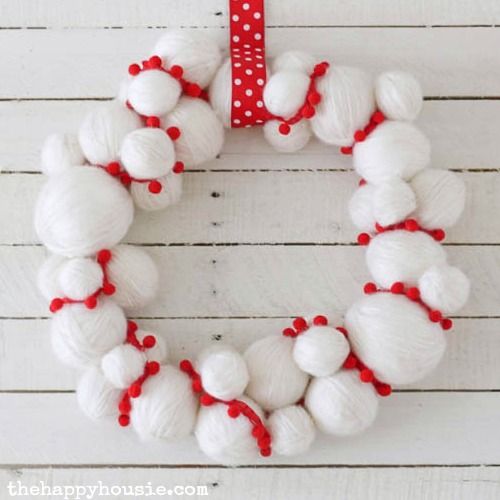 Gold Leaves DIY Dollar Store Wreath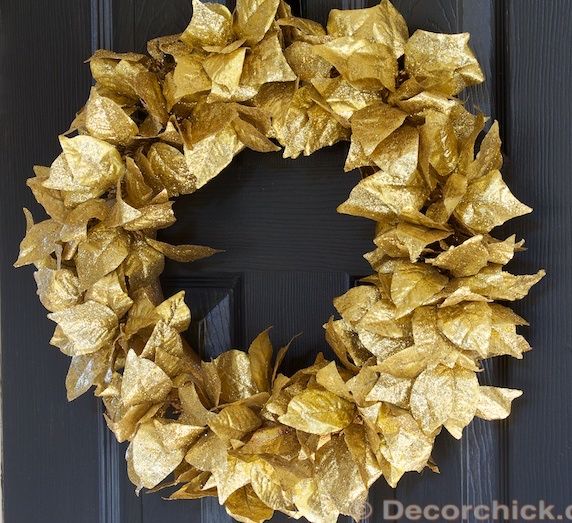 Peppermint DIY Wreath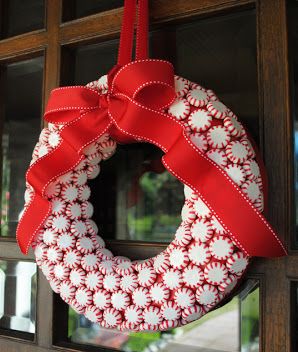 Poinsettia wreath DIY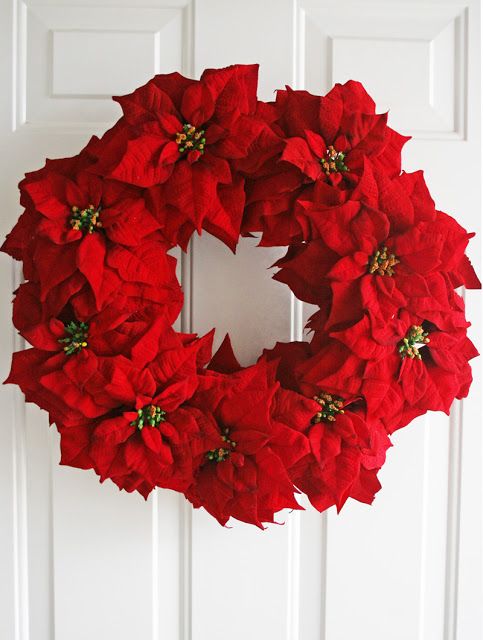 Gold Sequin Christmas Wreath DIY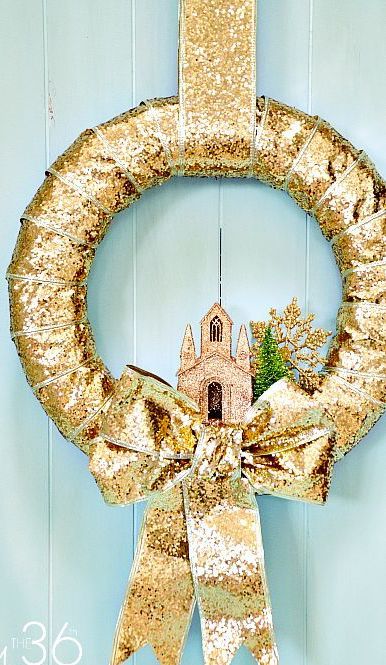 Santa Tulle Wreath DIY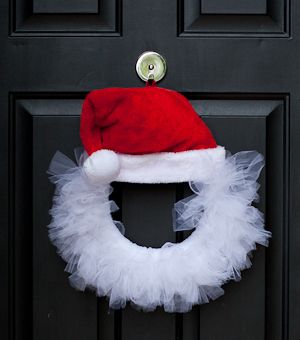 Snowball Wreath with Red Ribbon DIY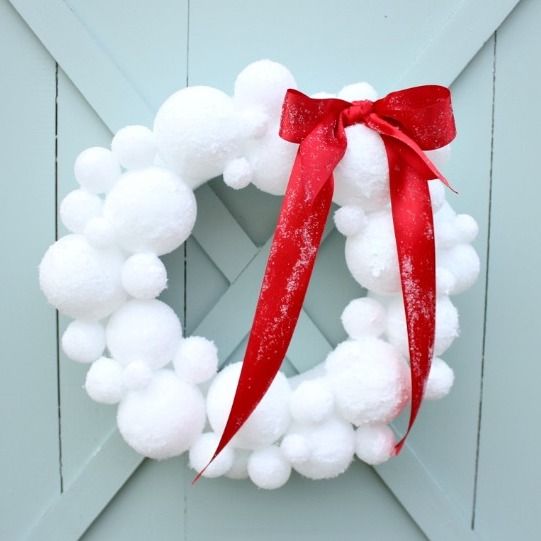 Striped Paper Straw DIY Wreath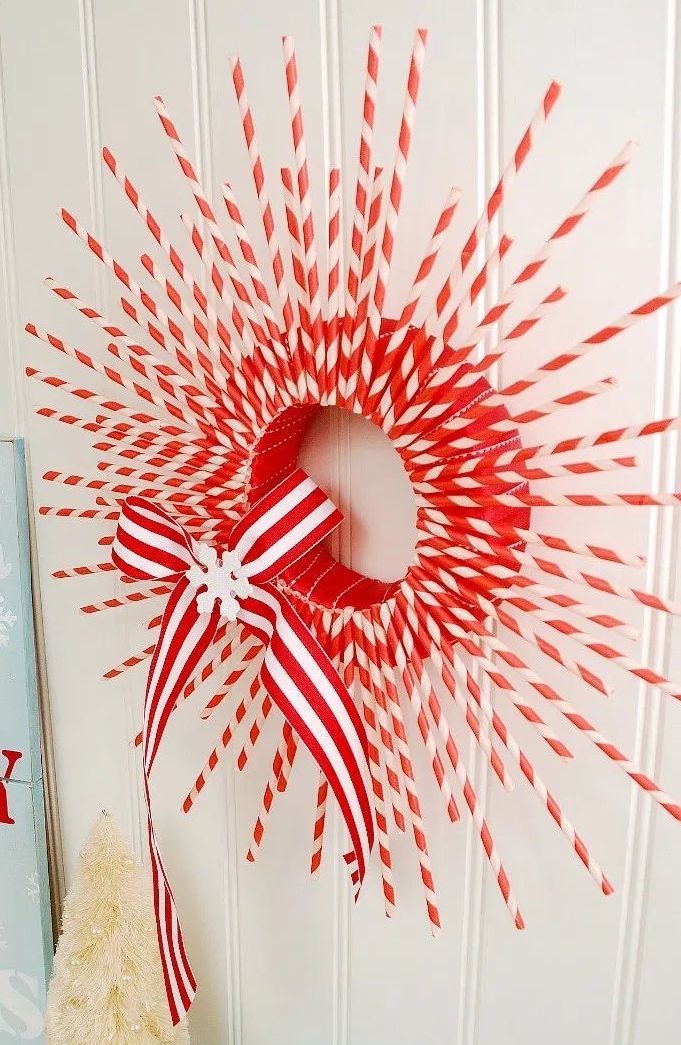 DIY Dollar Tree Christmas Wreath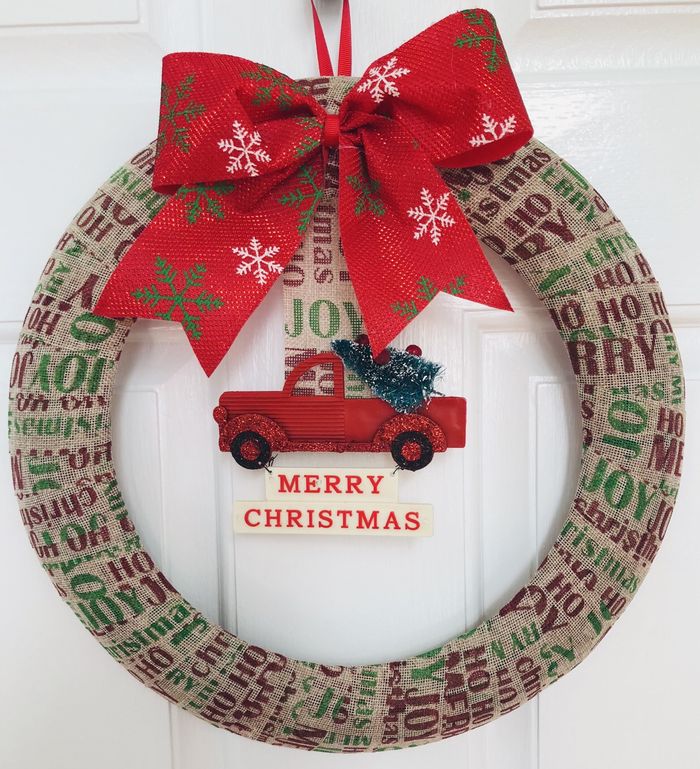 DIY Ornament Christmas Wreath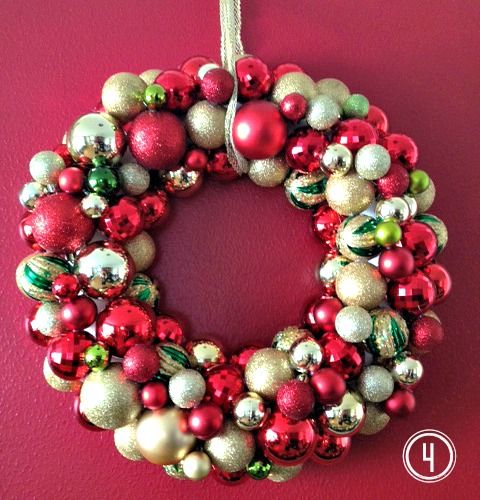 DIY Pinecone Wreath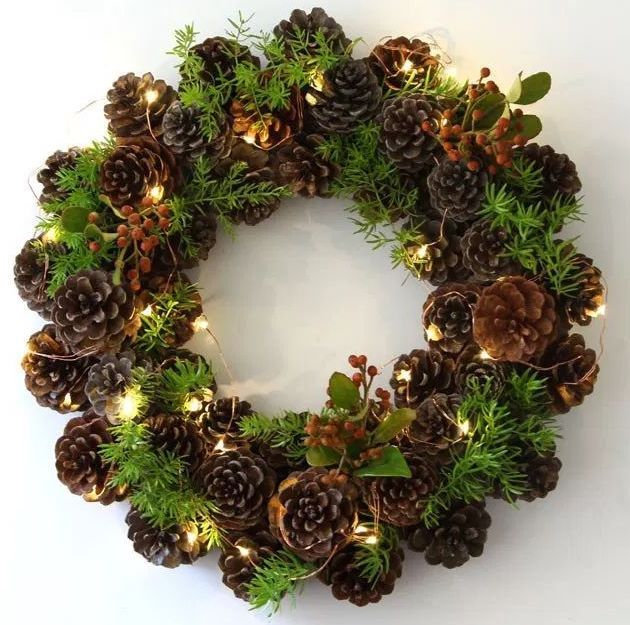 DIY Ribbon Candy Wreath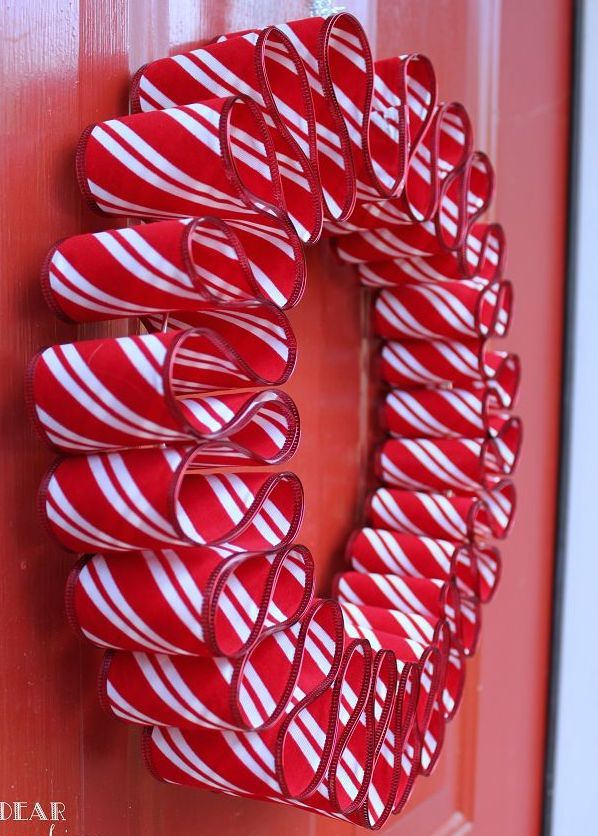 DIY Rope and Eucalyptus Circle Wreath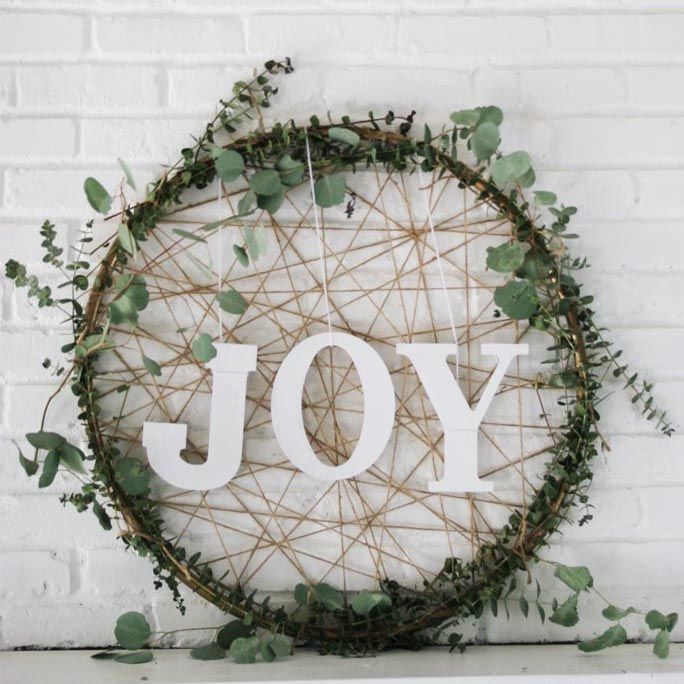 DIY Rustic Burlap Christmas Wreath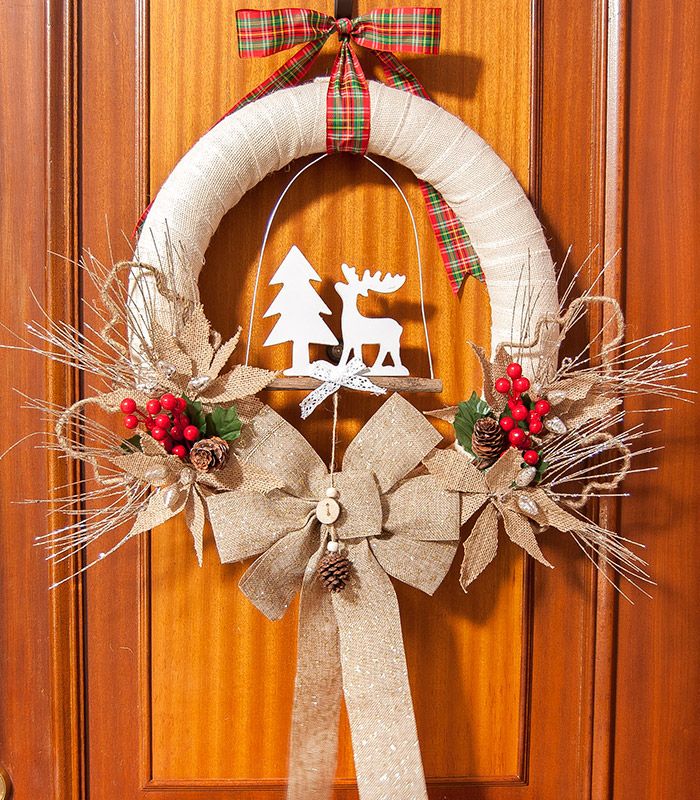 DIY Snowman Wreath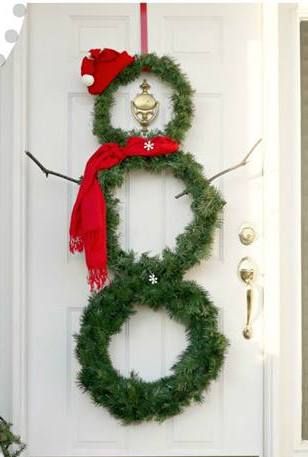 DIY Sweet Holiday Wreath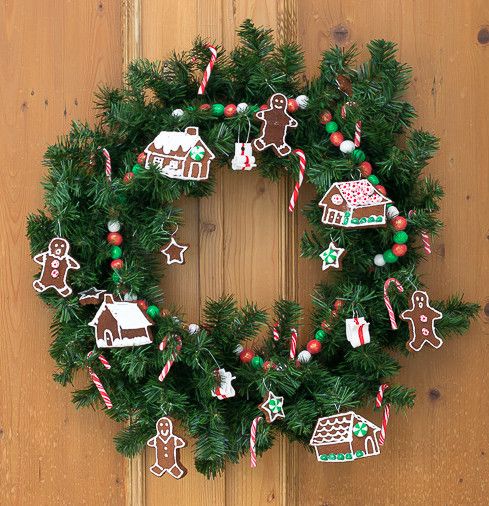 DIY Traditional Red Christmas Wreath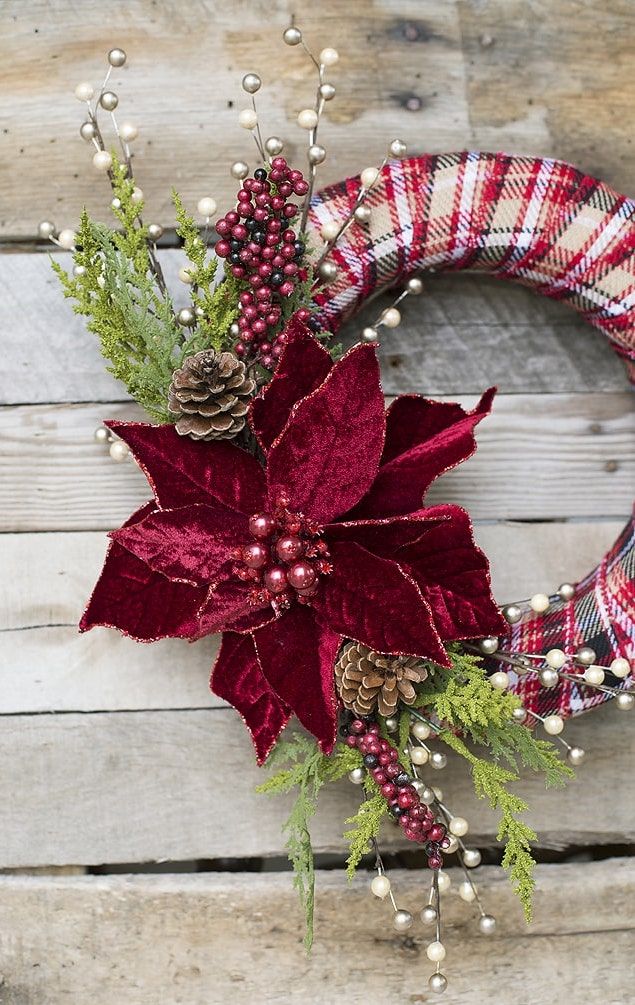 JOY Wreath Craft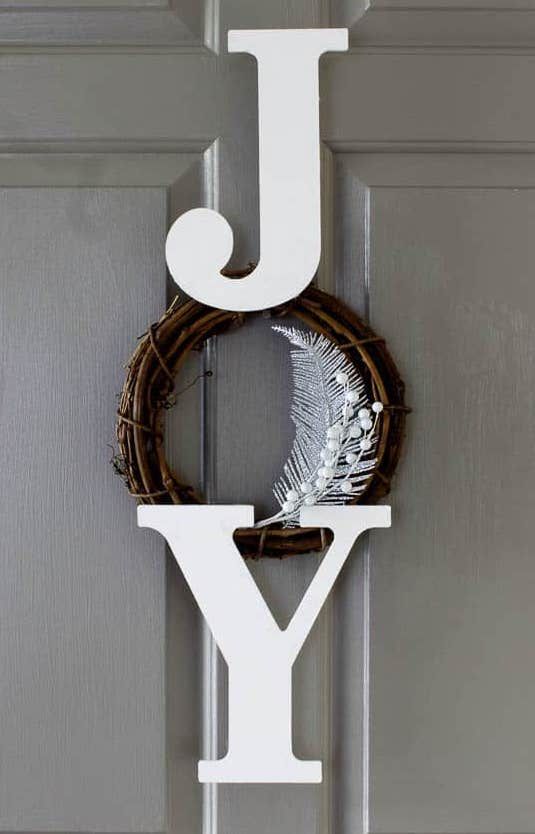 Merry Christmas Square Wreath DIY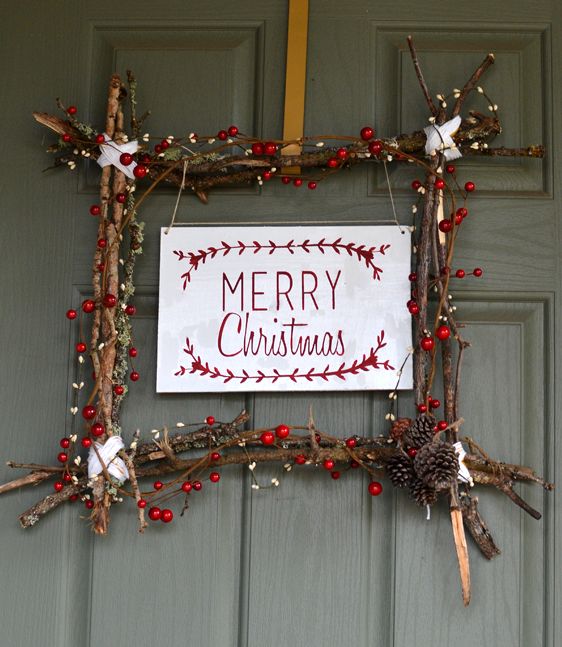 Simple modern DIY Christmas wreath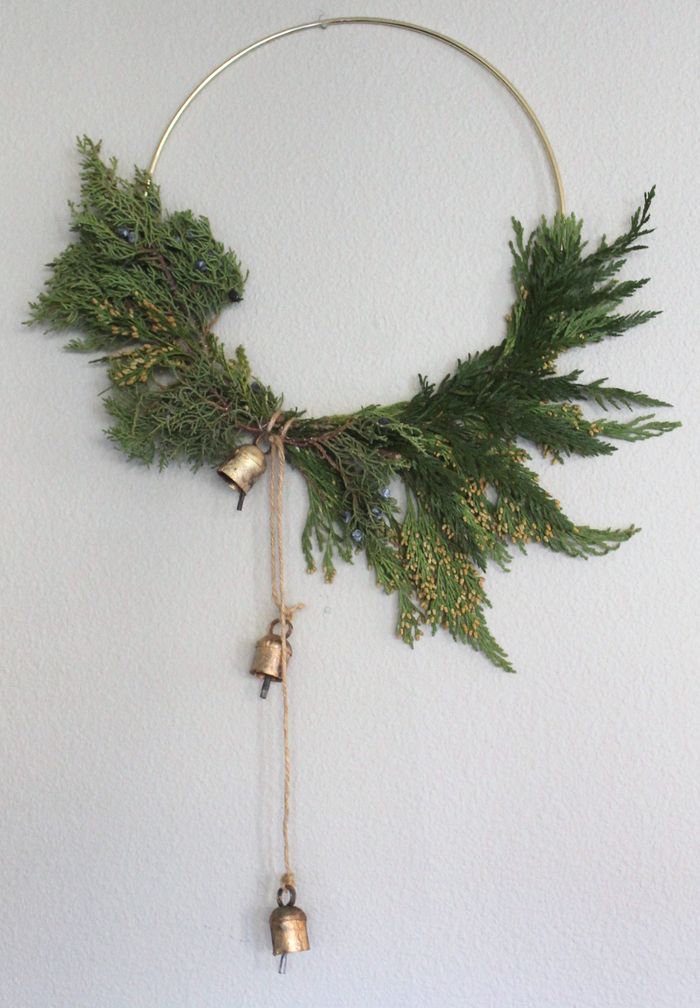 More DIY Christmas Decorating Ideas
Don't miss our other DIY Christmas decoration ideas and posts!
Merry Christmas!