If you love Farmhouse style but can't stomach the prices, then you should think about decorating your house with handmade decorations this Christmas. The popularity of Farmhouse decor has soared, and with it, the prices to decorate your home in this style! With Christmas being a temporary holiday, it doesn't make sense to spend a ton of money on decorations you will only use a few months out of the year. That's where our DIY Farmhouse Christmas decorations list comes in! This list will help you decorate your house in an affordable way. As a bonus, you will create unique crafts and handmade decorations to pass down to your kids!
DIY Farmhouse Christmas Decorations
Here are our favorite DIY farmhouse Christmas decorations and crafts for the home!
1. DIY Modern Farmhouse Christmas Tray Decoration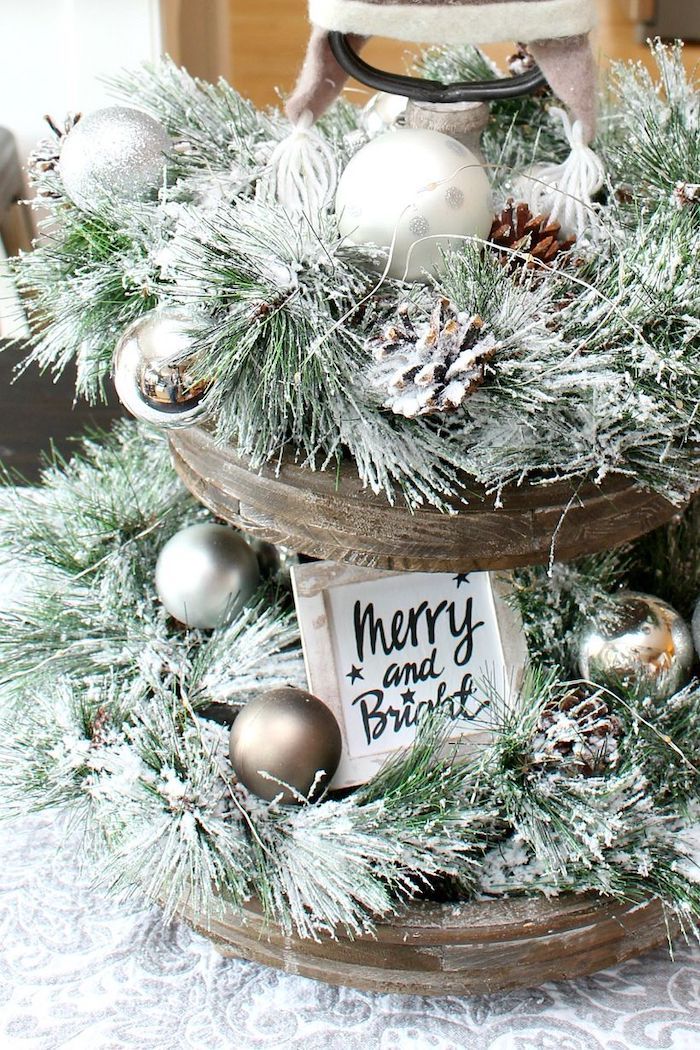 2. DIY Wood Clock Christmas Advent Calendar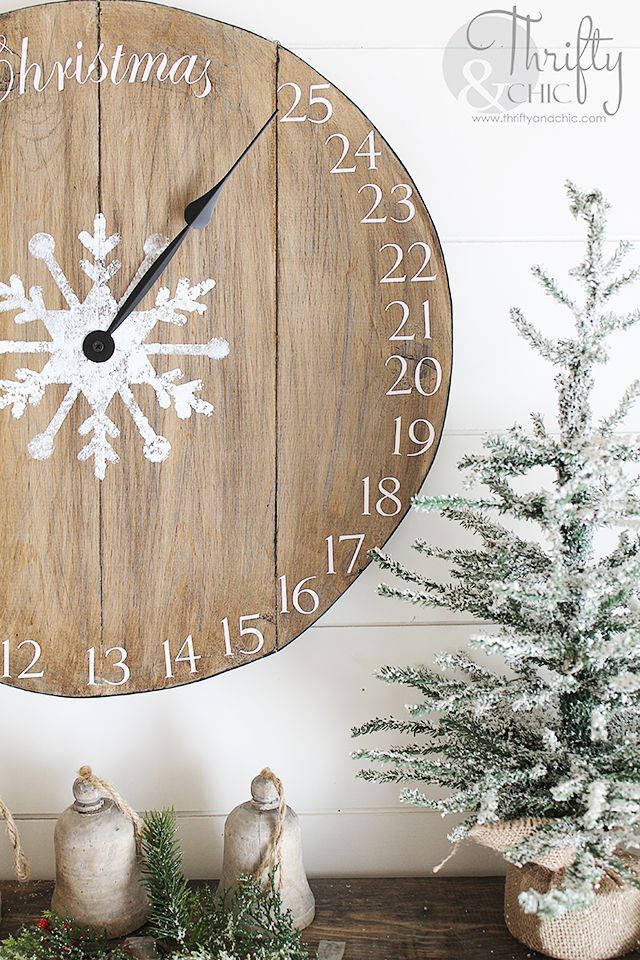 3. DIY Metal and Wood Farmhouse NOEL Sign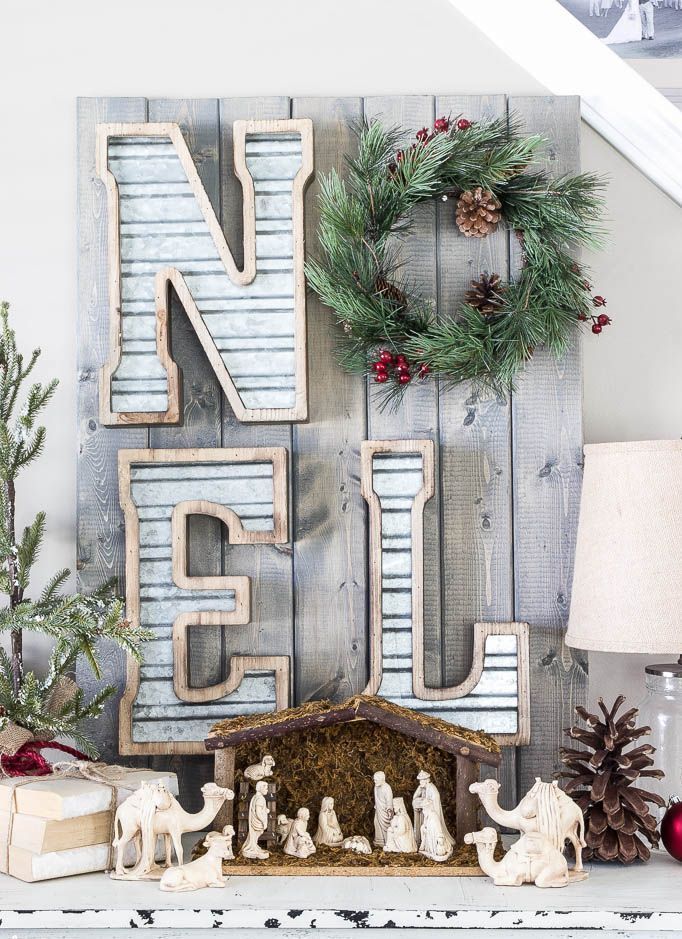 4. DIY Farmhouse Birdhouse Christmas Tree Ornaments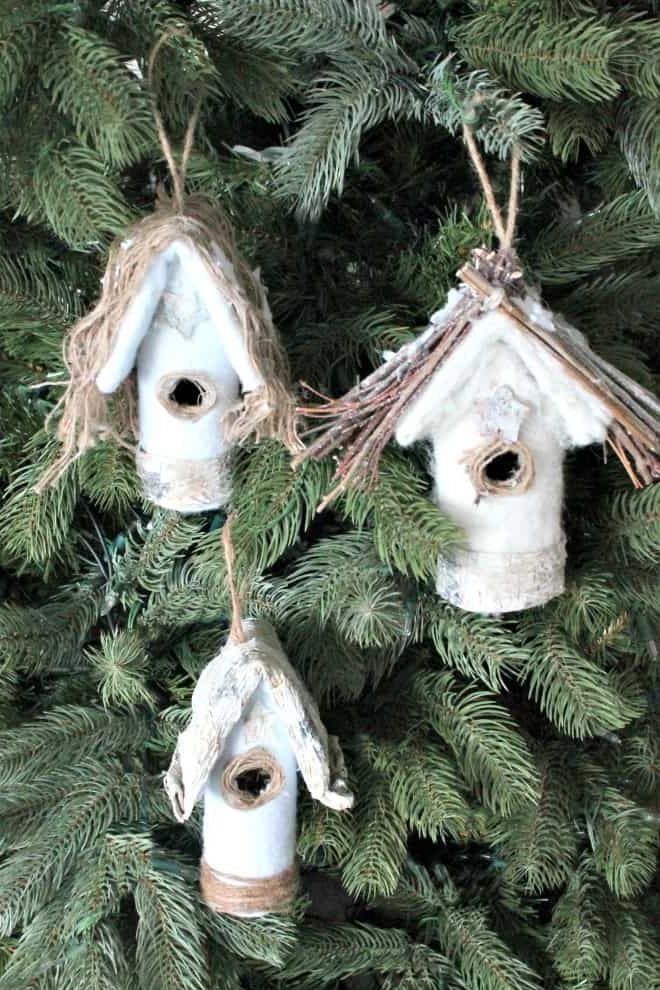 5. DIY Christmas Cotton Wreath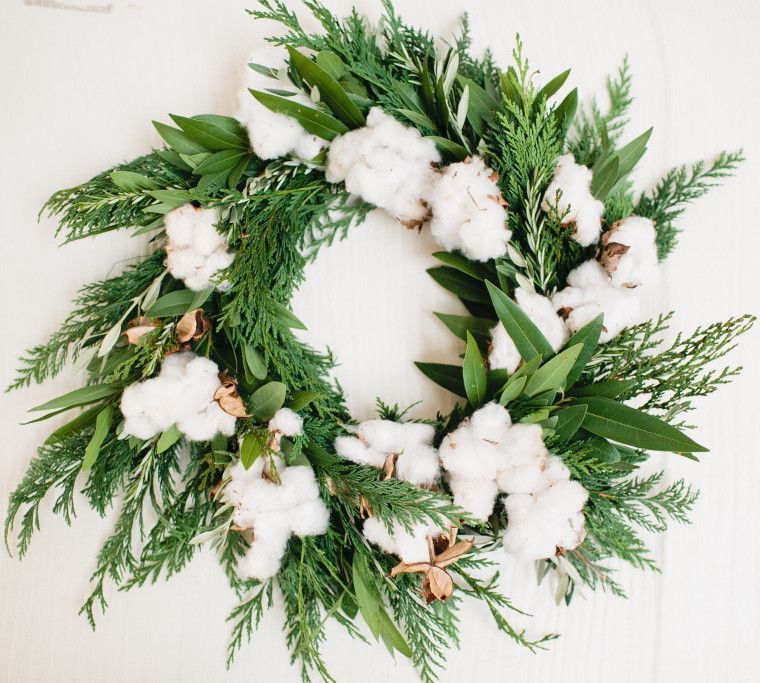 6. Farmhouse DIY Christmas Wreath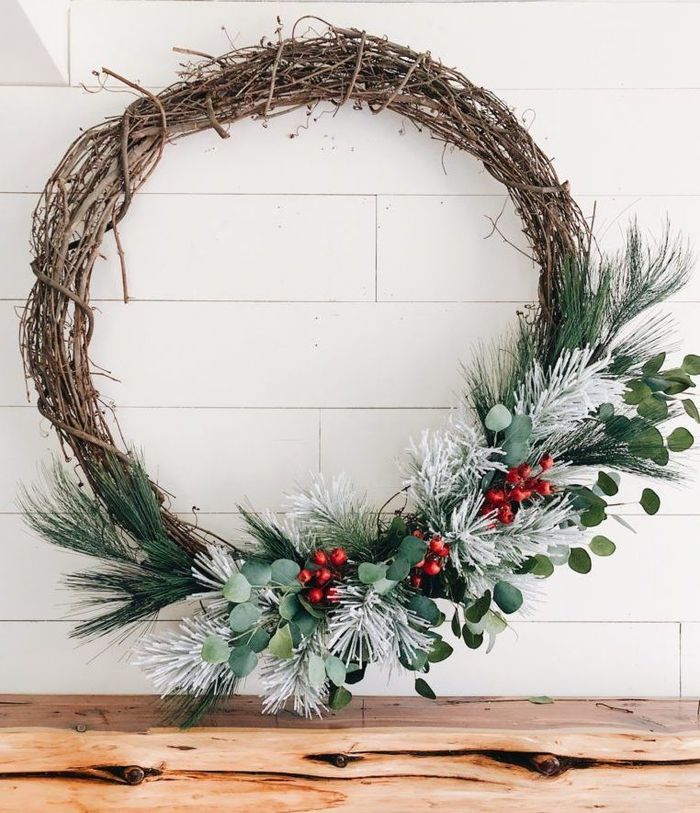 7. Wood Slice DIY Christmas Ornament Banner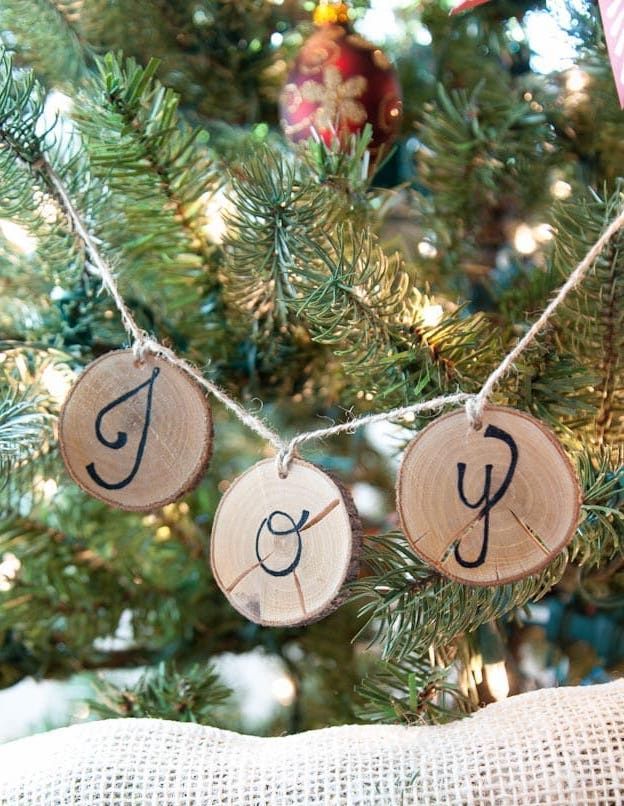 8. DIY Farmhouse Mrs Clause Cookie Tray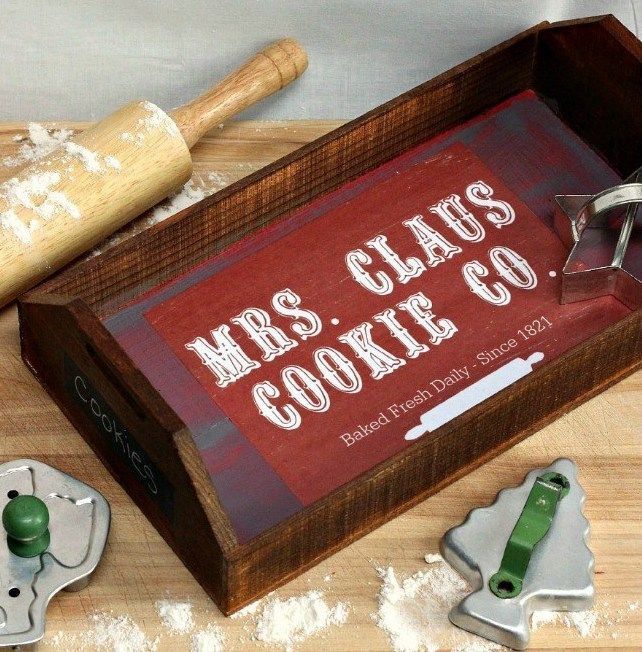 9. DIY Vintage Book Christmas Tree Garland
10. DIY Snow Covered Christmas Mason Jar Craft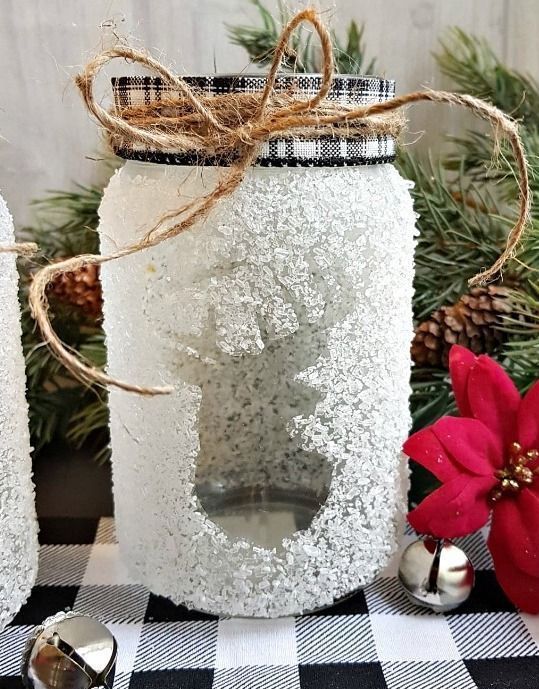 11. DIY Farmhouse Christmas Centerpiece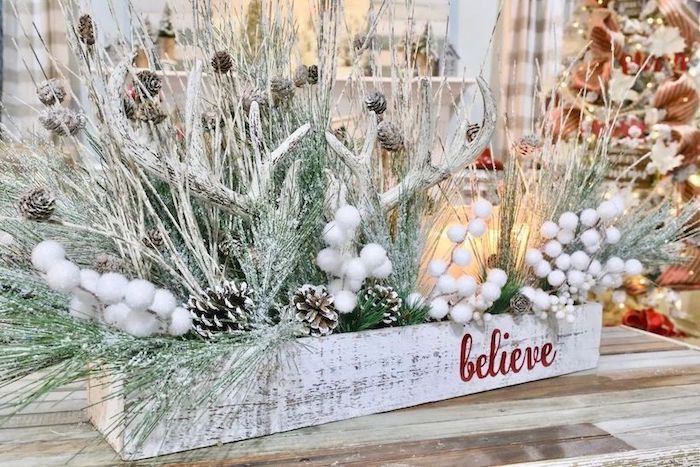 12. DIY Clothespin Christmas Advent Calendar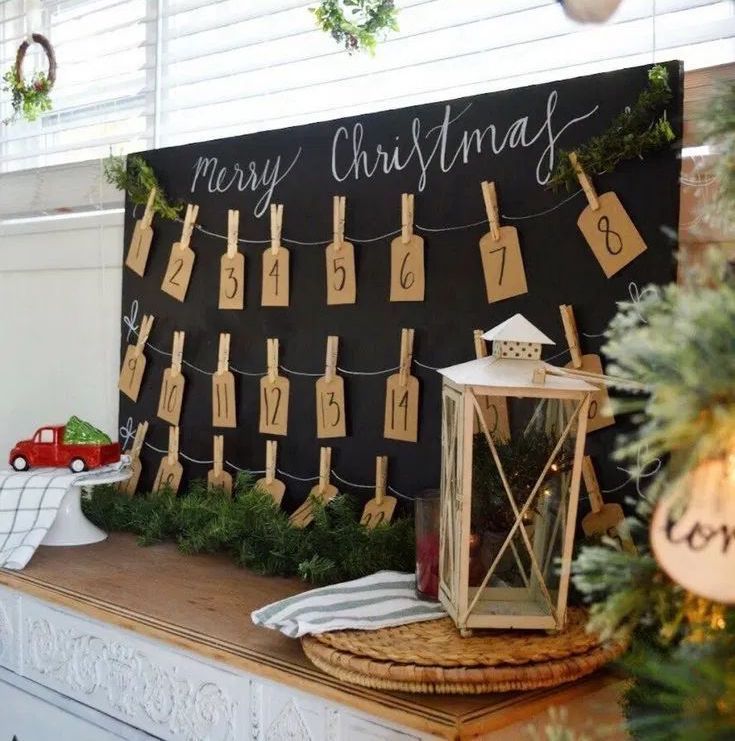 13. DIY Farmhouse Dropcloth Christmas Trees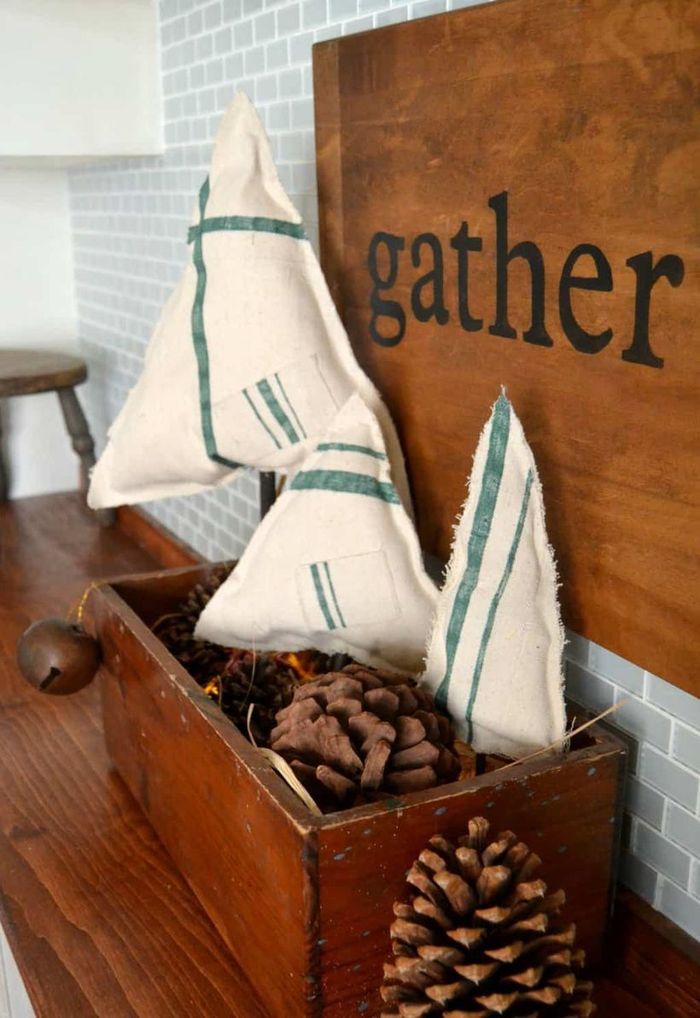 14. Farmhouse Red Truck DIY Ornament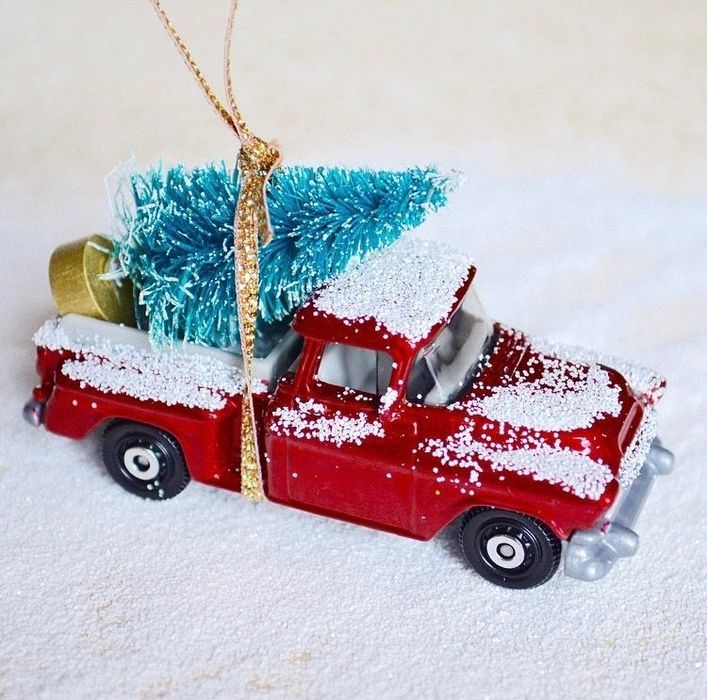 15. Vintage Farm Sign DIY Ornaments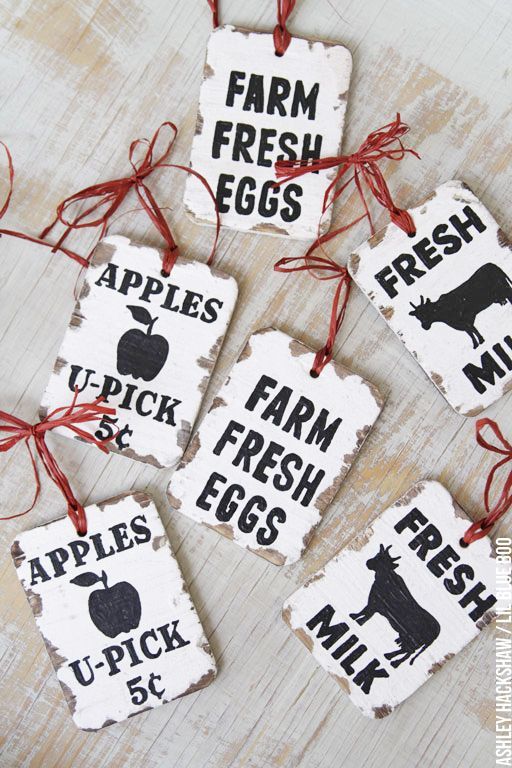 16. DIY Christmas Sweater Wood Tree Decoration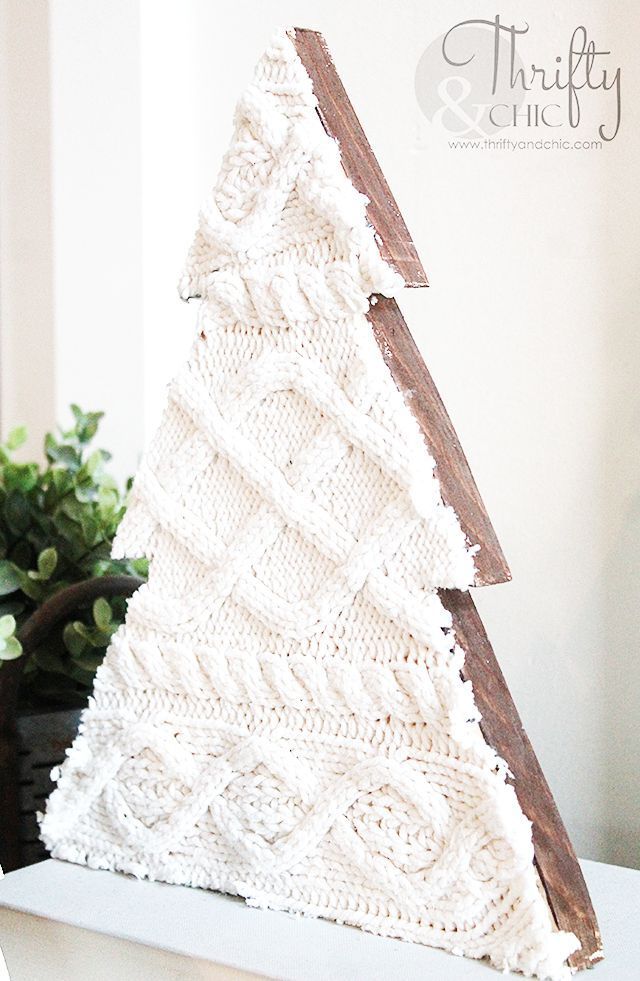 17. DIY Farmhouse Dropcloth Christmas Stockings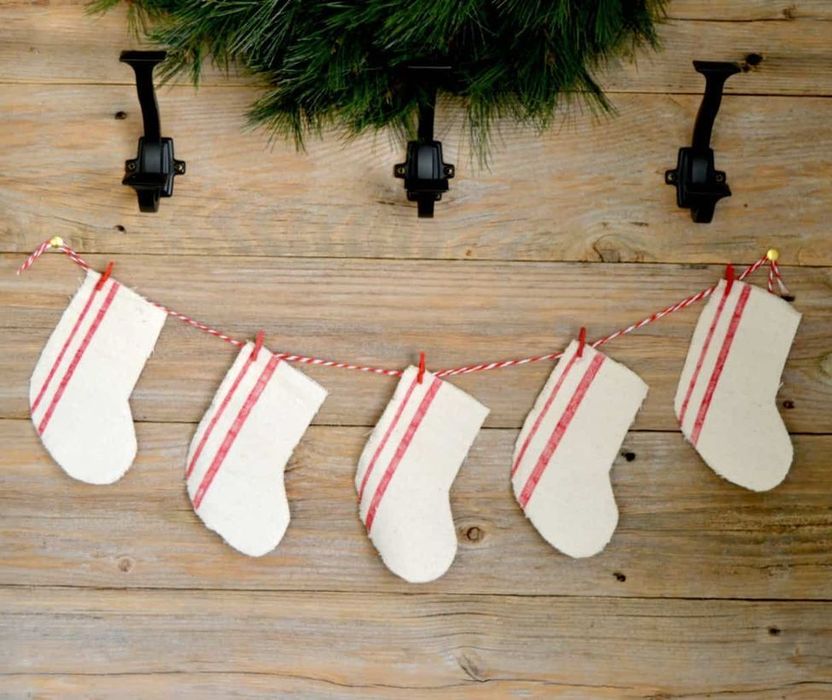 18. DIY Christmas Button Garland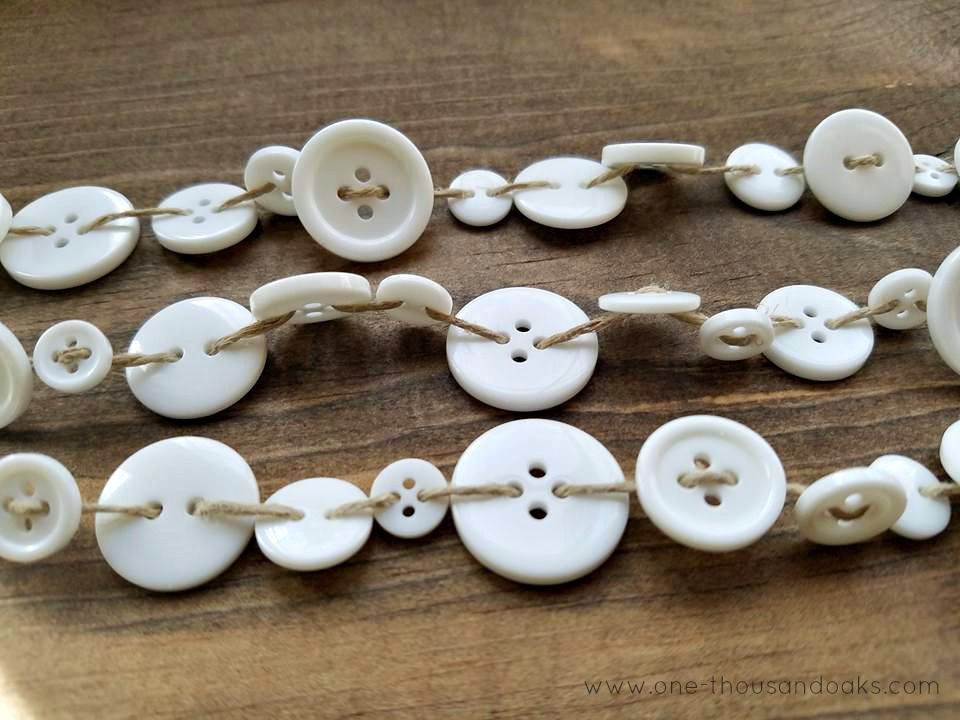 19. DIY Chalk Pen Galvanized Christmas Bucket Decoration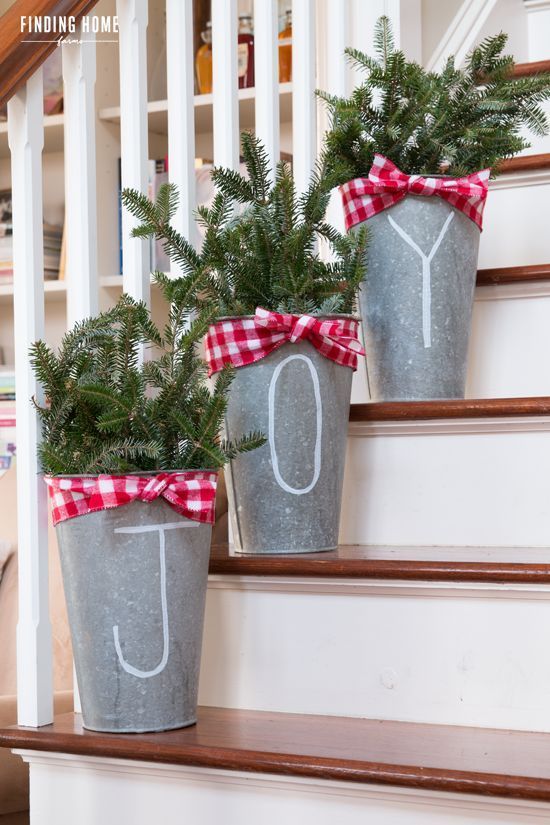 20. DIY Reindeer Names Sign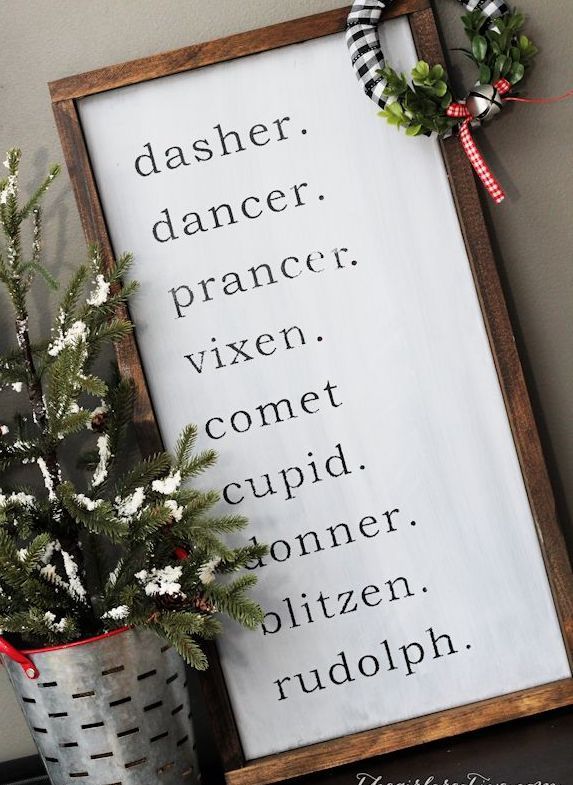 21. DIY Farmhouse Rustic Felt Christmas Trees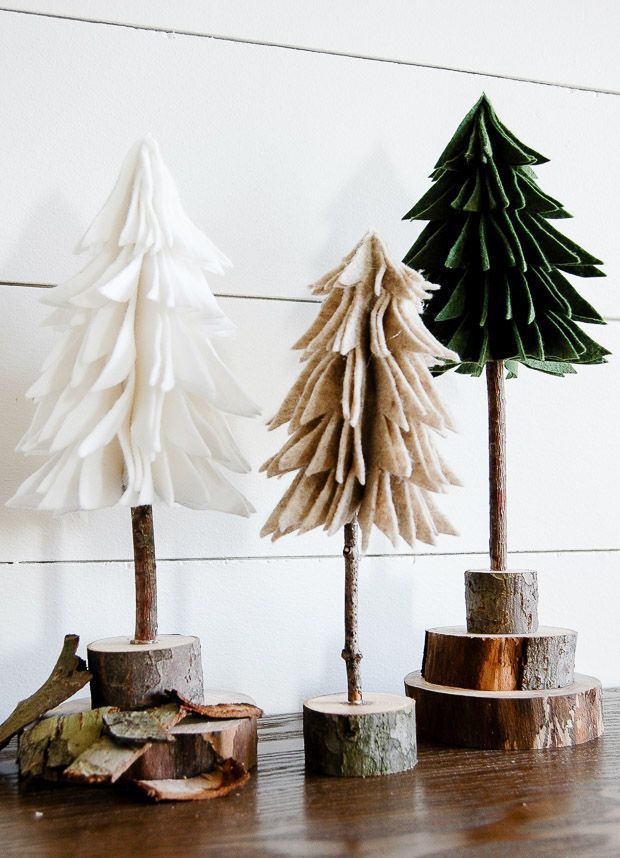 22. Burned Wood DIY Christmas Ornament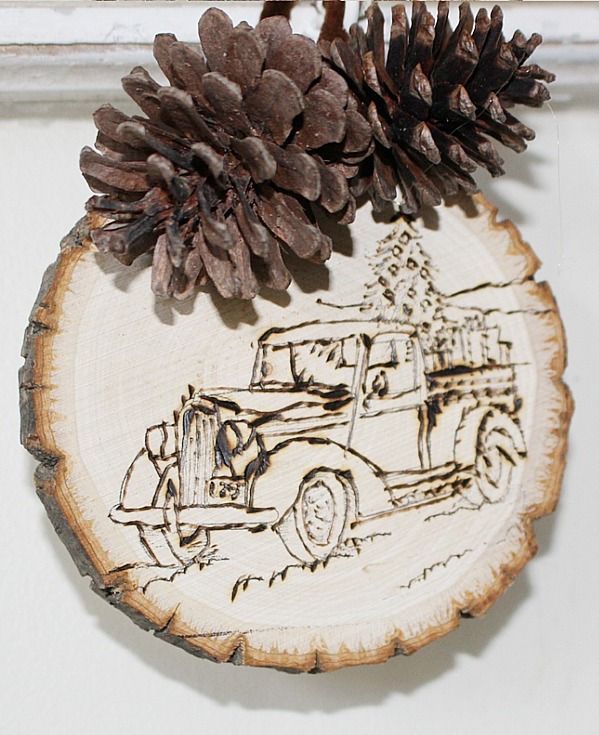 23. DIY Farmhouse Christmas Wall Signs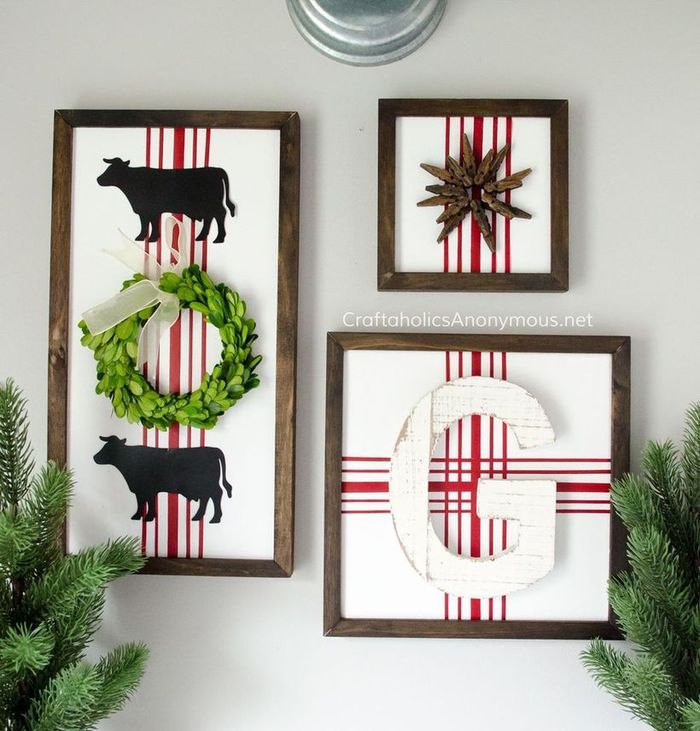 24. DIY Farmhouse Christmas Crates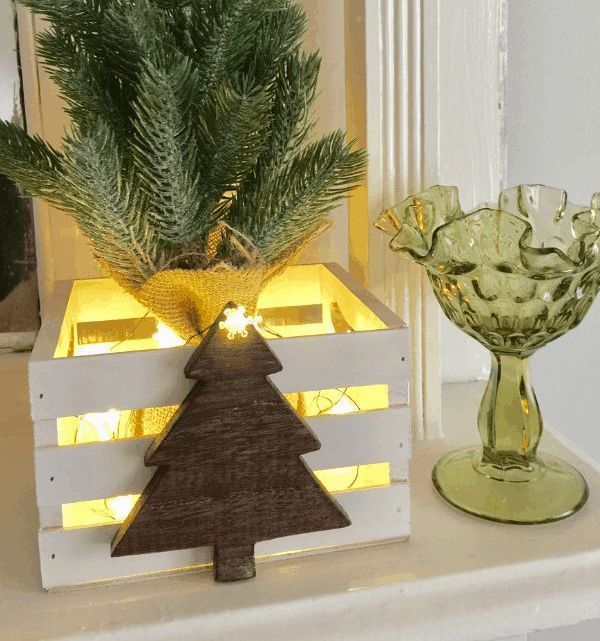 25. DIY Farmhouse Galvanized Bucket Decoration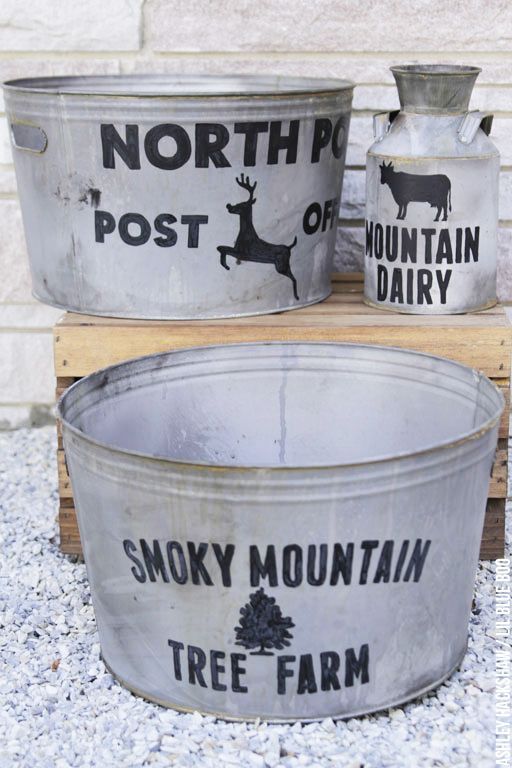 26. Farmhouse Wood Star Christmas Decoration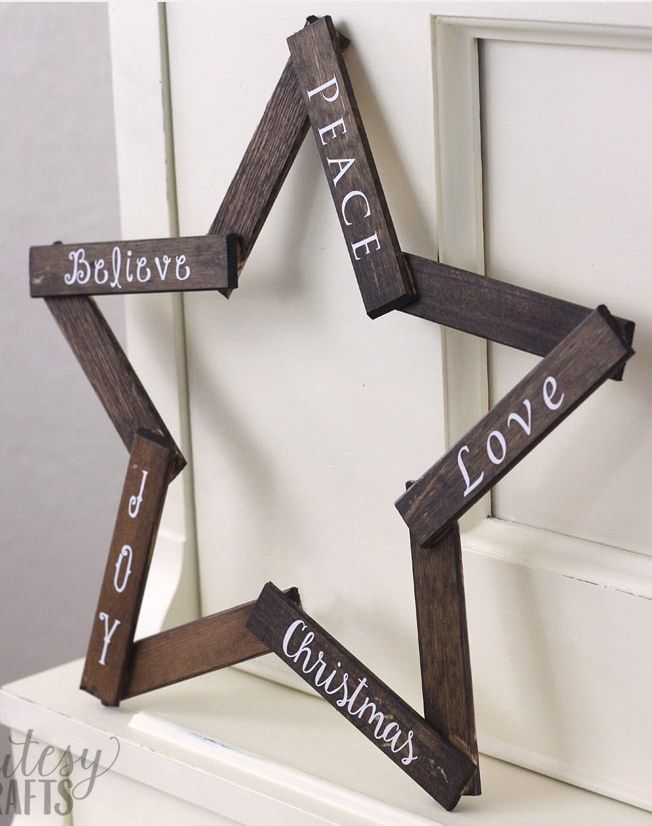 27. Believe Farmhouse DIY Art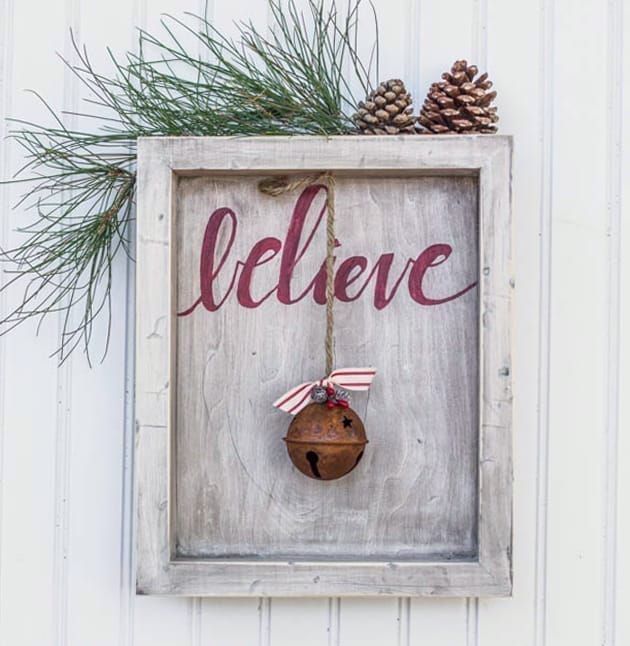 28. DIY Gray Rustic Christmas Tree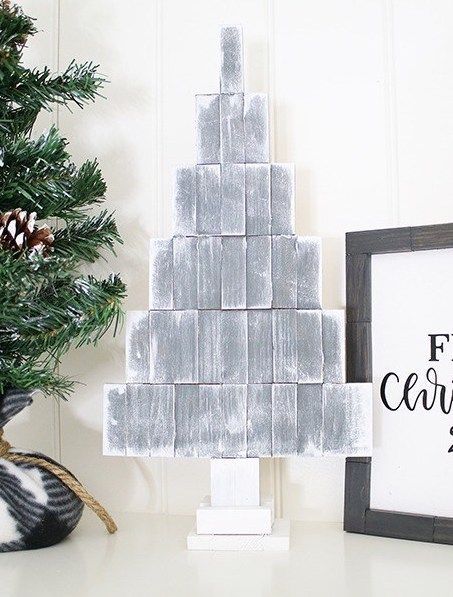 29. DIY Joy Decal Wall Plates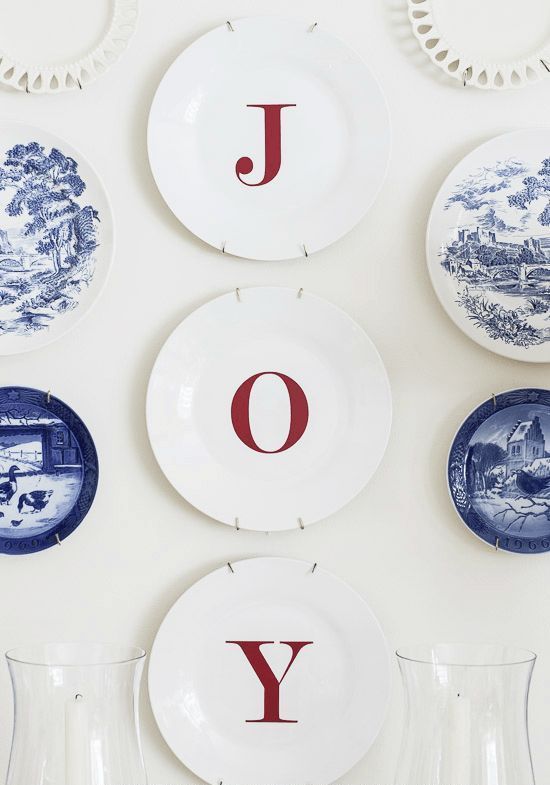 30. Farmhouse Style Christmas Stockings Craft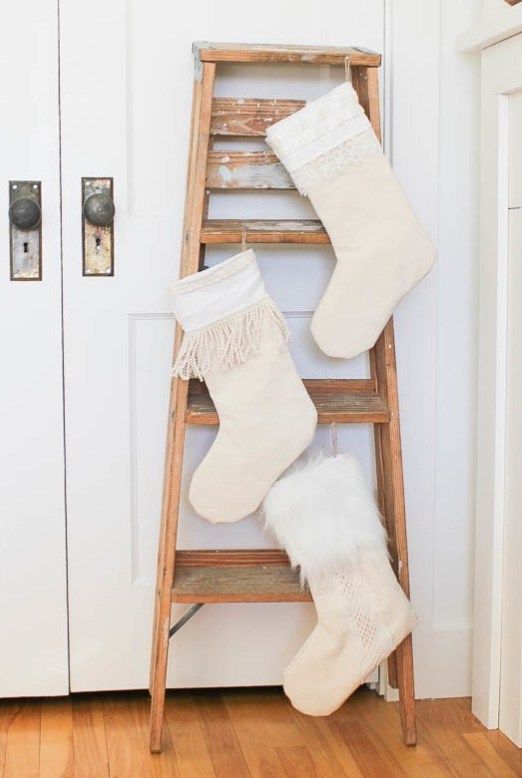 31. DIY Farmhouse Pitcher Christmas Ornament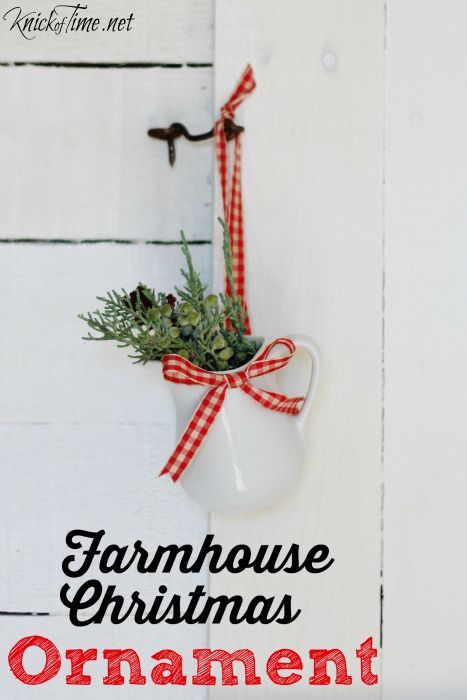 32. DIY Fluffy Farmhouse Christmas Wreath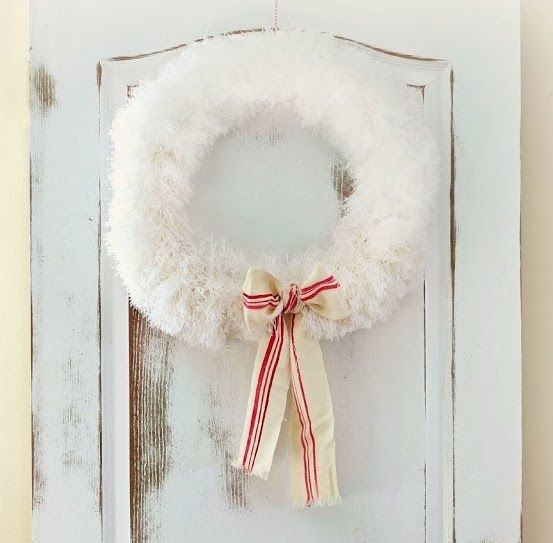 33. DIY Farmhouse Stocking Holders
34. DIY Christmas Wood Burlap Sign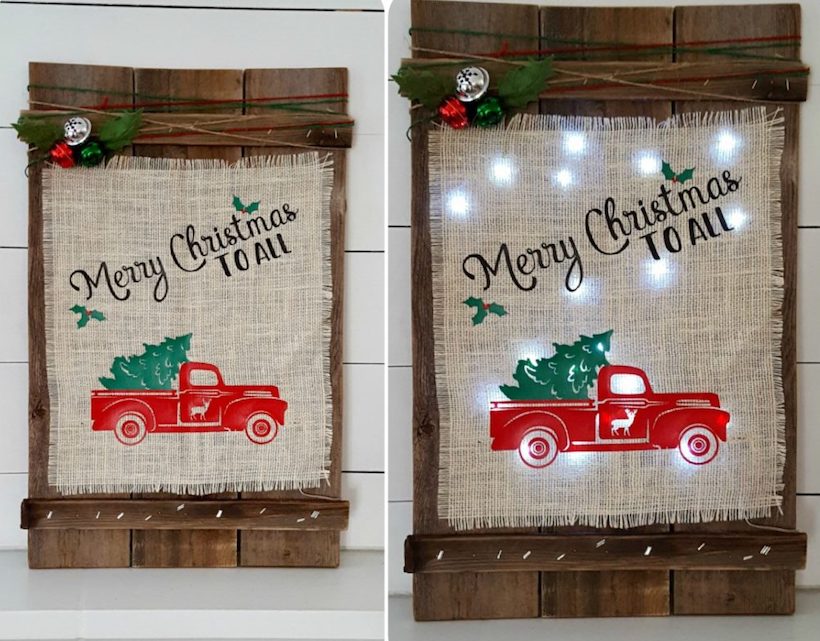 35. DIY White Farmhouse Christmas Trees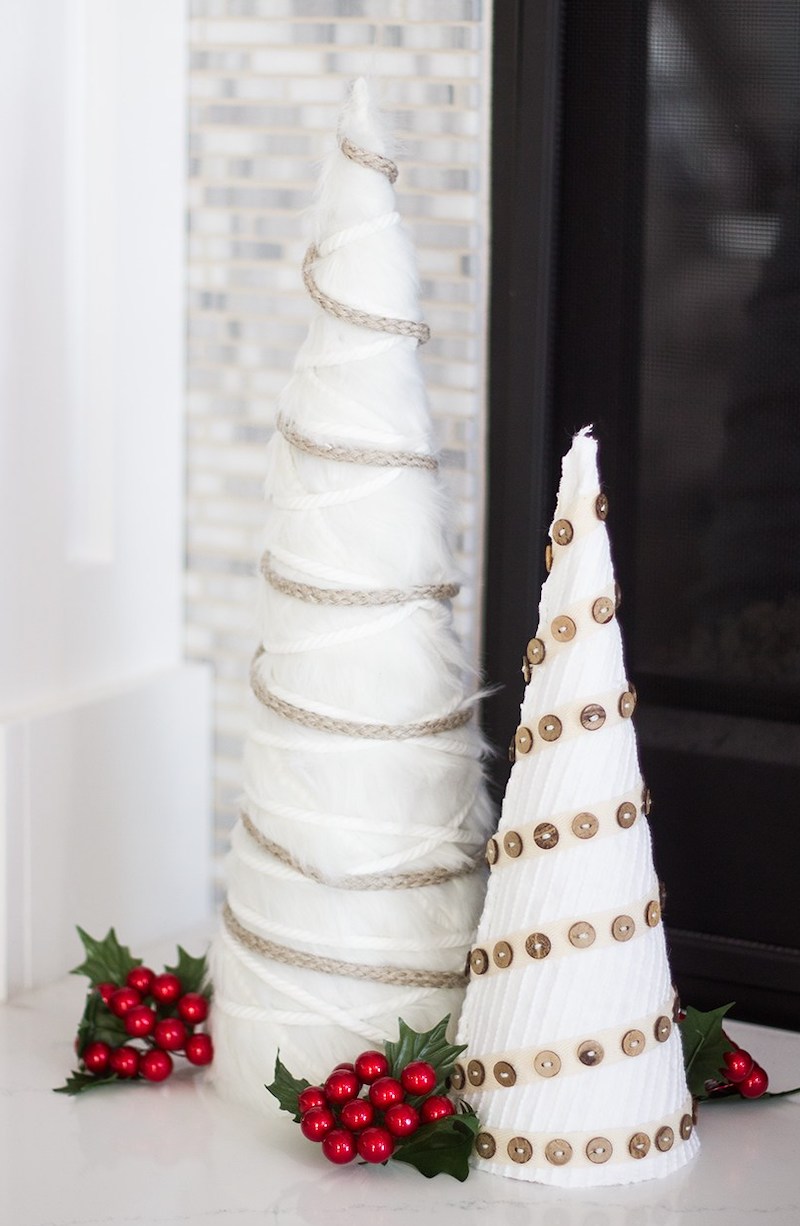 More Christmas Decorating Ideas