When it comes time to decorate your Christmas tree this season, why not craft some DIY Christmas ornaments? Ornaments can get pricey fast, and a DIY ornament project is the perfect way to pass the time when it's too cold to spend time outside. These DIY Christmas ornaments will save you money, while giving you a priceless decoration that is unique to you and your family! We've rounded up some of our favorite DIY ornament tutorials that we are sure you will love.
DIY Christmas Ornaments
Keep reading to learn how to make each of these festive ornaments for Christmas.
1. DIY Fabric Scrap tree ornament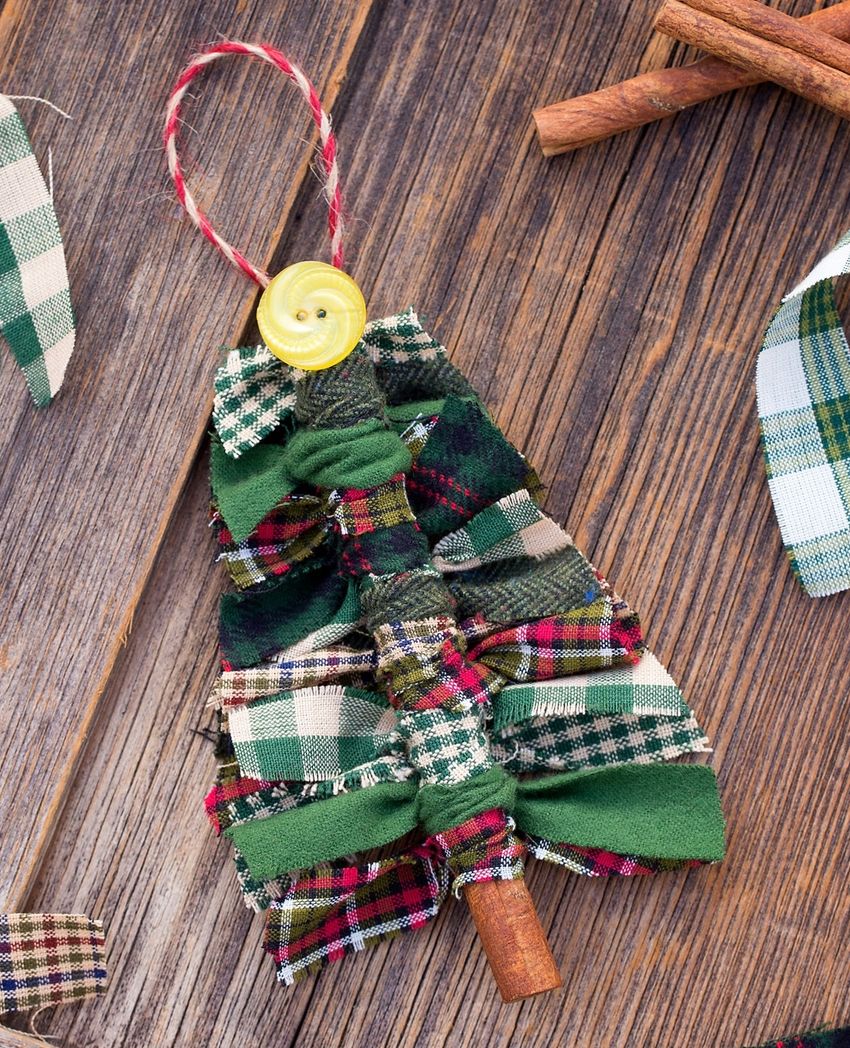 2. DIY Embroidery Hoop Christmas Ornaments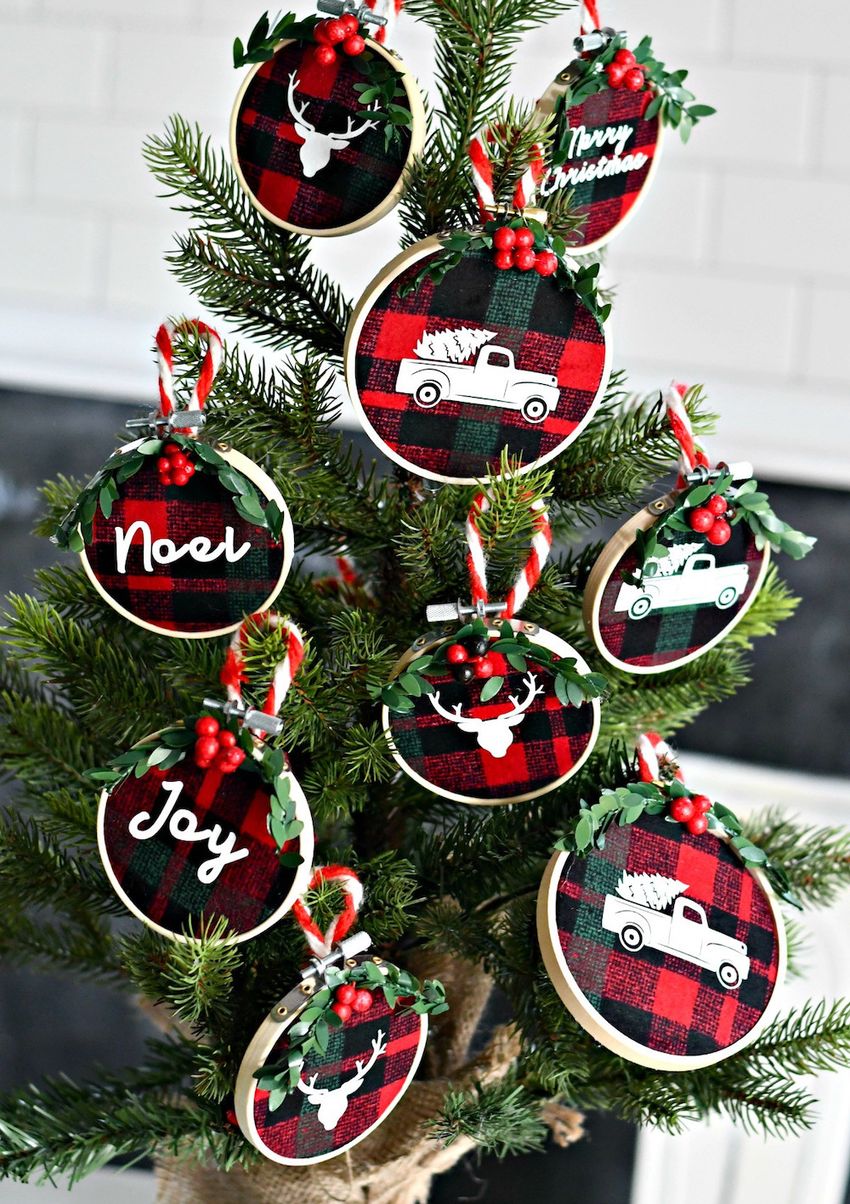 3. DIY Gold Glitter Glam Christmas Ornaments
4. DIY Burlap Christmas Ornament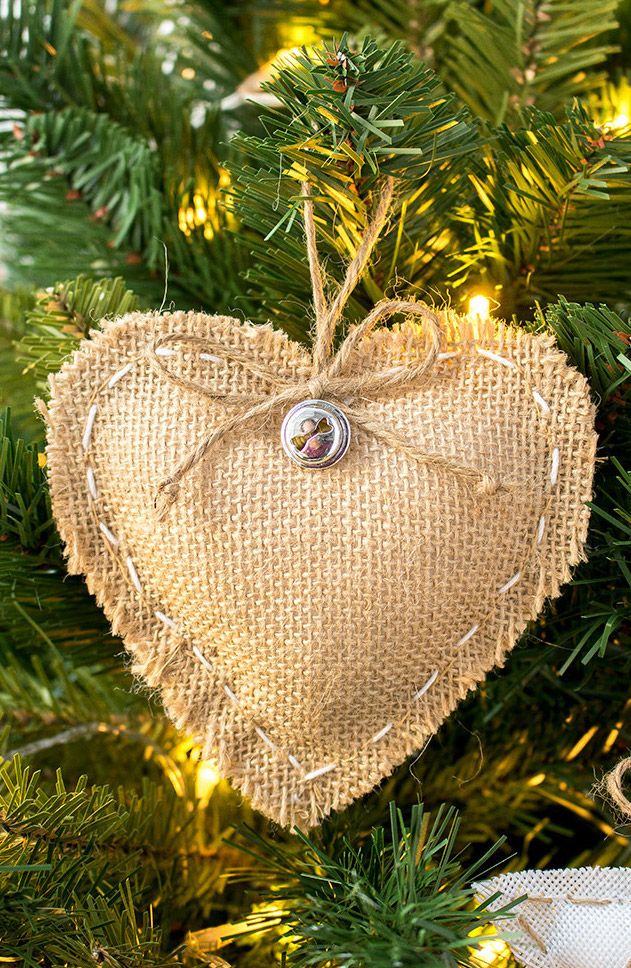 5. DIY Rae Dunn Inspired Ornaments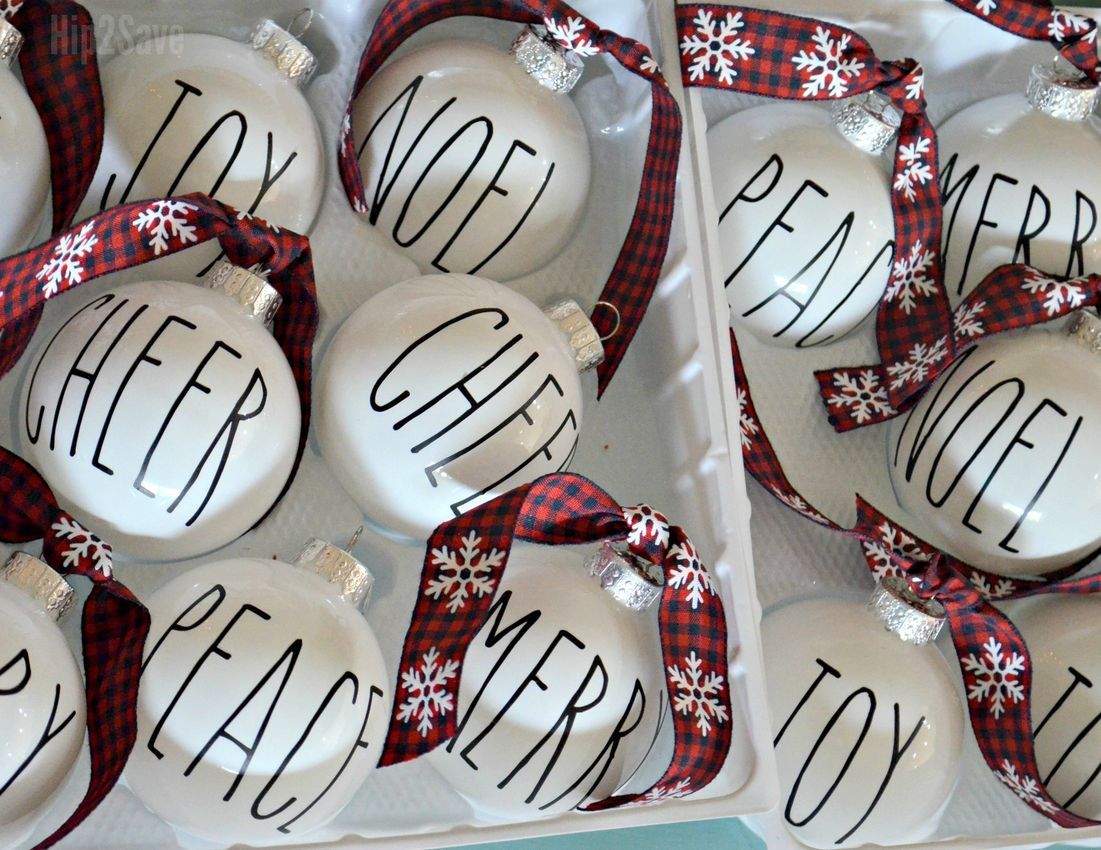 6. Rolled Paper Christmas Star Ornaments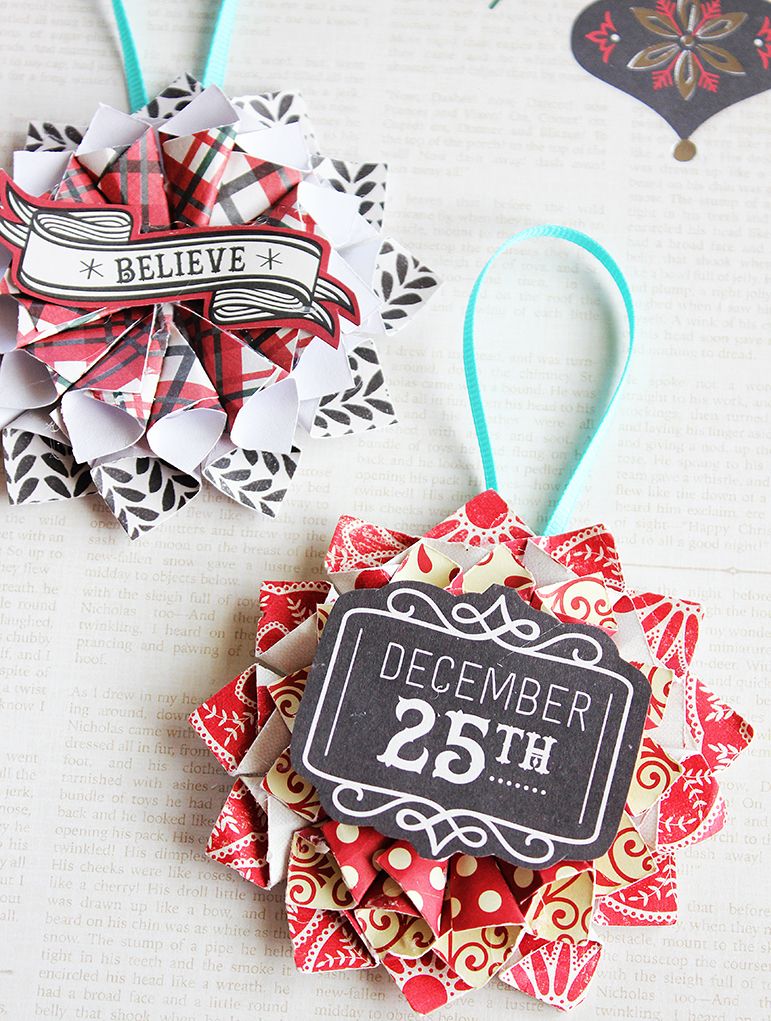 7. DIY Wine Glass Ornaments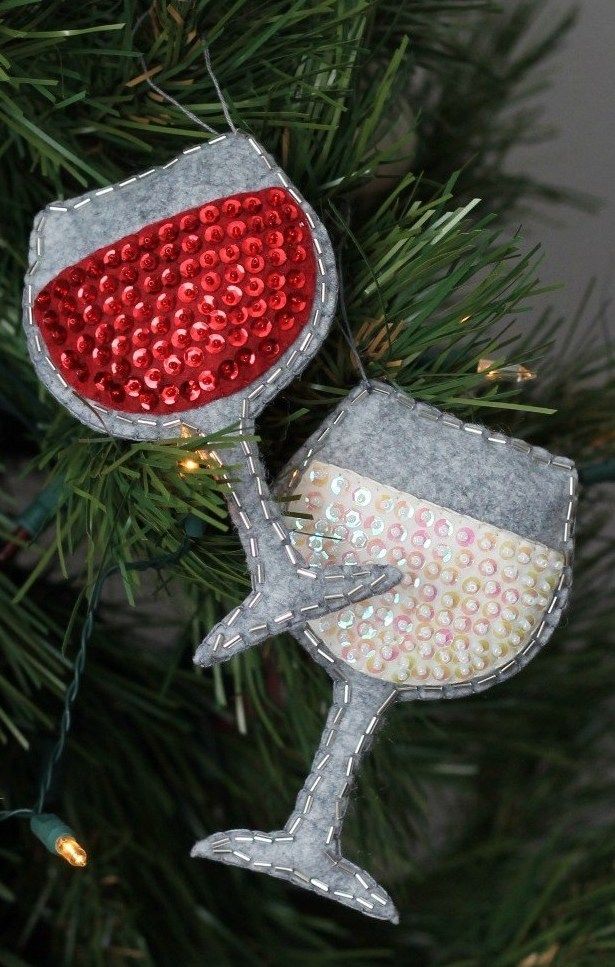 8. Mason Jar Lid Mini Wreath ornaments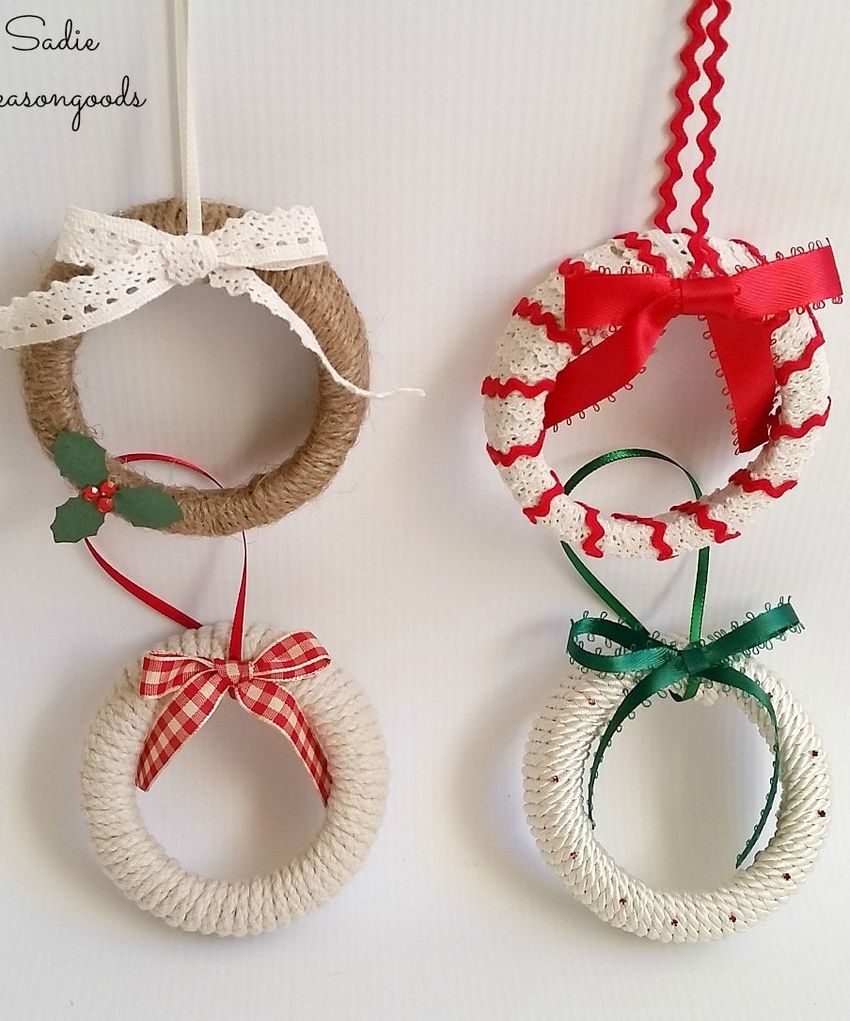 9. DIY Woodslice Christmas ornament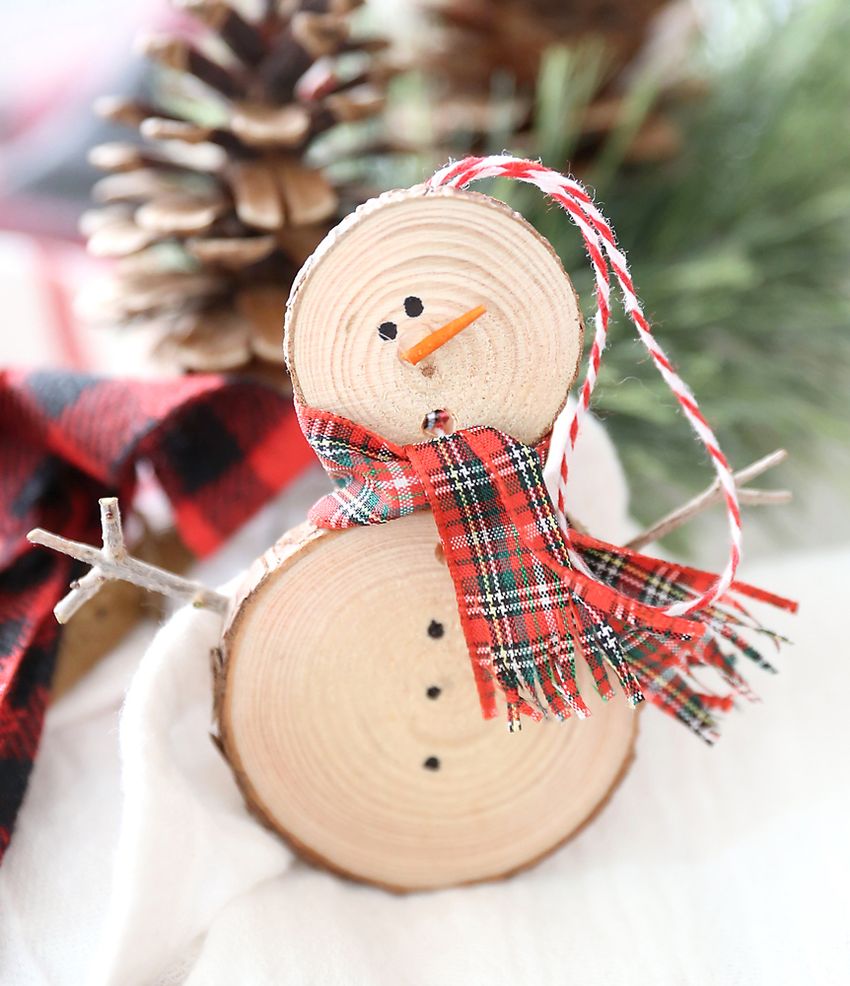 10. Vintage Style Ornaments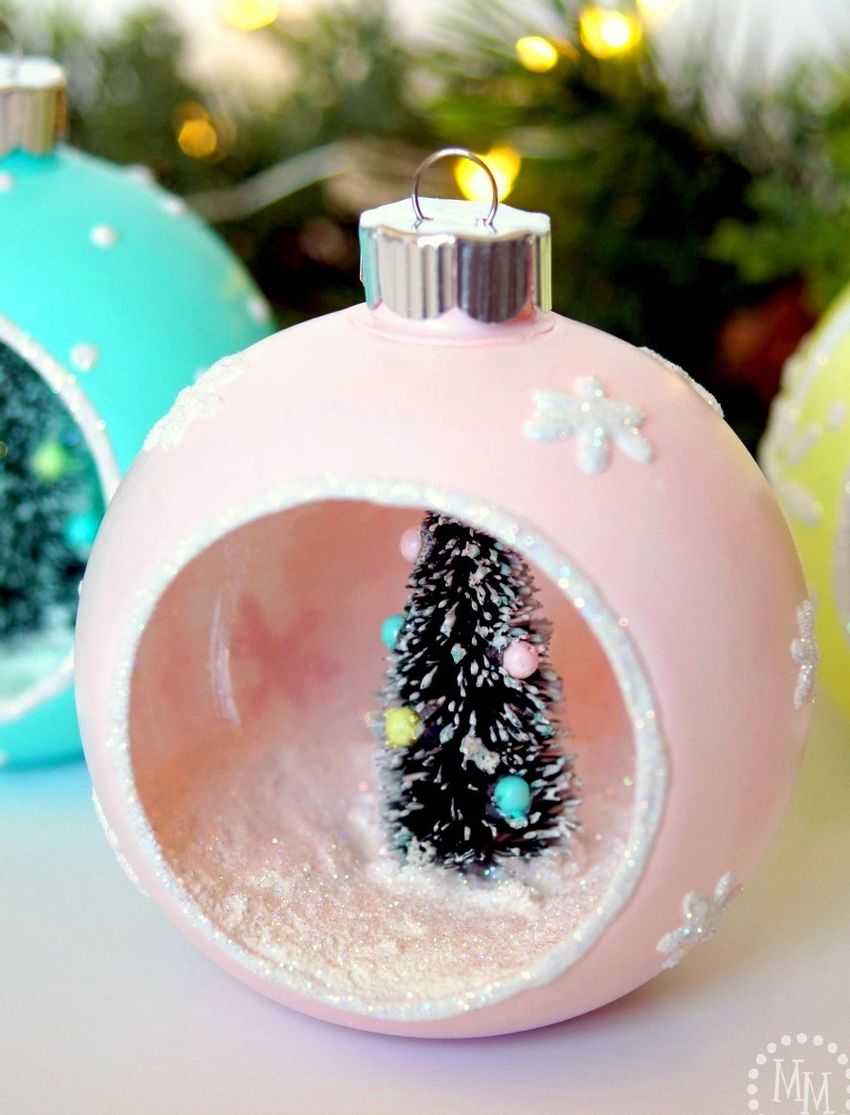 11. DIY Angel Wing Ornaments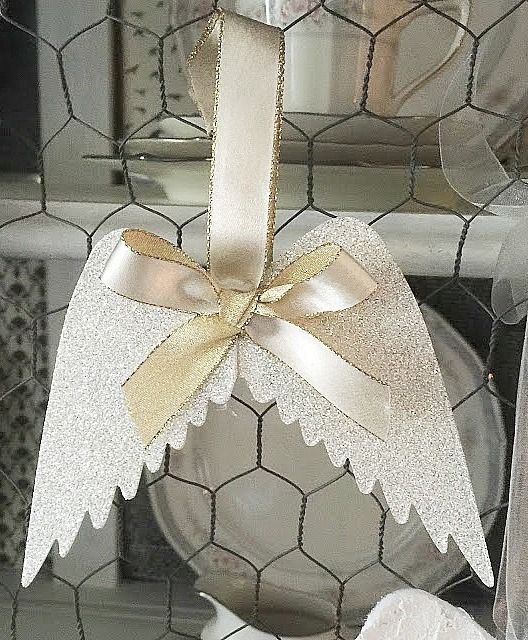 12. Cinnamon Stick Christmas Tree Ornaments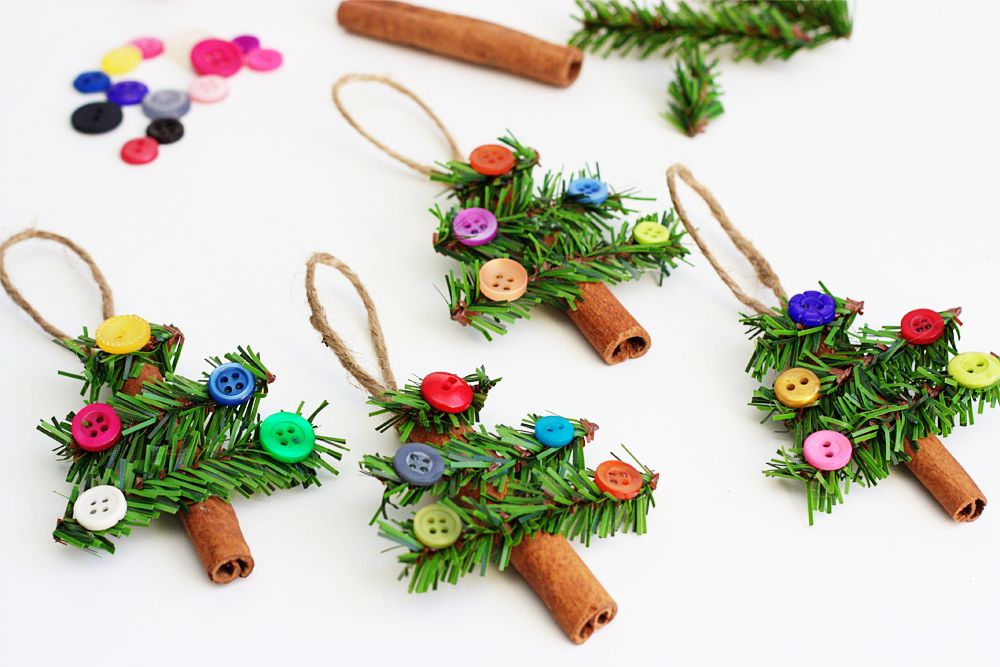 13. Wood bead snowman ornaments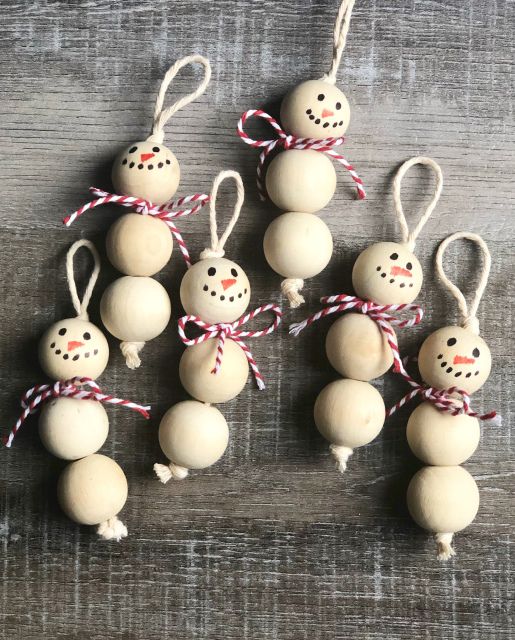 14. Bottle cap snowmen Christmas Ornament Craft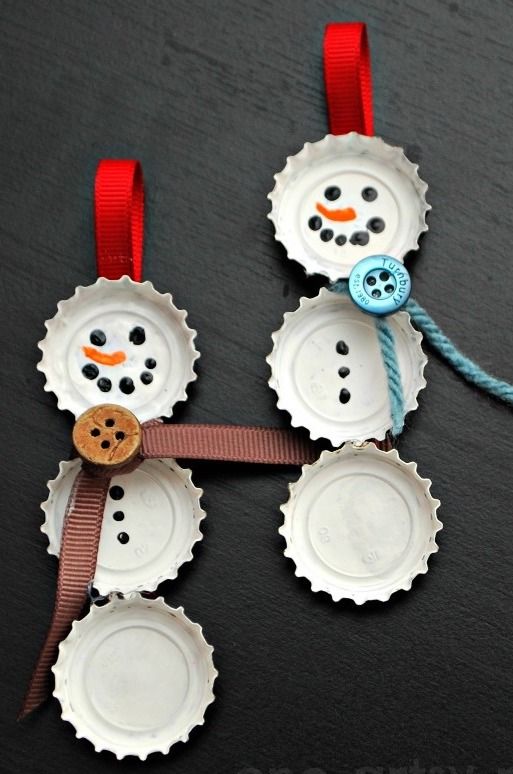 15. DIY Popsicle Stick Sleds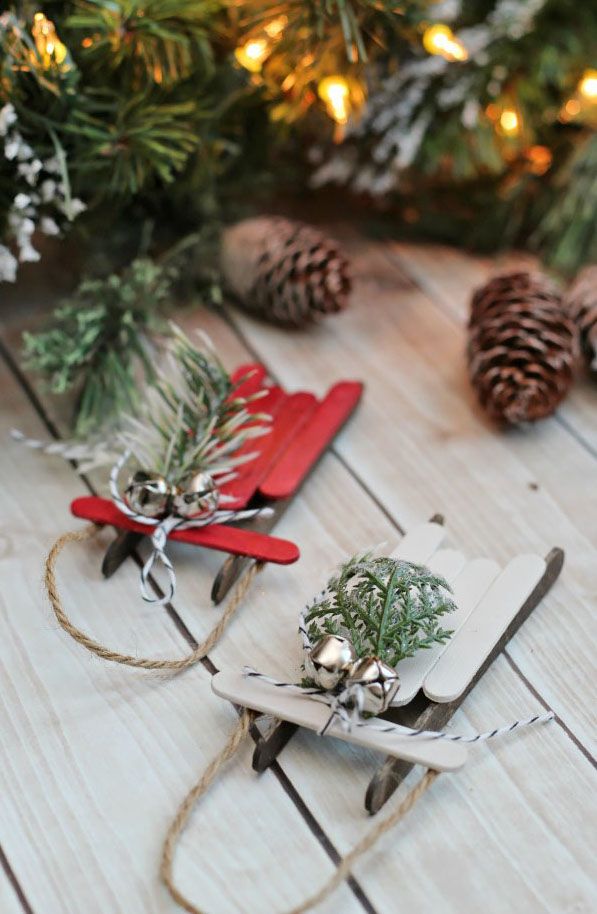 16. Woodland Creature Ornament DIY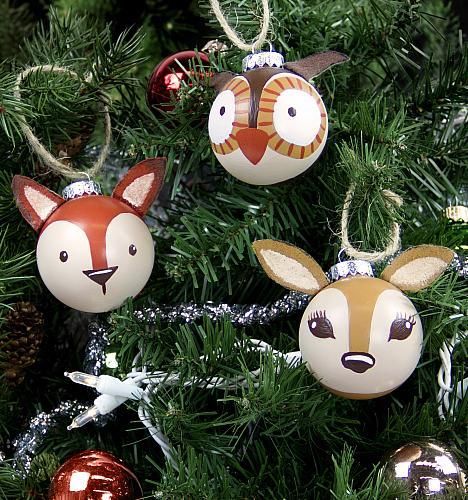 17. DIY Donut Ornament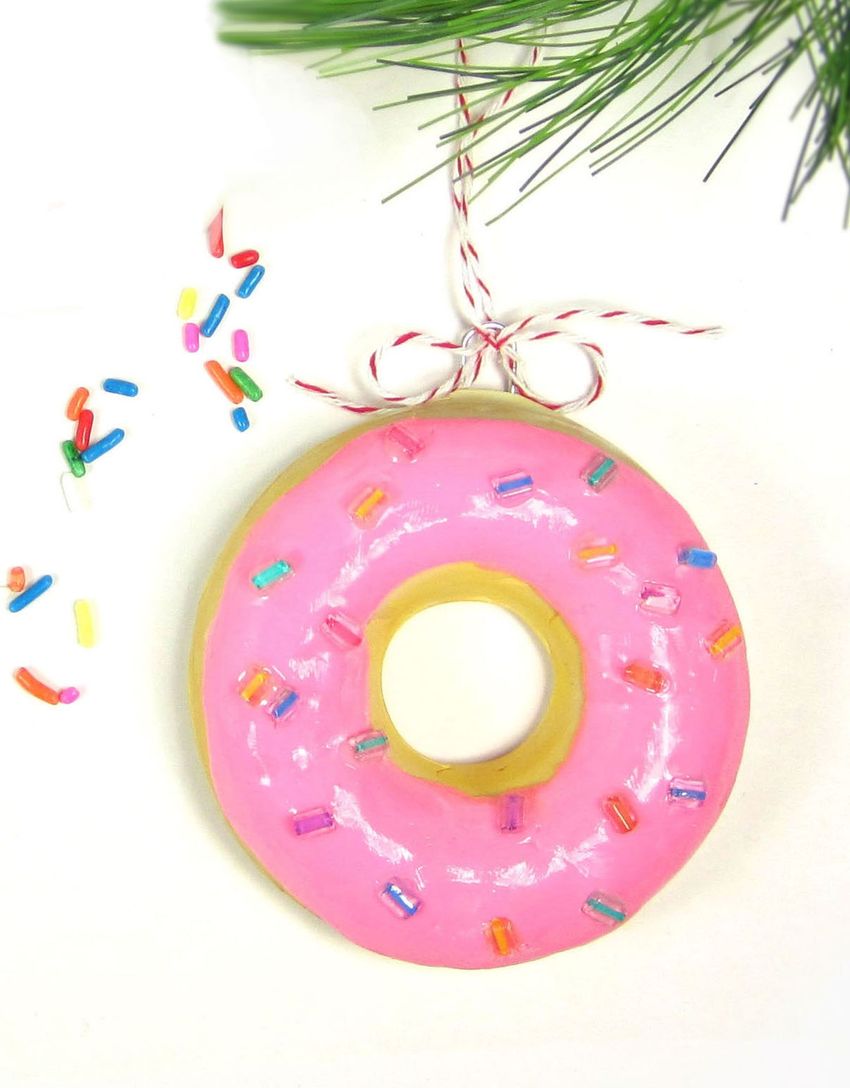 18. DIY Glitter Teacup ornaments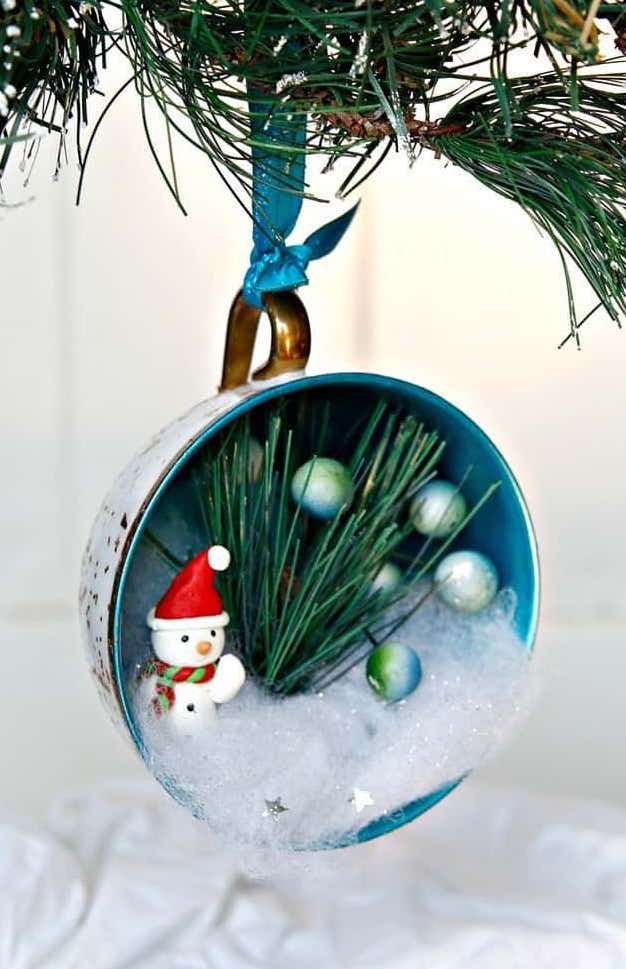 19. Popsicle stick car and truck DIY Ornaments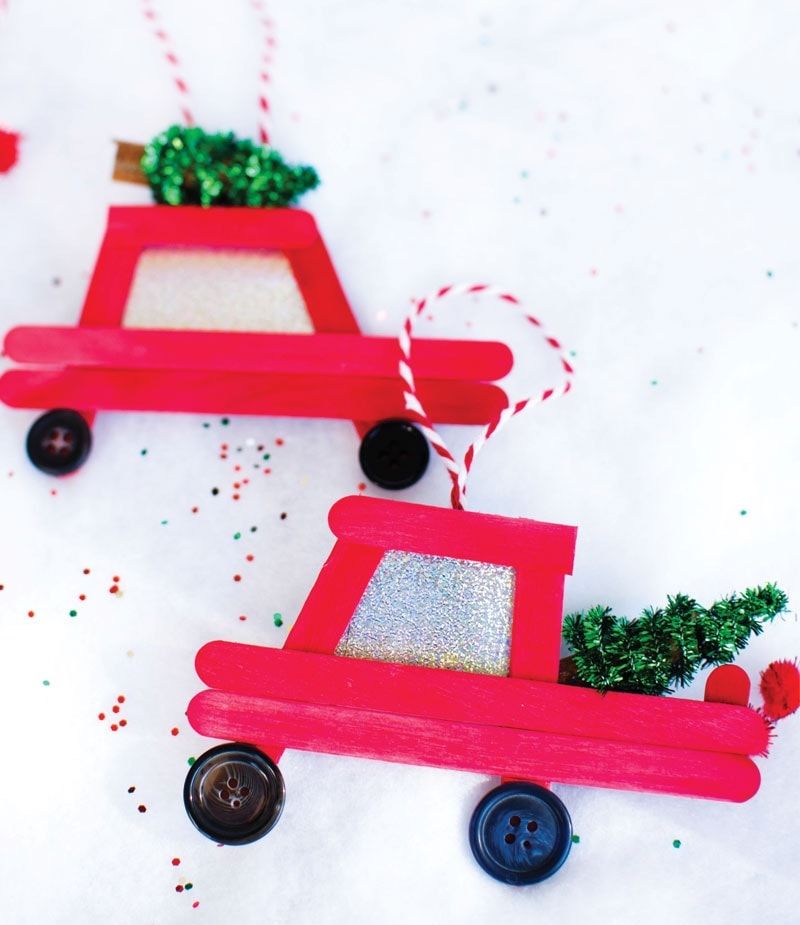 20. Santa Letter DIY Christmas Ornaments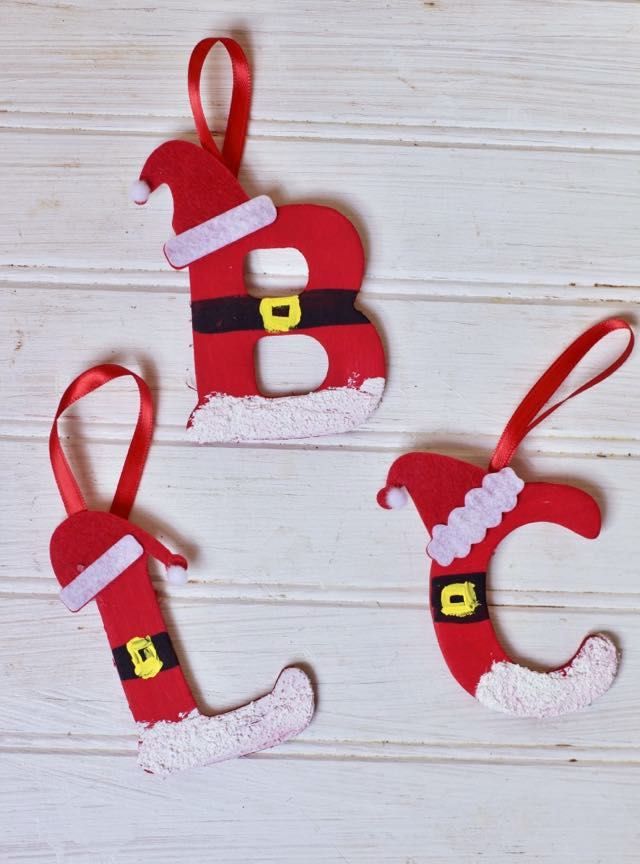 21. Essential Oil Diffuser Christmas Ornament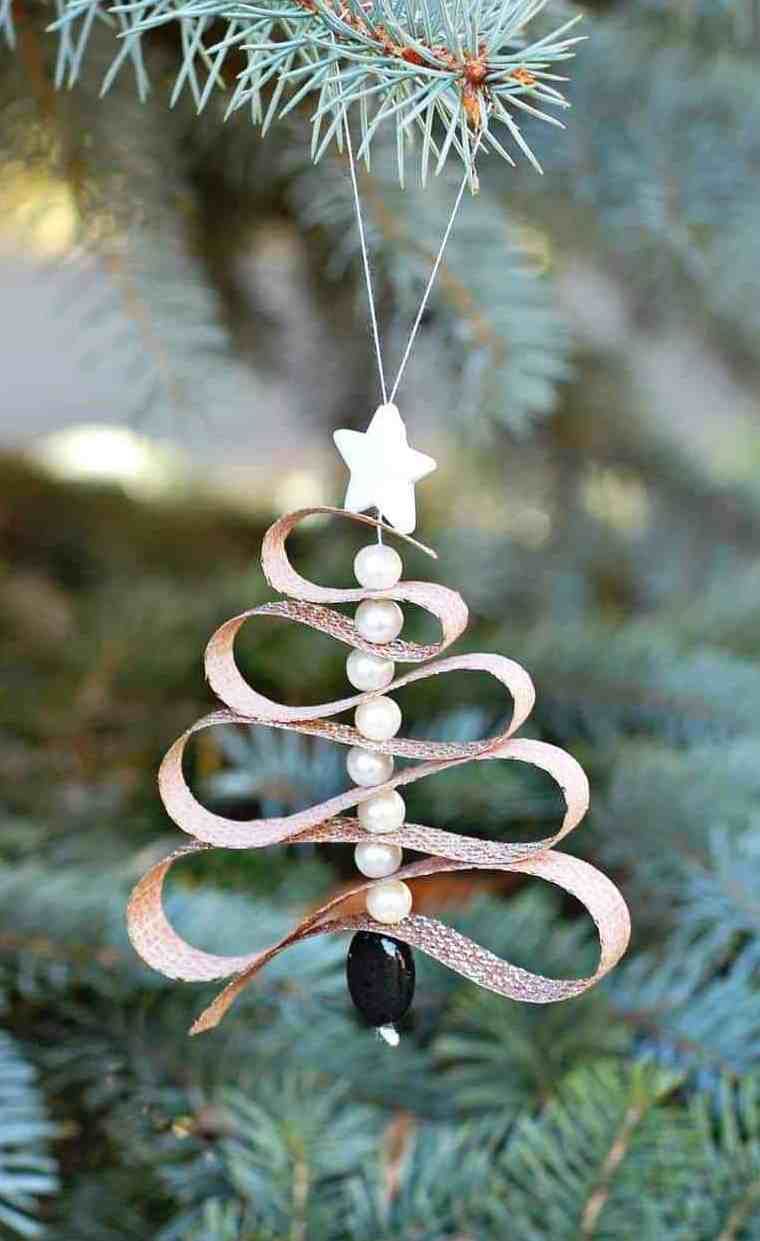 22. Walnut Reindeer Ornament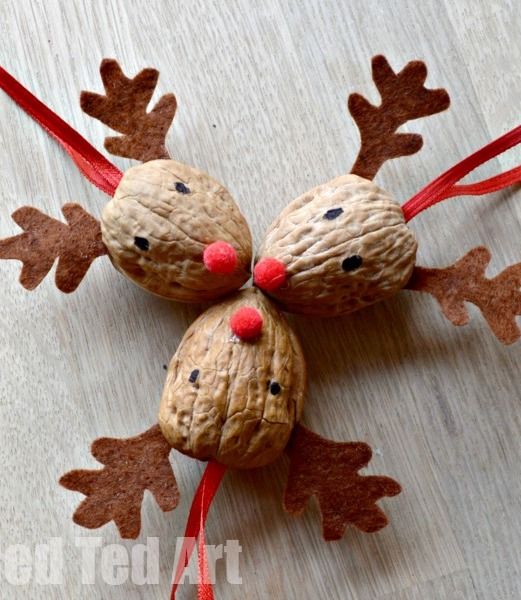 23. DIY Star Salt Dough Christmas Ornament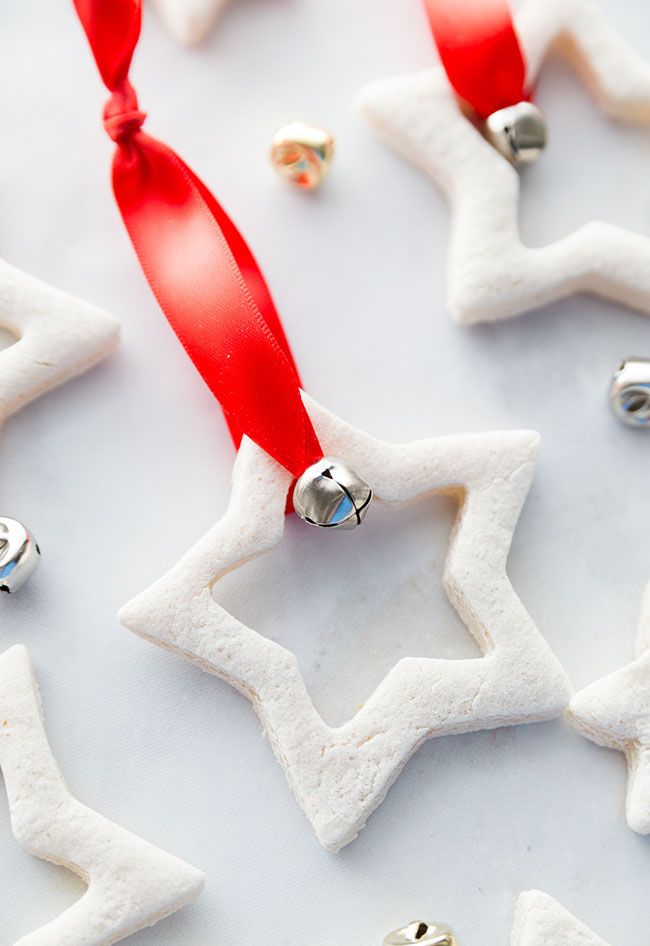 24. Felt Starbucks Coffee Cup Ornaments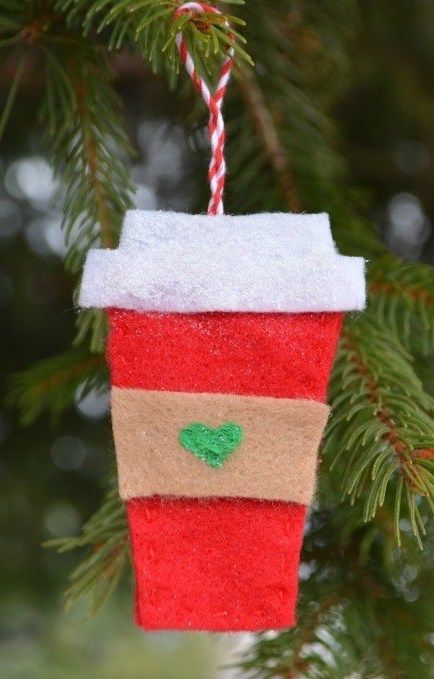 25. Christmas Tree Button Ornament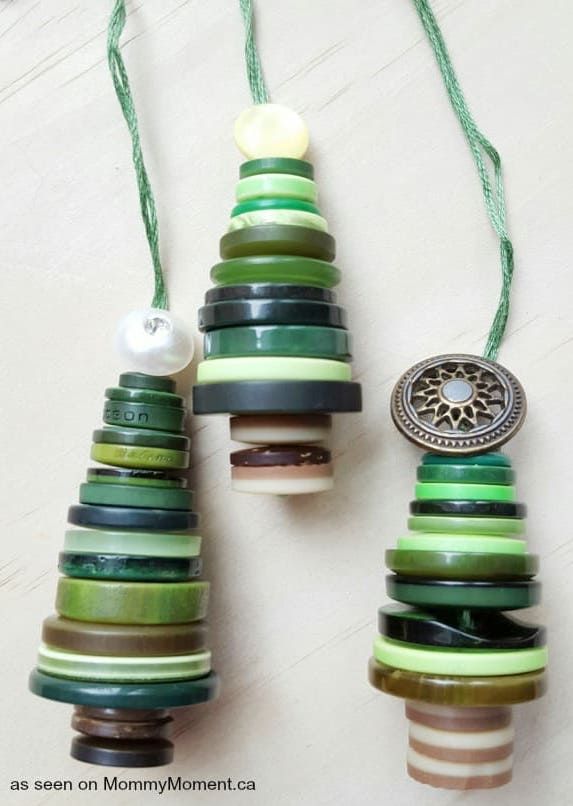 26. Snowman Snow Globe Ornament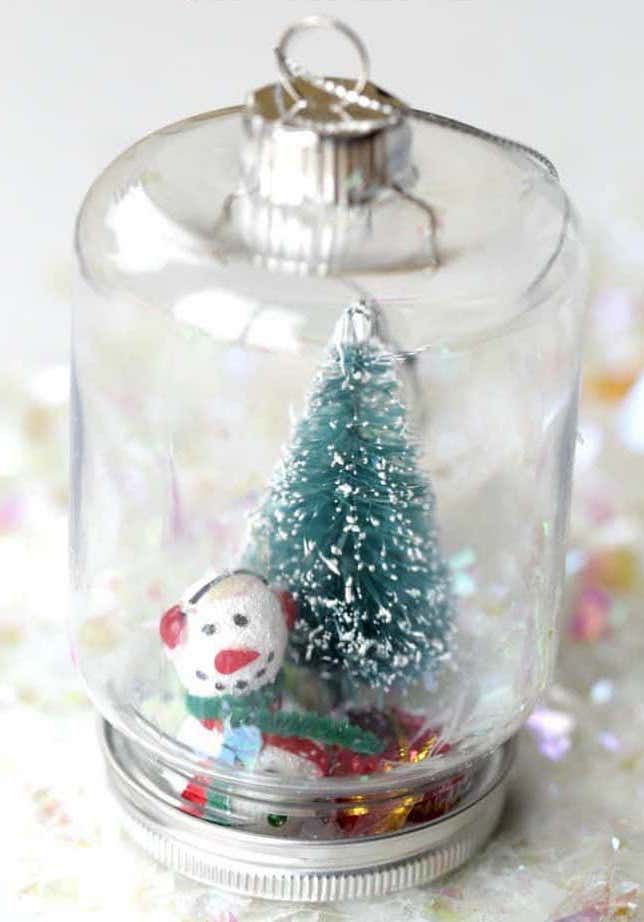 27. DIY Glitter Pinecone Ornament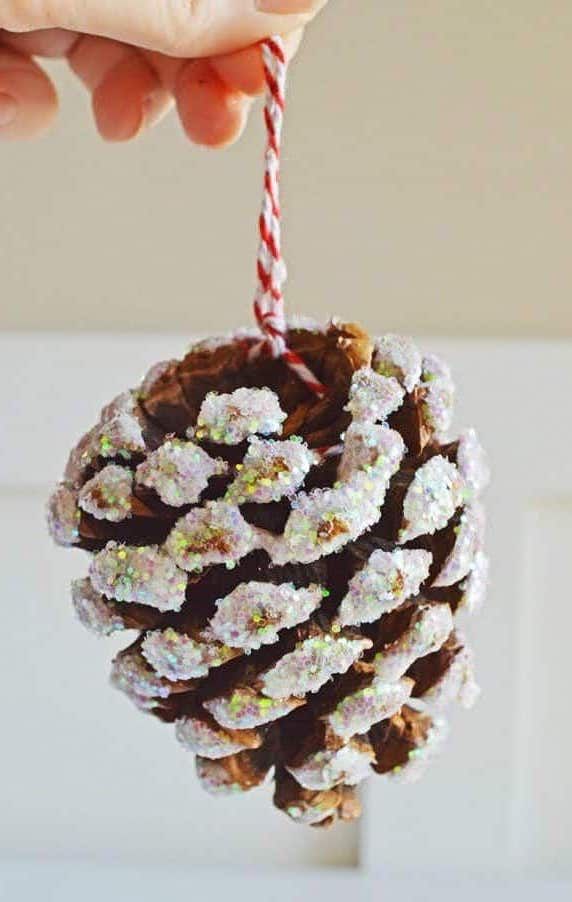 28. DIY Mini Snowglobe Ornament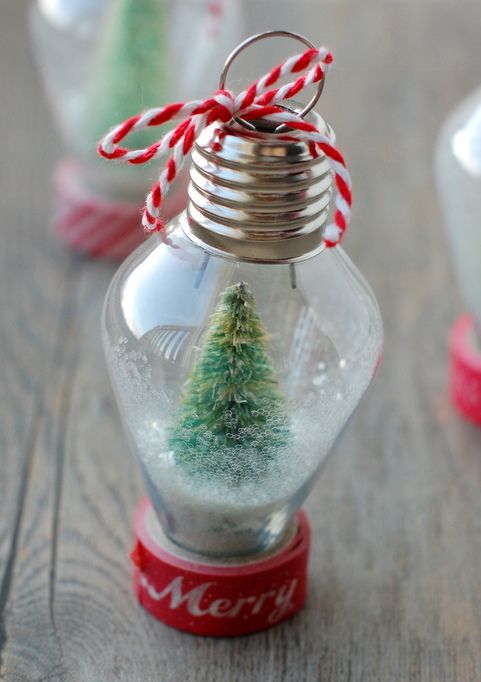 29. Let it Snow Scrabble Ornament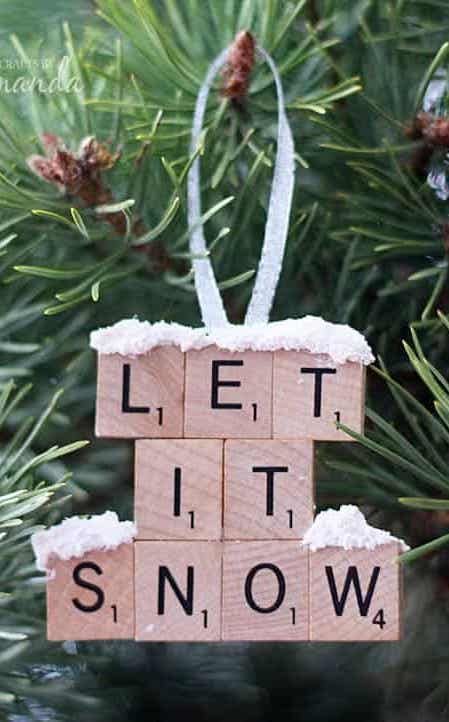 More Christmas Decorating Ideas
If you love Christmas and you love crafts, then we hope this article gave you some great ideas! Looking for more Christmas decor? We've got you covered! Check out some of our related holiday posts below to celebrate Christmas and decorate your home for the season!