Christmas decorations can be expensive. These DIY Scandinavian Christmas decorations will save you money and allow you to create the perfect holiday home of your dreams! From wood to evergreen to glass and gold, there are so many Scandinavian materials you can use to craft these festive holiday decorations. If you want to decorate in a minimalist way, then these Scandi DIY Christmas crafts could be perfect for you!
DIY Scandinavian Christmas Decorations
Scandi DIY Christmas decorations are minimalist in nature. Nothing is too complicated in design or attention grabbing. Each piece is understated and classic.
1. DIY Scandinavian Star Wreaths
2. DIY Wooden Scandi Christmas Tree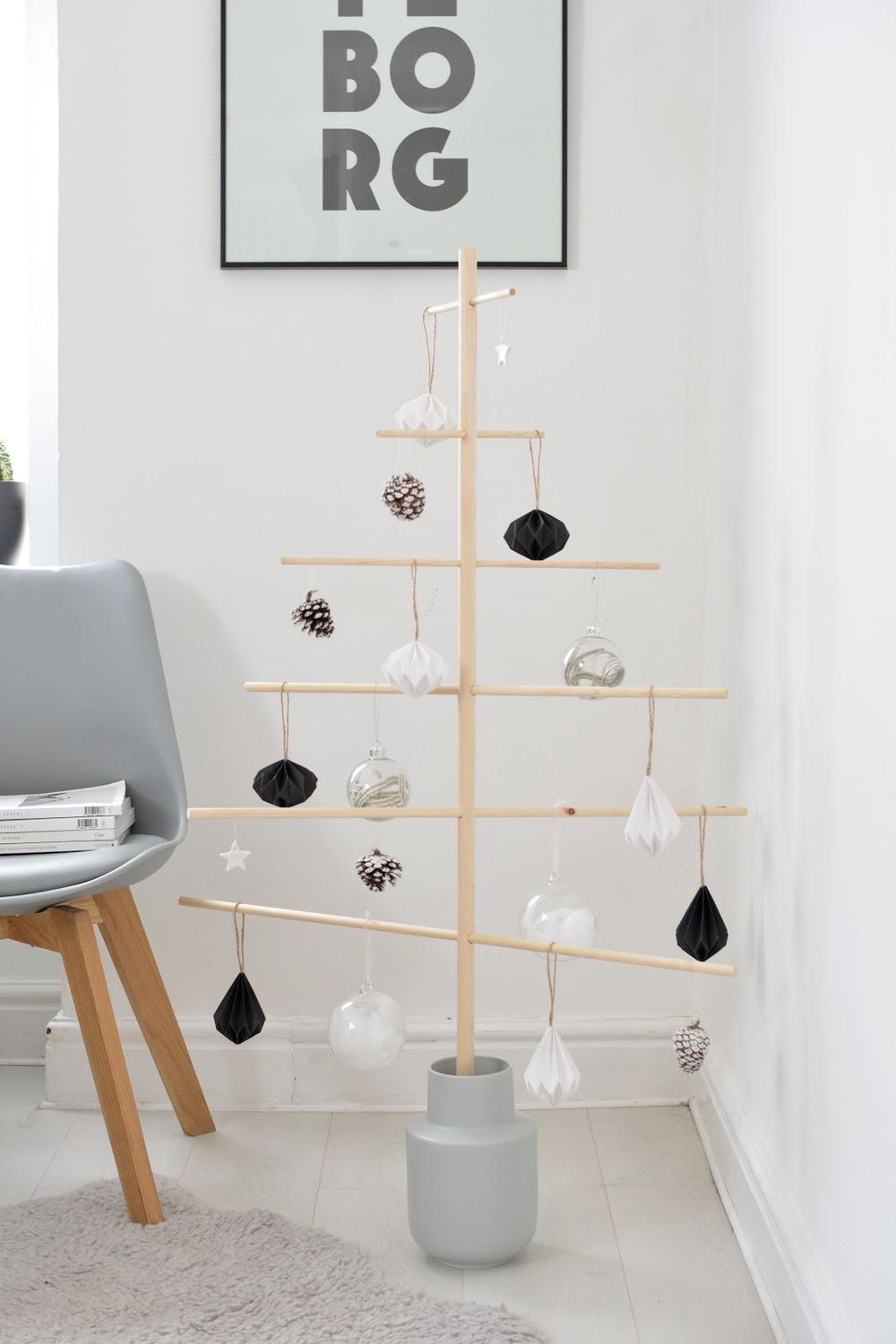 3. Festive DIY Candle Holder
4. DIY Candle Wreath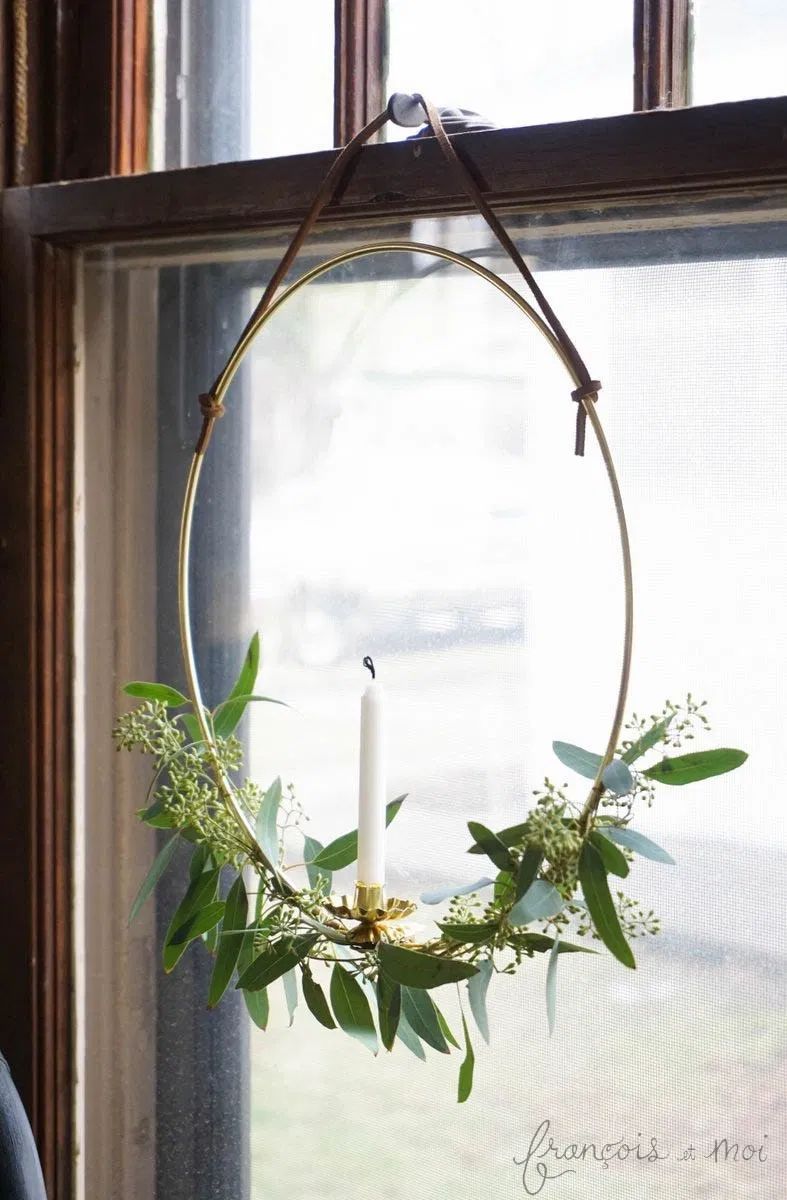 5. DIY Scandi Eucalyptus Christmas Trees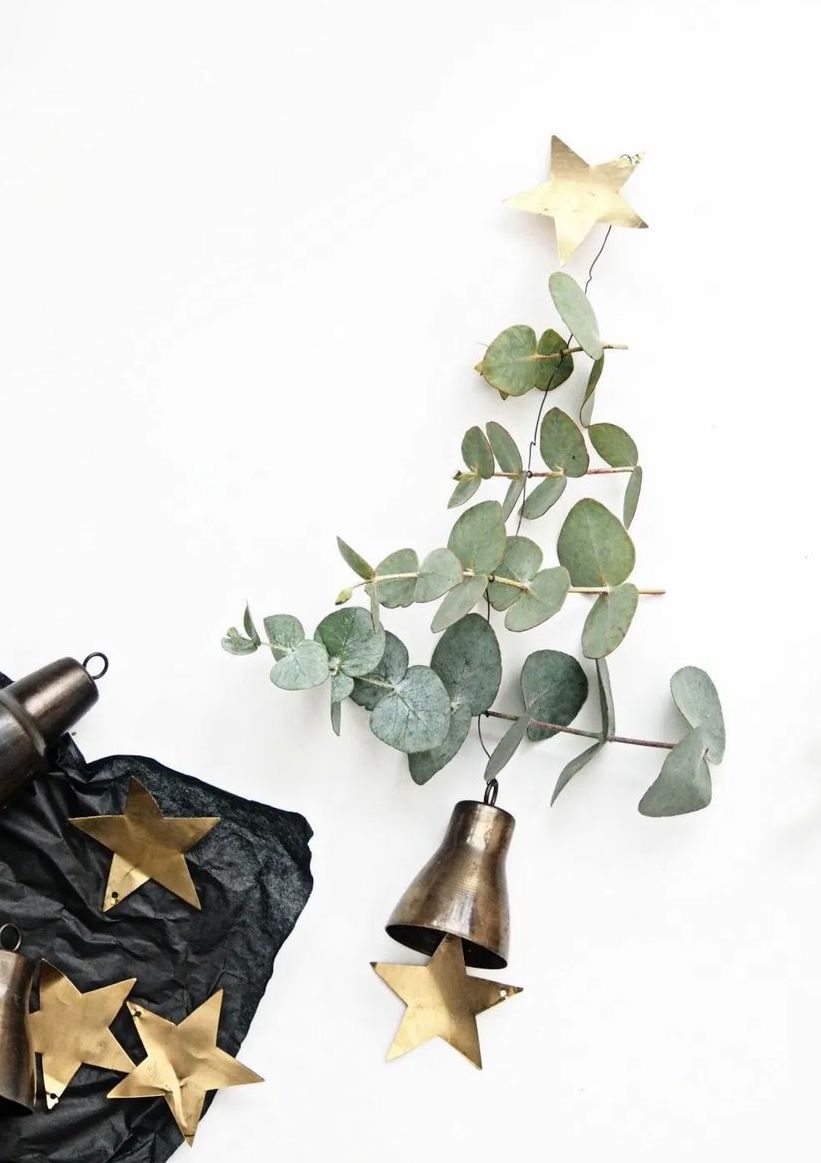 6. Homemade Dough for Christmas Ornaments Craft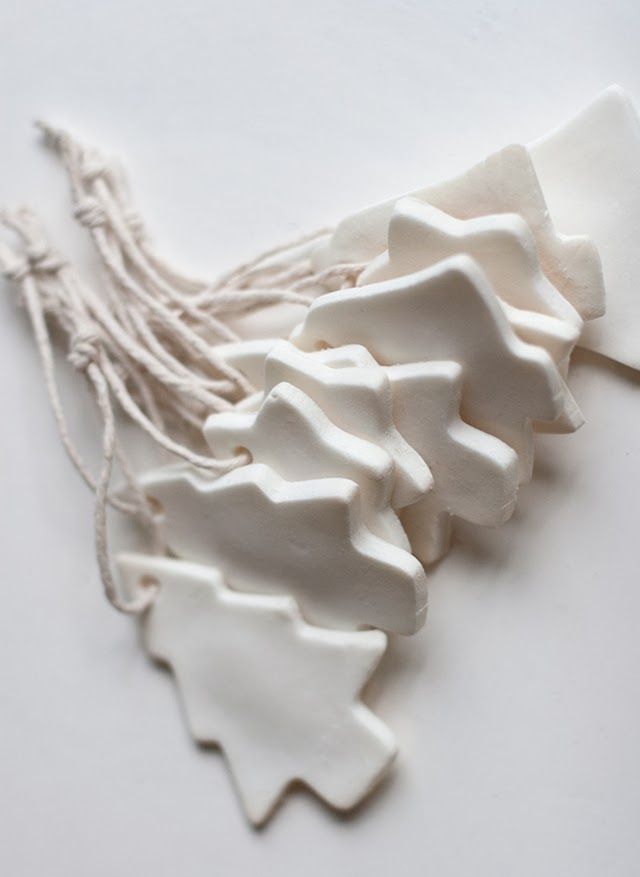 7. DIY Christmas Dala Horse Embroidery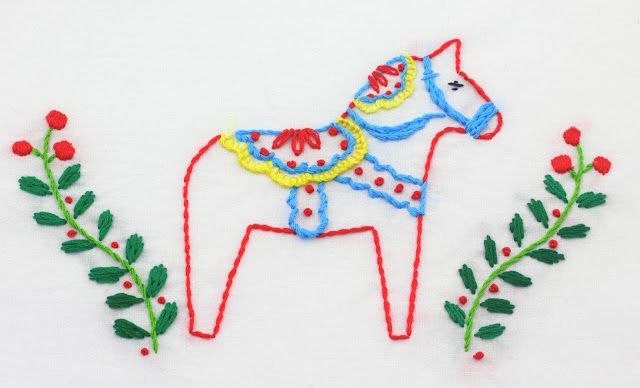 8. DIY Christmas Hanging Terrarium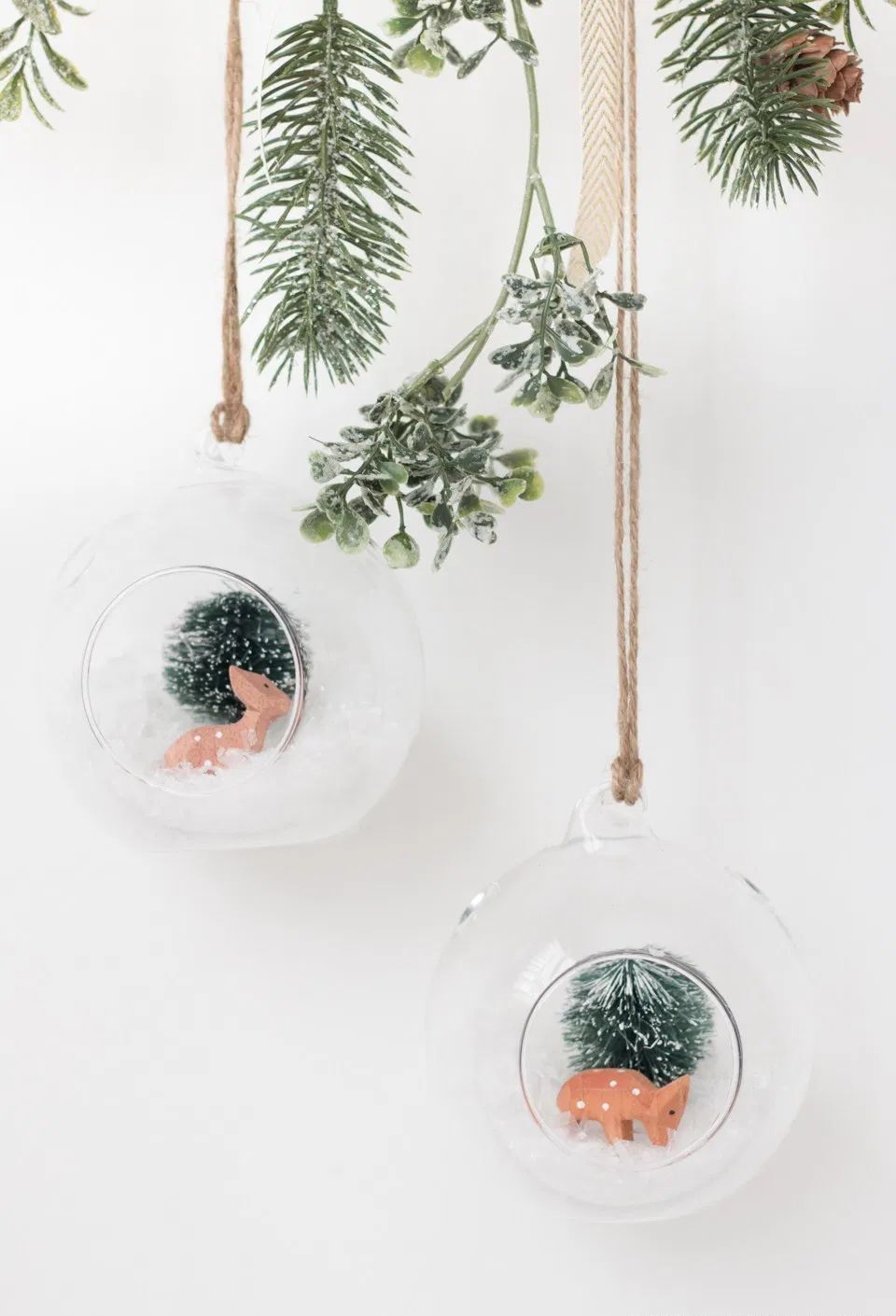 9. DIY Evergreen Heart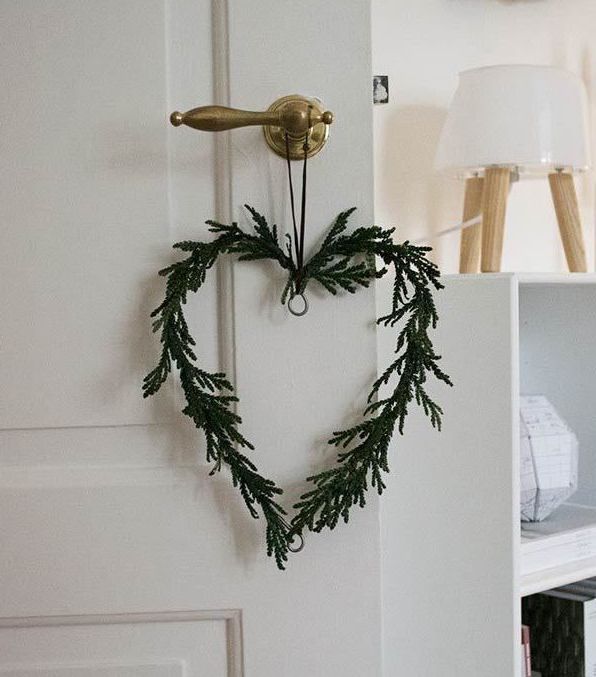 10. DIY Message in a Bottle Advent Calendar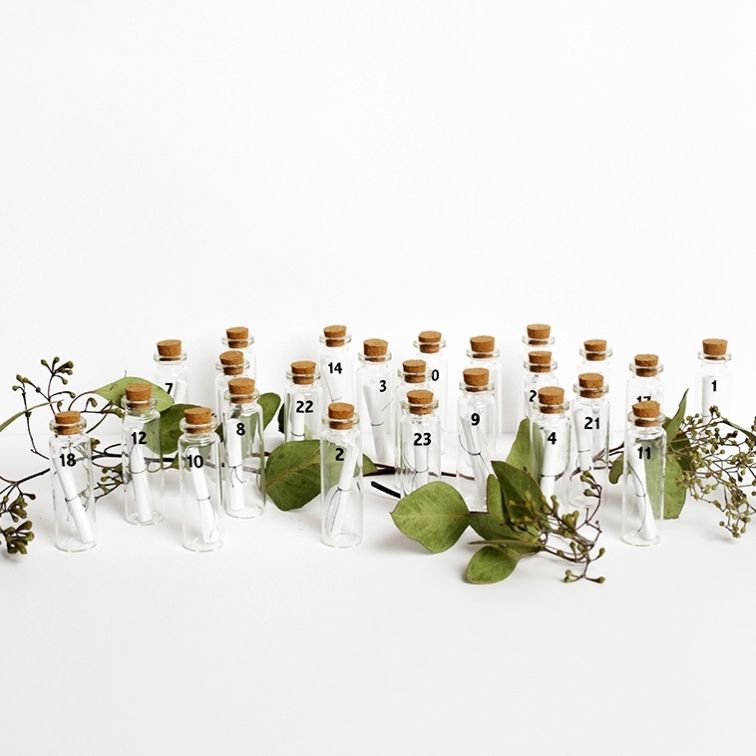 11. DIY Nordic Felted Christmas Gnomes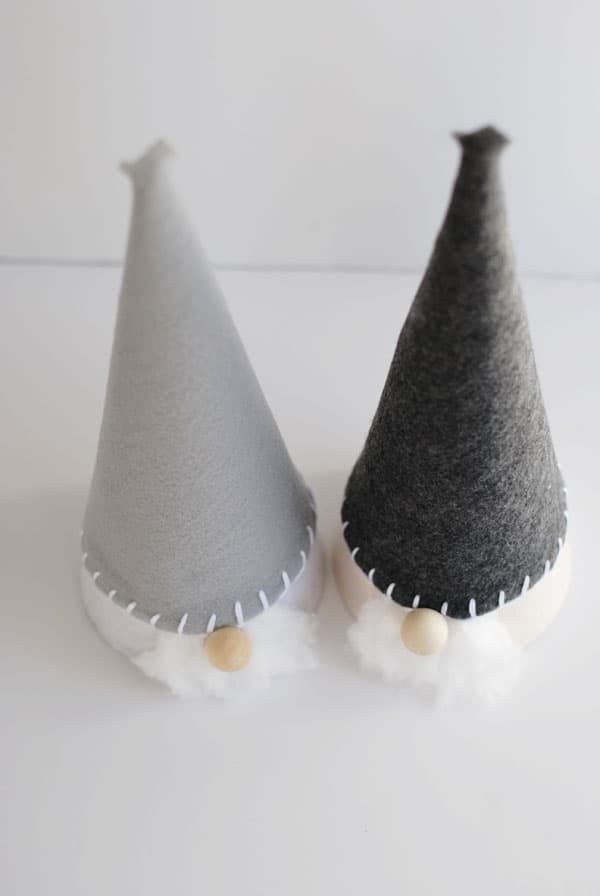 12. DIY Scandi Hoop Tree Christmas Ornaments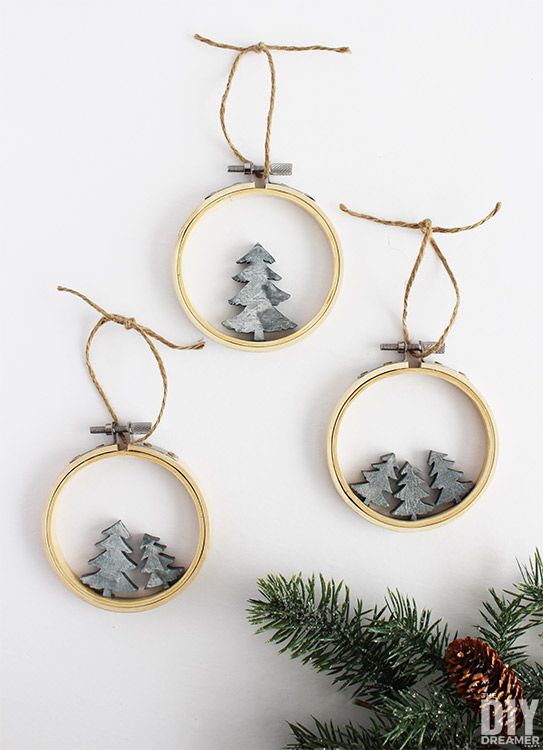 13. DIY Scandi Modern Wood Christmas Tree Set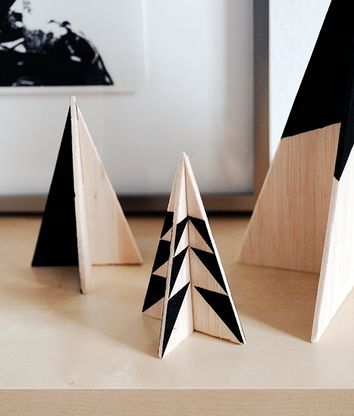 14. DIY Scandi Moose Ornament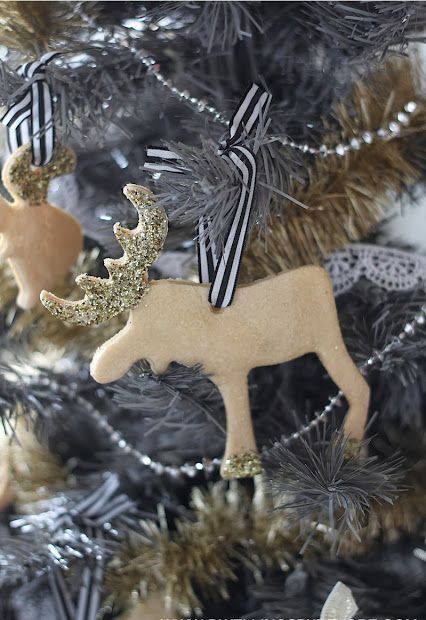 15. DIY Scandi Paper Pinecones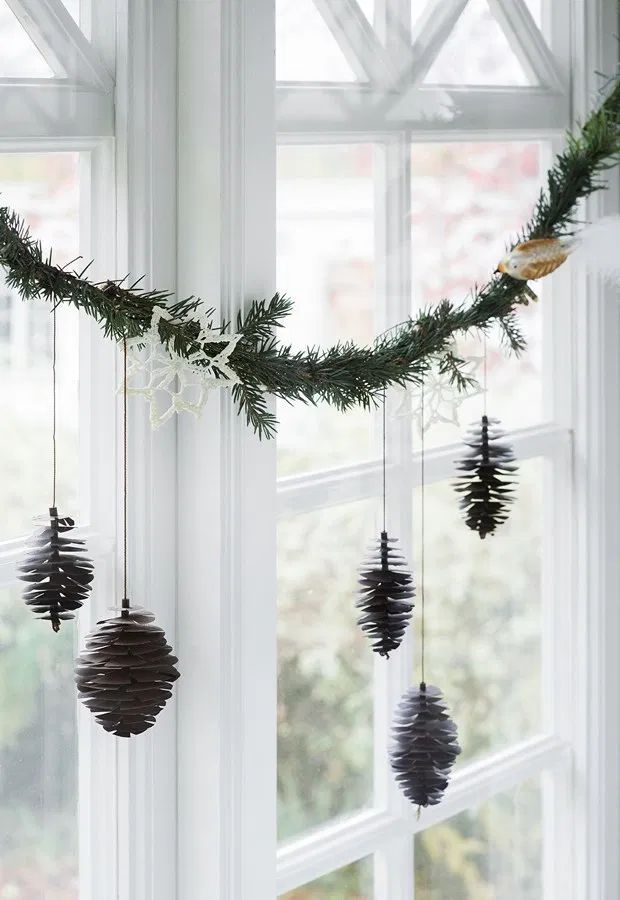 16. DIY Scandi Paper Stars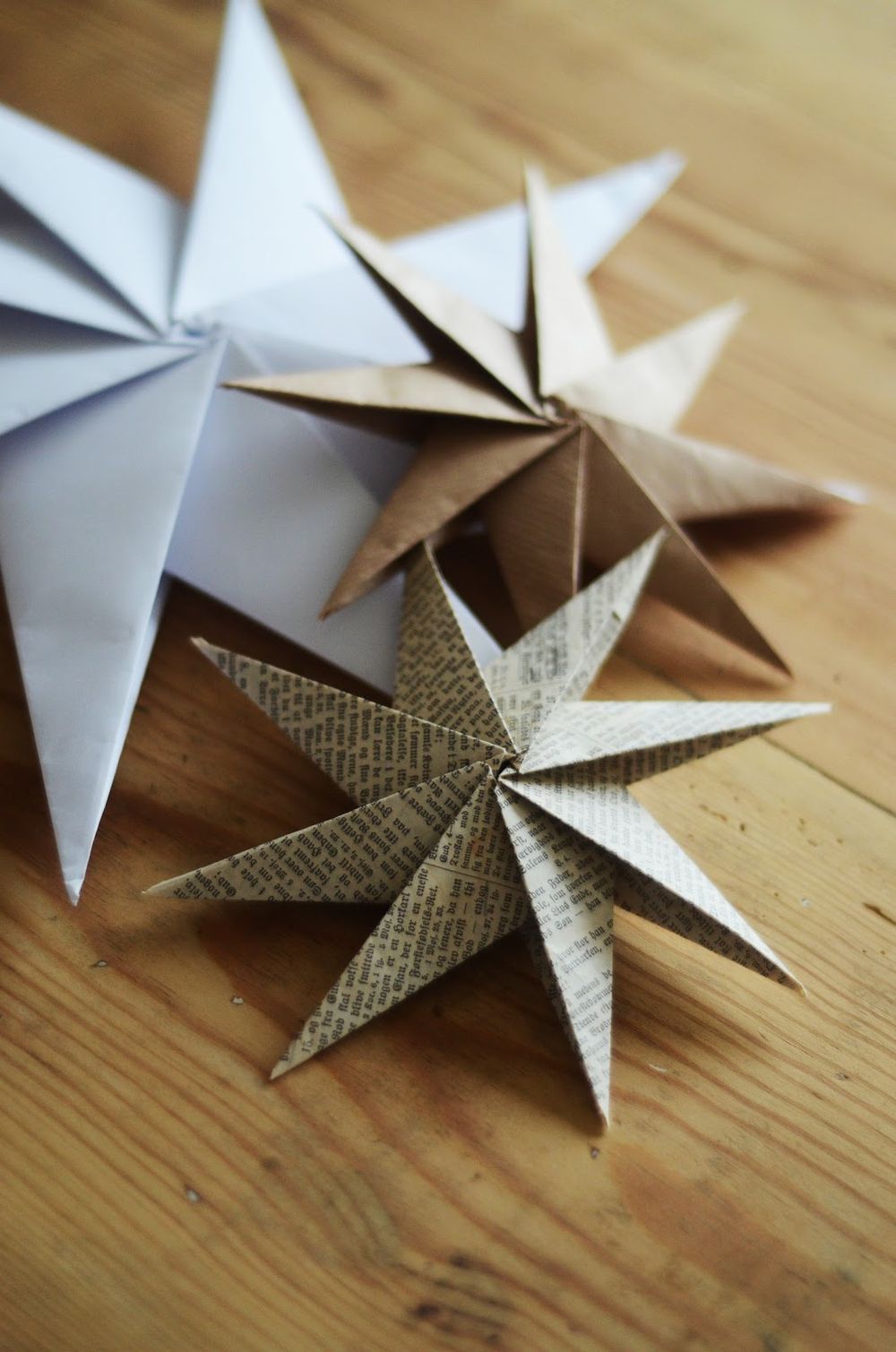 17. DIY Scandi Paper Trees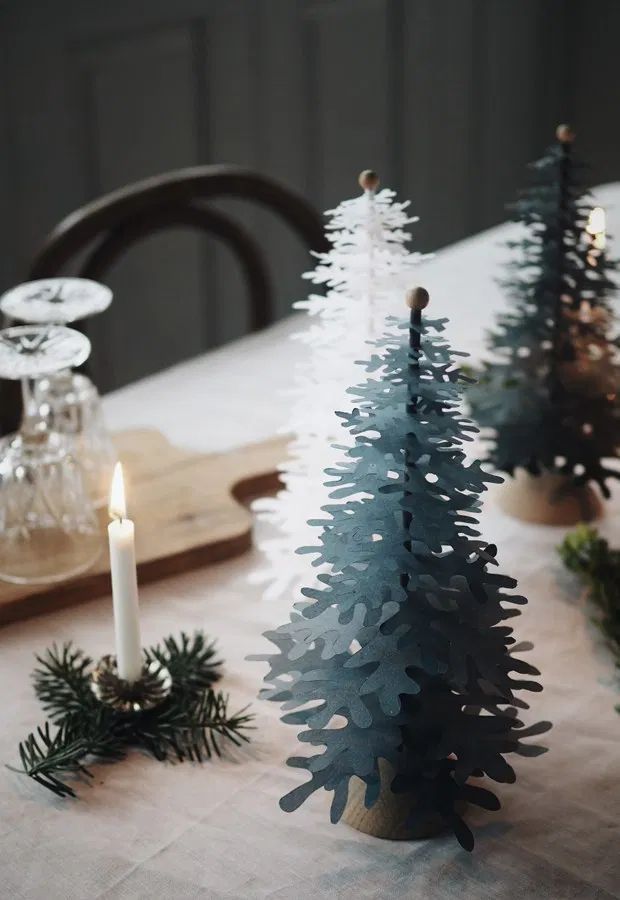 18. DIY Scandi Star Garland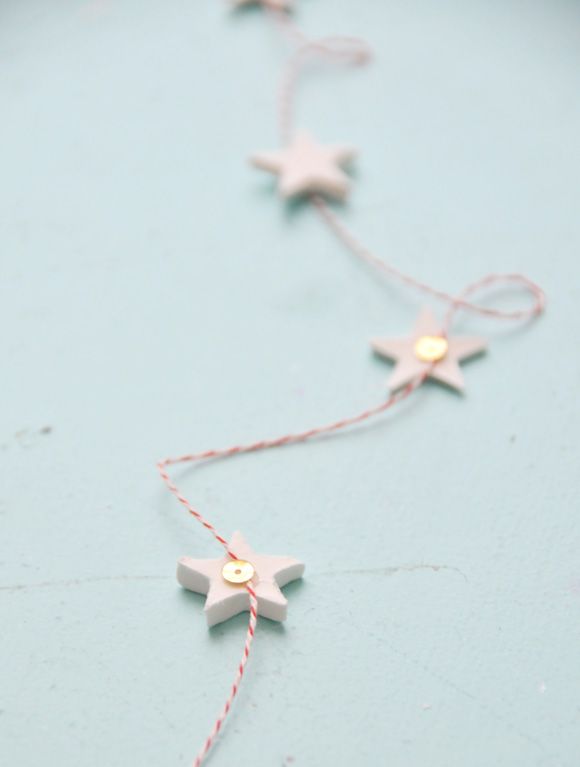 19. DIY Scandinavian Advent Calendar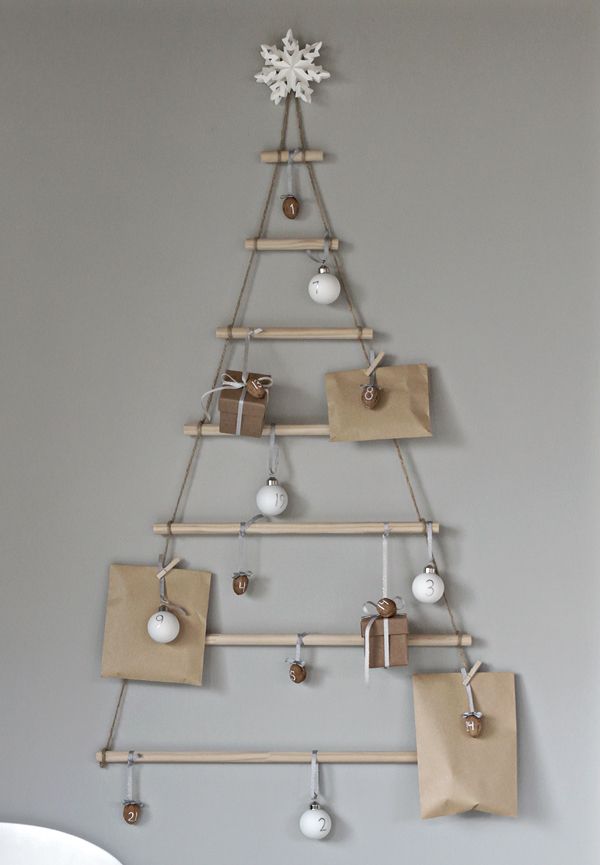 20. DIY Scandinavian Christmas Wrapping Paper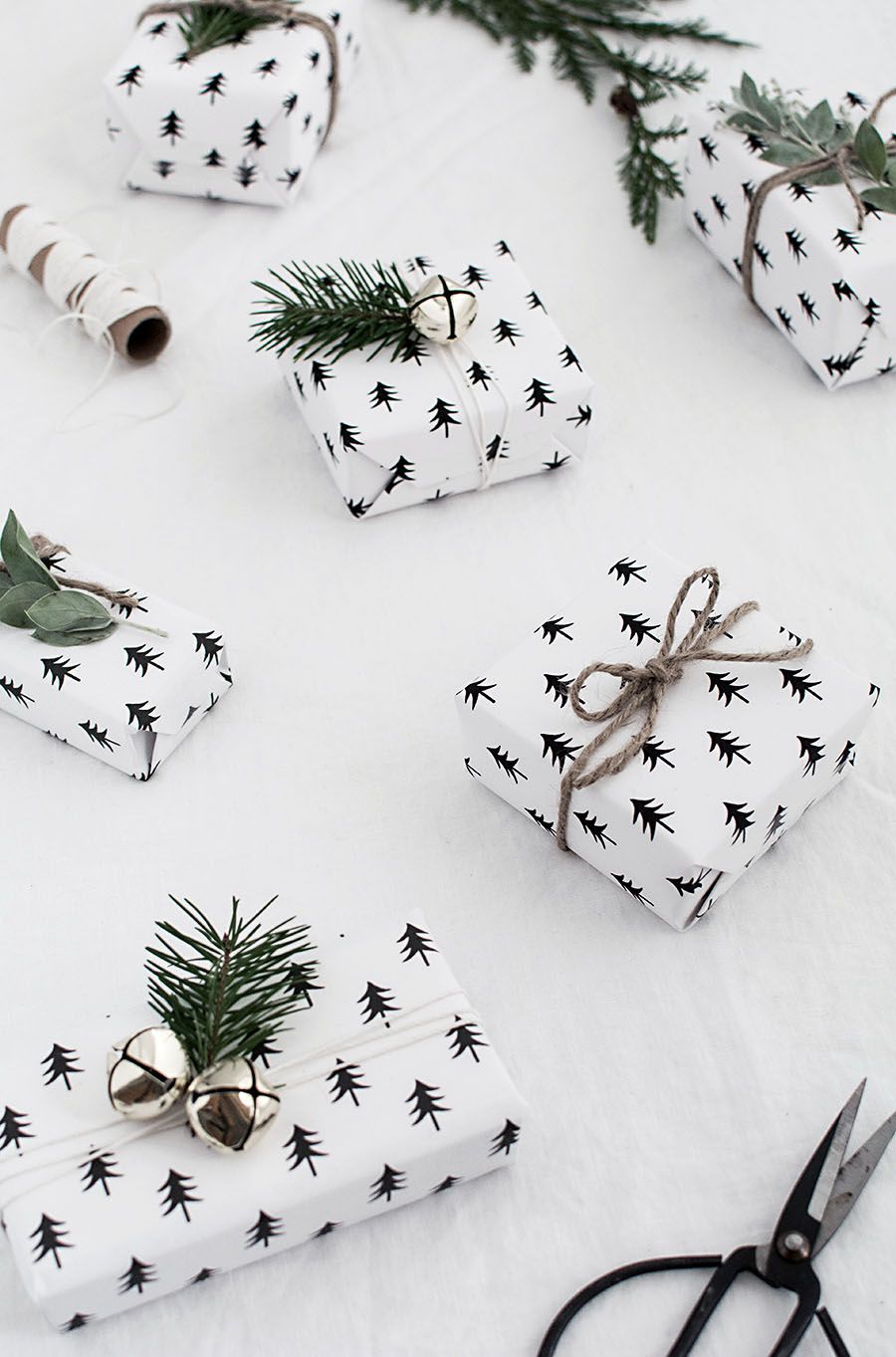 21. DIY Tiny Star Wall Hanging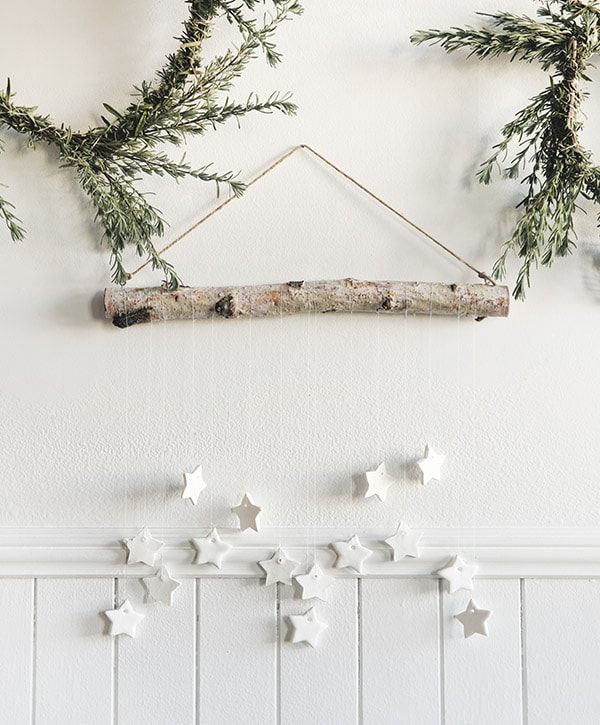 22. DIY Wood Bead Snowflake Ornament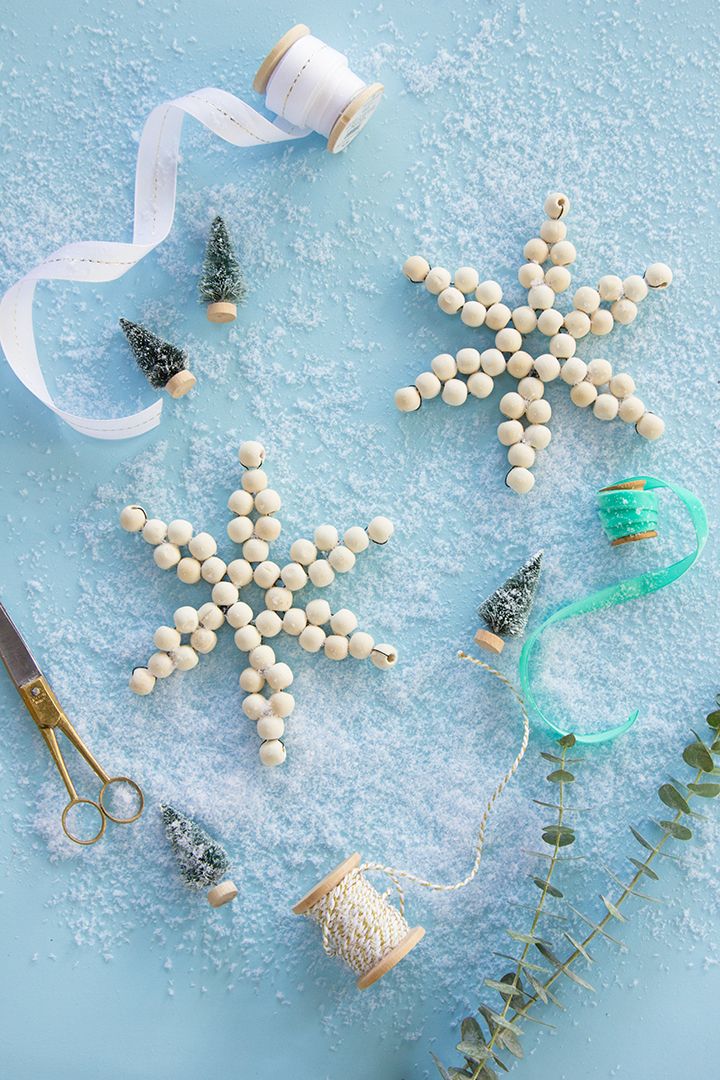 23. Scandi Felt Christmas Tree Craft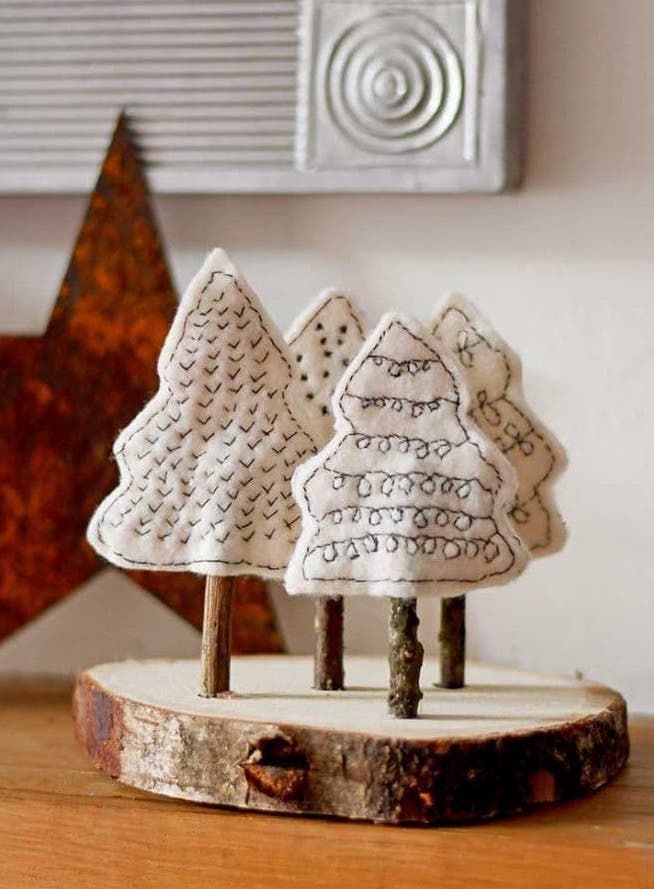 More Christmas Decorating Ideas
Looking for more Christmas decor ideas? We've got you covered this holiday season! Christmas is one of our favorite holidays of the year. It's a joyful time to spend with friends, family, and loved ones! Your house should absolutely reflect the spirit of thankfulness and joy that Christmas evokes. Here are a few must-read Christmas decorating articles!
We hope this article inspired you to craft a few of these Scandi decorations for Christmas! Let us know how you did in the comments. Merry Christmas!