If you're looking for dining chairs, but aren't sure which ones to buy, you should definitely consider cross-back dining chairs. Also known as X-back chairs, these beauties were originally found in 20th-century French cafés. They are similar to bentwood chairs, but instead feature two slabs of crossed wood, as opposed to the round arches. I think these chairs would go great in a dining room with vintage touches, nothing too modern. The chairs are often paired with wood dining tables.
Check out our favorite affordable cross-back dining chairs below! Keep in mind some of these chairs come in sets of 2 only so factor that into the price!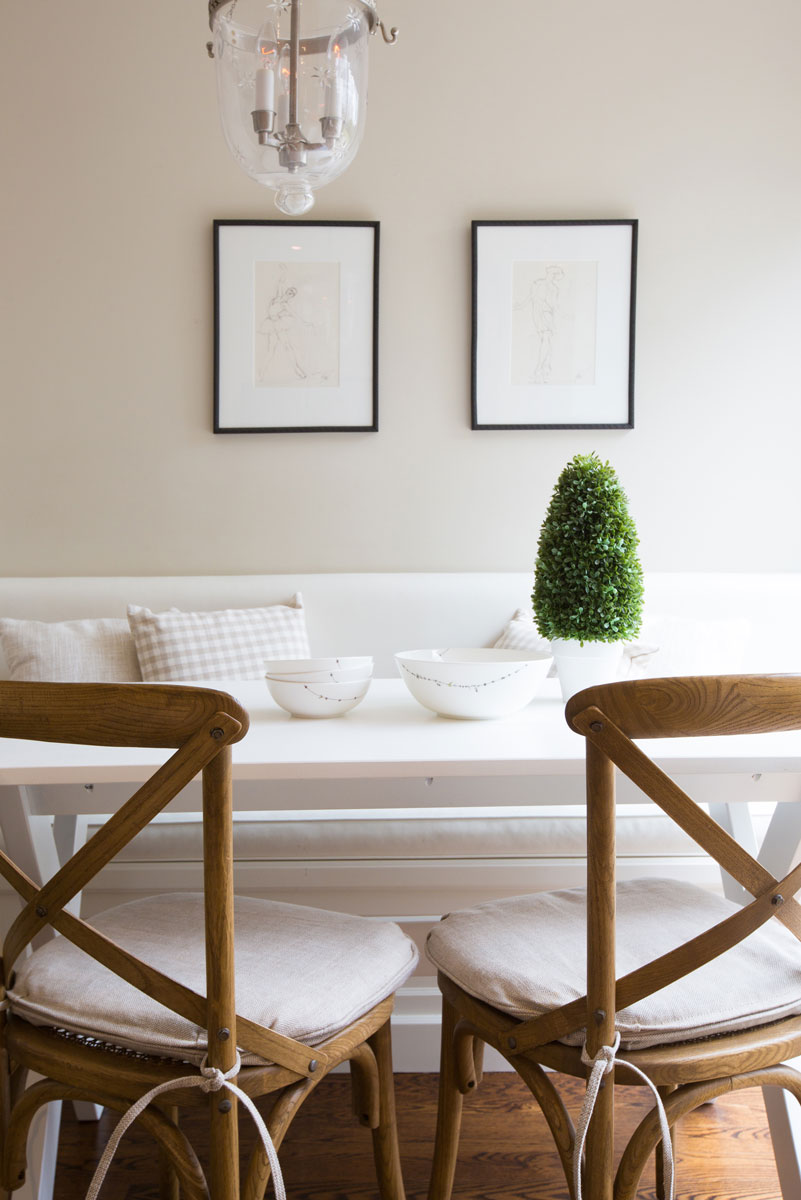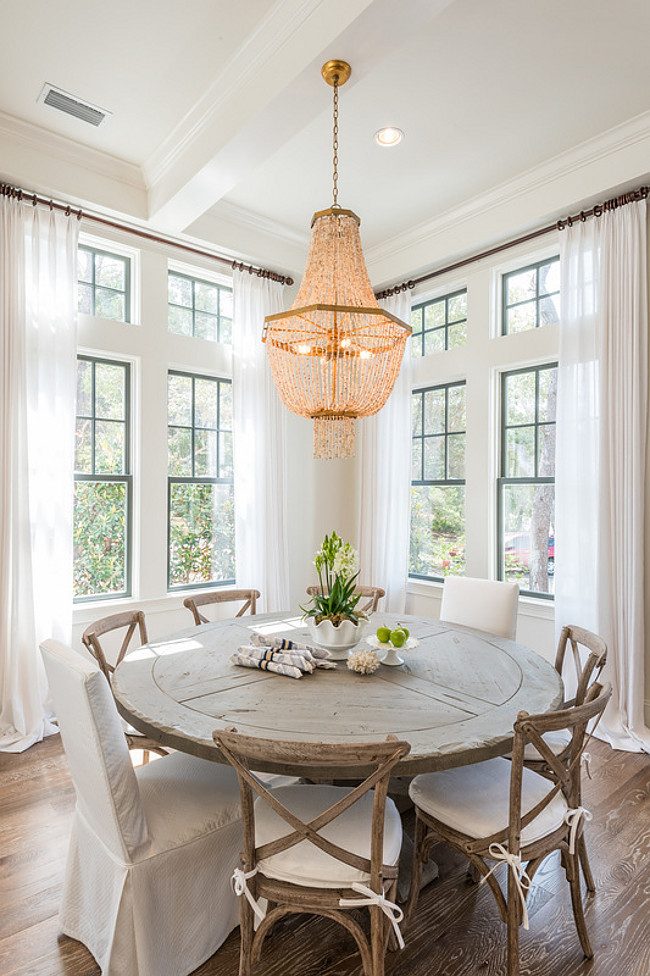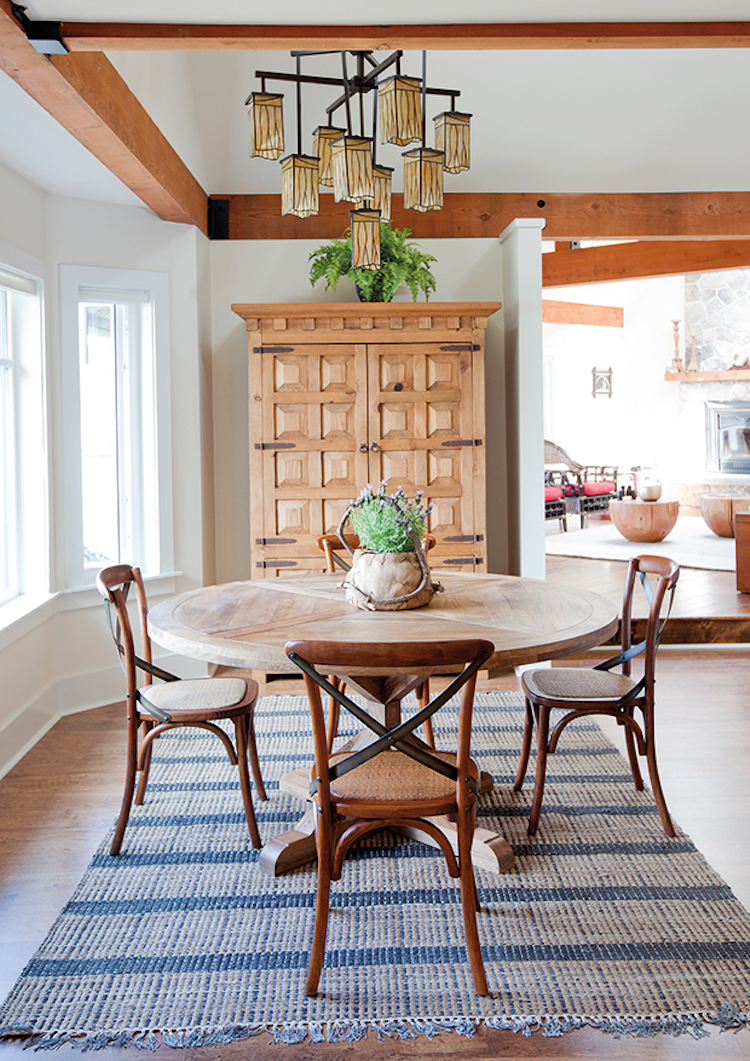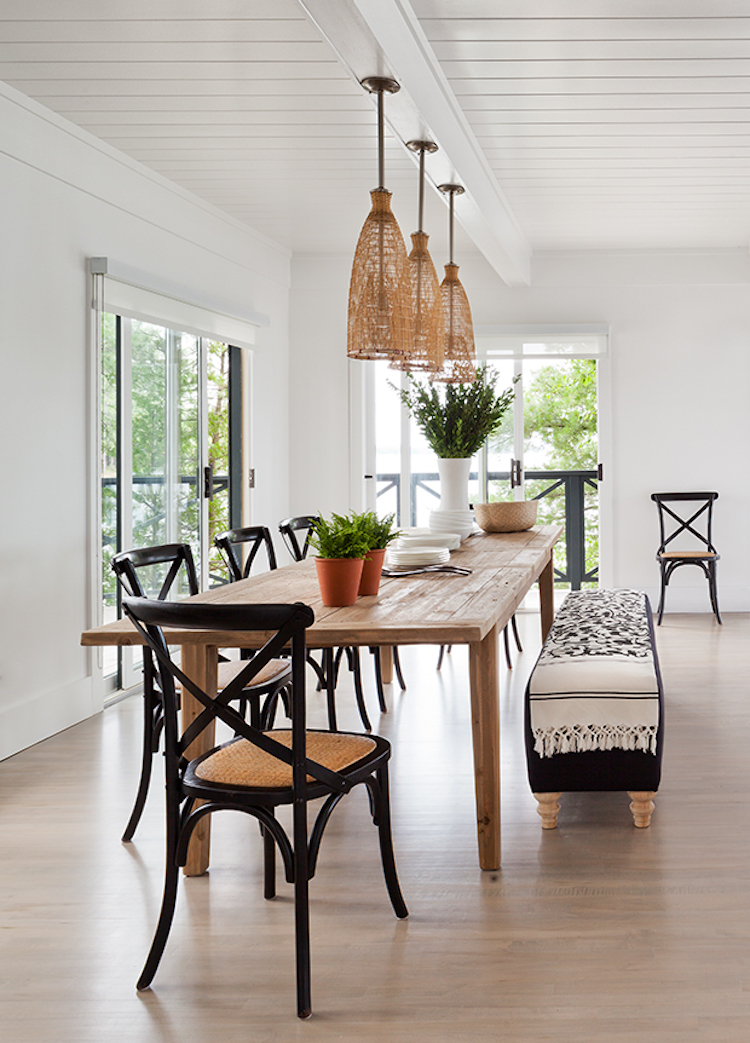 Would you put cross-back chairs in your home?