When it comes to the dining room, bentwood chairs are a fantastic choice. These simple and lovely chairs look like they belong inside an old French café, a Scandinavian minimalist's home or maybe on the set of the Jolie/Pitt film By The Sea.
Bentwood Chairs
This curved chair has evolved only slightly since its original 19th-century inception by designer Michael Thonet, and its silhouette remains timeless. The chair was first made using steam-bent wood and called the No. 14 chair. It's practical design and simplicity made this chair one of Europe's most popular at the time – selling 50 million between 1859 and 1930!
"Never was a better and more elegant design and a more precisely crafted and practical item created."

Le Corbusier
While the more classic versions of the chair come in a sharp black or a faded brown, a modern take on the bentwood chair consists of a bright color like pink or blue, or even a dip-dyed look where only the top or bottom portion of the chair is painted another color.
Here are sixteen chairs we think you'll love! Click the chairs on the image below to shop.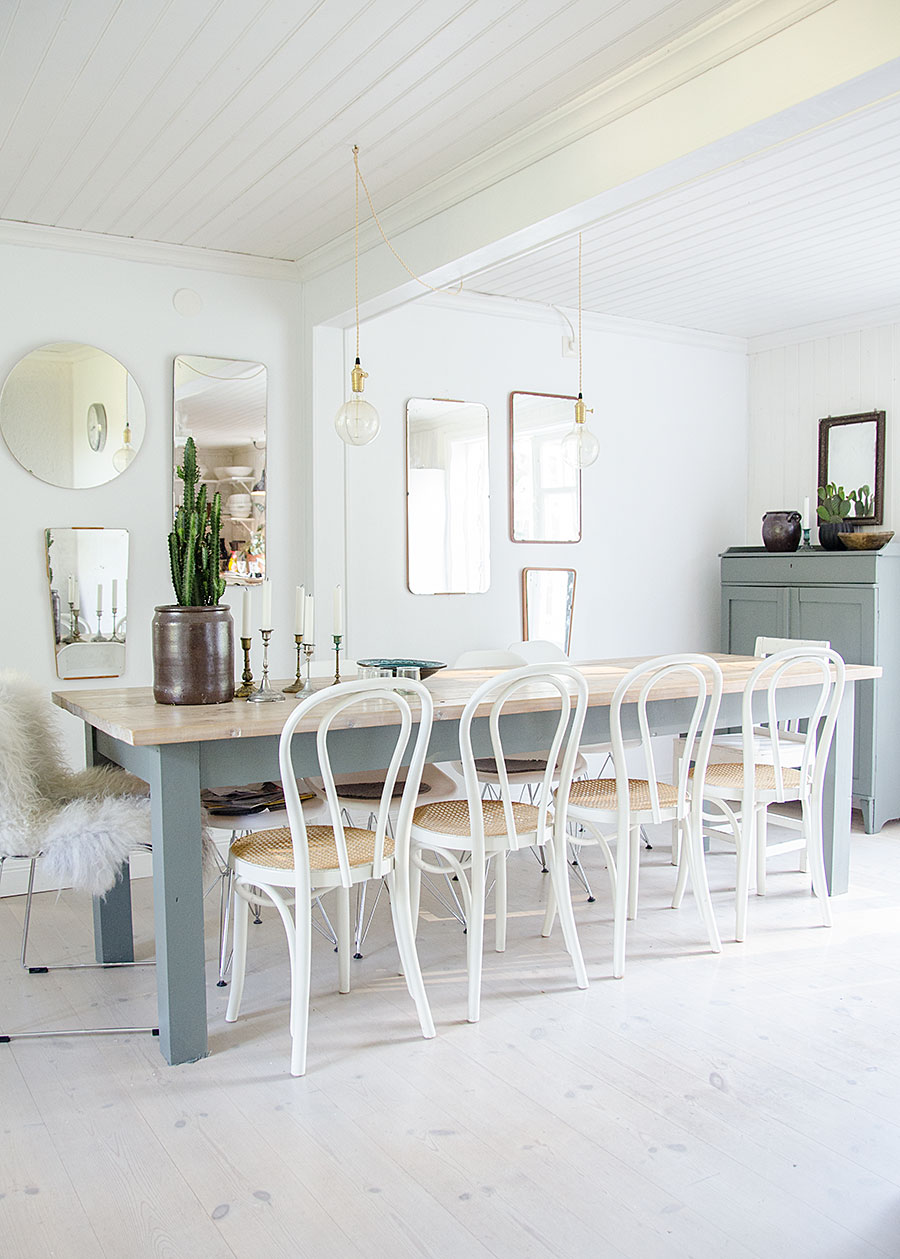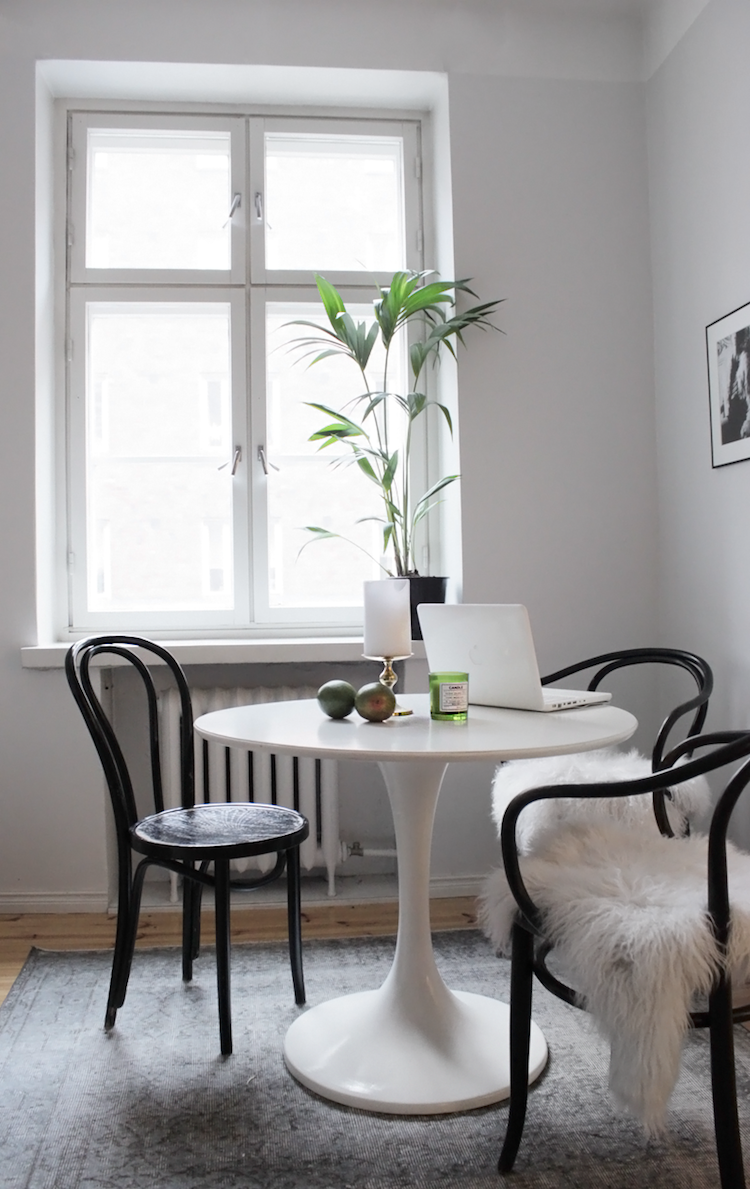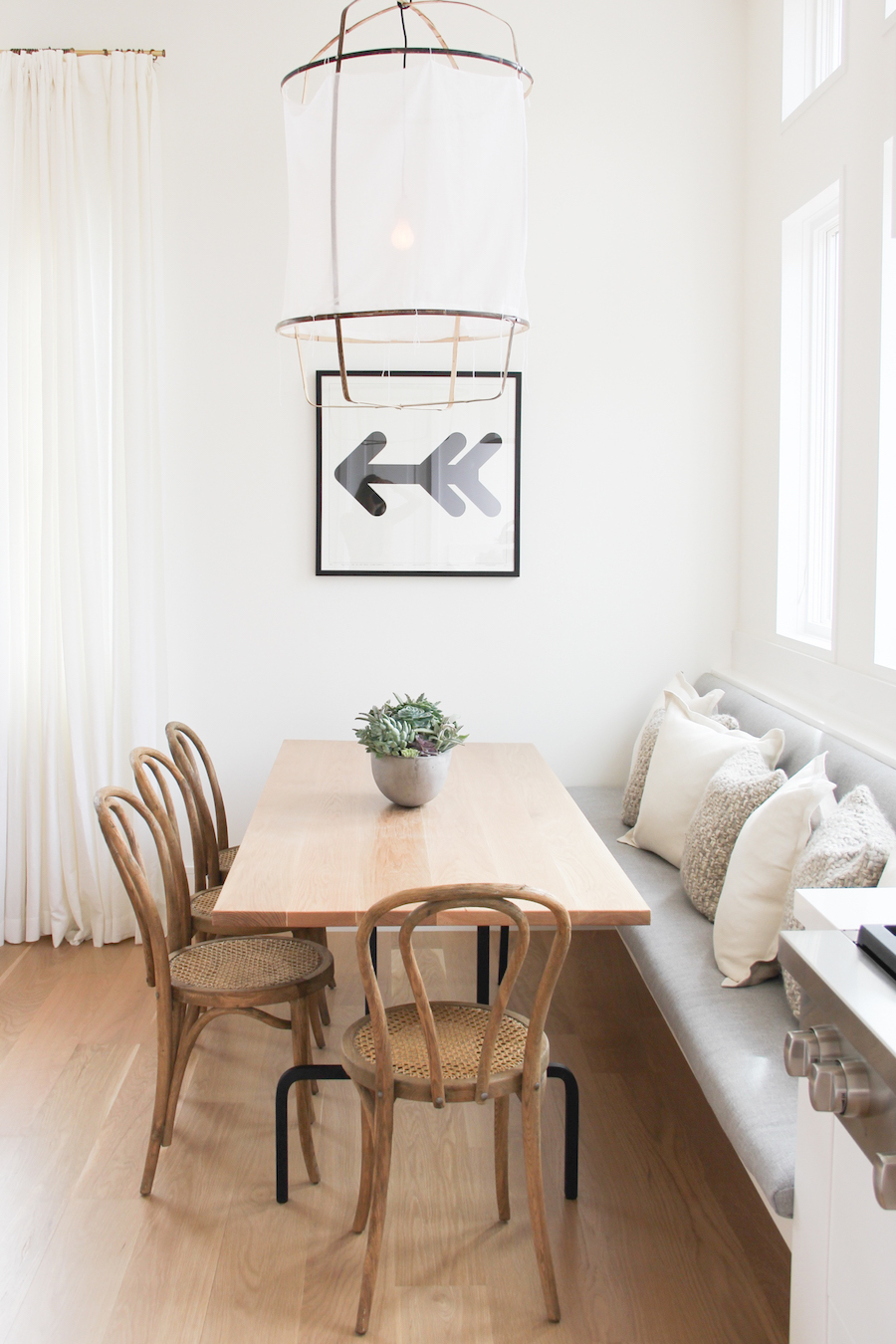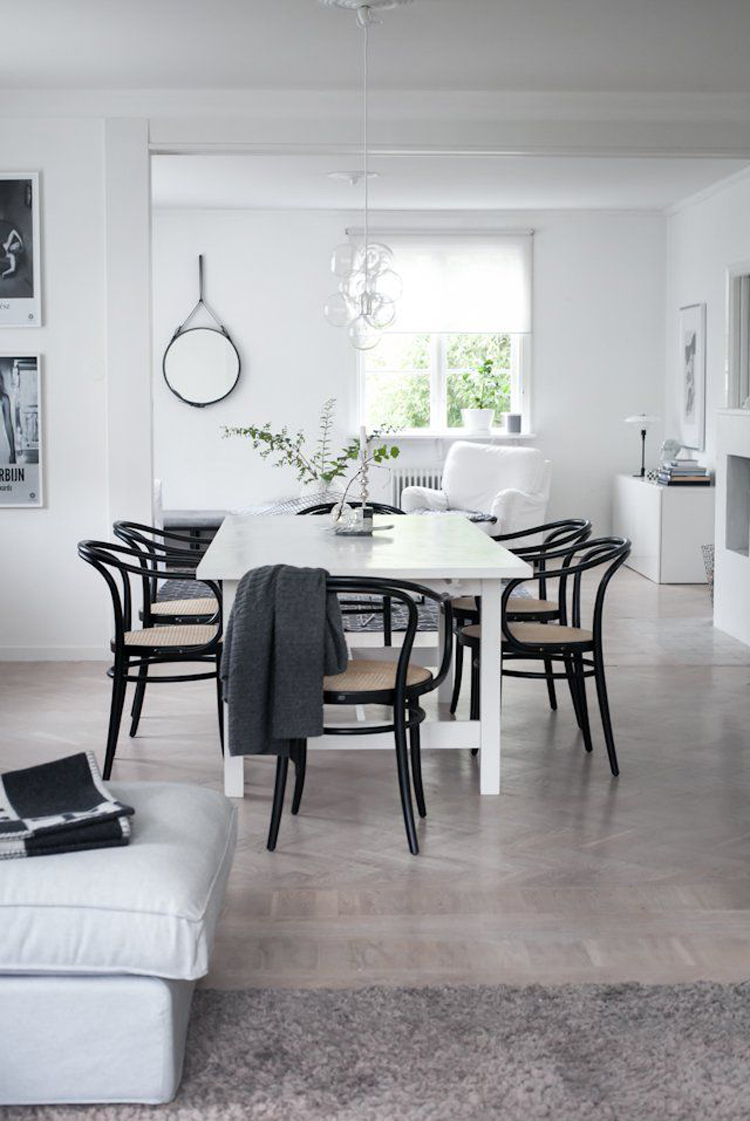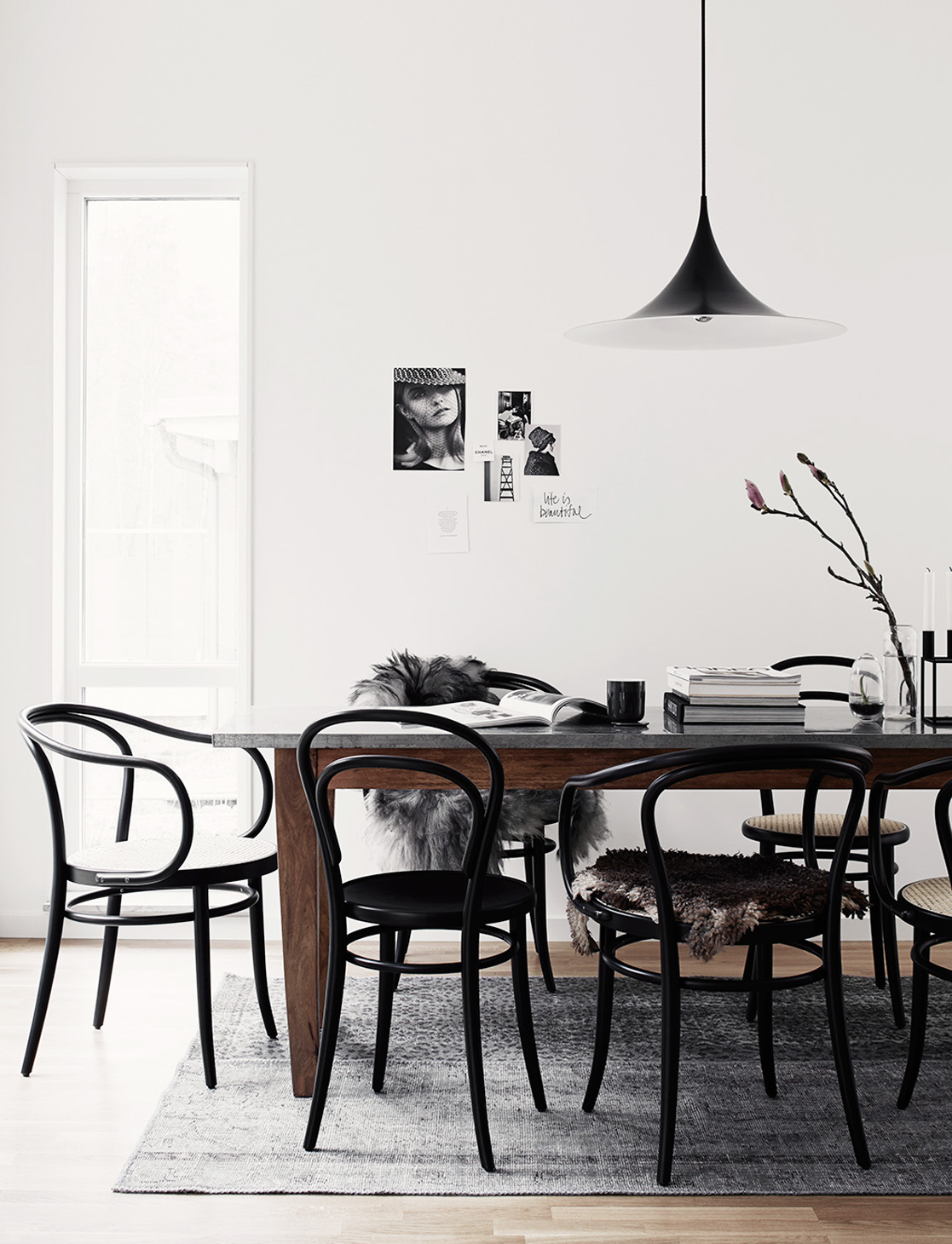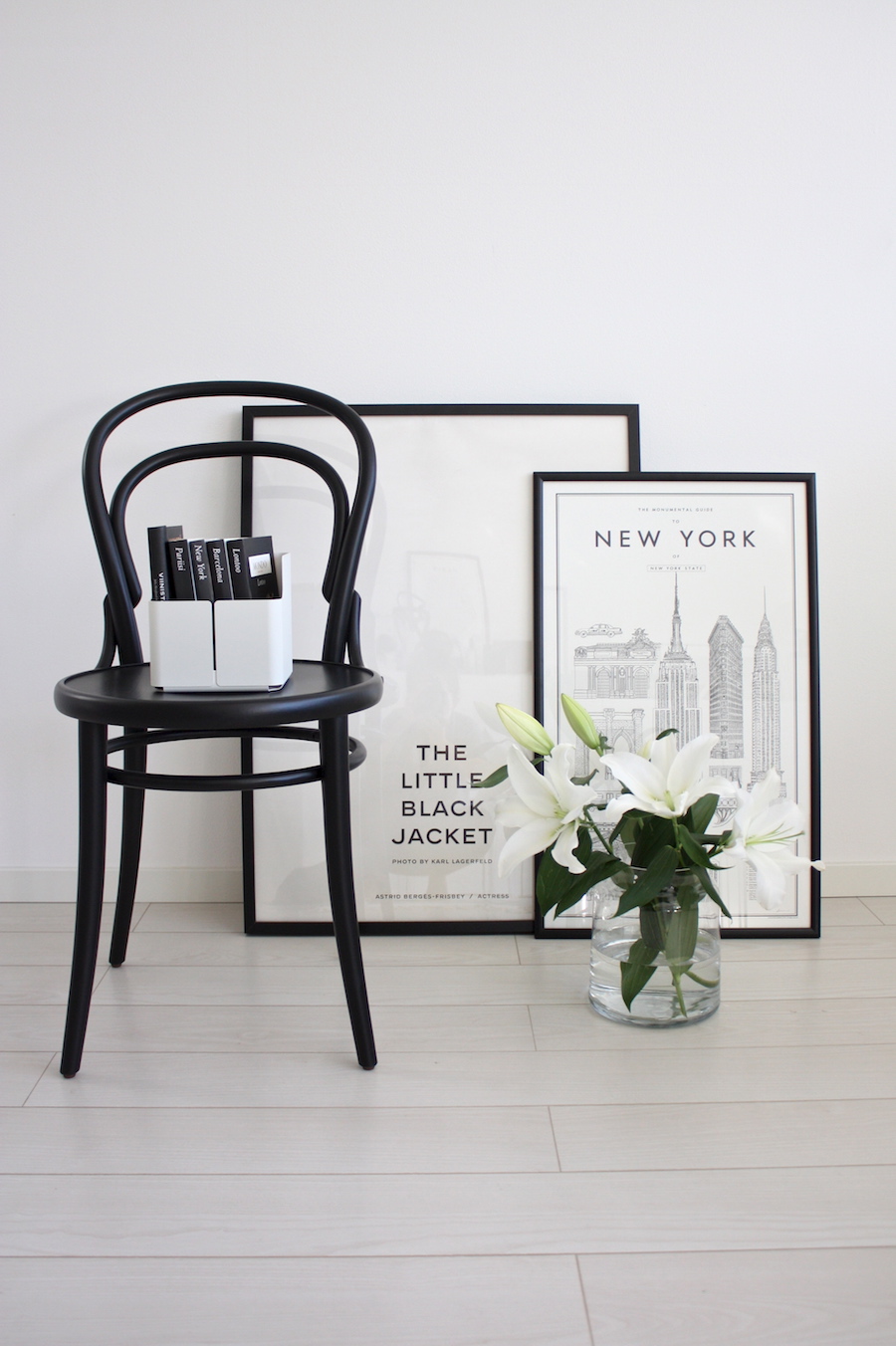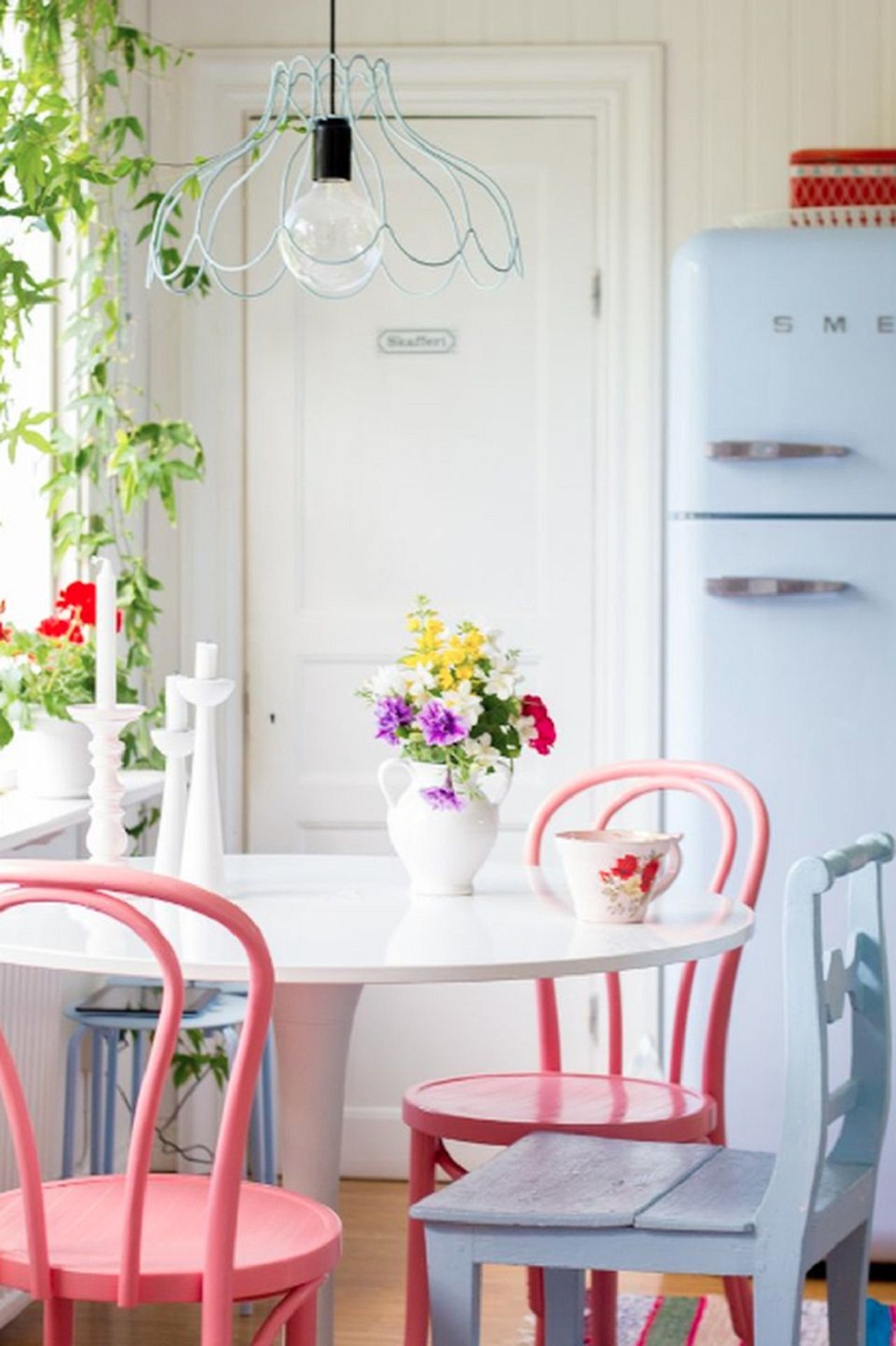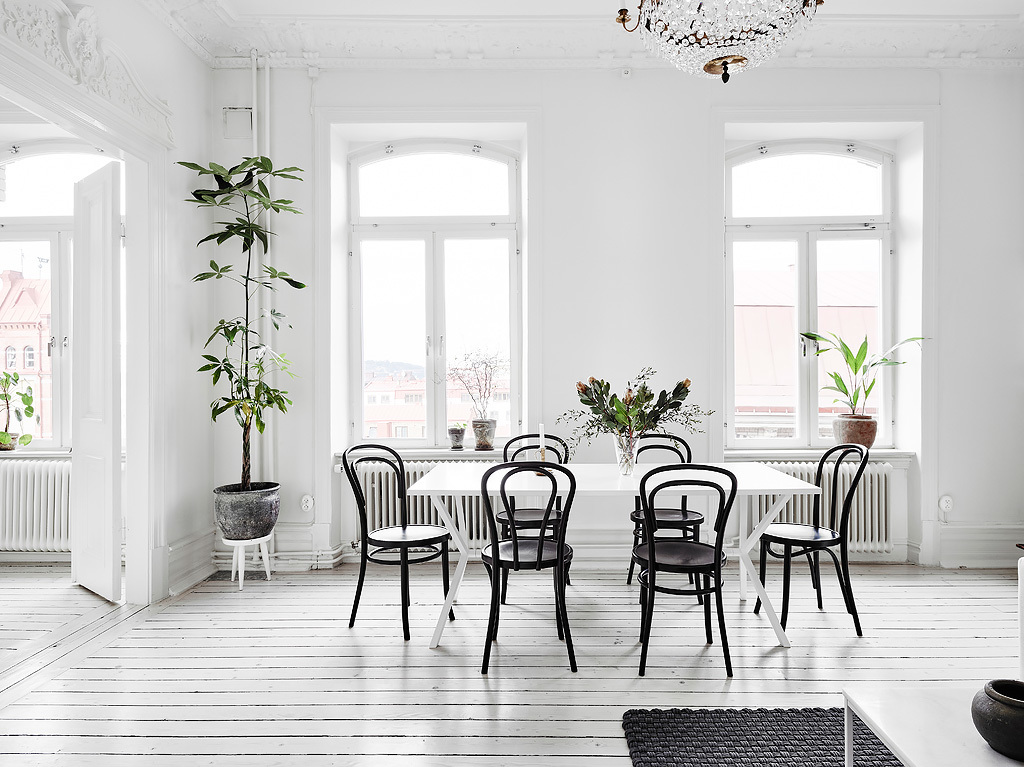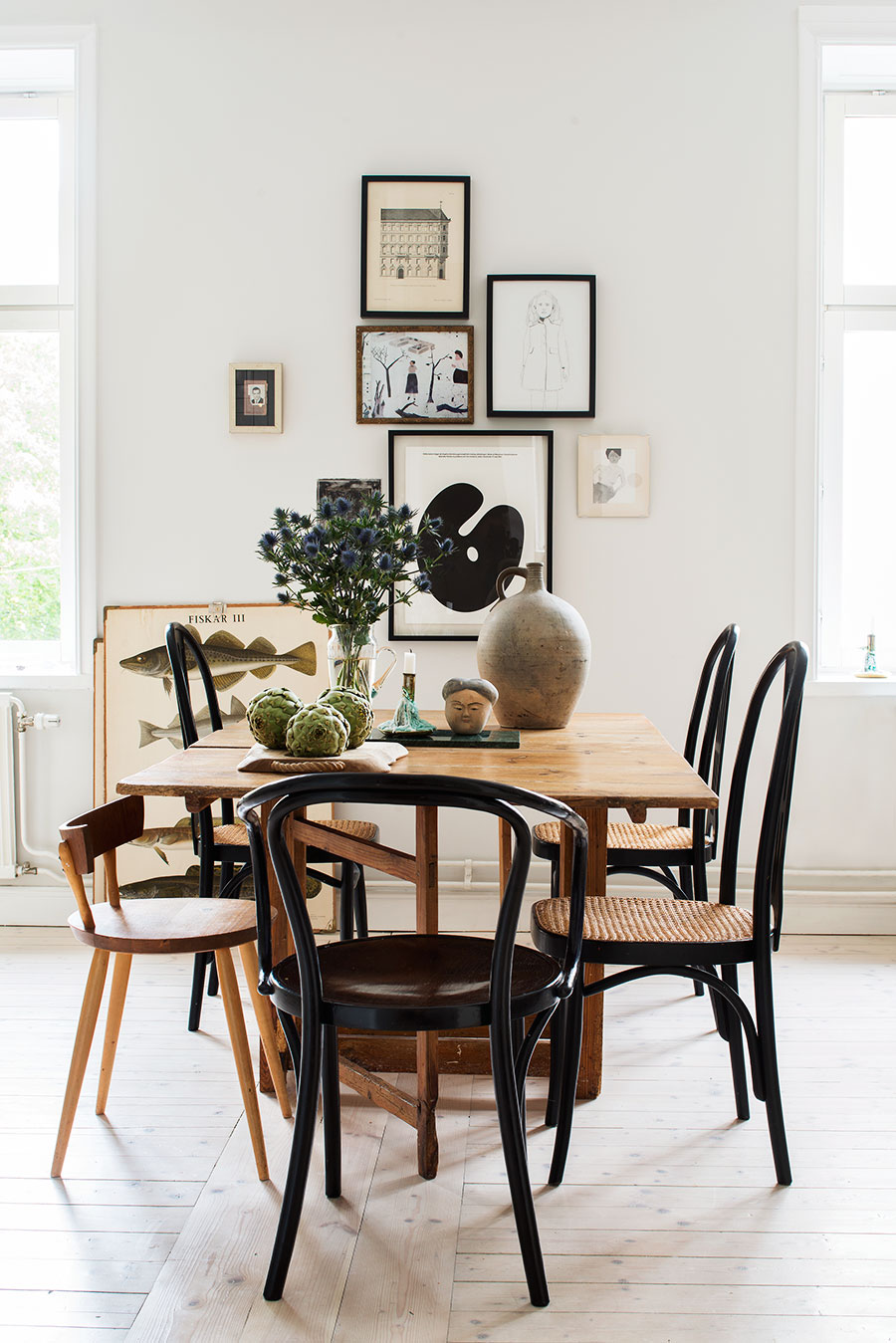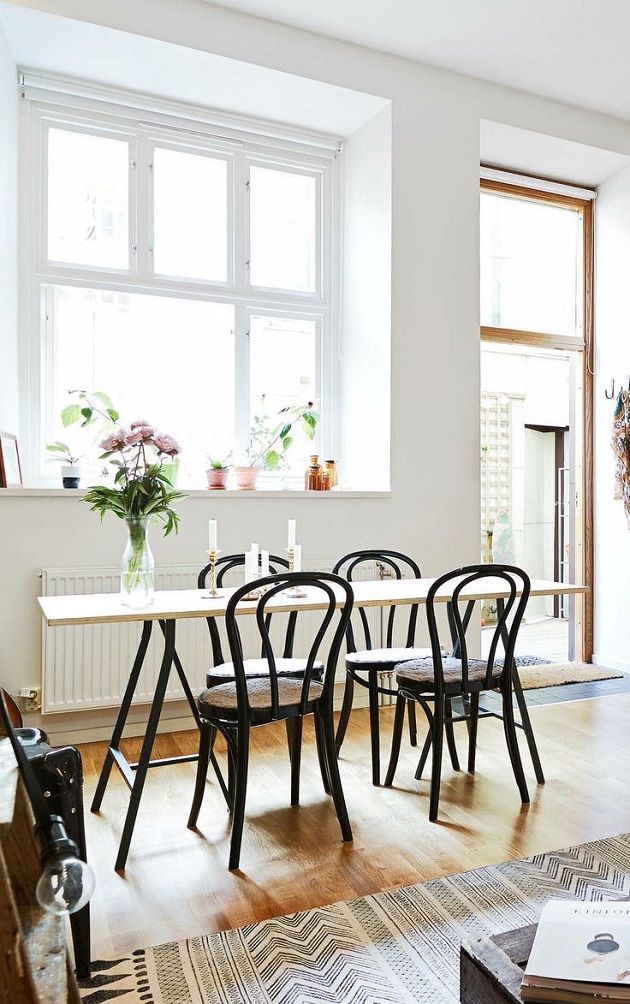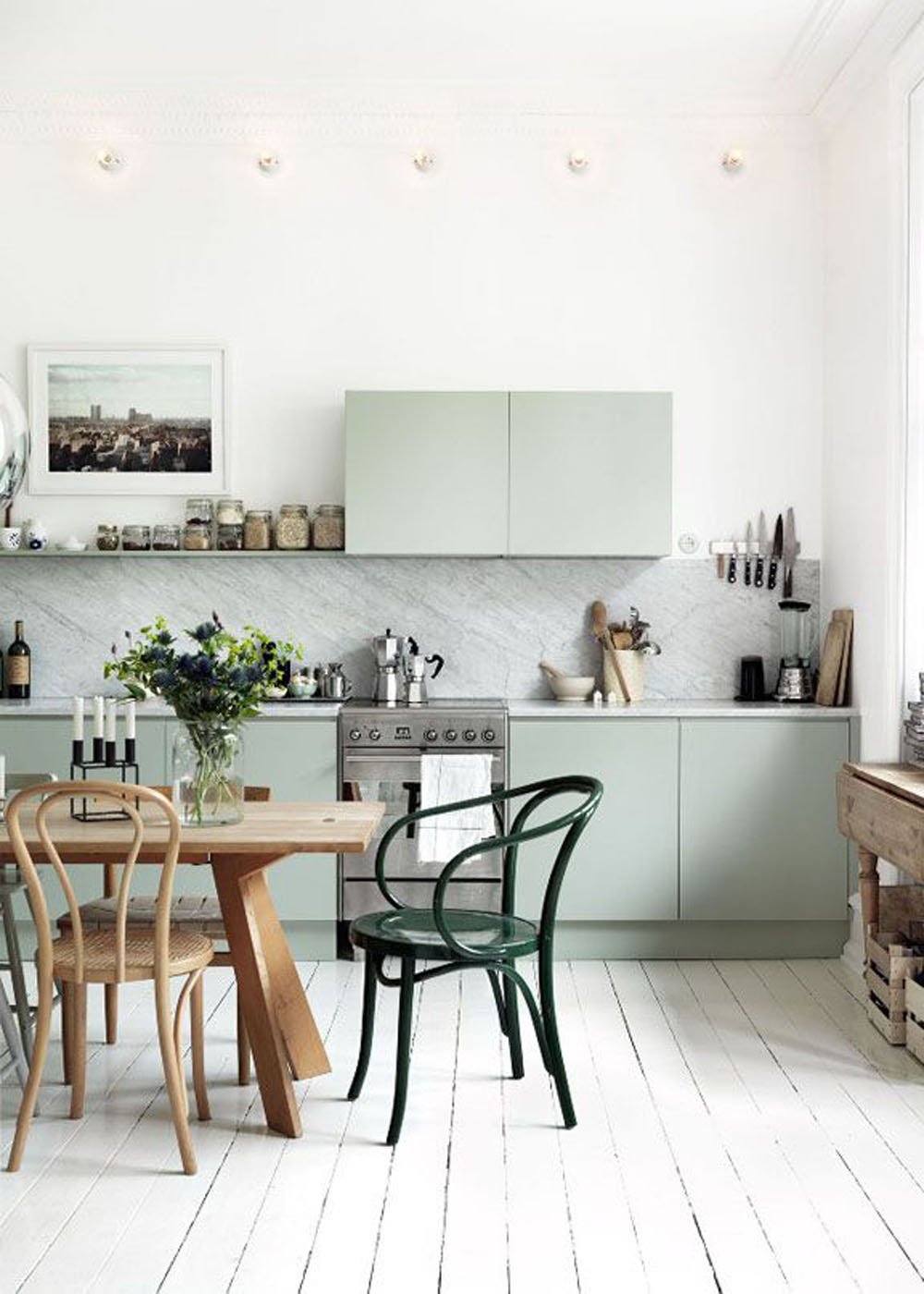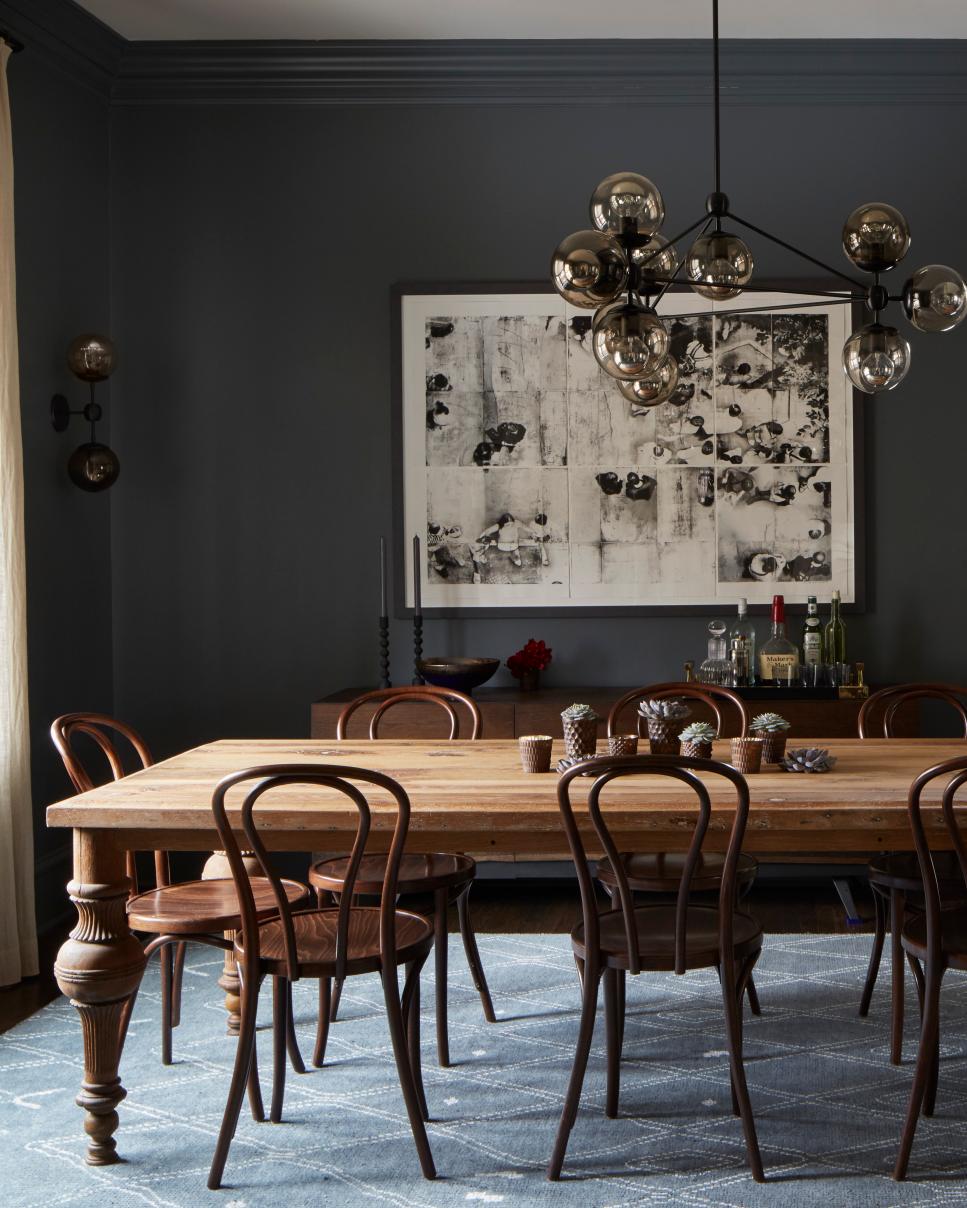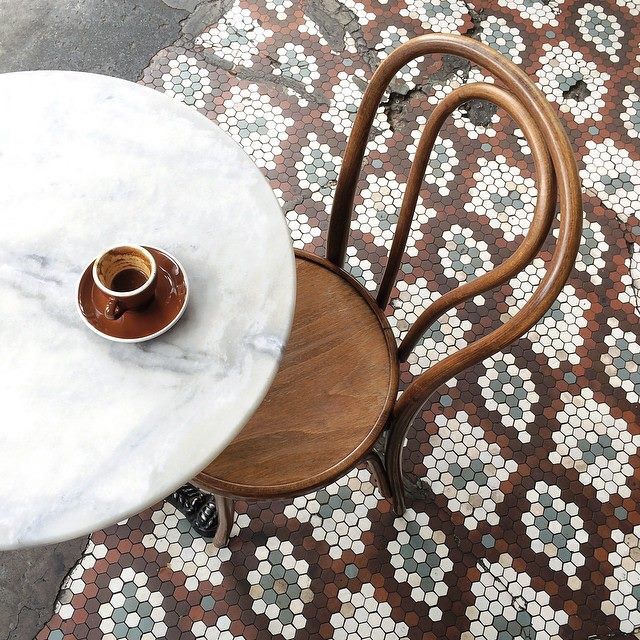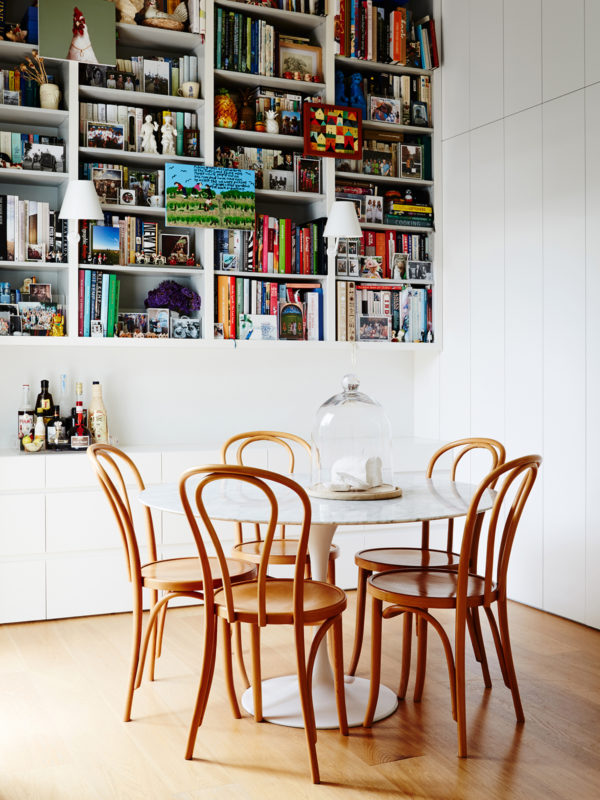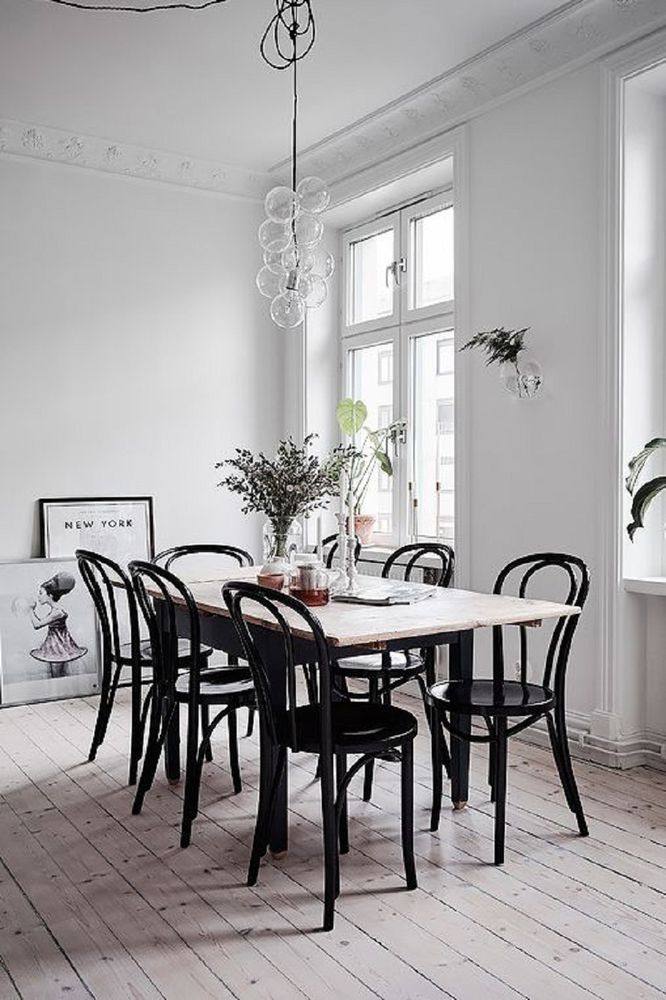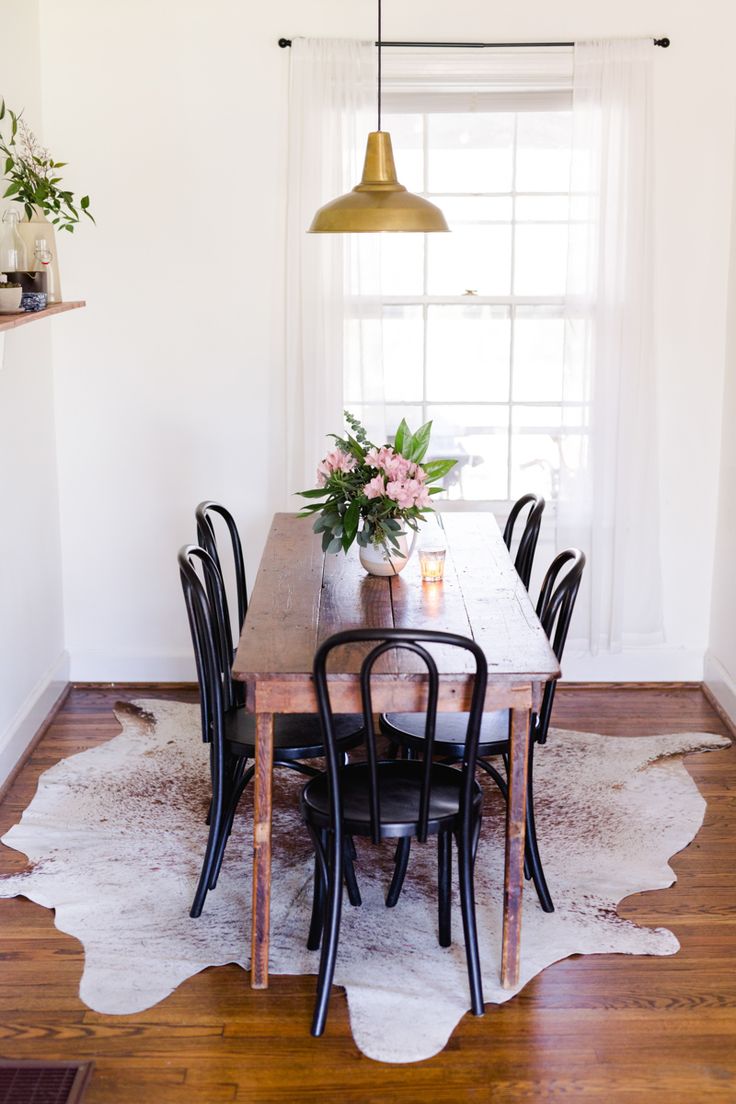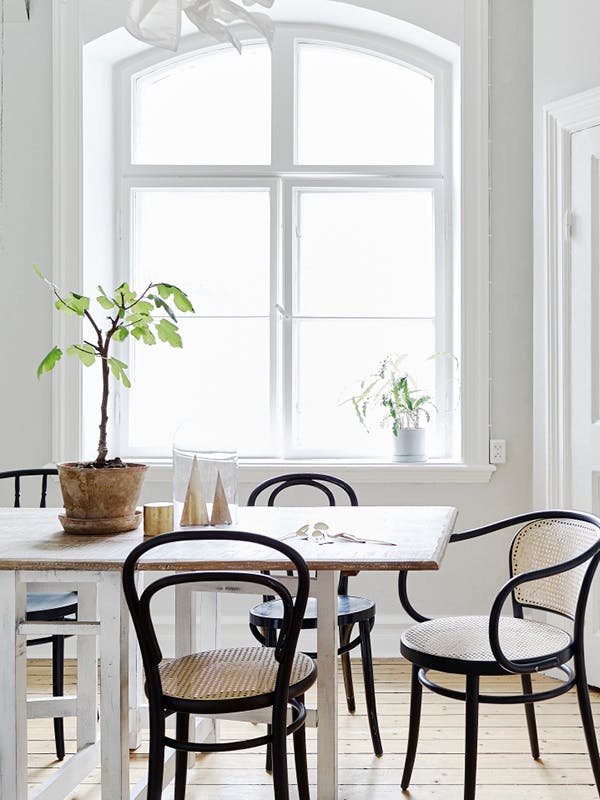 More Quintessential Chair Designs