Chaise lounges are a great way to add additional seating to your living room or bedroom in an elegant way. You typically need a larger space to add a chaise lounge, but don't hesitate to replace a boring accent chair with a chaise lounge even if you have a smaller area! Just take measurements beforehand so you know if the chaise will fit nicely.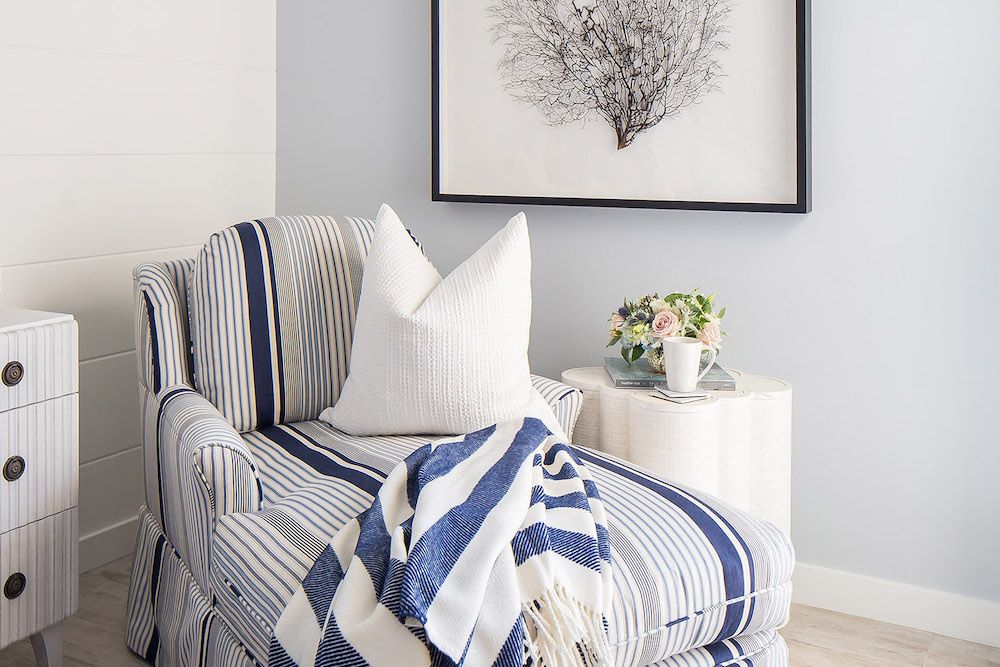 Wait… What is a Chaise Lounge?
If you're not familiar with chaise lounges, they are essentially elongated chairs that support the entire body. The seat is extended forward to support the legs, and the back is slightly reclined.
Chaise lounges are leisurely pieces of furniture mean for relaxing. They typically lie low to the ground, and sometimes offer arm rests to assist with getting in and out of them. Some are meant for indoor use like in a living room or bedroom, and others are meant for outdoor use, such as by a pool or on a deck.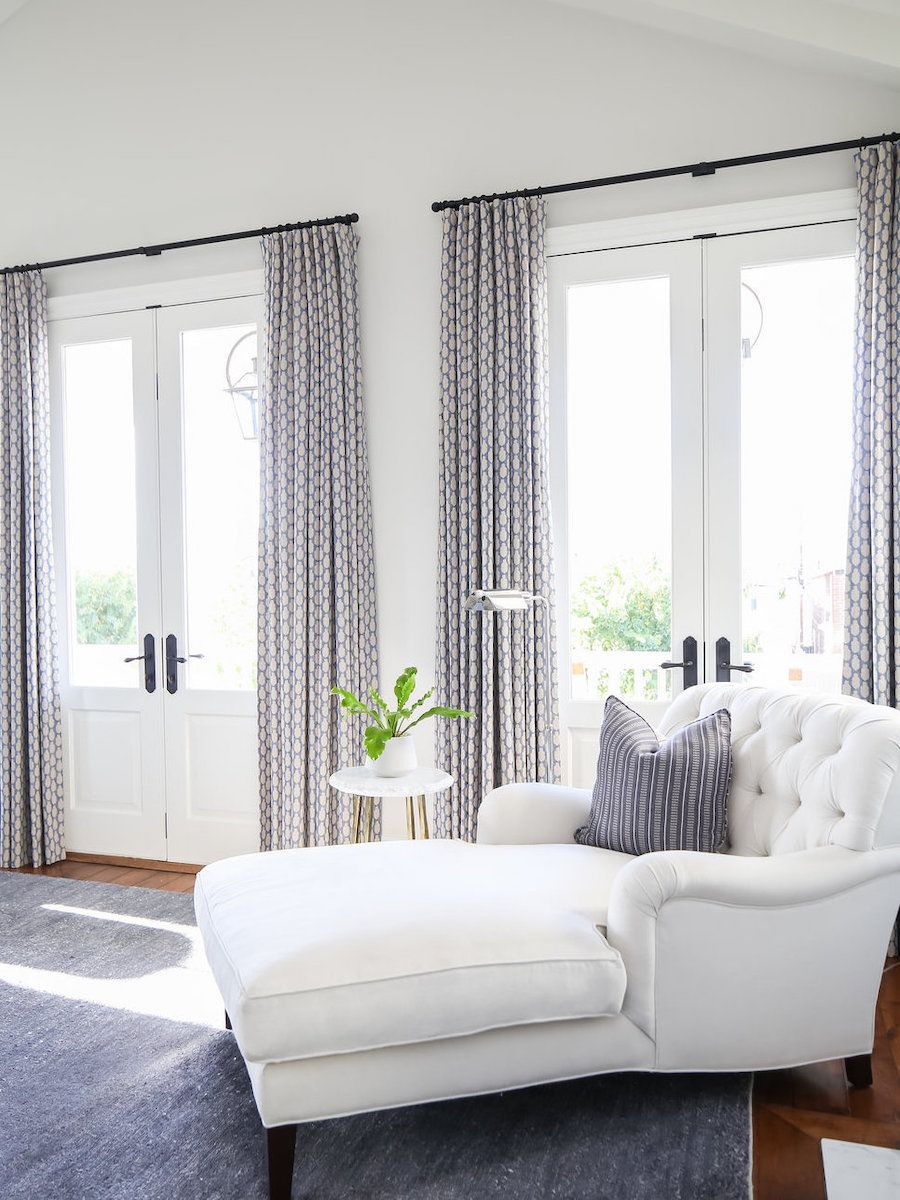 Chaise Lounges We Love
Chaise lounges remain somewhat of a status symbol even today in modern interior design. They are generally investment pieces, as most average people cannot afford this somewhat superfluous piece of furniture which is largely unnecessary to daily life. Nevertheless, chaise lounges can be great for reading nooks and leisure corners in your home.
Here are a few options if you're considering a chaise lounge in your home!
Chaise Lounge History
Chaise lounges are most associated with Victorian decor as well as traditional French furniture design. During the Rococo period, the chaise lounge became a symbol of high class and society status. It was often thought of as a blend of the daybed and the chair. You may be surprised to learn that the Chaise Lounge derives its name from the French word "Chaise longue," meaning "long chair." Since "longue" was so often misspelled as "lounge" by English speakers, the word was simply changed to "Chase lounge" as we know it today.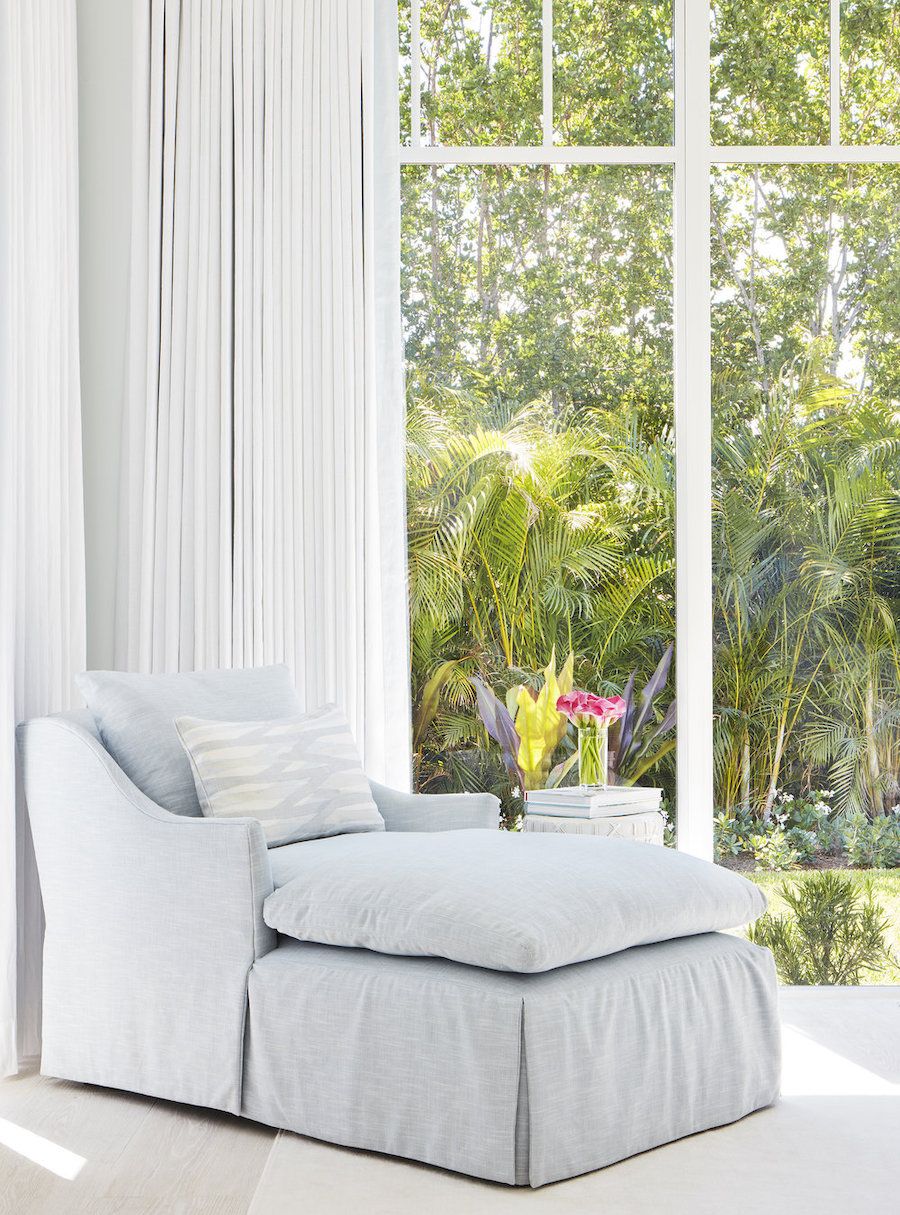 In Your House
So, where can you put a chaise lounge in your house? Well, the short answer is: anywhere you like! Chaise lounges work best in open spaces, or tucked into an empty corner. They should be accompanied by a floor lamp or a small side table.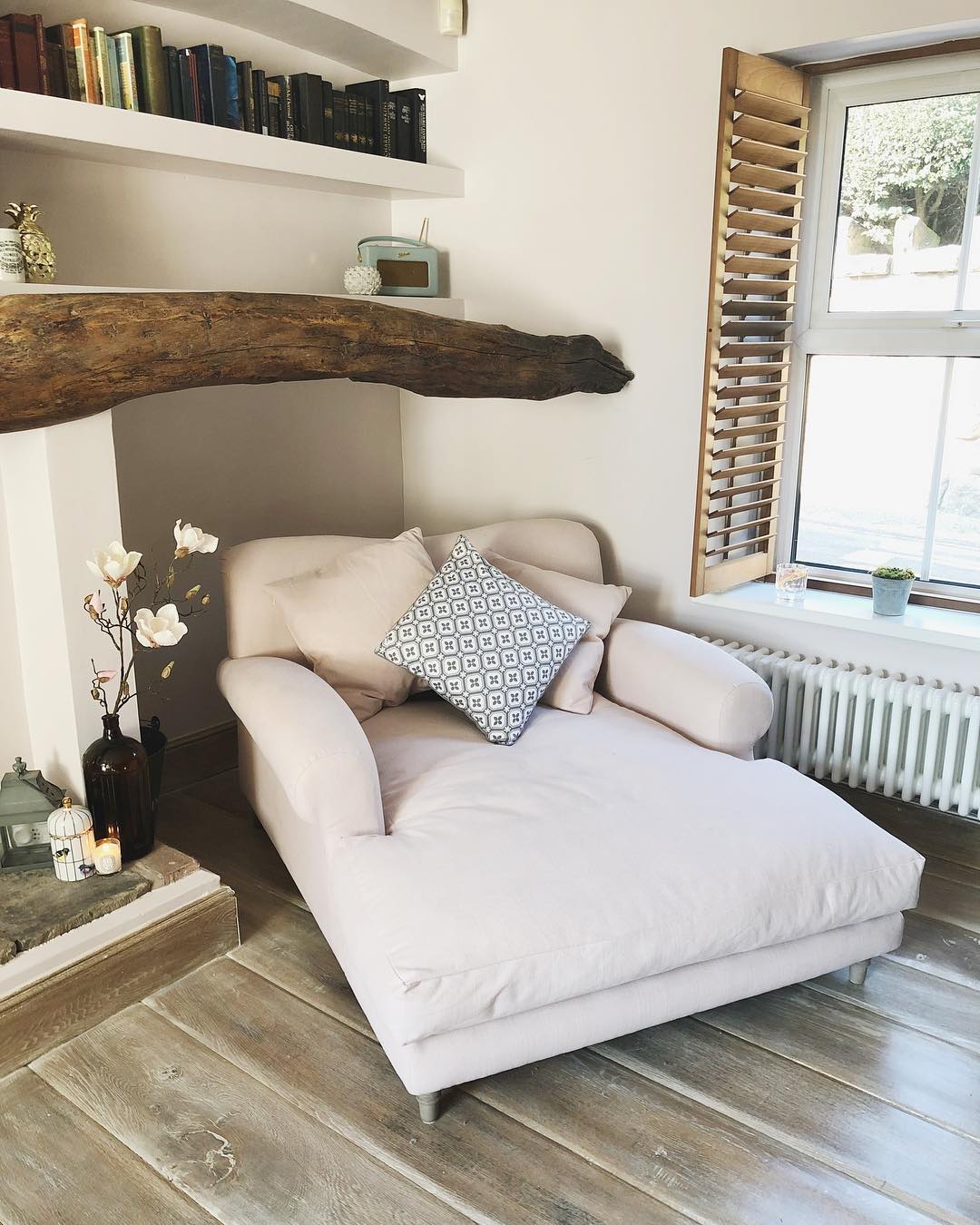 @simply.weekend
As you can see, chaise lounges really can be placed anywhere including the bathroom, as designed here by Brooke Wagner: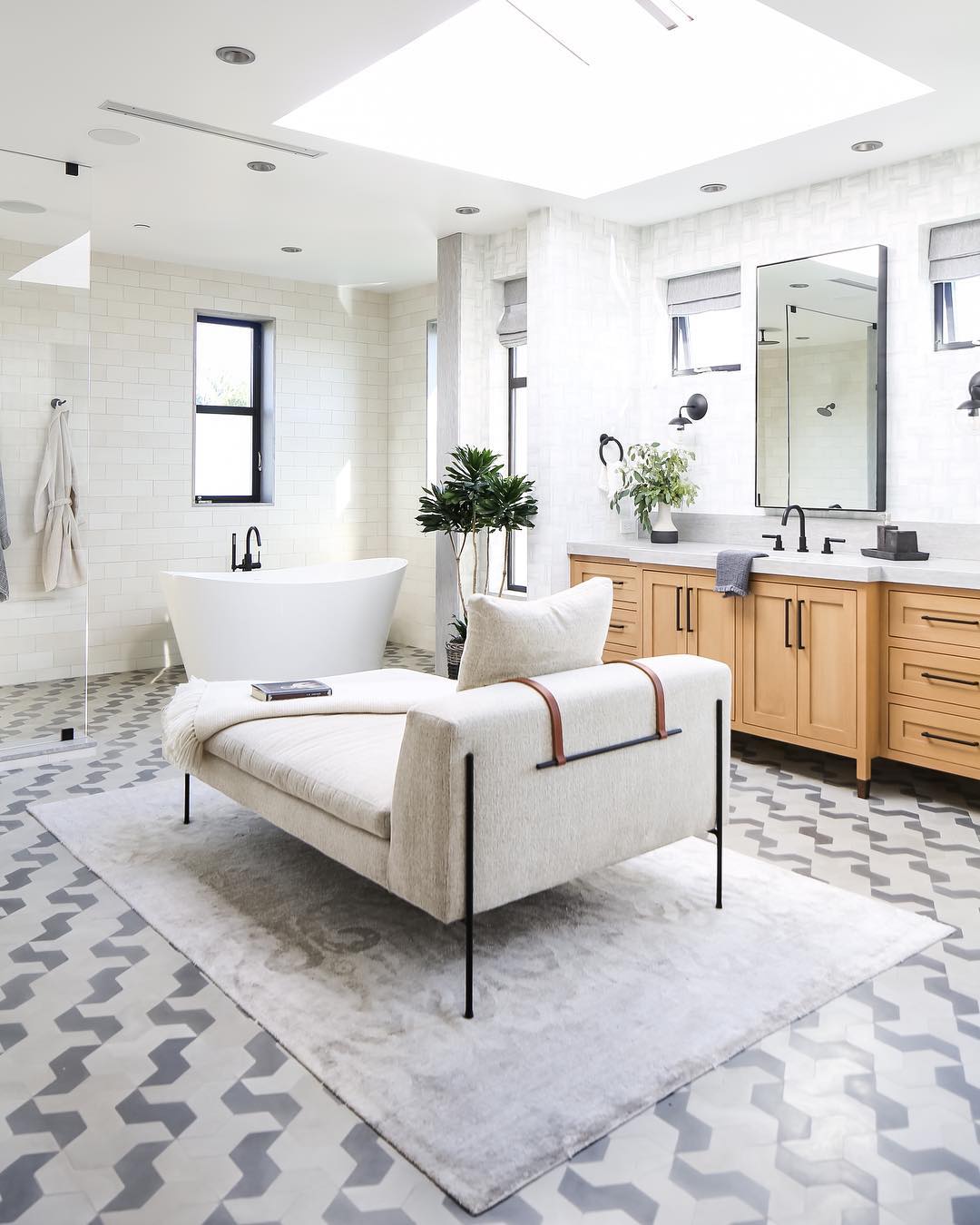 @brookewagnerdesign