If you love feminine decorating, then these pink chaise lounges will make you very happy. Chaise lounges are fabulous pieces of furniture for relaxing at any time of day. You can put one in the corner of your bedroom or somewhere in your living room. These are one of the most luxurious pieces of furniture you can own. They are great for reading, lounging, and even taking naps.
Feminine interiors must have at least one piece of pink furniture! Why not go for a pink chaise lounge to make a bold statement in your home? From velvet to linen to cotton, there are plenty of materials to choose from. You can find tufted chaise lounges, mid-century style ones, and traditional chaise lounges. Let's take a peek at some of the best pink chaise lounges for feminine homes.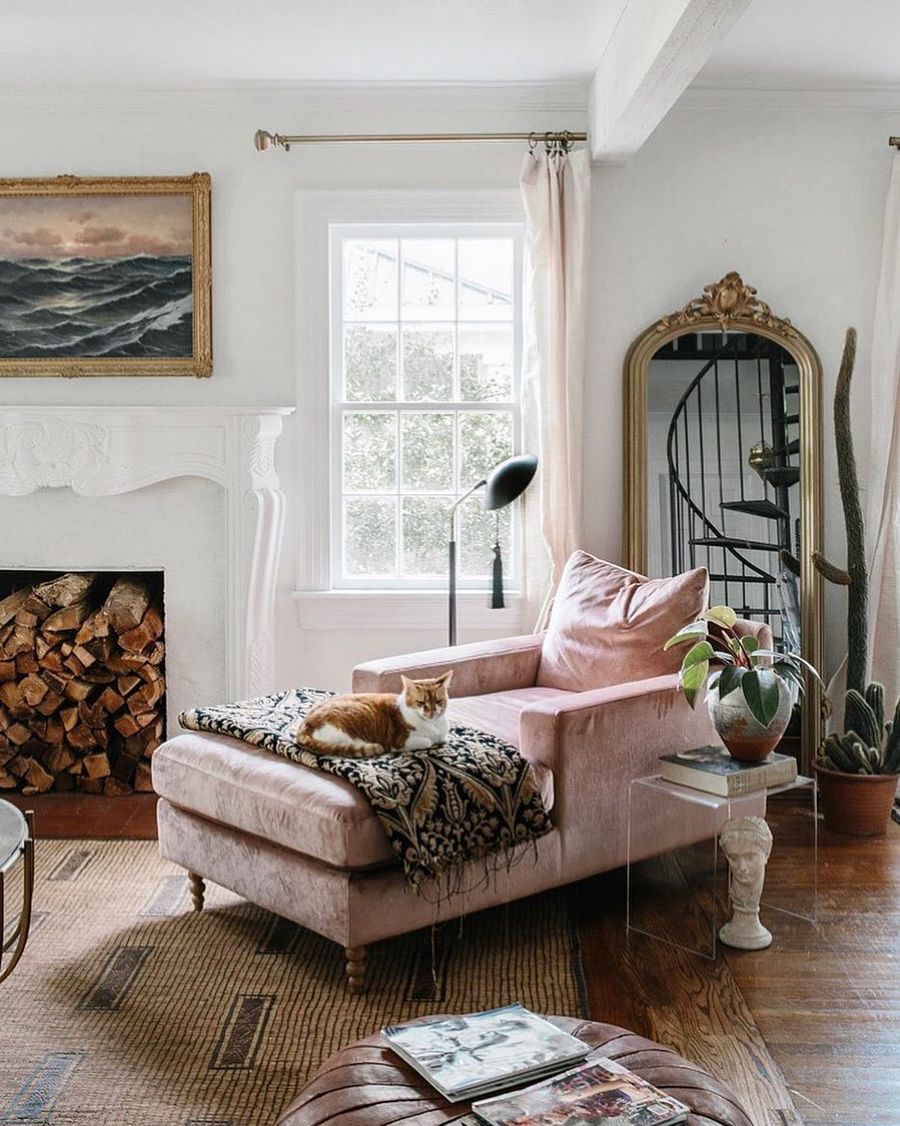 Pink Chaise Lounges
Here is our selection of the best pink chaise lounges for a feminine interior design. As you can see, they come in many different styles, shapes and forms!
I hope you found the chaise lounge of your dreams!
How to Style a Pink Chaise Lounge
Here are some tips for styling a pink chaise lounge at home: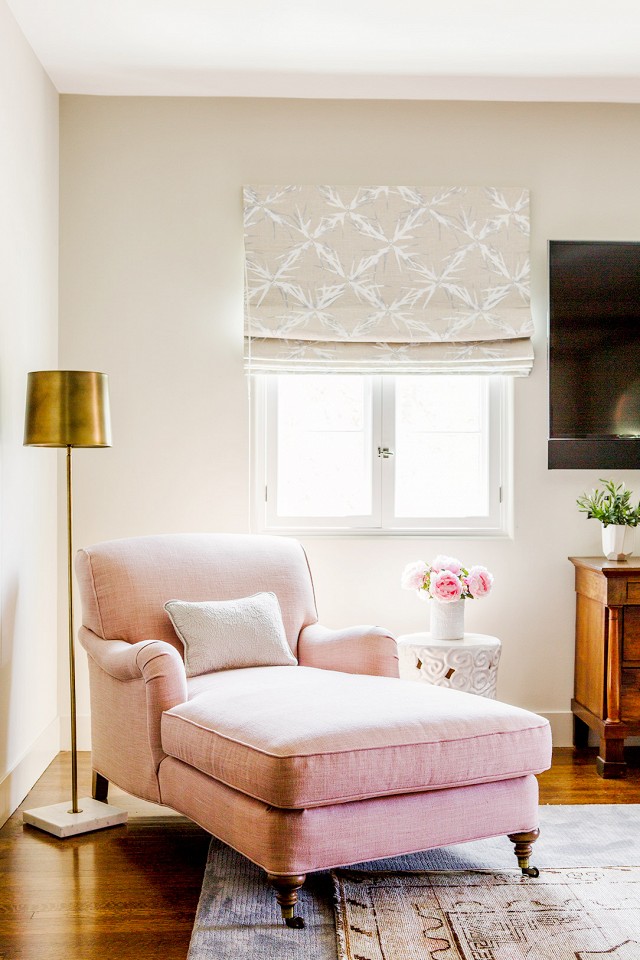 Place it in a bright and sunny spot. The pink will really pop when bathed in natural light. Position it near a window or in a sunroom.
Layer on some cozy pillows and throws in complementary colors like green, blue or white. This will make the chaise feel welcoming and give it some visual interest.
Add in a small side table for holding books, a lamp or drinks. A wooden or metal table with hairpin legs would look nice with the feminine pink lounge.
Hang some artwork on the wall above the chaise to tie the space together. Black and white prints or botanical images would contrast nicely with the pink.
Incorporate plants like succulents or snake plants around the chaise to bring in some fresh greenery. Their clean lines will complement the lounge's shape.
Place a rug underneath and extend it out a bit to define the lounging area. A patterned or tufted rug adds texture.
Fun throw pillows with bold patterns, fun tassel fringe or embellishments make the chaise lounge feel playful and unique.
For a cohesive look, carry the pink color throughout the rest of the room's decor – try a pink pillow on a sofa, pink curtains or a pink vase.
The most important thing is making sure the chaise lounge feels relaxing yet put together. Layer on accessories in colors and textures you enjoy to create your own stylish lounging oasis!