If you love feminine decorating, then these pink chaise lounges will make you very happy. Chaise lounges are fabulous pieces of furniture for relaxing at any time of day. You can put one in the corner of your bedroom or somewhere in your living room. These are one of the most luxurious pieces of furniture you can own. They are great for reading, lounging, and even taking naps.
Feminine interiors must have at least one piece of pink furniture! Why not go for a pink chaise lounge to make a bold statement in your home? From velvet to linen to cotton, there are plenty of materials to choose from. You can find tufted chaise lounges, mid-century style ones, and traditional chaise lounges. Let's take a peek at some of the best pink chaise lounges for feminine homes.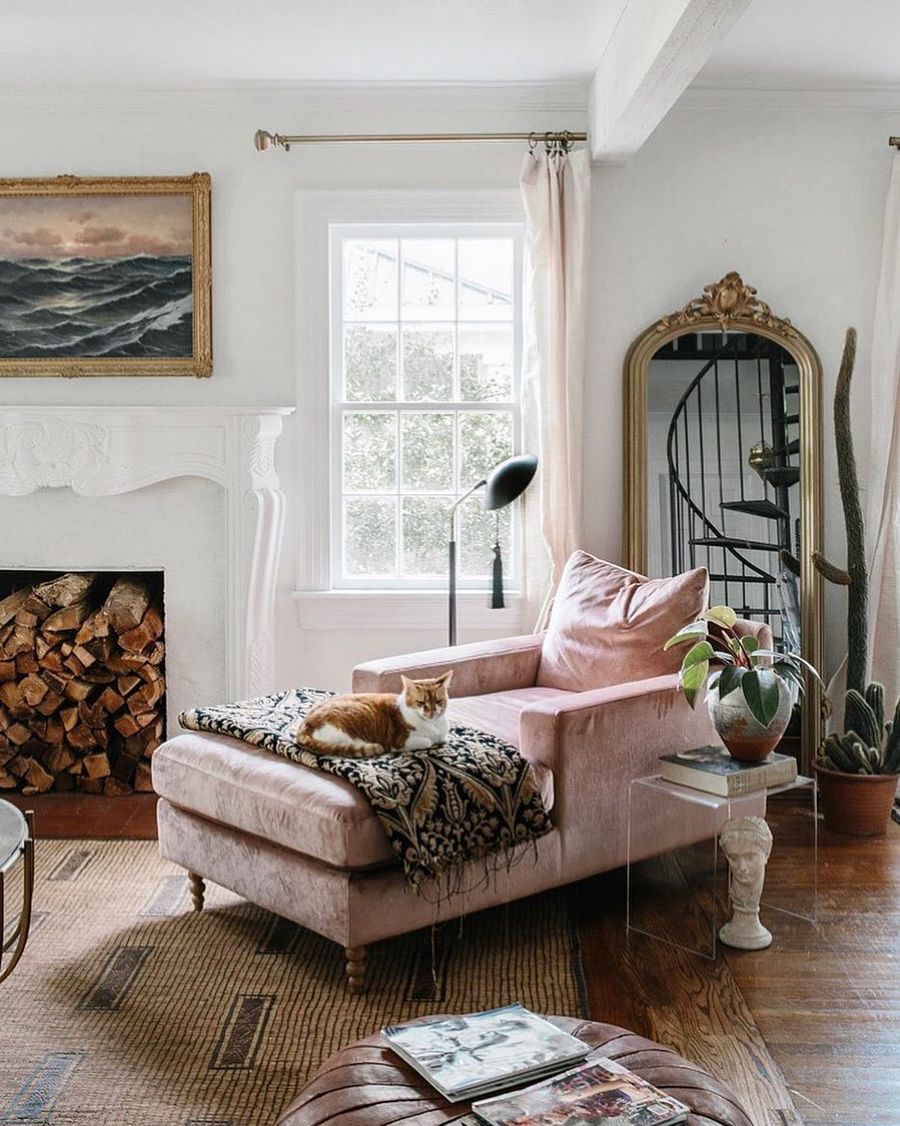 Pink Chaise Lounges
Here is our selection of the best pink chaise lounges for a feminine interior design. As you can see, they come in many different styles, shapes and forms!
I hope you found the chaise lounge of your dreams!
More Feminine Decor Ideas
Get even more inspired with these related feminine decor ideas: