The Le Corbusier LC4 Chaise Lounge was designed in 1928 by Swiss-French architect and designer Charles-Edouard Jeanneret, who is better known as Le Corbusier. The LC4 Chaise Lounge is part of a larger series of furniture called the LC Collection, which was designed in collaboration with his cousin Pierre Jeanneret and Charlotte Perriand.
The LC4 Chaise Lounge was first exhibited at the Salon d'Automne in Paris in 1929, and it quickly became one of Le Corbusier's most iconic designs. The LC4 Chaise Lounge was initially produced by the Thonet company, but it was later manufactured by Cassina, which still produces the chair today.
The LC4 Chaise Lounge was designed to be a modern and functional piece of furniture that could be used for both relaxation and as a work surface. The chair's ergonomic design allows the user to adjust the angle of the chair to three different positions, making it a versatile piece of furniture.
Le Corbusier was inspired to create the LC4 Chaise Lounge by his observation of the way that people relaxed and lounged on the beaches of the French Riviera. He wanted to create a piece of furniture that was both comfortable and functional, and that could be used in a variety of settings from residential to commercial.
The LC4 Chaise Lounge has since become well-known as one of the most iconic mid-century modern furniture designs in history!
Le Corbusier
Le Corbusier, whose real name was Charles-Édouard Jeanneret, was a Swiss-French architect, designer, and writer who is widely regarded as one of the most influential architects of the 20th century. He was born on October 6, 1887, in La Chaux-de-Fonds, Switzerland, and died on August 27, 1965, in Roquebrune-Cap-Martin, France.
Le Corbusier trained as an architect in Switzerland and later in Paris. In the early years of his career, he worked as an apprentice in the office of Peter Behrens, a leading figure of the German Modernist movement. He then set up his own architectural practice in Paris in 1922.
Le Corbusier was a pioneer of modernist architecture, and his designs were characterized by clean lines, geometric forms, and a focus on functionality. He was also known for his innovative use of materials, such as reinforced concrete and steel, which allowed him to create buildings with large, open spaces and dynamic shapes.
Some of Le Corbusier's most famous buildings include the Villa Savoye in Poissy, France; the Unité d'Habitation in Marseille, France; and the Palace of the Soviets in Moscow, Russia (which was never built). In addition to his prolific furniture design, he was an accomplished artist and writer.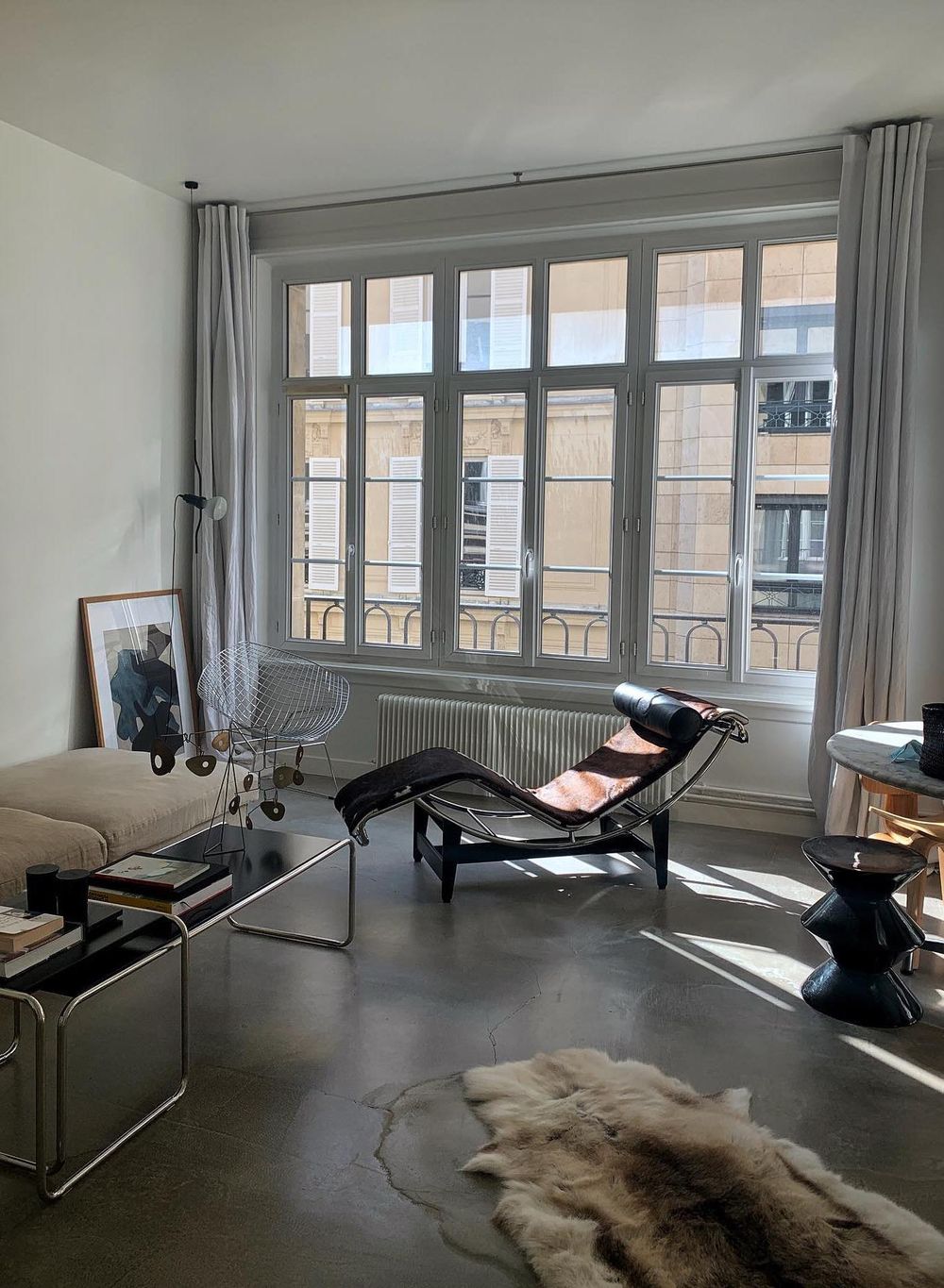 Where to Buy the LC4 Chaise Lounge
You can buy the LC4 chaise lounge from Design within Reach if you want the original, authentic design. It's the best resource for a genuine LC4 lounge but be prepared to pay the price!
Replicas
There are several LC4 Chaise Lounge replicas available for purchase to get you the same look for less. If you're shopping on a budget, these LC4 Chaise Lounge alternatives and dupes are great. The best ones are found in Wayfair, Walmart, and Overstock.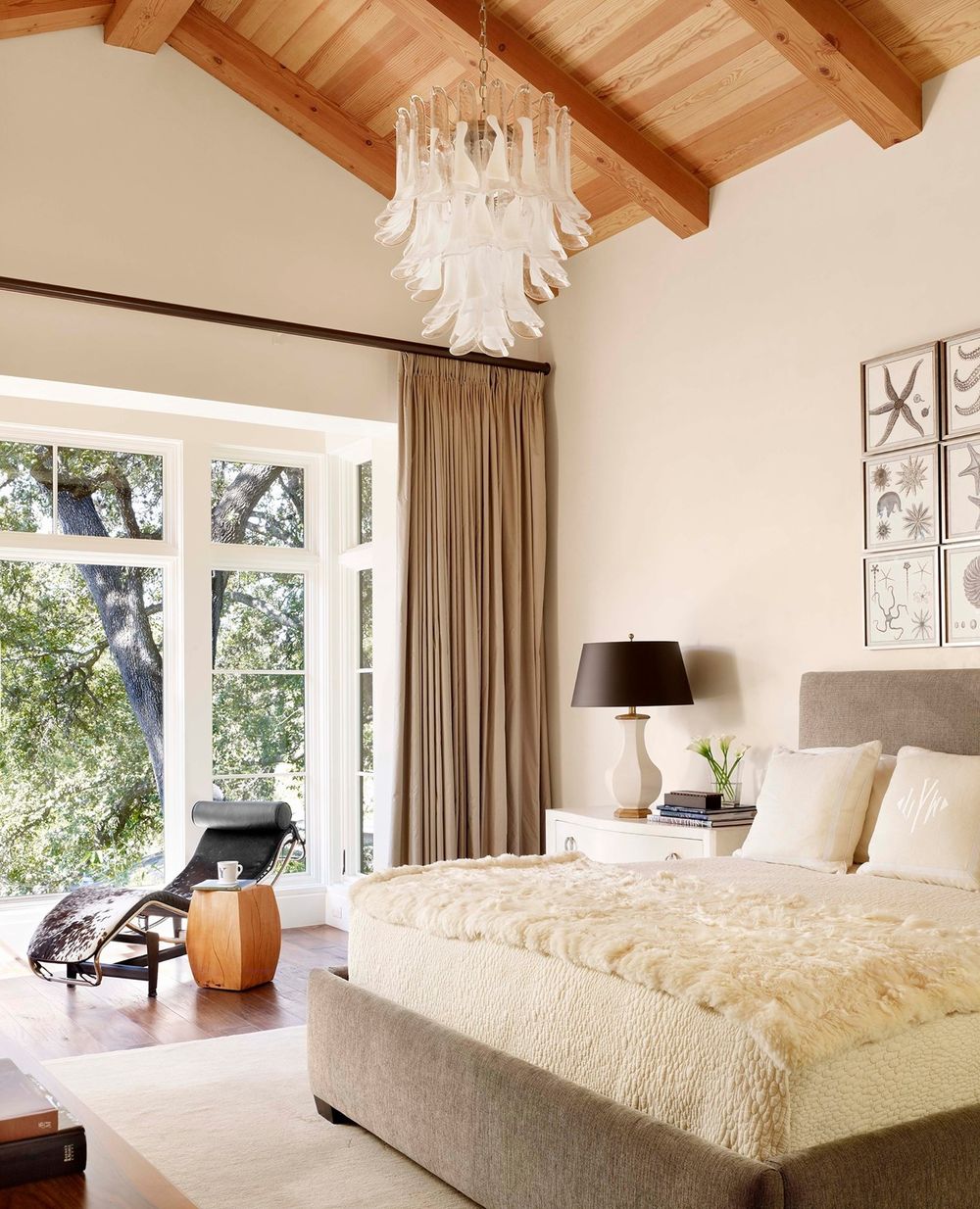 I love the LC4 Chaise Lounge and I hope you do too!