Are you looking for an attractive and laidback sofa for your living room? If that's the case, California Casual sofas might be to your liking. These sofas are best known for their simple and airy feel, providing considerable warmth to your home.
Are you interested in knowing more about this sofa style? Here's what you need to know about this trendy style below!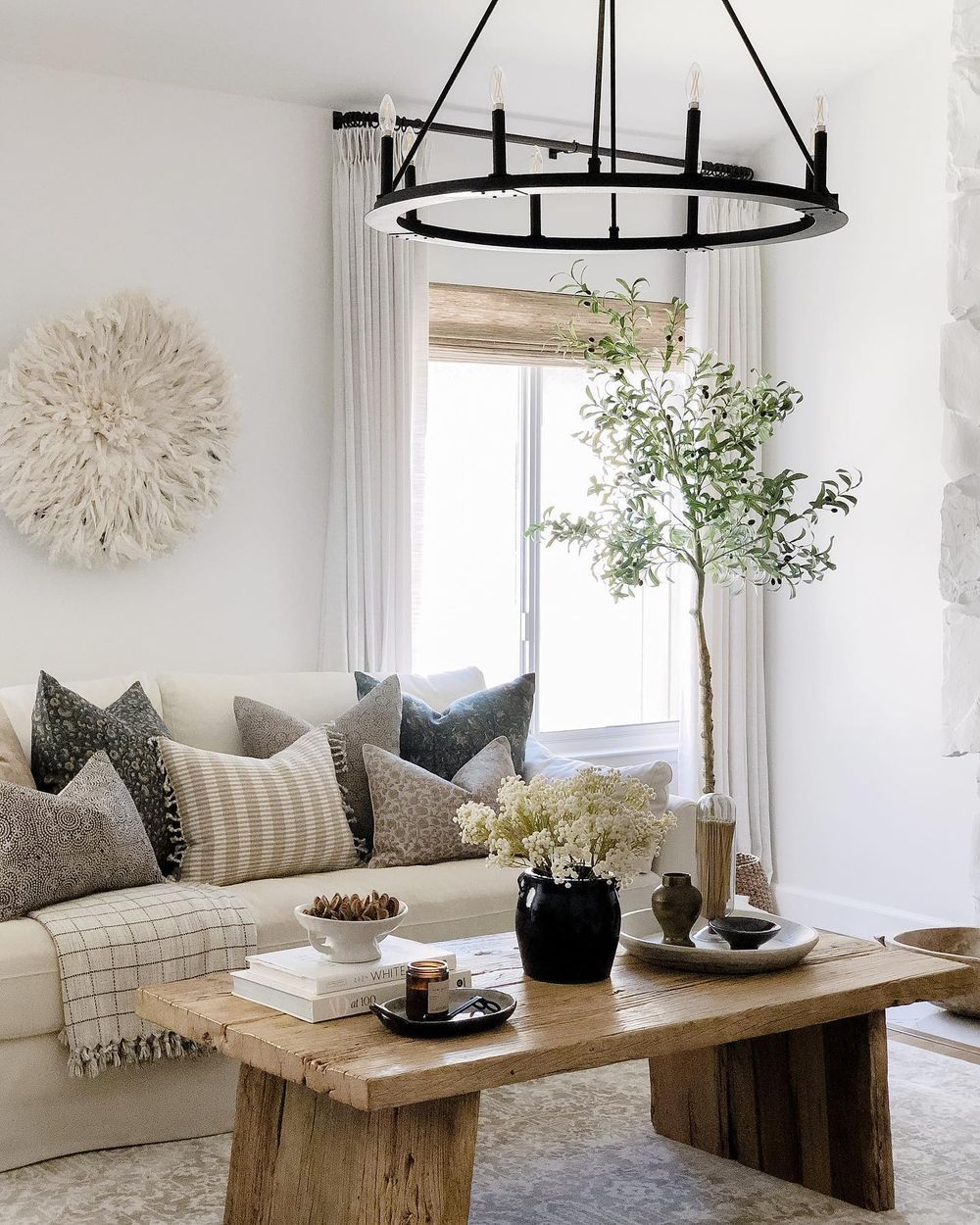 California Casual Living Room Decor
California Casual style home interiors have been quite the buzz recently. Wooden furnishings and leather accents often accompany this style. Aside from those furnishings, California Casual styles also include tons of elements like fabrics, beads, and décor made from rattan. All these elements provide a splash of neutral, faint colors and do a good job of making your room cozier.
Due to their simplistic but stylish elements, there's barely anything to dislike about California Casual interior design. And despite the style's simplistic designs, it does a terrific job at making your home feel inviting and relaxing.
So, if you're interested in implementing this straightforward and comfy style into your living room, here are fantastic California Casual sofas that will help you hop onto this rising trend.

Light Gray Sectional Sofas
Sectional sofas can help you make the most out of your tiny spaces. Because of their extended, continuous structure, you can fit this sofa into your living room while guaranteeing enough seating space for everyone. In addition, sectional sofas also contribute to creating an inviting and relaxing space for your living room. And with a light gray sectional sofa, you can easily blend this furniture into your room's décor theme.
Cream Sofas
Cream sofas also fall under the different types of California Casual sofas. After all, cream colors go extremely well with various wood tones! And as discussed above, wood is a primary component of Casual California designs. Whether they're bright wooden shades or darker hues, these sofas will do an incredible job of blending into these elements.
Aside from wooden textures, cream-colored couches also blend well with wicker and brass accents. And as for colors, these couches also pair wonderfully against vibrant, warm colors.
Ivory Sofas
Ivory sofas are your go-to California Casual couches if you want an elegant centerpiece for your living room. Compared to a white couch, an ivory sofa provides more coziness. This makes it an excellent sofa for your California Casual living room theme. Ideally, you can decorate ivory sofas with darker, neutral-colored elements.
Beige Sofas
If you're looking for sofa colors that don't easily show dirt, you should consider getting a lovely beige sofa. After all, beige sofas can also be incorporated into various color schemes. And to make a beige sofa stand out, you can add wooden or rattan décor above it to stay aligned with the California Casual theme.
White Slipcovered Sofas
Do you want a white sofa for your California Casual living room but find it challenging to maintain? A white slip-covered sofa is a great pick for you! These practical sofas come with a fitted cover that can be removed. That way, you can conveniently wash your sofas if they get stained or dirtied.