Office chairs that are chic yet comfortable are hard to come by these days. If you're a #girlboss who works from home, or just someone who loves using a home office to take care of home tasks, then this article is for you. After you've found the perfect modern office desk, it's time to think about the best office chair for you.
Now that more and more people are working from home, a comfortable chair for your desk is an absolute must-have! Many people overlook the importance of structured seating when it comes to productive work sessions. Don't underestimate how important this design choice is for your home office!
Selecting the Perfect Office Chair
There are so many factors to consider when deciding which office desk chair is best for your needs. Some characteristics of office chairs could include having back support, a swivel base, and even an adjustable height.
Back support is a must if you plan on having long working sessions. A cushioned seat will keep your bum as comfortable as possible! The swivel base is great for quickly getting in and out of your chair. It's also handy for sliding around the space if you have a long or L-shaped desk.
Lastly, if you're tall or the chair needs to be shared by several people of different heights, then an adjustable height chair will be necessary for your needs. This will allow you to move the chair upwards or downwards to match your home office desk height.
Here are some of our favorite picks for the best home office desk chairs you can buy online!
Office Chair Styles
There are home office style chairs available in just about every decorating style you can think of. Selecting an office chair in the right style will help keep the interior design of your home cohesive. We have guides to different home decor styles since we know that everyone has their particular preference. Here are the guides we have so far:
Keep checking back on our site for more updates!
White & Gold Office Chairs
White and gold home office style chairs are super popular these days. I see them all the time when browsing Pinterest. Using a white and gold office chair instantly gives your office a modern chic look. I especially love the desk chairs with brass hardware. So gorgeous!
Click the chairs on the images below to shop!

Contemporary Office Chairs
Aside from white and gold, there are a ton of ultra chic contemporary office chairs for you to use in your home office. Below, find six more of my favorite office chair picks like a classy lucite chair, an ergonomic chair, and a beautiful leather office chair.

Home Office Chair Inspiration
If you're looking for inspiration on how to decorate your home office with a task or office chair, then these images will inspire you. These girly home office are beautifully decorated and practical!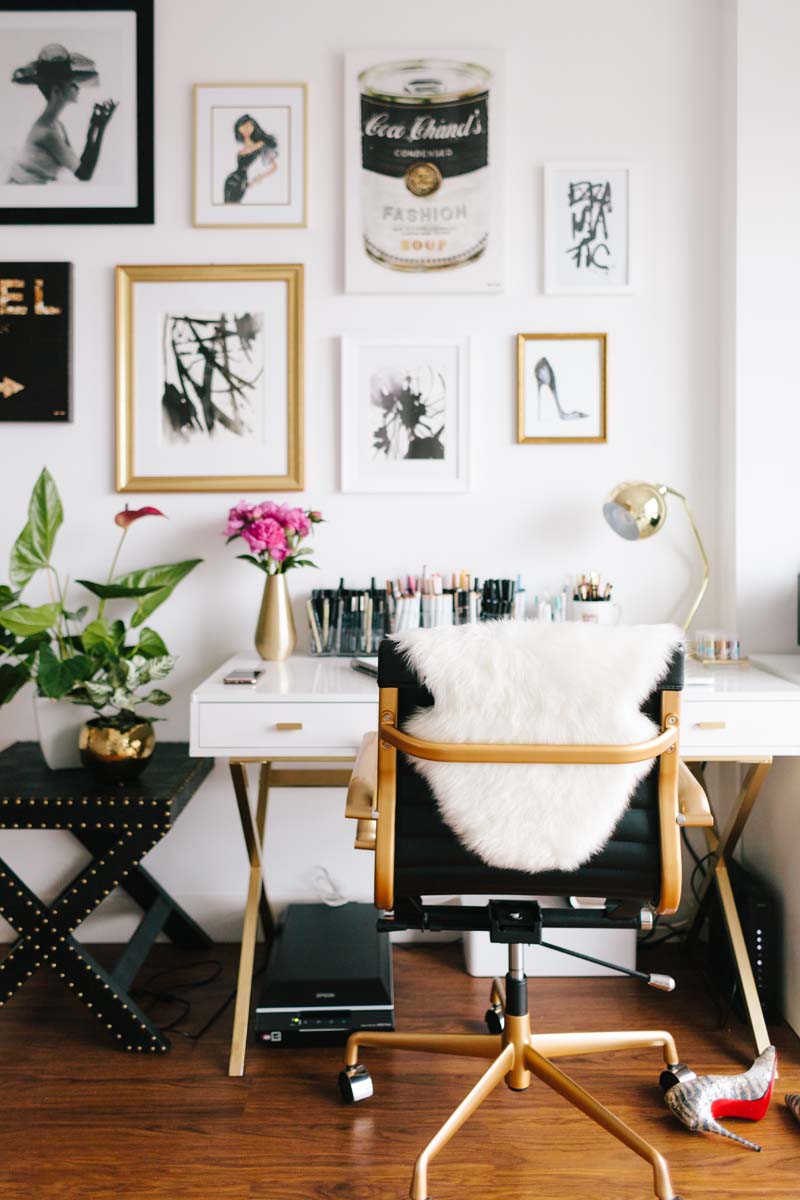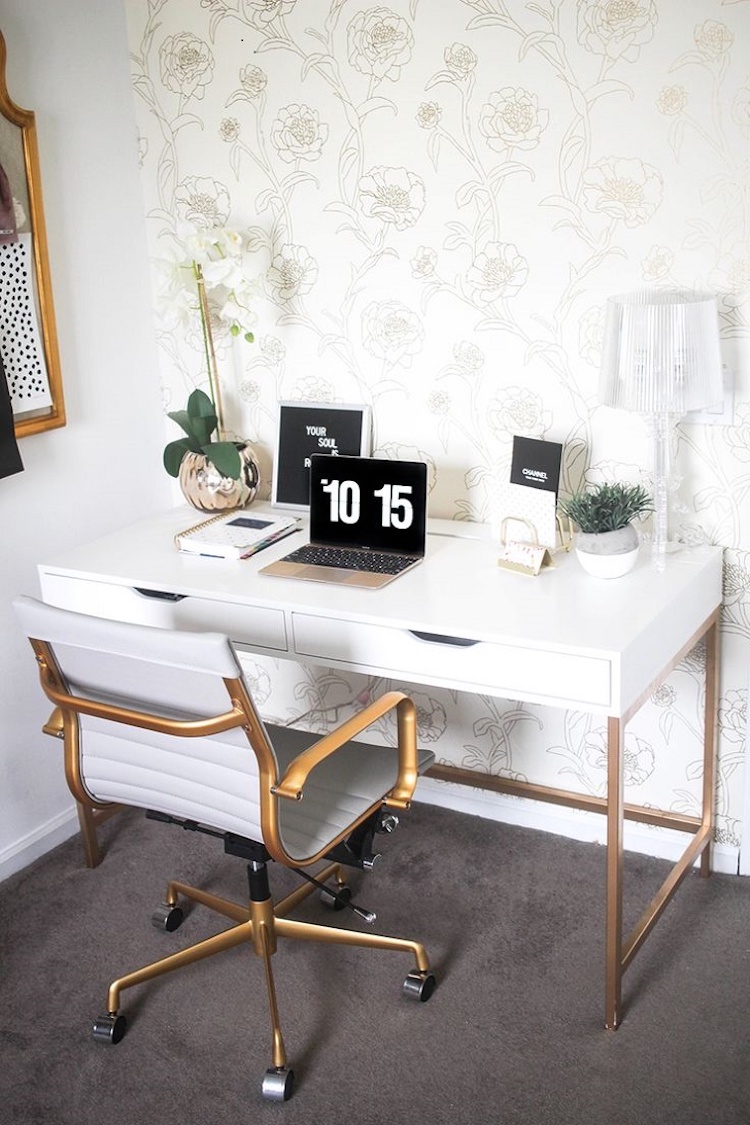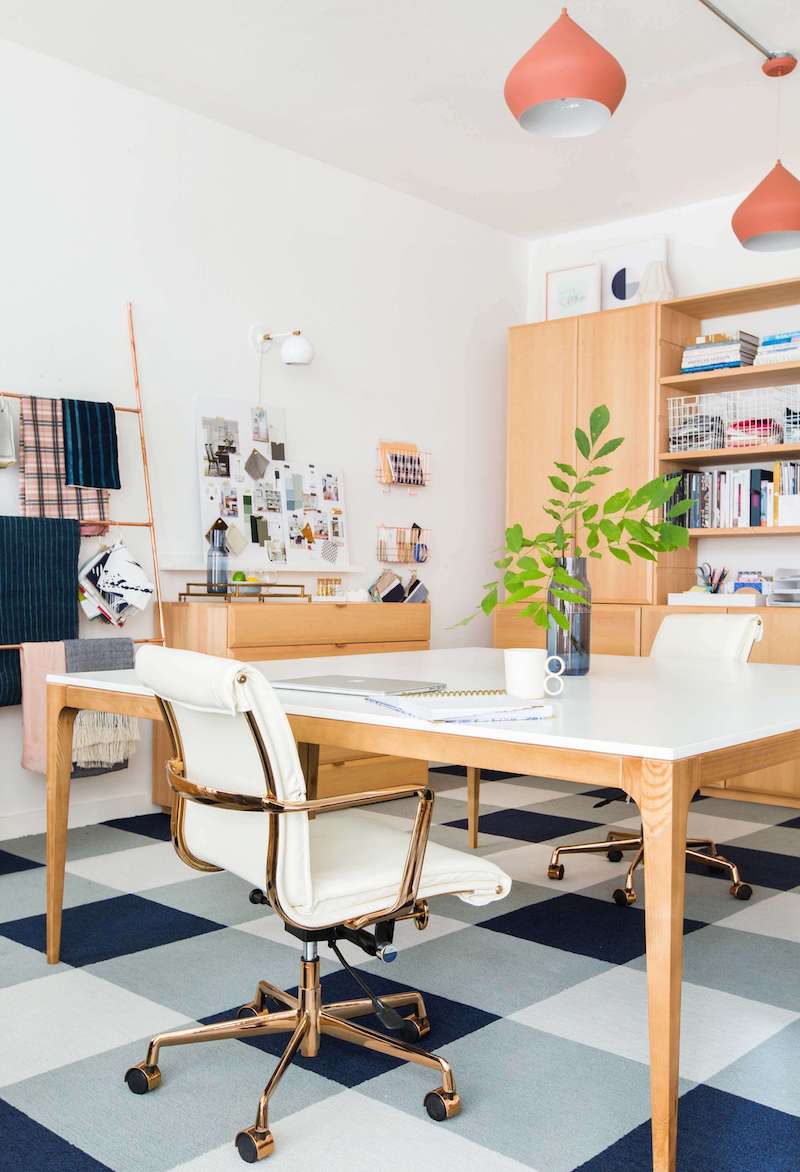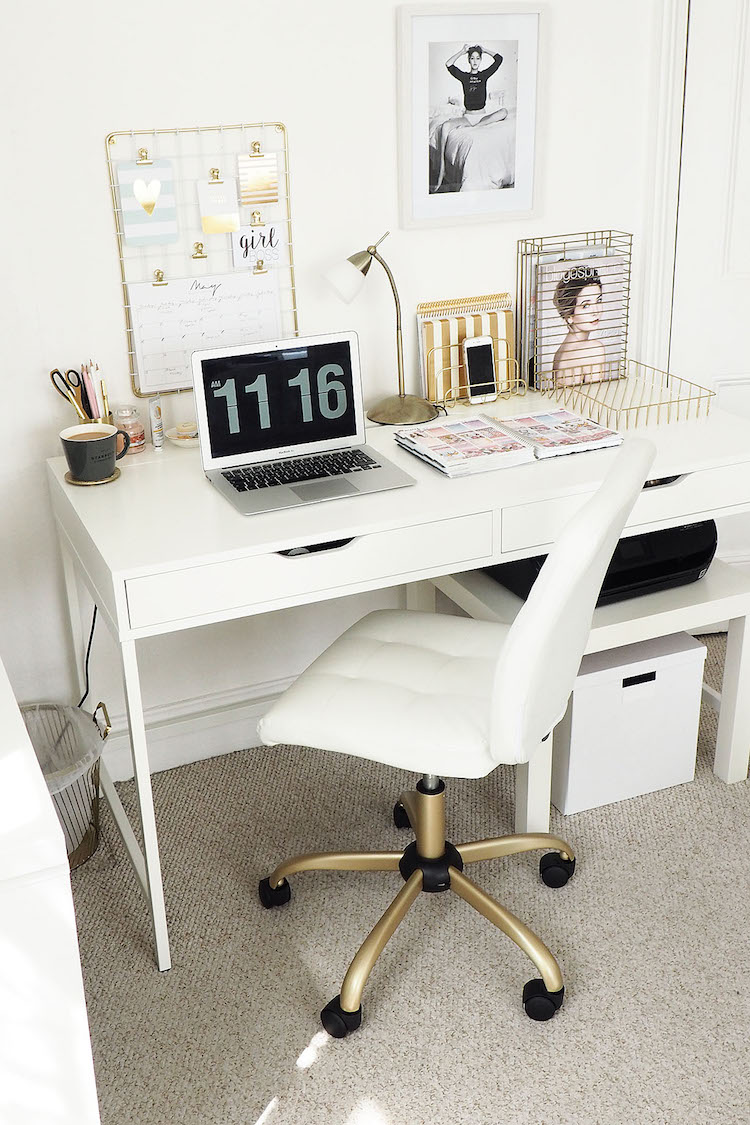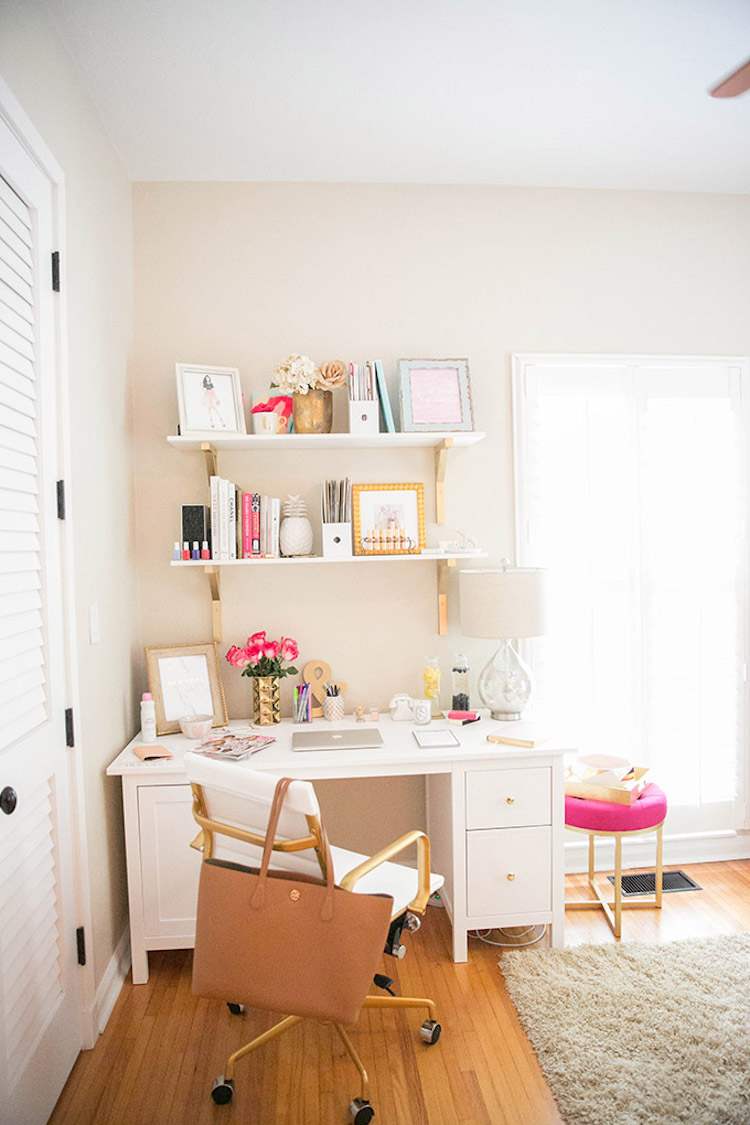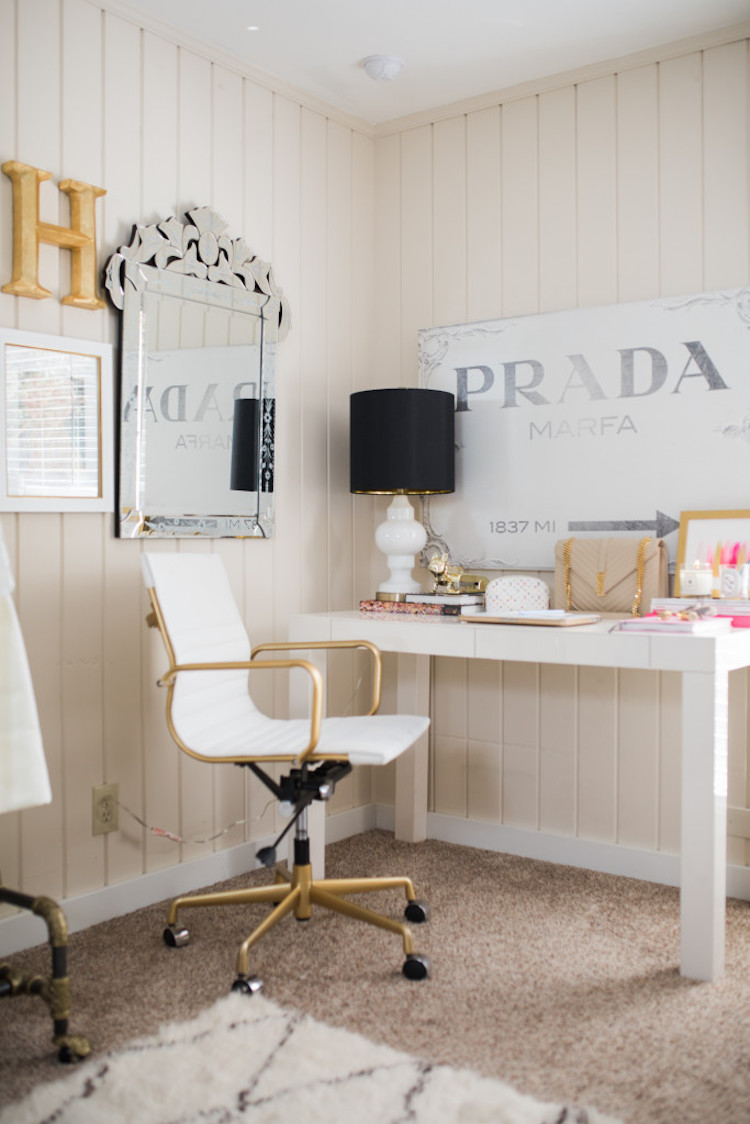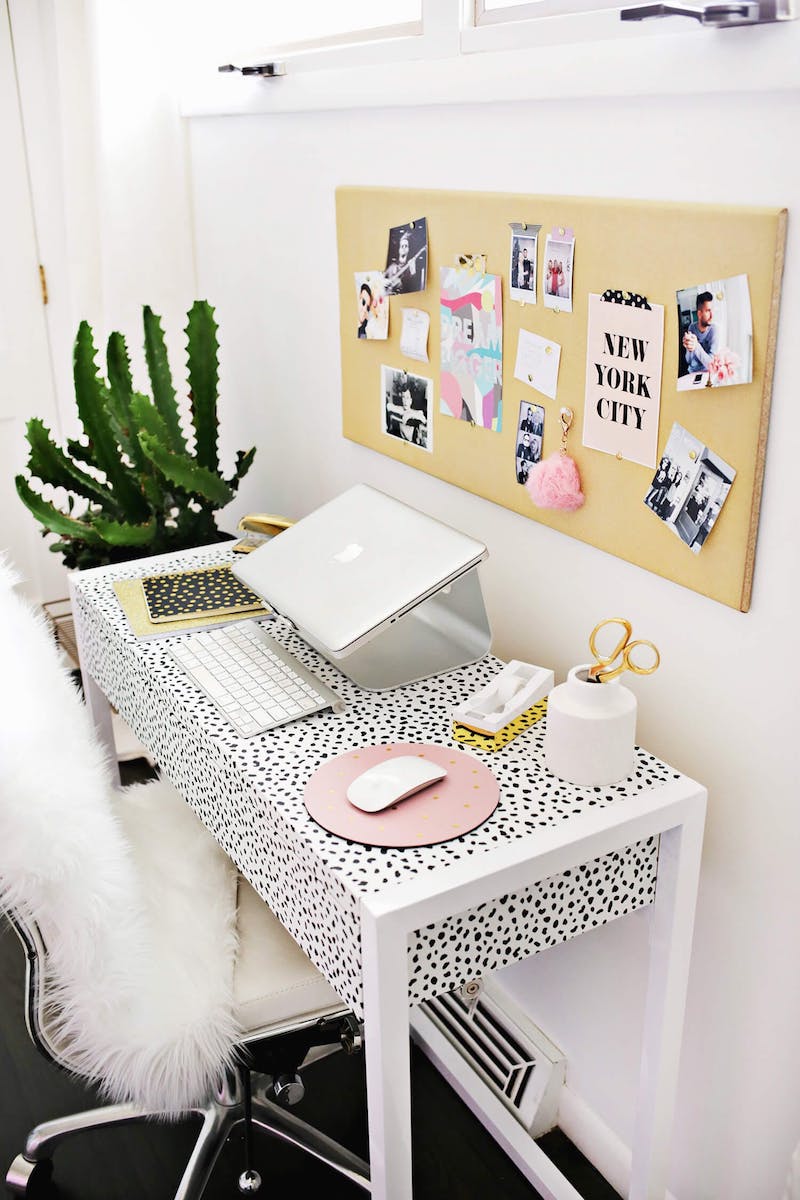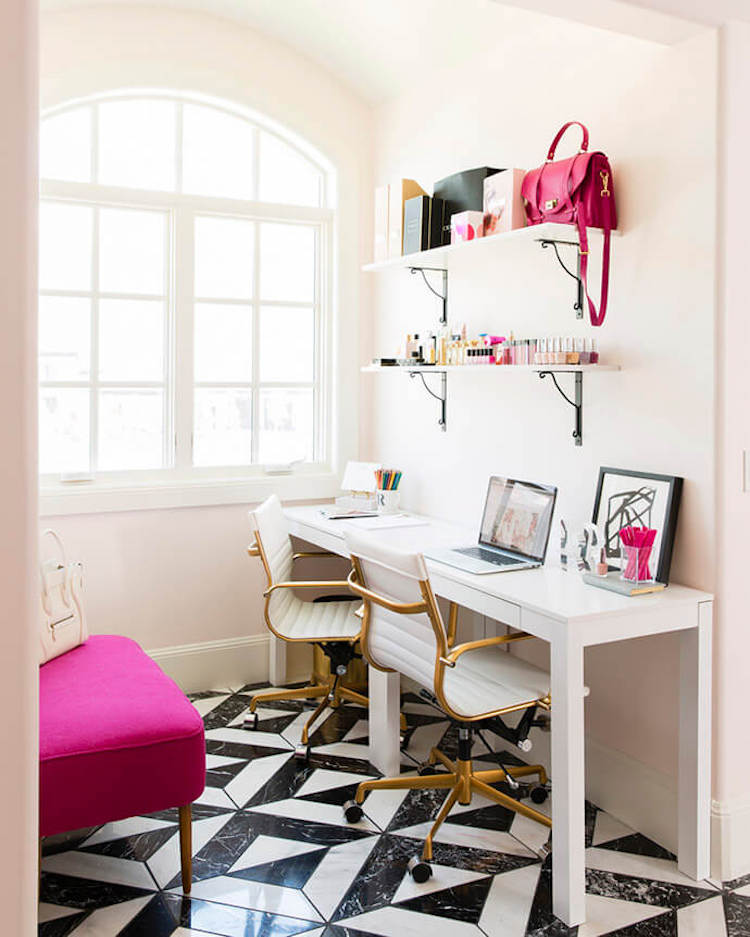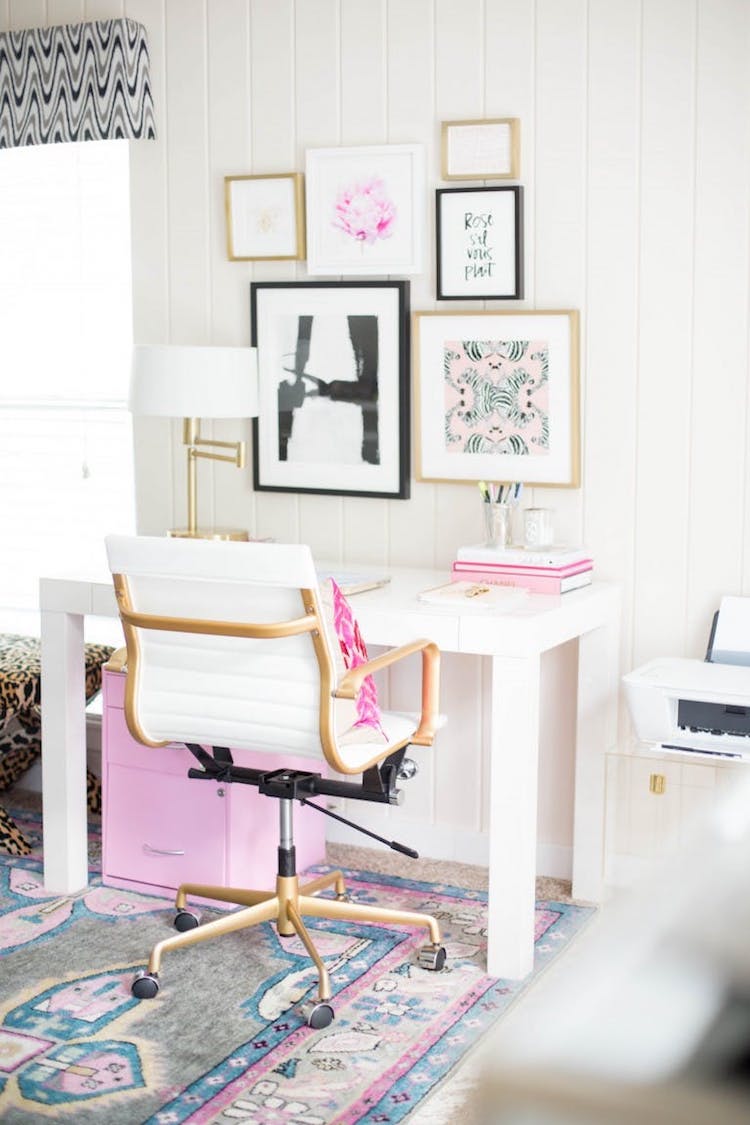 As you can see, there are so many factors to consider when shopping for furniture. We hope that our site will assist you when making the most important decisions of your home life! If you know of a great chair that we missed, be sure to share it with us and other readers in the comments below. We love hearing from you guys about what purchases you loved (and didn't!). It will help other readers in their own home furniture shopping journey!