San Francisco based designer Amanda Barnes has a perfectly simple elegance to many of her designs. Her bedrooms are perfectly decorated in neutral tones – creating the perfect space for relaxing after a long day.
I love her bold design choices like hanging a brass beaded chandelier in the kitchen or painting the dining room walls and ceiling in the same shade of dark blue. See for yourself some of her stunning designs below:
Living Rooms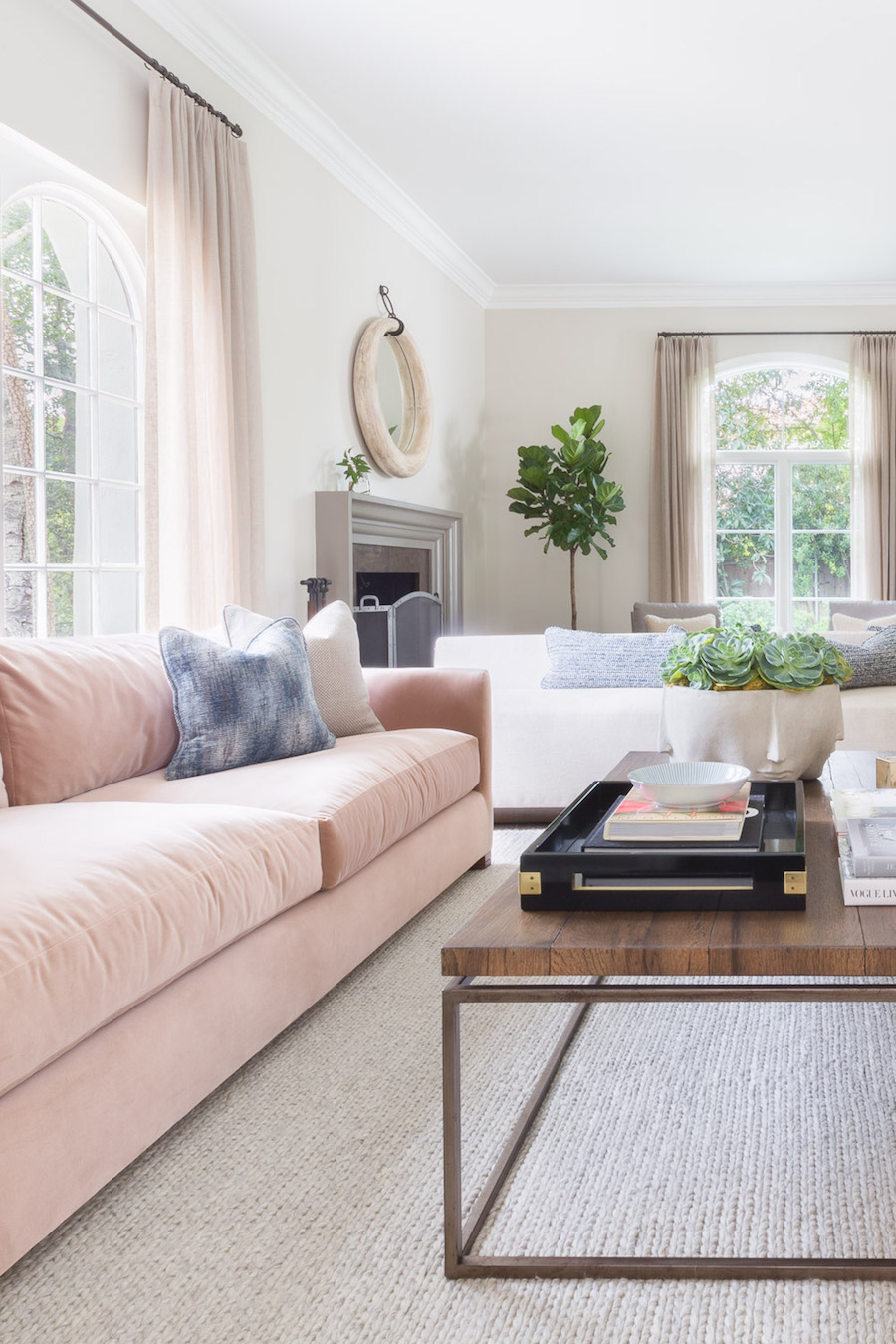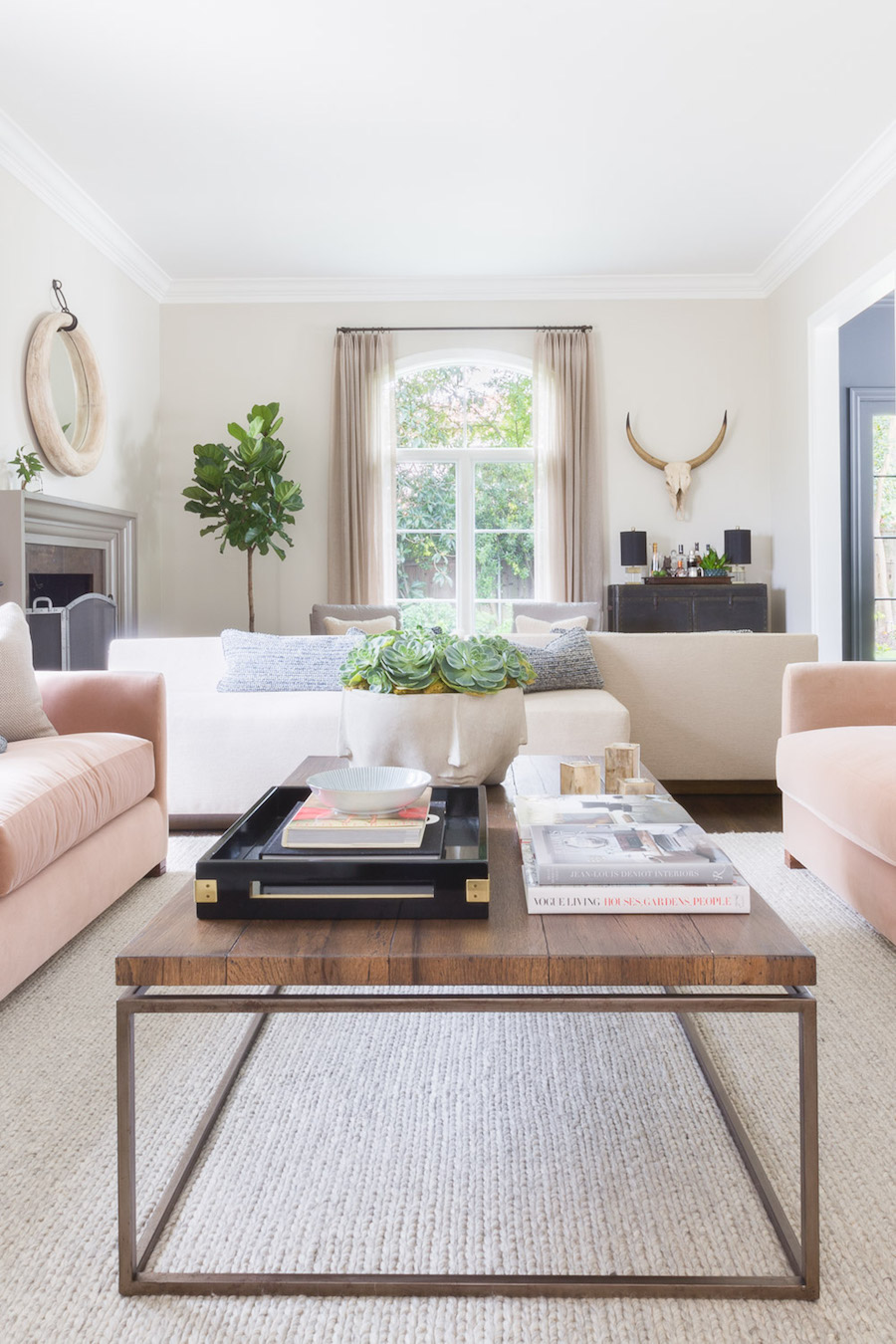 Kitchens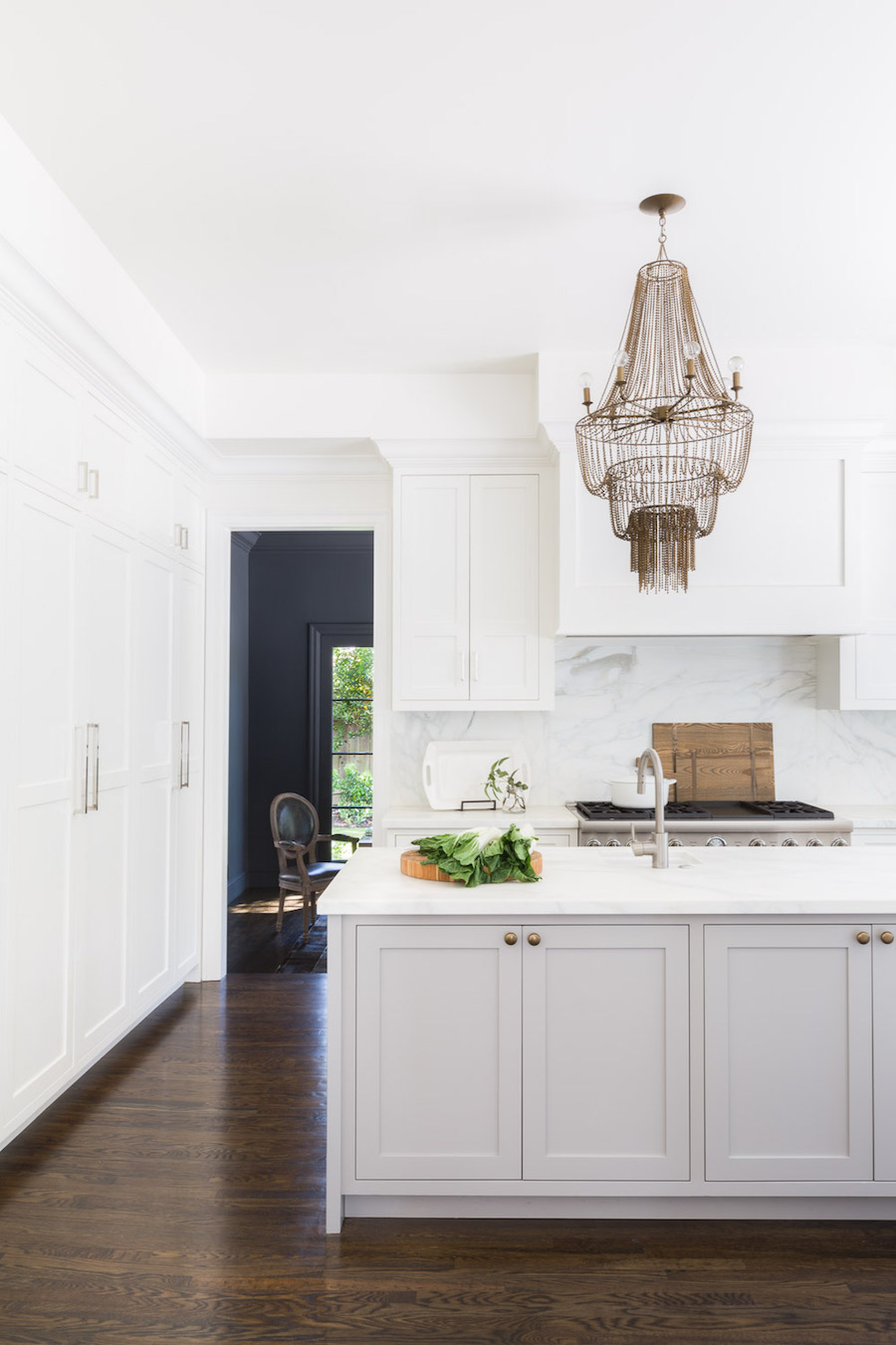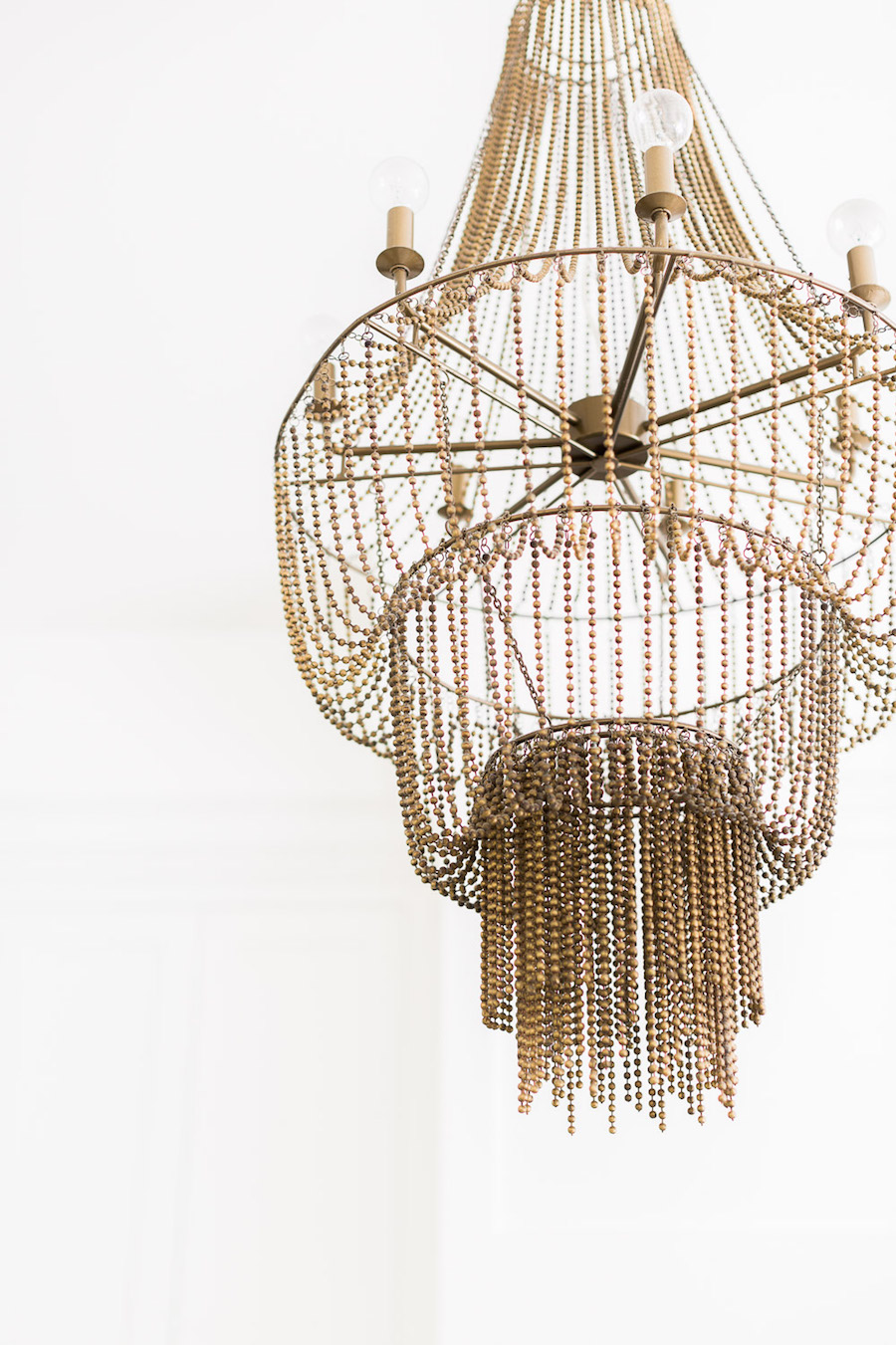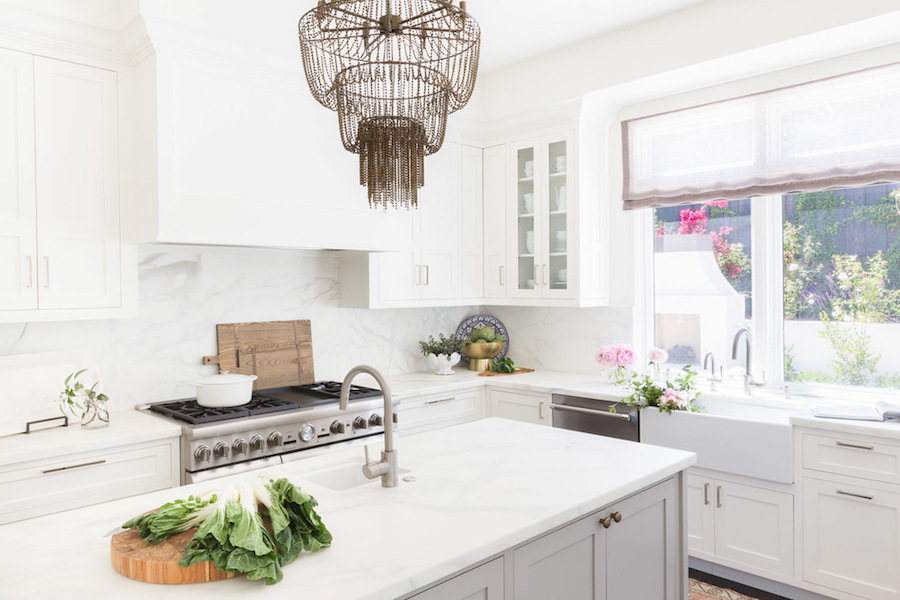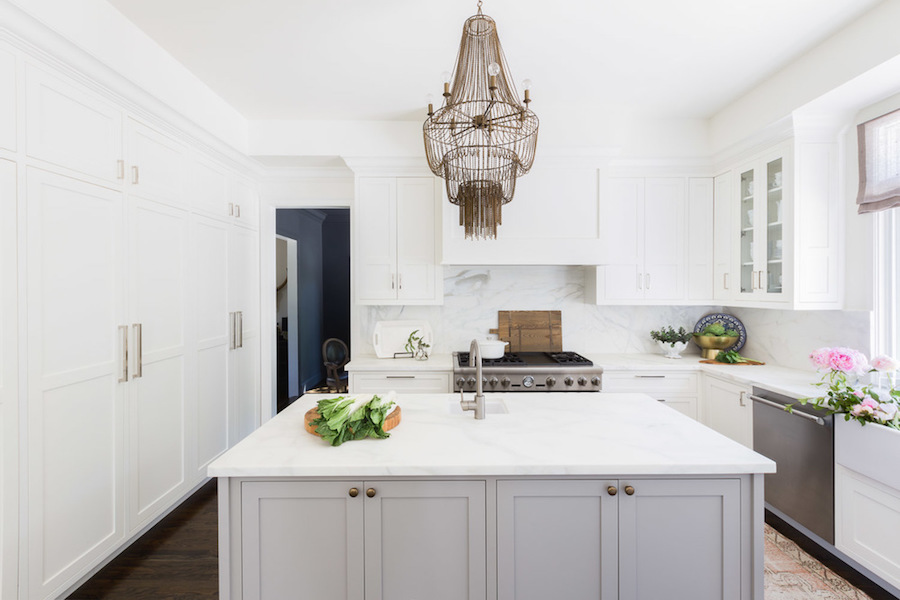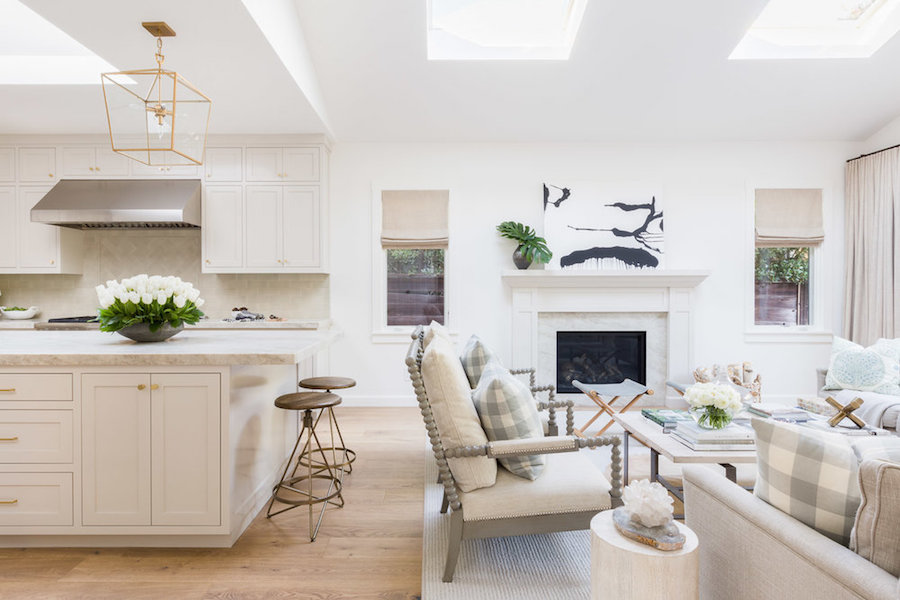 Dining Rooms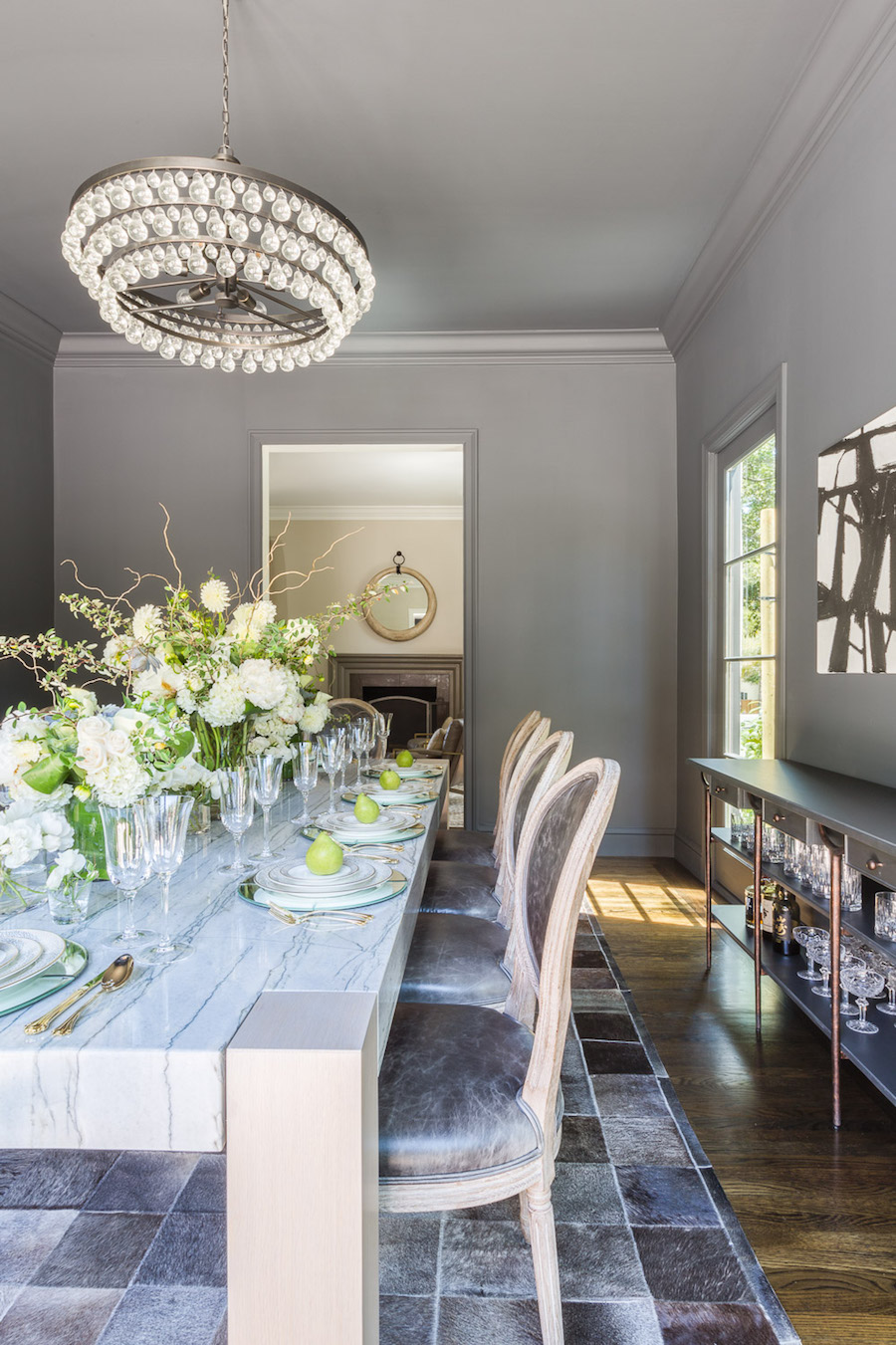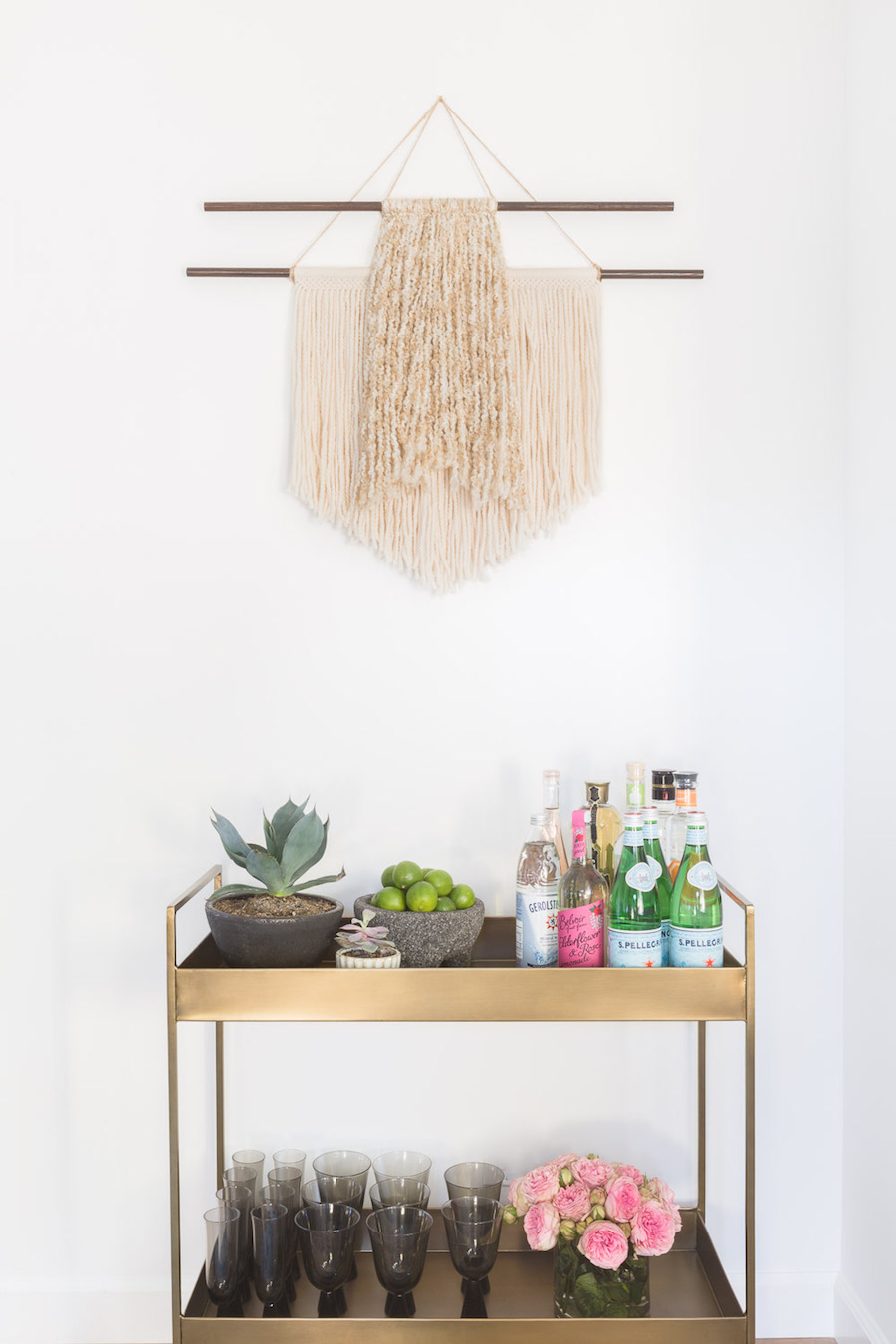 Entryway
Bedrooms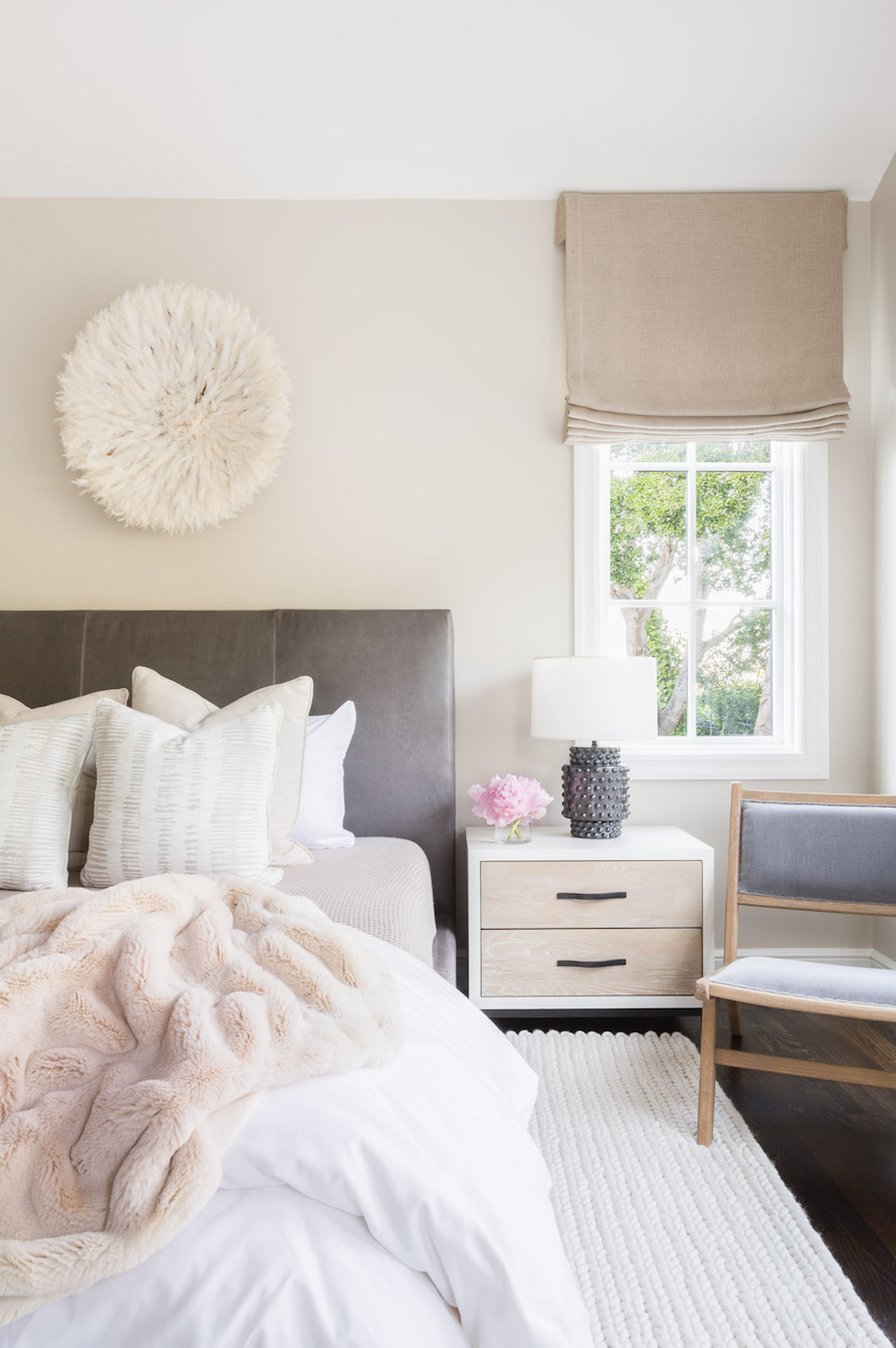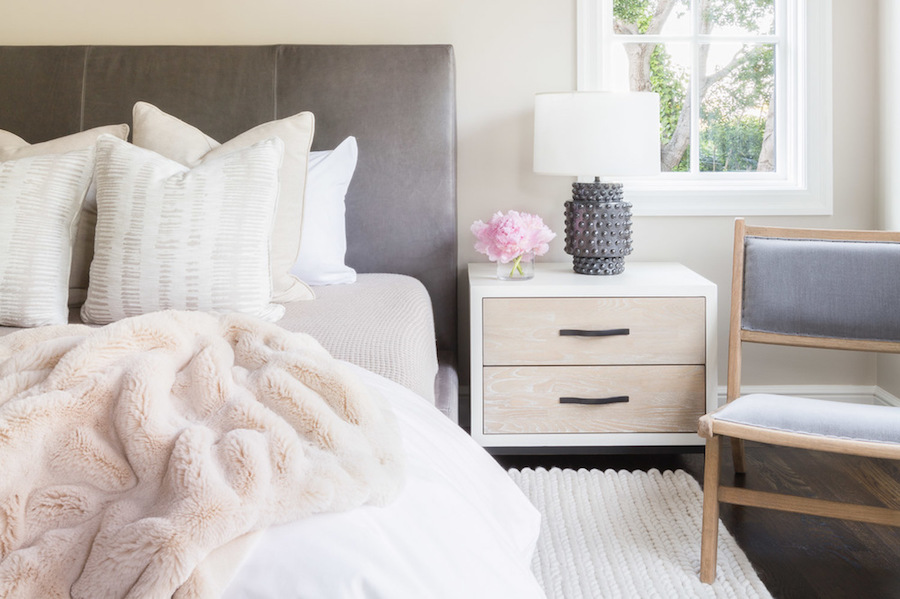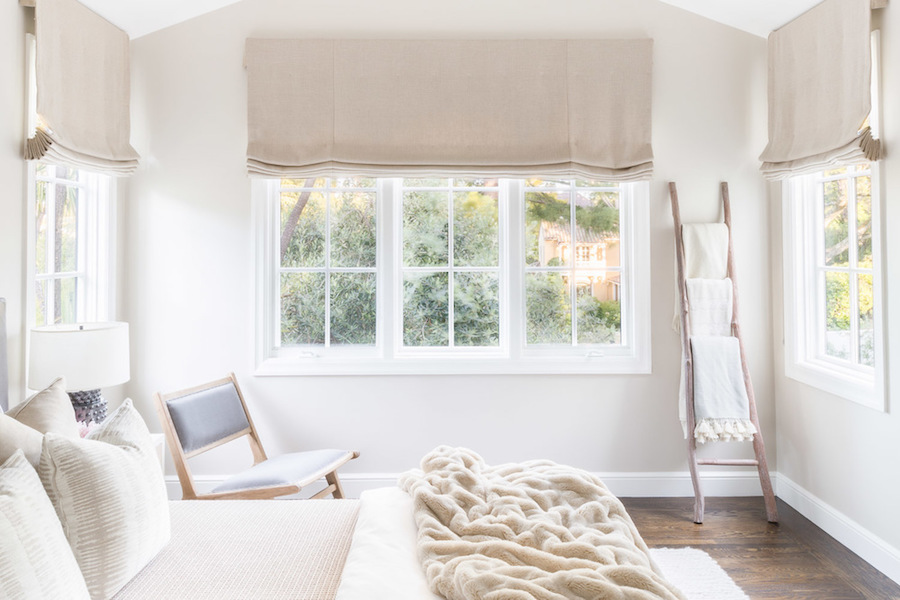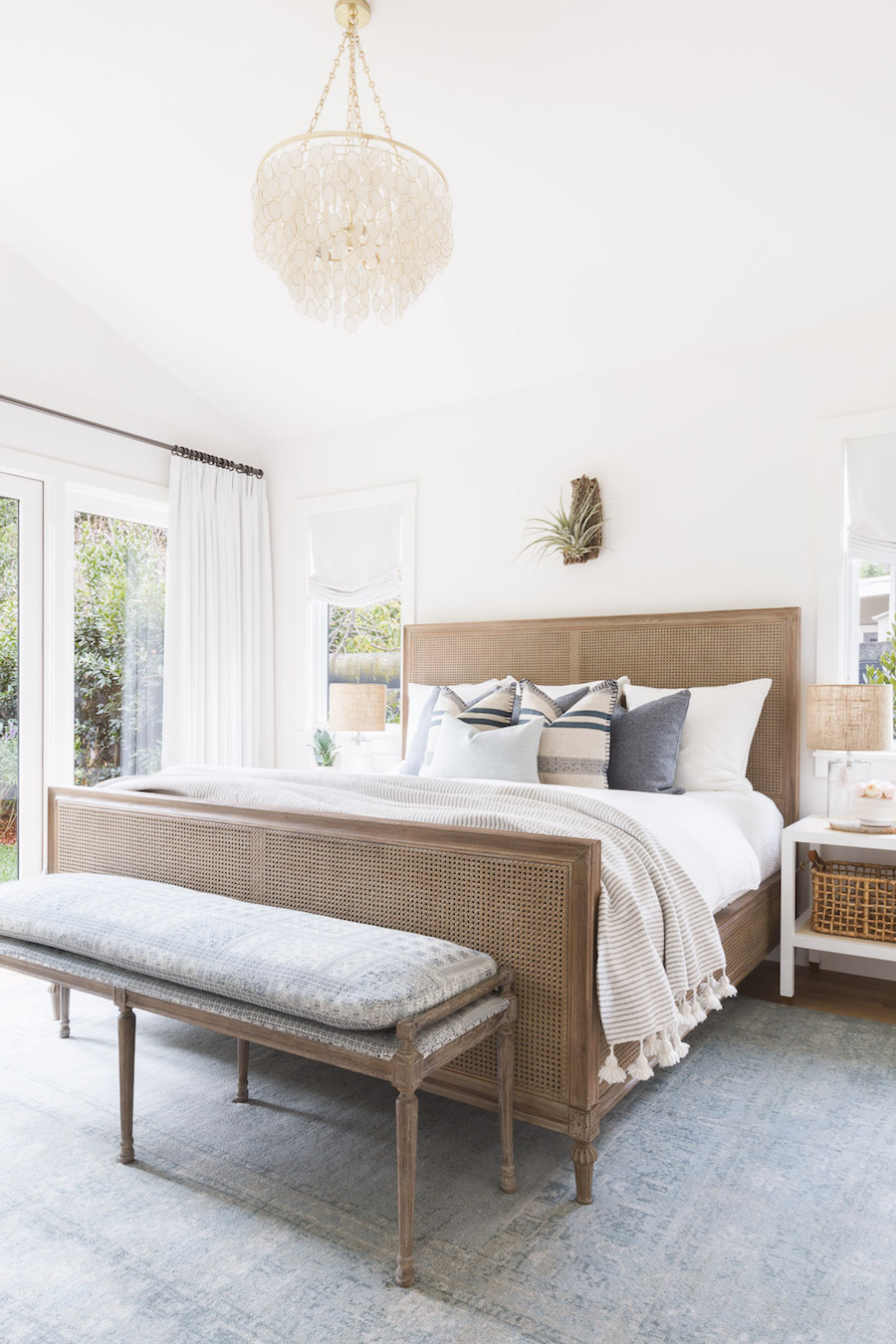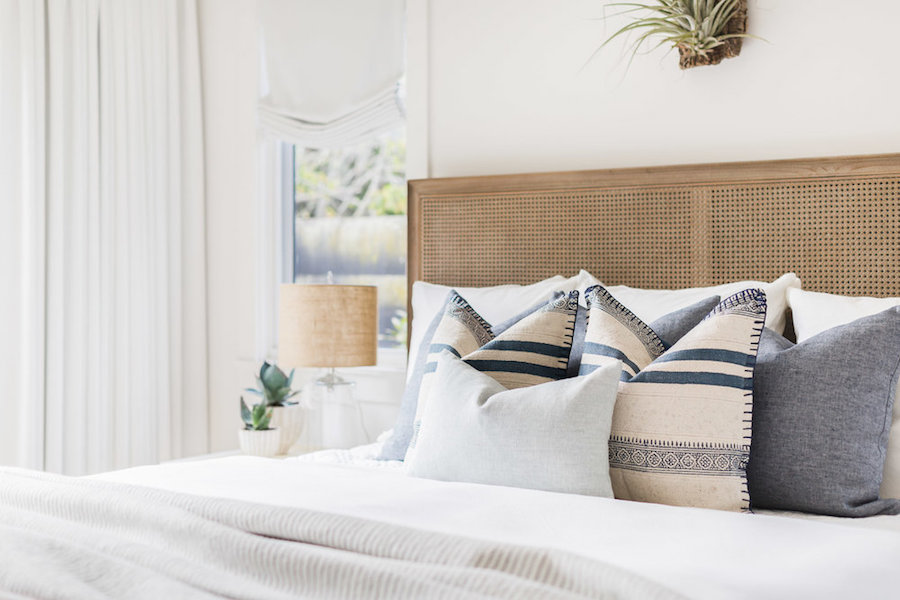 Bathrooms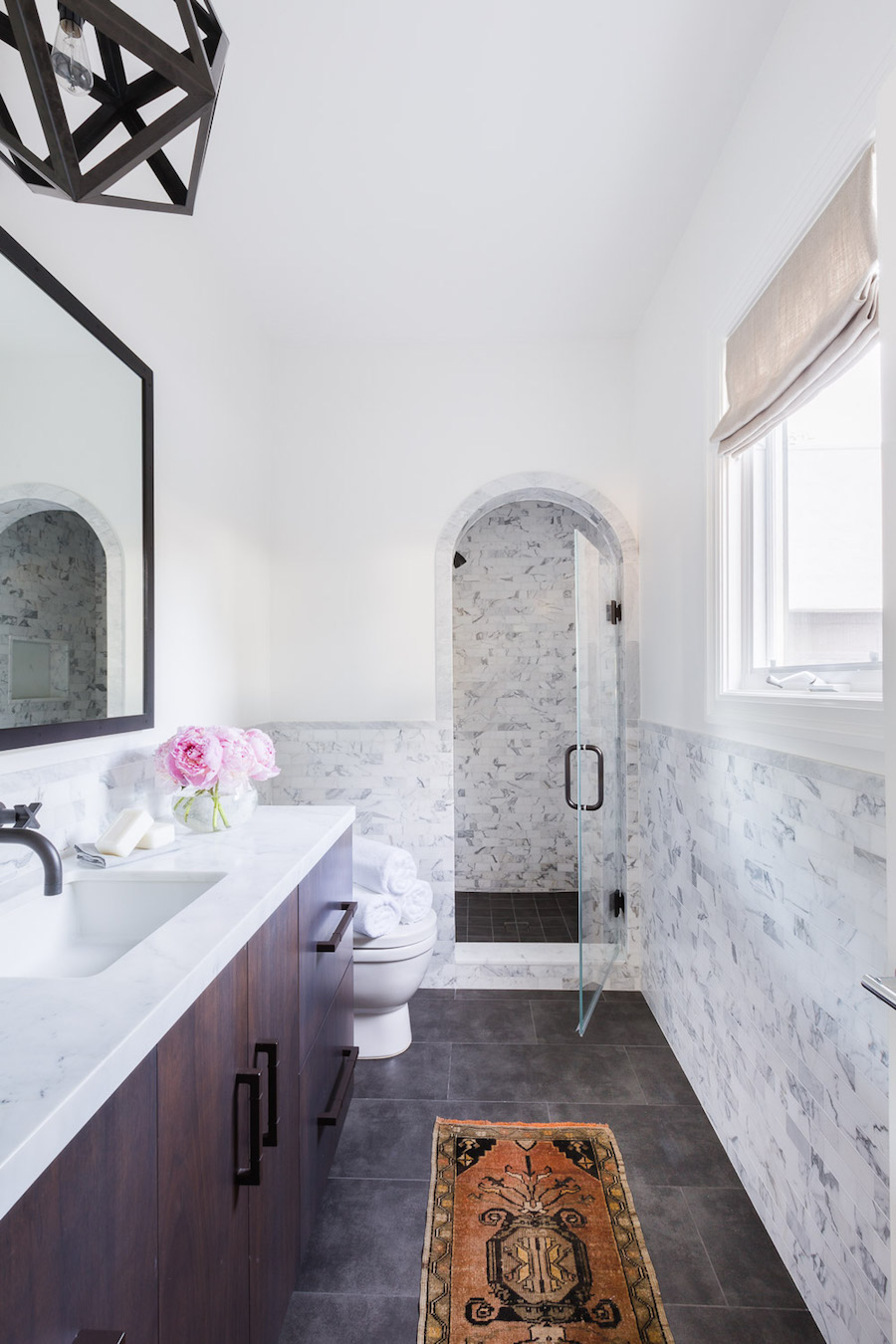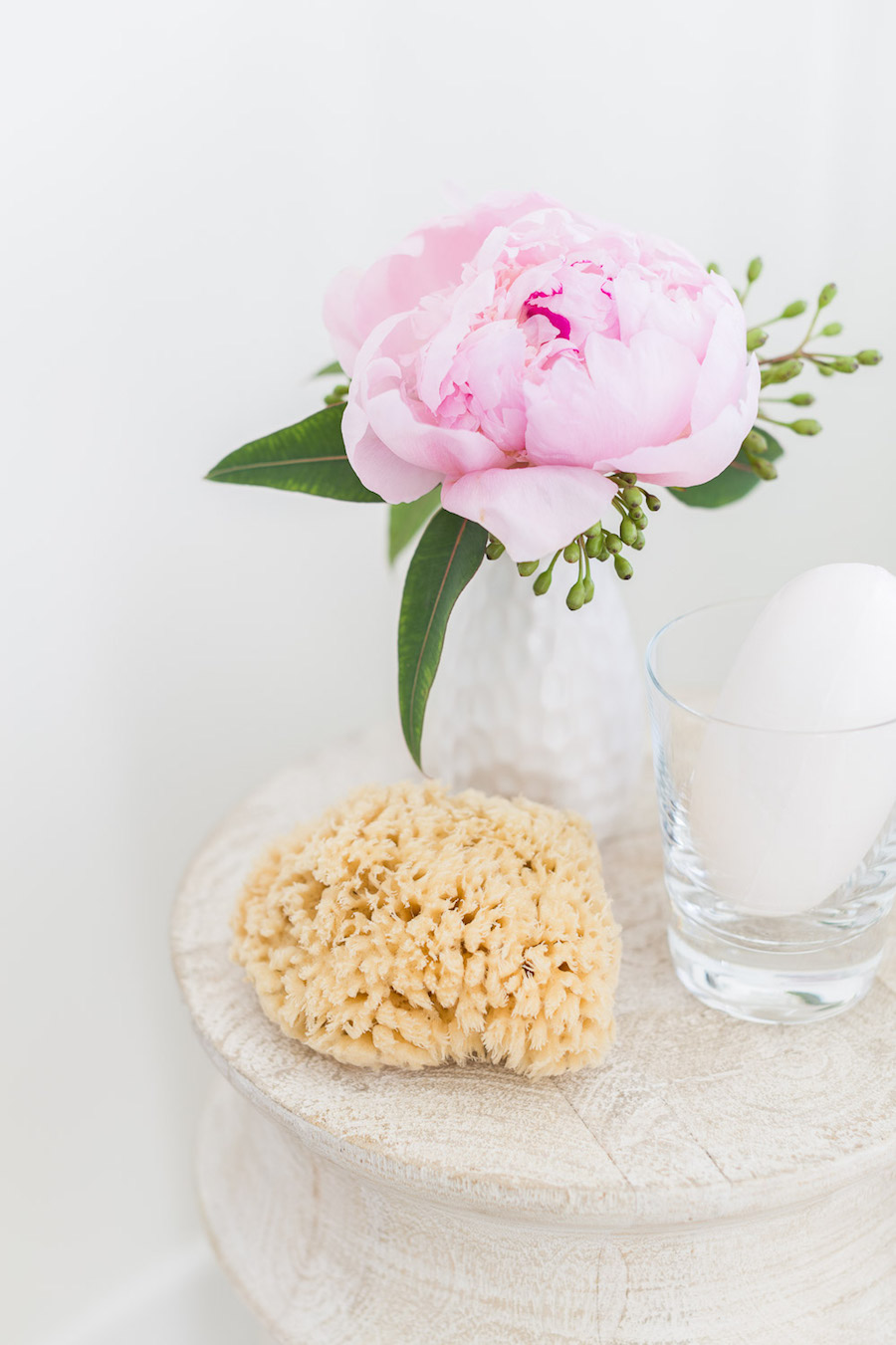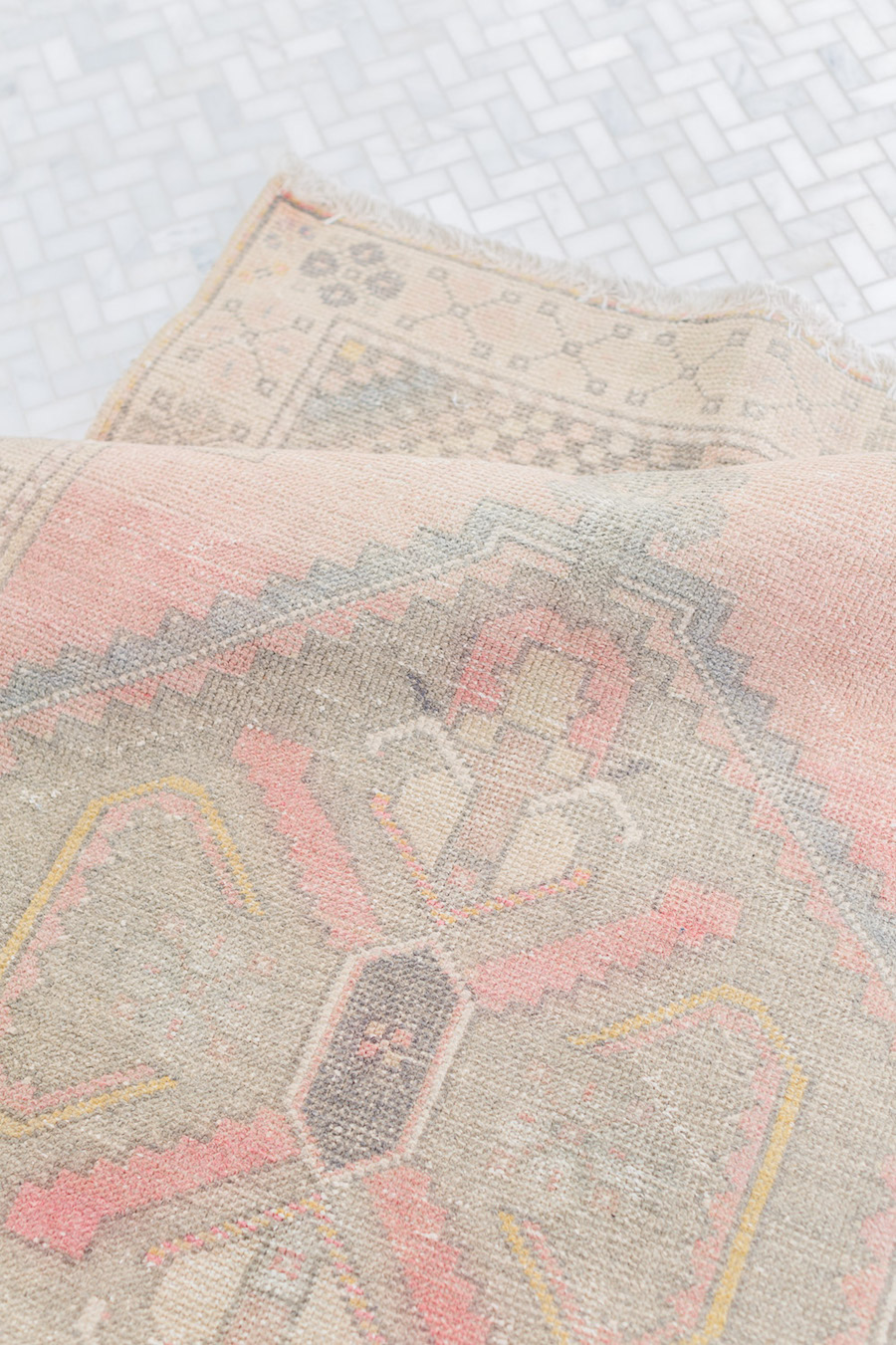 Images via Amanda Barnes & Alyssa Rosenheck
Check out more of Amanda's work on her website and Instagram.