After the popularity of our blue velvet sofa article, I wanted to share even more glamorous velvet sofas – so I chose the luscious color purple. Adding a purple velvet sofa to your home will instantly make it more sophisticated. Here are some of the best purple sofa ideas.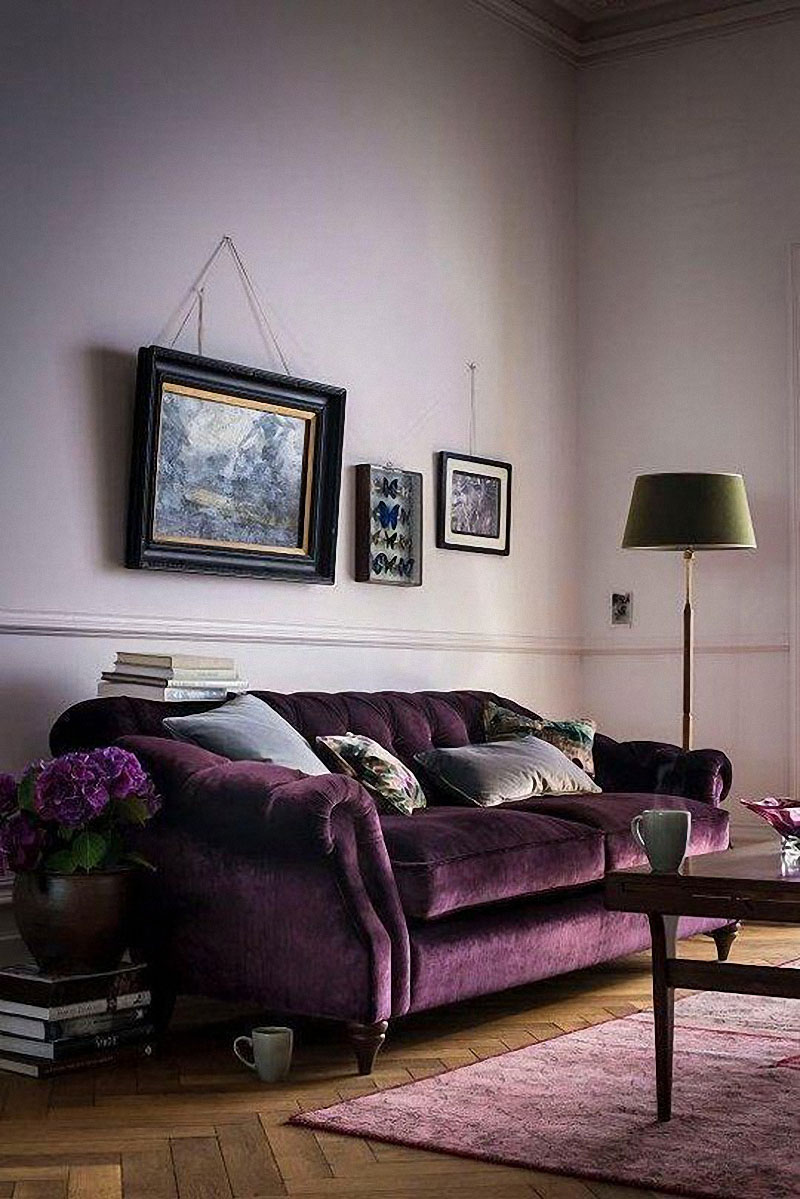 For many centuries, the color purple has long been associated with royalty. Did you know that Queen Elizabeth I actually prohibited the color of clothing on anyone outside the royal family? That's one serious color. Apparently, purple's high society ties come from the fact that the dyes were originally rare and difficult to produce.
While there are some seriously stylish purple velvet sofas that can easily break the bank, like this eggplant velvet sofa, there are a ton of more affordable options available to shop.
Click the sofas on the image below to shop!
Purple Velvet Sofa Ideas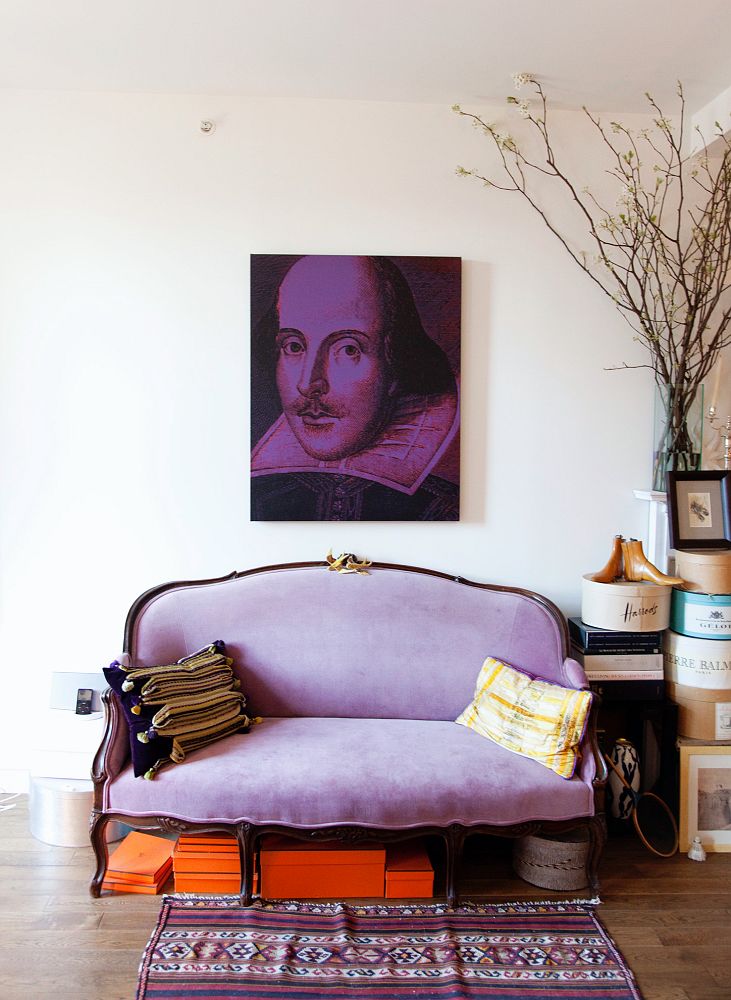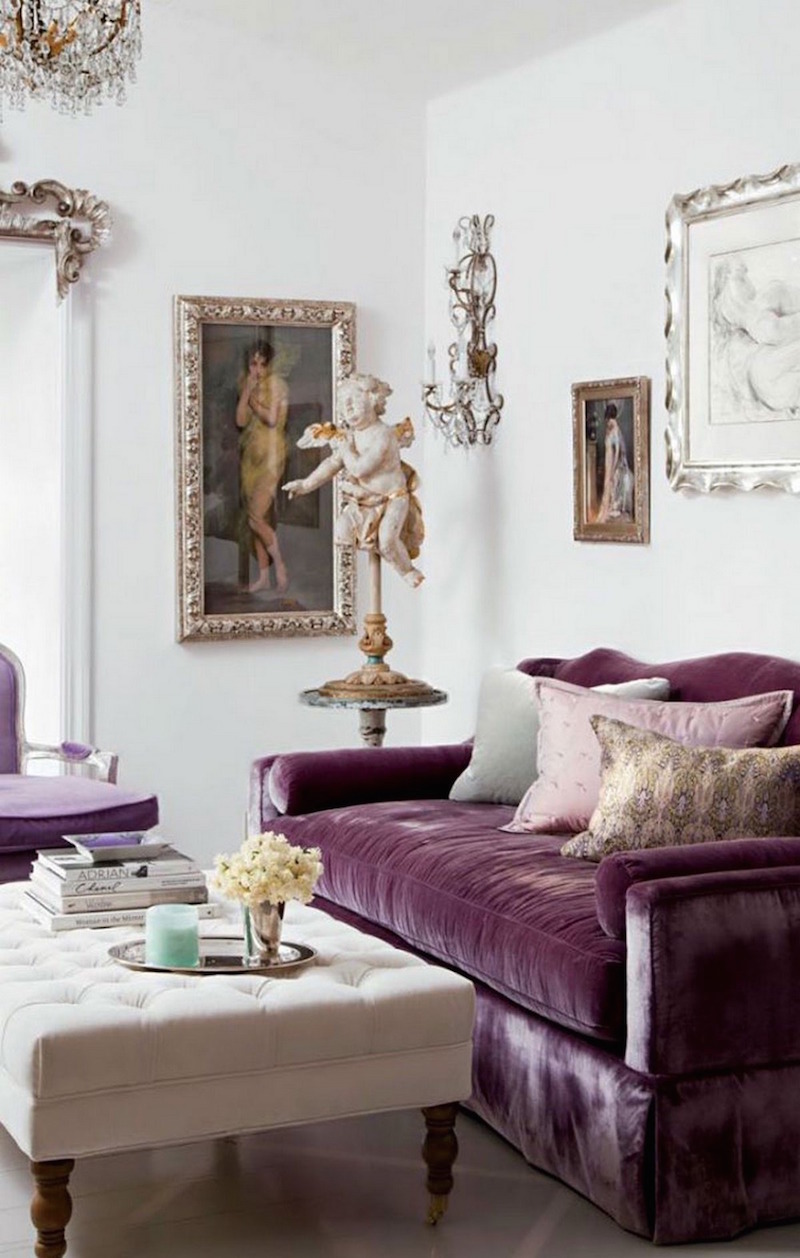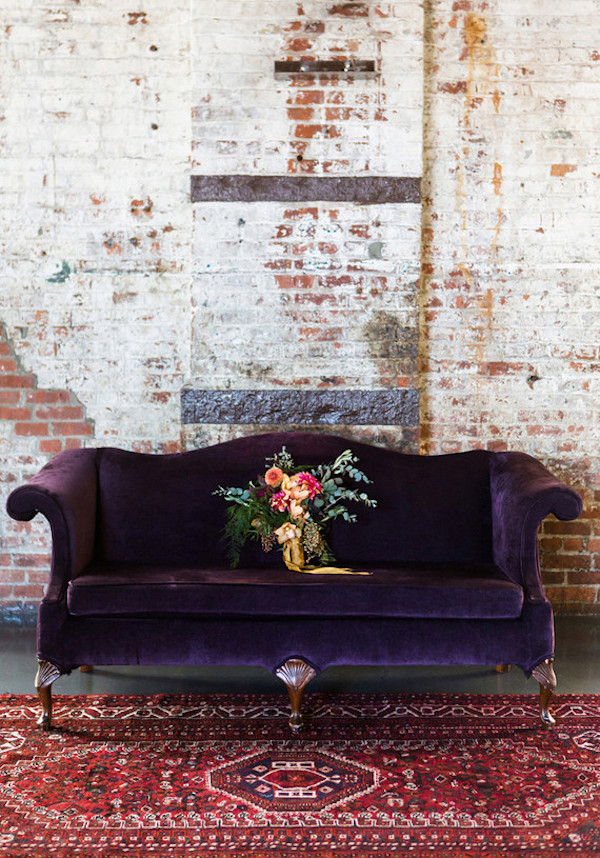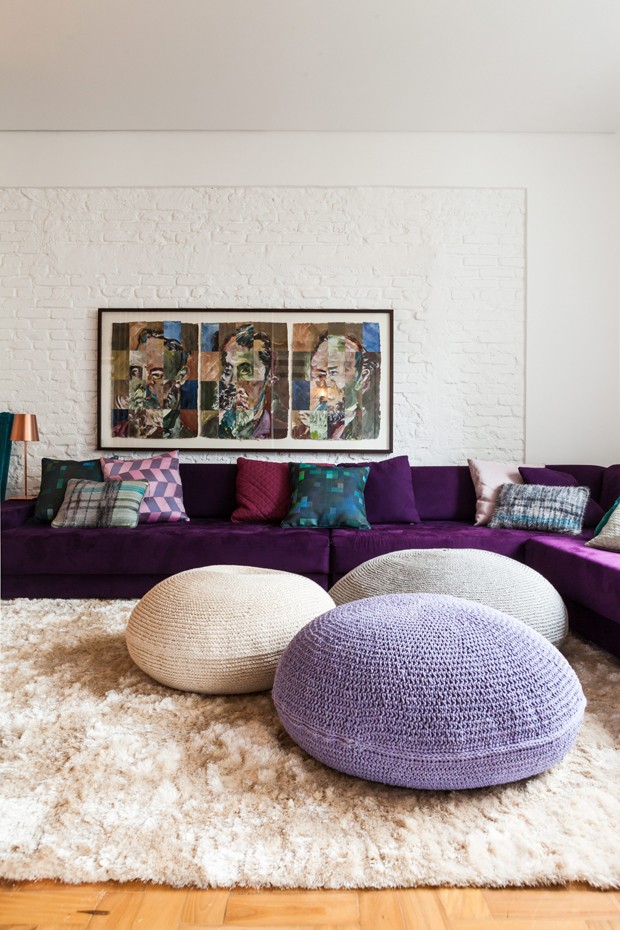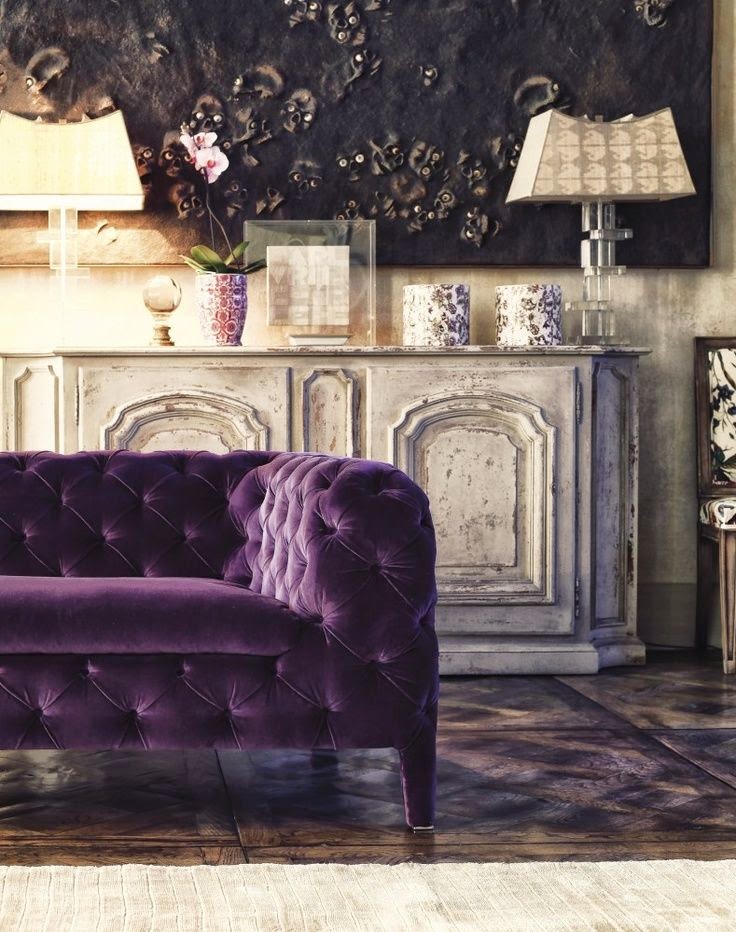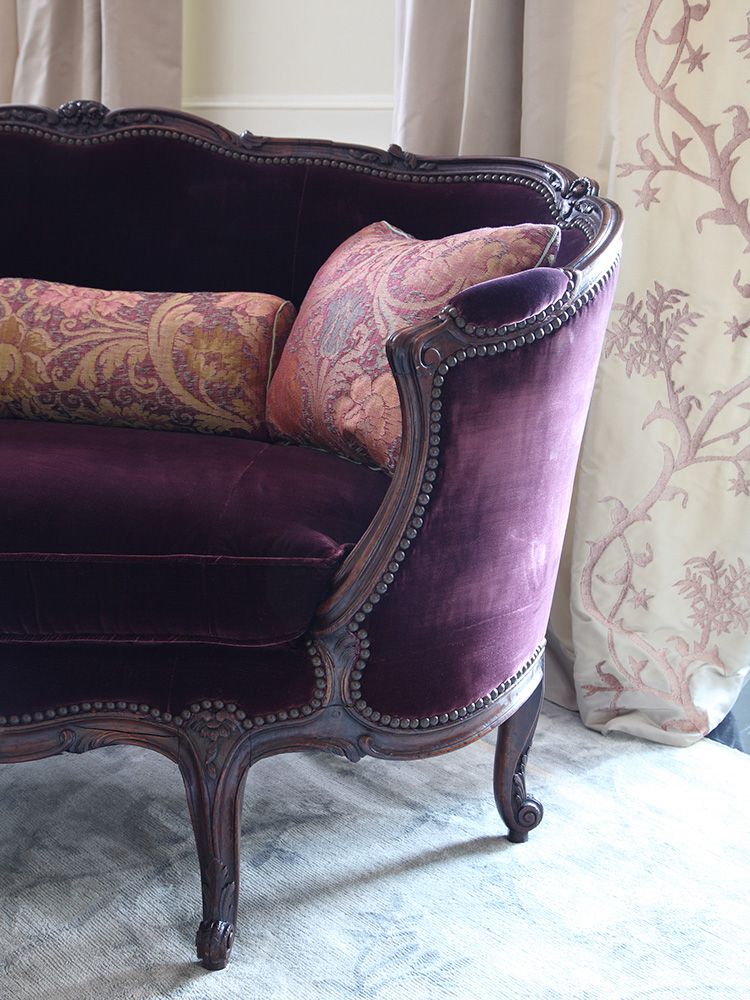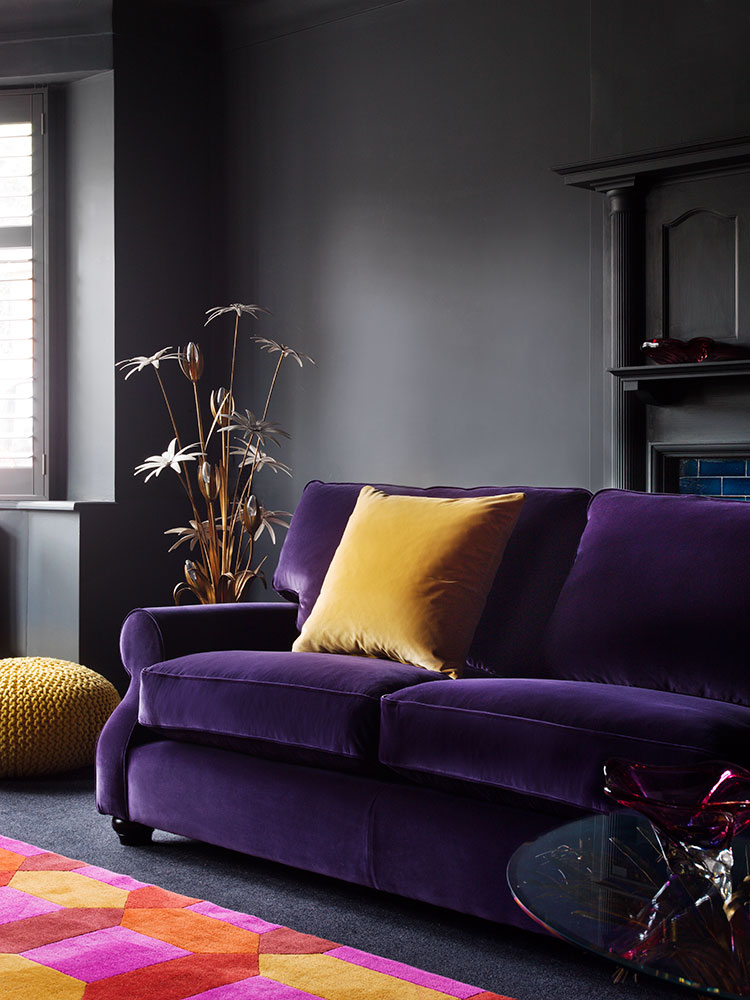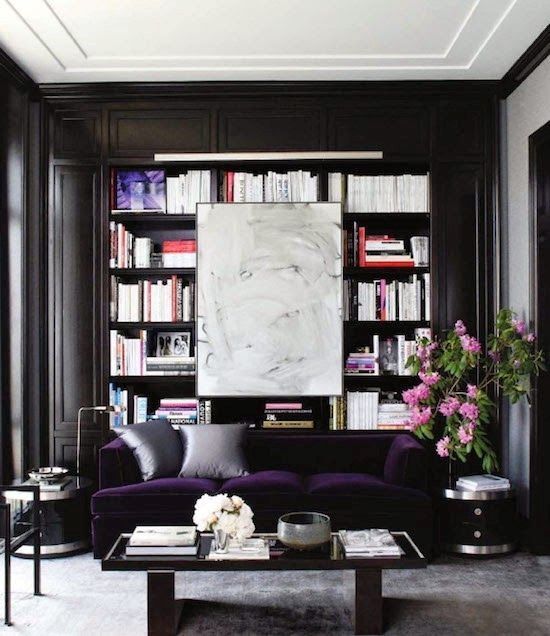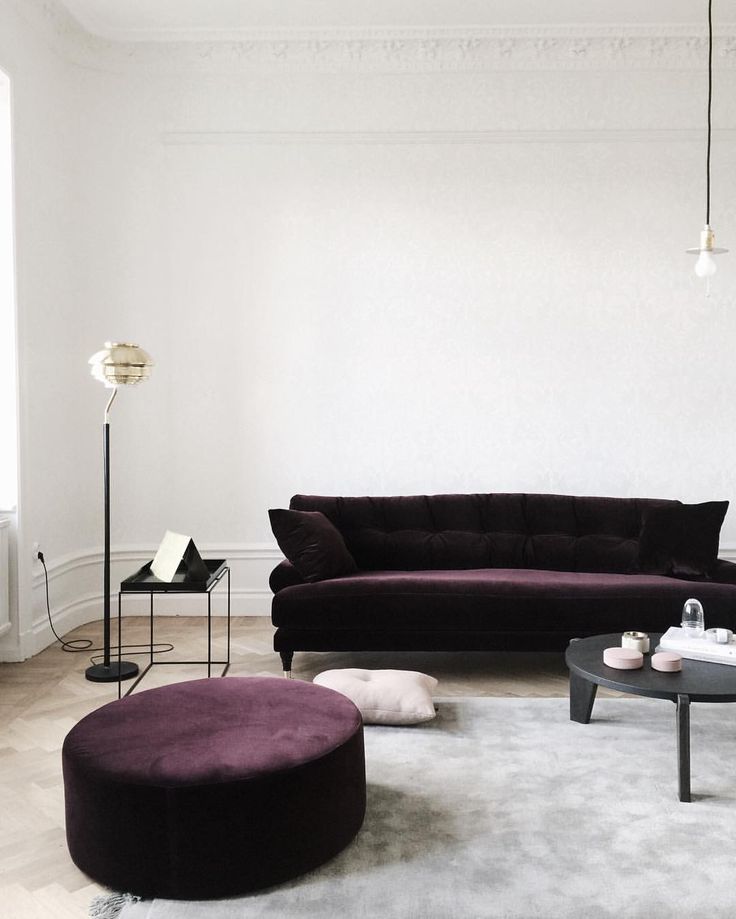 Looking for another type of sofa? Check out these posts: