There is something about these neo-traditional living rooms that blend the old and new seamlessly which inspires me to no end. I love the mixture of traditional furniture and modern home accents to create a stunning contemporary interior space. If you want to design a beautiful living room inspired by neo-traditional decor and design elements, keep reading for our best tips and examples.
Neo-Traditional Living Room Decor Ideas
The living room is one of the most used rooms in the house, so you have to pay special attention to its layout, decor, and design. From hosting friends to spending time with your family, you want to make sure your living room is beautiful but also functional.
Here are some examples of well-designed neo-traditional living rooms that will help you create the space of your dreams.
Antique Artwork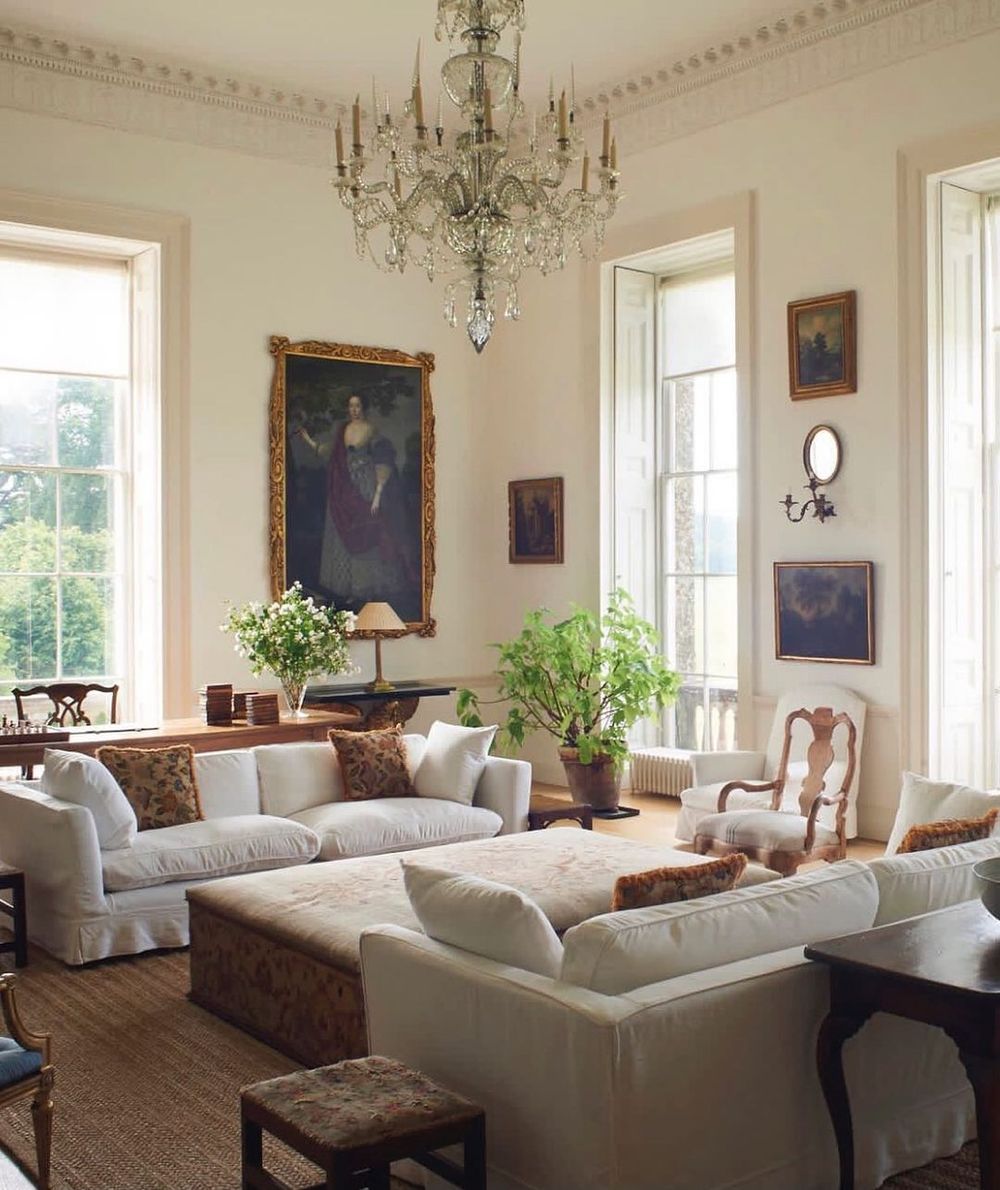 Blue Patterned Curtains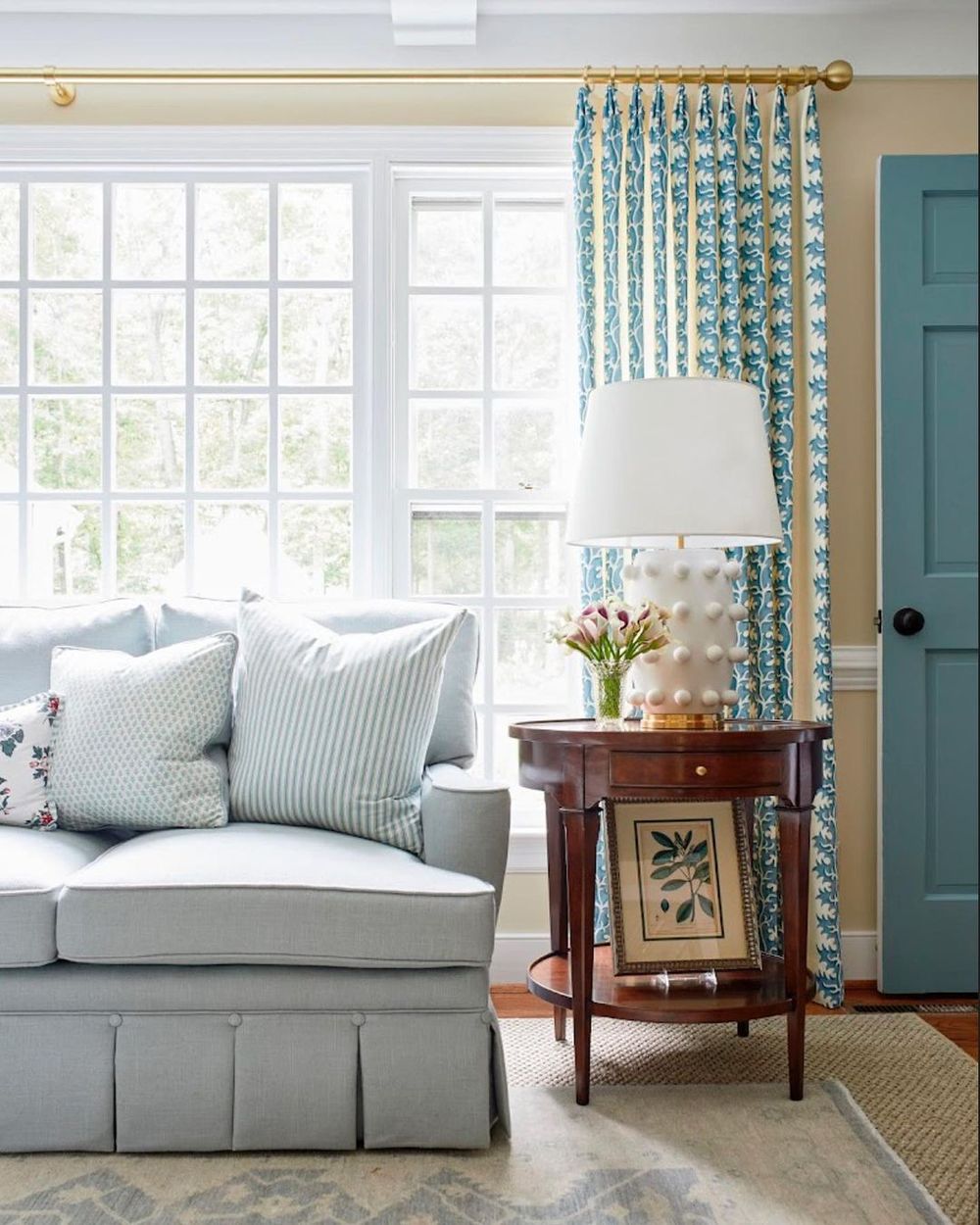 Dark Brown Palette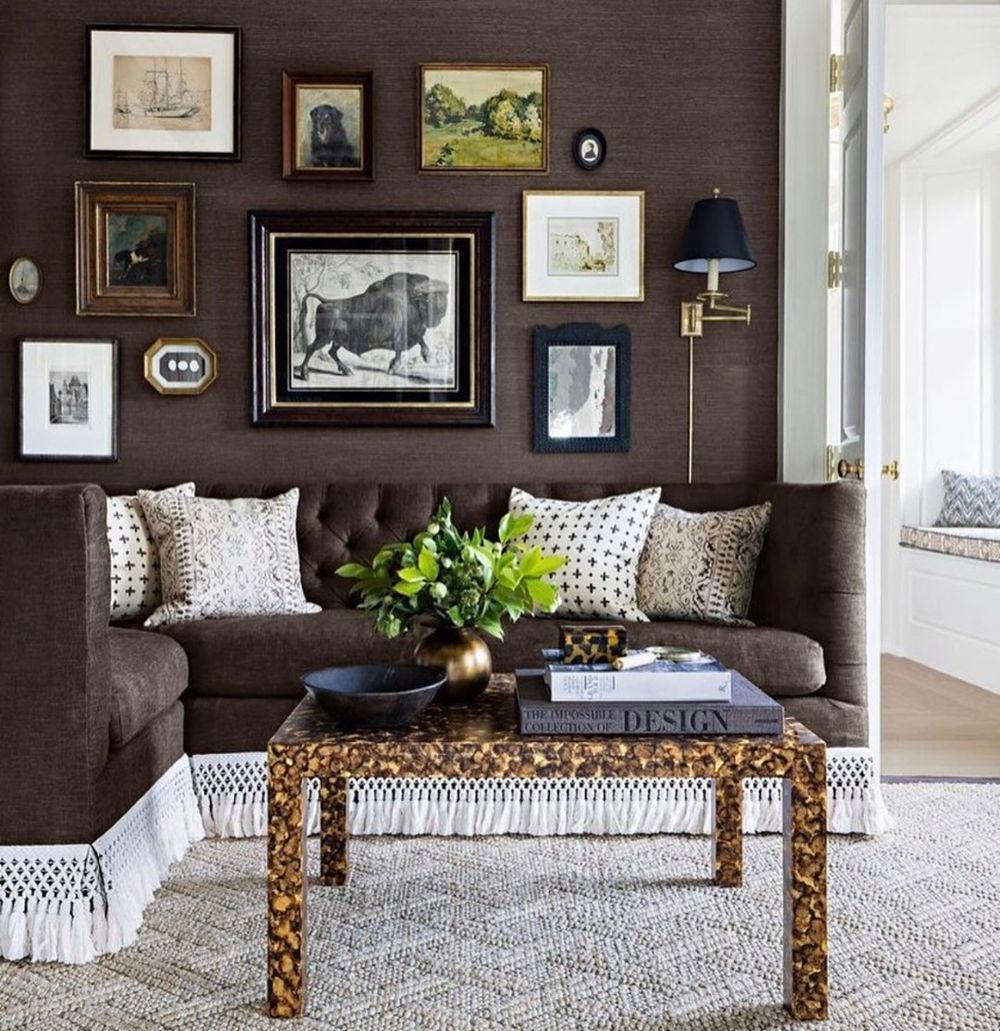 Dark Wood Furniture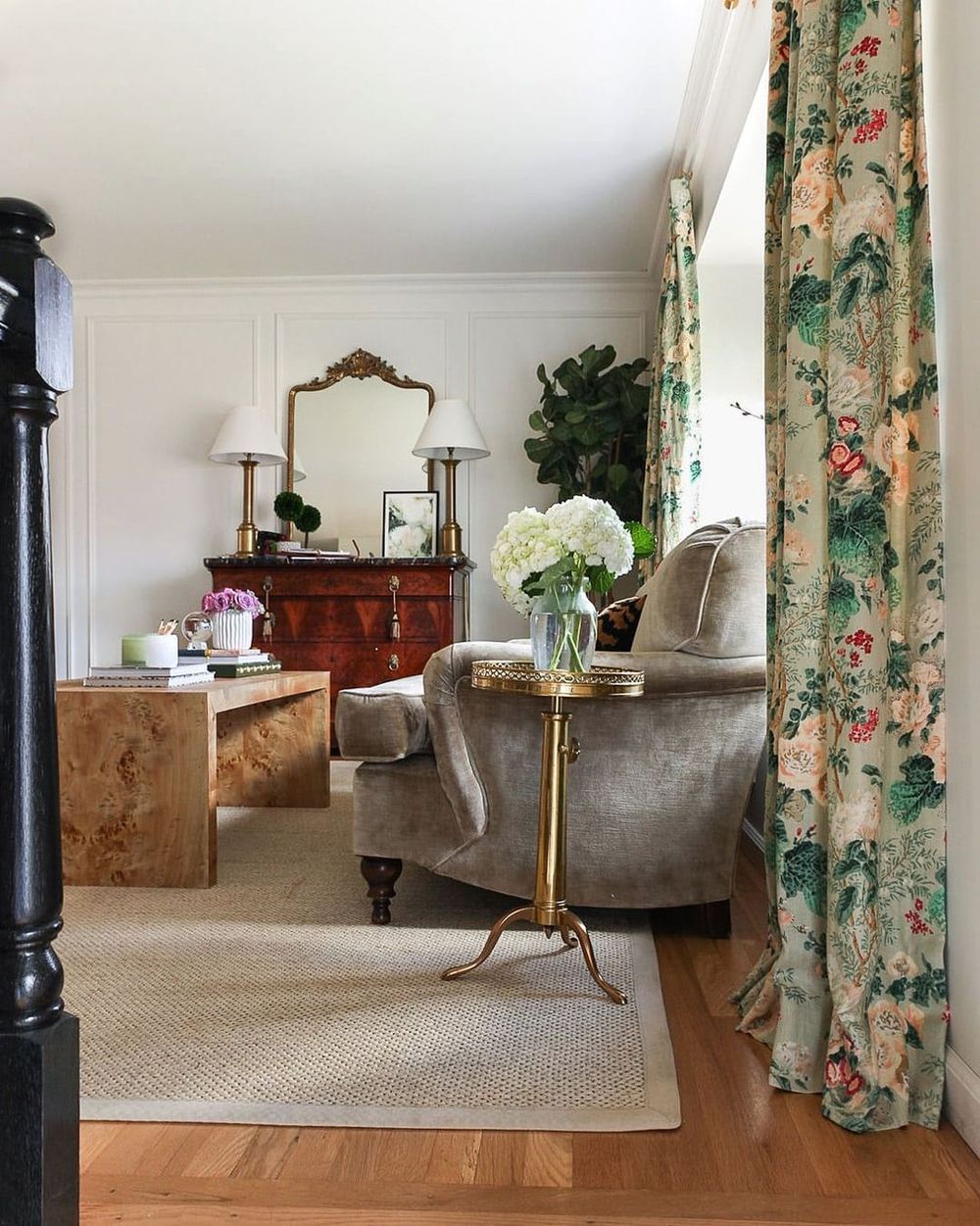 Floral Artwork
This yellow sofa really makes the room pop!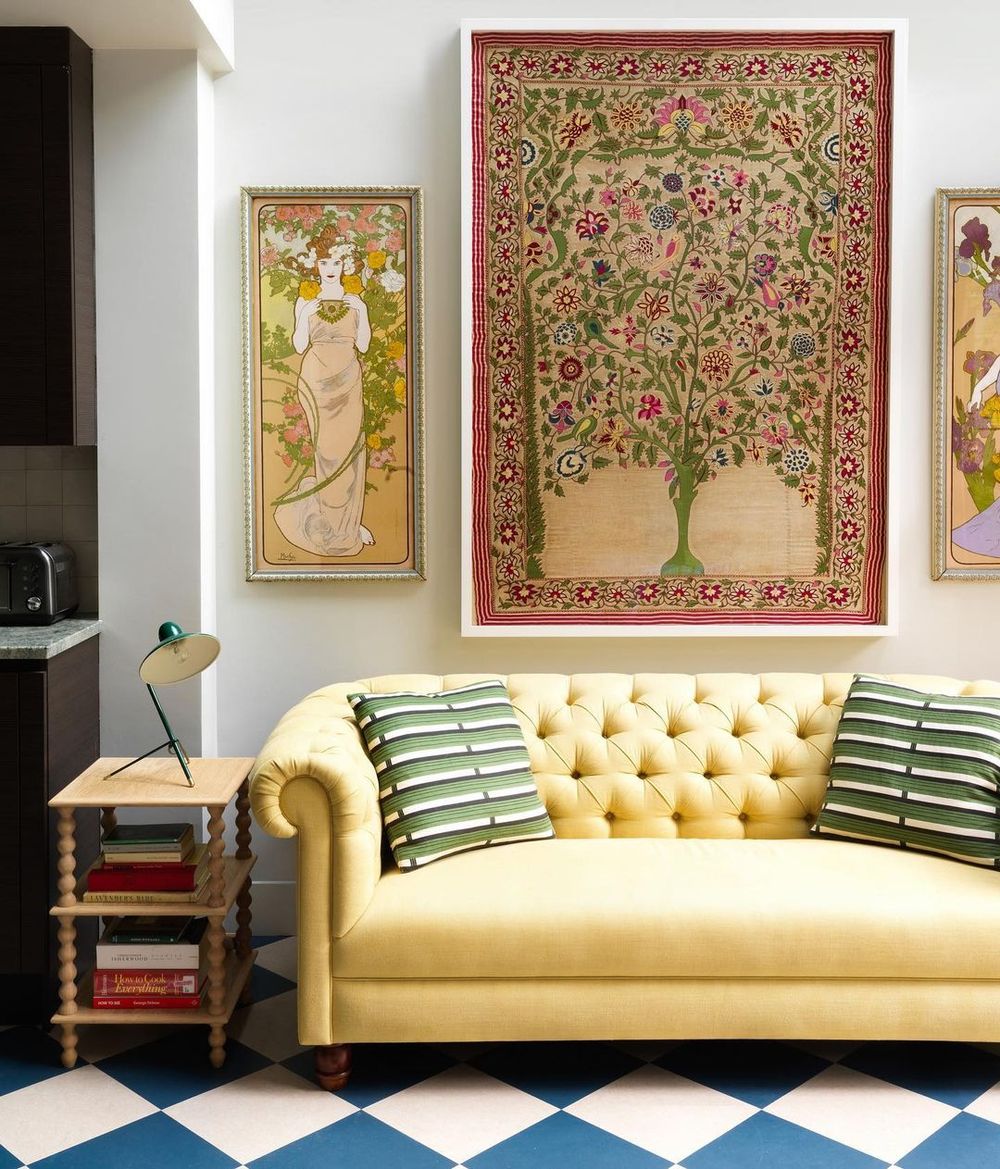 Brass Floor Lamps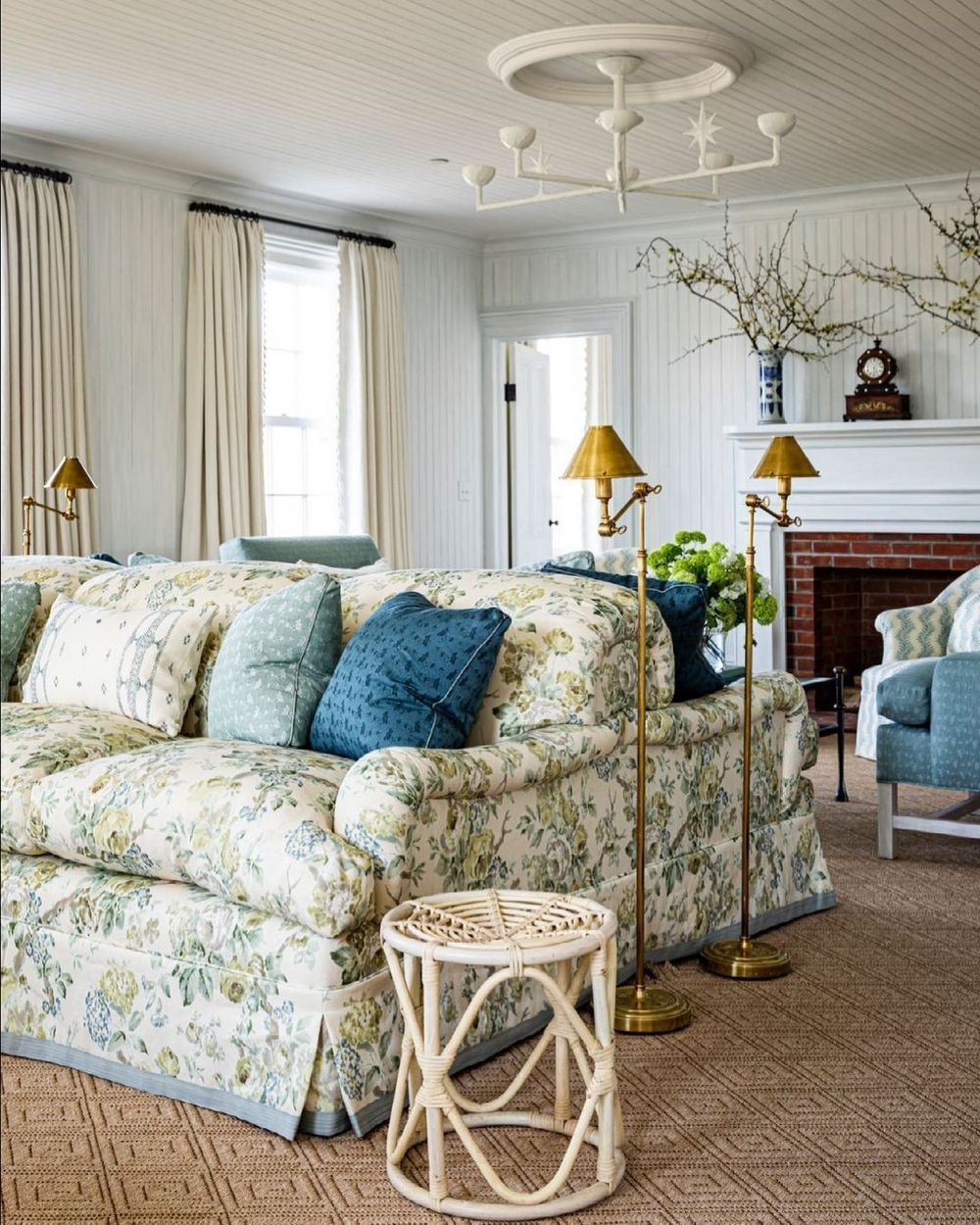 Green Velvet Tufted Sofa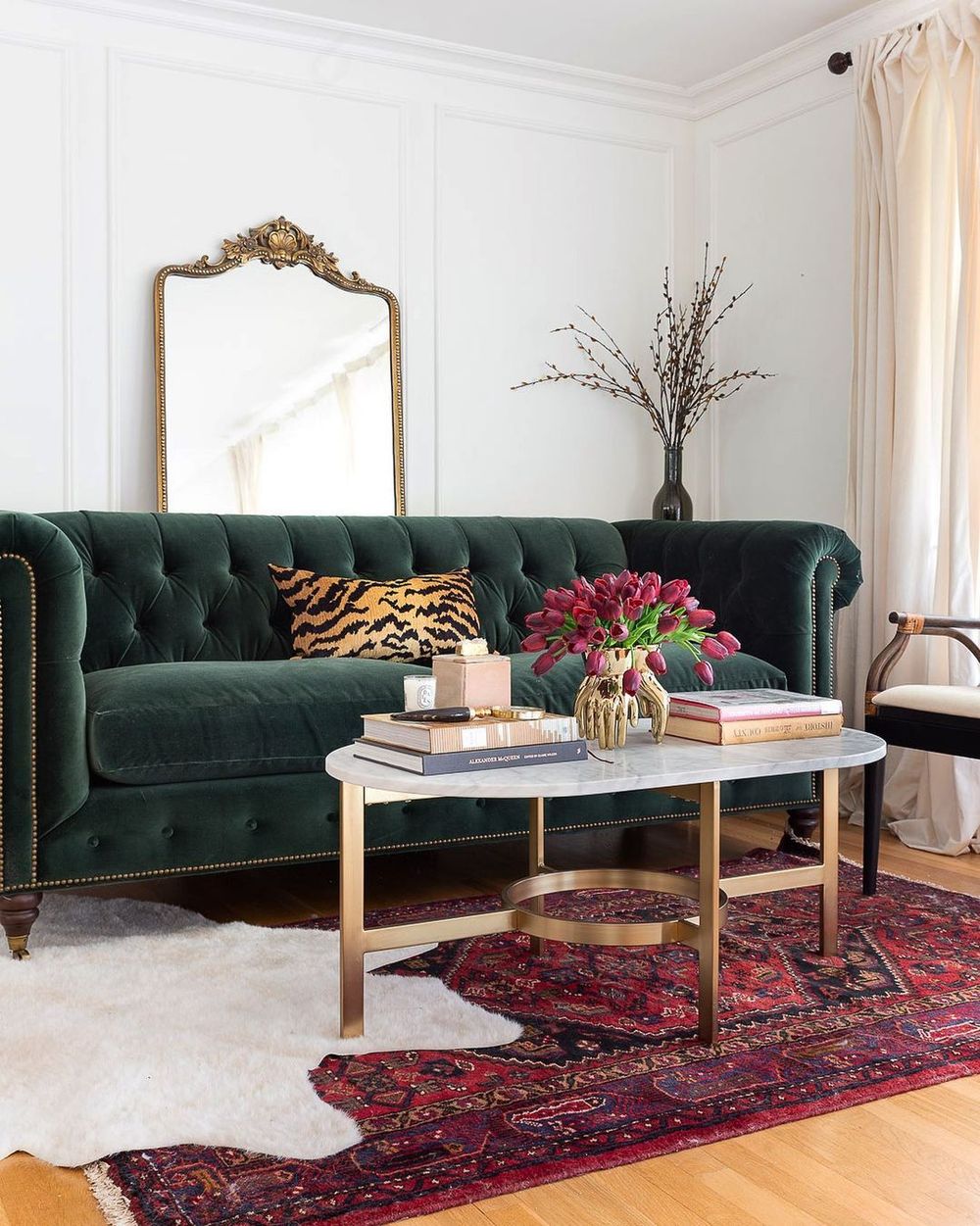 Monochromatic Blue Design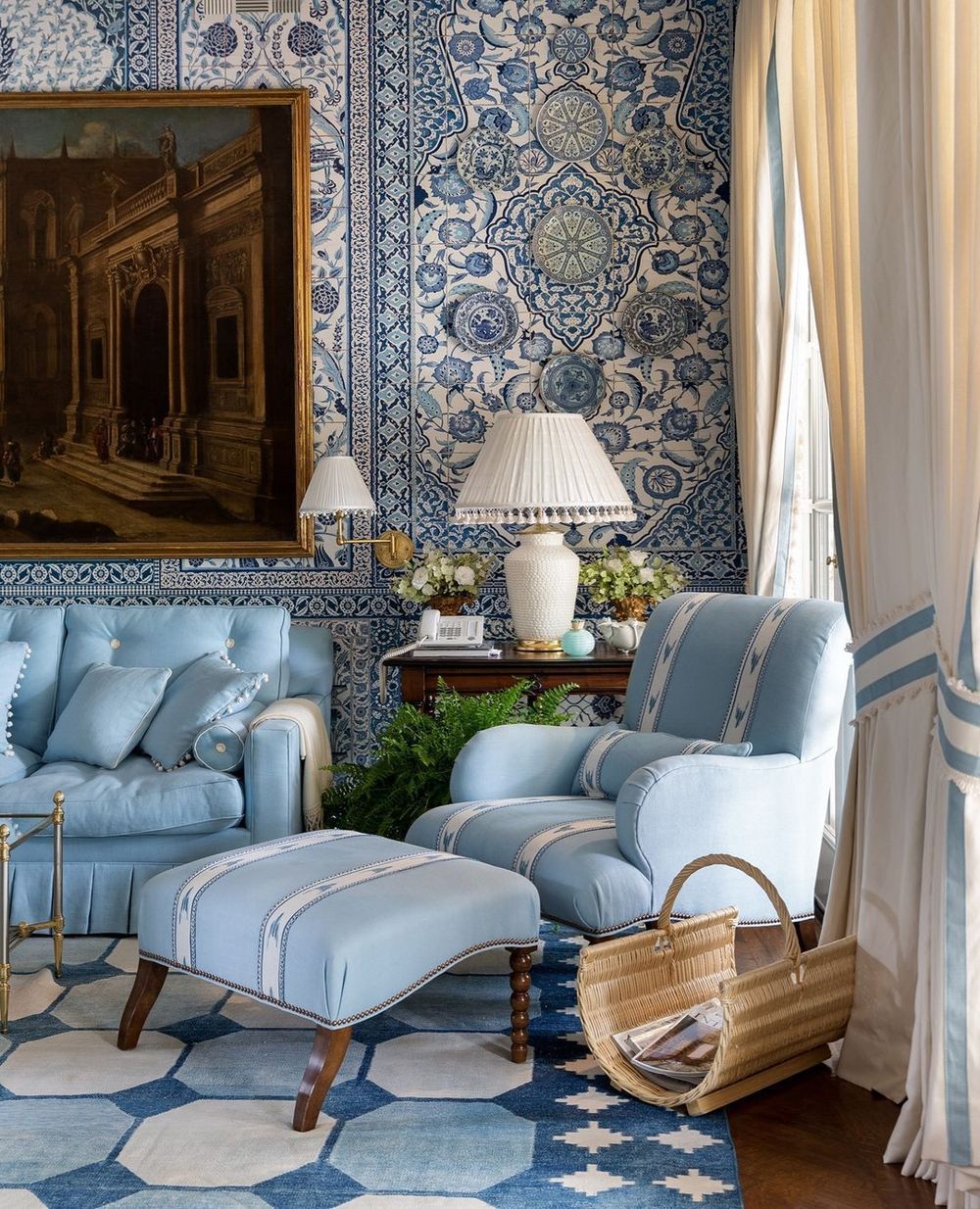 Teal Blue Walls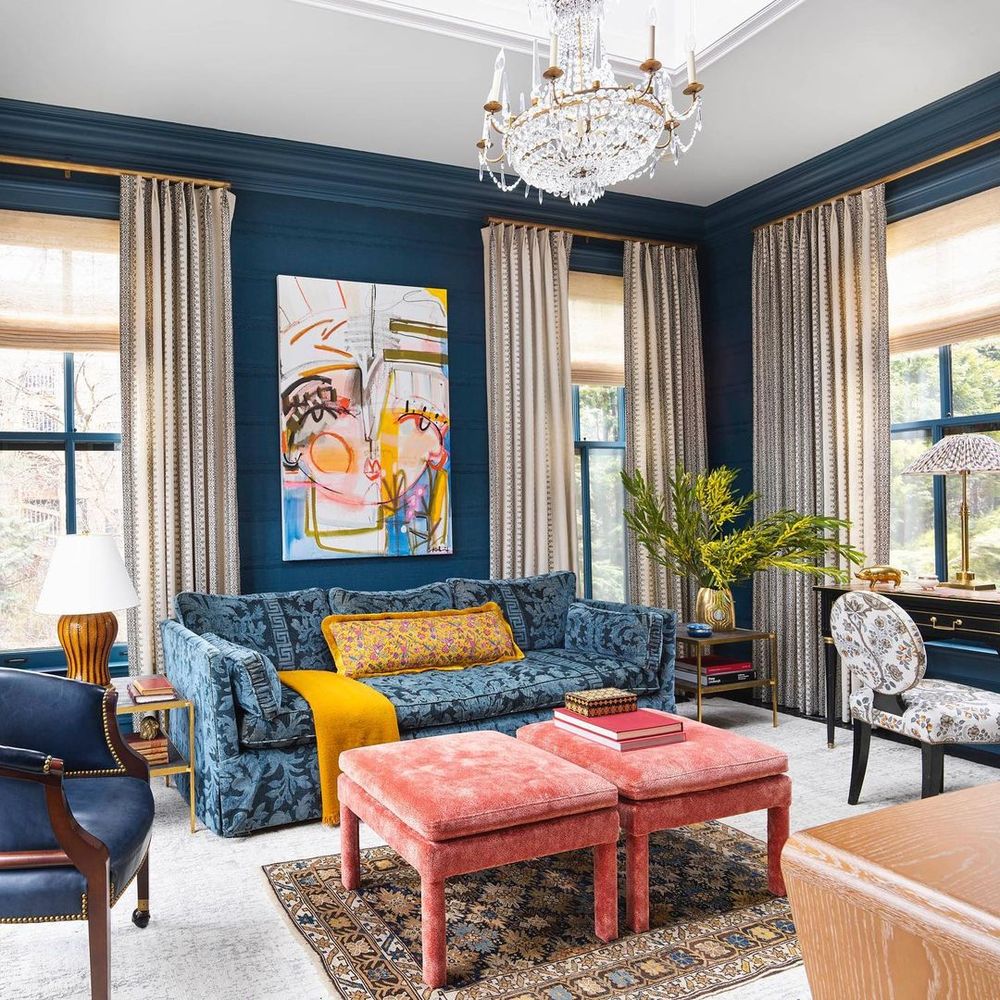 Tiger Print Stools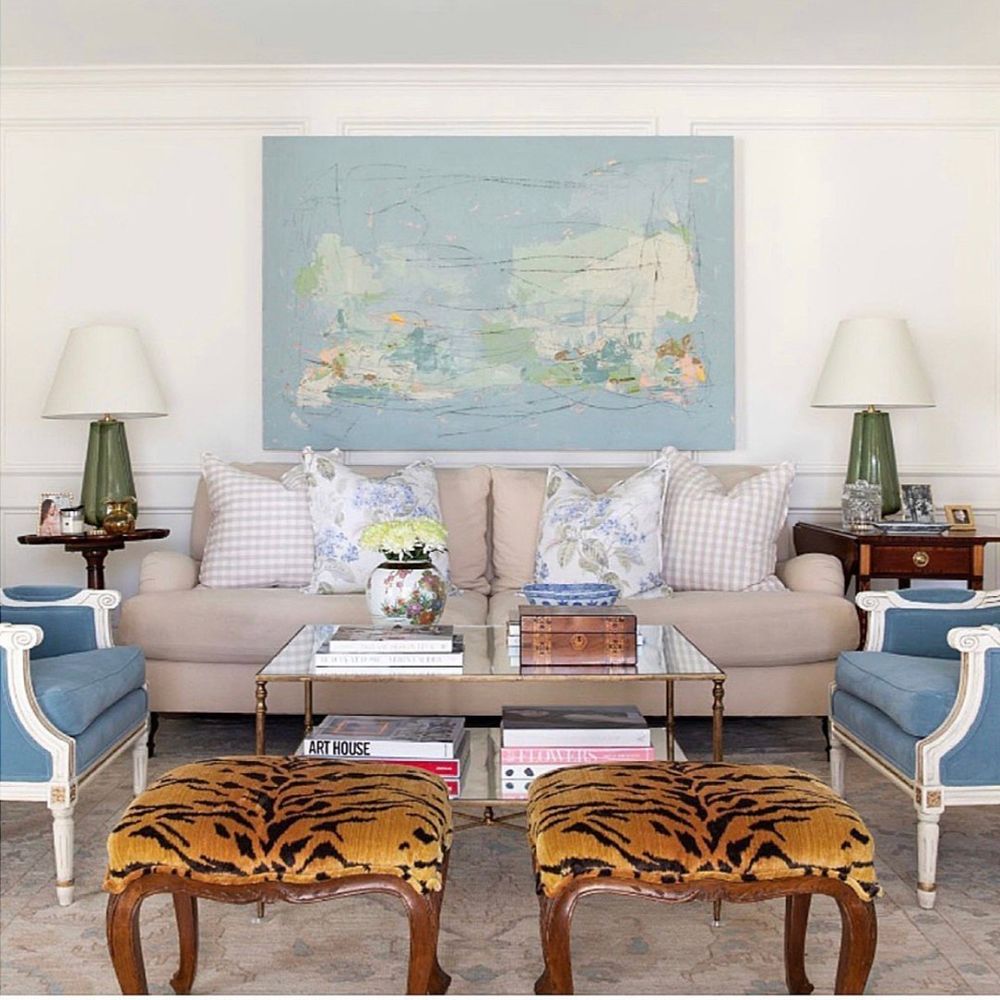 Velvet Furniture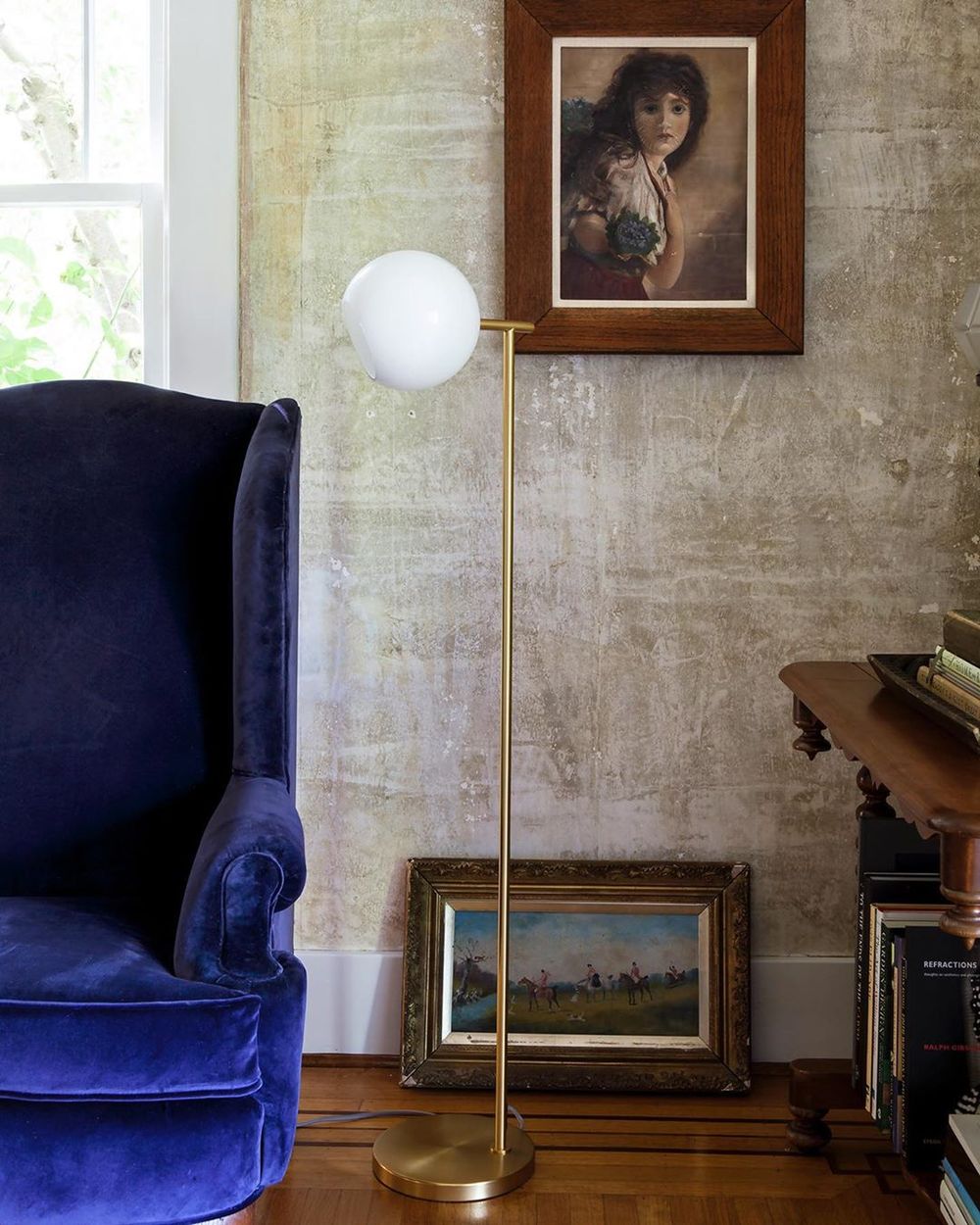 Floor to Ceiling Bookshelves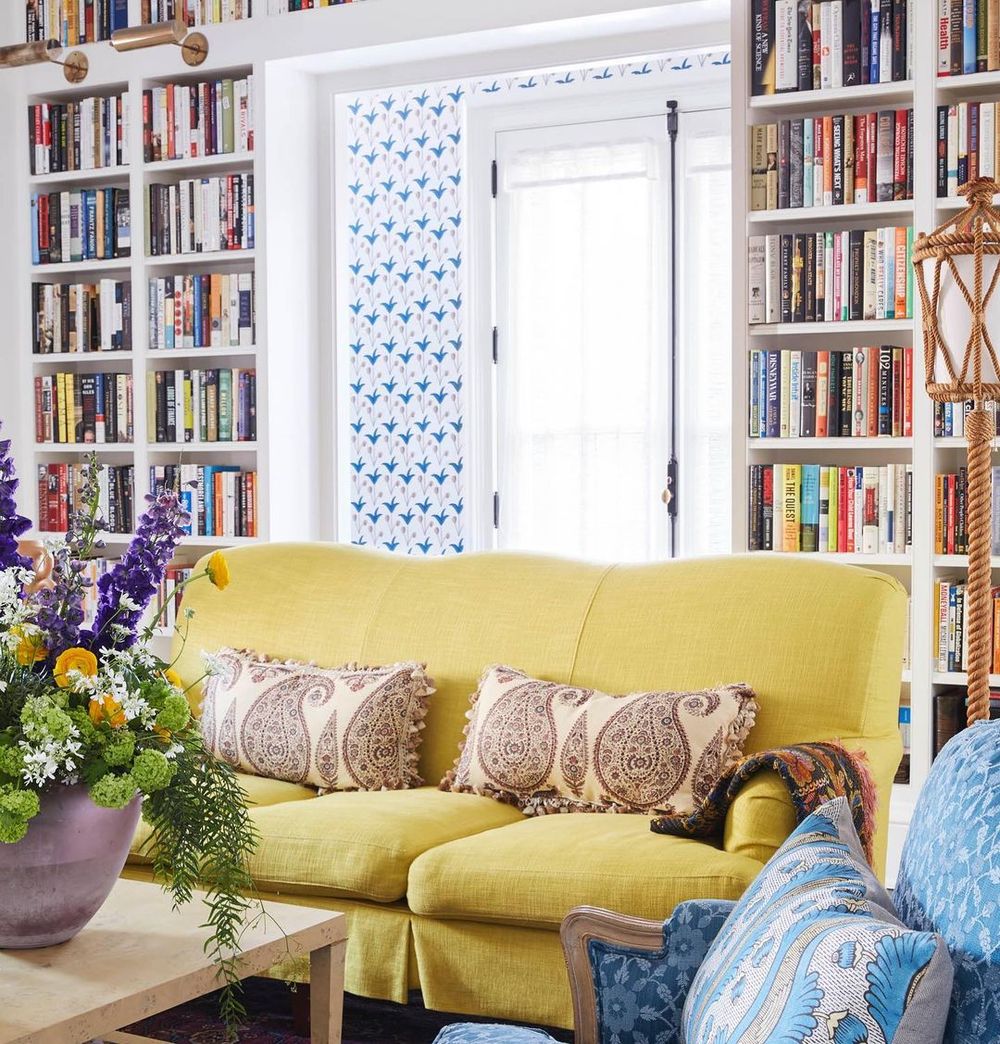 Orange Monochrome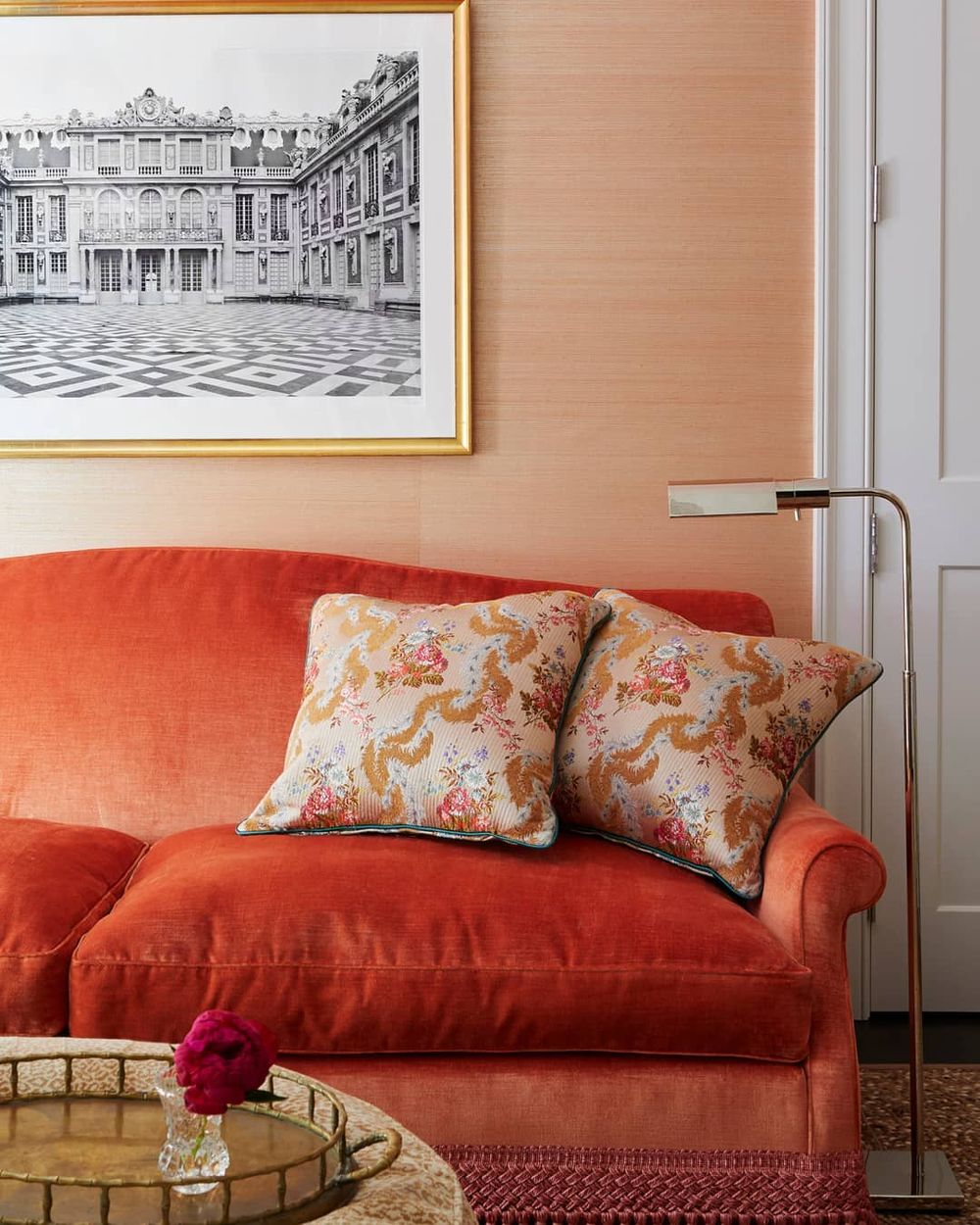 Antique Gold Mirror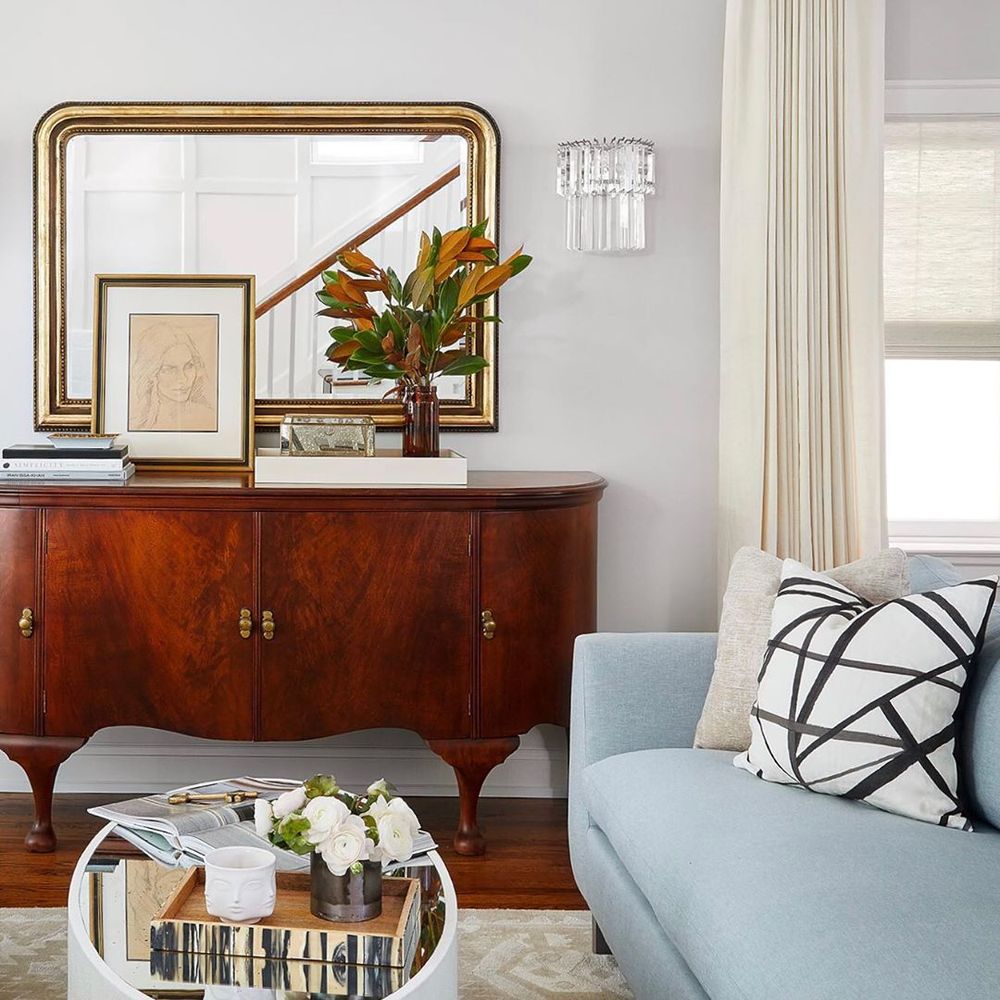 Zebra Rug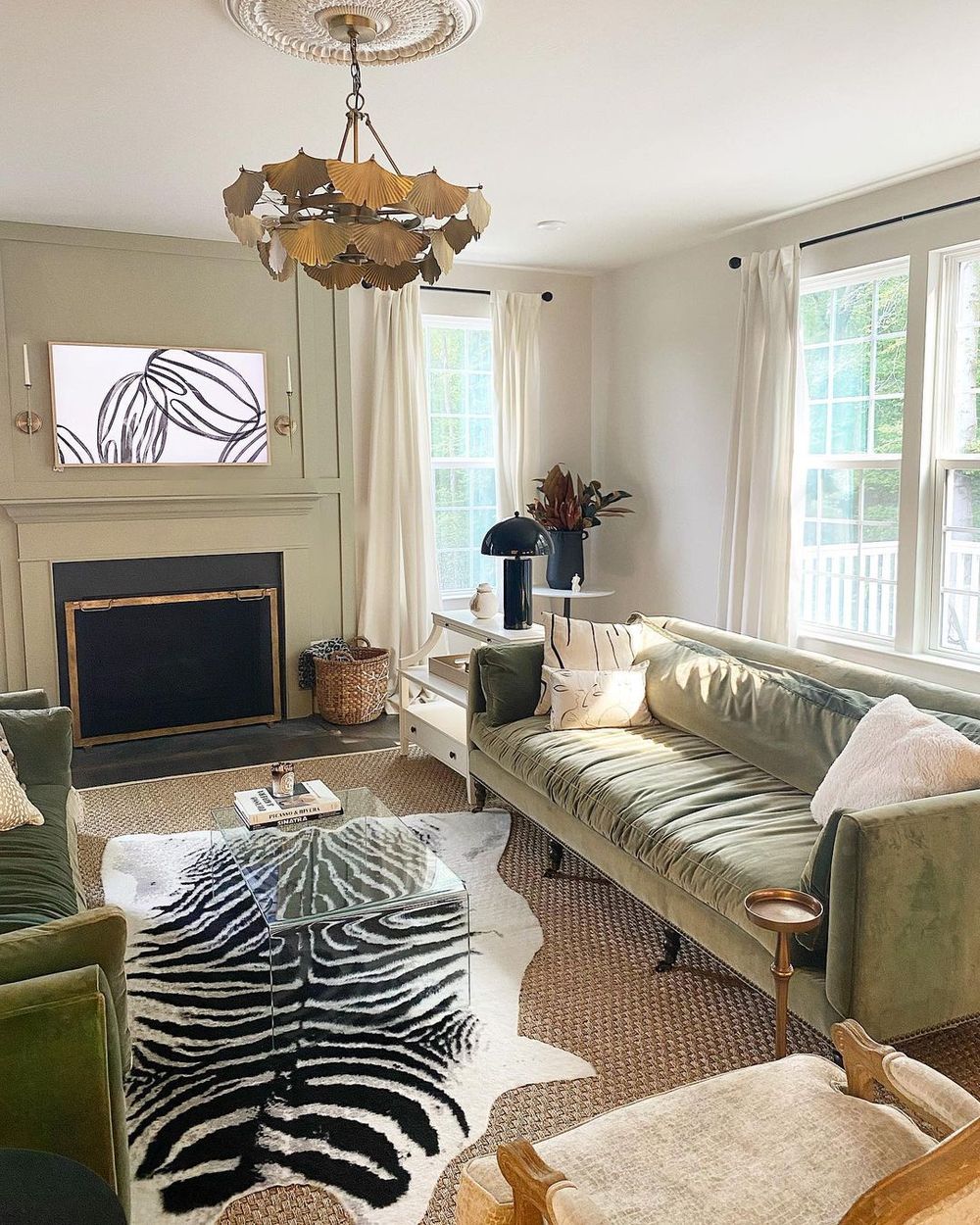 As you can see, the use of vintage artwork, animal prints, and velvet furniture is really integral to neo-traditional living room design. I hope you found these interior designs inspiring as you go about planning your own space!
Keep decorating in the traditional style with the related posts linked below.
We'll be posting more soon with even more neo-traditional design inspiration!