If you're a fan of the minimalist decor style in regards to home interior design, this ultimate guide to minimal decorating is right for you. You can follow this detailed set of guidelines in order to style your home in a chic yet minimalistic manner. Keep reading to find out the most valuable minimalist decor ideas!
Celebrities like Kim Kardashian have really helped put home minimalism on the map. This minimalist style is really seen as the new luxury. It's a rejection of the overdone flamboyance of the past in favor of simple design.
Minimalist Decorating Ideas
Here are the top ways to decorate in a minimal manner to achieve that elegant simplistic style without your home feeling sterile or boring. Minimalist design is closely associated with modern decor and contemporary interior design. But what differentiates it is that minimal design really gets pared down to just the basics. Let's explore what minimalist decor really is.
Bare Essentials
First and foremost, the whole concept of minimalist decor that underlies a minimalistic lifestyle is that you don't go buying anything that you don't need. This way of thinking should also shine through when it comes to decorating your home. Before you start decorating your home, you should first think about the bare essentials you actually need. Resist the urge to stray from these bare essentials if you truly want to live in a minimalist home!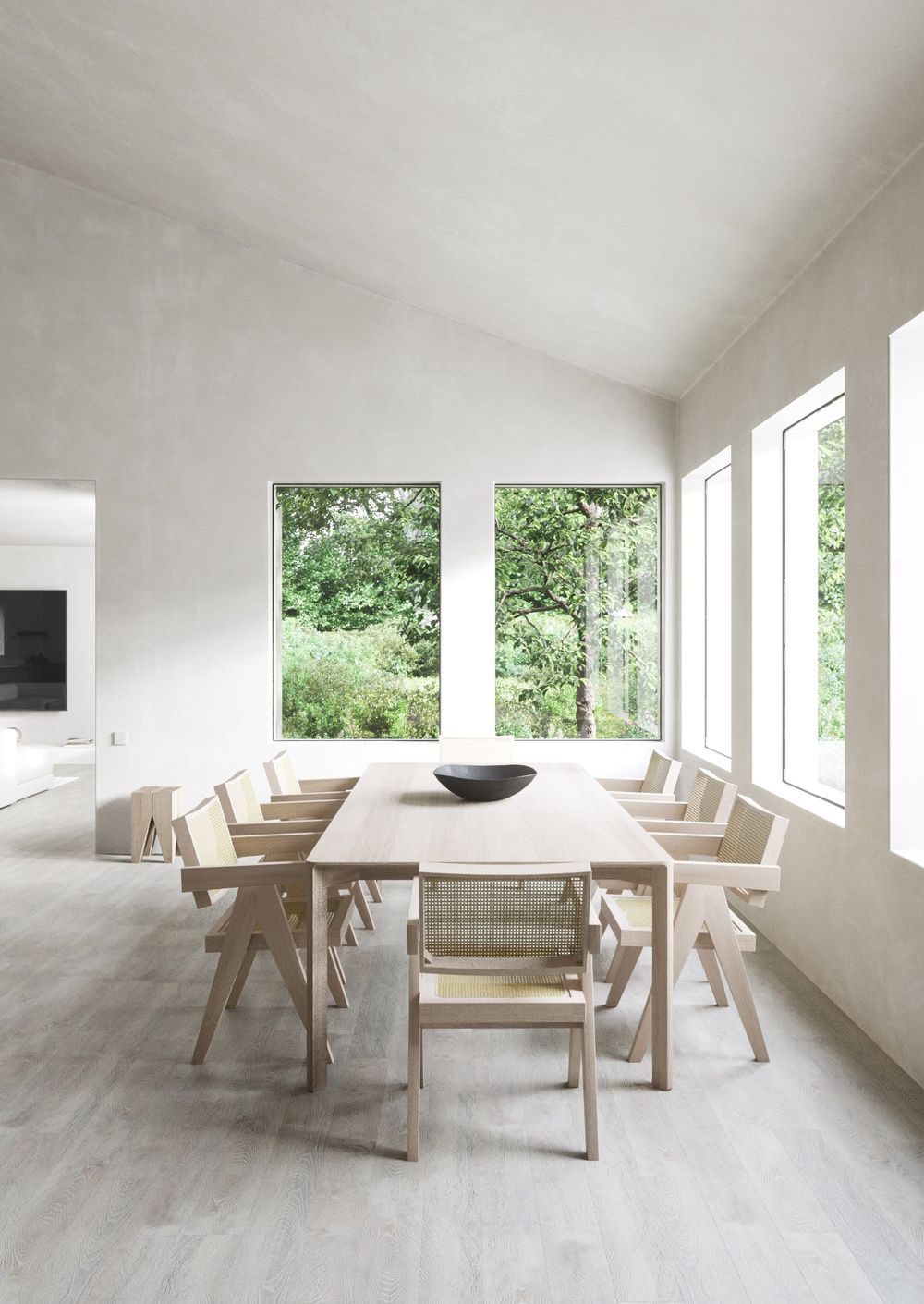 White, Gray, Black
A minimalist home interior typically uses a very basic set of colors. White, gray, and black are the elementary colors for a minimalist home. Not only are these very standard colors, but they also provide the advantage of being very subtle. By sticking with neutral colors, you'll find that you can play with texture and lighting in your design.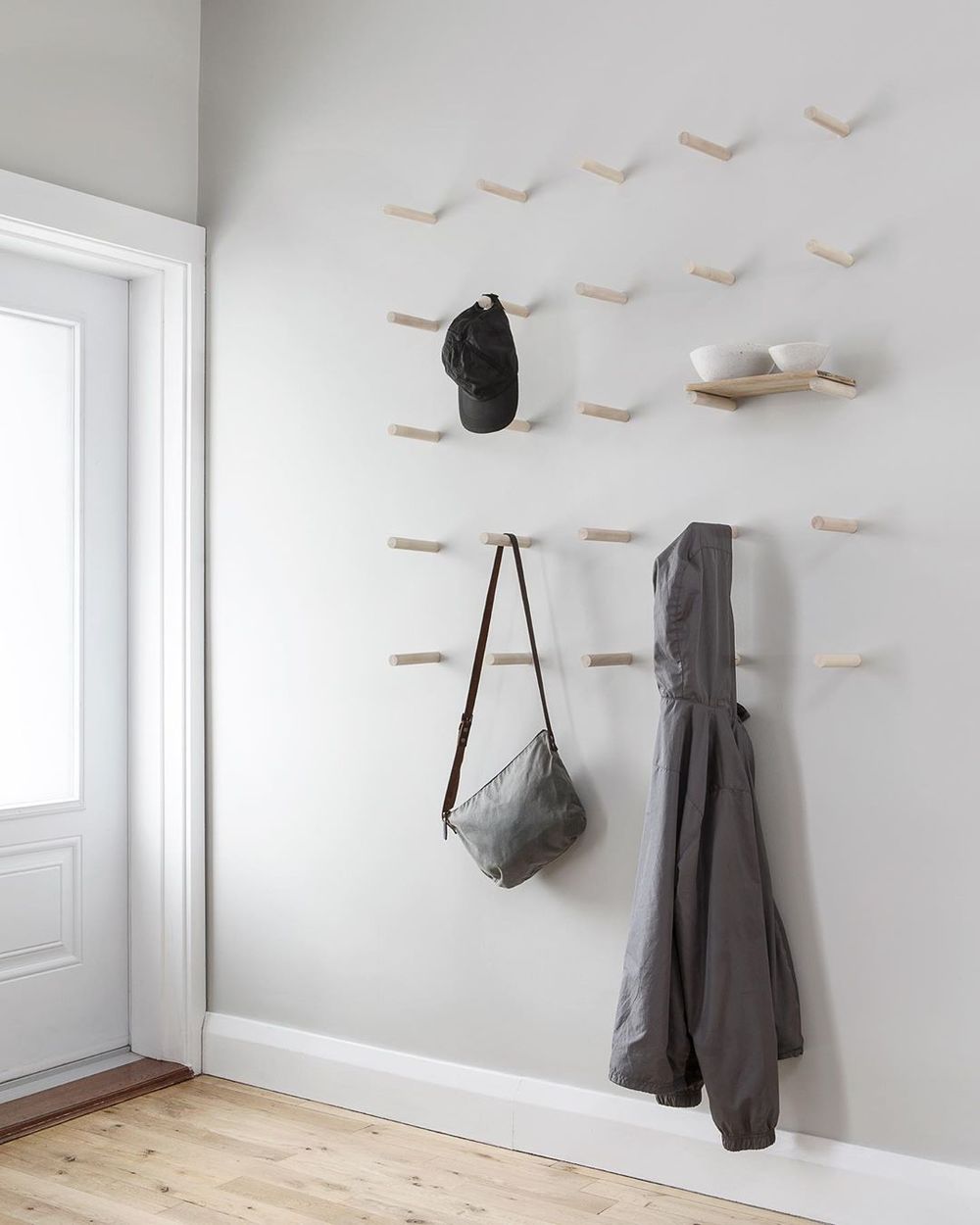 Clean Simple Lines
The minimalistic style in regards to a home interior fundamentally has two important characteristics: clean and simple. Namely, by living by these two characteristics, you can really create a very elegant, subtle, and modest atmosphere in your home. One way that you can put these into practice is by using clean, simple, straight lines in your interior. This means that you should avoid complicated patterns and distracting motifs.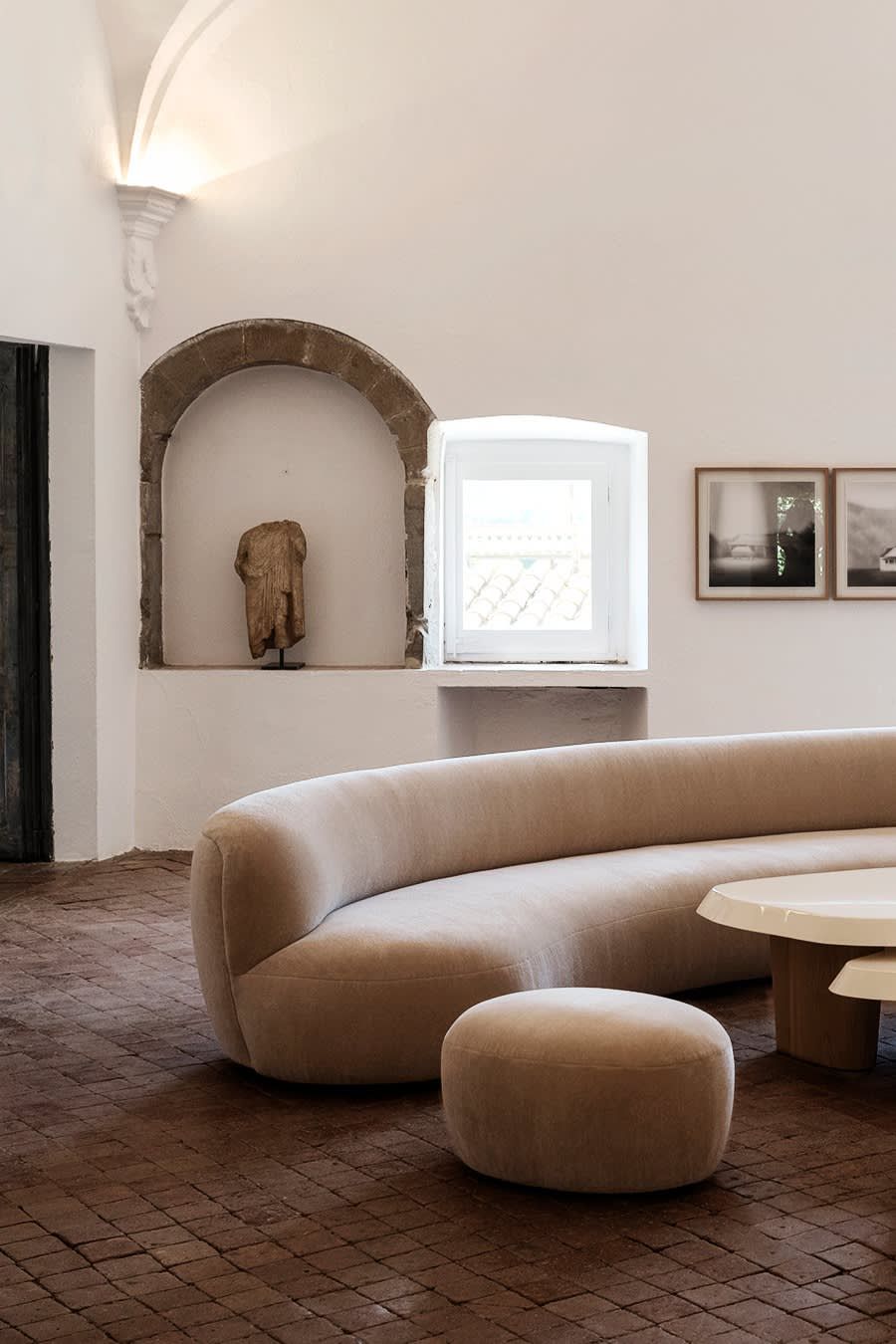 Clean, simple lines almost automatically equal symmetry so that's something that you should incorporate into your minimalist home as well.
Monochromatic Palette
Most minimalist homes are based on a monochromatic palette. This entails just one color that takes the upper hand. With minimalist homes, this is more often than not a shade of white, grey, or black. This color thus is the starting point and from then on, you can work with subtle color nuances, shades, and even textures.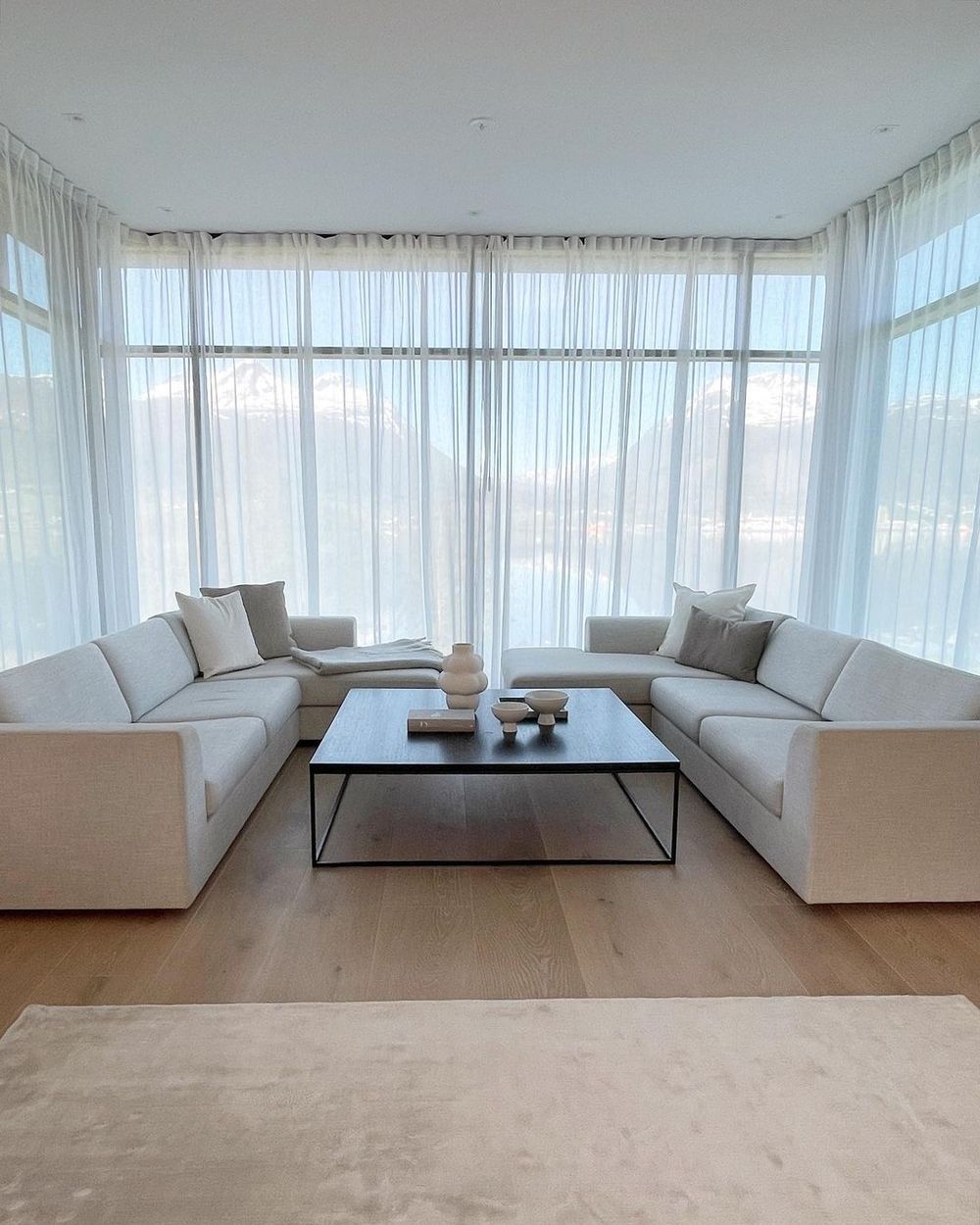 To make this less abstract, a monochromatic palette implies that you work with light, natural colors when you're decorating your home, and to add a finishing touch, you can work with subtle touches of other color tones such as blue or beige.
Textiles
Minimalist homes often mistakenly have the reputation of being slightly cold and lifeless. Even though this couldn't be further from the truth, there are still some pertinent tips you can use to add a dimension of warmth to your minimalistic home interior. One way in particular to do this is by working with textiles. Not only can this add warmth to your home decoration, but it can also add texture and extra layers. For instance, you can buy carpets, bedding, pillows, or curtains to ensure that your home feels extra comfortable and homely.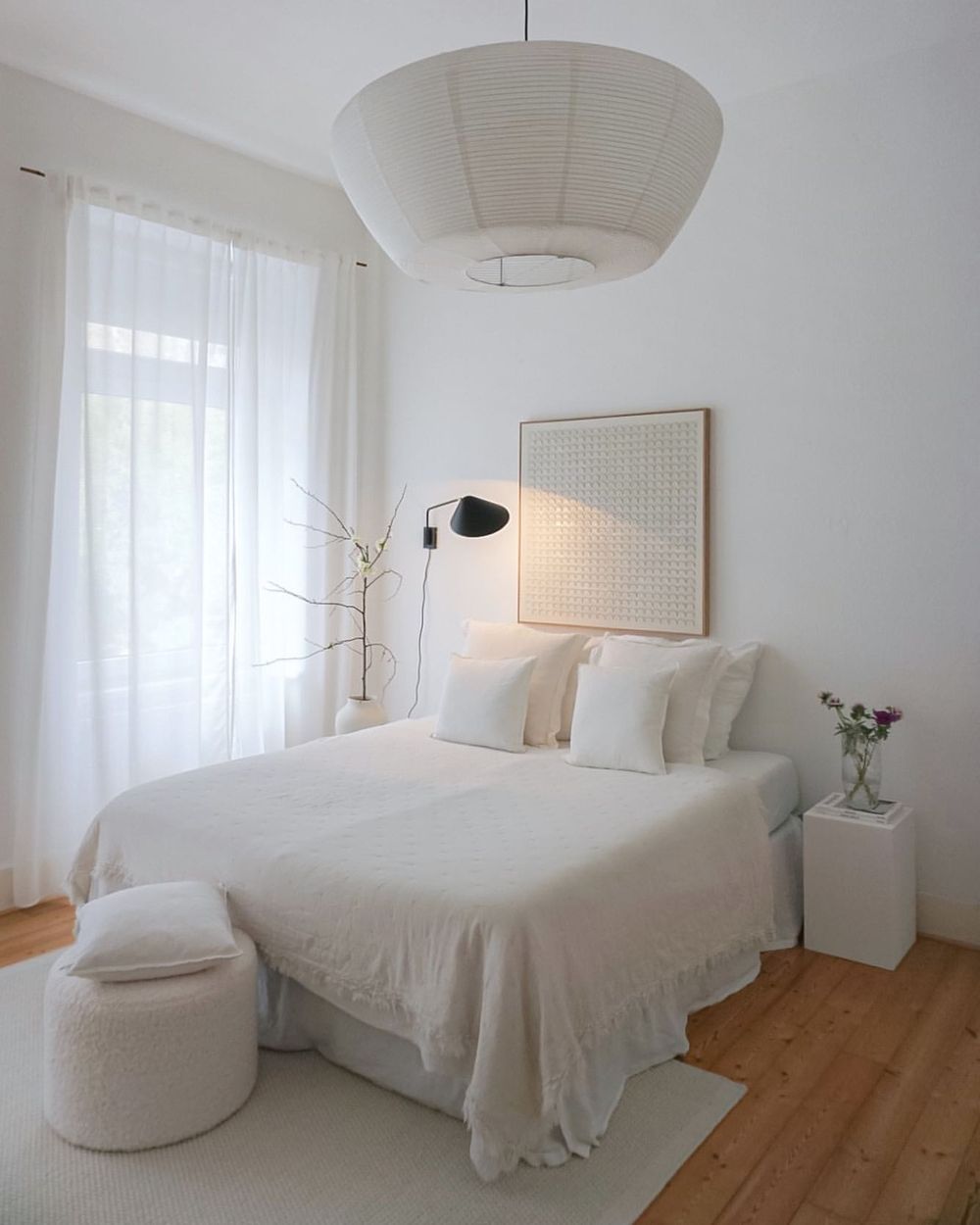 Quality Over Quantity
With a minimalist home interior, the design revolves around furniture that's functional, practical, and most importantly, useful. Invest in the quality of your furniture rather than just buying temporary items without any long-term purpose. Keep in mind: quality over quantity!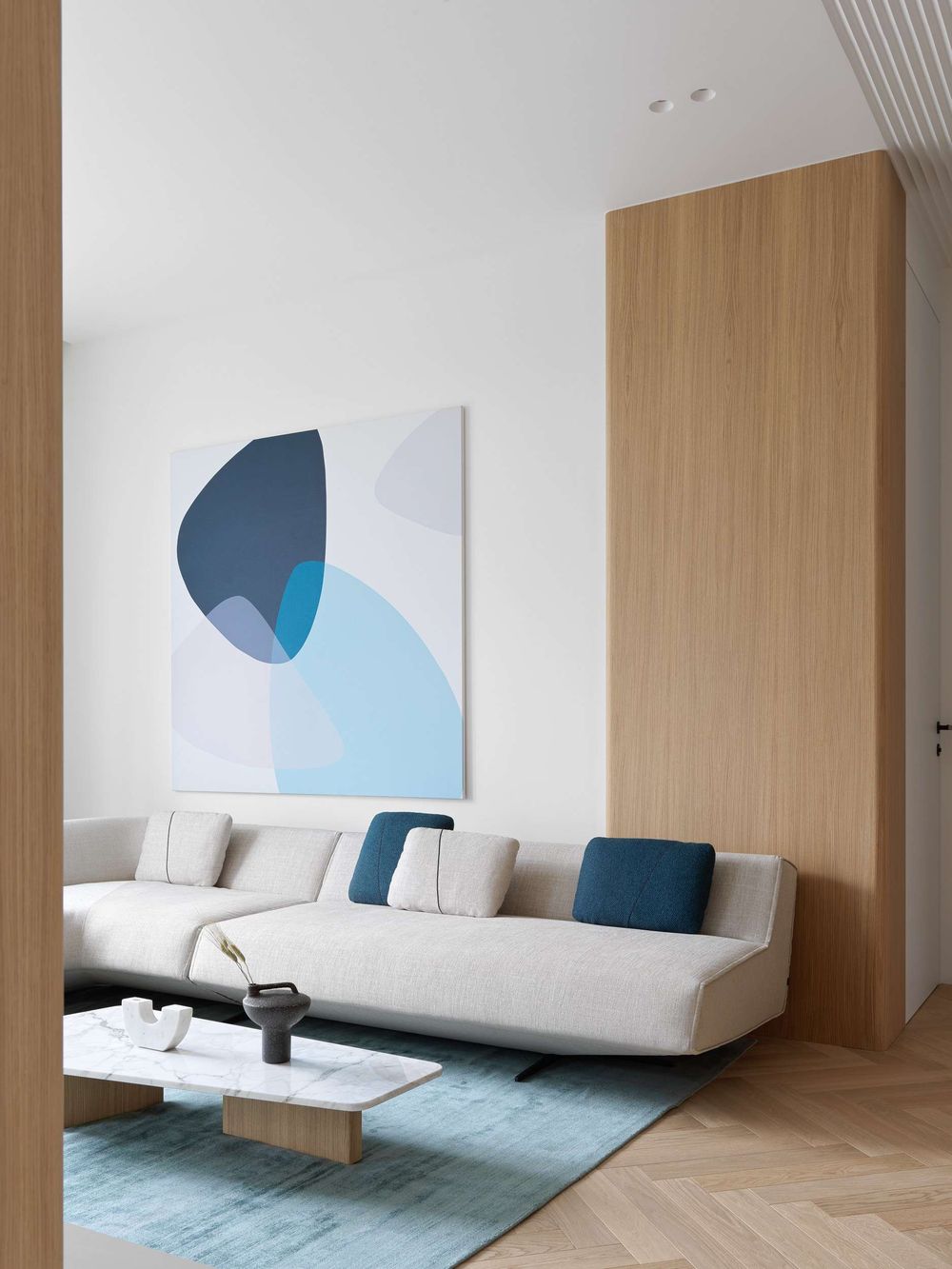 Contemporary Furniture
Another obvious aspect of minimalist home decorating is the addition of contemporary furniture. Modern furniture is furniture that was built after the 1900s. Contemporary furniture came much later and refers to the pieces produced in the last 20 years.
Besides the element of time, contemporary furniture is notable for its elegance and simplicity. This type of furniture is characterized by its geometric, clean shapes and thus, there are no non-essential elements to be found in this department. If you purchase contemporary furniture to design your home, you should also remember that you shouldn't tarnish this modern look by adding unnecessary decorations or frills because that would – quite frankly – ruin your minimalistic look.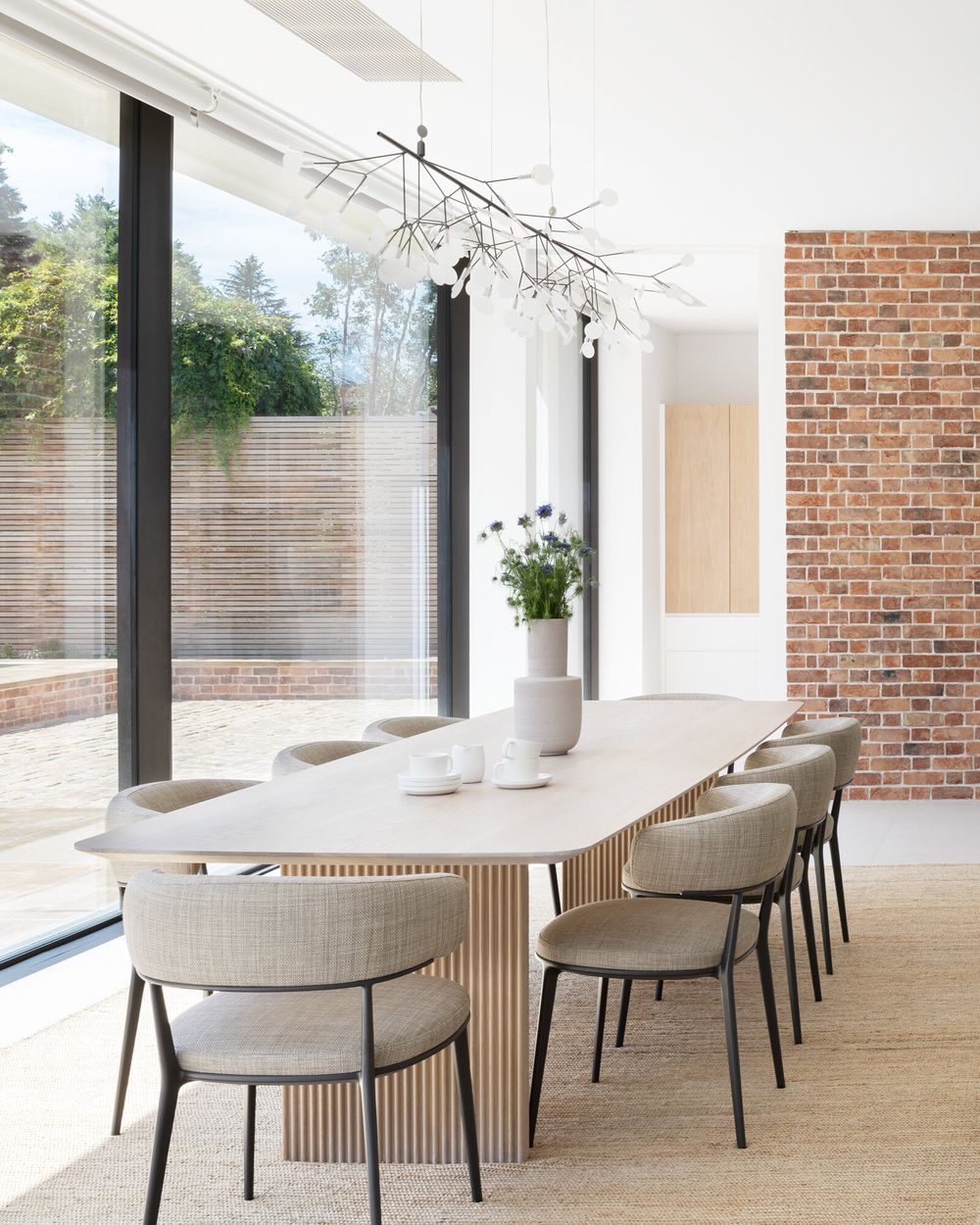 Modern Mirrors
The last tip in this ultimate guide to minimalist home decor is that you should hang modern mirrors to decorate your home and make it feel bigger. Go for modern, unframed mirrors to contribute to your elegant, simple home interior. This will provide your home with style and peace. The bigger the mirror the better!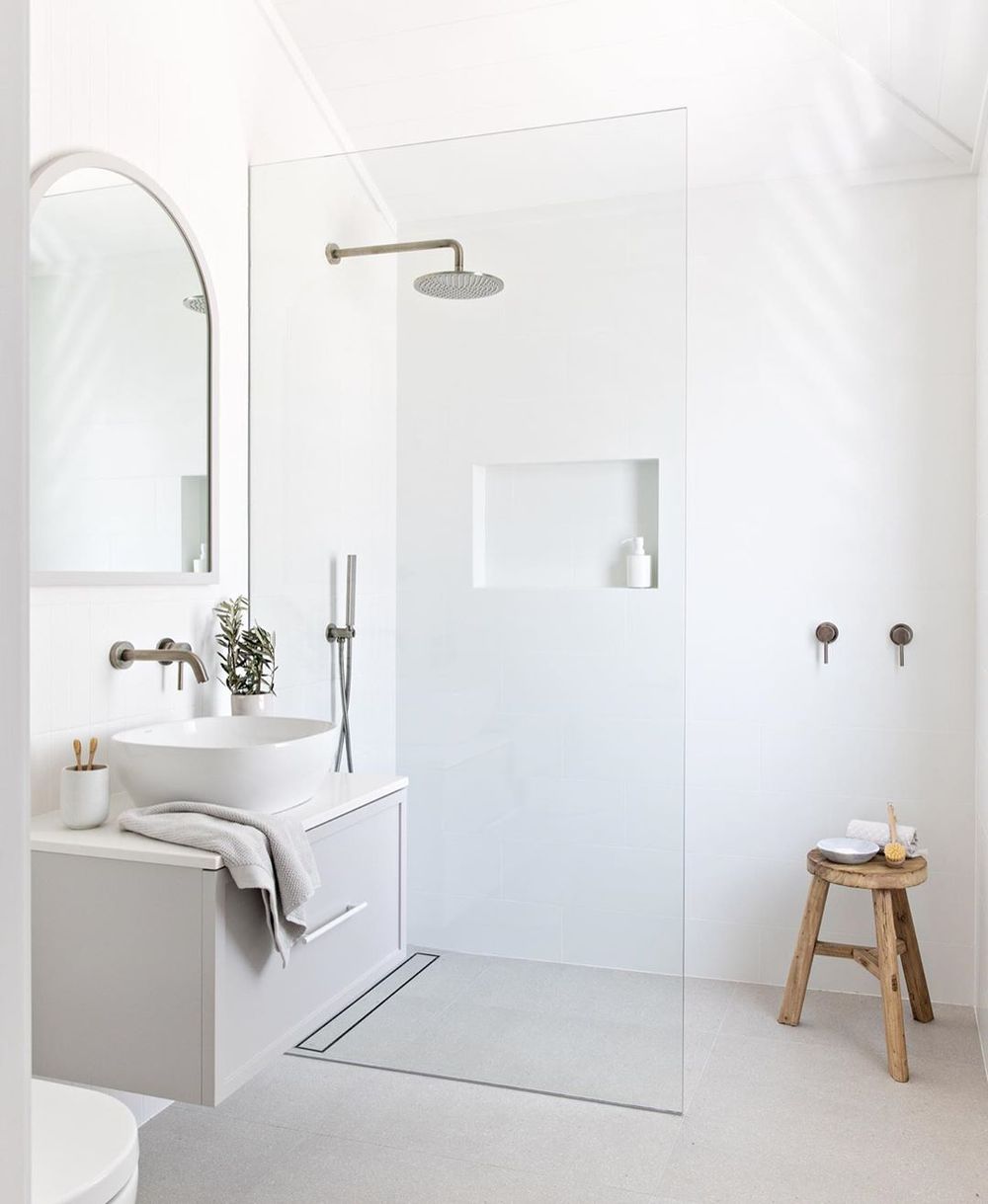 These types of mirrors can really help you with creating a lot of light and space in your minimalist home design. Modern, minimalist mirrors definitely are a must in your home if you want to truly live the minimalistic lifestyle!
Shopping for Minimalist Furniture
My favorite places to shop for minimalist furniture are AllModern, West Elm, and CB2. You can occasionally find some other cool minimalist pieces from various retailers like Wayfair and Urban Outfitters.

More Minimalist Decor Ideas
Want more? Here are the latest minimal decorating ideas.